Buying Land and Estates
We are continually communicating with those in the rural sector, so have our fingers on the pulse of what's happening in the market.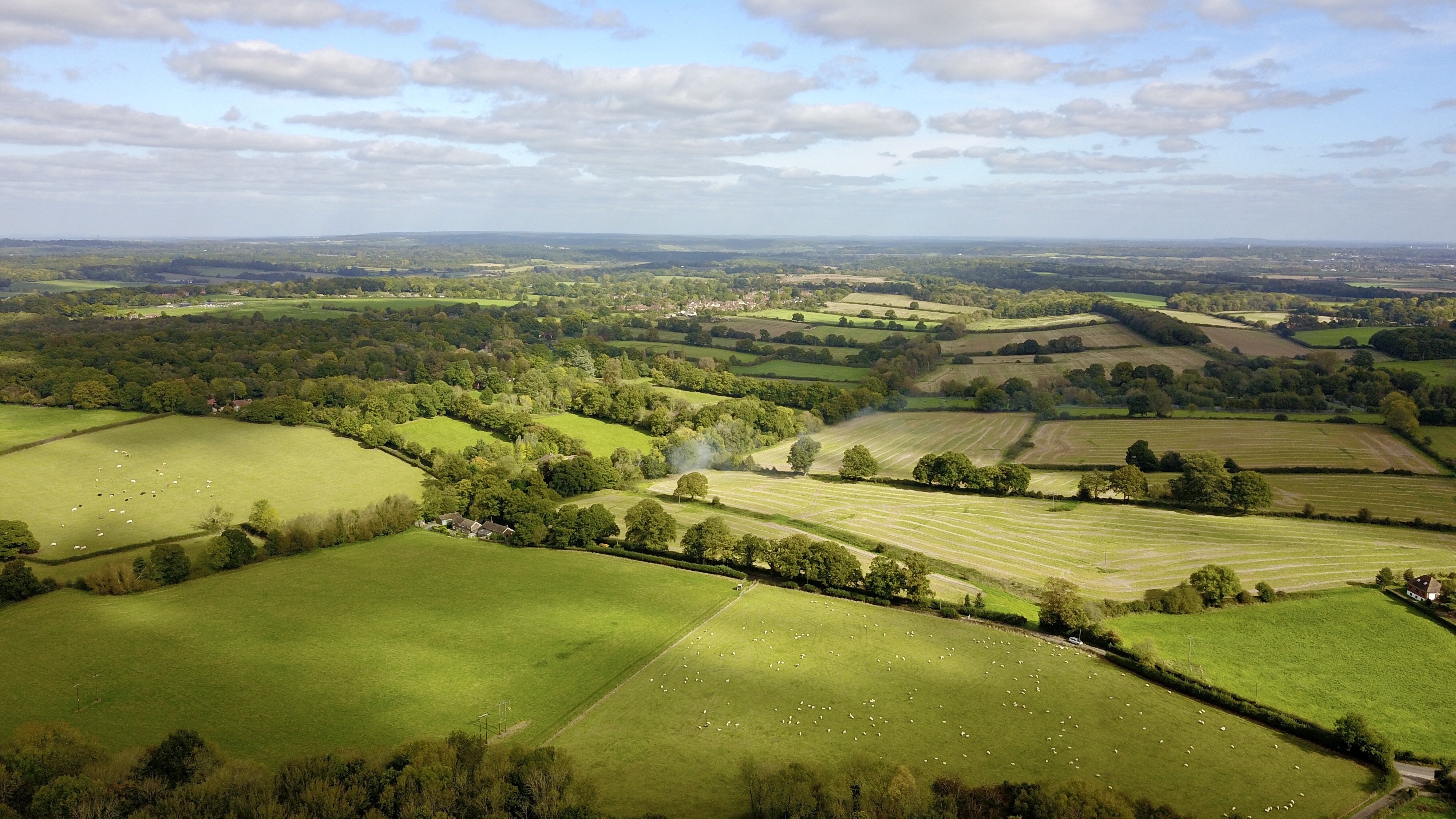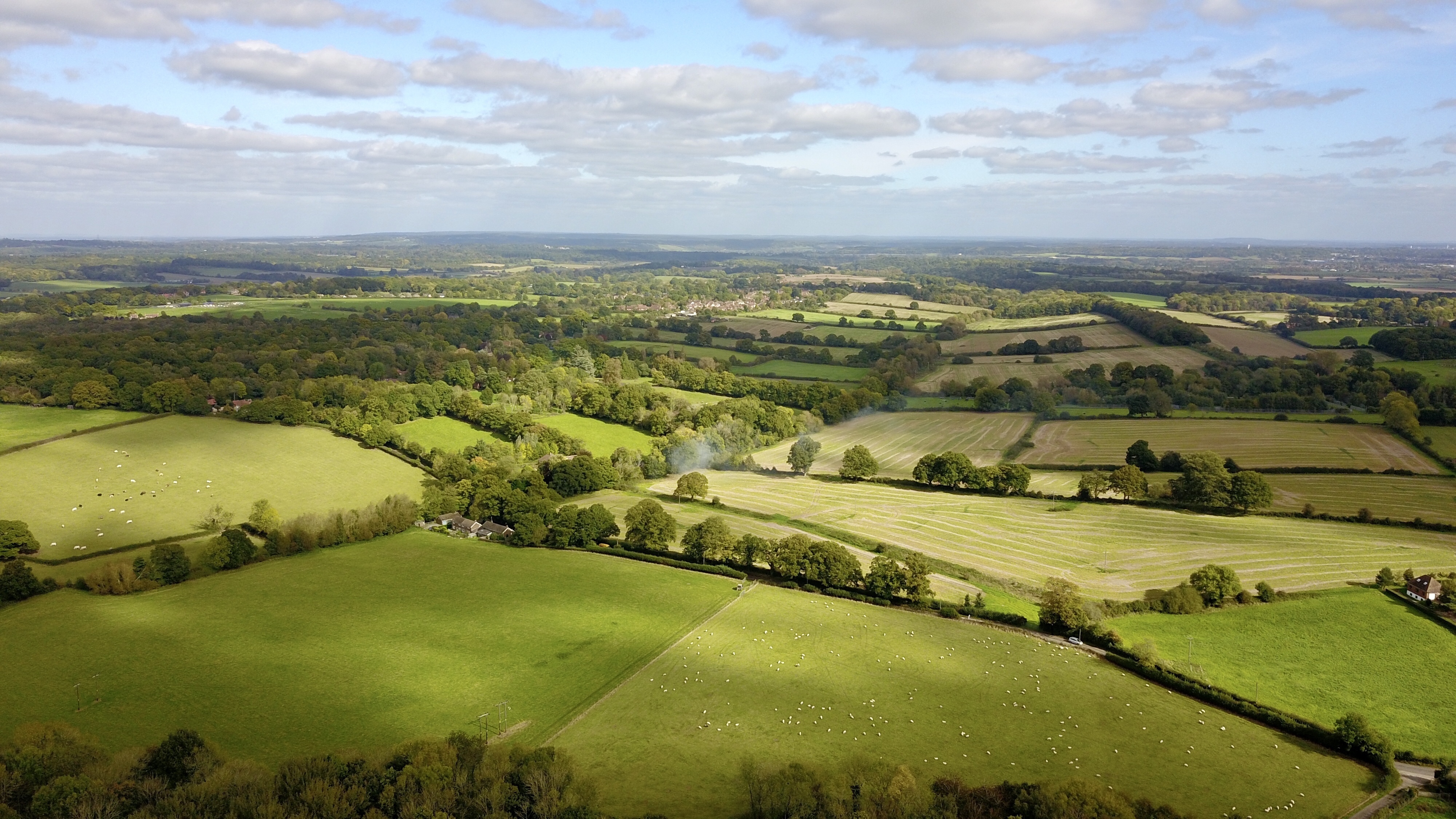 We strive to provide a worry-free experience when purchasing land and property
Buying for investment, development, relocation or to expand your business, our highly specialised team identifies opportunities within your requirements and then, should you need it, help to purchase and manage that asset on your behalf.
We became well versed in rural land and forestry before it was so highly sought after. By continually researching rural investment opportunities, we help you meet your requirements and support you with your purchase.
Whether it's spending a full day inspecting a property with you or scheduling a call late at night to fit into your day, we're here for you.
Our passion is property and we pride ourselves on exceeding our client's expectations. We'll deal with the detail and take the worry out of the complexities of acquisition
Service options
Buying and Selling Forestry

Forestry delivers on many fronts, not least as a financially sound and green investment. We're are at the forefront of this sector, guiding you along the sales or acquisition routes.
Natural Capital and Sustainable Investment

Investment opportunities generating returns in harmony with environmental outcomes are capturing the imagination. We'll help you navigate the UK's most sustainable investment markets with a focus on nature-based solutions and natural climate solutions.
Maximising the value of your property by formulating the correct sale structure to achieve the best price at the right time from the right buyer.
How else can we help?
More of our land and estate capabilities
Get in touch with our team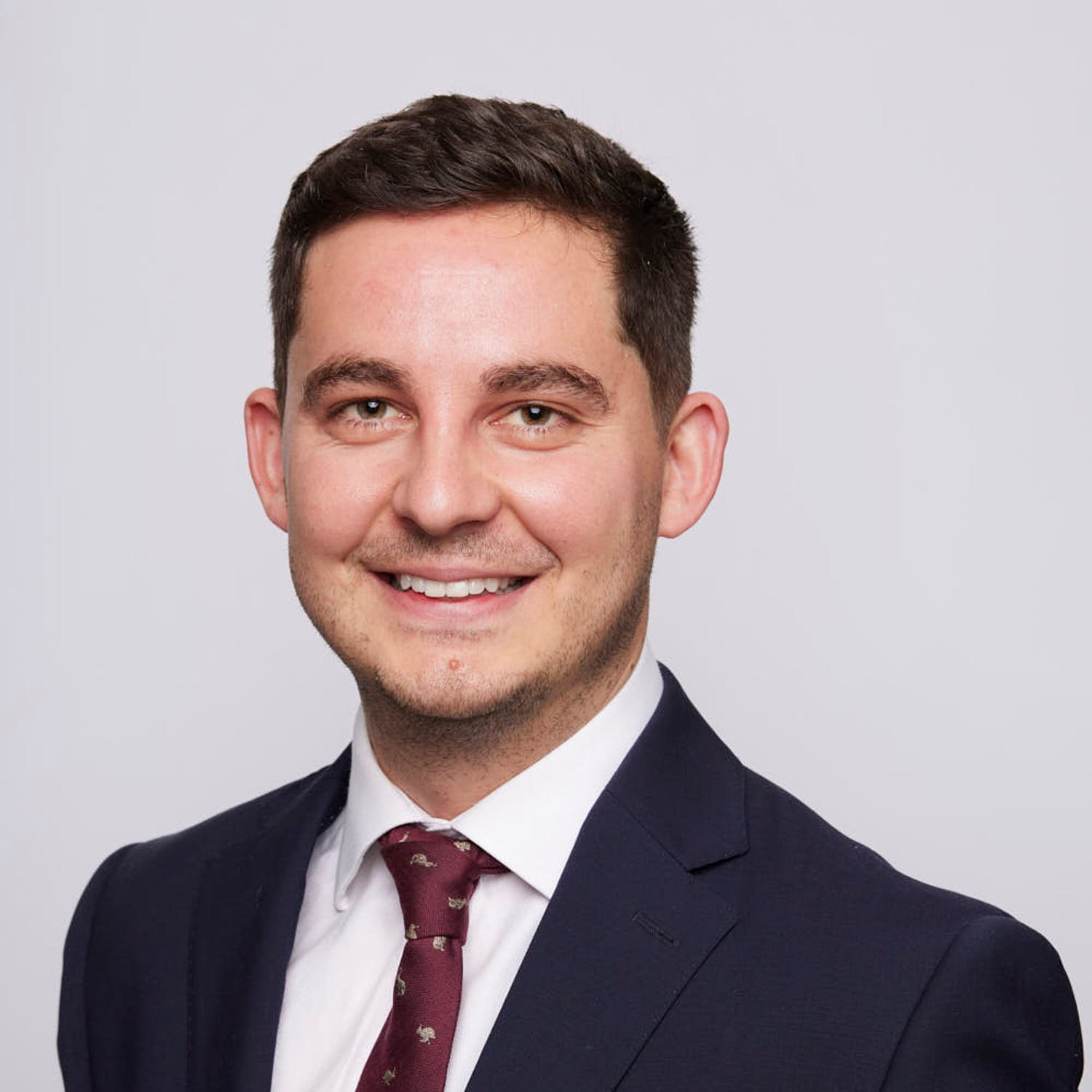 Milton Keynes
Matthew Alexander
Associate, Rural
View Matthew Alexander's profile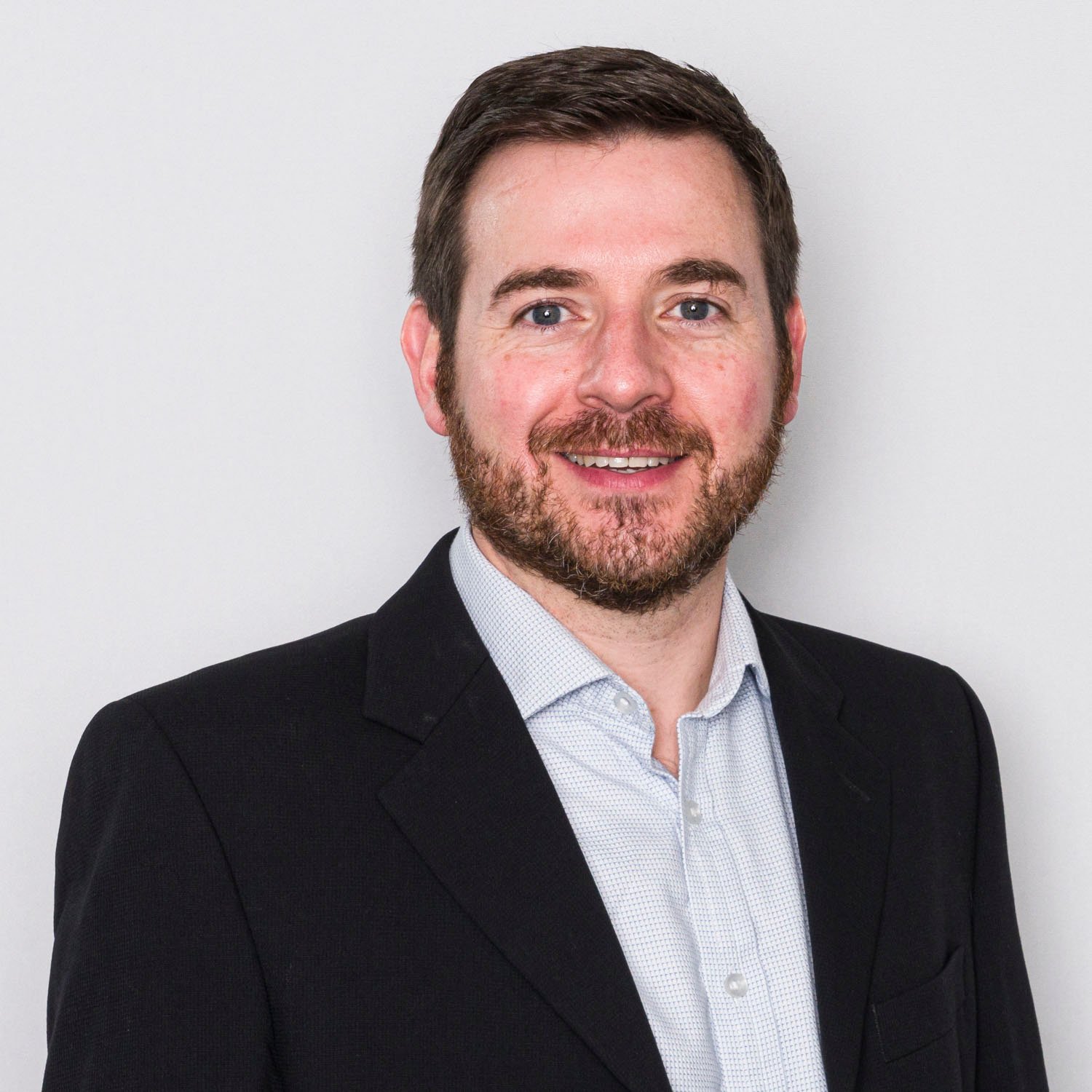 Fort William
Angus Kelly
Partner, Estates Management and Professional
View Angus Kelly's profile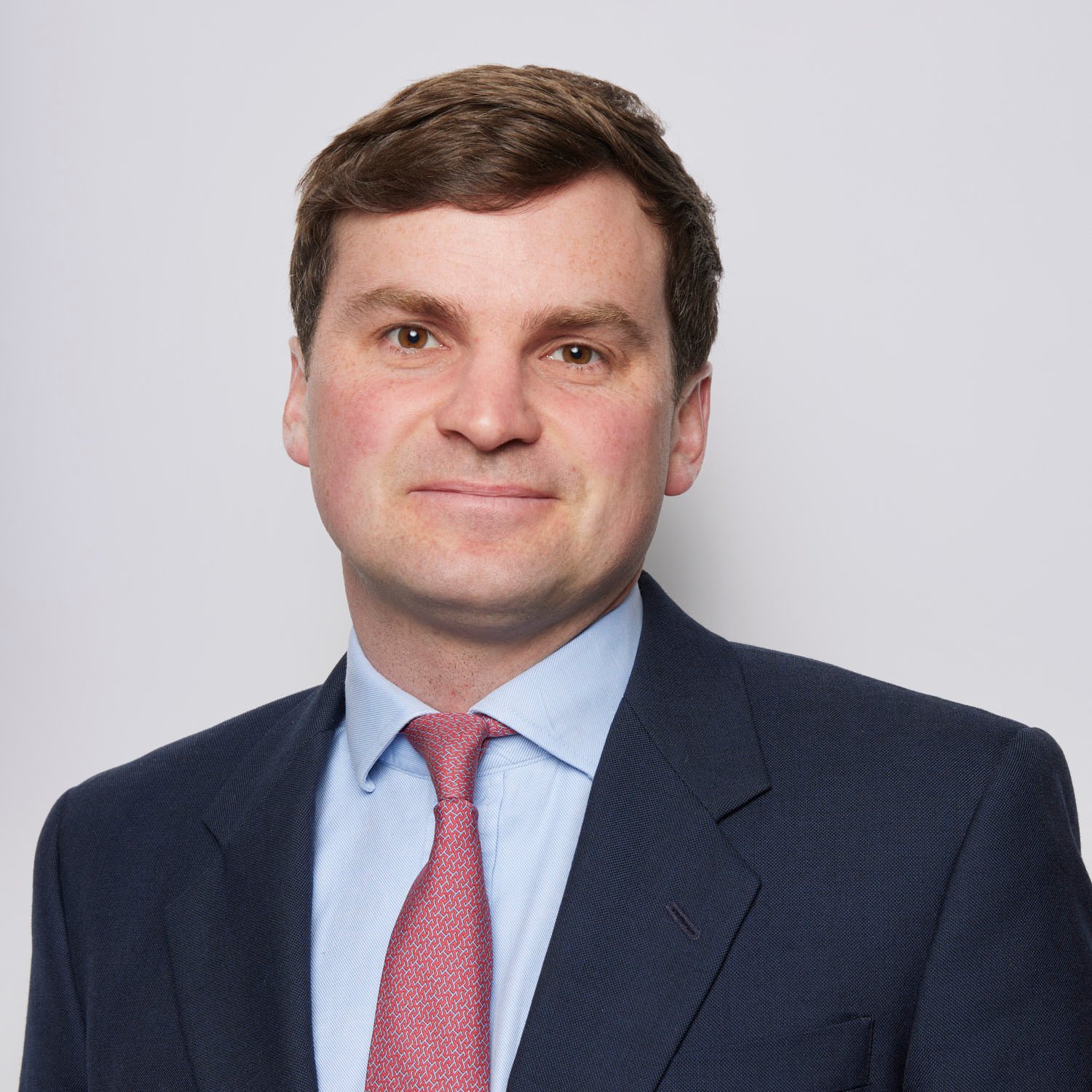 Cambridge, Bidwell House
James Wood
Partner, Rural Investment
View James Wood's profile