Buying and Selling Forestry
Buying and Selling Forestry
Forestry delivers on many fronts, not least as a financially sound and green investment. We're are at the forefront of this sector, guiding you along the sales or acquisition routes.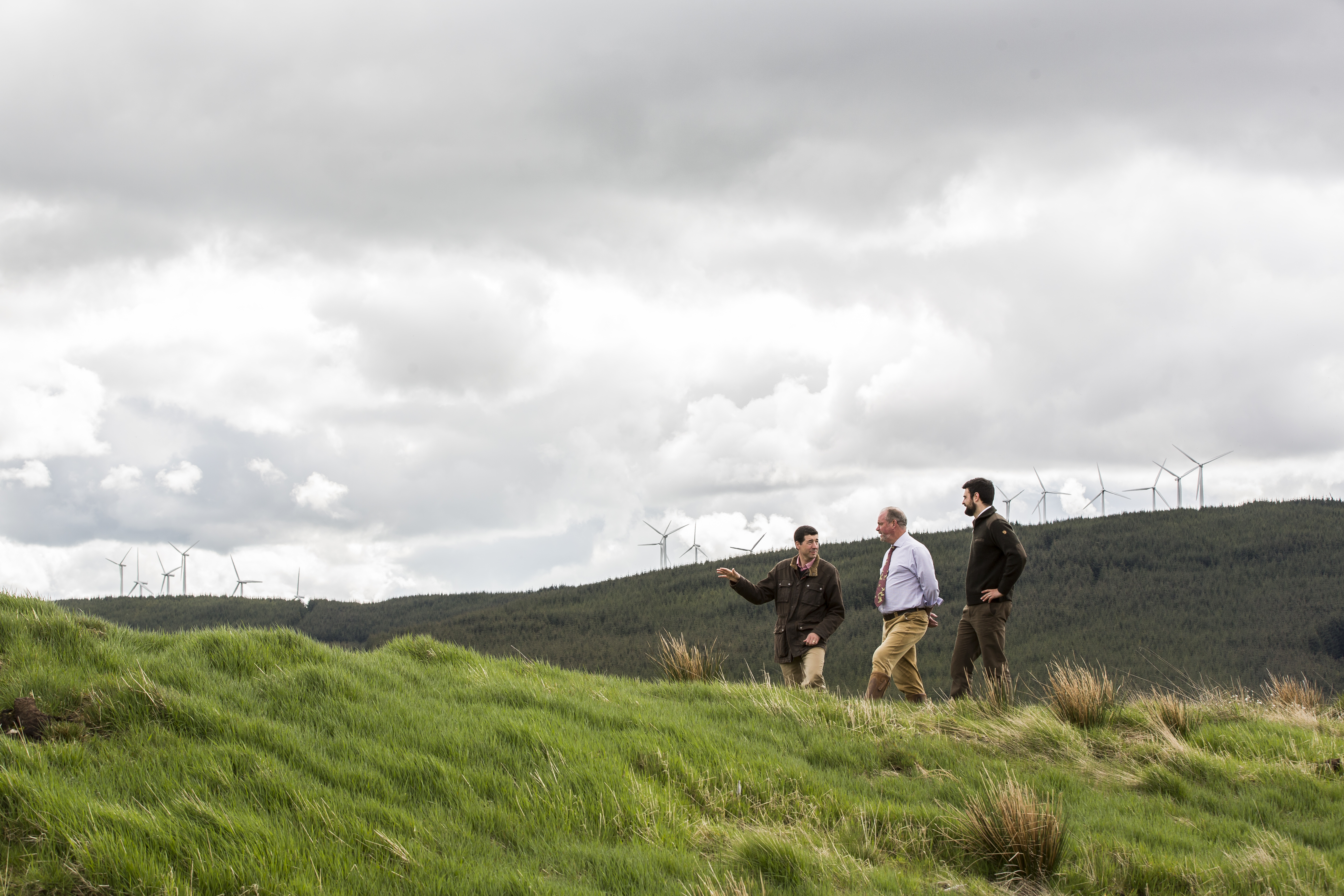 ESN
The ESN (F) investment portfolio of forestry and renewable energy assets spans Scotland and northern England
We provide a comprehensive service whether buying or selling forestry properties, because we know the market like the back of our hands.
As one of the most topical and interesting asset classes, forestry offers carbon capture credentials, biodiversity and amenity values as well as being a rural employment generator - it's no surprise that this market is so buoyant.
To make sure you get the right deal at the right time, our specialist, independent team keeps a keen eye on the market and will guide you through the processes, ensuring you make the best decisions.
Each of our clients is guaranteed our complete attention until the deal is done, as well as support on the management of their property going forward, if required. We'll take care of the technicalities and handle the detail.
With more than 35 years' experience, we're at the sharp end of the forestry sector, successfully guiding clients through the transactional stages, navigating regulations and delivering excellent results
Service options
We are continually communicating with those in the rural sector, so have our fingers on the pulse of what's happening in the market.
Natural Capital and Sustainable Investment

Investment opportunities generating returns in harmony with environmental outcomes are capturing the imagination. We'll help you navigate the UK's most sustainable investment markets with a focus on nature-based solutions and natural climate solutions.
Maximising the value of your property by formulating the correct sale structure to achieve the best price at the right time from the right buyer.
A deep-rooted understanding of landscape-scale economic and environmental drivers allows our forestry experts to deliver the complete woodland creation service.
Strategic Forestry Management

Regarded as 'architects of the forested landscape', our highly specialised team identifies opportunities with real growth potential, then helps purchase and manage that asset for you.
Featured insight
Time to spruces up the voluntary carbon market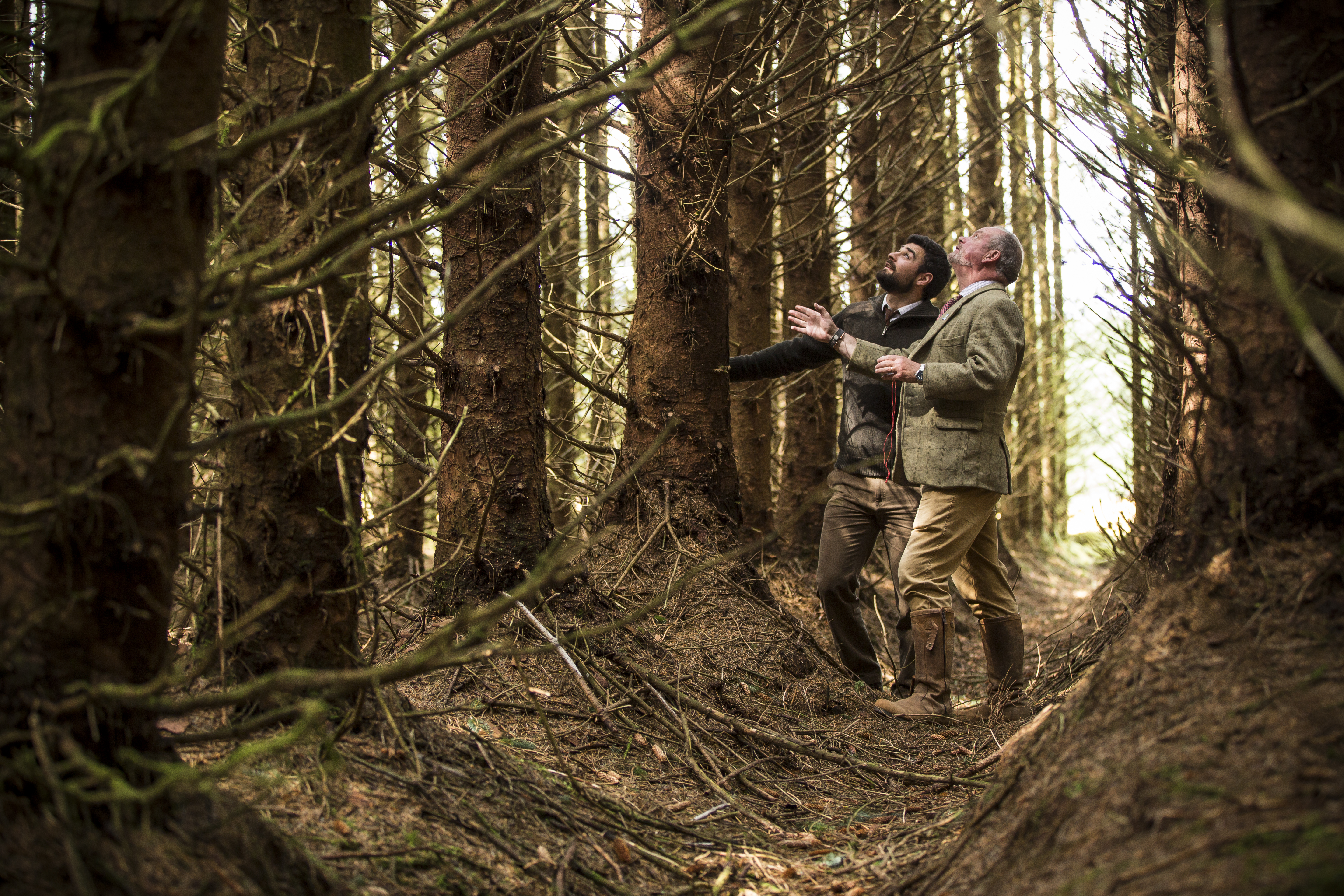 There's currently a debate underway in the UK around where plantation forestry i.e. fast-growing timber producing forestry, fits into the voluntary carbon market system, the Woodland Carbon Code (WCC). Similar discussions are being had in other parts of the world - as globally we analyse how to deal with the climate change challenge we all face.
How else can we help?
More of our land and estate capabilities
Get in touch with our team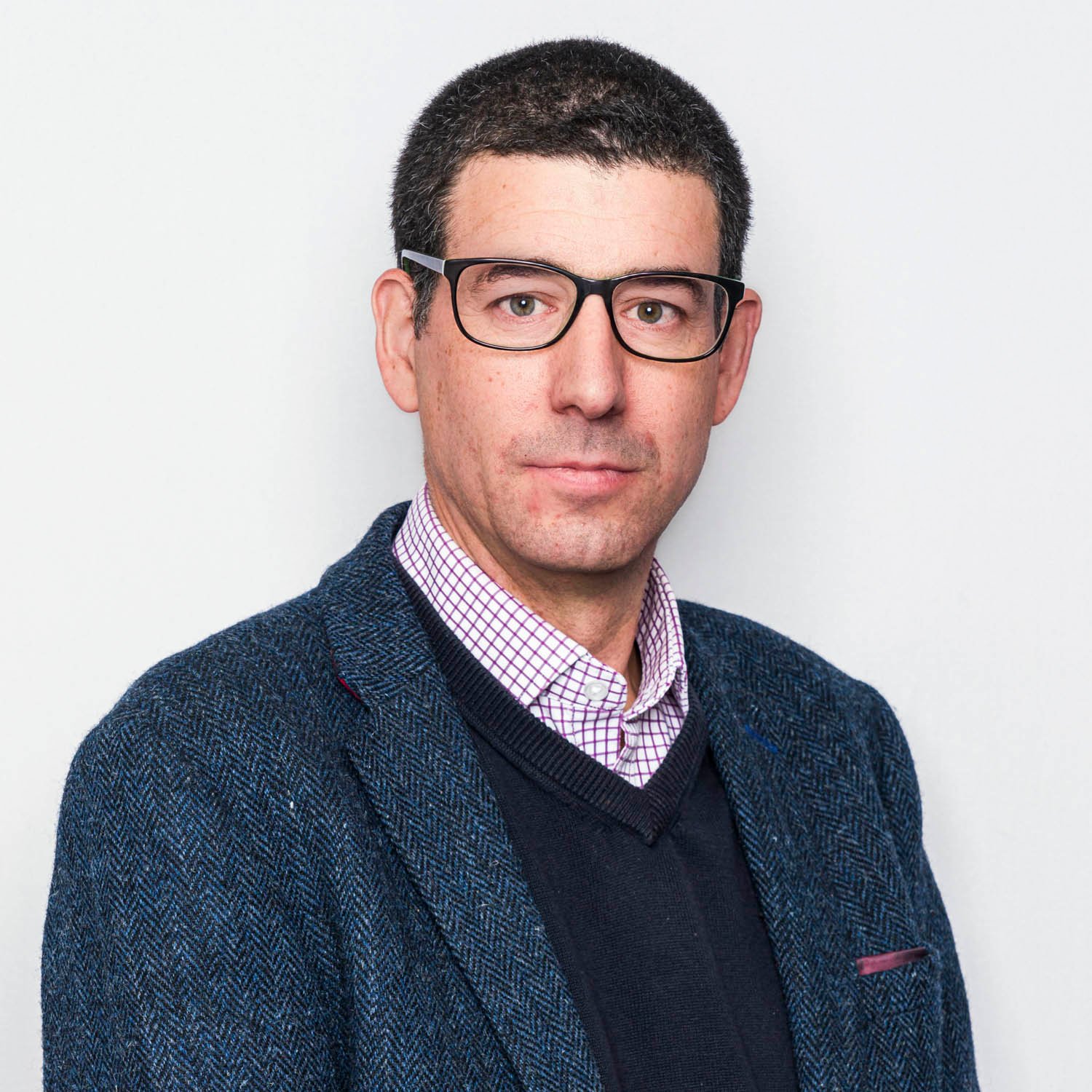 Perth
Tim Barratt
Partner
View Tim Barratt's profile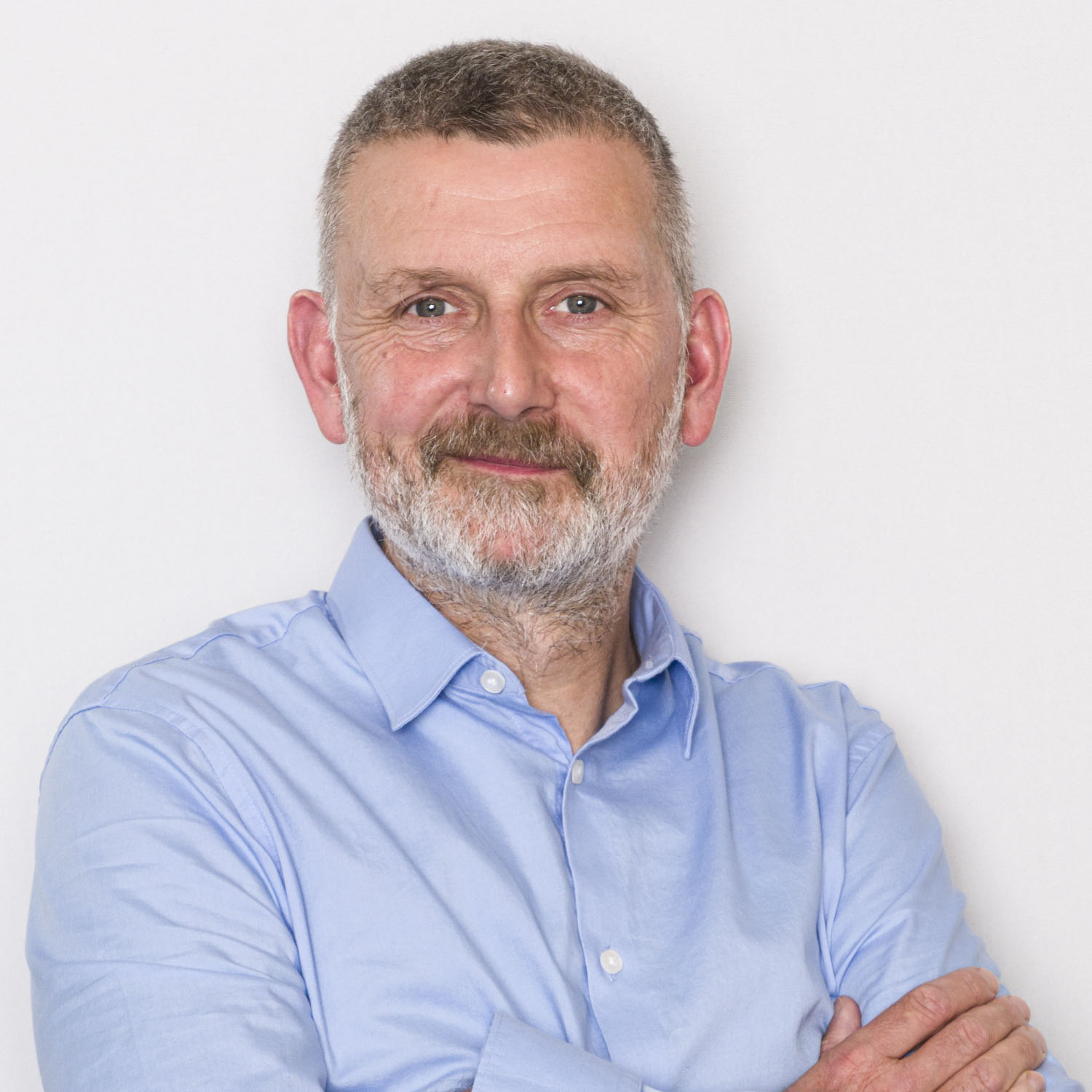 Inverness
Denis Torley
Partner, Forestry
View Denis Torley's profile