Selling Land and Estates
Maximising the value of your property by formulating the correct sale structure to achieve the best price at the right time from the right buyer.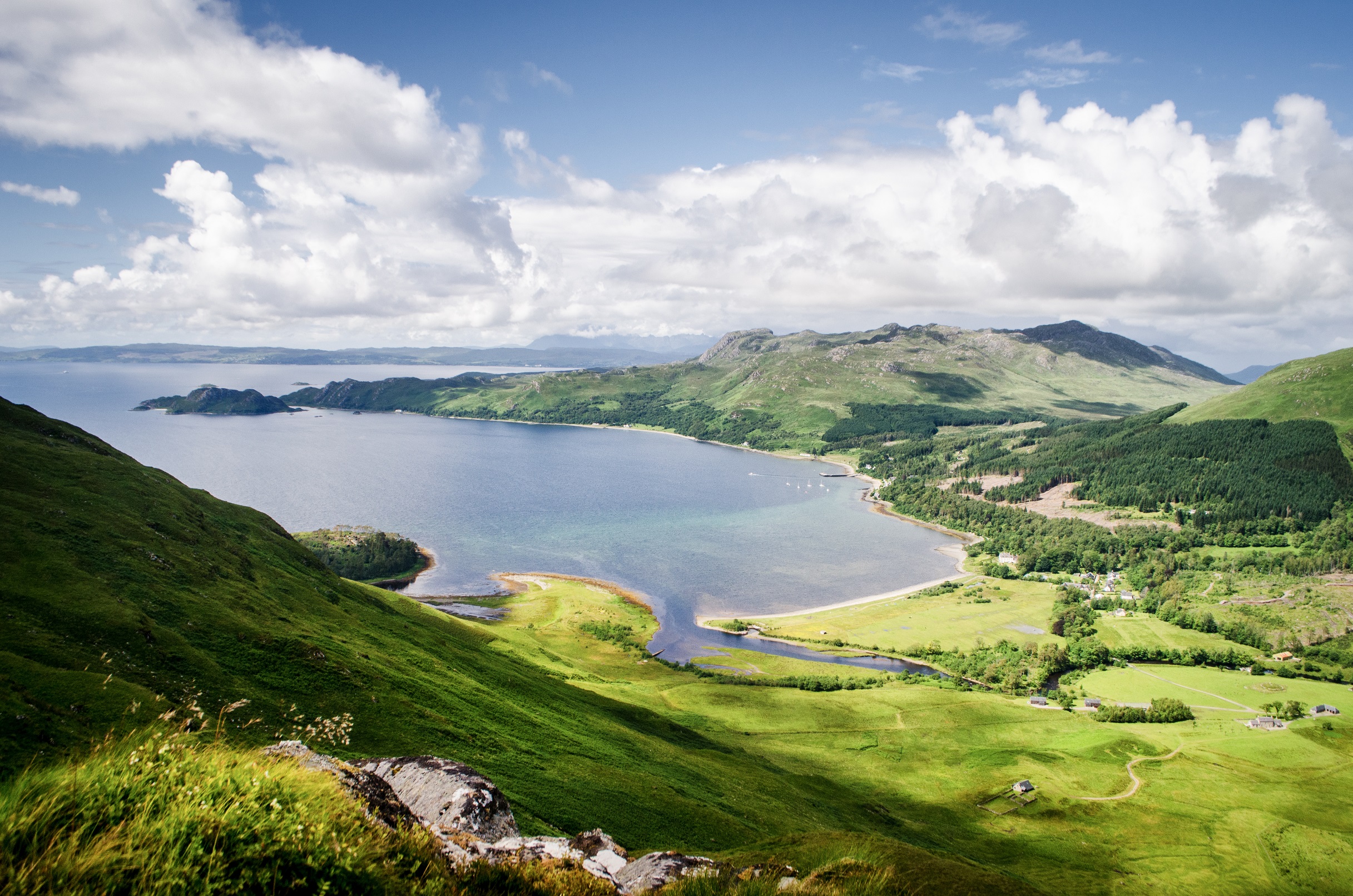 Kilchoan Estate, Knoydart
Marketing a stunning estate on Scotland's North West coast required a bespoke, yet global approach
From working with you to deliver a long-term disposal strategy to maximise your asset to completing a one-off sale, our team can deliver your goal.
If you're looking to sell your land or are considering alternative uses prior to selling, let's get together and invest the time needed to get to the best solution for you.
Unmatched market knowledge means we are best placed to advise on land and property values in your region, to navigate you through challenges or planning considerations and work with you to achieve your goals.
We appraise your land and develop a strategy for sale considering any alternative uses, be it conversion of rural buildings, potential residential development or diversification opportunities, so you can maximise value prior to a sale.
We deliver a high-quality service through our attention to detail and commitment to understanding your goals.
Service options
Buying and Selling Forestry

Forestry delivers on many fronts, not least as a financially sound and green investment. We're are at the forefront of this sector, guiding you along the sales or acquisition routes.
We are continually communicating with those in the rural sector, so have our fingers on the pulse of what's happening in the market.
Natural Capital and Sustainable Investment

Investment opportunities generating returns in harmony with environmental outcomes are capturing the imagination. We'll help you navigate the UK's most sustainable investment markets with a focus on nature-based solutions and natural climate solutions.
How else can we help?
More of our land and estate capabilities
Get in touch with our team