Farm Strategy
The world of farming is changing fast with traditional activities being replaced by an array of modern opportunities. Our analytical and inventive approach will open them up to you.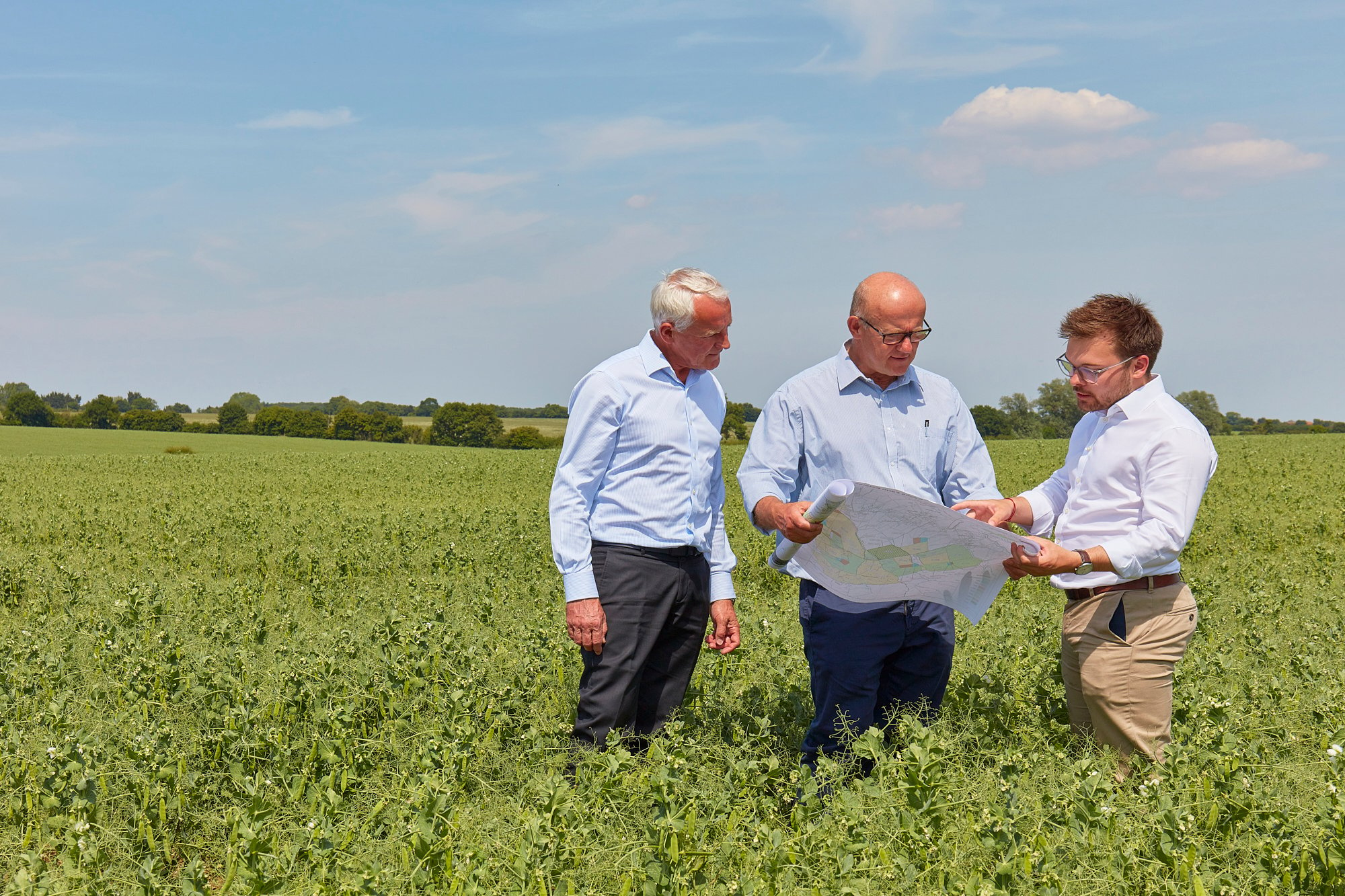 Wellcome Trust - Farmcare
Acquisition of the largest, and highest valued at £249m, rural property portfolio in the UK
Our history of managing land and rural property as an investment - and forward thinking sustainable investment offer - means we're well placed help meet your goals.
By only identifying assets that fulfil your specific investment requirements, we'll save you time and money, scouring the market for opportunities and staying in tune with the rural land sector to identity those sought after off-market opportunities.
The only assets we target for purchase are those suiting your investment horizon, income requirements and appetite for risk. Once under management, we look to capitalise on development and asset management opportunities or seek alternative uses to maximise income and deliver capital uplift.
However, you may be seeking to harness the tax efficiency benefits of agricultural land. Our renowned analytical approach to identifying and optimising opportunity means we'll assess all the options and help you make the best farm investment decisions.
We only focus on those investment opportunities that deliver on your remit, removing long deliberations and future proofing your investment portfolio
Service options
Incoming legislation demands a 10% gain in biodiversity on all new development schemes in England. Environmental enhancement is no longer a 'nice-to-have' – it's mandatory.
However a compulsory purchase order arises, an experienced, informed and coherent view is essential to understand your particular situation and ensure optimum compensation for any loss accrued during the process.
Renewable Energy – the opportunities for landowners

We have been helping landowners realise the full potential of renewable technologies for 25 years and we continue to deliver new and exciting projects in this evolving environment.
Natural Capital and Carbon Strategy

We are at the forefront of the intersection between finance and nature, providing the link between investors and landowners to enable the realisation of Net Zero and carbon off-setting objectives.
Unlocking the potential of your property through rural development.
Our specialists breathe life and value into rural places and spaces.
Strategic Business Planning

You are as individual as the business plans we create but our clients have a commonality of wanting a properly structured business, facilitating income and capital growth and long-term sustainability.
Finding the right vehicle for a landowner to promote a strategic development site takes a considered approach from an experienced team that provides the answers before the questions are asked.
Strategic Planning Advice

Working with you to consider the long-term strategic options to maximise development opportunities.
A deep-rooted understanding of landscape-scale economic and environmental drivers allows our forestry experts to deliver the complete woodland creation service.
An opportunity for landowners is arising with new planning rules requiring developers to improve biodiversity within development sites as well as locally.
Featured insight
A path to sustainable farming? The Agricultural Transition Plan 2021-24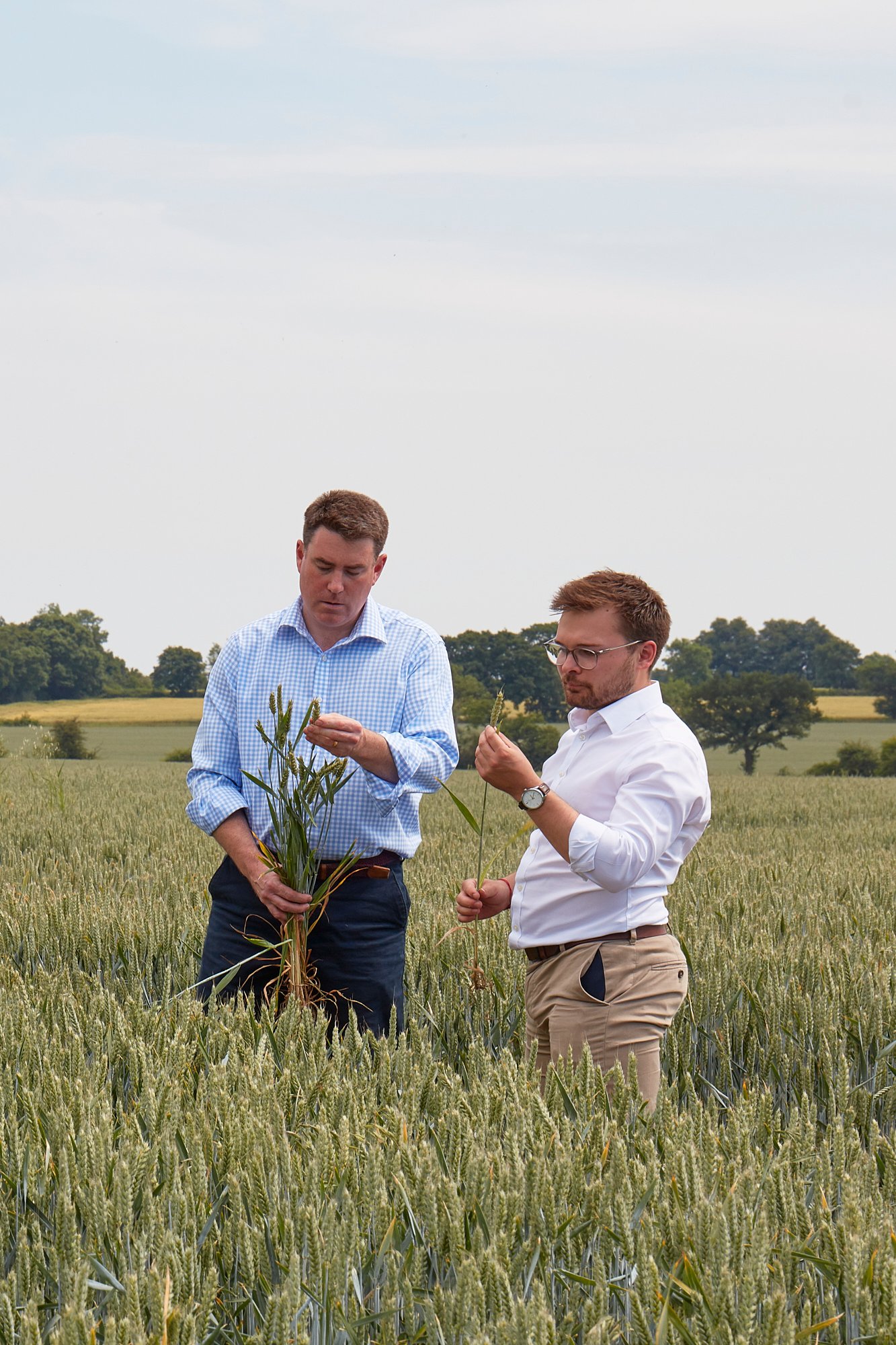 The biggest surprises in the Government's Path to Sustainable Farming were the scale and speed of cuts to the Basic Payment Scheme, or Direct Payments as they are commonly referred to in the Agricultural Transition Plan (ATP). Ian Ashbridge, Agriculture and Environment Partner at Bidwells, shares his insight on what these cuts mean for farming businesses and sustainability.
How else can we help?
More of our land and estate capabilities
Get in touch with our team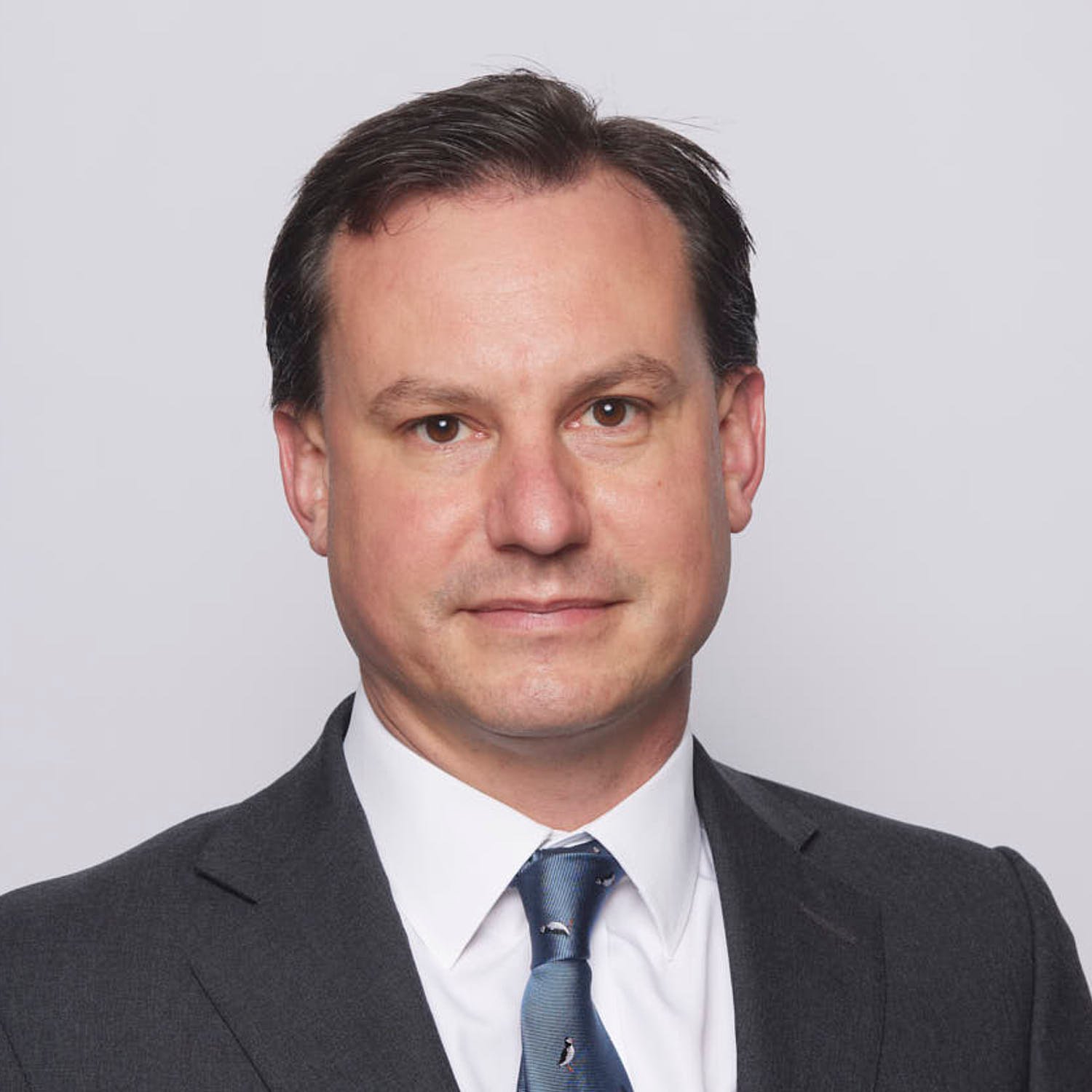 Cambridge, Bidwell House
Roland Bull
Partner, Head of Rural Investment
View Roland Bull's profile