Strategic Planning Advice
Strategic Planning Advice
Working with you to consider the long-term strategic options to maximise development opportunities.
We identify how you can unlock value and income from your property, taking a strategic approach. We look for the most efficient pathway to deliver the best results.
Your farm or estate is unique, and we focus on what makes it special. Our advice is tailored to you and your business. We review the entire portfolio, understanding where your focus is, be it agriculture, commercial, residential, tourism and so on.
As rural specialists, we have an in-depth understanding of how estates are managed and how they run. We work with you to refine the best option, conducting viability assessments of various options to fully investigate the different returns available.
We keep you on track to build a sustainable business now that benefits the next generation.
Working out the process and putting in the steps to get you there, we help to make best use of your assets, whilst complementing the existing business.
Service options
Incoming legislation demands a 10% gain in biodiversity on all new development schemes in England. Environmental enhancement is no longer a 'nice-to-have' – it's mandatory.
However a compulsory purchase order arises, an experienced, informed and coherent view is essential to understand your particular situation and ensure optimum compensation for any loss accrued during the process.
We have been helping landowners, developers and investors realise the full potential of renewable technologies for 25 years and we continue to deliver new and exciting projects in this evolving environment.
The world of farming is changing fast with traditional activities being replaced by an array of modern opportunities. Our analytical and inventive approach will open them up to you.
Natural Capital and Carbon Strategy

We are at the forefront of the intersection between finance and nature, providing the link between investors and landowners to enable the realisation of Net Zero and carbon off-setting objectives.
Unlocking the potential of your property through rural development.
Our specialists breathe life and value into rural places and spaces.
Strategic Business Planning

You are as individual as the business plans we create but our clients have a commonality of wanting a properly structured business, facilitating income and capital growth and long-term sustainability.
Finding the right vehicle for a landowner to promote a strategic development site takes a considered approach from an experienced team that provides the answers before the questions are asked.
A deep-rooted understanding of landscape-scale economic and environmental drivers allows our forestry experts to deliver the complete woodland creation service.
How else can we help?
More of our land and estate capabilities
Get in touch with our team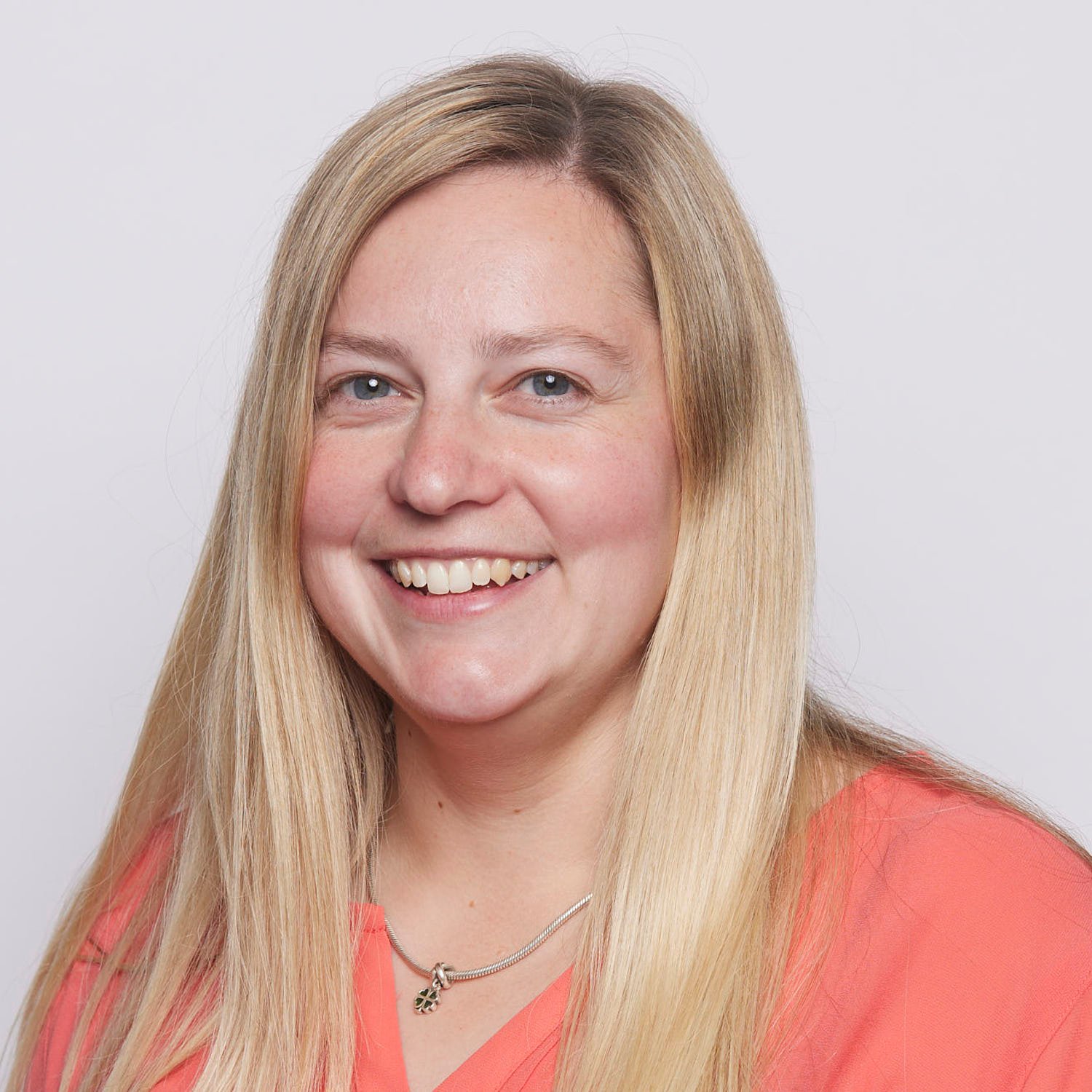 Cambridge, Bidwell House
Louise Newton
Associate, Rural
View Louise Newton's profile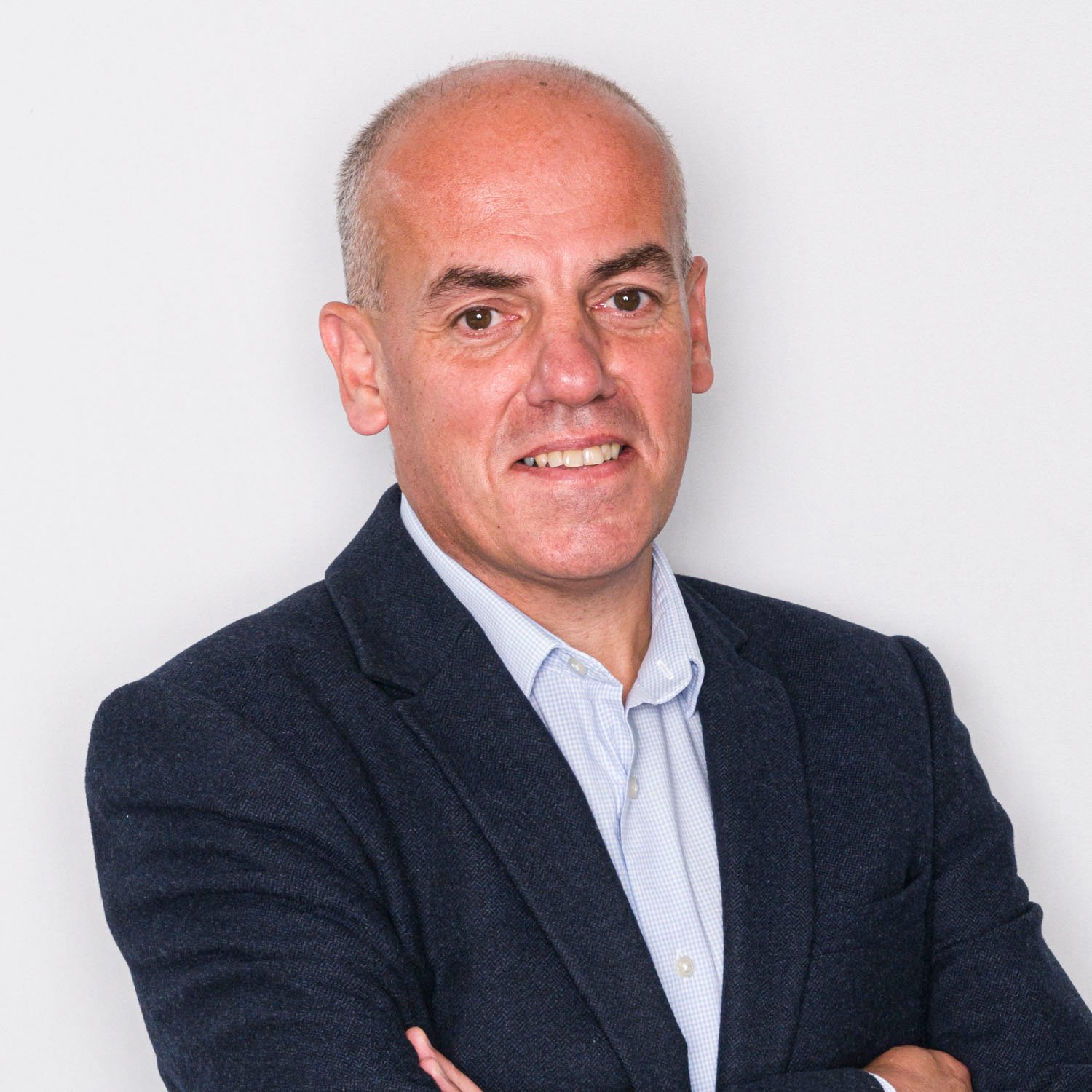 View Mark Myles's profile