Compulsory Purchase
However a compulsory purchase order arises, an experienced, informed and coherent view is essential to understand your particular situation and ensure optimum compensation for any loss accrued during the process.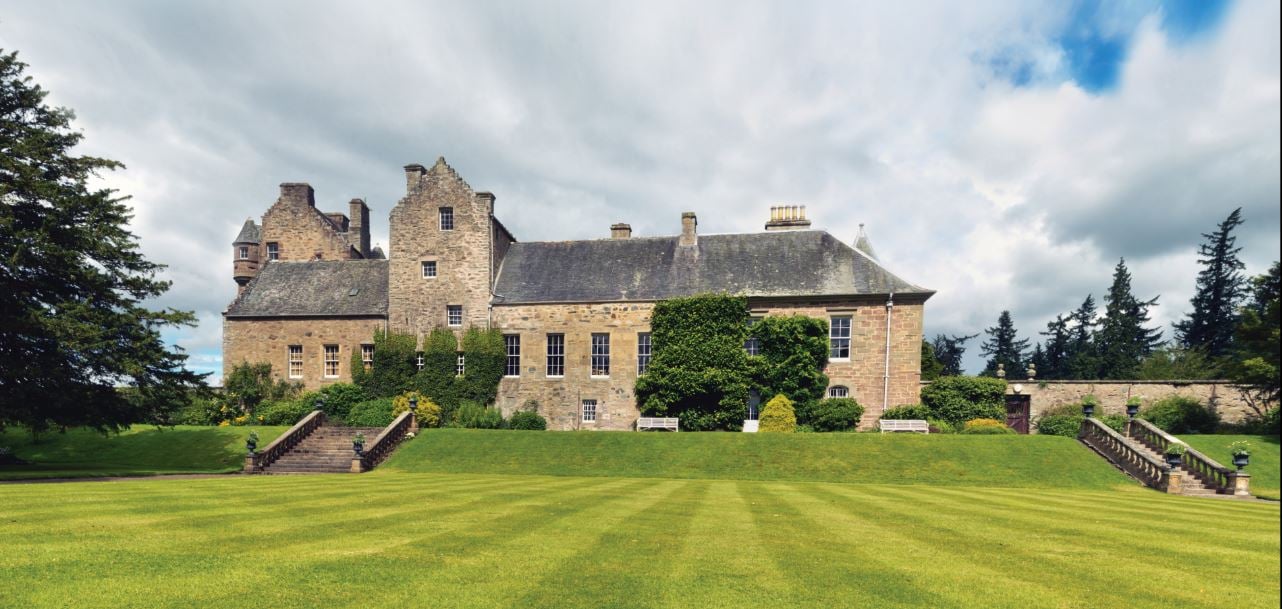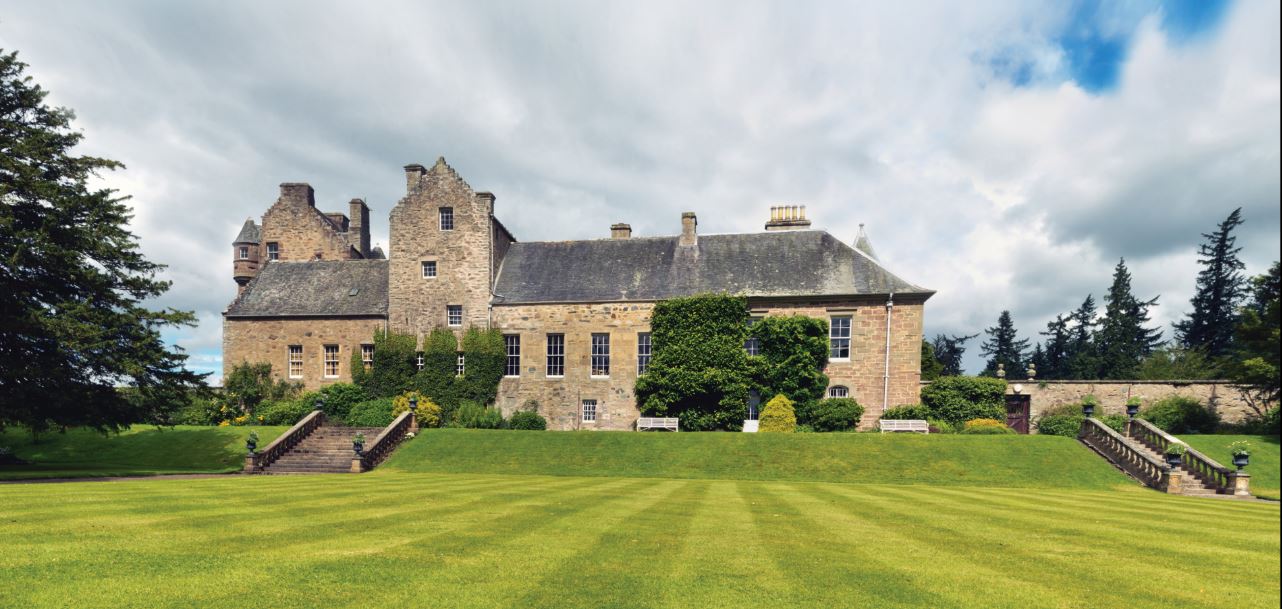 Murthly Estate
A 15th century castle situated in an 11,000-acre Perthshire estate requires sensitive and progressive management
Across the UK, infrastructure projects affect hundreds of landowners with the potential to alter the value of your land and its future use.
Timing is critical to ensure your current (and future) land-use strategy is fully considered when the acquiring authorities come knocking. Whether your property has been earmarked for road, railway, energy or telecommunication infrastructure, we know how and when to act.
Compulsory purchase orders can be complex, but we have years of experience to navigate the system for you. We'll dig into the detail and manage the formal consultations, surveys and valuations while keeping an eye open for any resulting opportunities.
Nobody likes having their land compulsory acquired but we work hard to broker the best deal for our clients, taking the sting out of the situation. We consider the wider impact on your property, understanding your expectations and long-term aspirations.
Our clients all have different objectives, so it's important we listen and understand your circumstances before deploying our deep technical knowledge and vast experience in this specialist field
Service options
Renewable Energy – the opportunities for landowners

We have been helping landowners realise the full potential of renewable technologies for 25 years and we continue to deliver new and exciting projects in this evolving environment.
The world of farming is changing fast with traditional activities being replaced by an array of modern opportunities. Our analytical and inventive approach will open them up to you.
Natural Capital and Carbon Strategy

We are at the forefront of the intersection between finance and nature, providing the link between investors and landowners to enable the realisation of Net Zero and carbon off-setting objectives.
Unlocking the potential of your property through rural development.
Our specialists breathe life and value into rural places and spaces.
Strategic Business Planning

You are as individual as the business plans we create but our clients have a commonality of wanting a properly structured business, facilitating income and capital growth and long-term sustainability.
Finding the right vehicle for a landowner to promote a strategic development site takes a considered approach from an experienced team that provides the answers before the questions are asked.
Strategic Planning Advice

Working with you to consider the long-term strategic options to maximise development opportunities.
A deep-rooted understanding of landscape-scale economic and environmental drivers allows our forestry experts to deliver the complete woodland creation service.
Delivering a fit for purpose succession plan, which will stand the test of time, requires a clear head, together with technical know-how and creative vision, bound with empathy and understanding.
An opportunity for landowners is arising with new planning rules requiring developers to improve biodiversity within development sites as well as locally.
Featured insight
What is a Compulsory Purchase Order?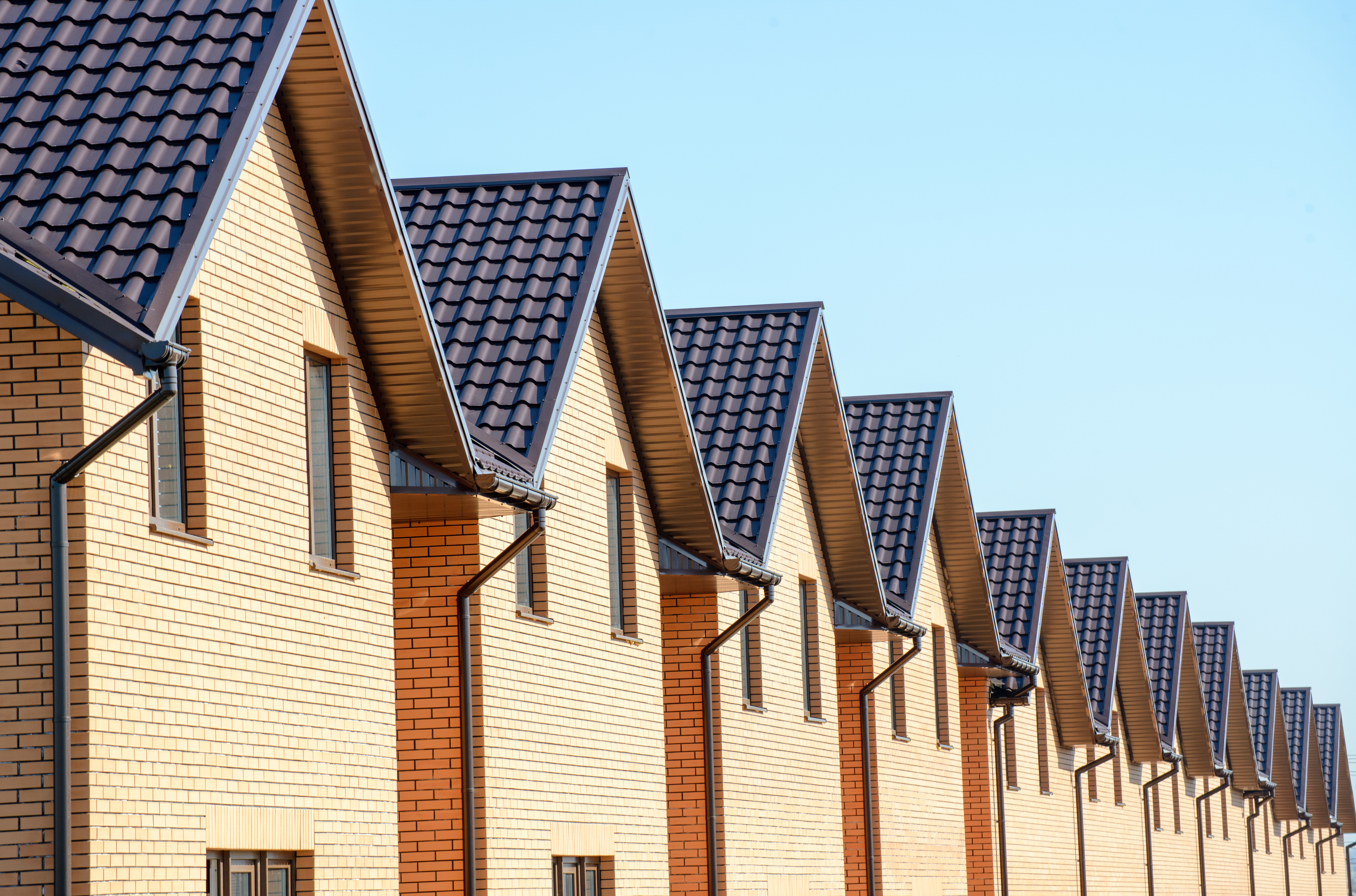 The process of a Compulsory Purchase Order can be lengthy and drawn out. We lay out the step-by-step compulsory purchase order procedure.
How else can we help?
More of our land and estate capabilities
Get in touch with our team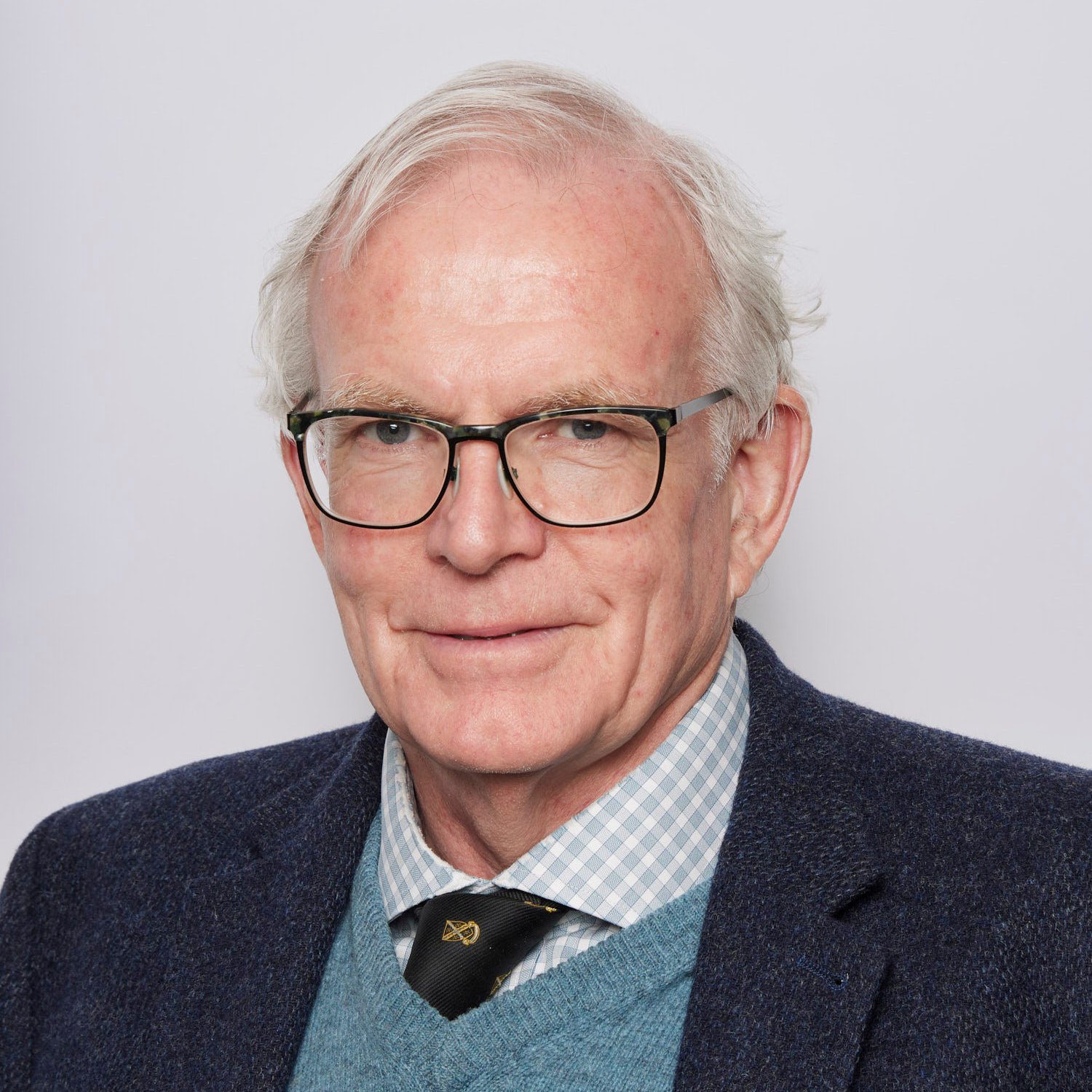 Cambridge, Bidwell House
Jeremy Procter
Partner, Rural Investment
View Jeremy Procter's profile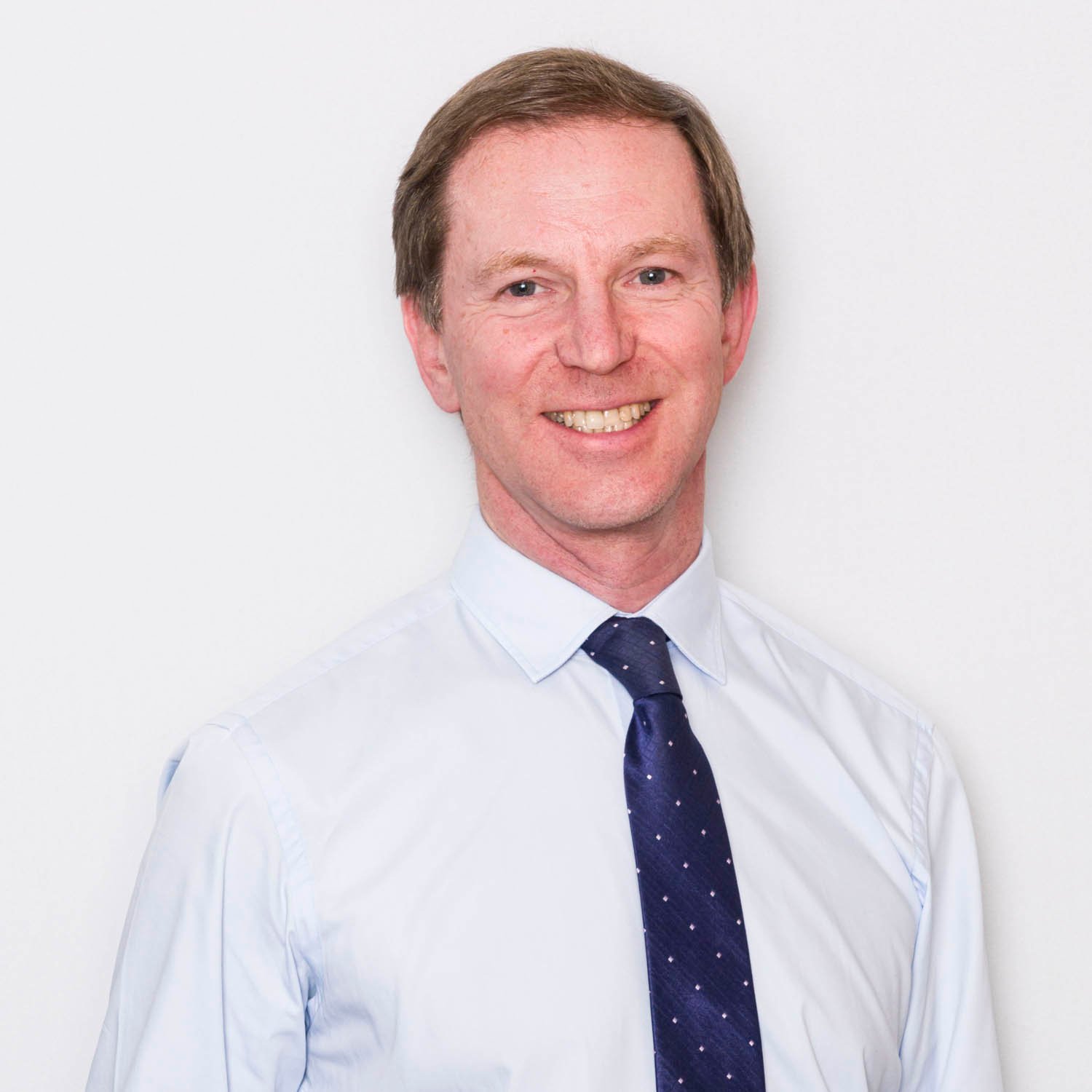 Inverness
Andrew Robertson
Consultant Partner
View Andrew Robertson's profile