Strategic Business Planning
Strategic Business Planning
You are as individual as the business plans we create but our clients have a commonality of wanting a properly structured business, facilitating income and capital growth and long-term sustainability.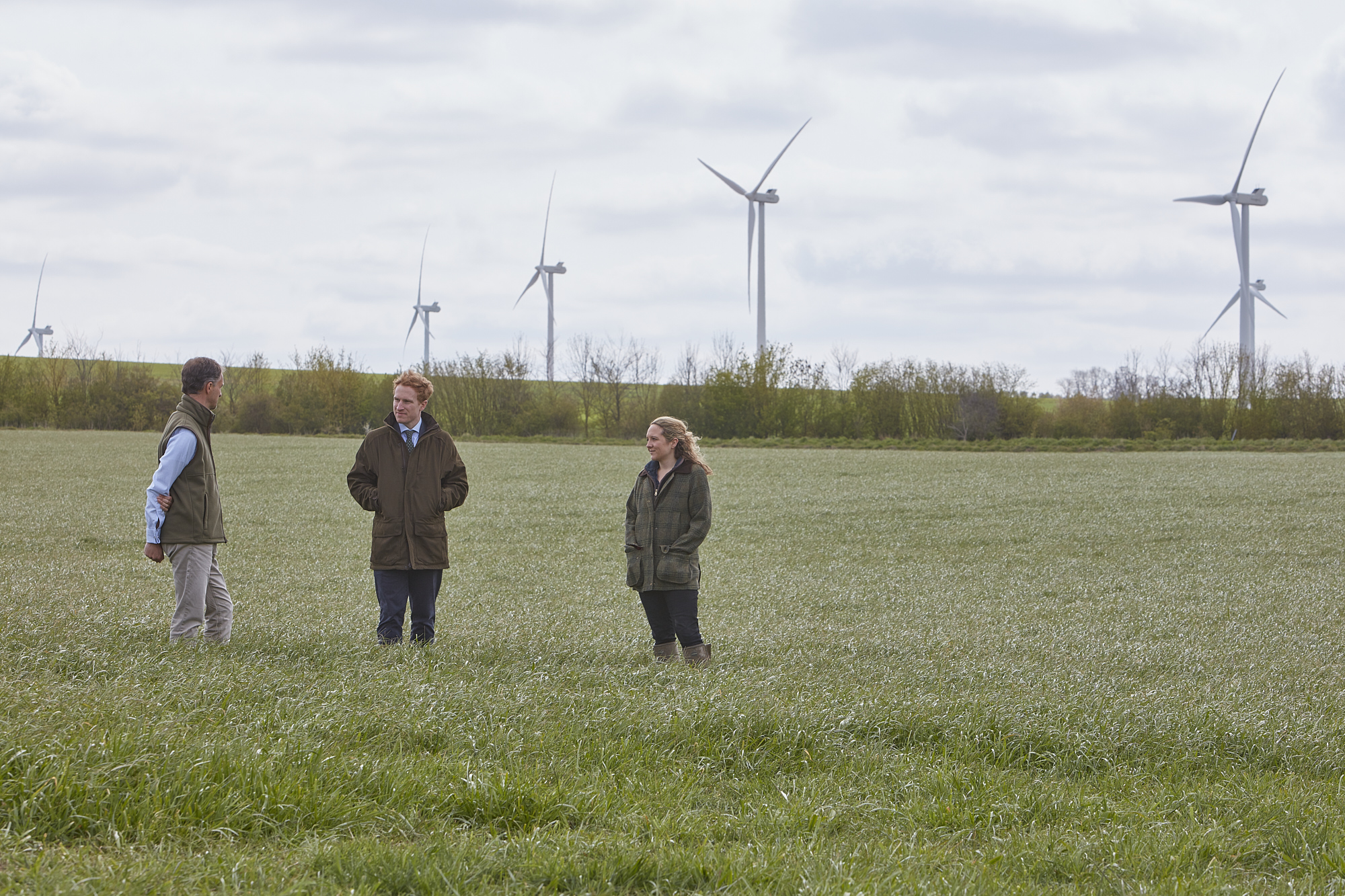 Wilbraham Estate
With a mix of traditional estate management services, rural diversification and development, the Wilbraham Estate is expertly managed
There is no doubt that a fresh perspective can reap dividends – and we savour the opportunity to help landowners realise the potential from their assets.
We start by asking you 'what do you own, why do you own it and what are you doing with it?' From there we review and set the trajectory for a successful and sustainable enterprise which benefits future generations.
Ideas and decisions may be challenged but that's what gets great results and we find our clients benefit from a very fruitful working relationship because of our clarity, empathy, innovative thinking and deep commercial knowledge.
We aim to flatten the curve of unpredictability with estate ownership by carrying out a strategic review then finding the balance between your comfort zone and appetite for risk. Core and non-core assets are considered before new opportunities explored.
Whether advising as a retained estate manager or providing a one-off whole estate review and strategy, our experts will bring a genuine enthusiasm to help you succeed
Service options
Incoming legislation demands a 10% gain in biodiversity on all new development schemes in England. Environmental enhancement is no longer a 'nice-to-have' – it's mandatory.
However a compulsory purchase order arises, an experienced, informed and coherent view is essential to understand your particular situation and ensure optimum compensation for any loss accrued during the process.
We have been helping landowners, developers and investors realise the full potential of renewable technologies for 25 years and we continue to deliver new and exciting projects in this evolving environment.
The world of farming is changing fast with traditional activities being replaced by an array of modern opportunities. Our analytical and inventive approach will open them up to you.
Natural Capital and Carbon Strategy

We are at the forefront of the intersection between finance and nature, providing the link between investors and landowners to enable the realisation of Net Zero and carbon off-setting objectives.
Unlocking the potential of your property through rural development.
Our specialists breathe life and value into rural places and spaces.
Finding the right vehicle for a landowner to promote a strategic development site takes a considered approach from an experienced team that provides the answers before the questions are asked.
Strategic Planning Advice

Working with you to consider the long-term strategic options to maximise development opportunities.
A deep-rooted understanding of landscape-scale economic and environmental drivers allows our forestry experts to deliver the complete woodland creation service.
How else can we help?
More of our land and estate capabilities
Get in touch with our team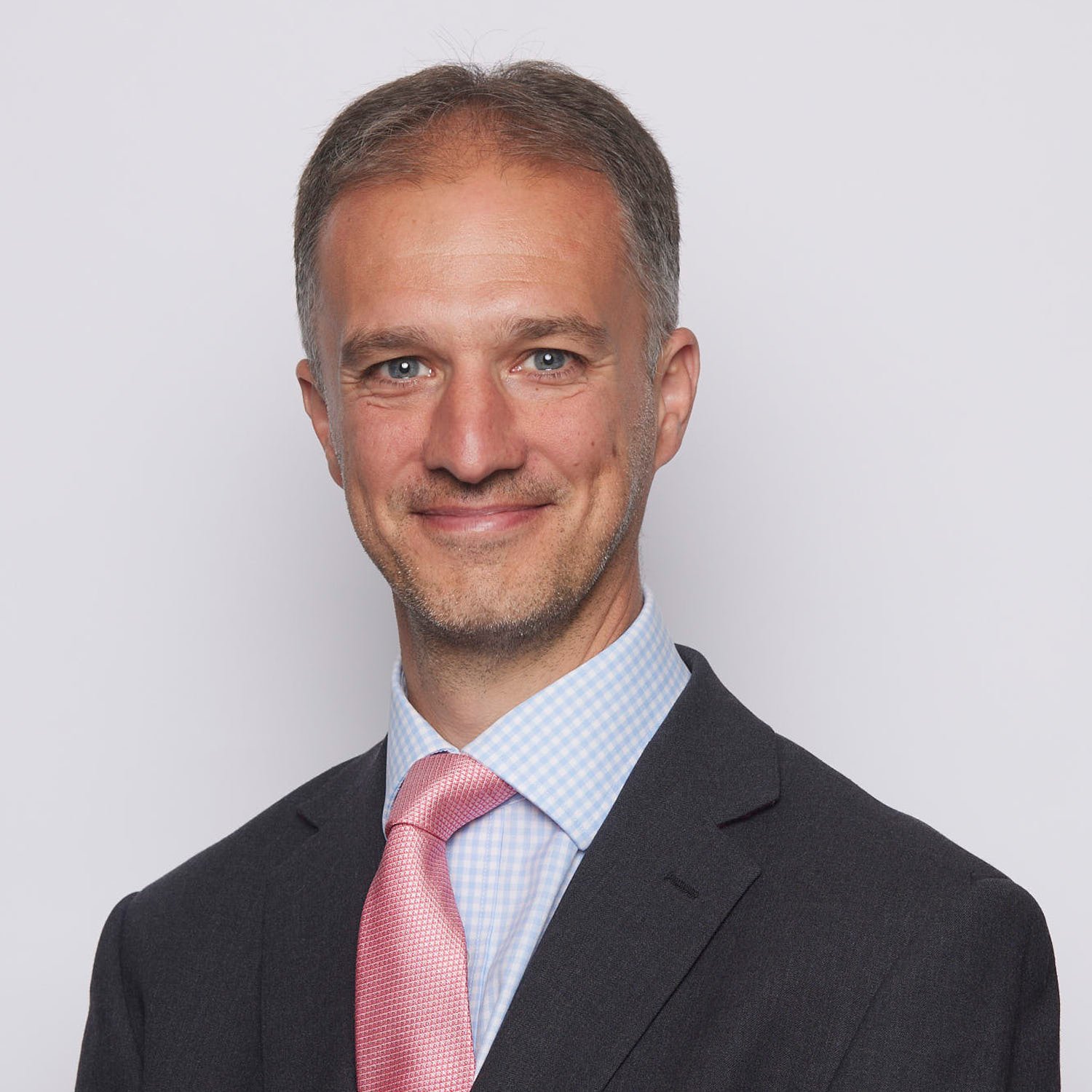 Cambridge, Bidwell House
Giles Dobson
Managing Partner, Rural
View Giles Dobson's profile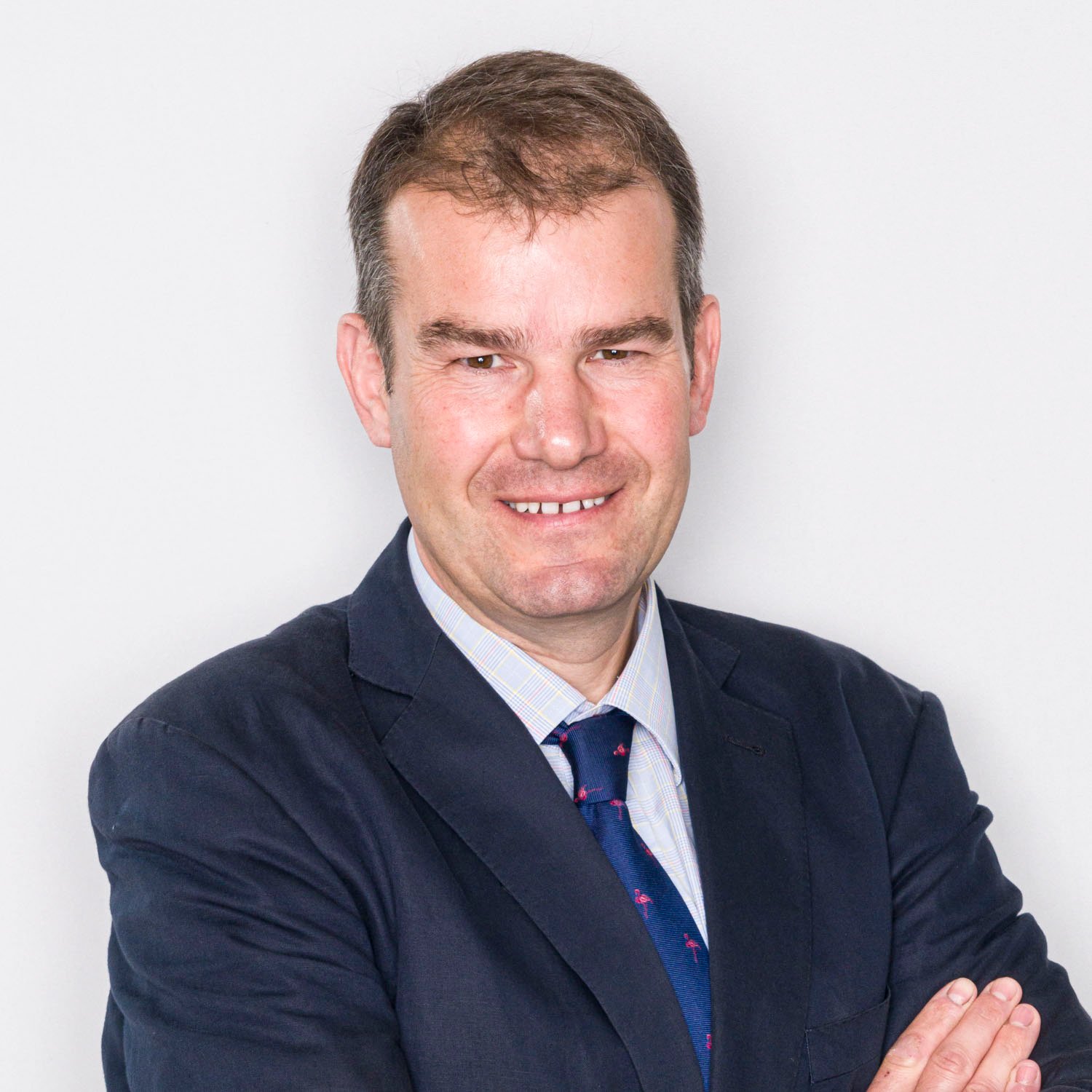 Perth
Ralph Peters
Partner
View Ralph Peters's profile