What makes science and technology firms tick?
Investors need to know what occupiers want, where they want to be and what they need to thrive.
25 Mar 2019
2 MINUTE READ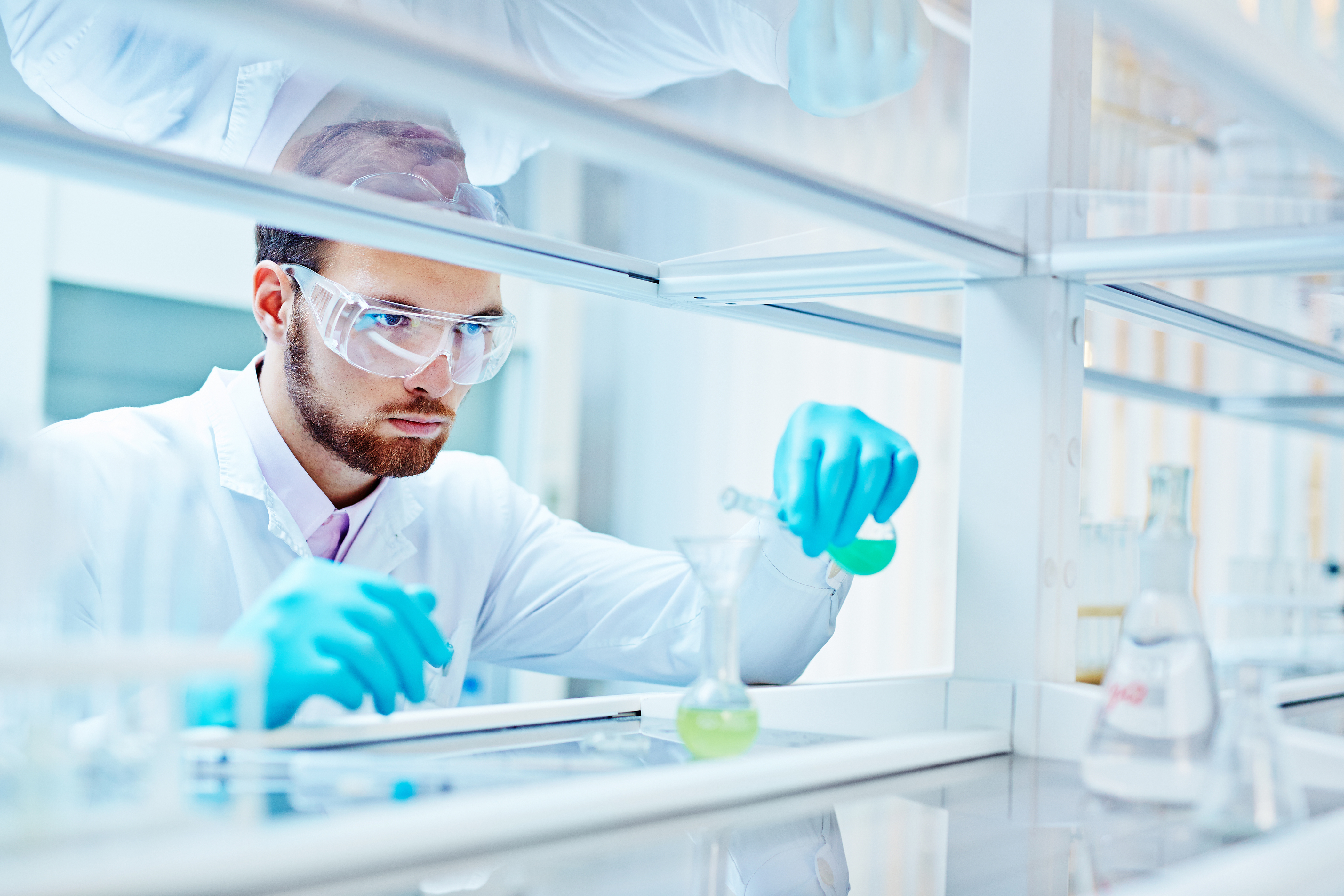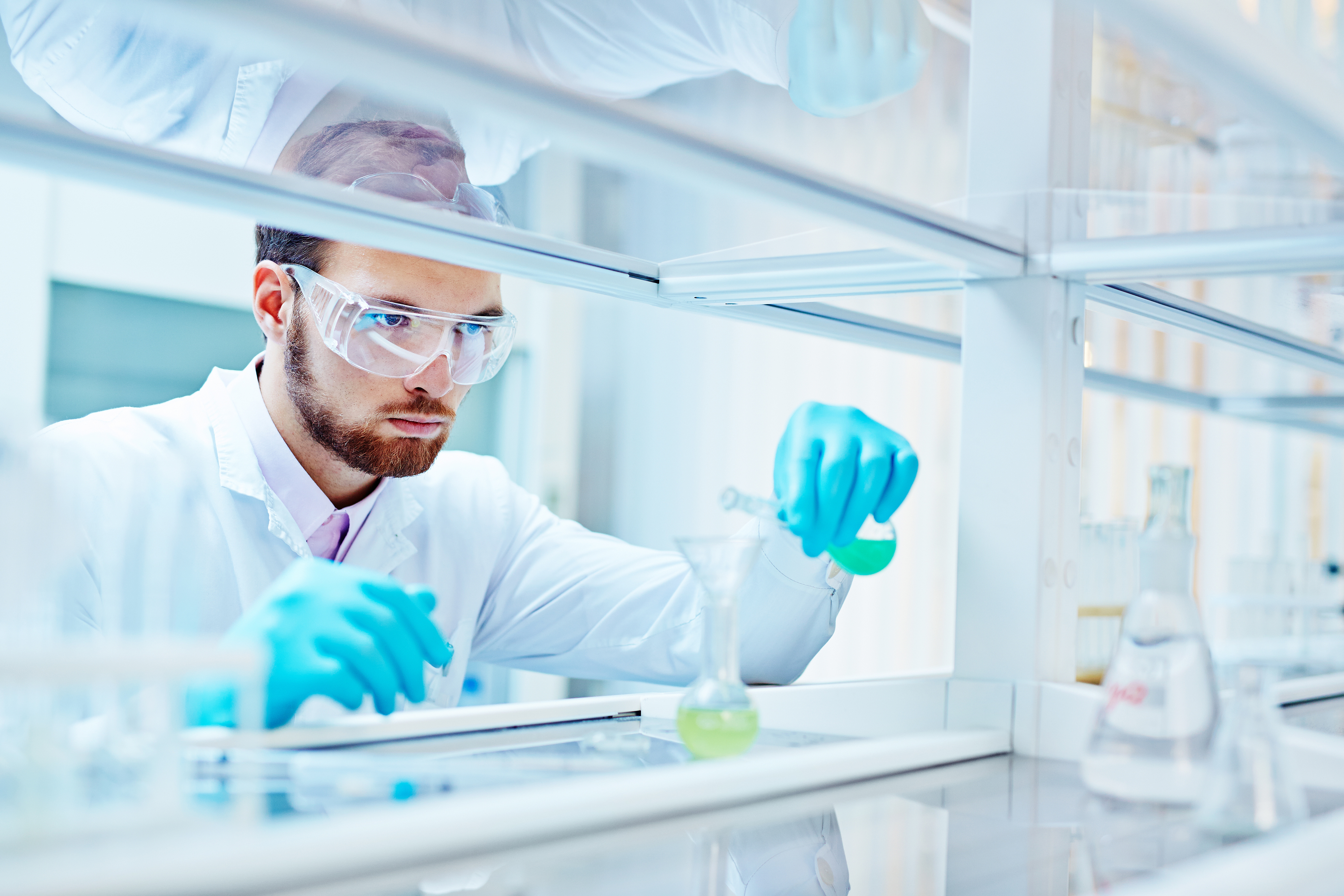 Investors need to know what occupiers want, where they want to be and what they need to thrive writes Bidwells' Saul Western, Partner, Capital Markets
Funds and institutions have always looked for areas of growth to invest in where they could get an edge on performance. Twenty years ago that was retail warehousing; then money moved into motor trade, then leisure assets such as hotels, student accommodation and residential.
Investors have always sought out places where performance could be maximised. You only have to look at the UK economy and what is driving growth in this country to realise that the science and technology industries are where that is now possible. This of course is happening across the world, but in the UK it exists in some notable locations: Oxford, Cambridge and parts of London, Manchester, Bristol and Edinburgh, as well as other areas across the country with very specific foci.
These clusters are home to a high-growth group of science and tech occupiers that traverse both the office and industrial sectors, which can be confusing to the uninitiated. Perhaps what is behind this is the lack of understanding about the nuances of the industry.
The right environment to thrive
Those living and breathing the sector know that science and tech encompasses many diverse industries across the UK economy, each with their own complex set of characteristics and property requirements. These include space, life sciences, data, physical sciences, environment and energy, engineering, sensors and electronics, which are all fast-moving areas. So when people try and translate what they know about the sector and apply it to property, they are left with some major questions. What does the occupier want, where does it want to go and what sort of environment does it need to thrive?
Although this is still an emerging and rapidly growing occupier group, it is possible to tackle some of the risks associated with investing in the sector with some knowledge.
Given the relative specificity of the locations where science and tech firms are growing, it is important to invest in buildings in the right place. Most tech and science parks or innovation quarters have a strong connection with a university or a public sector research organisation, or both. For example, in London, there is a cluster on Euston Road boosted by University College London, and on the South Bank near Guys and St Thomas's hospital.
Oxford and Cambridge have become hotspots thanks to start-ups emerging from the universities, and demand is likely to spill over into the corridor between the two cities, to places such as Milton Keynes. The Treasury recognises the huge economic potential of this new region, dubbed the Oxbridge Growth Corridor, and is supporting infrastructure projects to connect Cambridge and Oxford with a new road and railway by 2029.
Quest for talent
The latest research carried out by Bidwells and YouGov found that for companies in general the key consideration in making a decision about location was the ease with which they could recruit and retain staff. The quest for talent also drives demand for accessible city locations; in fact, public transport hubs were, on average, valued by respondents above all other facilities. The proximity to universities and other centres of research excellence was also key.
The research also found that occupiers place great weight on the physical aspects of the location, including factors such as data capacity and the availability of suitable property in which to grow and expand, as well as local amenities. This is crucial to the quest for innovation.
In contrast, the cost of space was a relatively low consideration for businesses, and this is evident in rental trends in key centres of science and tech growth such as Oxford, Cambridge and Milton Keynes where talent and research innovation are prioritised. That said, different parts of the sector highlighted different concerns, showing the need to really understand the underlying businesses and the sectors they operate in.
At the start of their journey, companies tend to prefer flexible space but want to know that in time they can grow into new properties. For landlords, it is critical to have the foresight to see their journey through.
The key is to unpick what specification companies want, and understand that what appears to be extremely specialist might not be. It is possible to decrease the risk in a property by knowing that the fitout could be used by other companies in the event that the original tenant leaves, and this could help avoid costly reinstatement work.
In many ways, the physical building is the easy part: what science and tech companies really want is a culture of collaboration. At Cambridge Science Park, for example, a gaming company is working closely with a large pharmaceutical firm to create technology that children can use to help them remember to take their insulin.
It is therefore important to remain open to the uses of any particular location: there is likely to be a lot of cross-pollination between different parts of the sector, as opposed to locations existing as purely a life science or tech park, for example, as well as significant crossover between the office and industrial sectors.
Heartbeat for the area
It is crucial to engender that environment for collaboration and make places that people can mix and talk, creating a heartbeat for the area. At Cambridge Science Park, the addition of a co-working centre has allowed smaller companies to engage with the wider community, sharing space with other businesses in order to learn and grow. People work in all sorts of different places and therefore the common parts are incredibly important, whether that is coffee shops, restaurants or benches around a lake.
Another potential barrier to investment is a lack of understanding about tenant covenants. Historically, institutions want to invest in strong covenants, such as blue-chip companies, but the science and tech sector at large is a market with a lot of new or quickly growing companies that don't have a traditional balance sheet.
They probably have money in the bank from a venture capitalist, but perhaps do not report any revenue because they are at the stage of developing an idea rather than selling it. Finding out who is behind the company, who are they linked with and who is backing them could provide more certainty about their long-term prospects.
It is possible to do that work and conclude that although a potential tenant is a new entity, it is not high risk because the area it is involved in is cutting edge and there is clearly a market demand. Even if you remain unsure, some of the risk can be spread by leasing a multi-let building which may have 20 small tenants.
Science and tech may be a relative unknown, but investing in hotels was much the same a decade ago. Not only is the sector new; it is changing all the time, so it is crucial to keep up with developments to be able to place the right occupiers in the right locations.
When companies get it right, their growth can be rapid. In Oxford, we work with Oxford Sciences Innovation, a £600m fund that provides funding for companies spun out of the university. Since its inception in 2015, it has backed between 60 and 70 businesses.
Strength to strength
Bidwells has a portfolio manager seconded to the organisation to guide the companies coming into the fund in their property needs, and currently, demand from that sector is far outstripping supply. Bidwells also acts as strategic property adviser to the Harwell Campus where the UK's space sector epicentre goes from strength to strength.
Likewise in Cambridge, the area around the railway station has become a hub for tech companies, drawn by the connectivity into London and a critical mass of businesses. In nurturing Brookgate's CB1 scheme from planning through development and occupation, Bidwells has overseen the arrival of the AI units of Microsoft, Samsung and Amazon in the city.
For developers willing to build, there can be rewards. Speculative development often lags behind demand, which is the case in a number of these markets. There is a definite flight to quality and to those locations where a cluster is forming, and demand is fairly constant from both large and small firms. Just under a third of respondents to the Bidwells YouGov survey said it was likely they would be looking to secure new or different property over the next five years. In over two thirds of cases this was to accommodate expected growth in the business.
Two decades ago, the science and tech sector consisted mostly of engineering, computing, telecommunications and pharmaceutical businesses. But there is now a rich spread of companies covering biotech, gaming, AI and medical innovation and more that simply did not exist. Knowing who these companies are and how they tick is the first step in moving into this hugely exciting and dynamic sector.
This article was first published in Property Week Perspectives 1 March 2019


Get in touch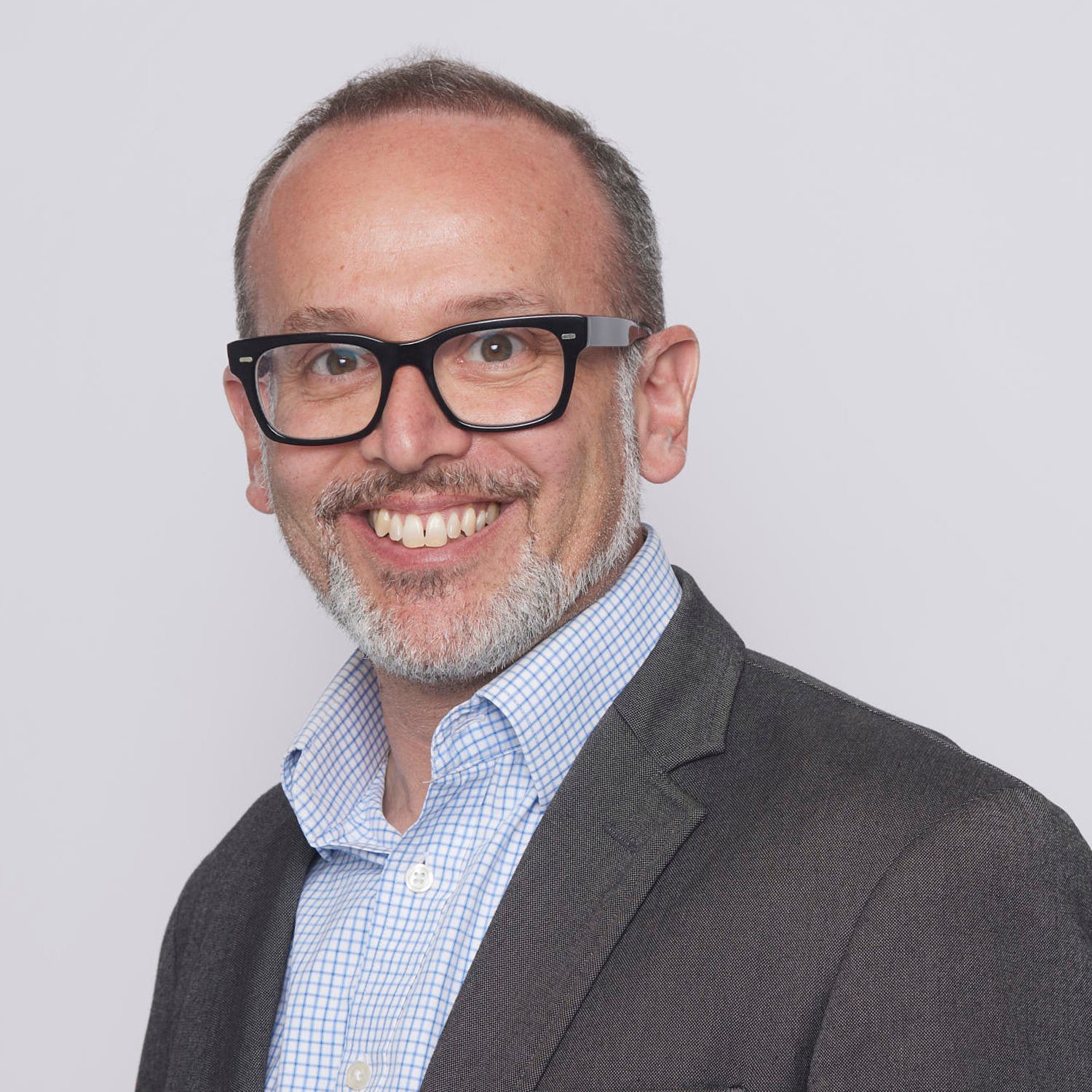 London
Saul Western
Partner, Head of Commercial
View Saul Western's profile