At the heart of the Oxford to Cambridge Arc and the UK's flourishing science and technology sector, Milton Keynes is a place of great opportunity.
Contact us
John Ormond House
899 Silbury Boulevard
Milton Keynes, MK9 3XJ
01908 202190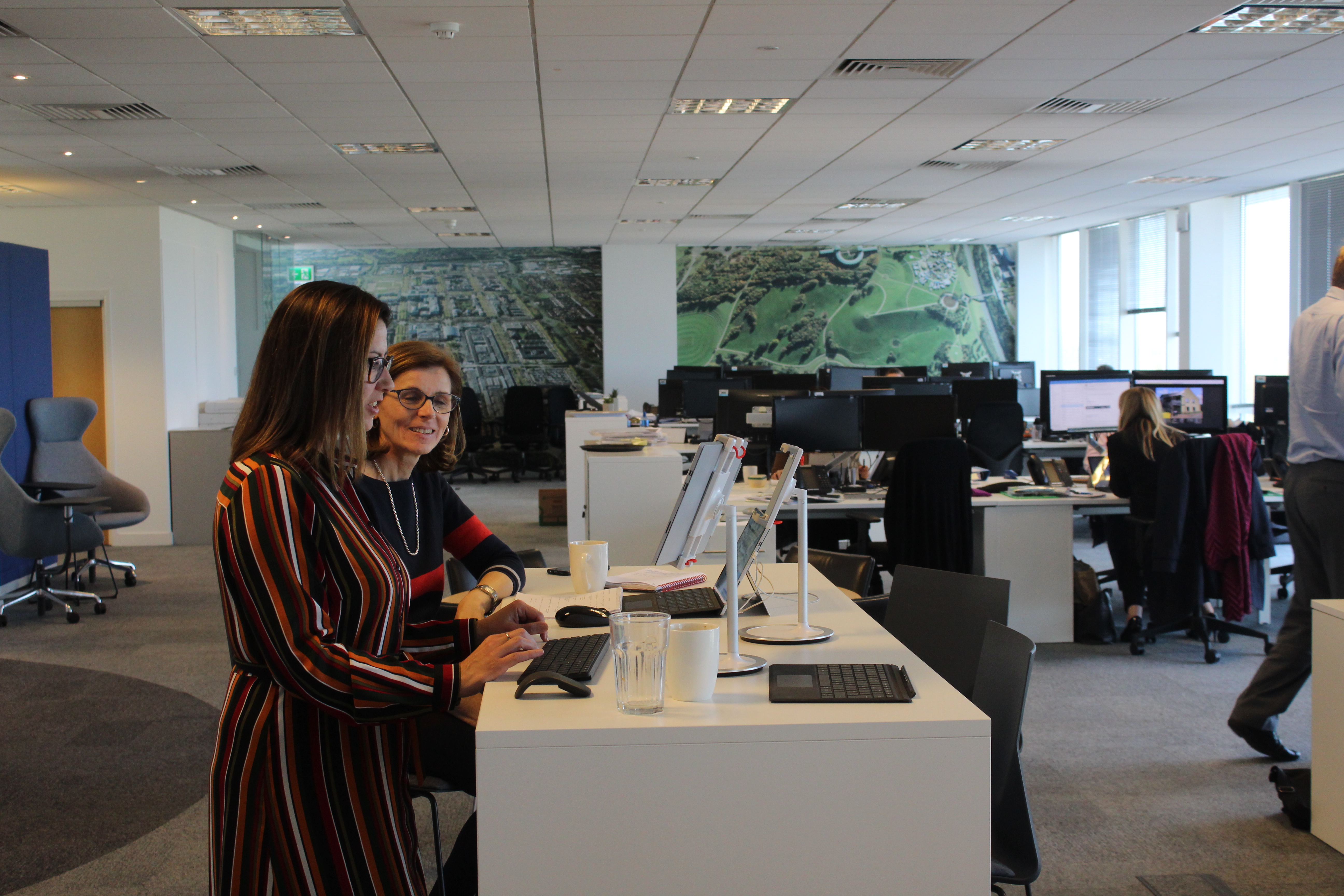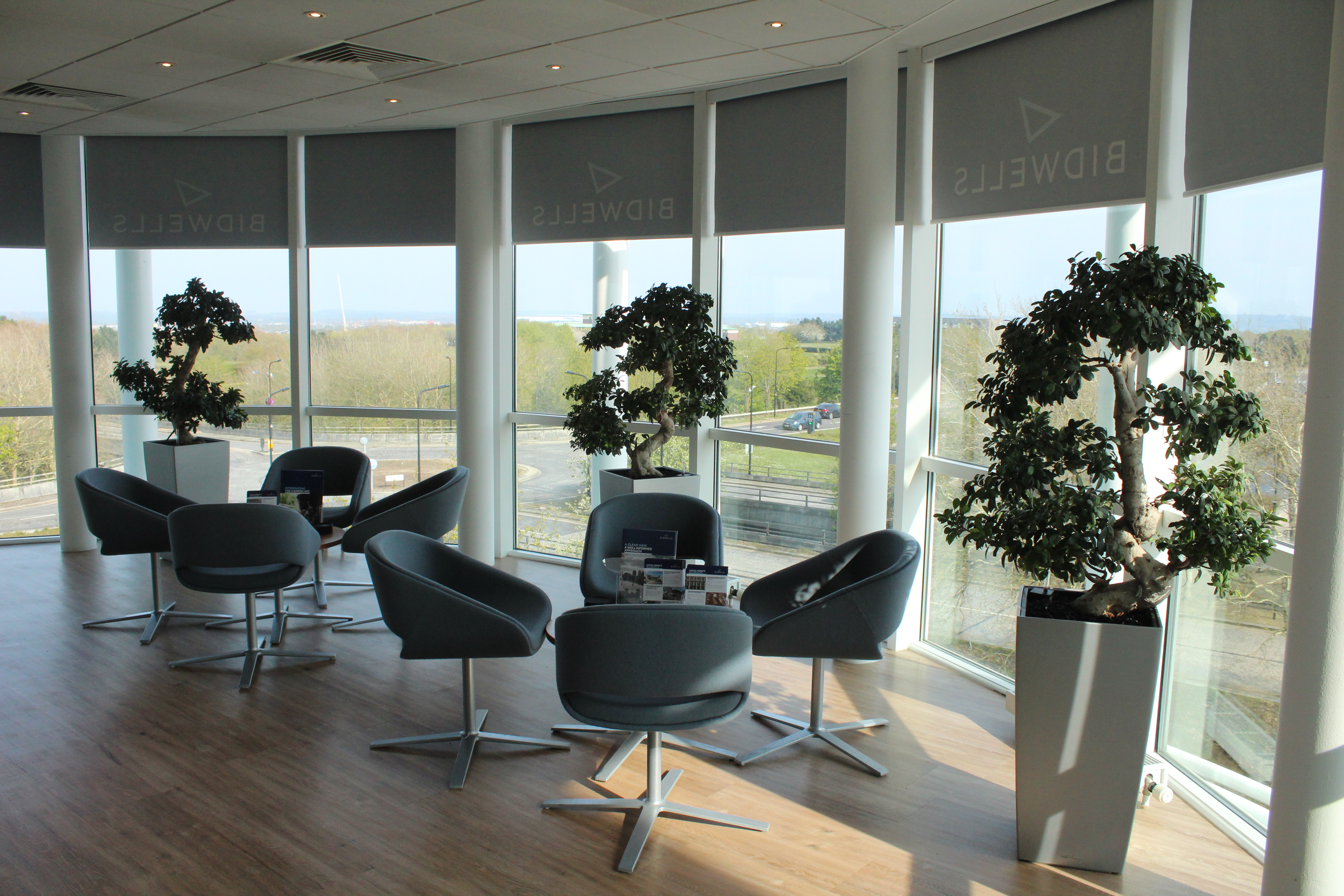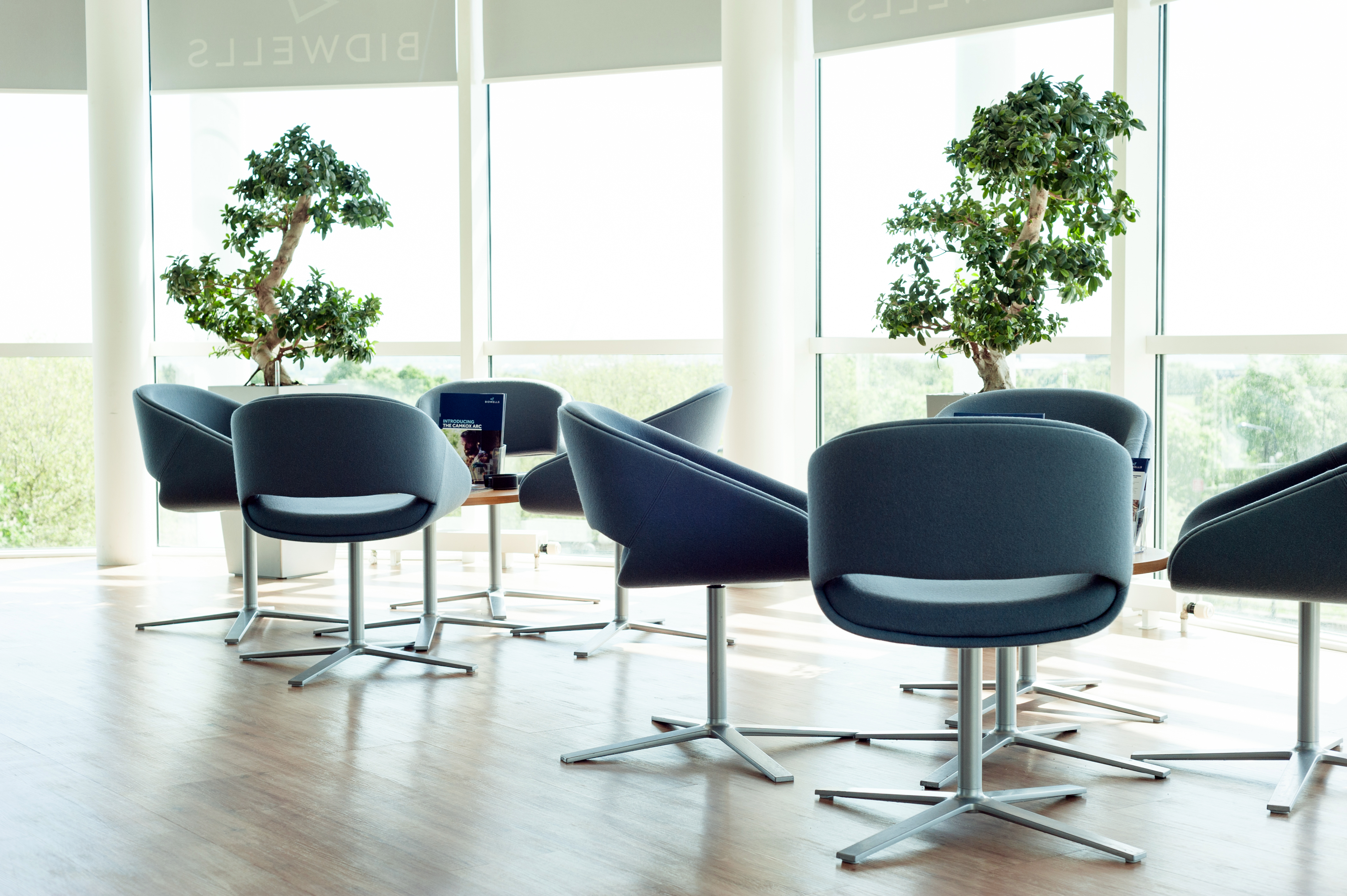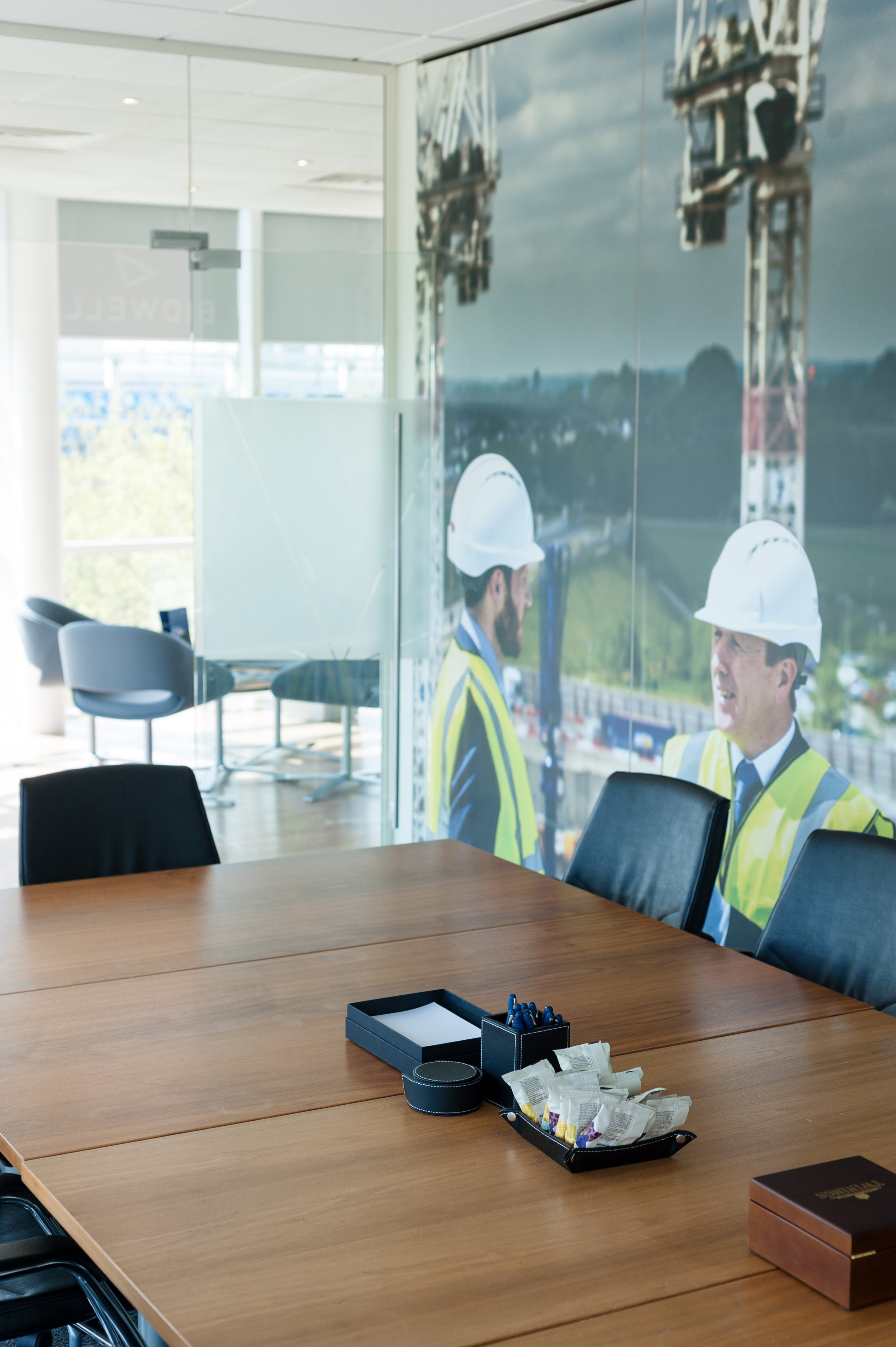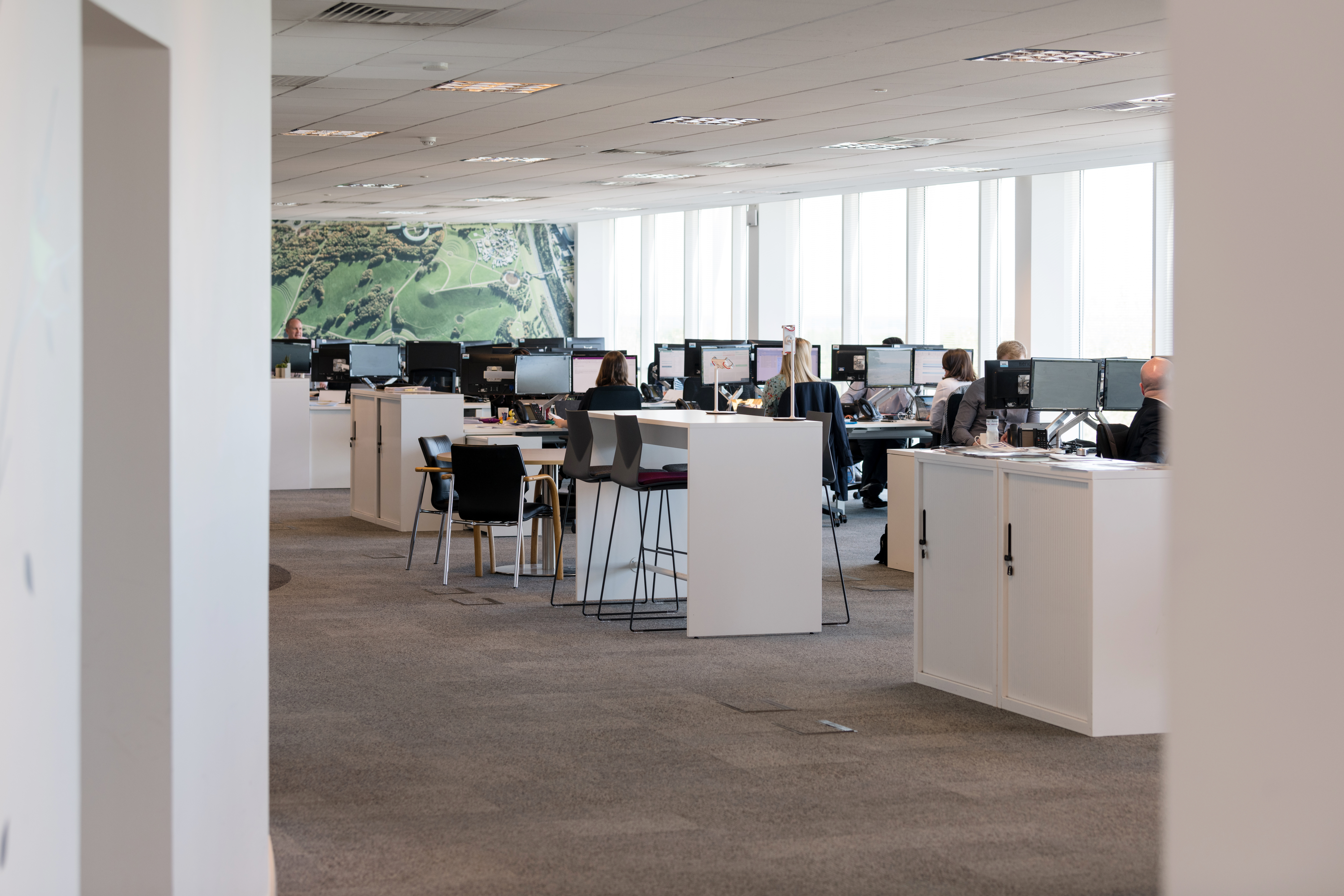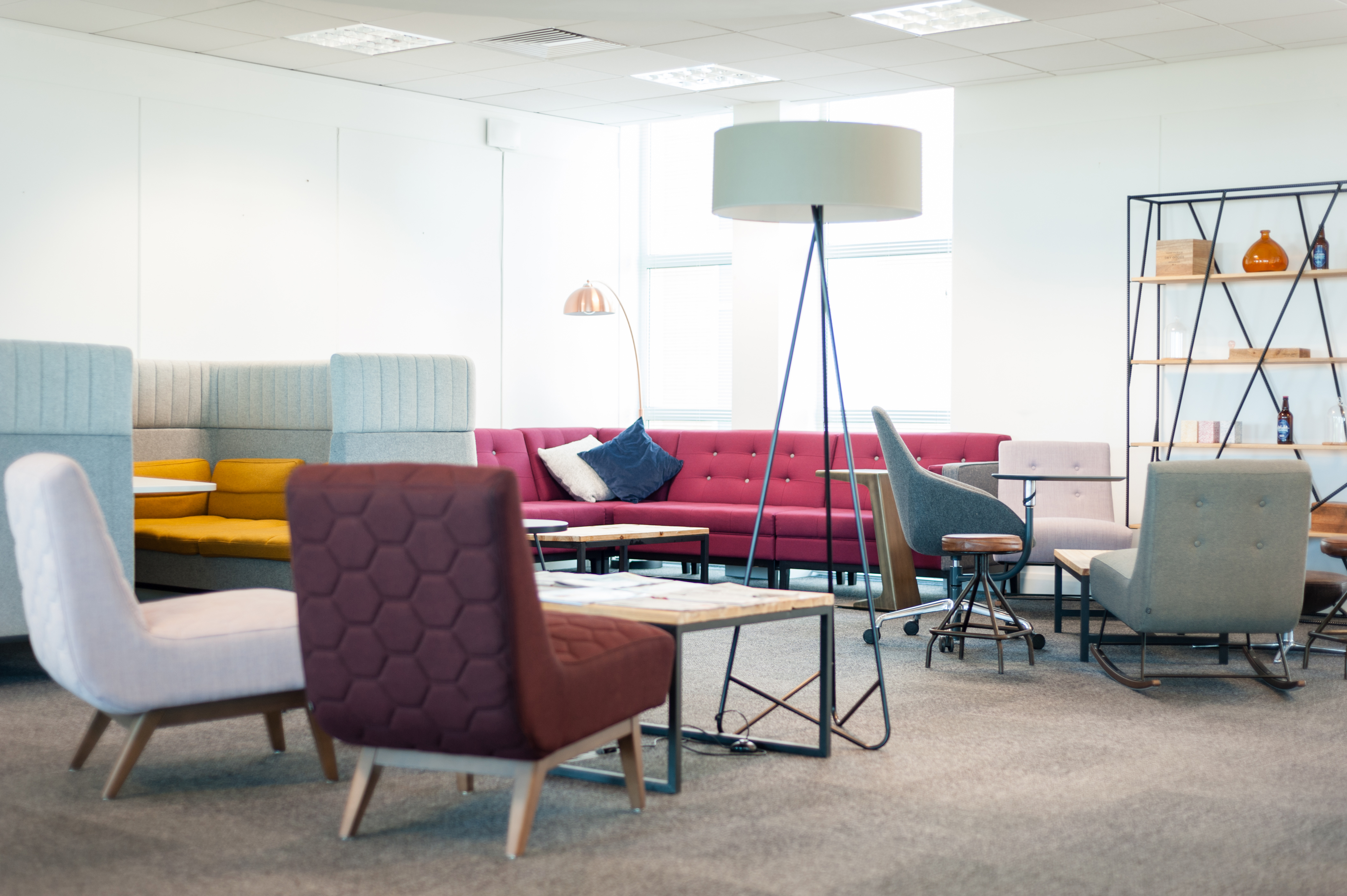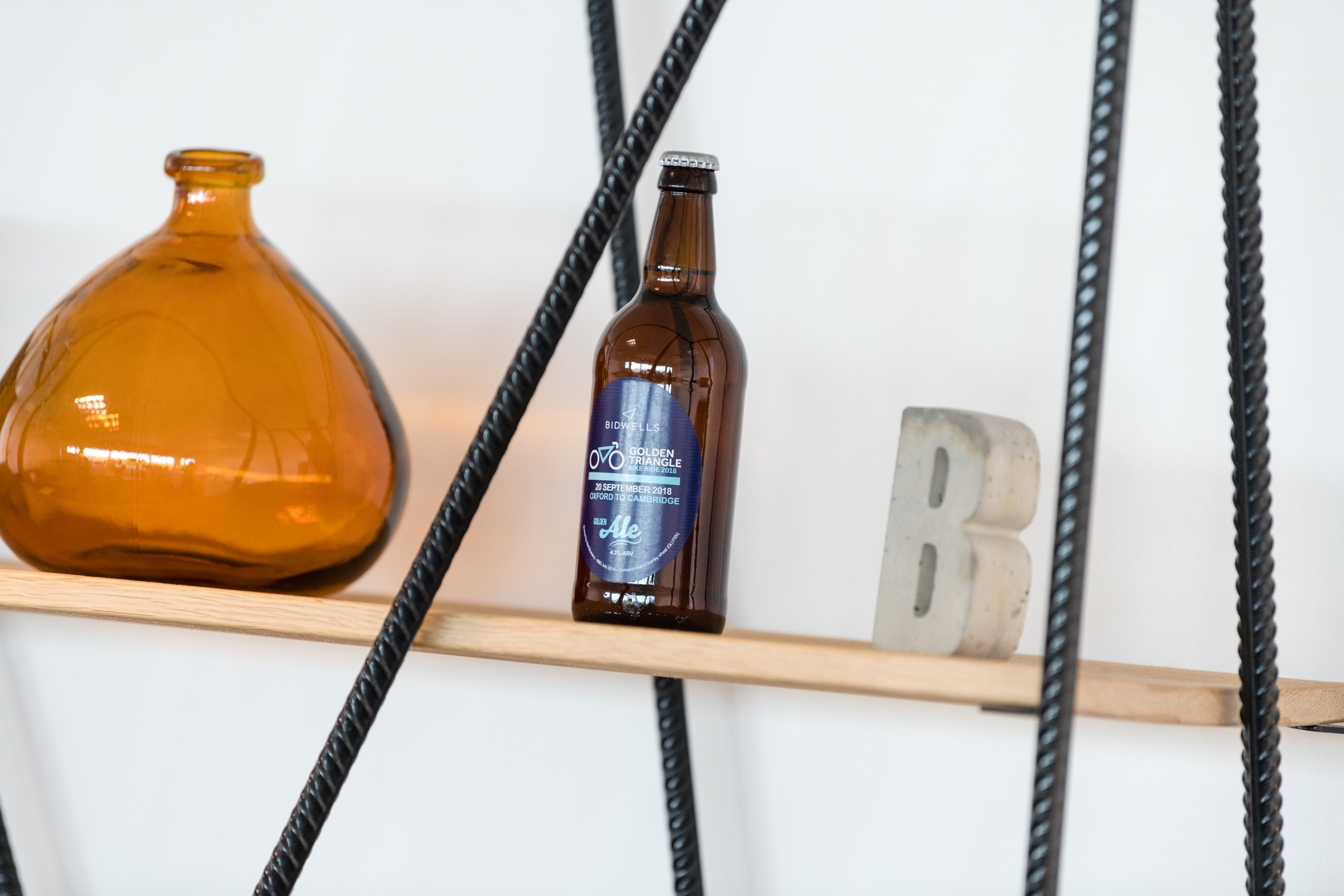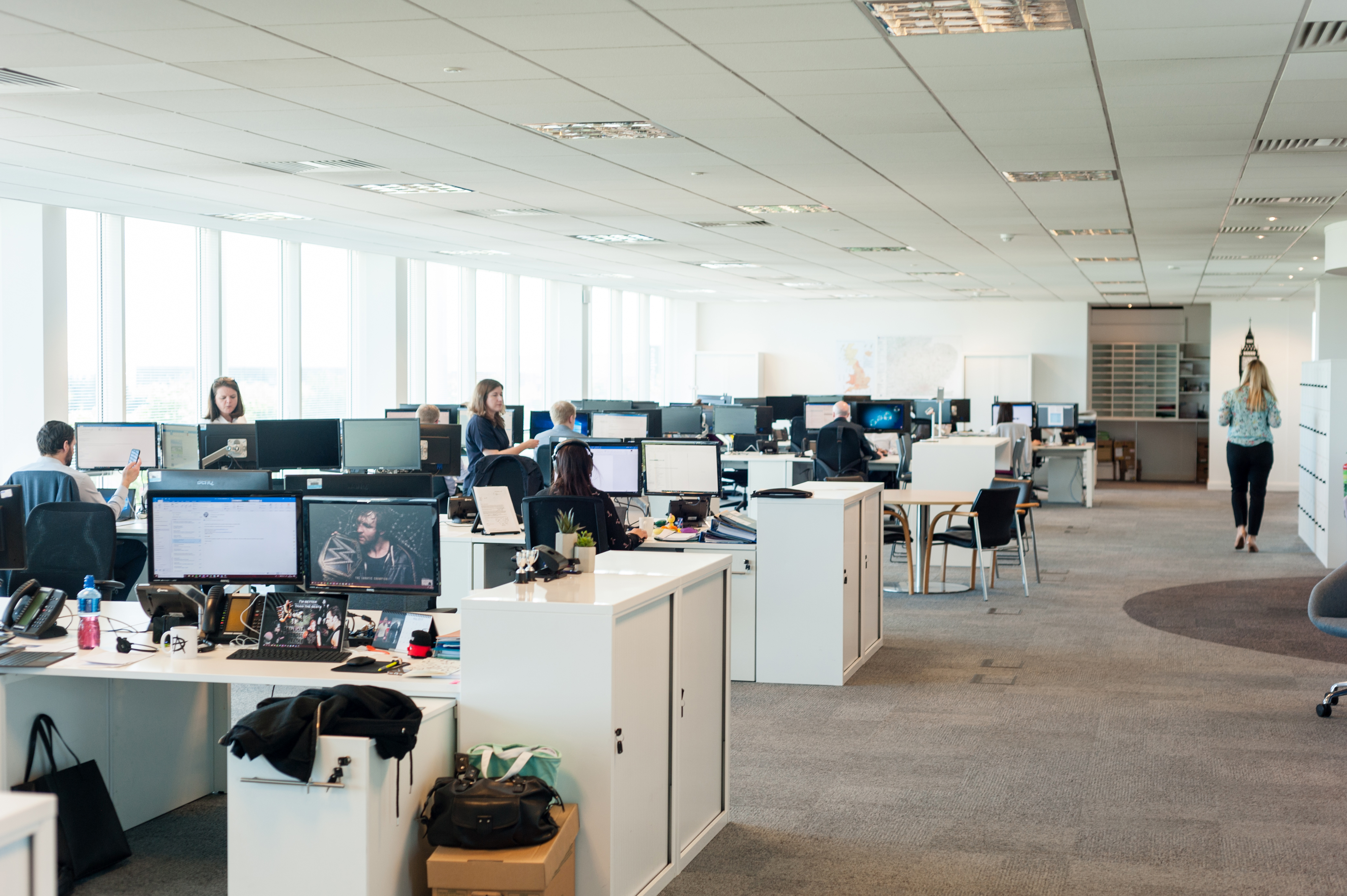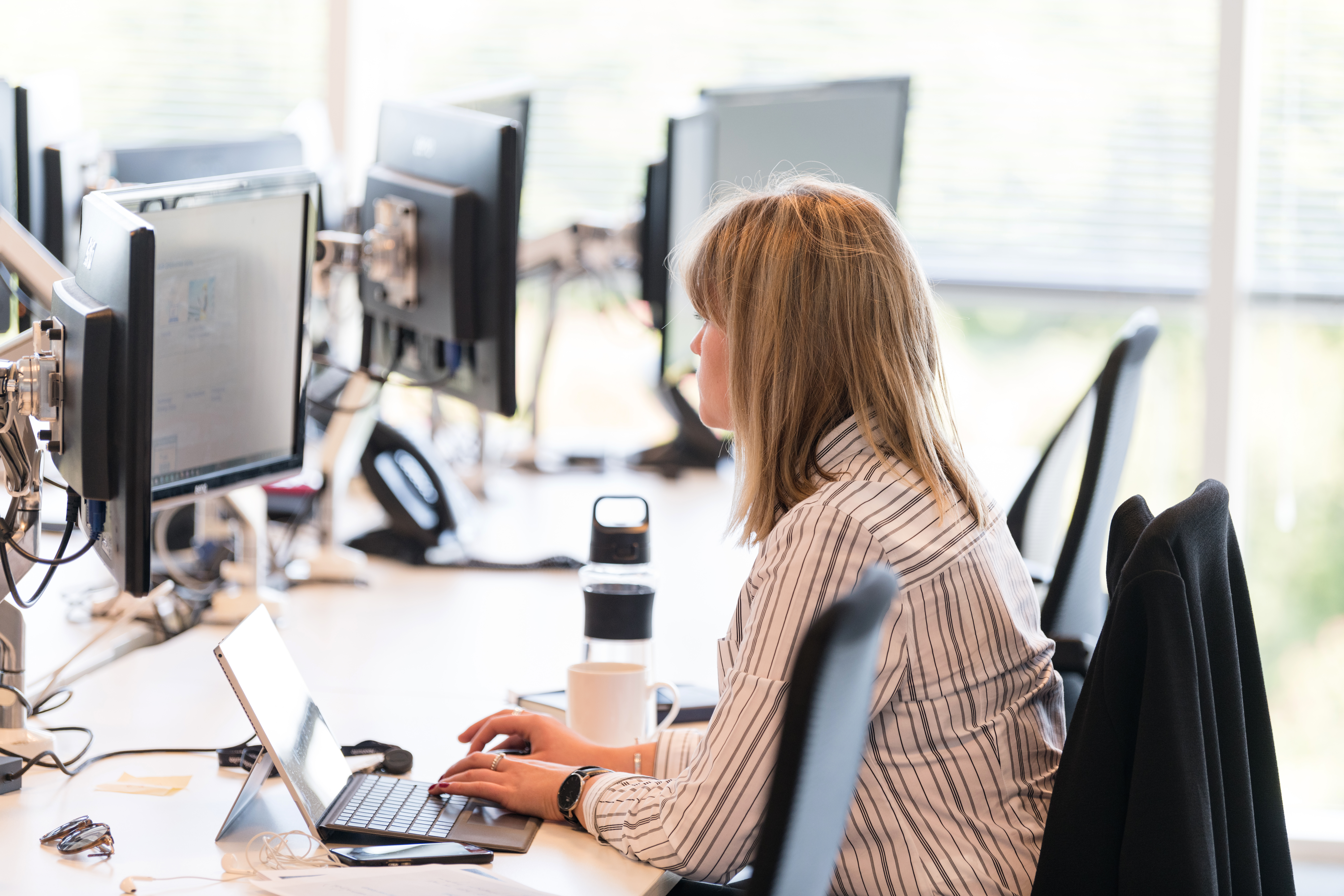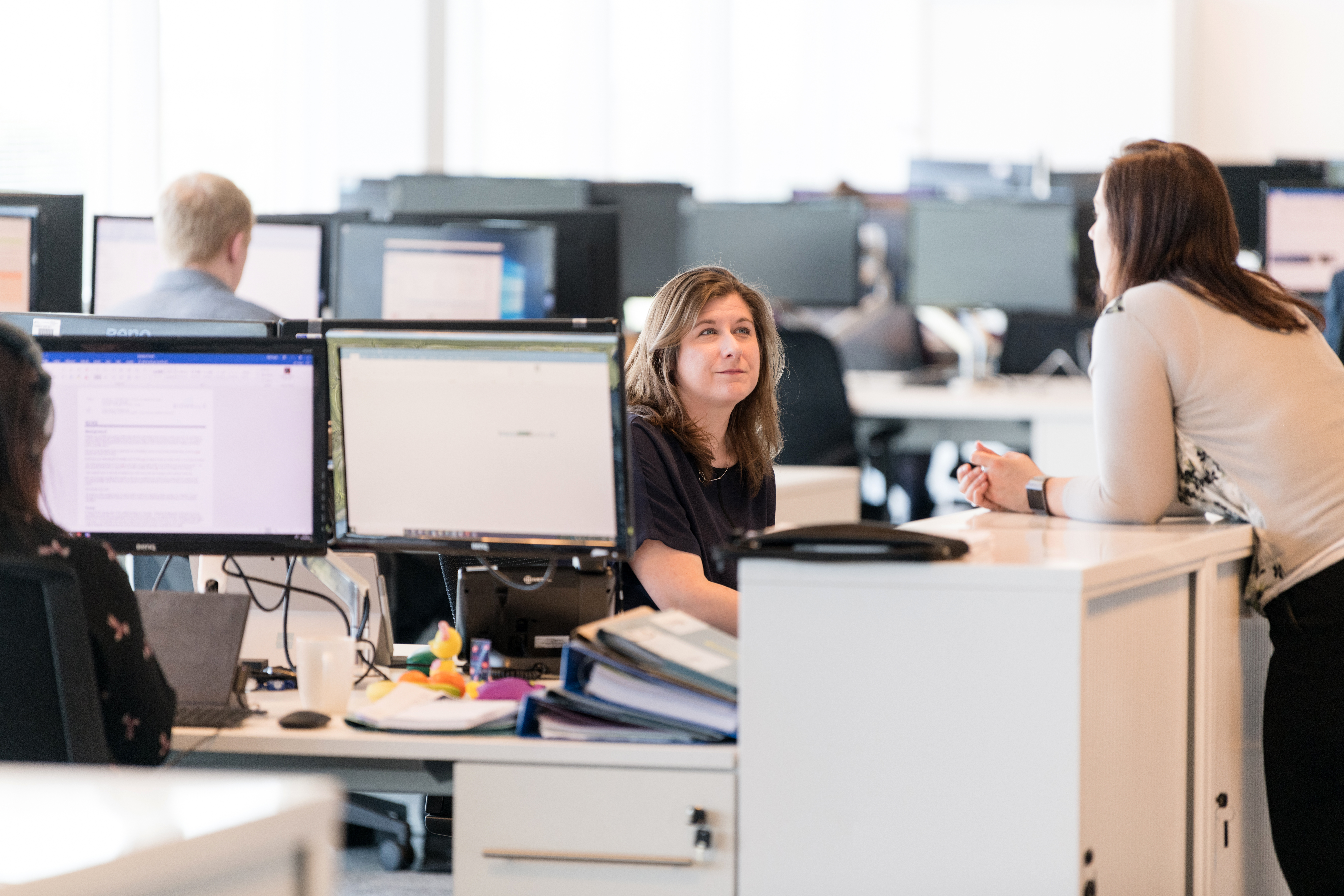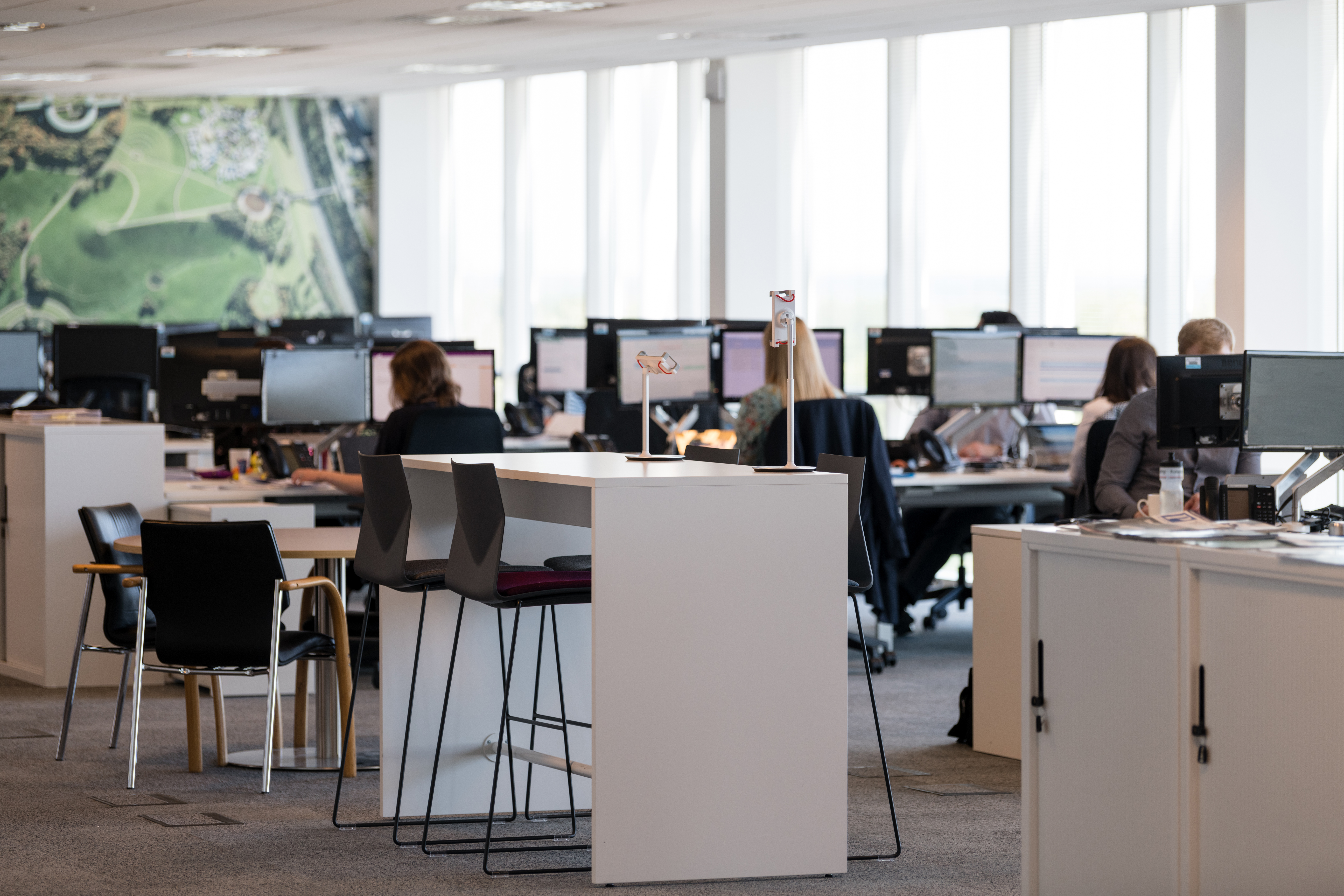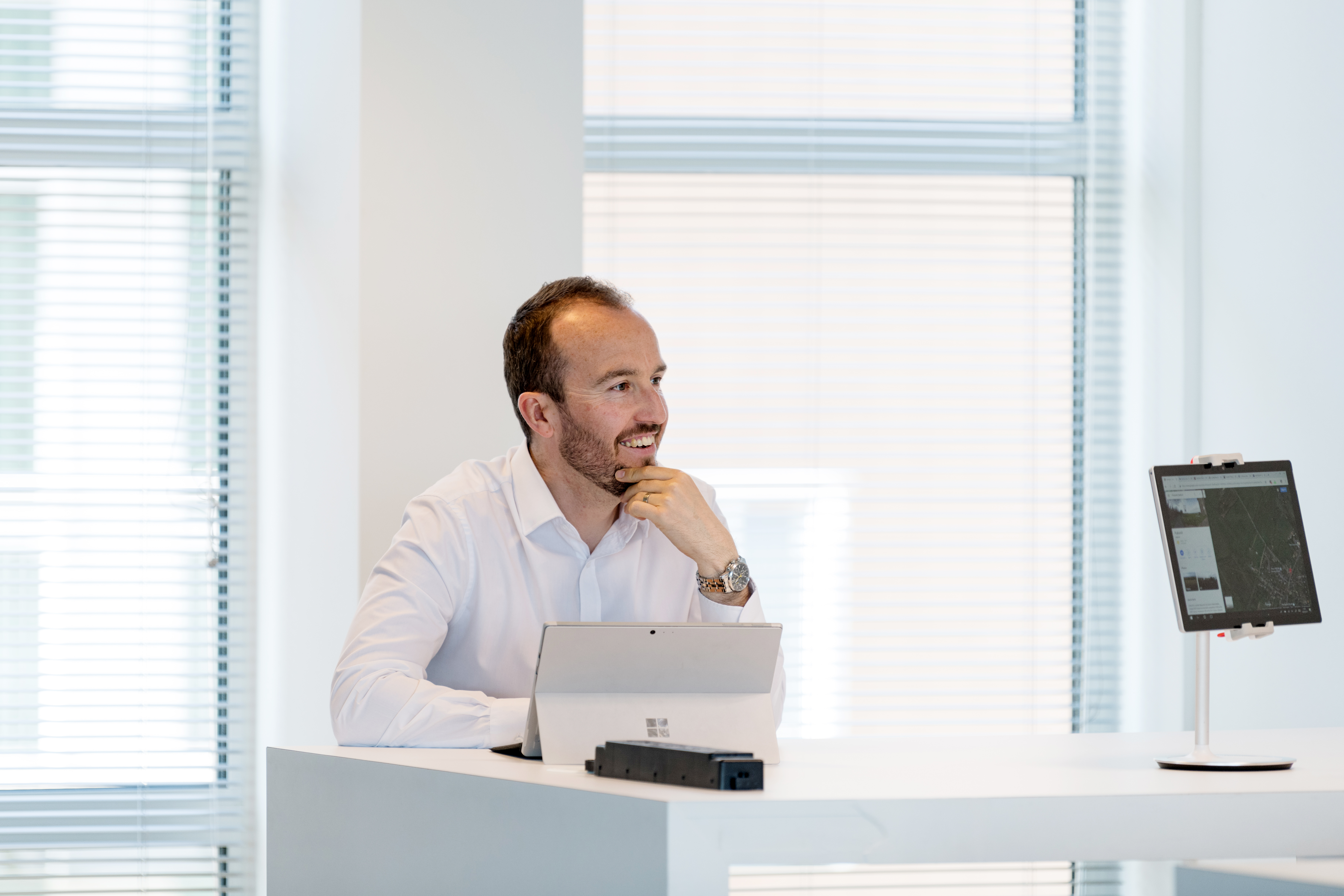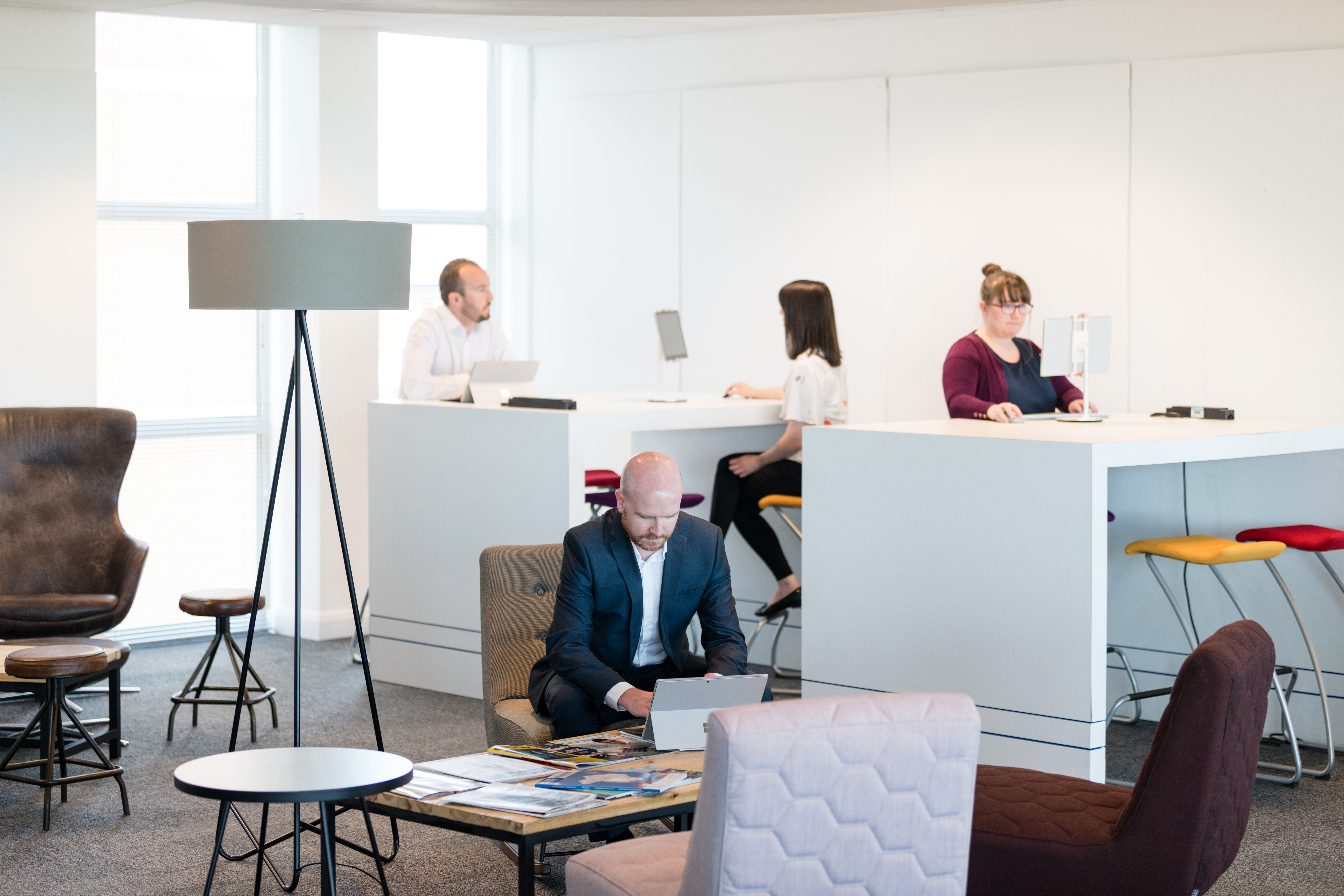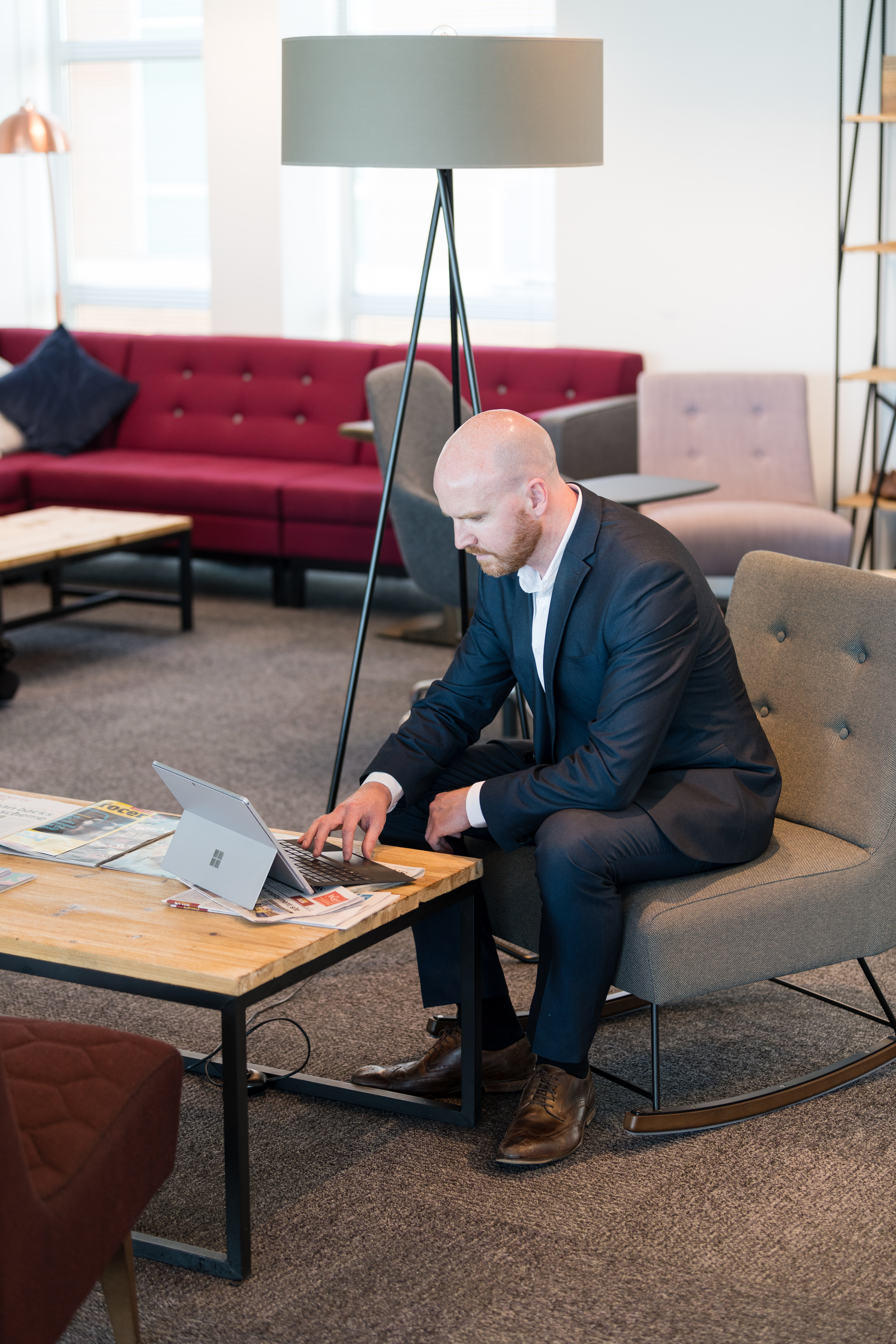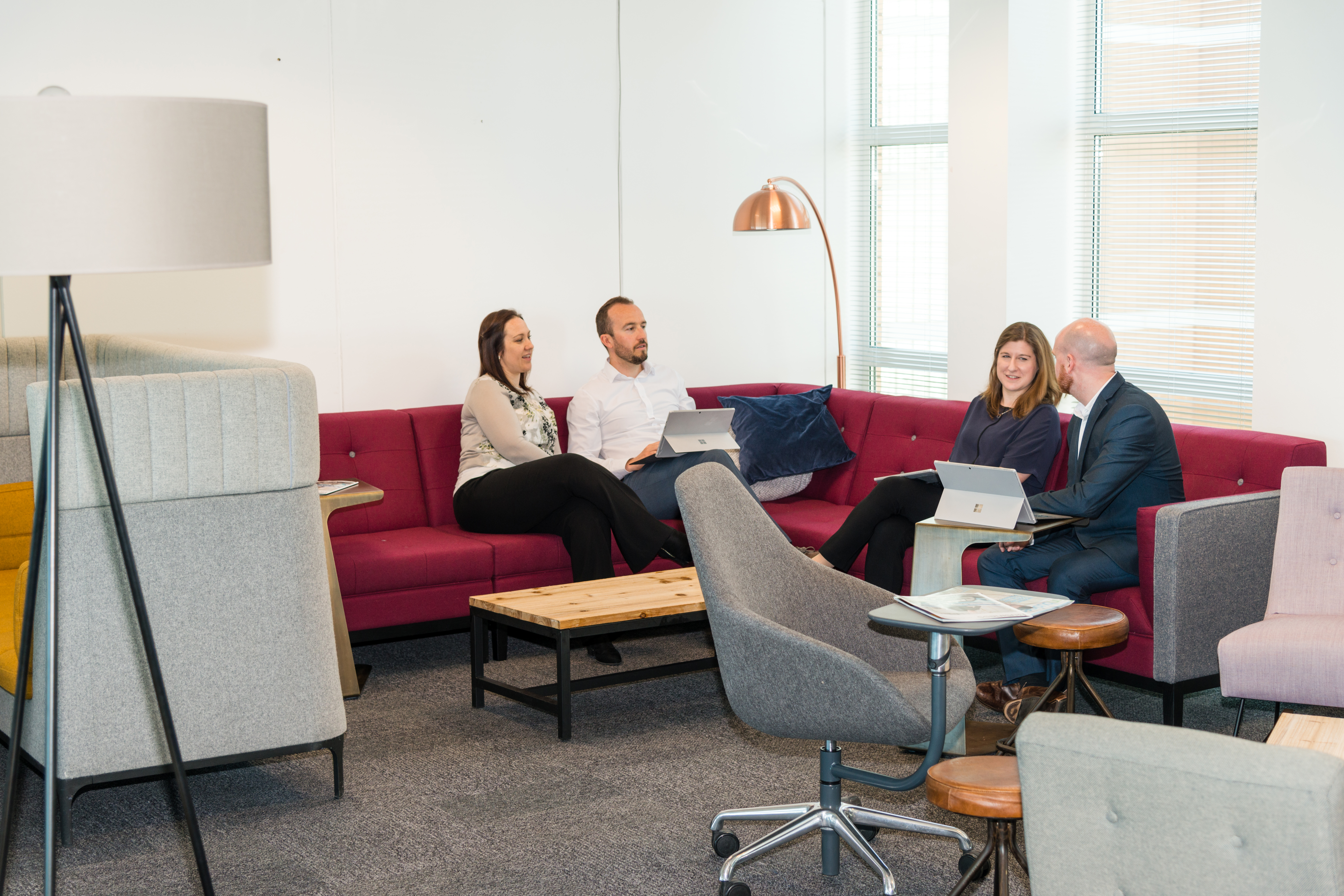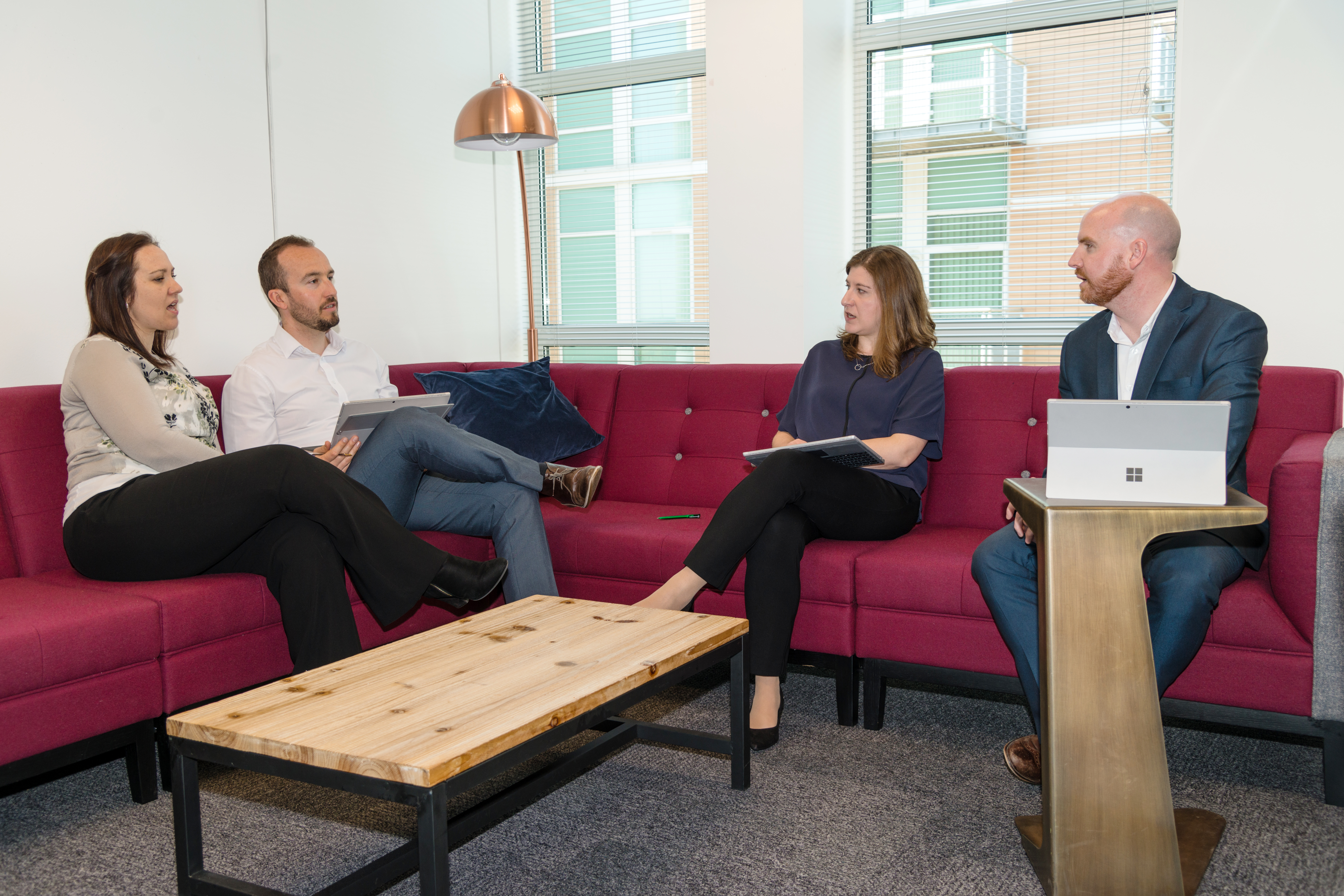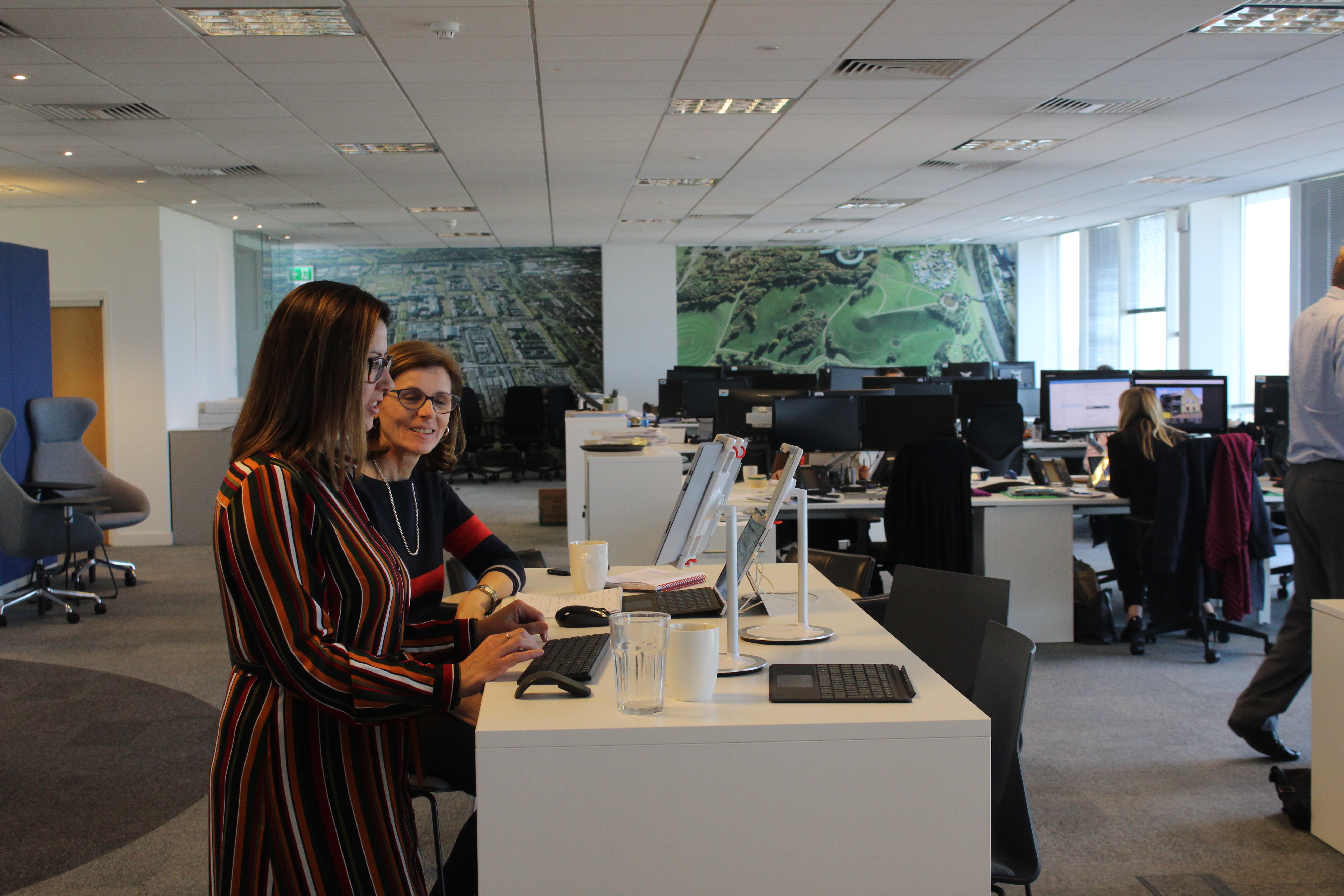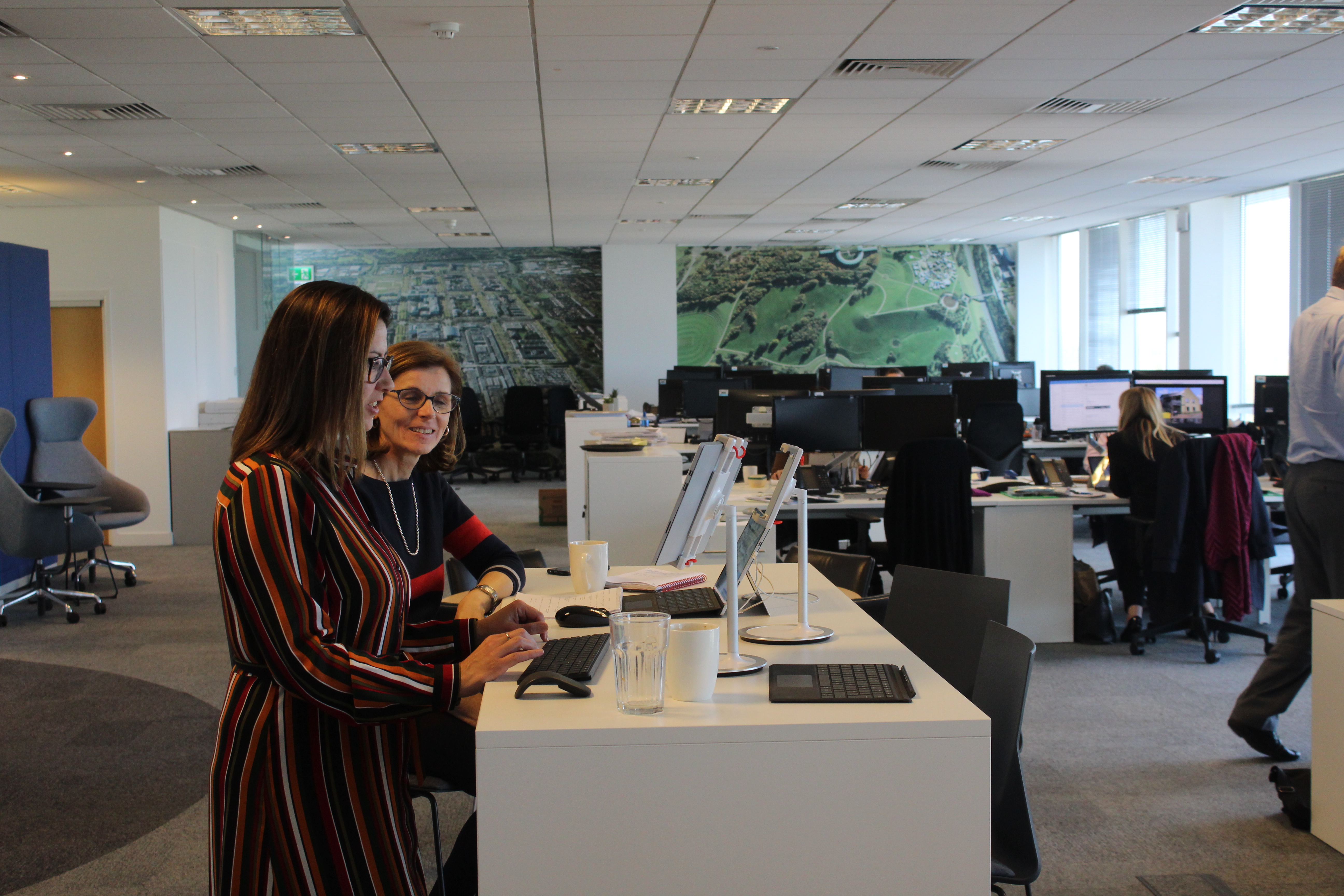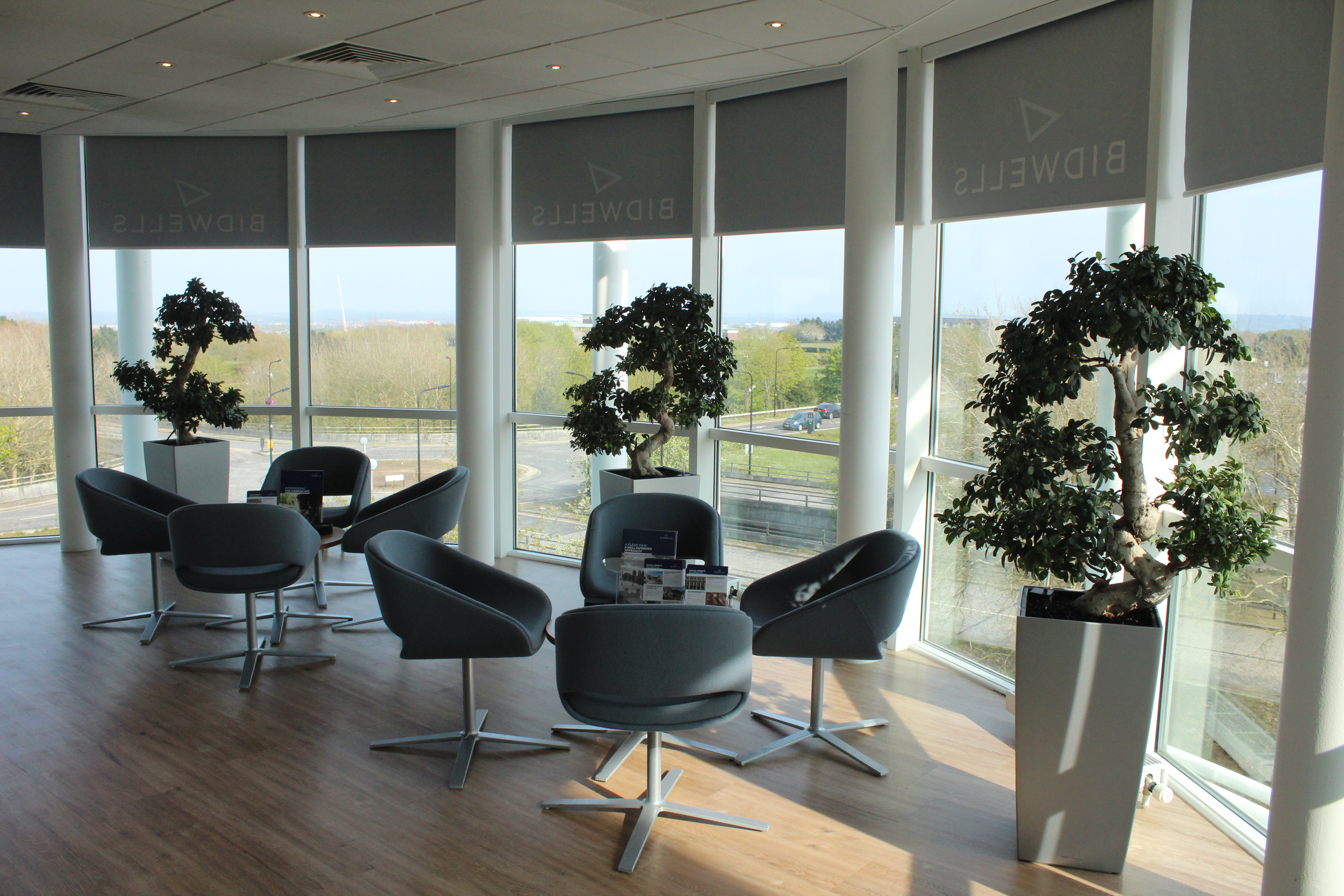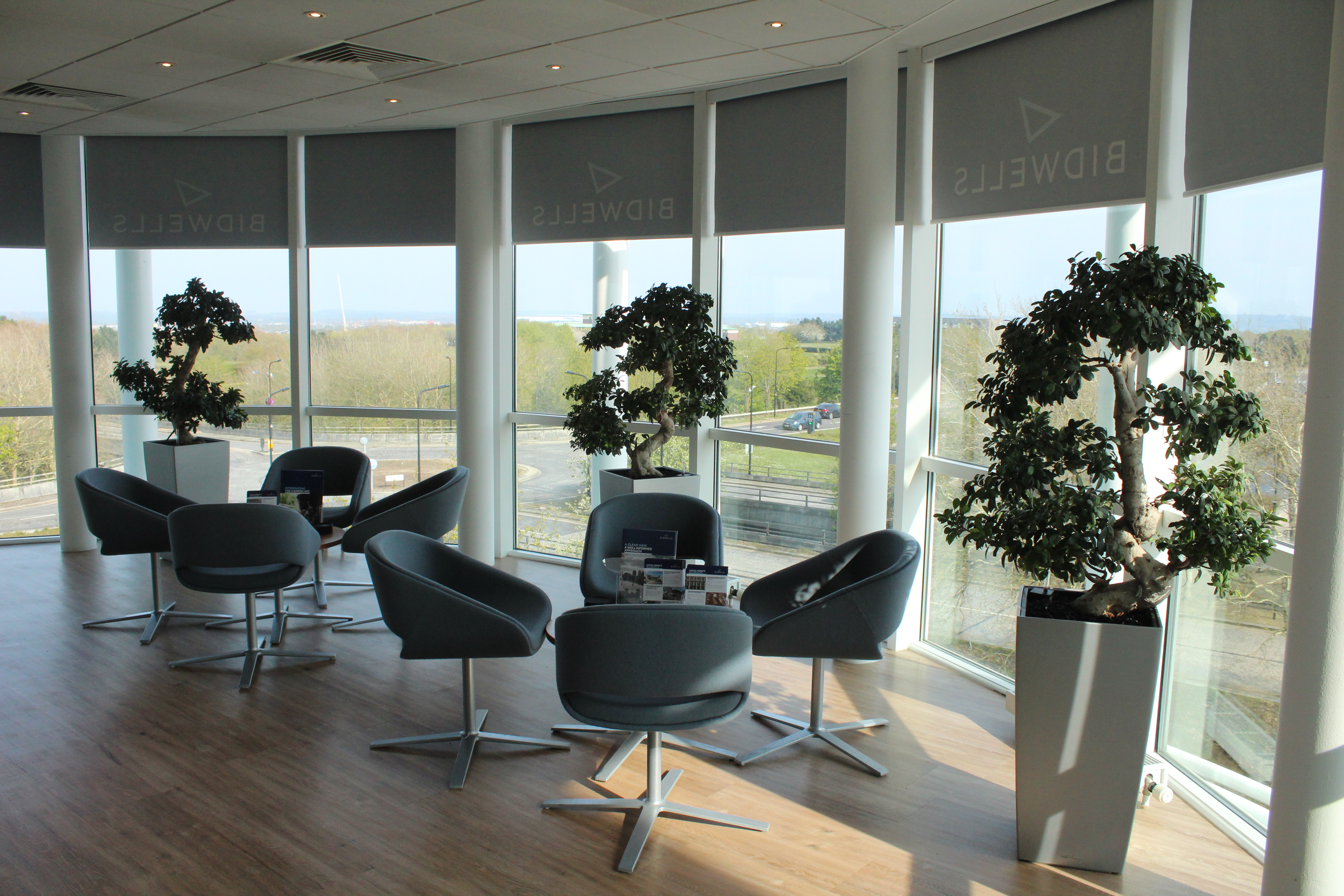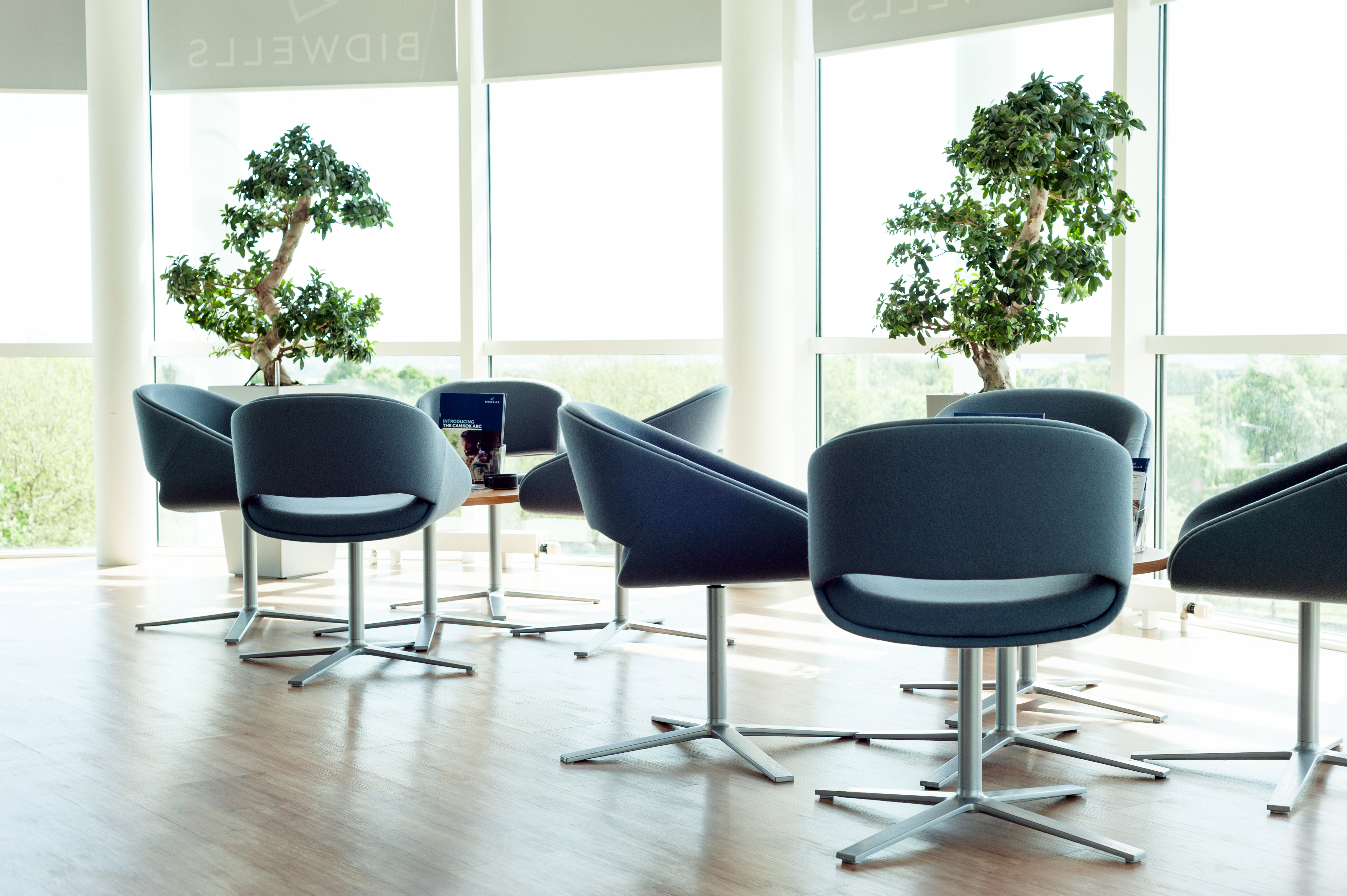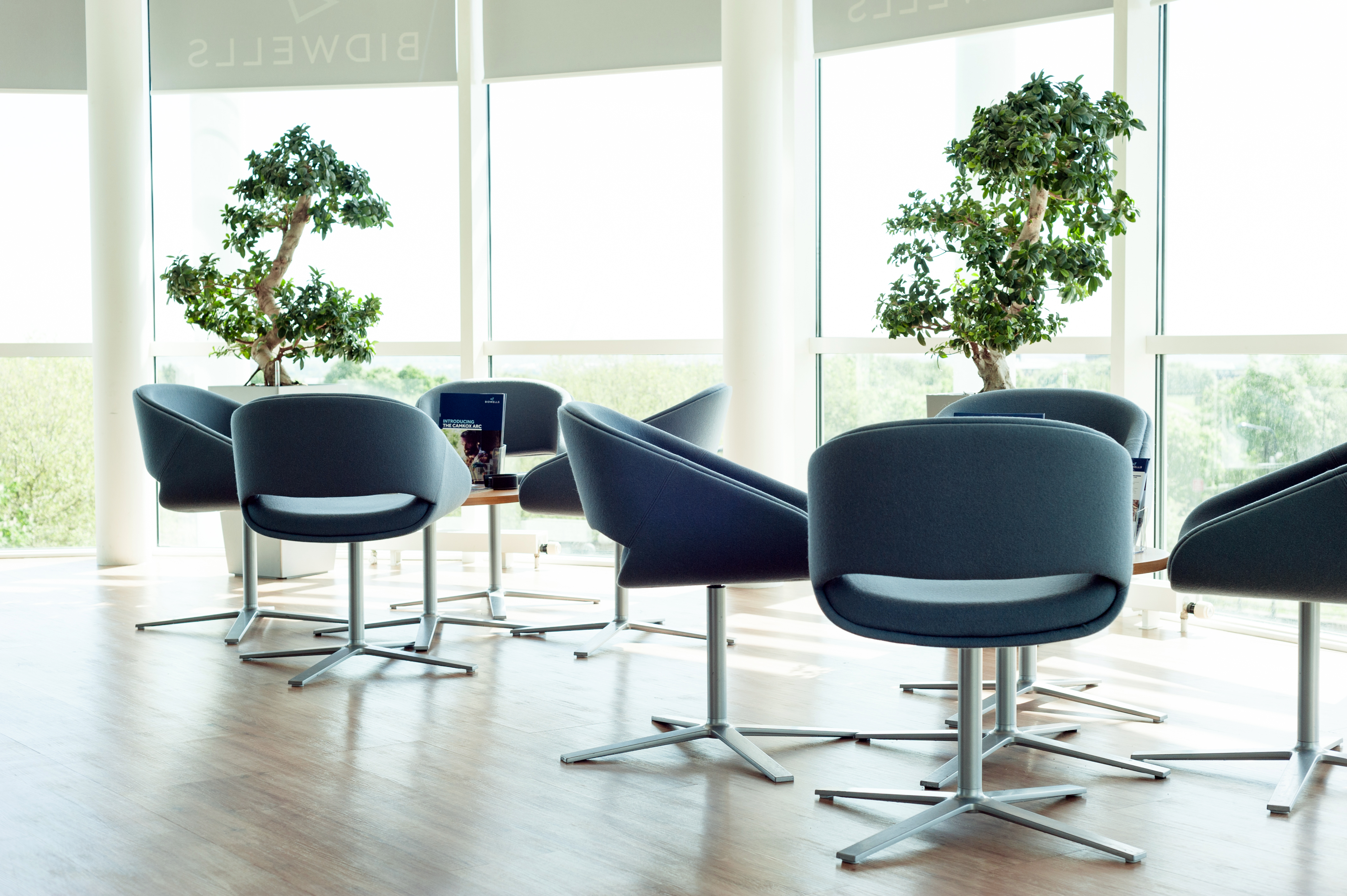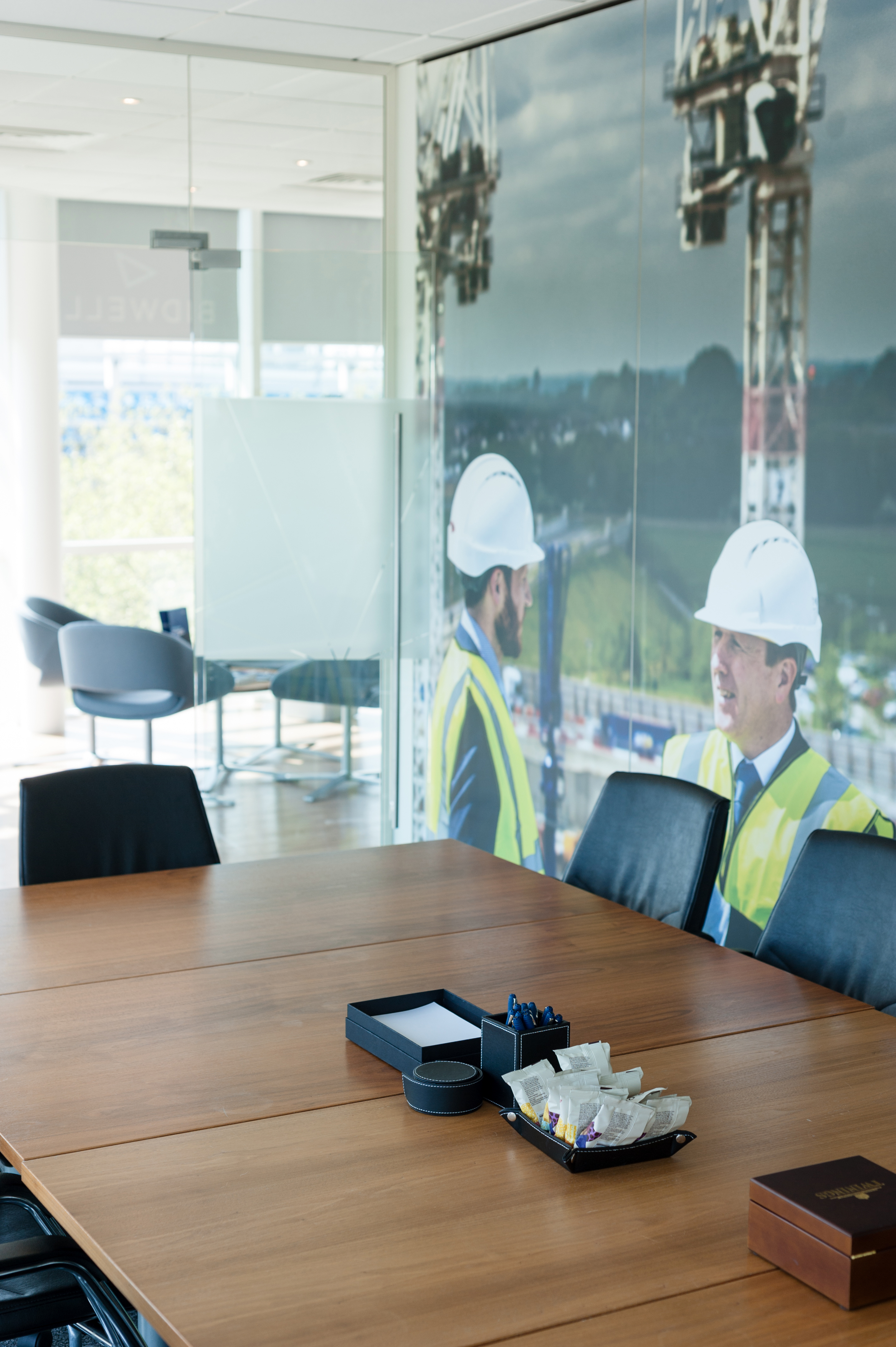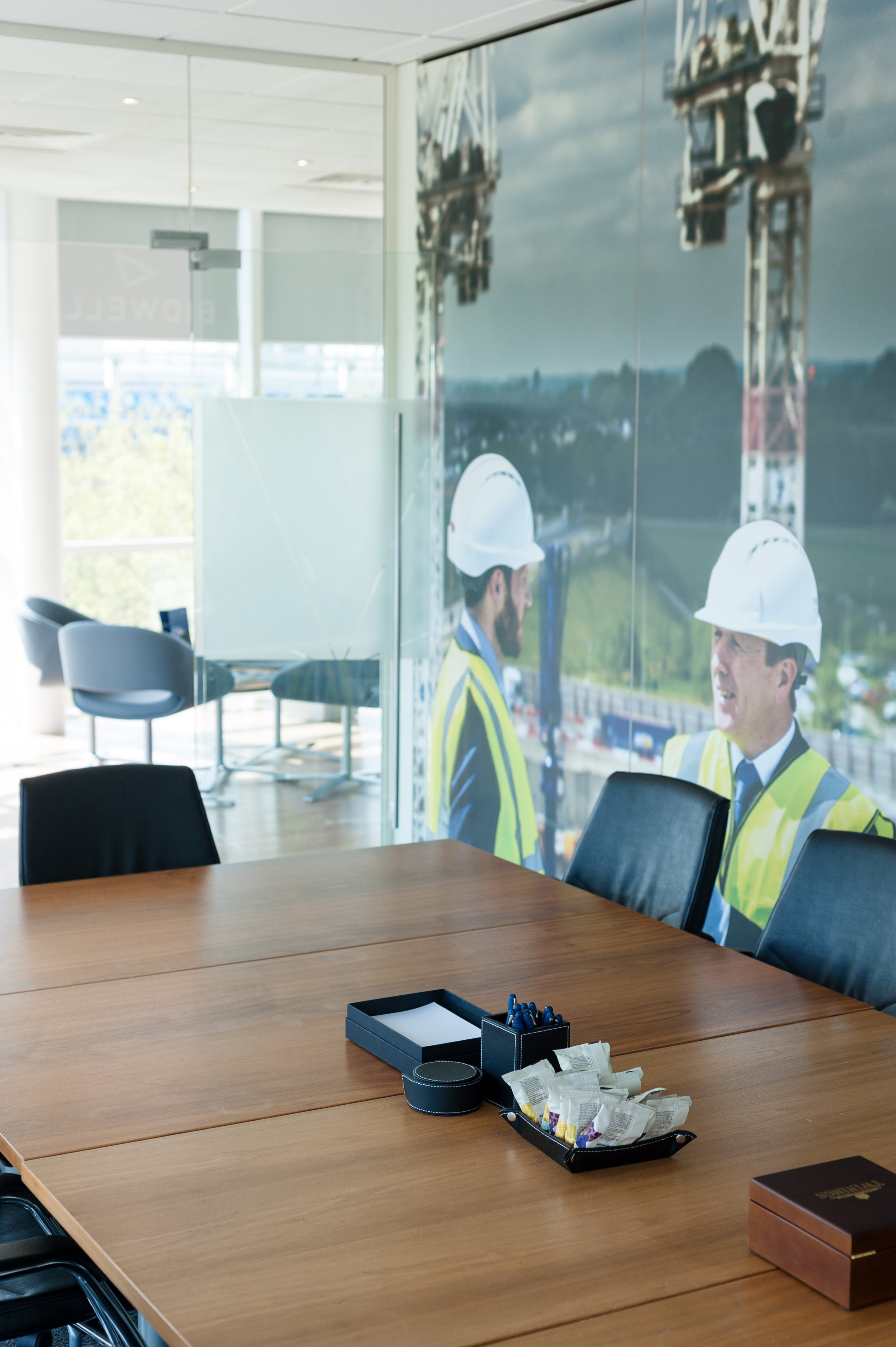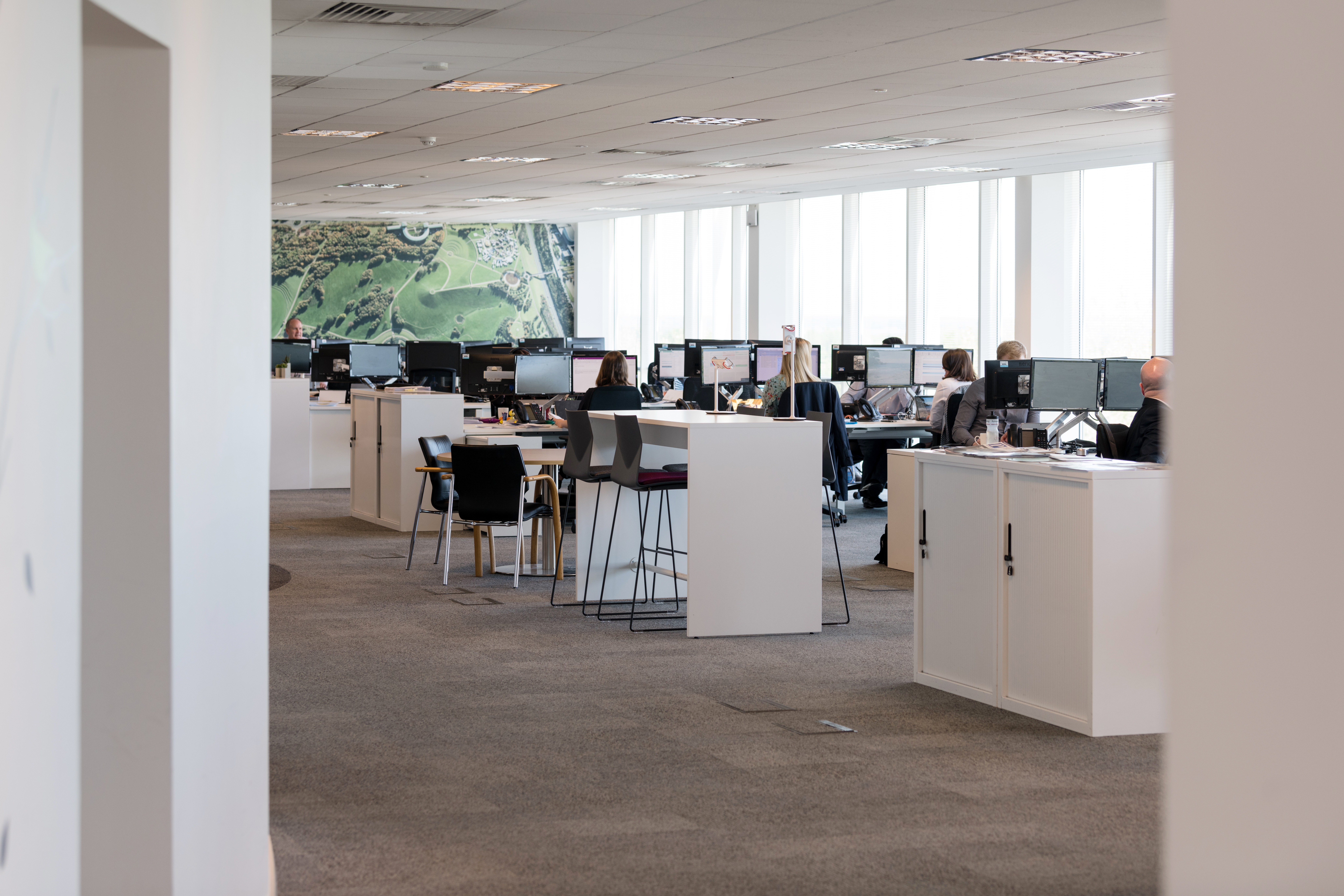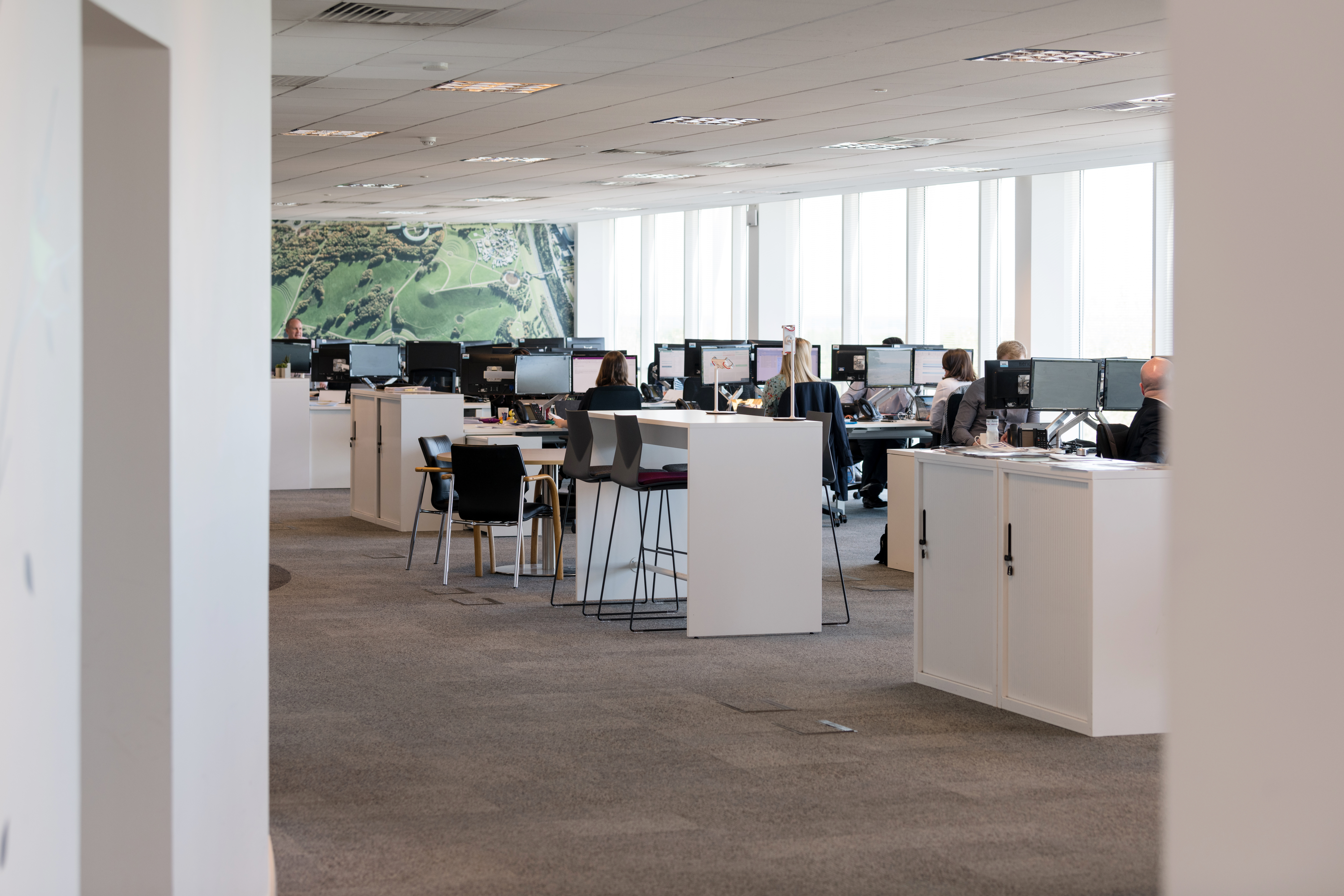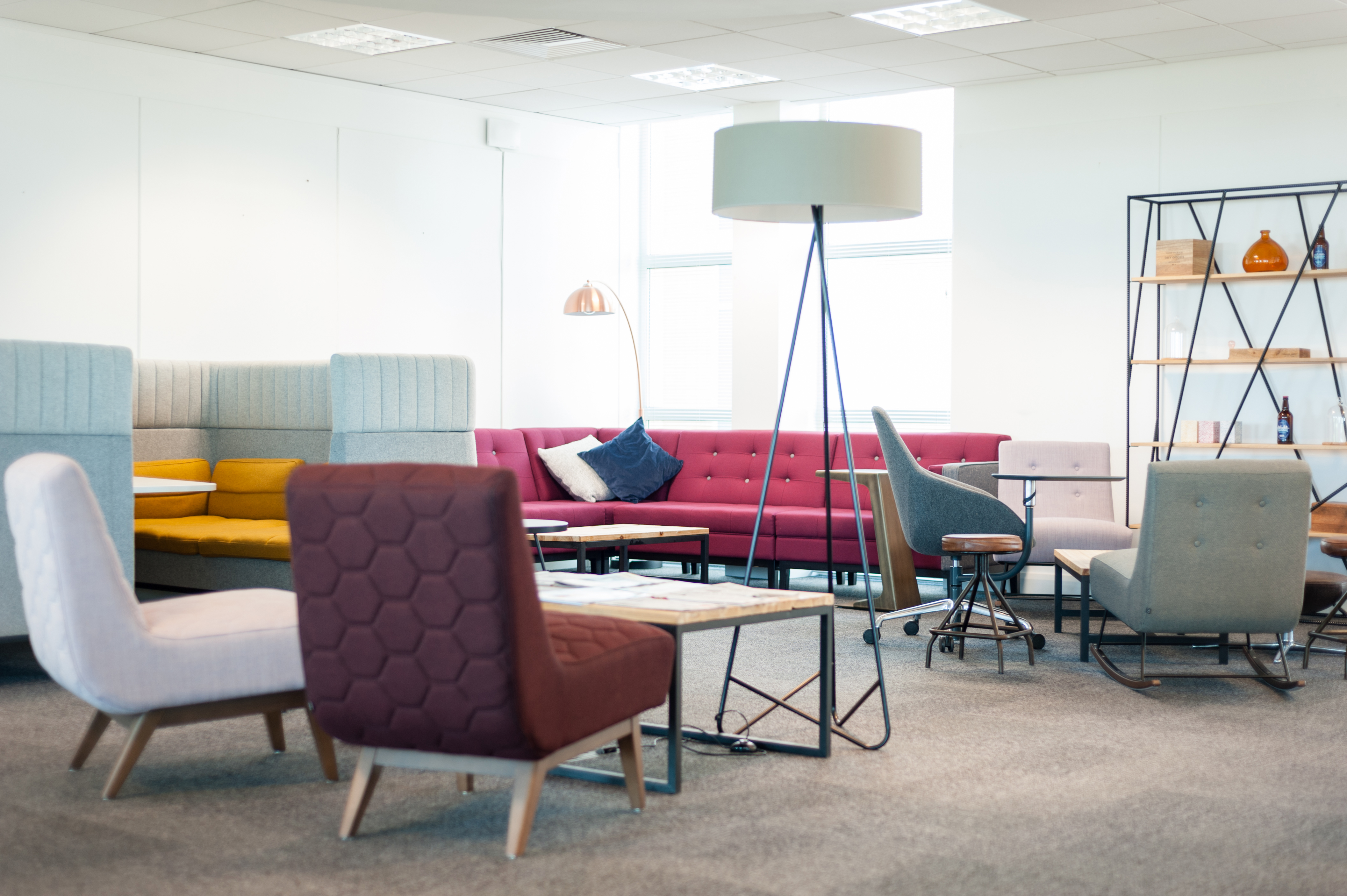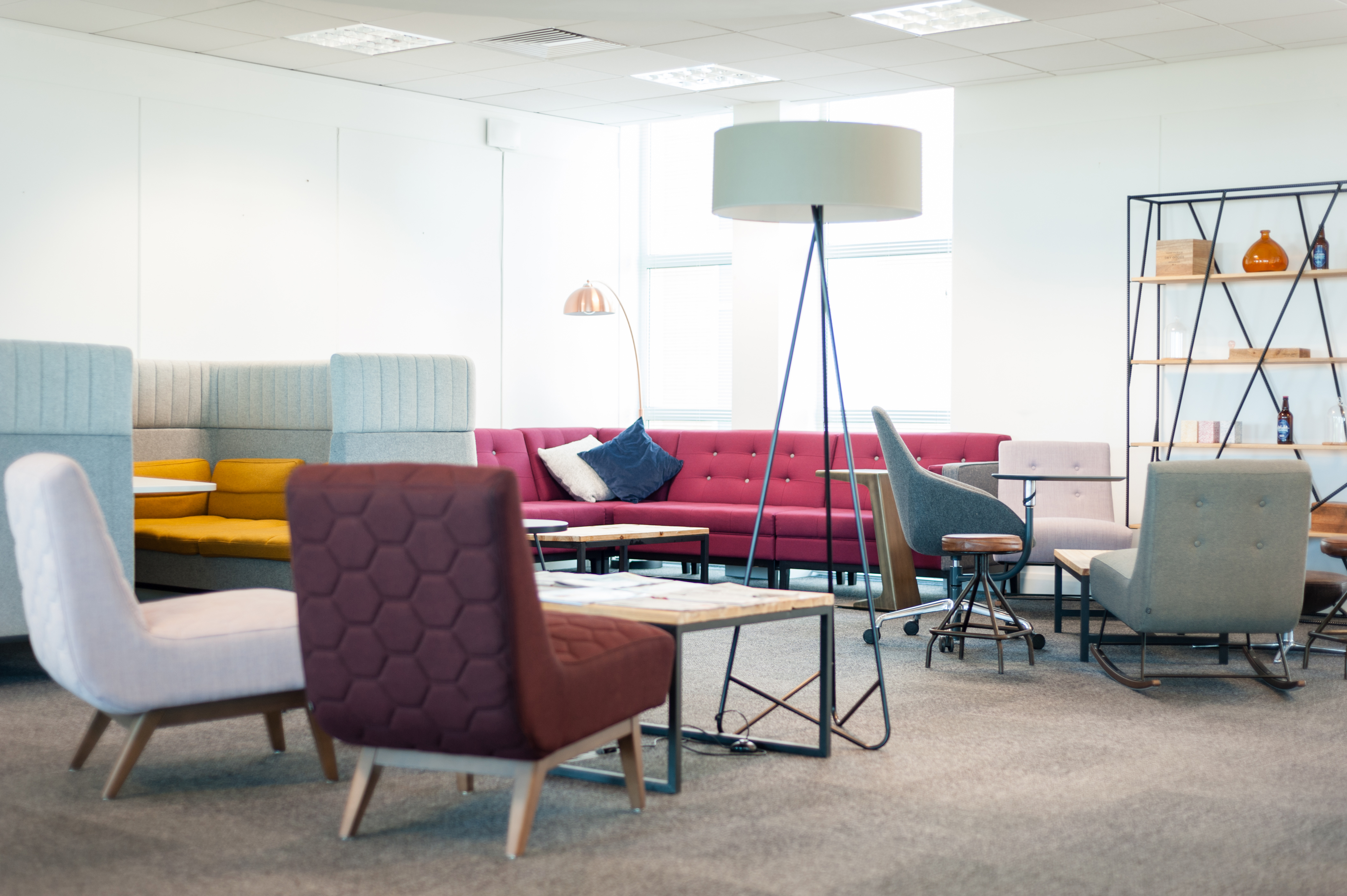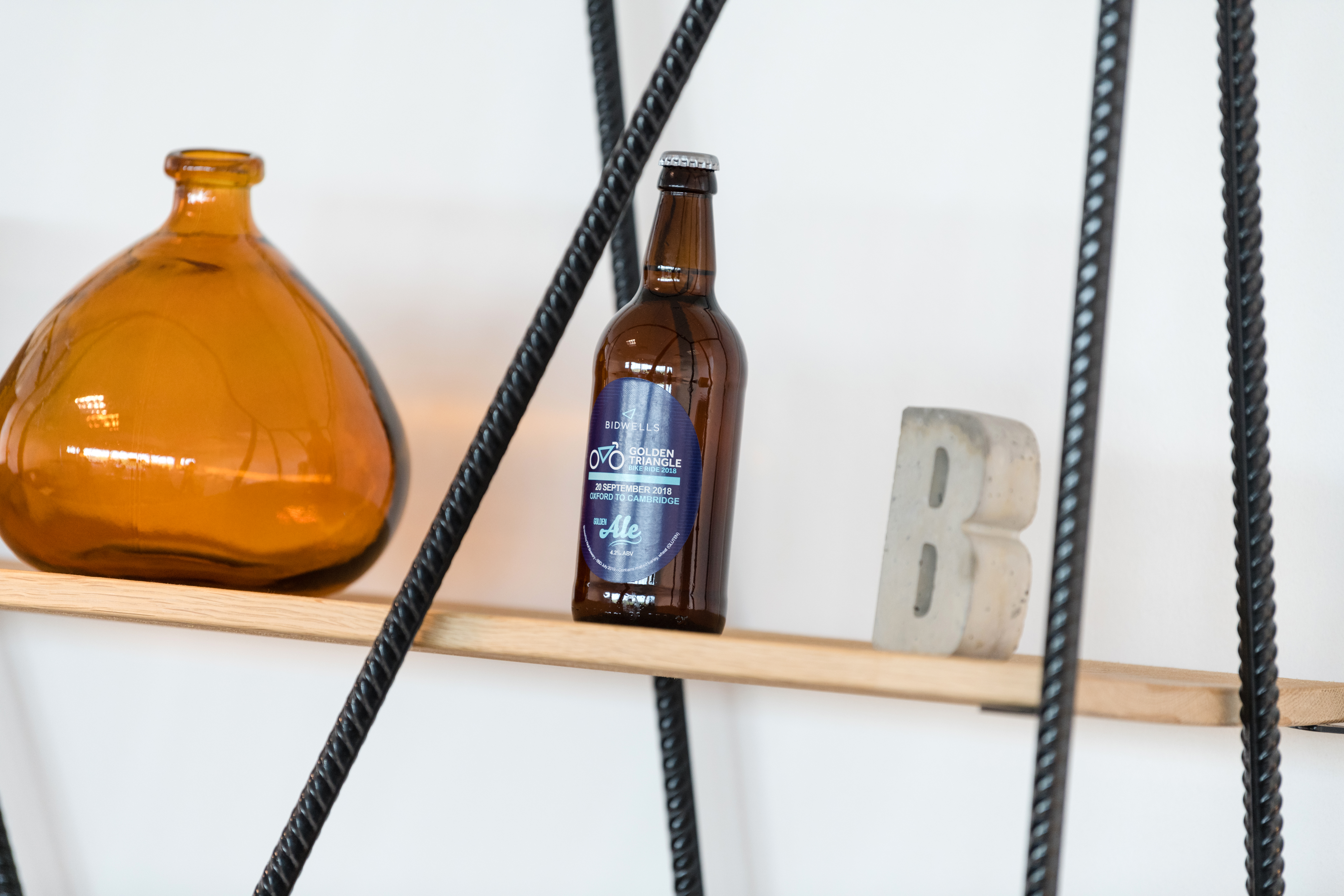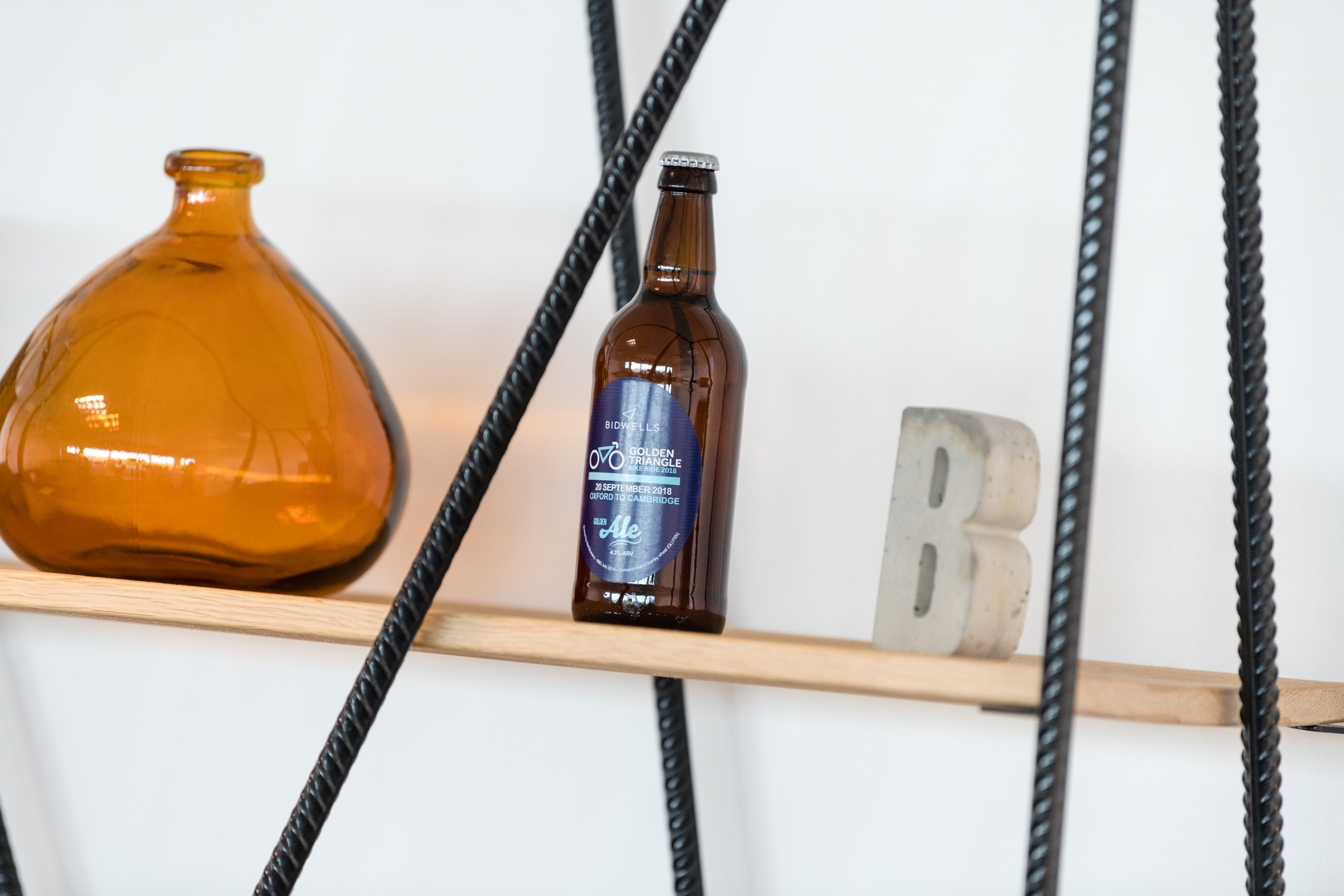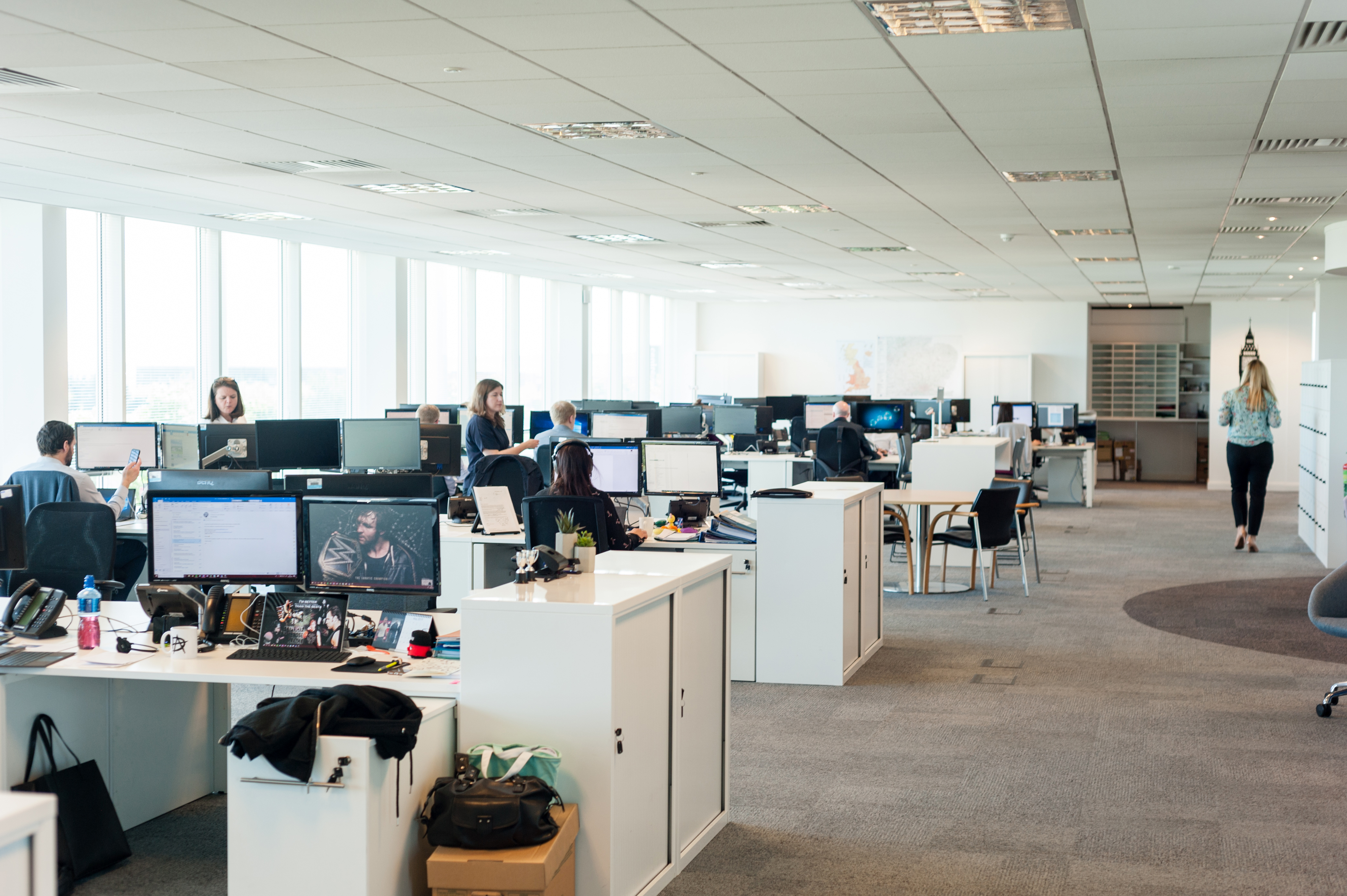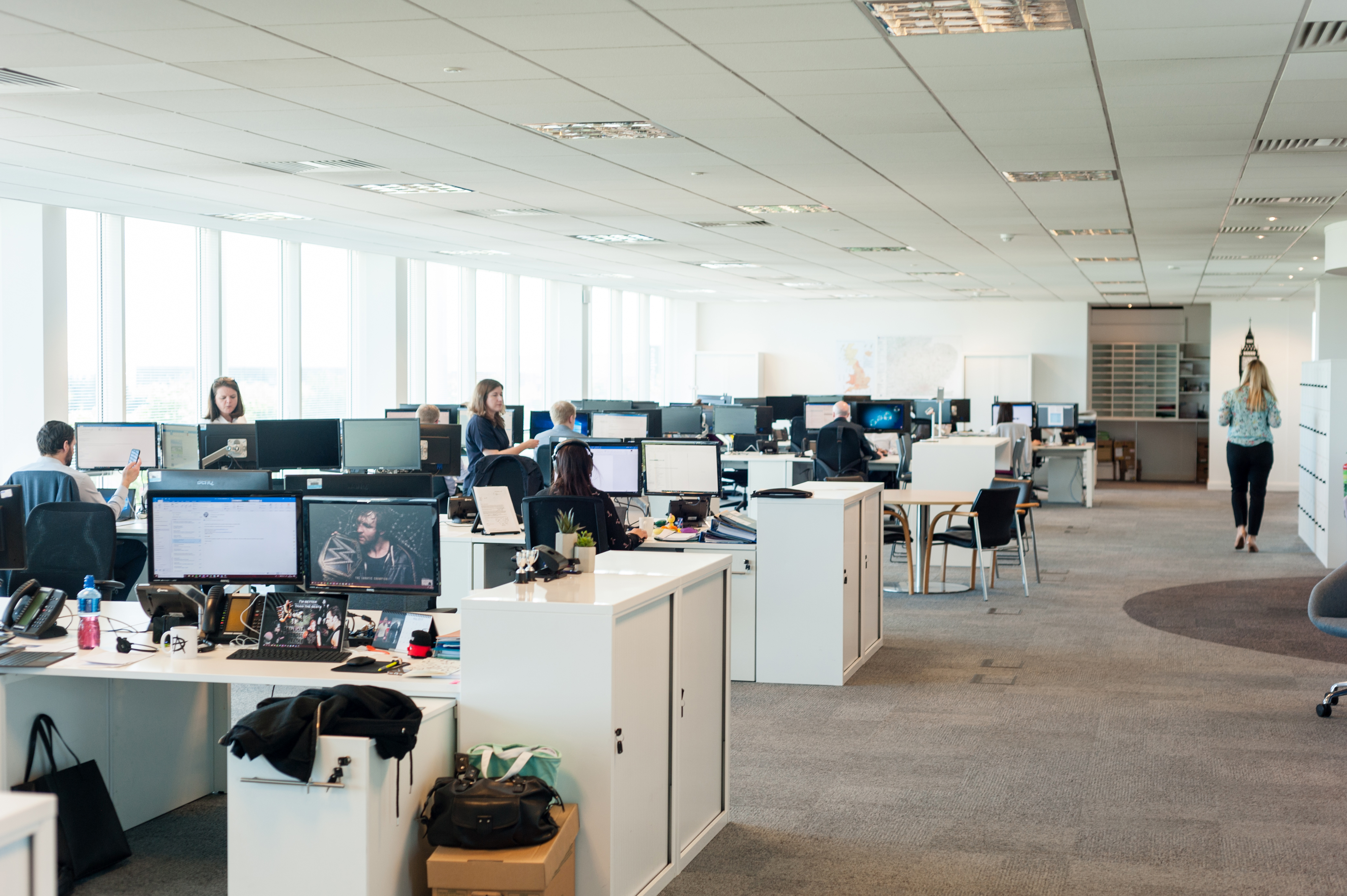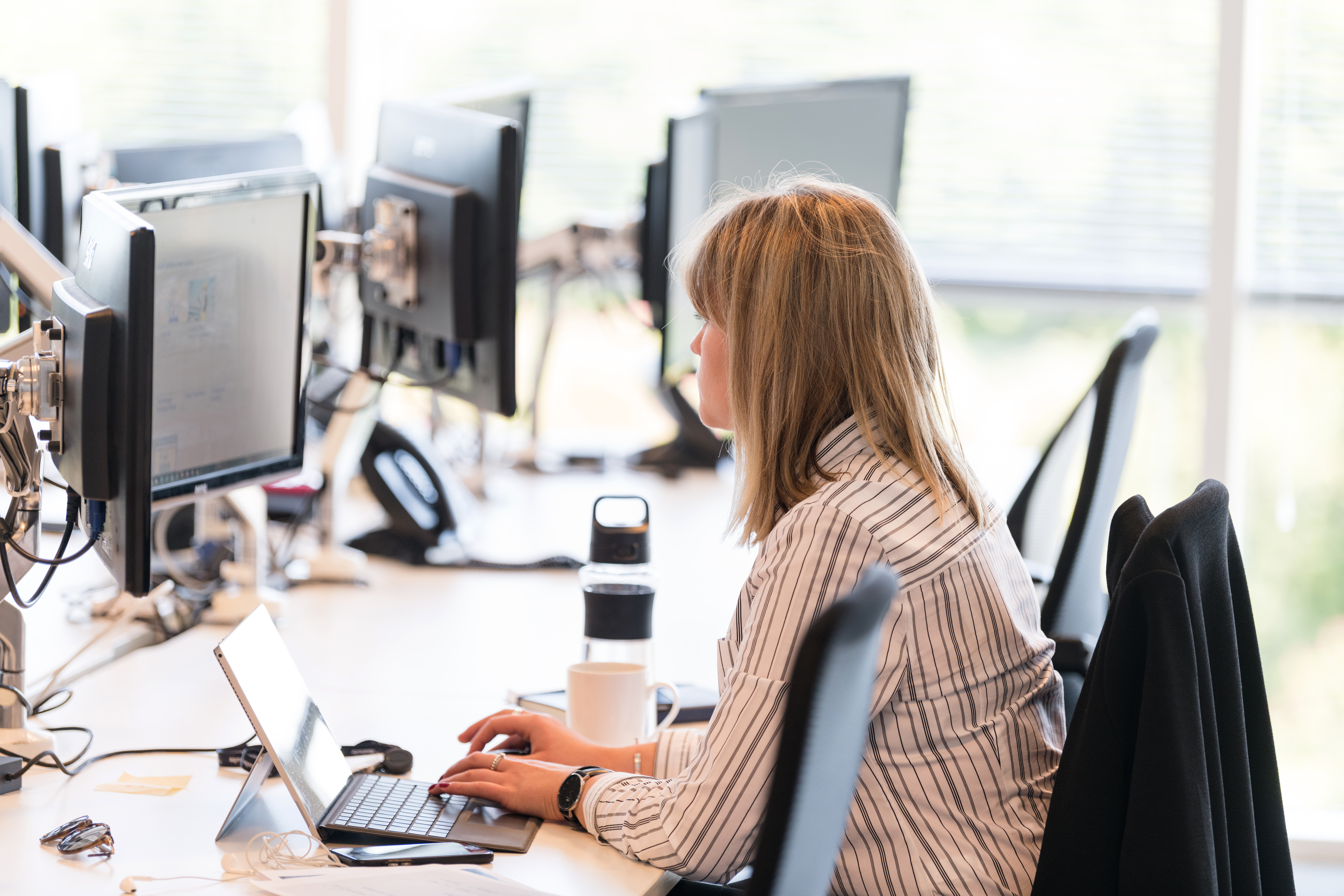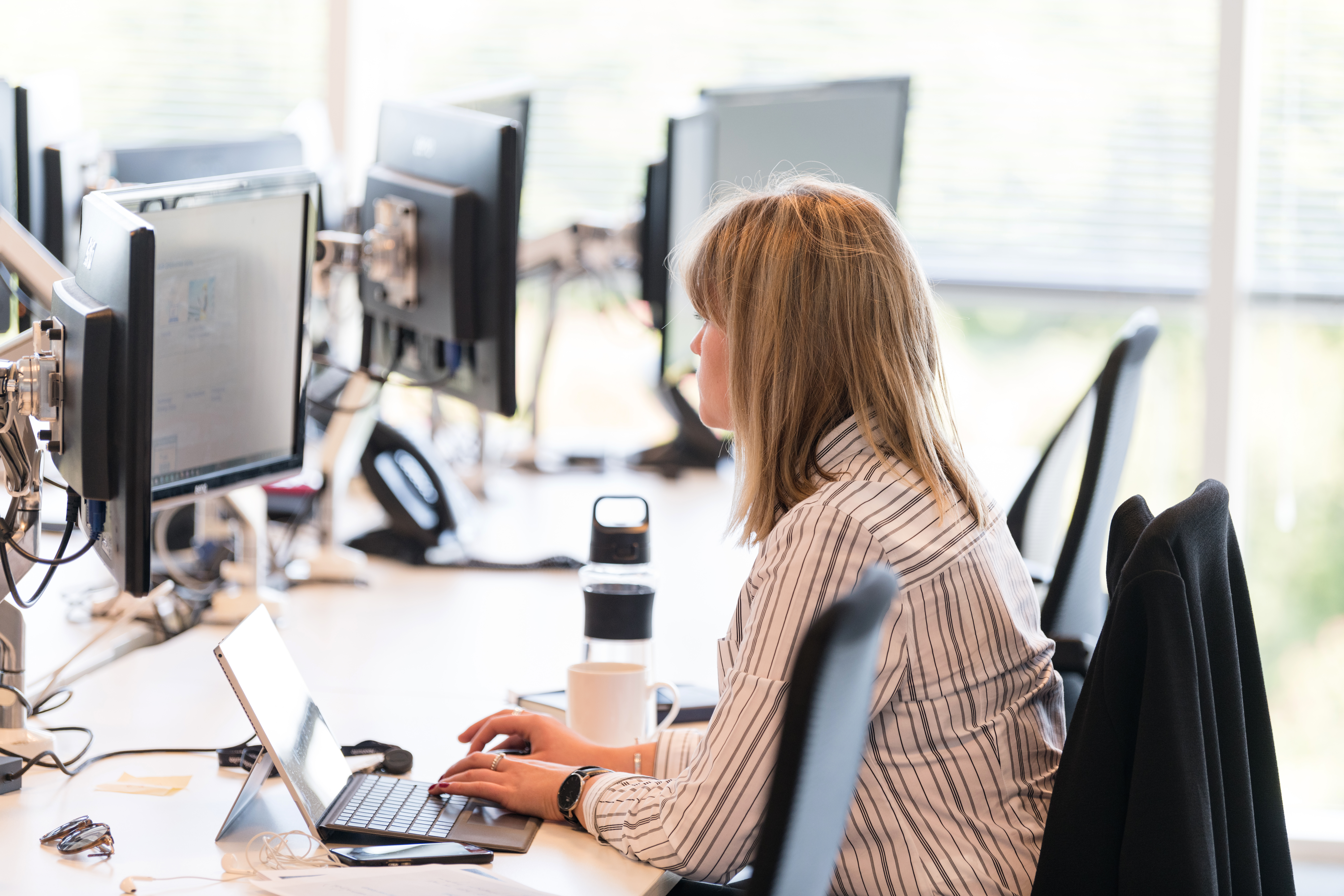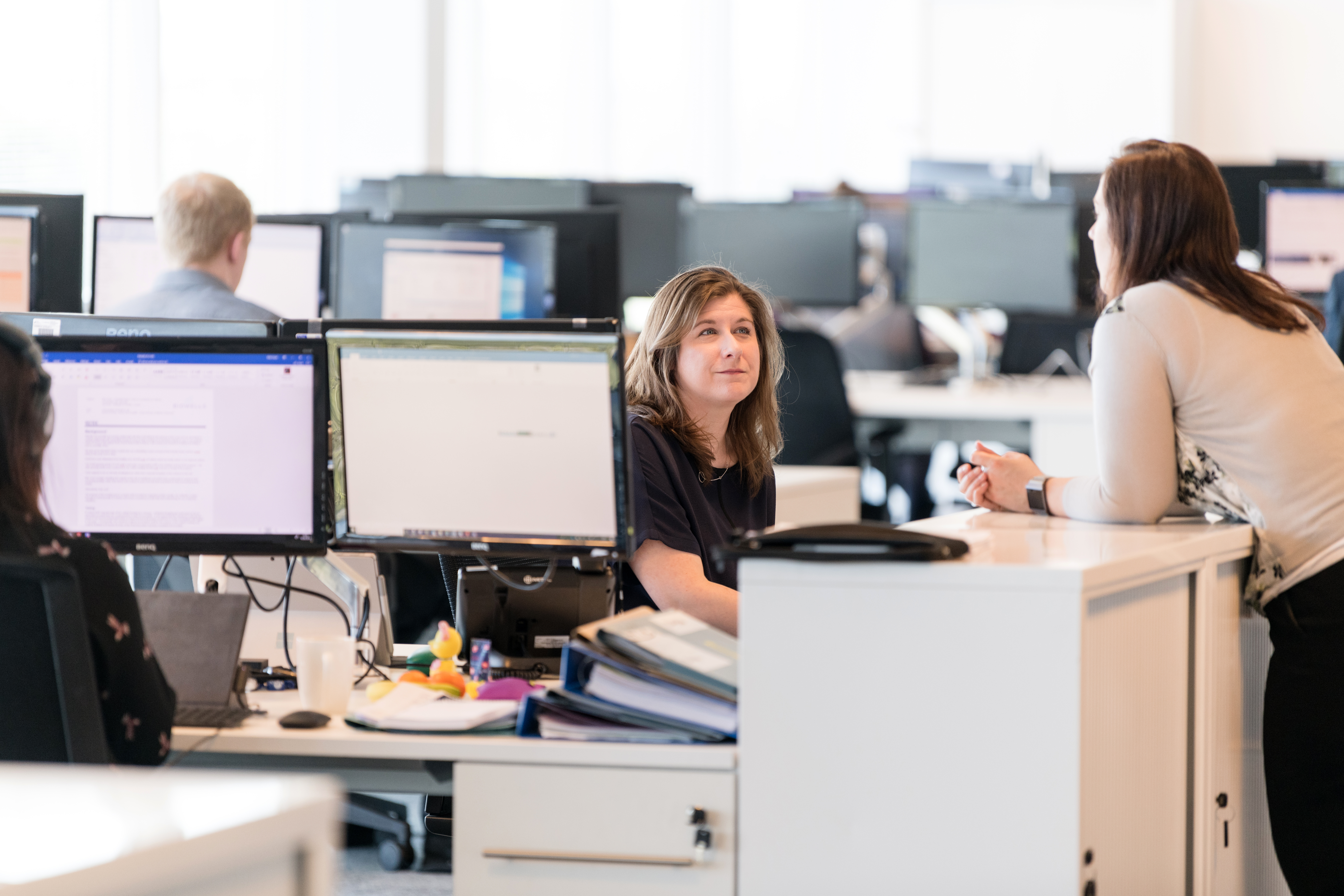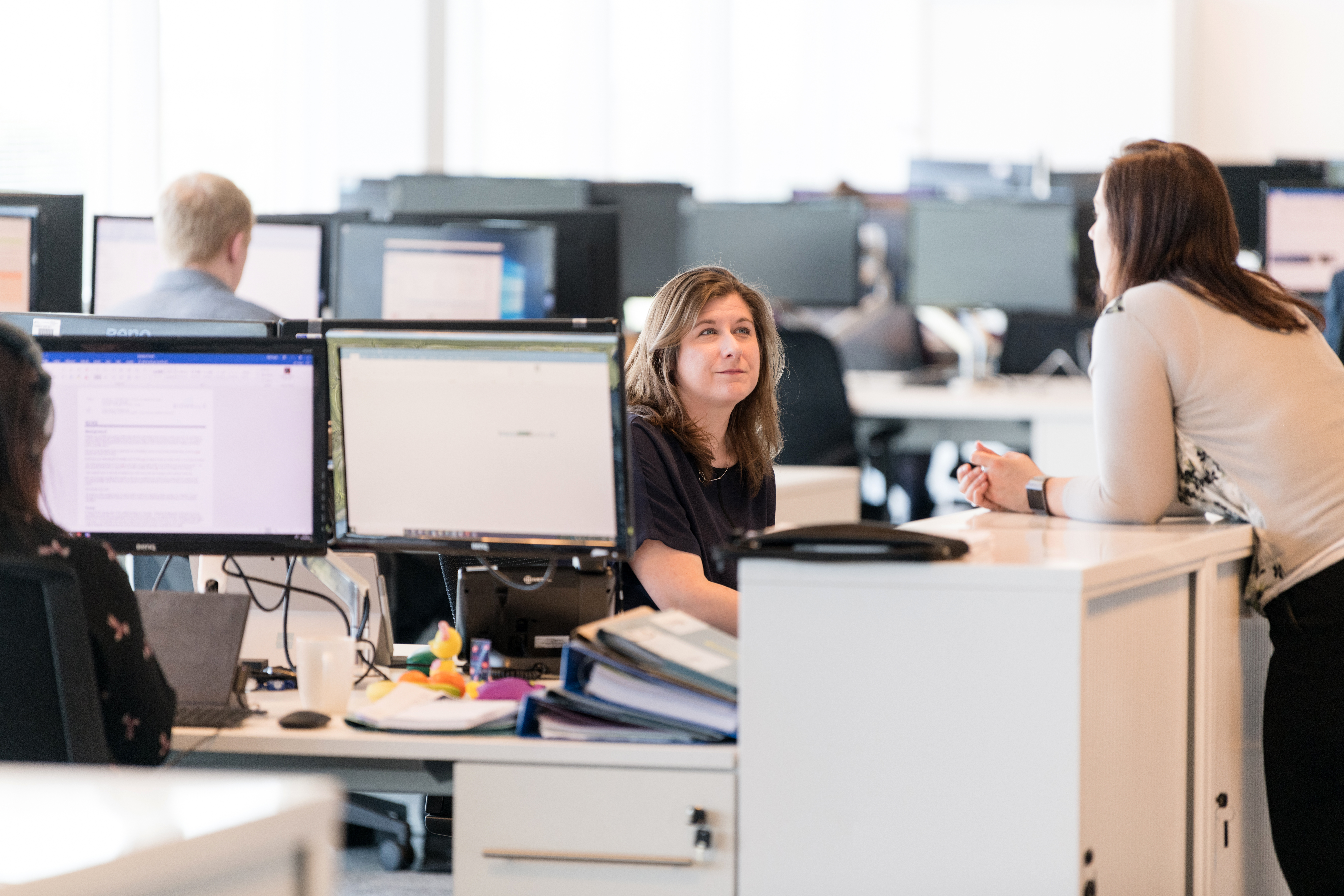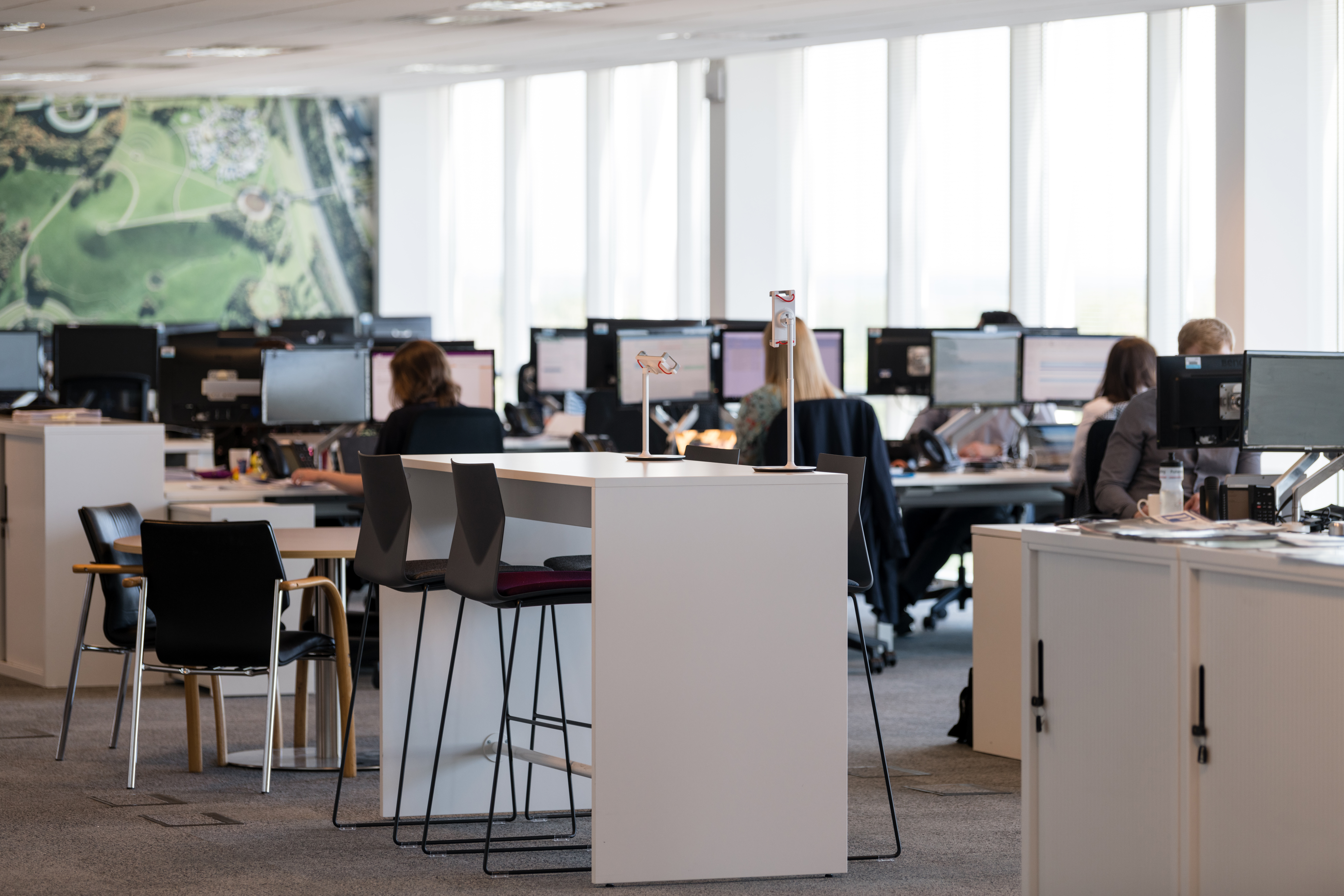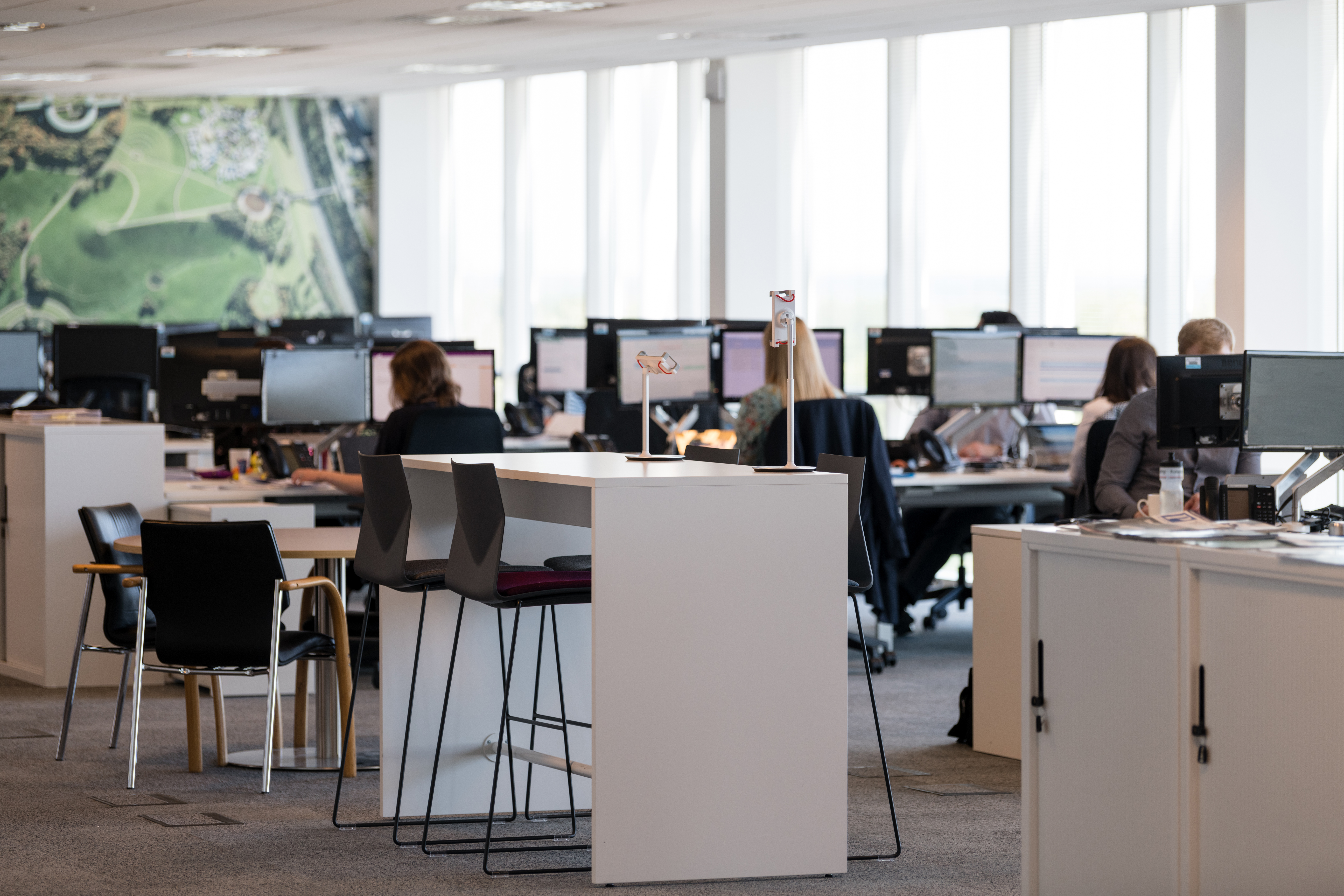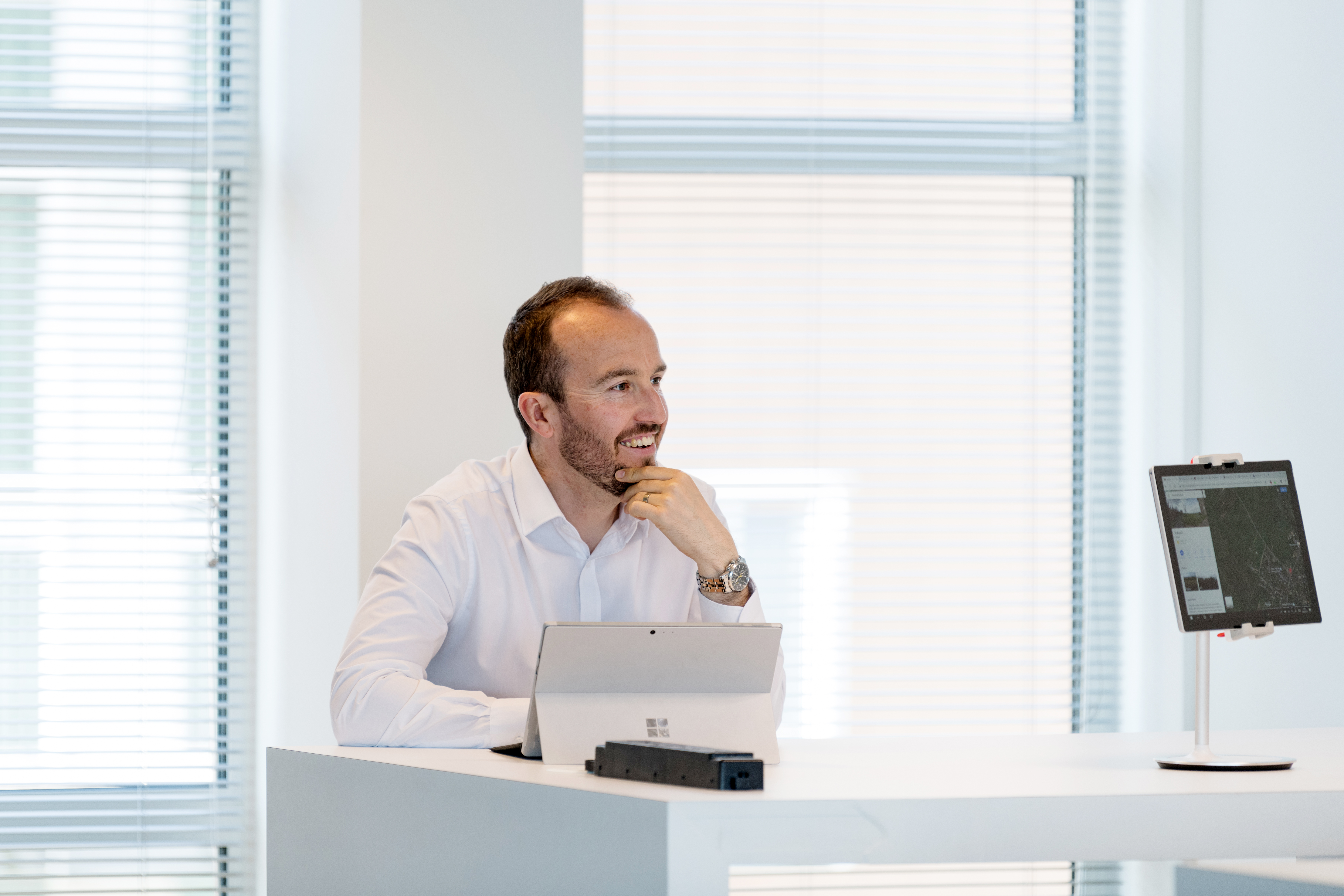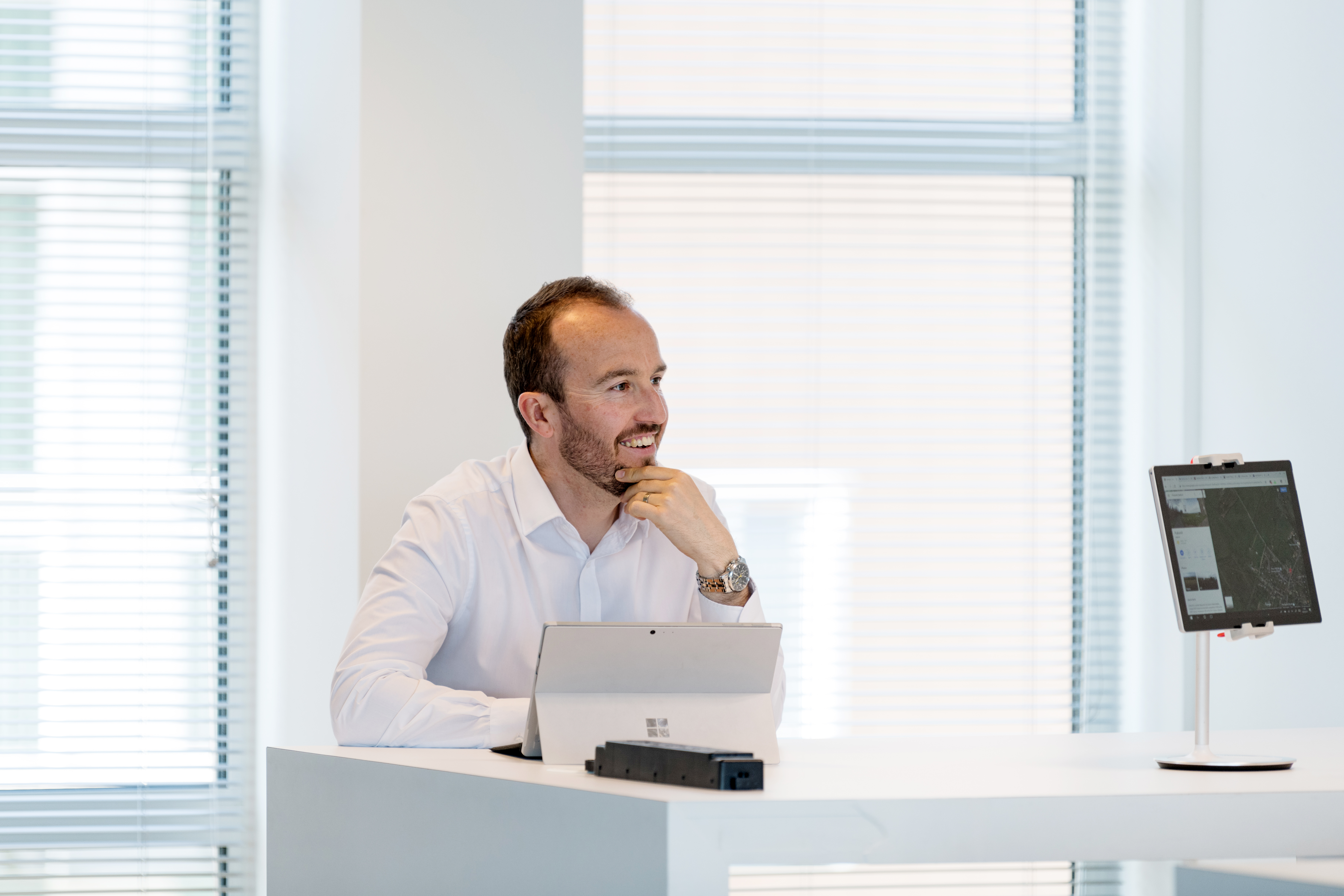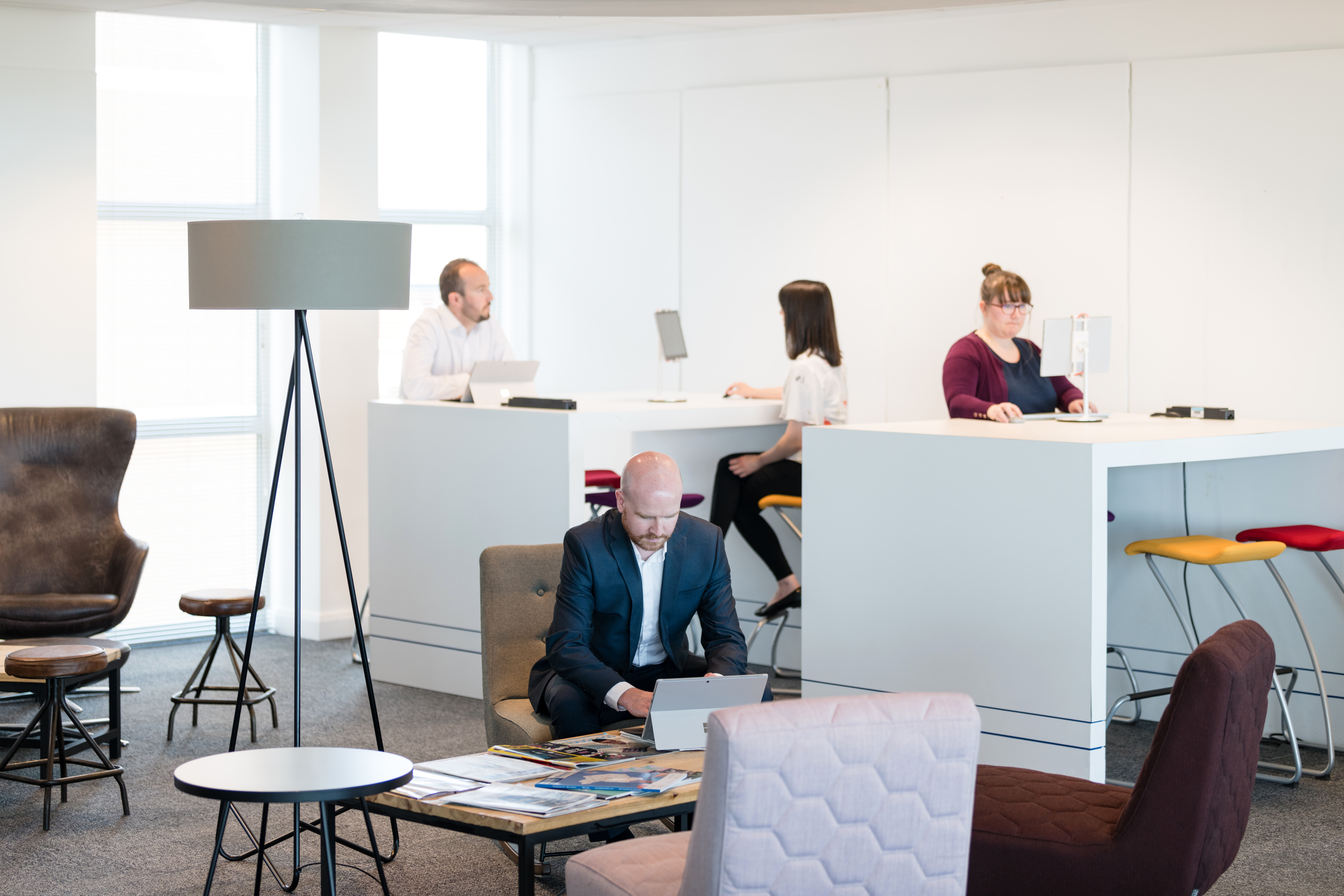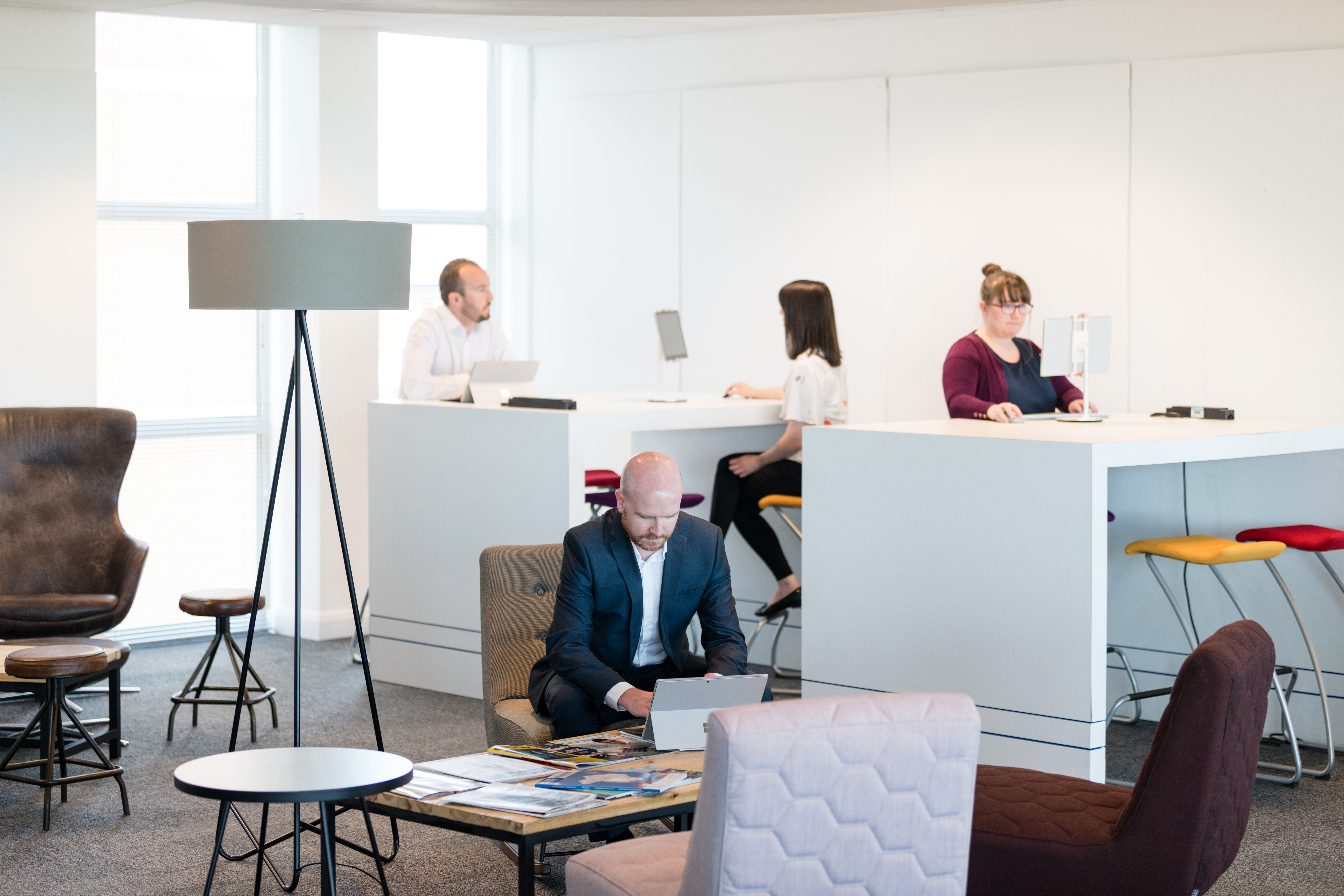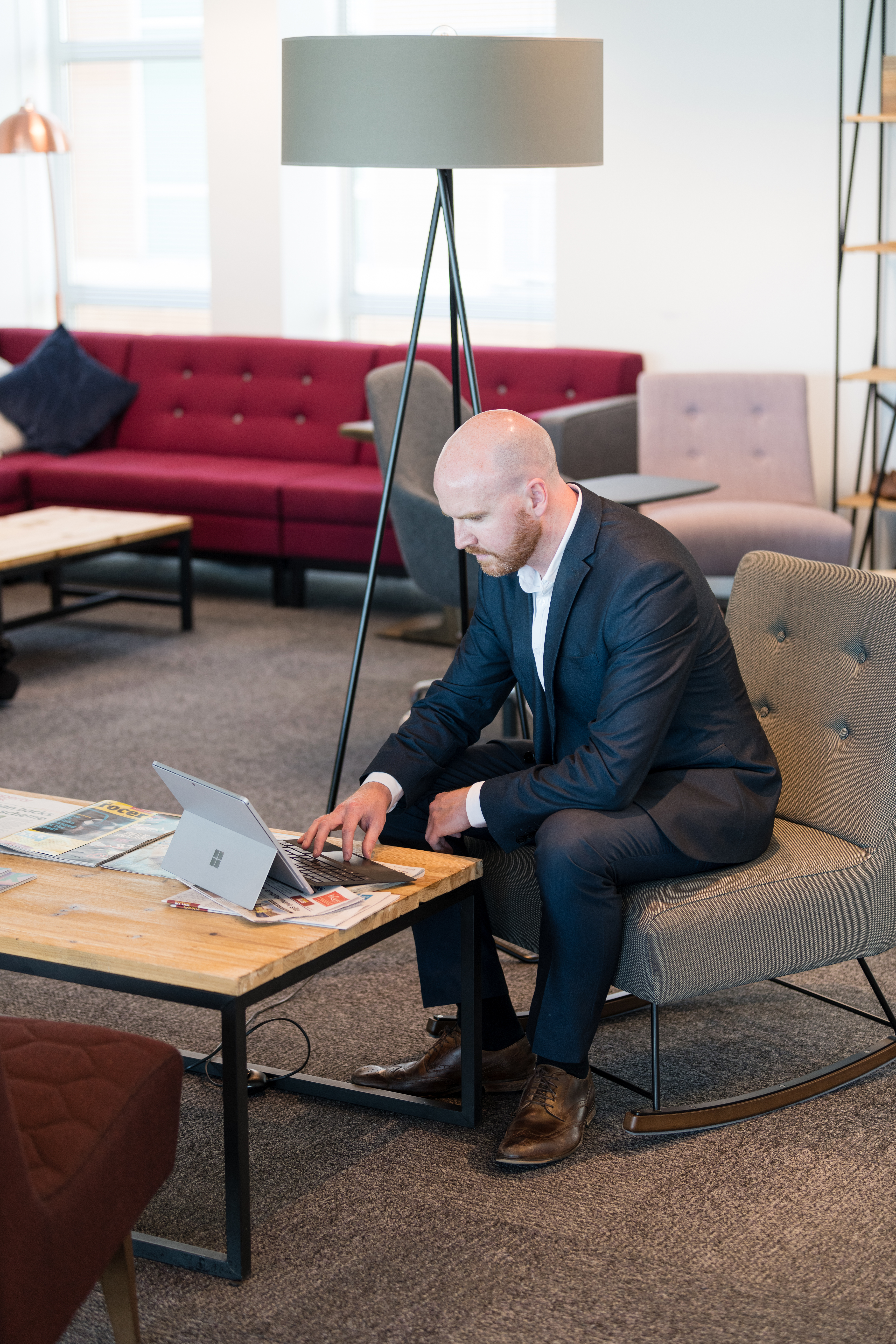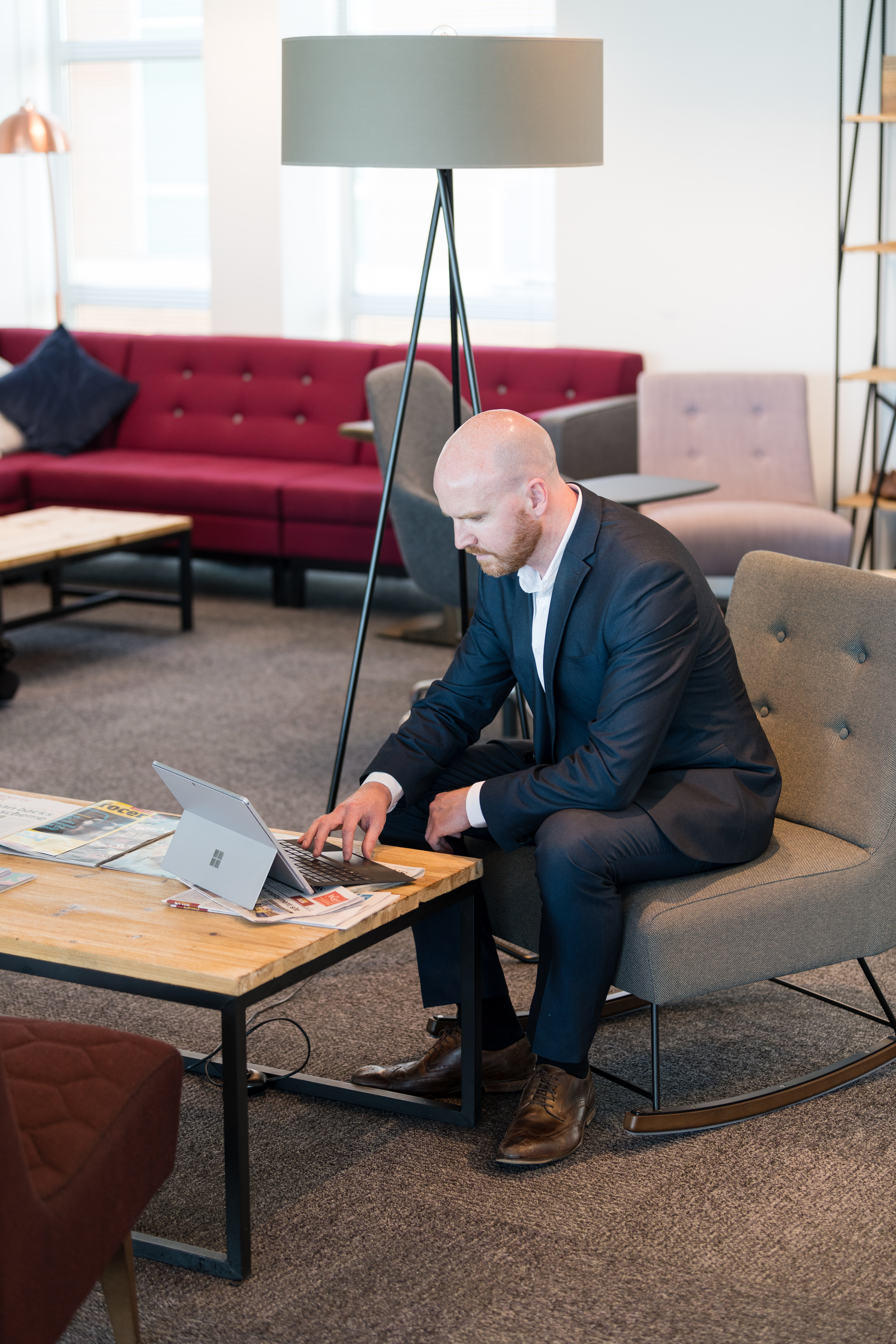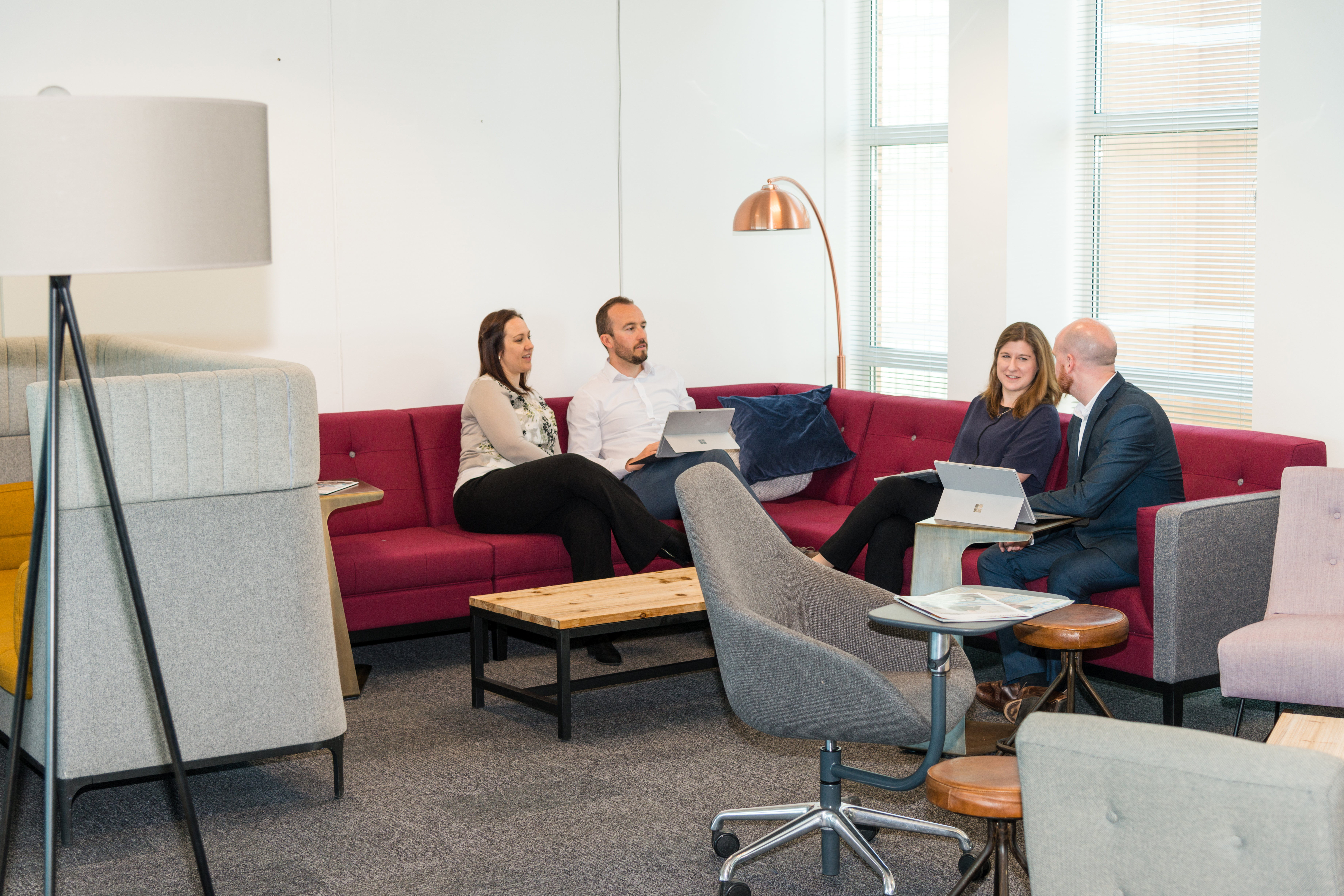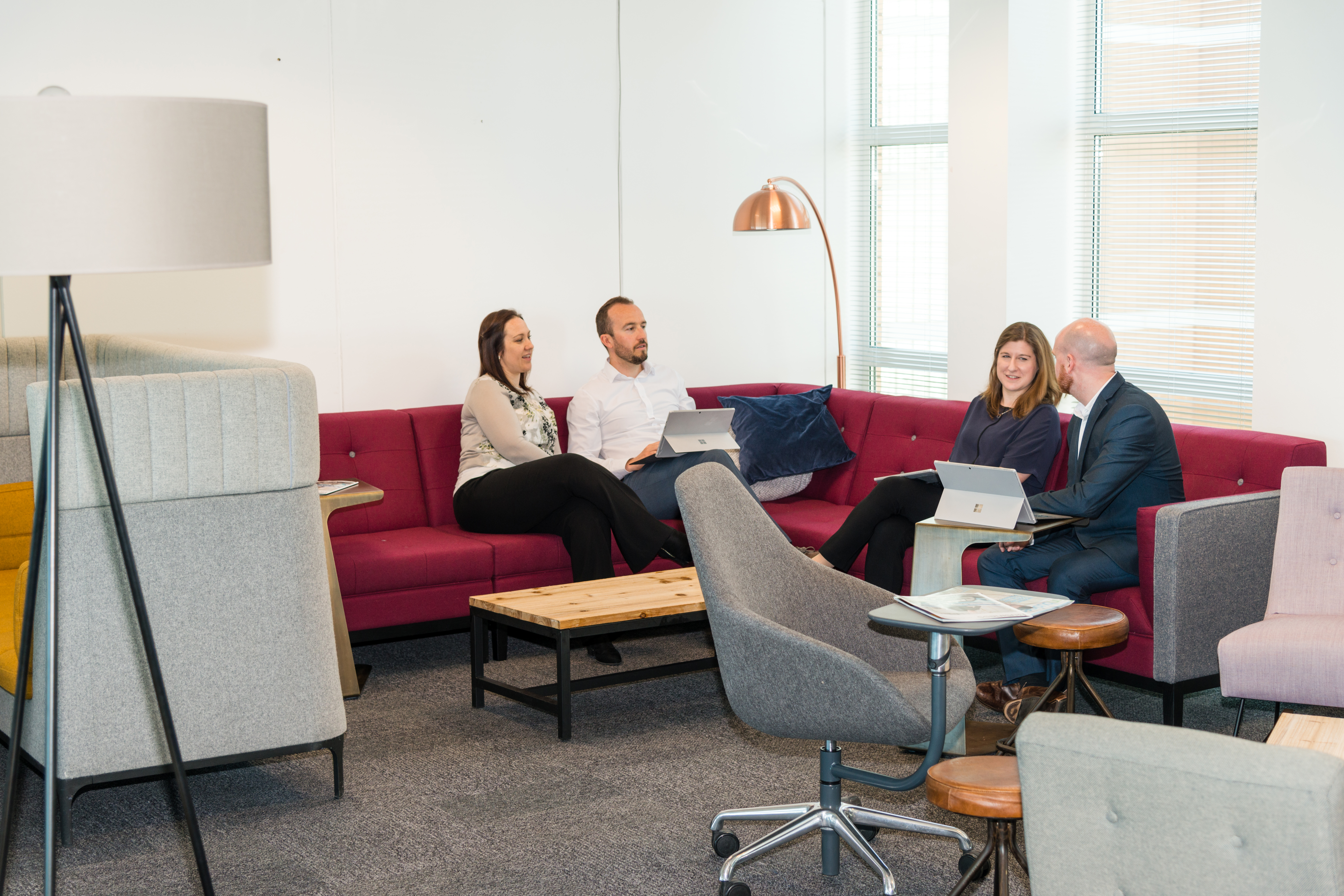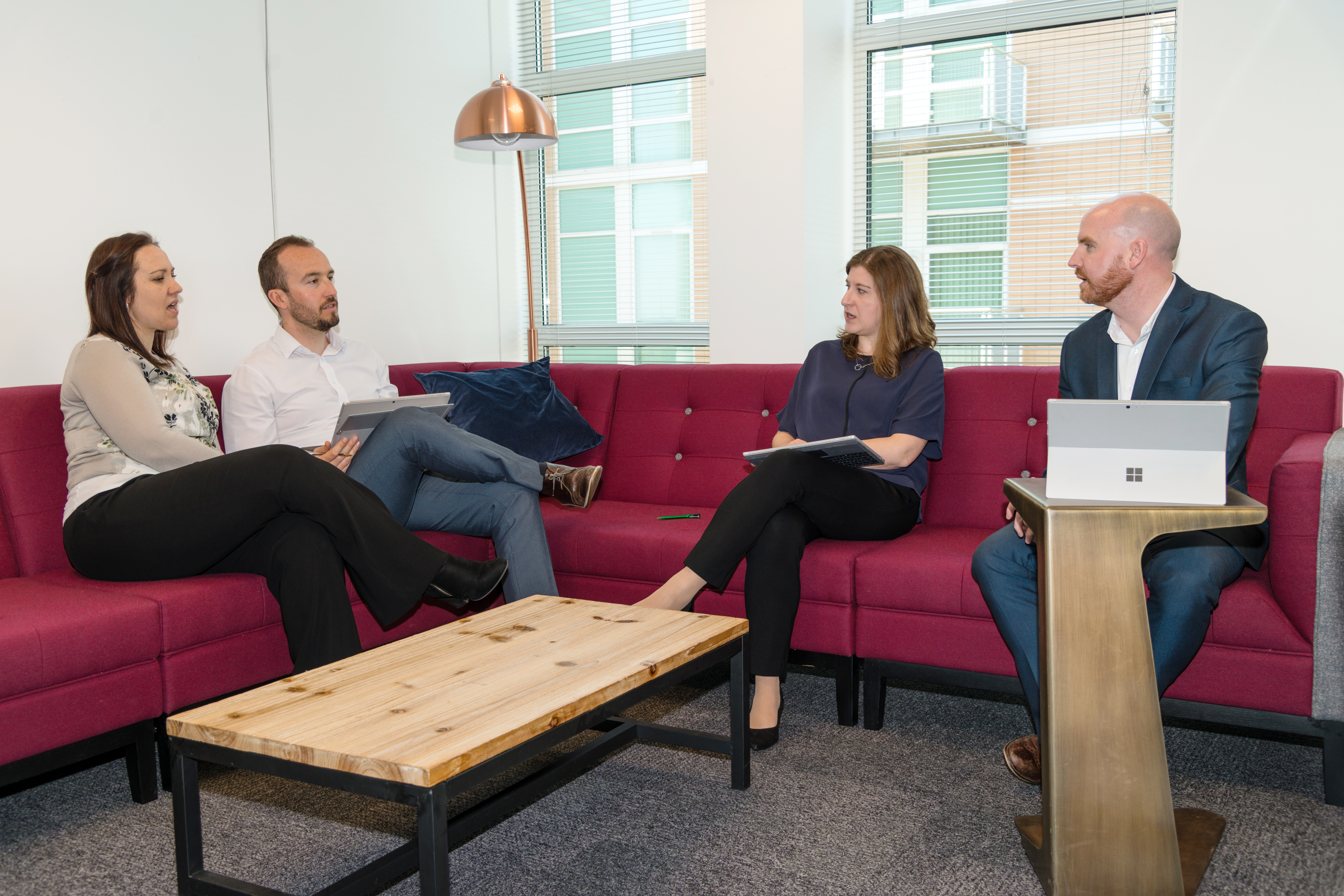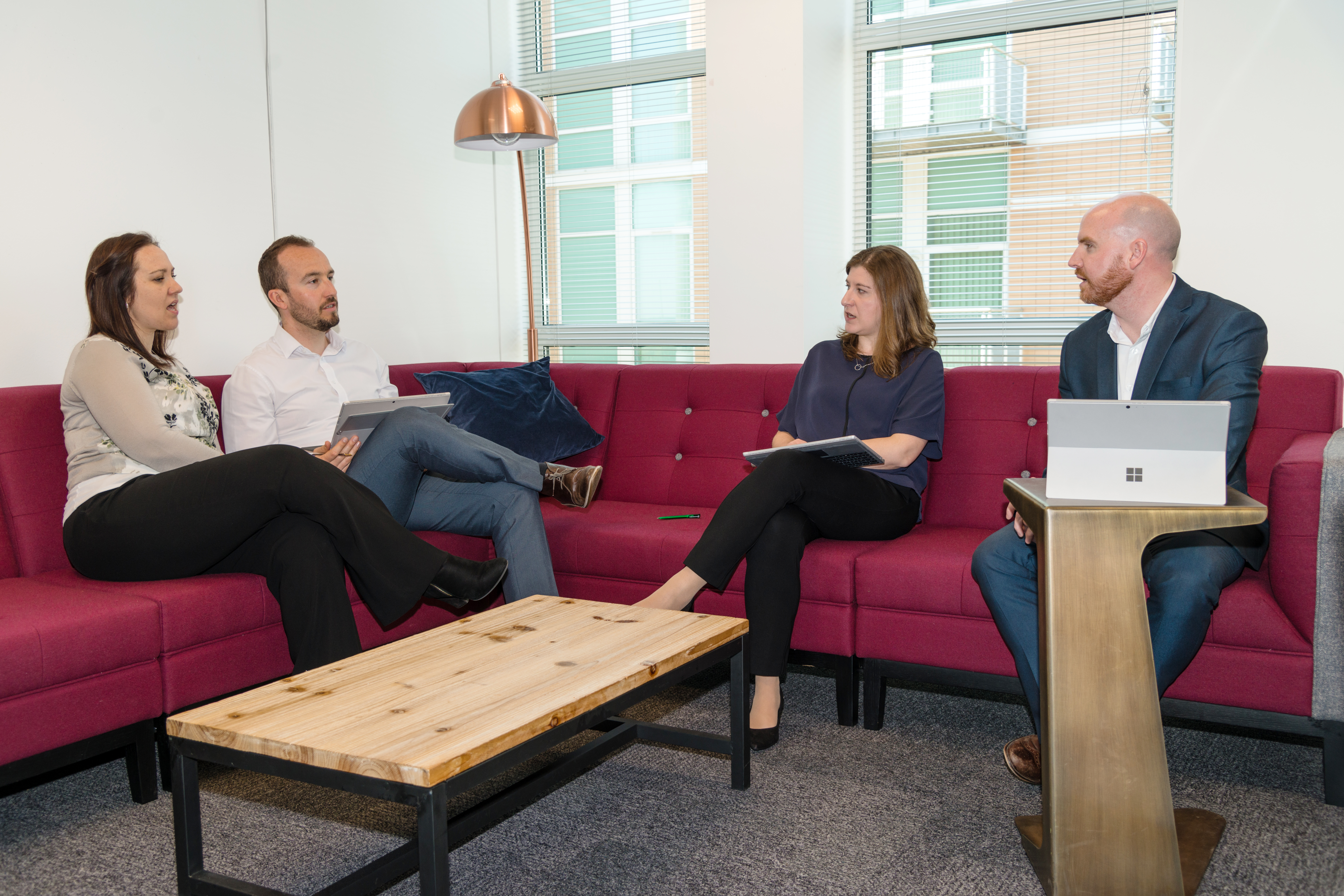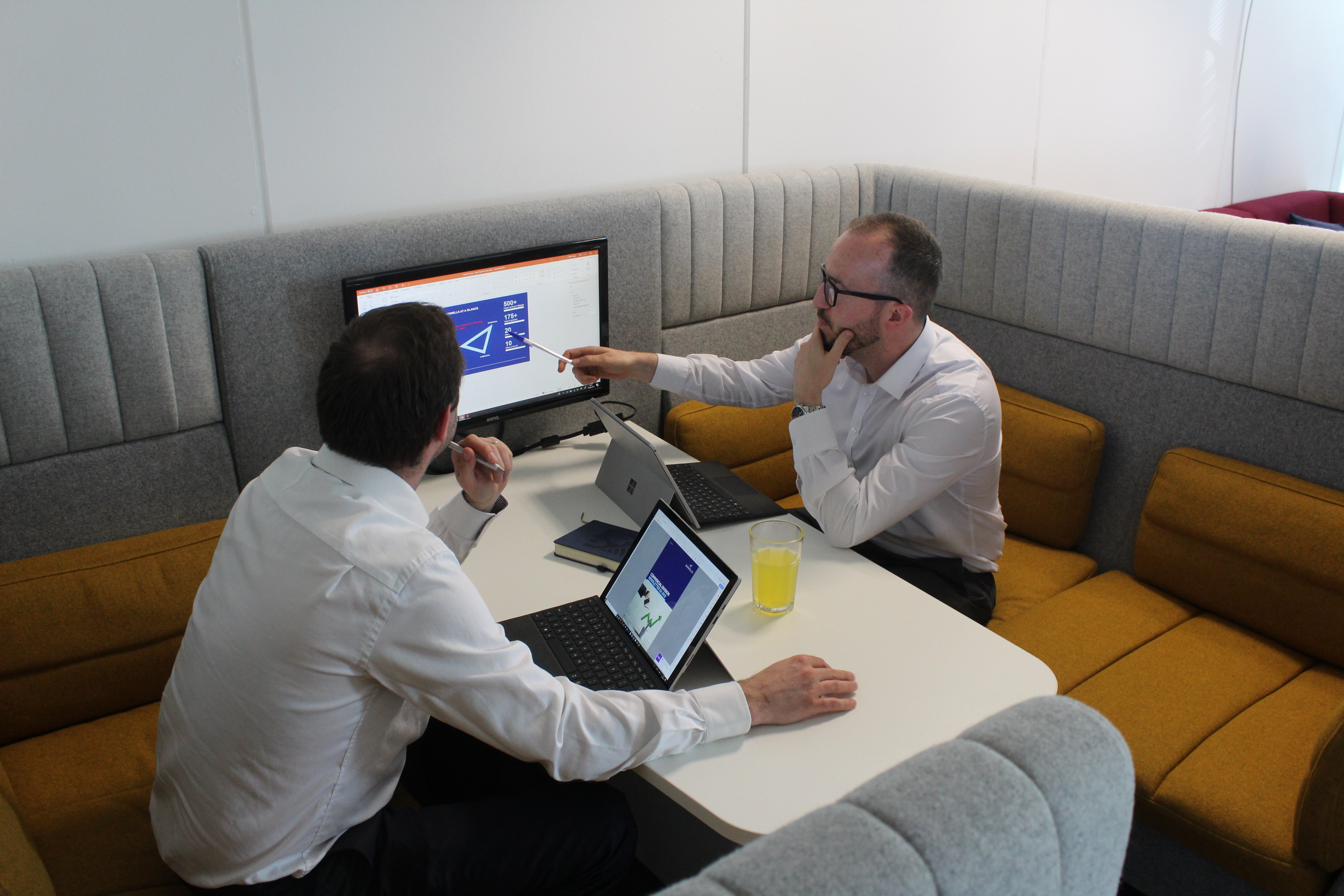 As the largest property consultancy in Milton Keynes, we work with funds, landowners and developers to deliver the deals that are shaping the region for the future. From large-scale residential developments to logistics hubs, and business space that is attracting the innovation sector, our teams combine professional expertise with transactional know-how in one of the UK's fastest growing locations.
Our Teams
As a landlord or tenant, you want to be able to hand over all aspects of your commercial property to an expert who is committed to achieving the best value for you. If you're a landlord you can trust Bidwells to protect and enhance your portfolio. If you're a tenant you can trust Bidwells to work tirelessly to save you money.
We serve a host of clients, from developers to landlords and tenants. We operate in a wide range of sectors, from research and development to leisure. But we're unstinting in our delivery of excellent service and unrivalled market knowledge.
Consultancy and Valuation

Working with corporates, investors, lenders, charities, the public sector, landowners, developers, food manufacturers, education establishments, healthcare and care home providers to name a few, our consultancy and valuation service is as varied as the clients with whom we work.
The Bidwells Fund Management team delivers advice that empowers clients – particularly long-term investors – to make decisions based on in-depth market knowledge. We enable you to manage your property portfolio and achieve maximum returns – and in the long-term outperform the property market.
Bidwells' lease consultancy team delivers outstanding results for our clients by combining detailed market knowledge, technical expertise of commercial leases and a proven track record of negotiating.
Our planning team is among the largest in the UK and includes a number of specialist consultants covering retail, housing needs, economic, social and environmental assessments, health & wellbeing assessment, urban design, heritage and strategic development.
Bidwells' residential development team provides unmatched insight alongside a client focused approach. Adding value at every stage, the team draws on its vast experience both locally and nationally to identify opportunities and maximise the return on a wide range of residential development sites.
We sold over £2 billion worth of property over the last 5 years. The markets we cover, we cover meticulously – our demographic knowledge will give you the edge in the marketplace.
DIRECTIONS

From M1 J14
Leave the motorway at junction 14 (Milton Keynes, Newport Pagnell & A509).
At the roundabout at the top of the slip road, join the A509 towards Milton Keynes.
At the Northfield roundabout, take the third exit (following signs for "Central
Milton Keynes A509") onto H5 Portway. Keep going straight on, over the next 3 roundabouts.
At the next roundabout (North Skeldon), turn left into Skeldon Gate.
Turn right at the first roundabout (Skeldon), onto Silbury Boulevard.
Keep going straight until you come to Campbell Park roundabout.
Our office building is the distinctive glass-fronted building ahead of you, slightly to the right.
Turn right at the next roundabout (Campbell Park) and follow the road around into the car park.
By Train
Milton Keynes is served by trains from London Euston, Northampton,
Birmingham New Street, Birmingham International, Manchester Piccadilly,
Liverpool Lime street and Glasgow Central stations.
A taxi journey from the station is approximately 5 minutes.
what3words
///pegs.outlast.bandaged
Featured case study
Creating a new digital hub for Milton Keynes' innovation economy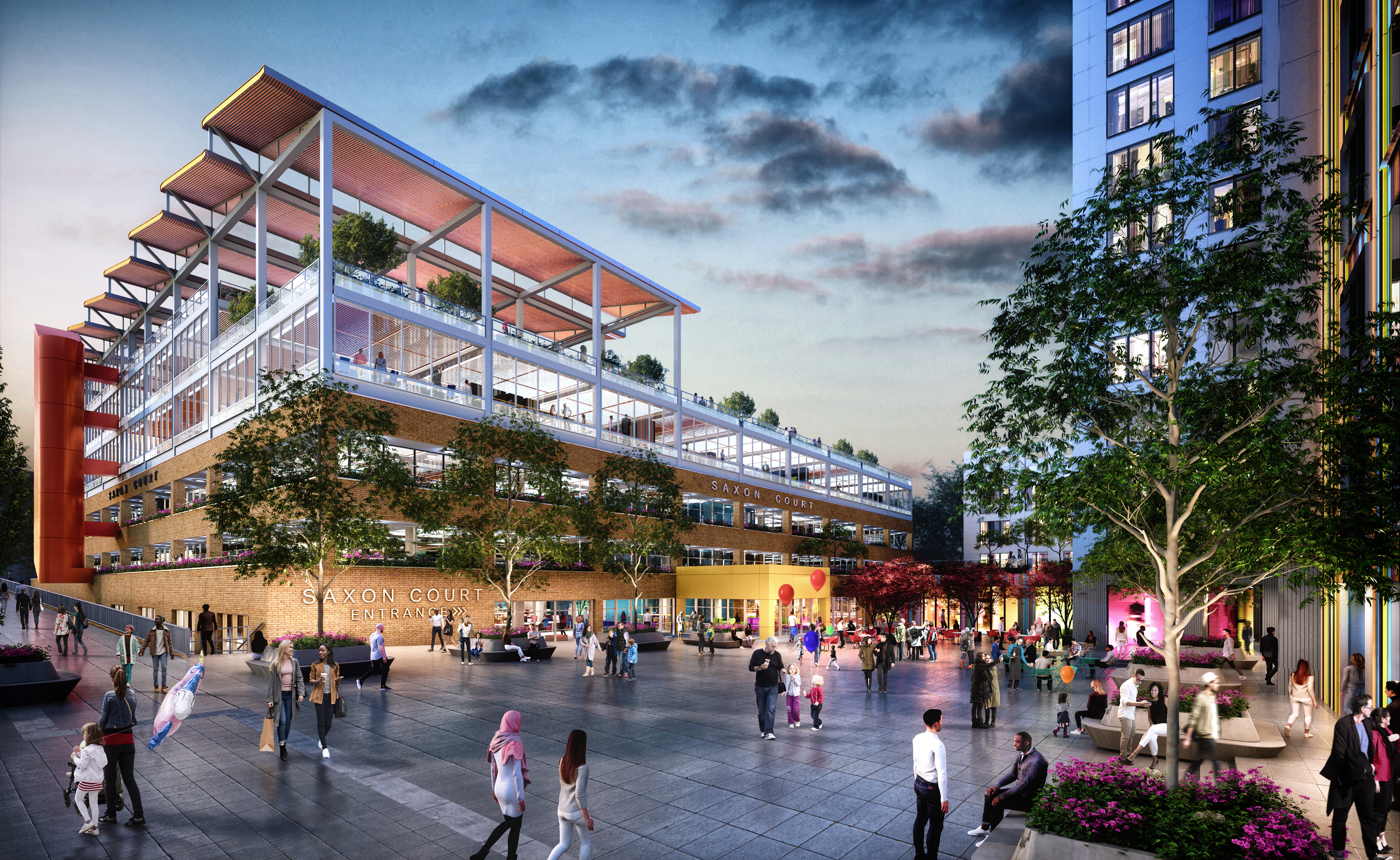 Mixed-use development evangelists First Base really get the knowledge economy. They know that cities like Cambridge, Oxford and Milton Keynes are powered by the collaboration of the people living and working there and their shared quest for knowledge and discovery. OUR EXPERTISE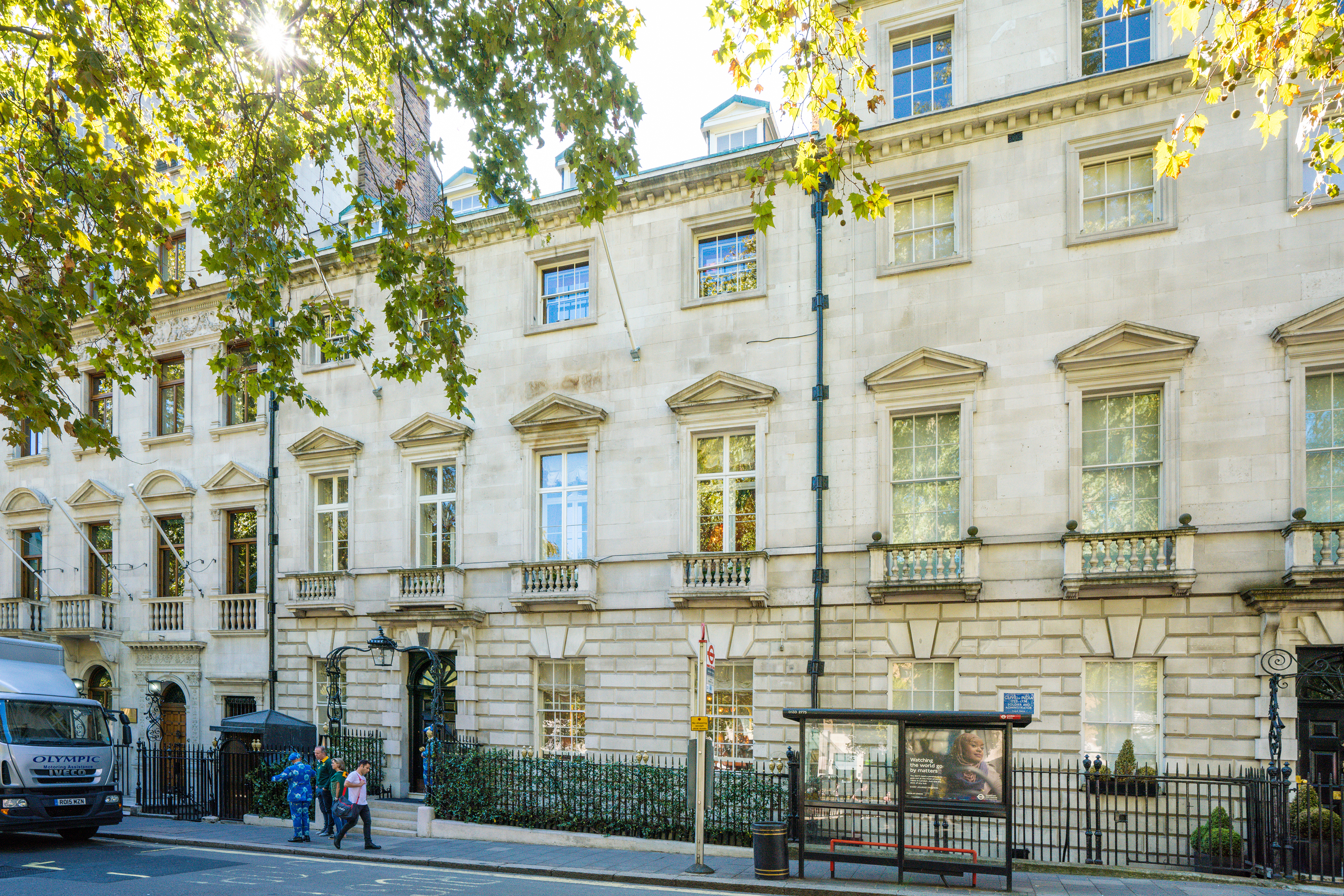 Investment
Investment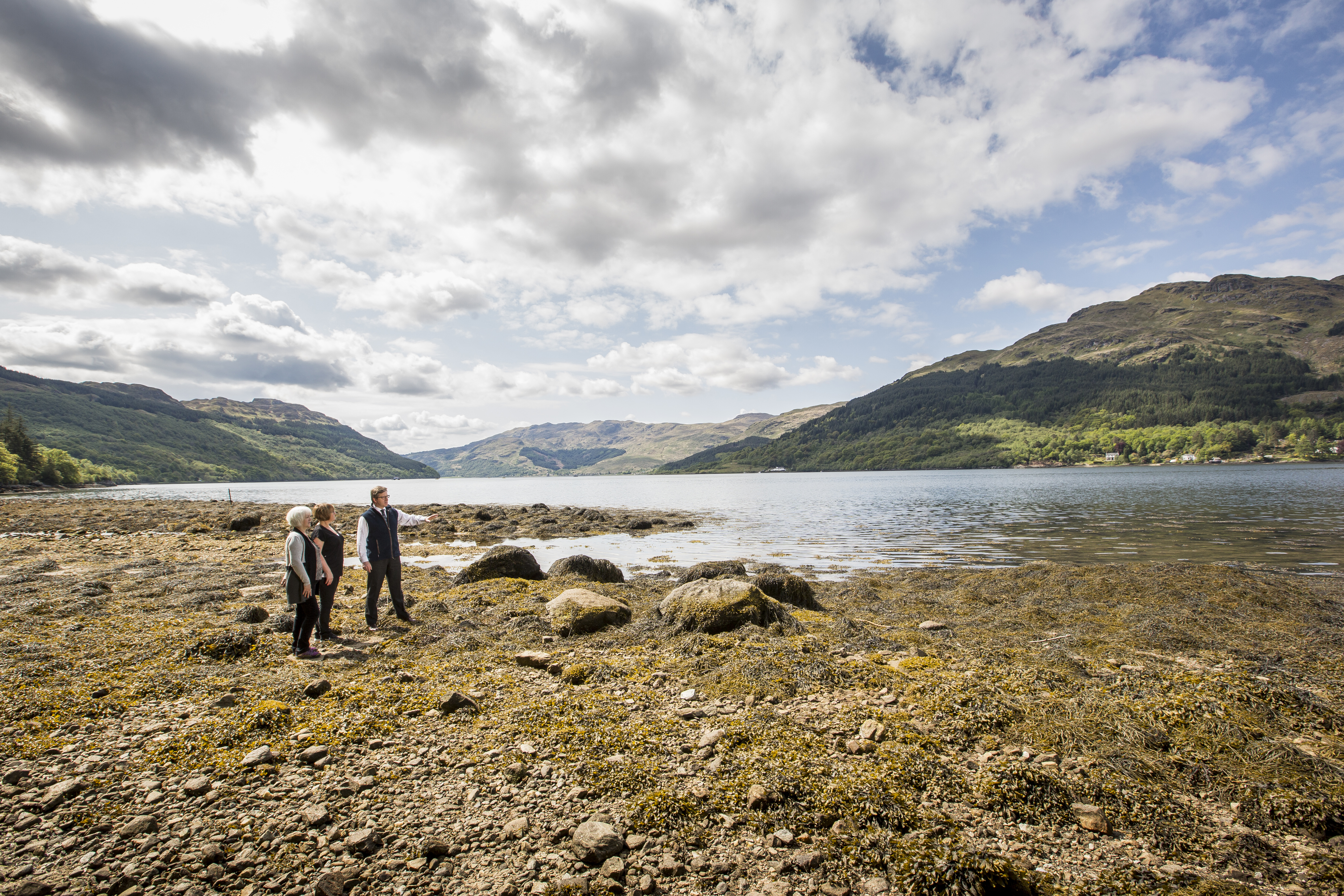 Land & Estates
Land & Estates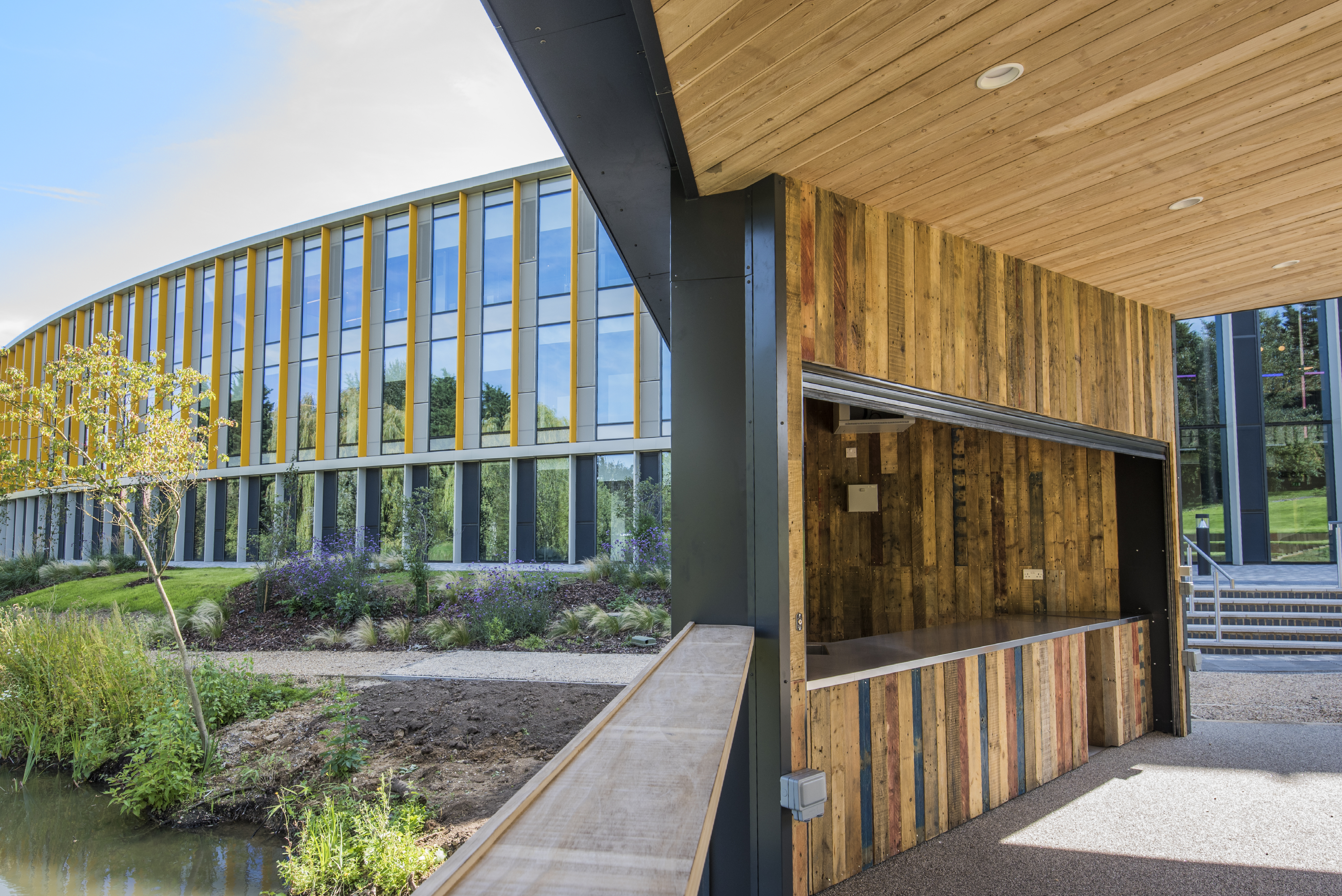 Science & Technology
Science & Technology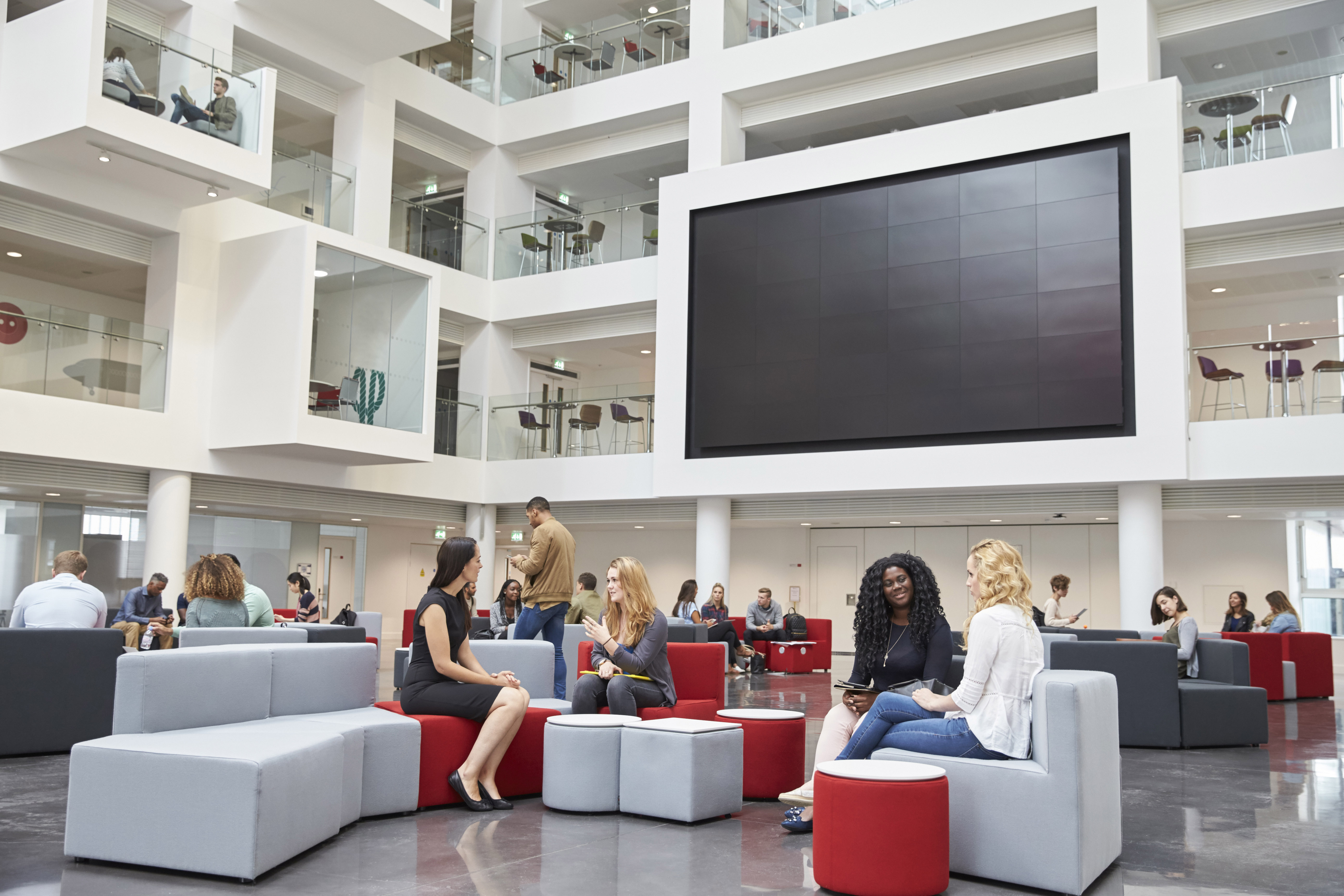 The Oxford to Cambridge Arc
The Oxford to Cambridge Arc

Development
Development
Featured insights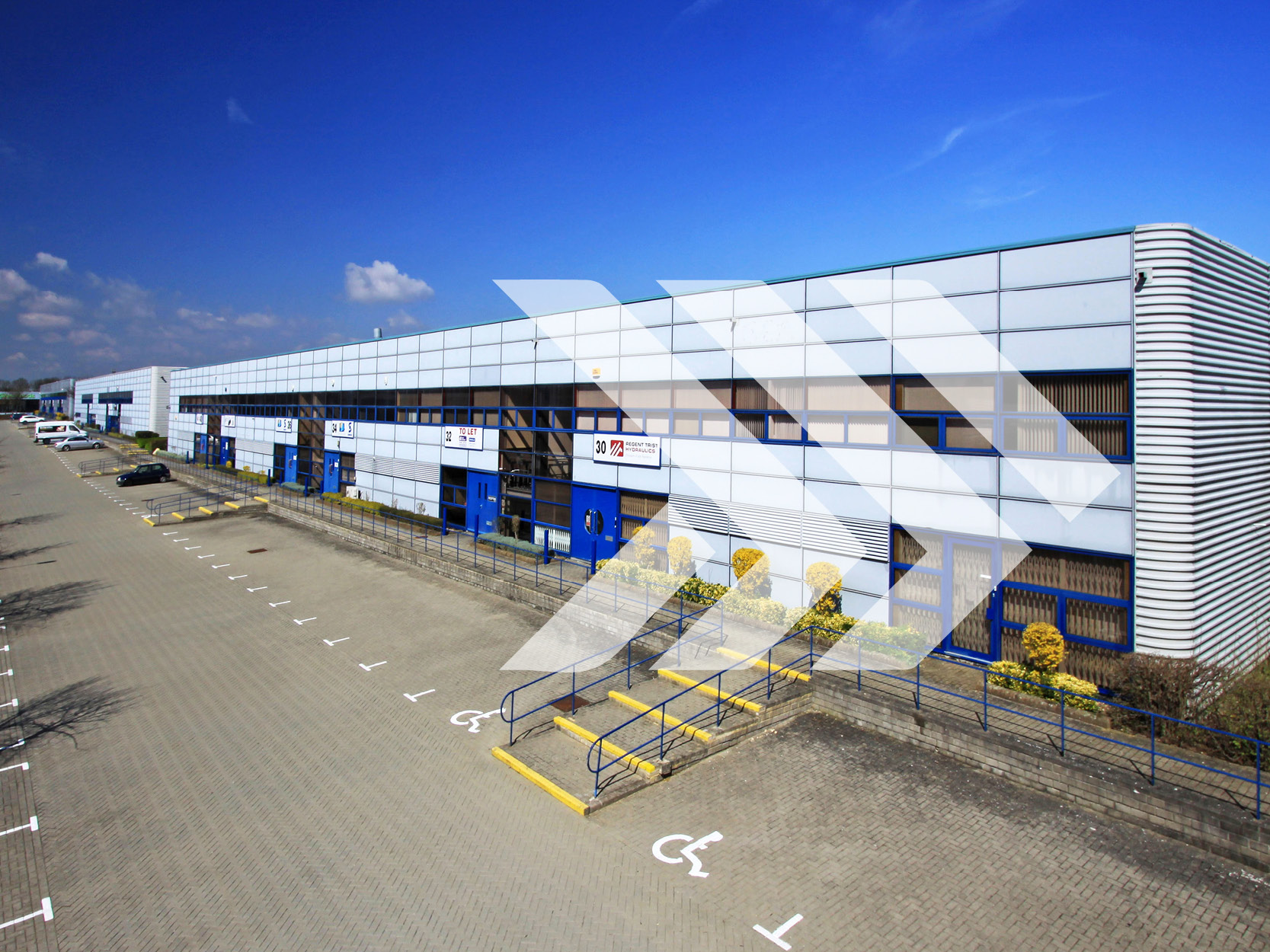 Thu 18 Mar

·

4 MINUTE READ
Arc Market Databook M1 South Industrial - Spring 2021
Requirements increased 130% driven by distribution and high-tech engineering sectors.
Arc Market Databook M1 South Industrial - Spring 2021