Christina Konuche: My Career in Science and Technology Project Management
I'm Christina, a Project Manager at Bidwells focused on science and tech projects across Oxfordshire. I oversee developments from start to finish, mobilising teams to turn ideas into innovative spaces. I've answered the below questions to help people considering a science and tech aligned career.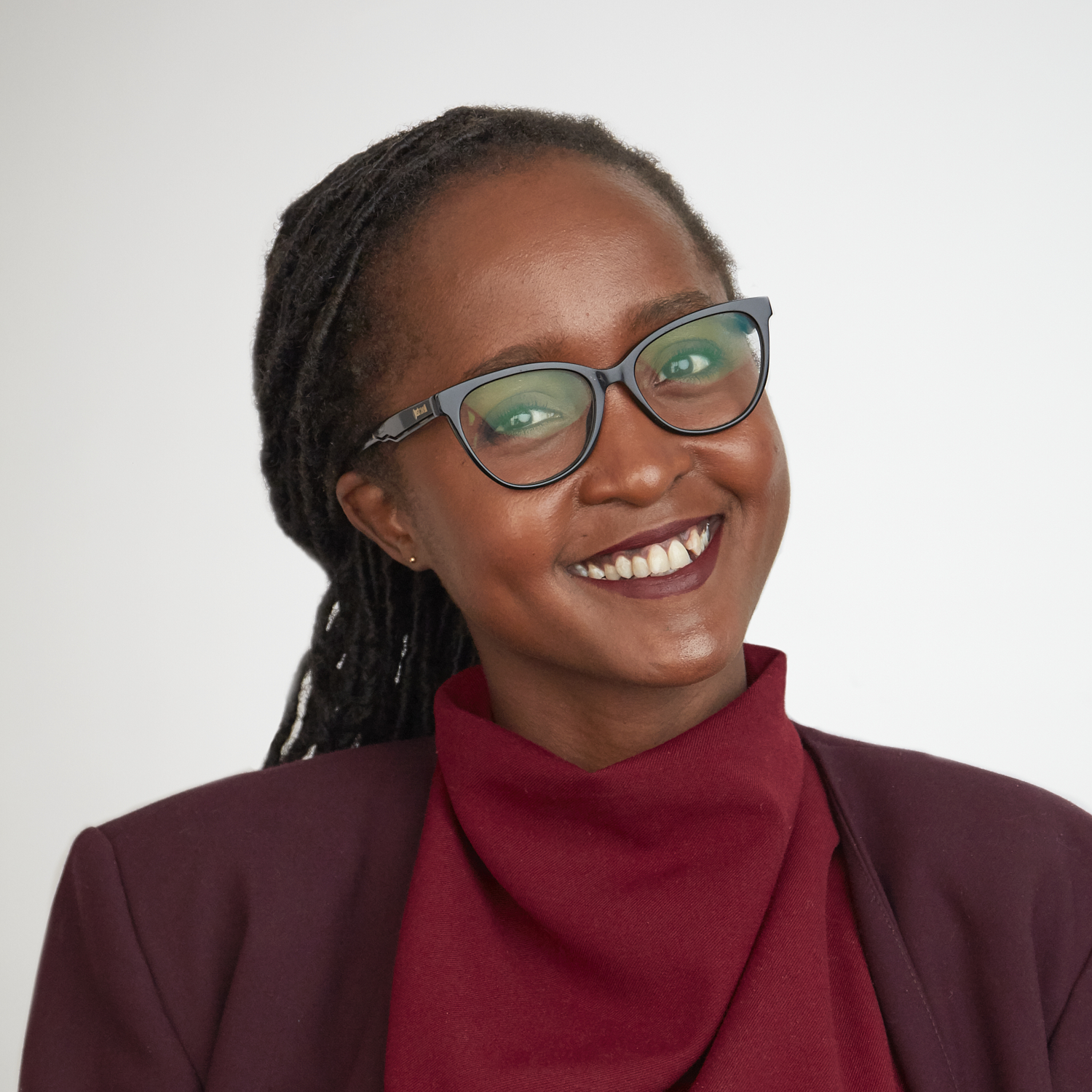 Christina Konuche, Project Manager
Could you describe what your job is?
As a project manager, I essentially lead, delegate and oversee a project from initial planning all the way through to delivery. I act on the client's behalf, doing feasibility studies, appointing the team, obtaining planning permission, and managing everything up to practical completion. In simple terms, I take the client's vision and make it a reality.
What do you love about your job? Why do you enjoy working in this industry?
I love seeing ideas become physical buildings and leaving an impact. It's incredibly fulfilling watching concepts evolve into spaces through collaboration. Building relationships over the life of a project is also very rewarding. Overall, it's the process of creating something meaningful that motivates me.
Why did you pursue/fall into a 'Science Aligned' Career?
I was drawn to science and tech by the constant innovation and progress. It's intellectually stimulating with new things to learn daily. My work directly enables scientific advancements that can improve lives, like developing new medical treatments. I feel challenged and know I'm making a real difference.
Could you tell us about what an exciting day in your role would look like?
Site visits are always re-energizing. I love seeing tangible construction progress day-to-day. For example, on the new Life and Mind building for Oxford University, interacting with stakeholders to align ideas is highly rewarding. An ideal day involves exchanging creative ideas to shape spaces that work for everyone.
What three words would you use to describe what you do?
Eclectic, innovative, personal. Every day is different, using new methods. Most importantly, I create positive impacts.
What are the most interesting projects you've been involved in?
Working at Harwell Campus on Oxford Innovation's new lab is a very interesting project. We are working hard in considering a sensitive approach to the project's surroundings, keeping sustainability in mind, while working around the conservation of existing trees and relocation of bee colonies to ensure the surrounding elements are well preserved!
Project management in science and tech allows for creativity, constant learning, and making a difference. If you want to see innovations shape the future, this could be a highly rewarding career path.
Get in touch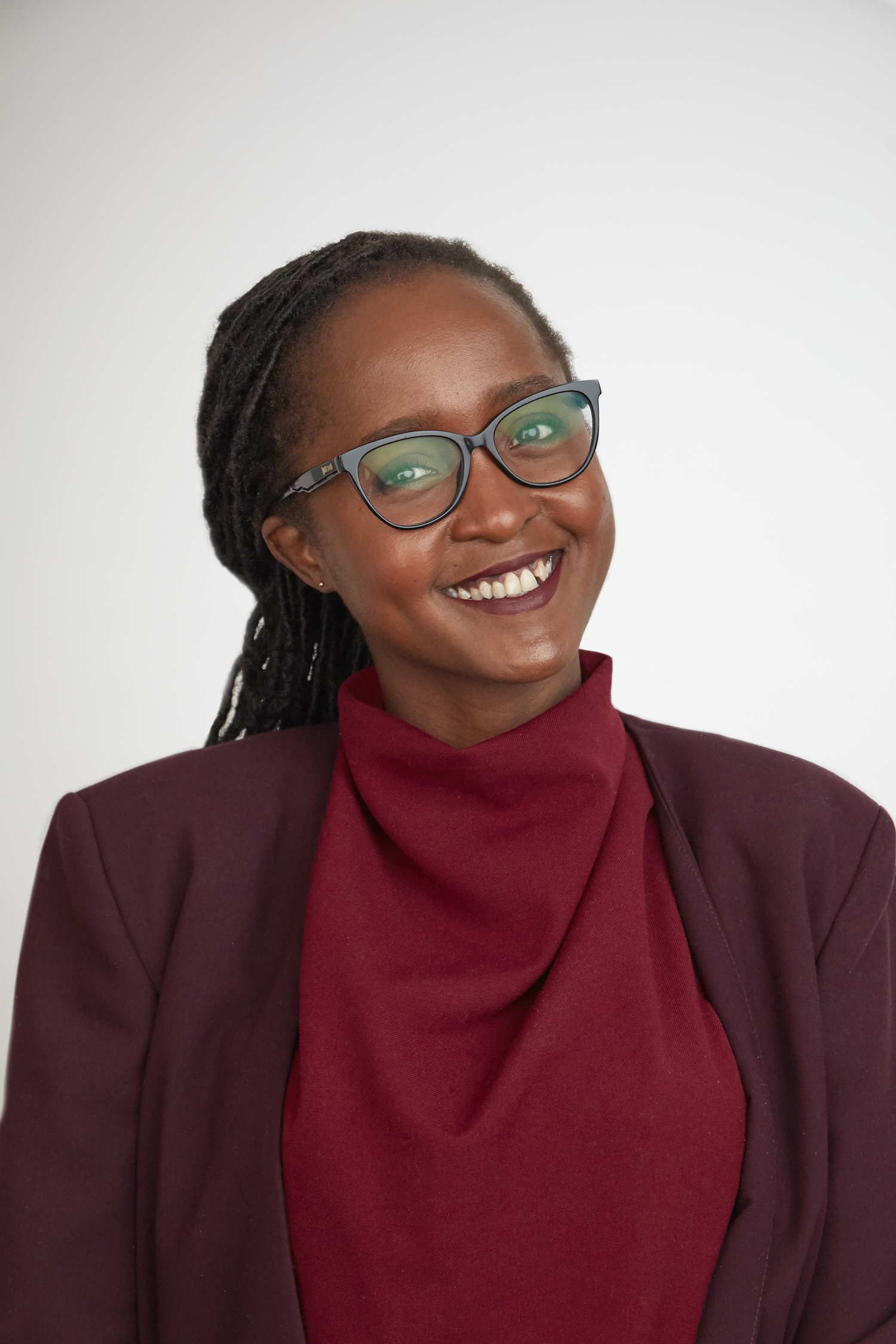 Oxford
Christina Konuche
Project Manager
View Christina Konuche's profile
Case Study
Harwell Campus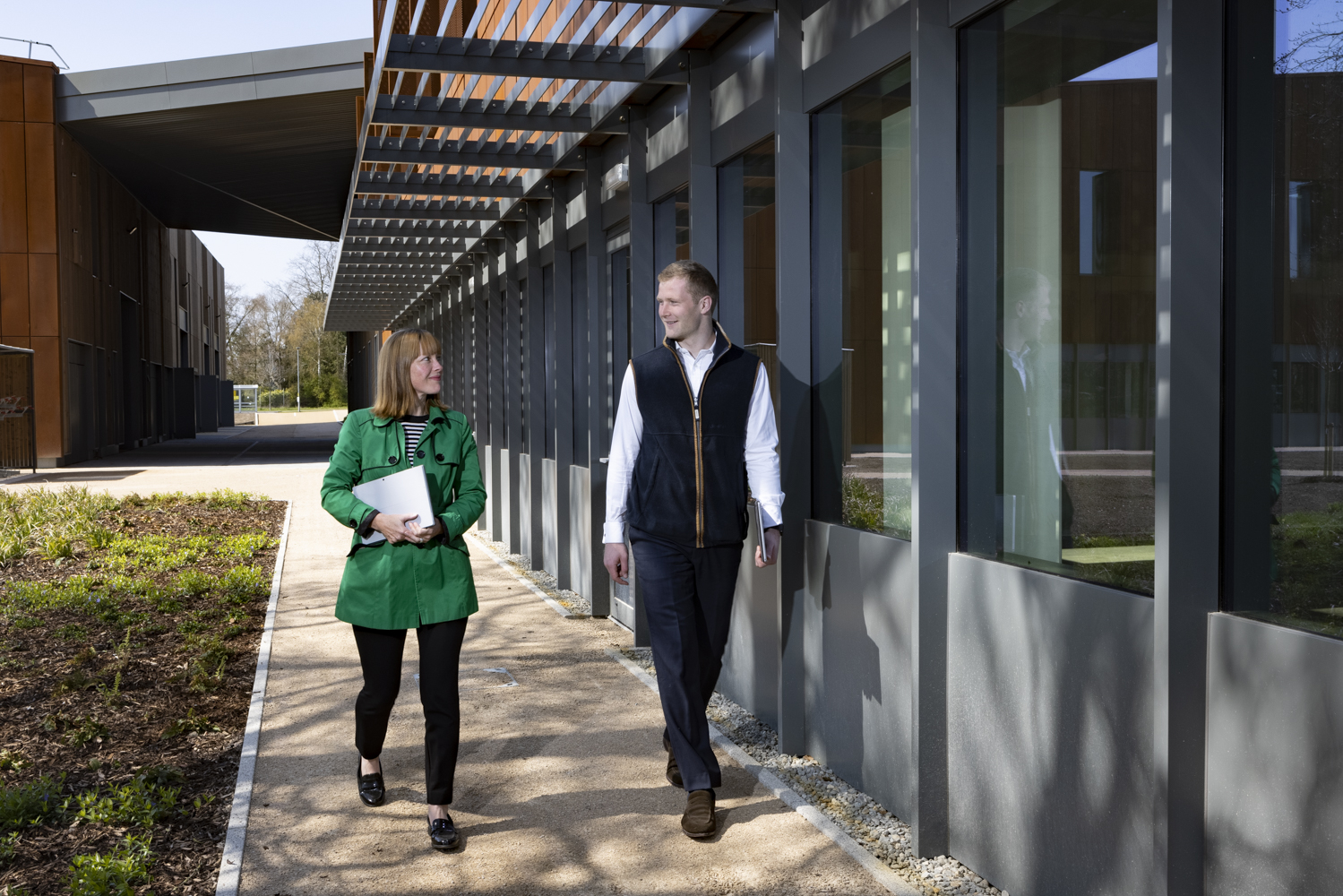 Harwell's 5m sq ft master plan being delivered at pace accommodates innovative companies and institutions of all sizes across life sciences, space, energy and super-computing technologies.
Read the other blogs in this series...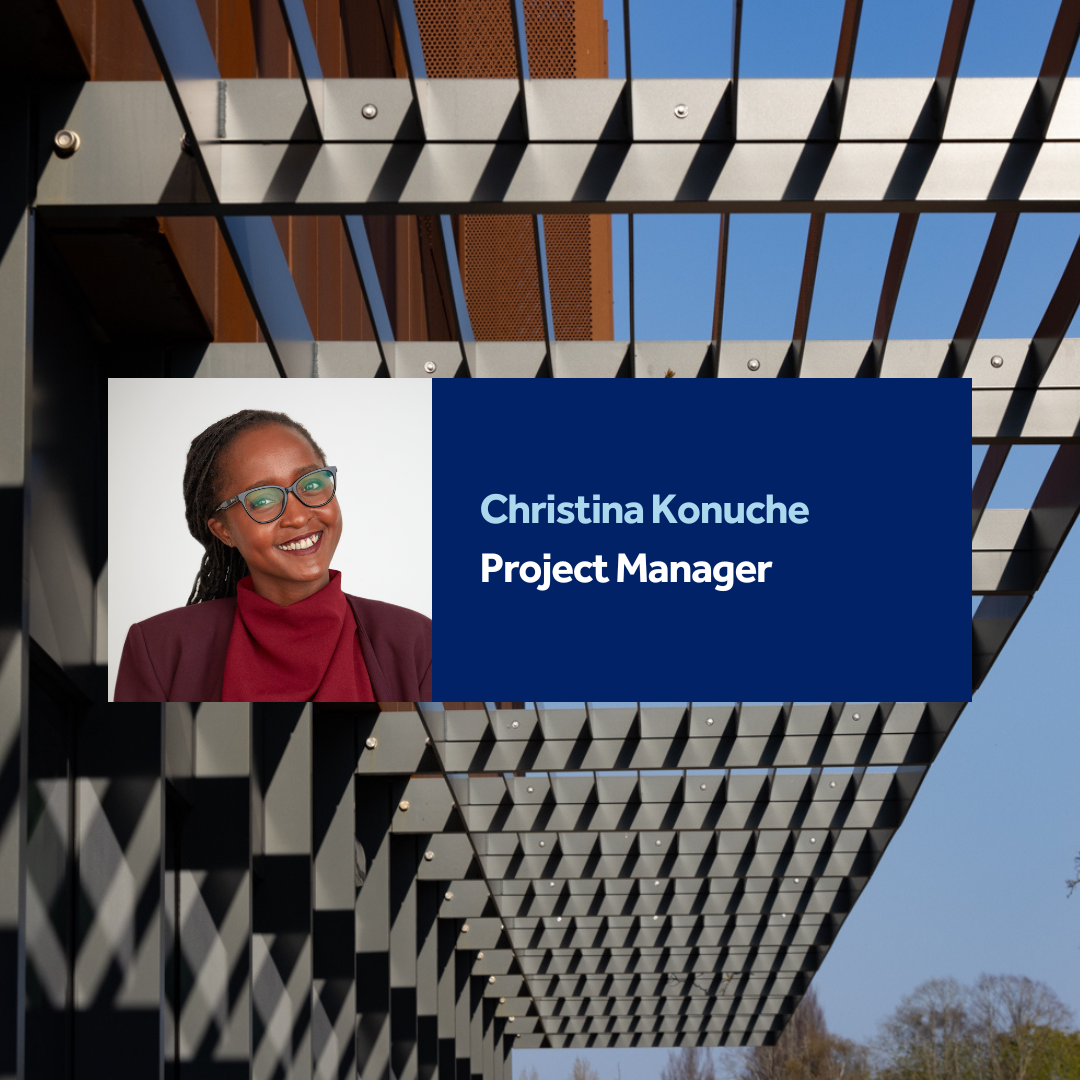 Christina Konuche: My Career in Science and Technology Project Management
Christina Konuche: My Career in Science and Technology Project Management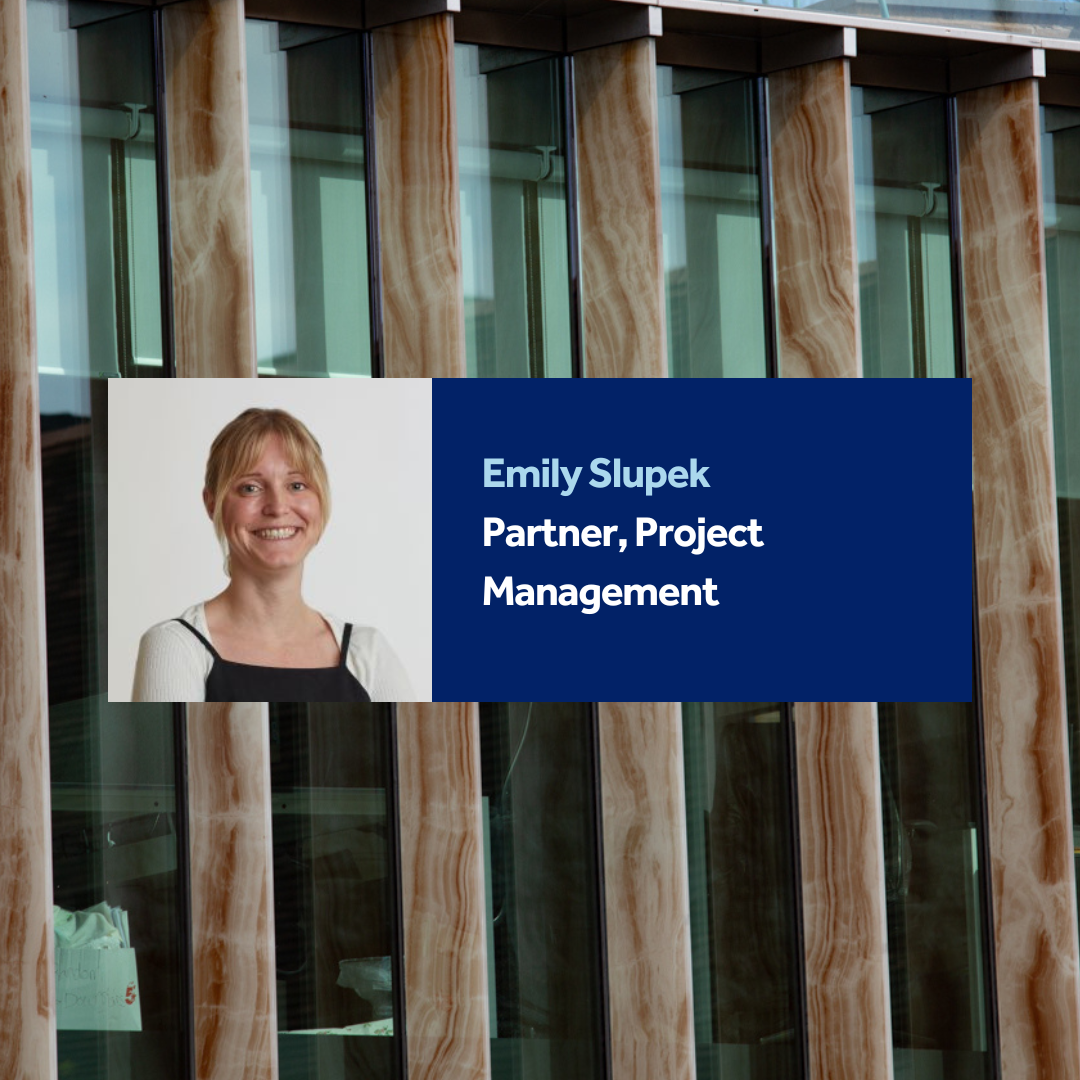 Emily Slupkek: My Career in Science and Tech Project Management
Emily Slupkek: My Career in Science and Tech Project Management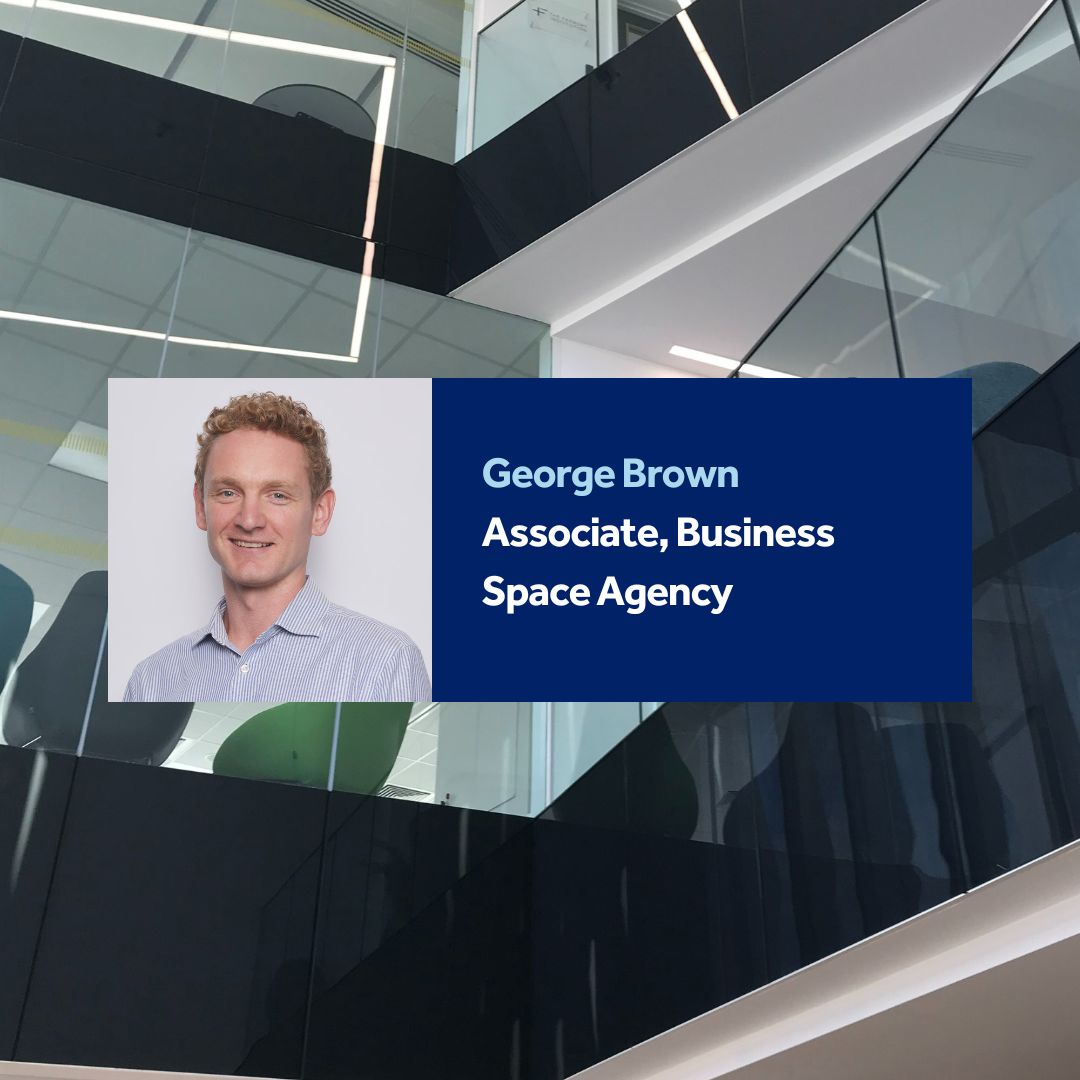 George Brown: My Career in Science and Technology Business Space
George Brown: My Career in Science and Technology Business Space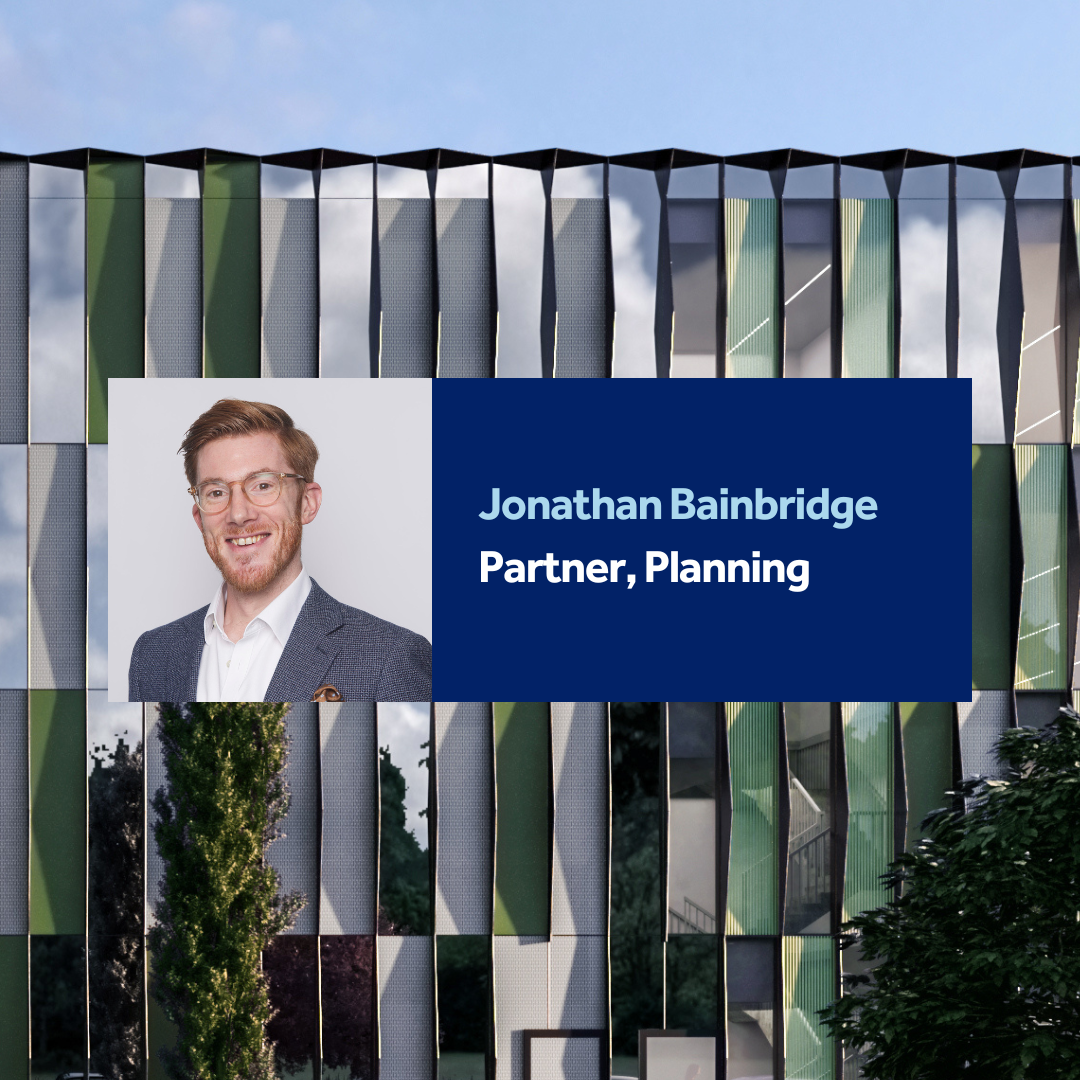 Jonathan Bainbridge: My career as a Planner for Science and Technology
Jonathan Bainbridge: My career as a Planner for Science and Technology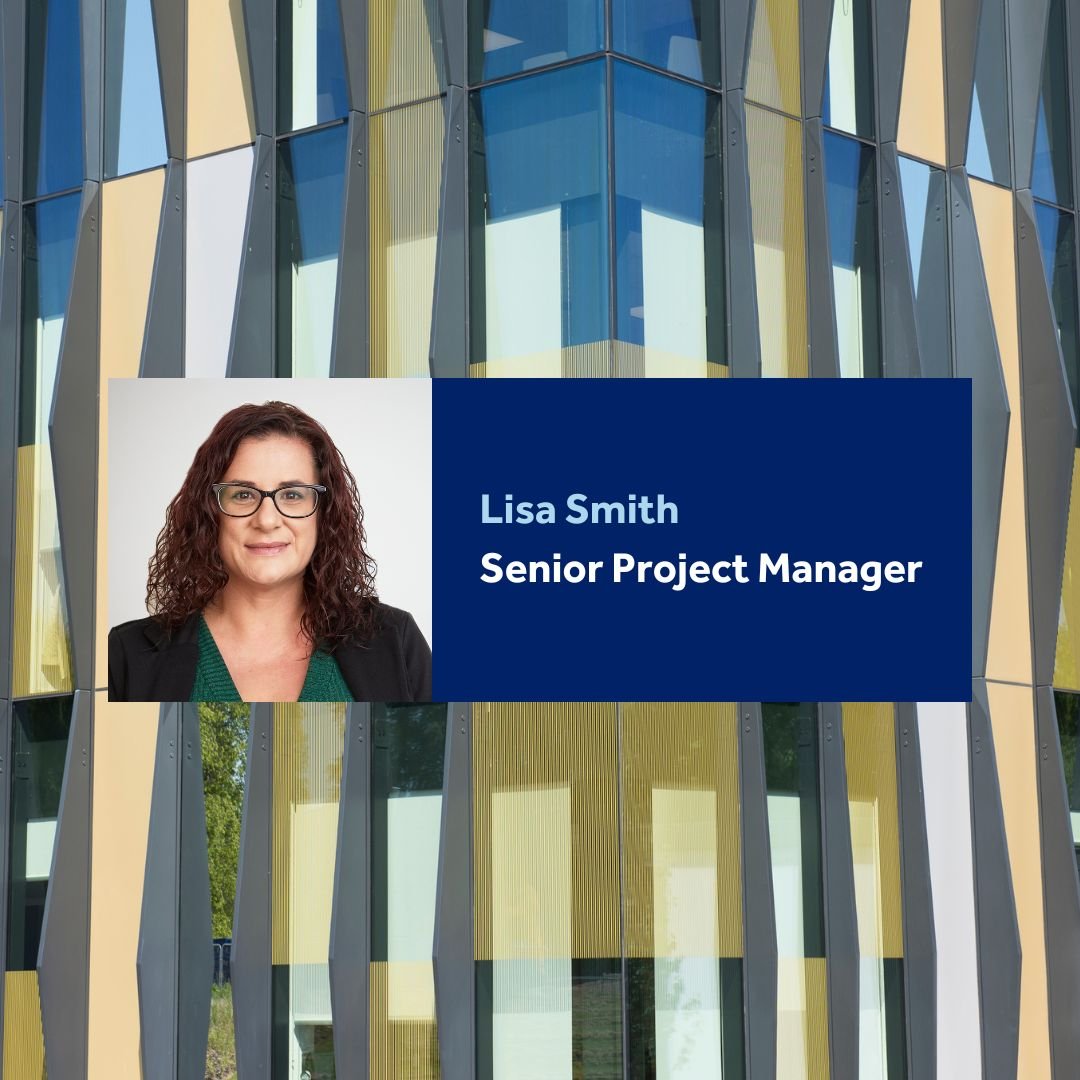 Lisa Smith: My Career in Science and Technology Project Management
Lisa Smith: My Career in Science and Technology Project Management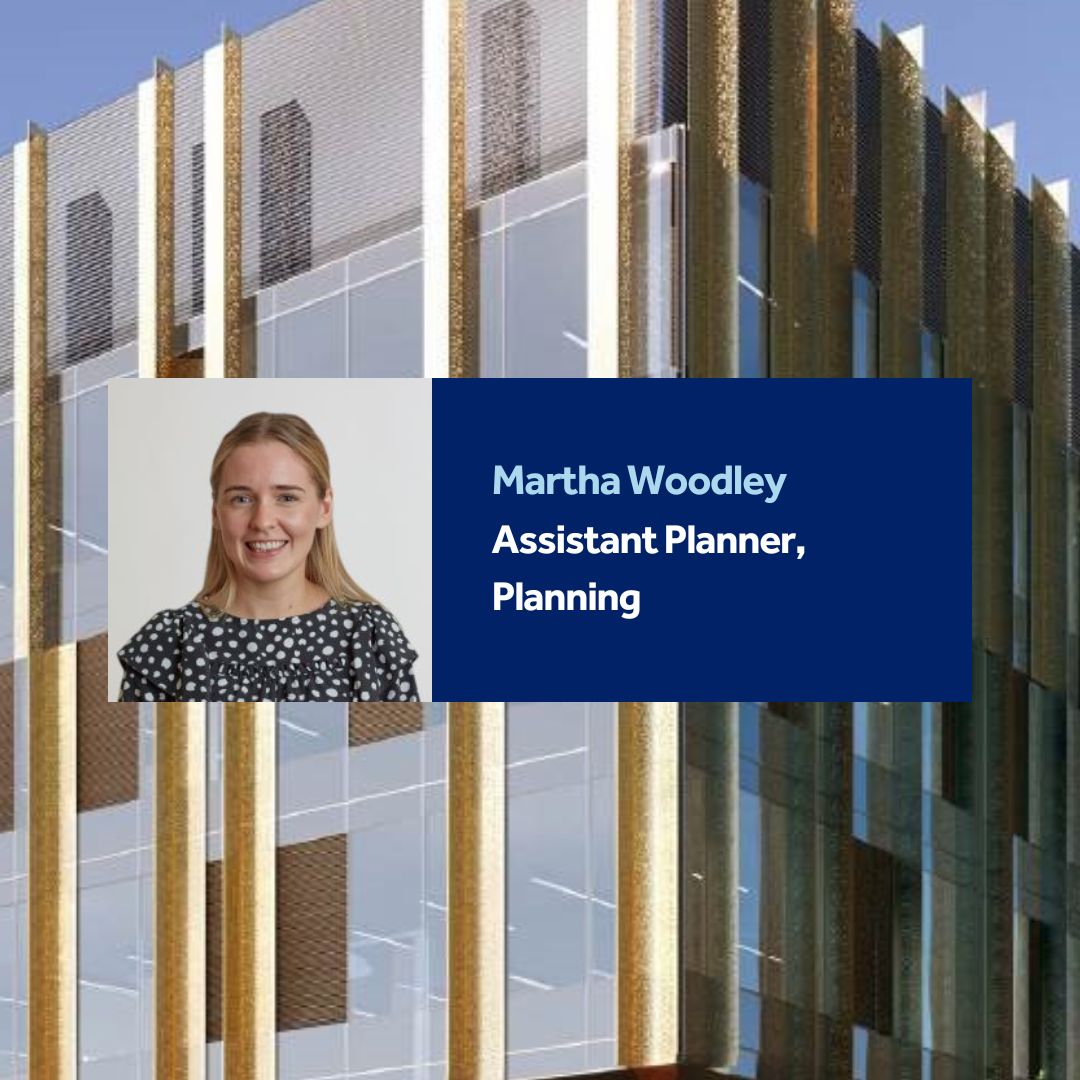 Martha Woodley: My Career in Science and Technology Planning
Martha Woodley: My Career in Science and Technology Planning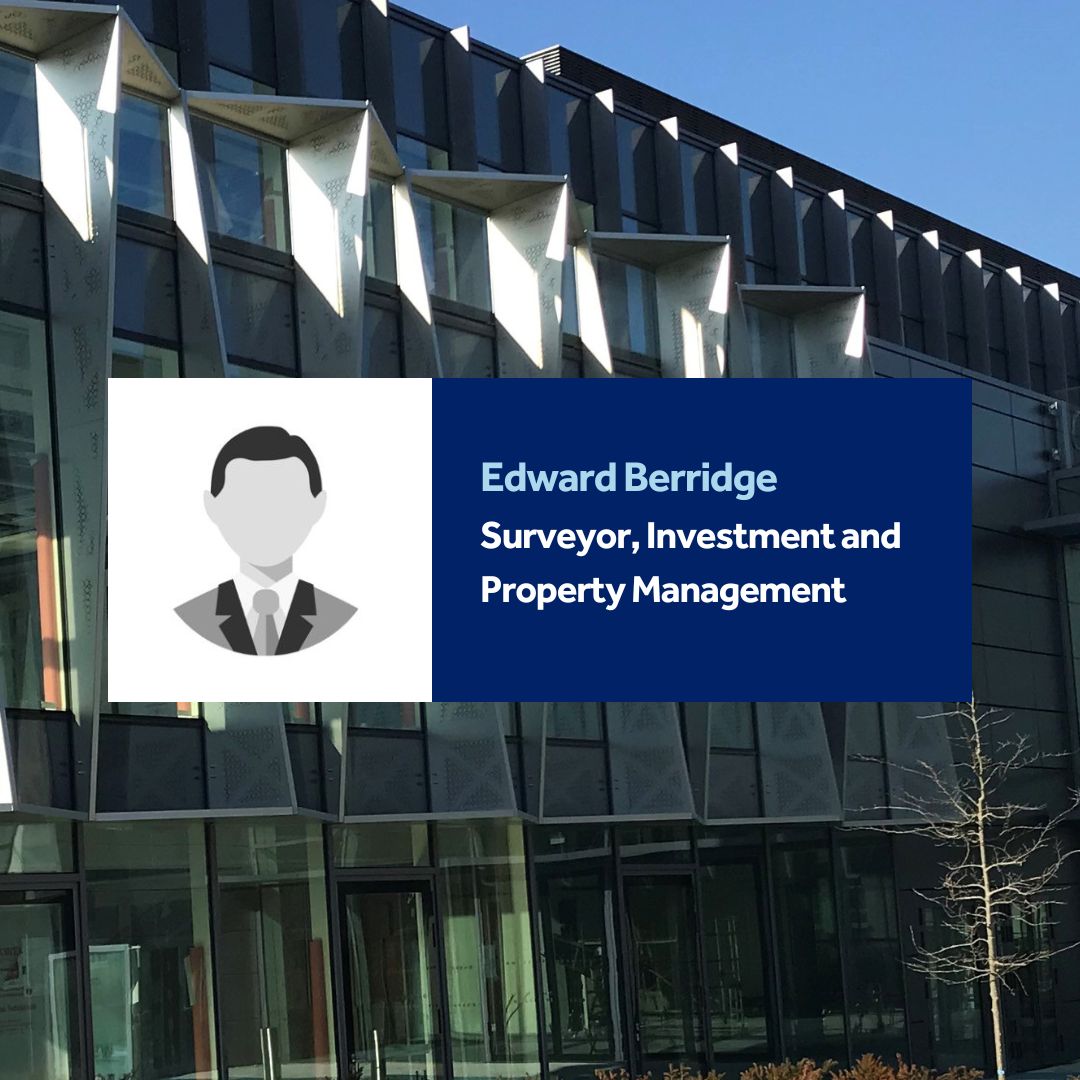 Edward Berridge: My Career in Investment and Property Management for S&T Assets
Edward Berridge: My Career in Investment and Property Management for S&T Assets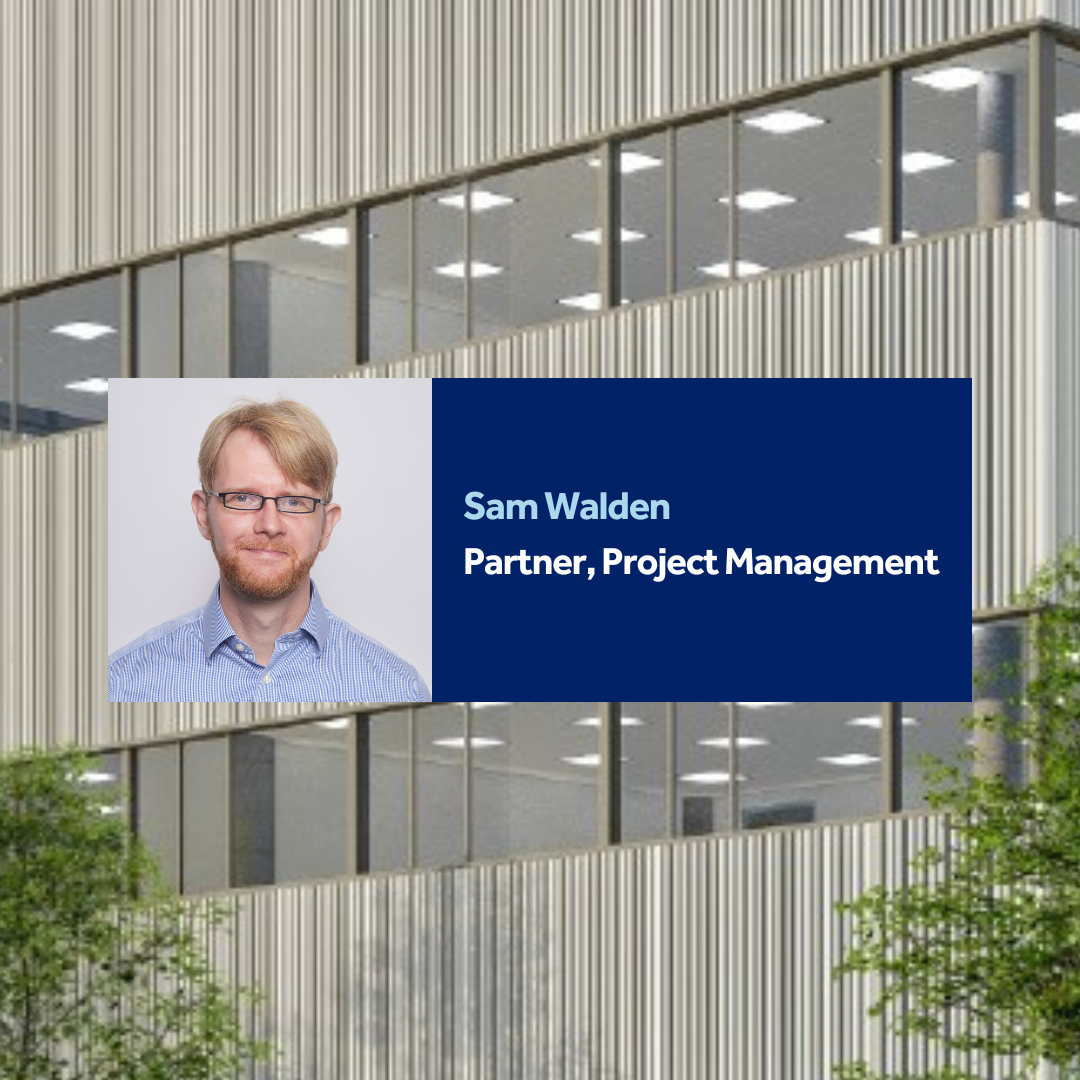 Sam Walden: My Career in Science and Tech Project Management
Sam Walden: My Career in Science and Tech Project Management