Lisa Smith: My Career in Science and Technology Project Management
As a Senior Project Manager at Bidwells, I lead on construction projects with a focus on science and tech. I pull together all aspects of a development to bring innovative ideas to life. Read my answers below about my career in this exciting sector.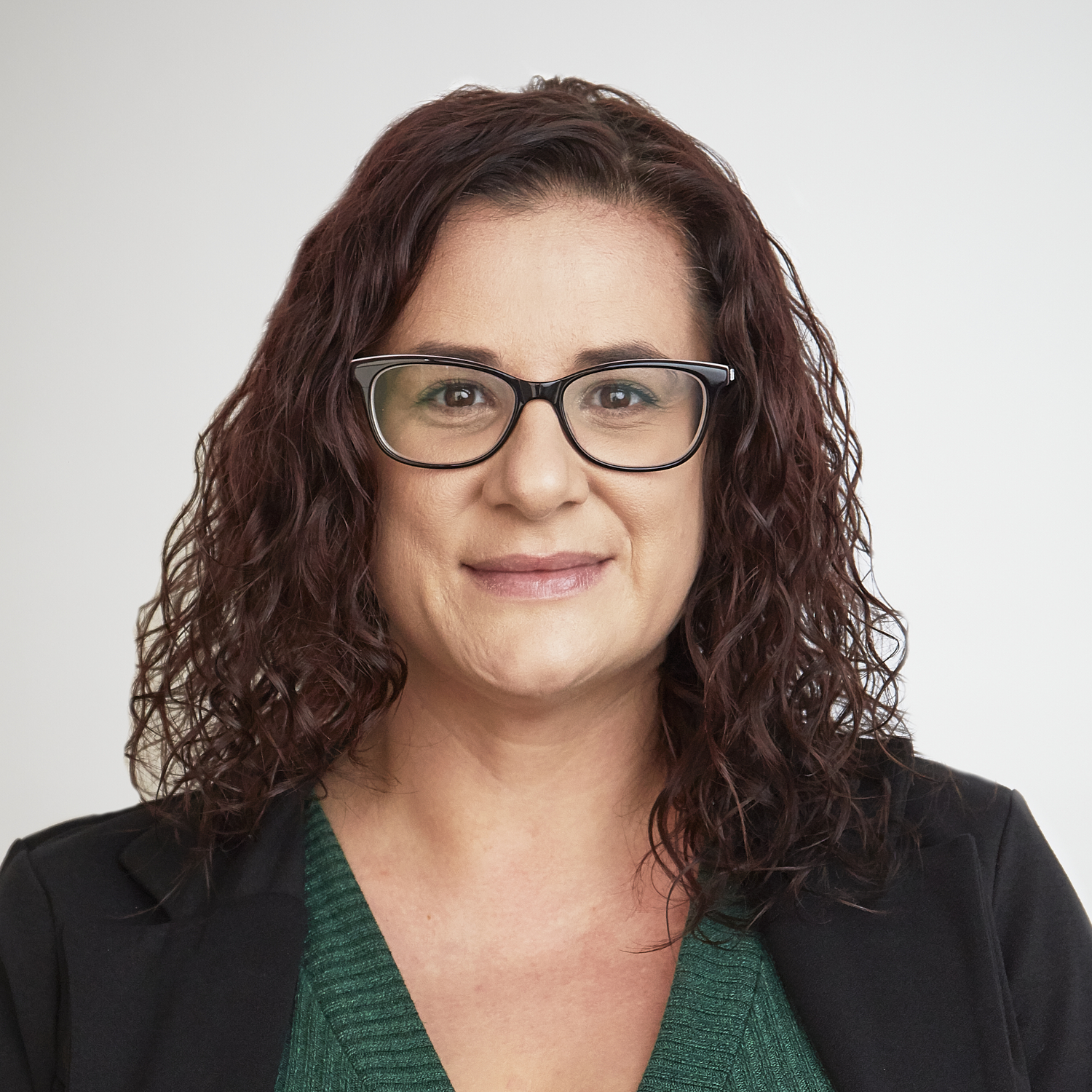 Lisa Smith, Senior Project Manager
Could you describe what your job is?
In simple terms, I assemble the full team to execute a construction project. From the earliest design stages, working with clients, designers, consultants and contractors to create a plan that goes through planning and construction. I'm the glue coordinating everyone to meet deadlines, budget and quality standards.
What do you love about your job? Why do you enjoy working in this industry?
I love the variety - no two days are the same. I interact with different specialists across the industry and get to see projects through start to finish. Having a physical building at the end you helped create is so rewarding. I also enjoy solving problems and managing client relationships.
Why did you pursue/fall into a 'Science Aligned' Career?
It was accidental - I opened the dictionary to "architect" in school and it sounded interesting! I trained as an architectural technologist, working on technical drawings. I found my niche in project management, where I can utilize my technical background but also collaborate with teams on and off site.
Could you tell us about what an exciting day in your role would look like?
Exciting days involve pushing projects forward through meetings, hitting milestones and visiting construction sites. I love seeing the concepts I have worked on for months finally take shape on site. It's also very rewarding to update clients on progress and solve any problems that crop up.
What three words would you use to describe what you do?
Exciting, challenging, rewarding
What are the most interesting projects you've been involved in?
At Harwell Campus, I'm working on two shared workspace builds one, Tech Edge 1 and 2 which is currently in early construction and the other, Quad 3 which is currently within the design stage. I enjoy working within the science and tech sector as every aspect of design has to be thought through, such as the spread of vibrations thorough a building and how that can effect the end use, which makes each project unique and exciting to work on.
Project management allows me to blend technical expertise with collaboration and creativity. I'm able to work with state-of-the-art facilities and see innovations develop before over time.
Get in touch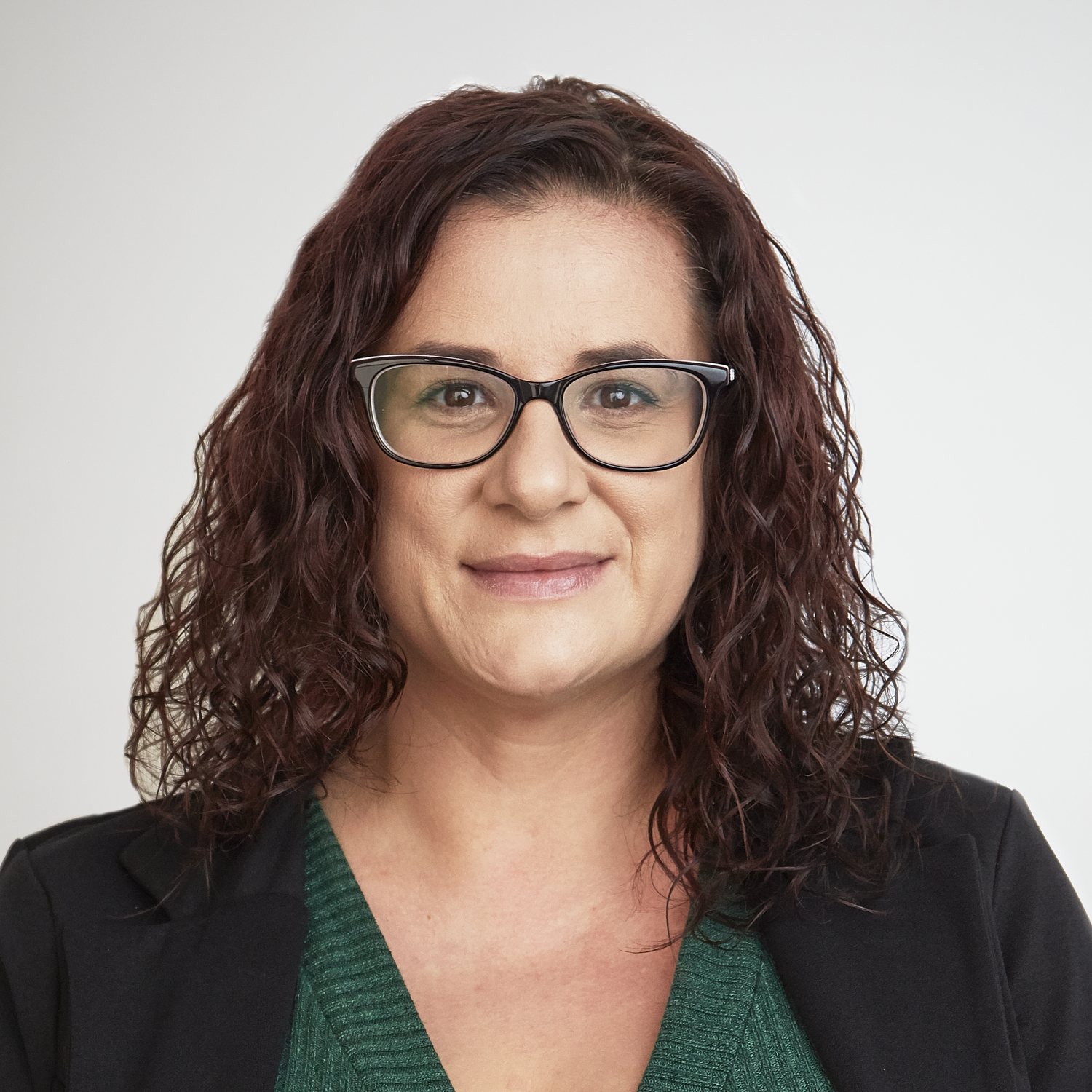 Oxford
Lisa Smith
Senior Project Manager, Project Management
View Lisa Smith's profile
Case Study
Harwell Campus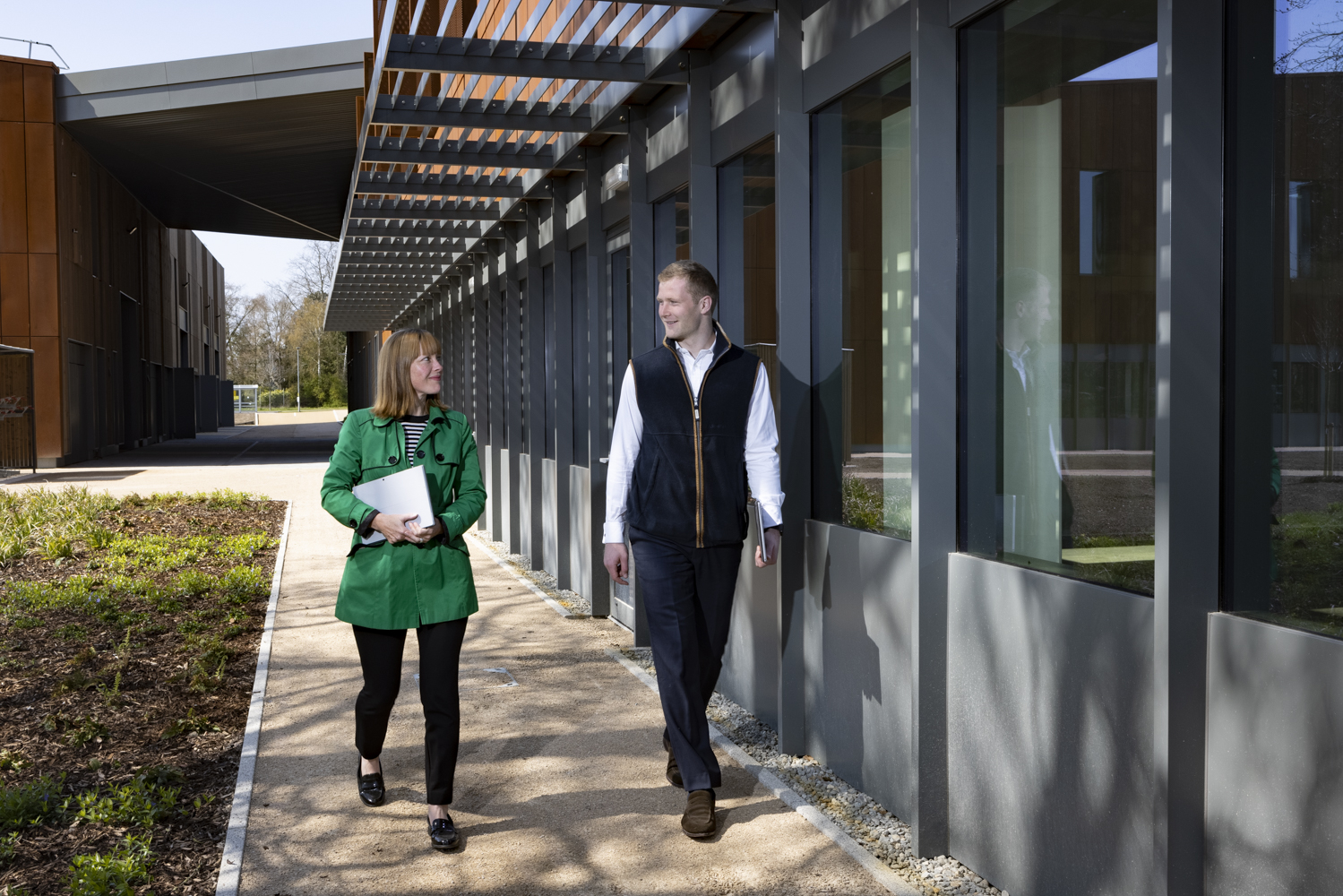 Harwell's 5m sq ft master plan being delivered at pace accommodates innovative companies and institutions of all sizes across life sciences, space, energy and super-computing technologies.
Read the other blogs in this series...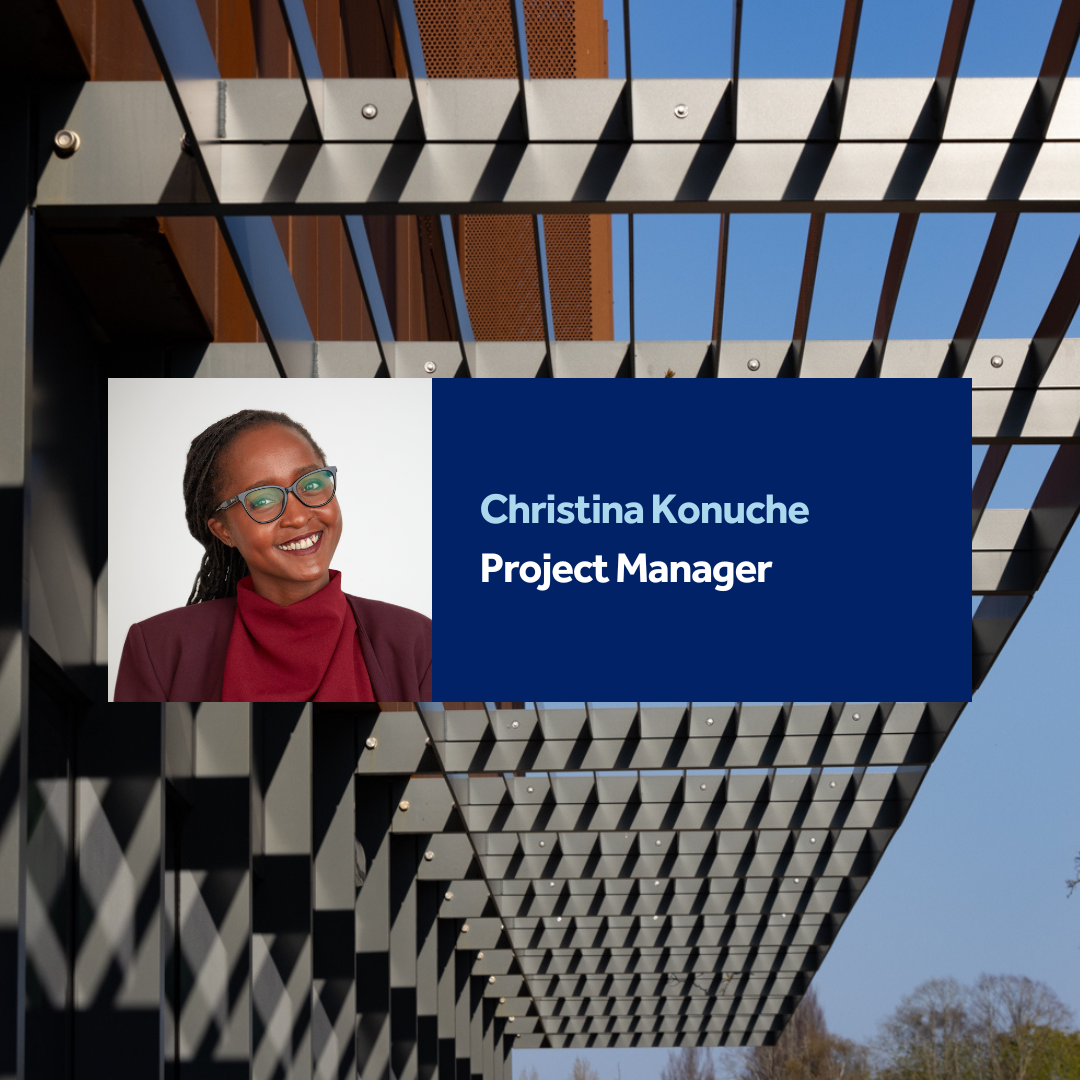 Christina Konuche: My Career in Science and Technology Project Management
Christina Konuche: My Career in Science and Technology Project Management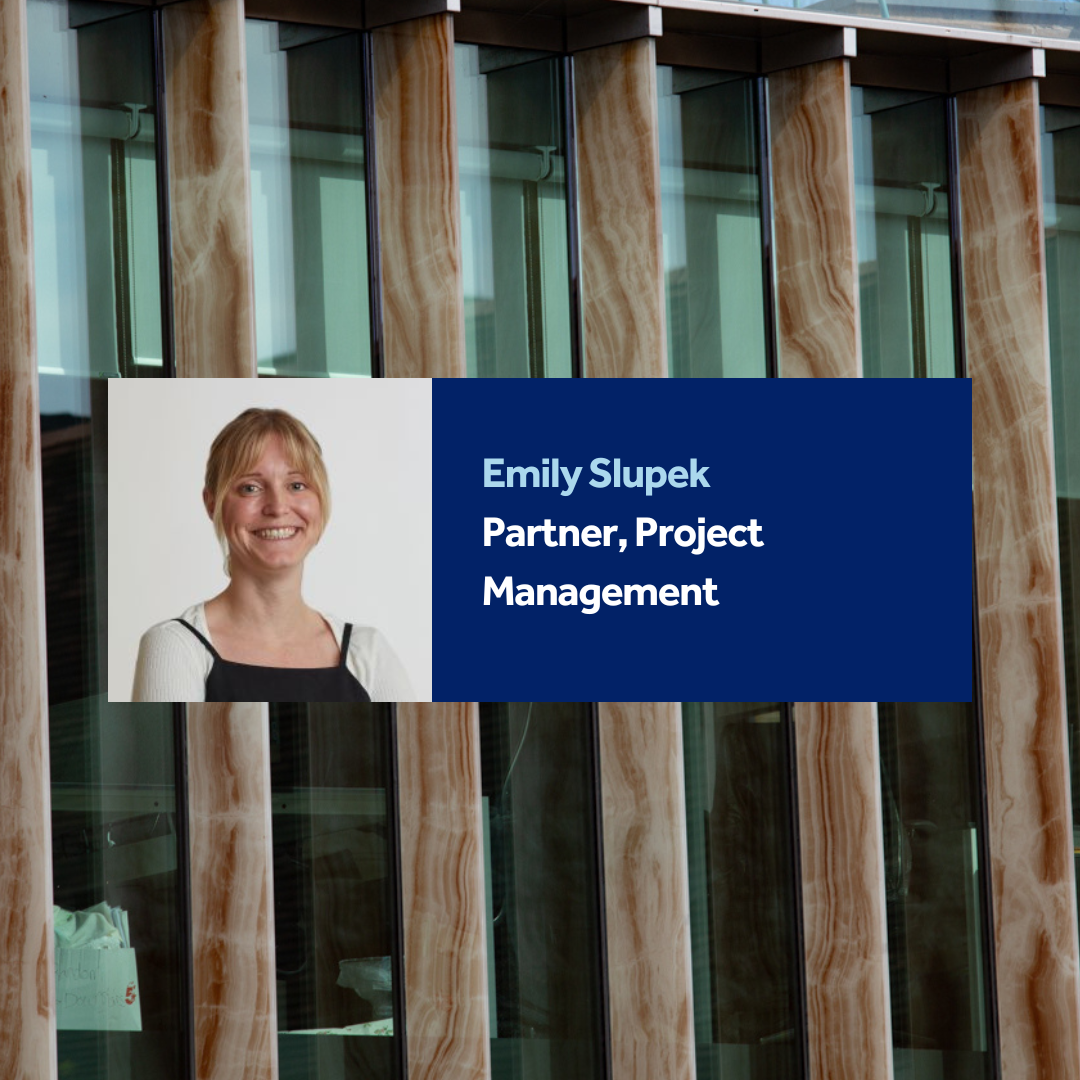 Emily Slupkek: My Career in Science and Tech Project Management
Emily Slupkek: My Career in Science and Tech Project Management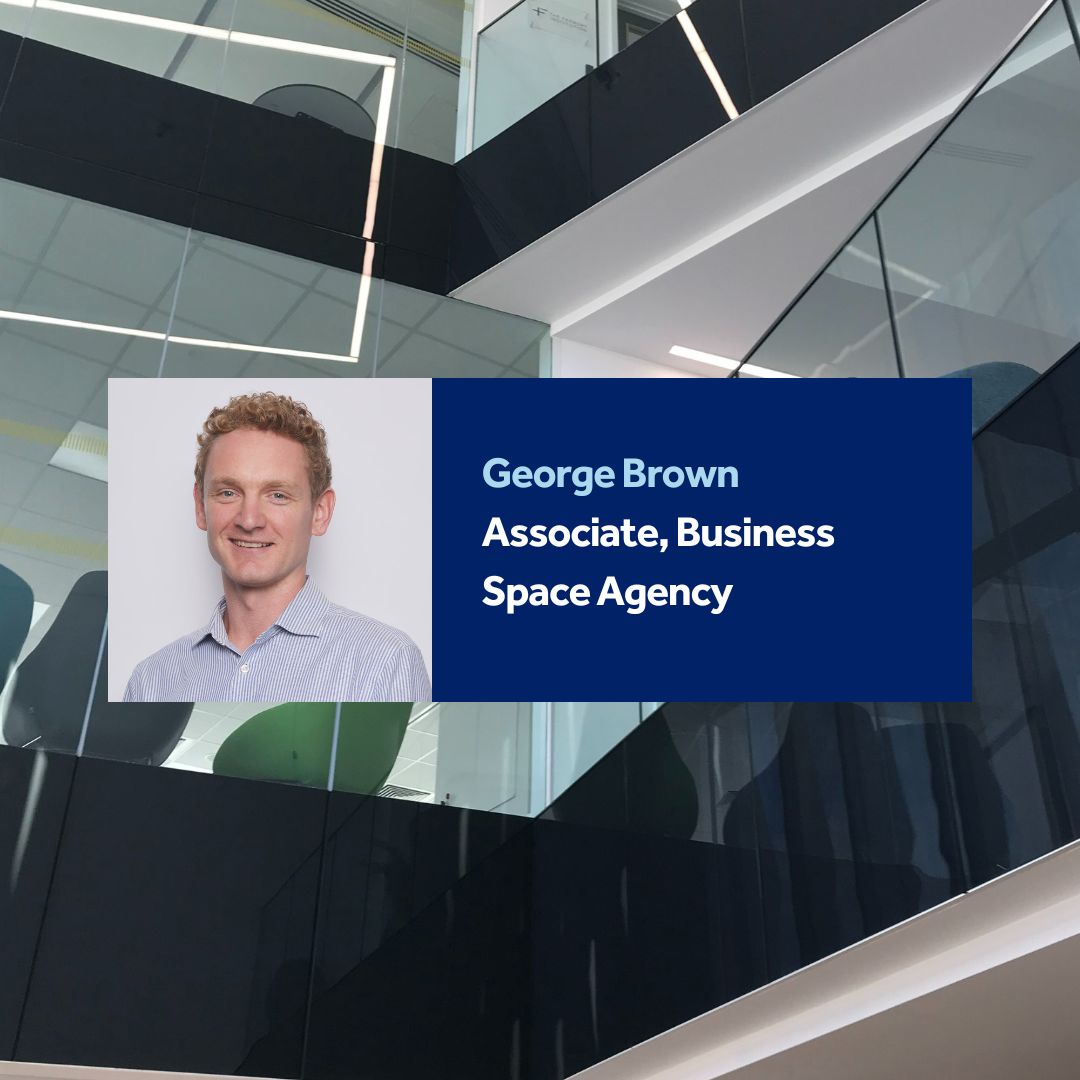 George Brown: My Career in Science and Technology Business Space
George Brown: My Career in Science and Technology Business Space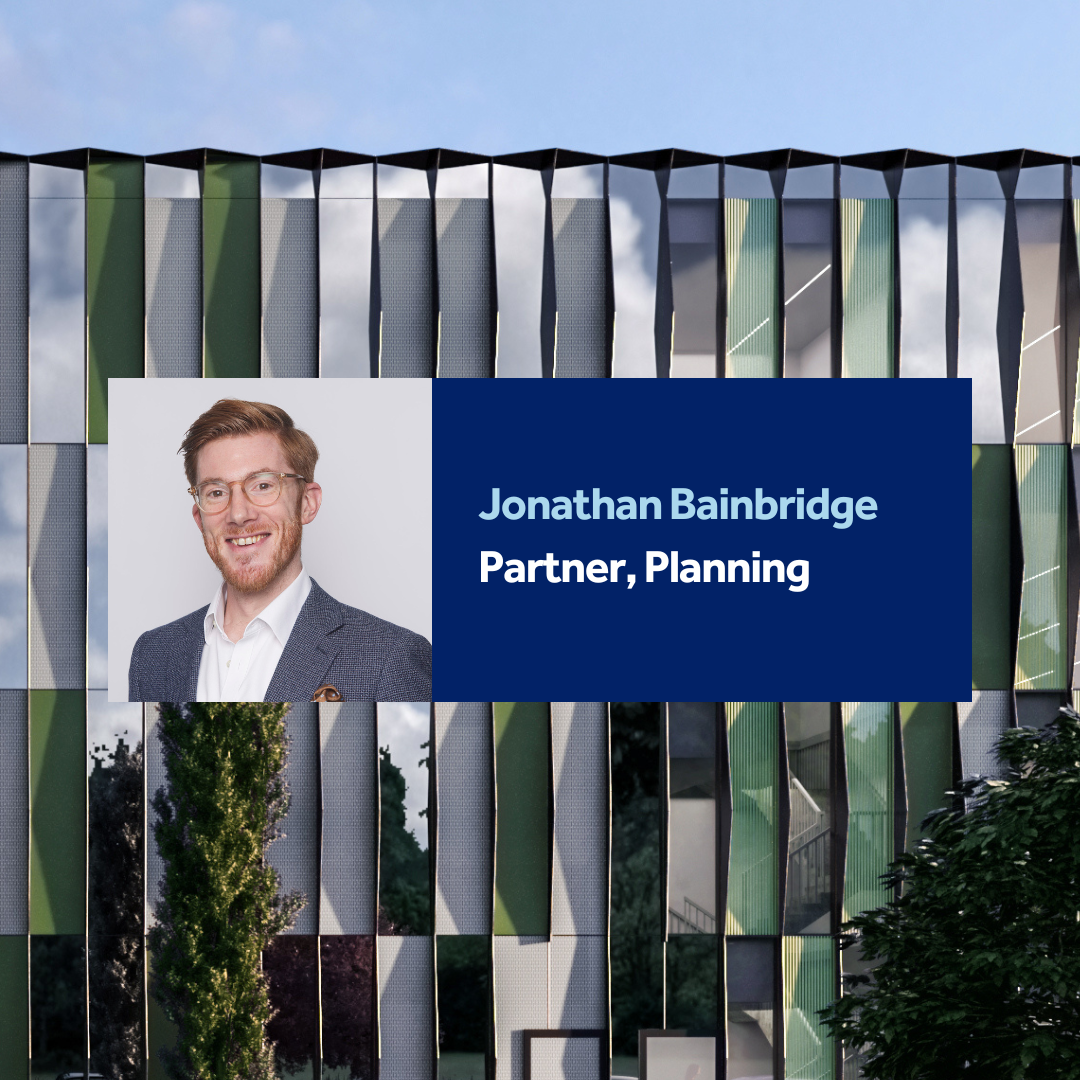 Jonathan Bainbridge: My career as a Planner for Science and Technology
Jonathan Bainbridge: My career as a Planner for Science and Technology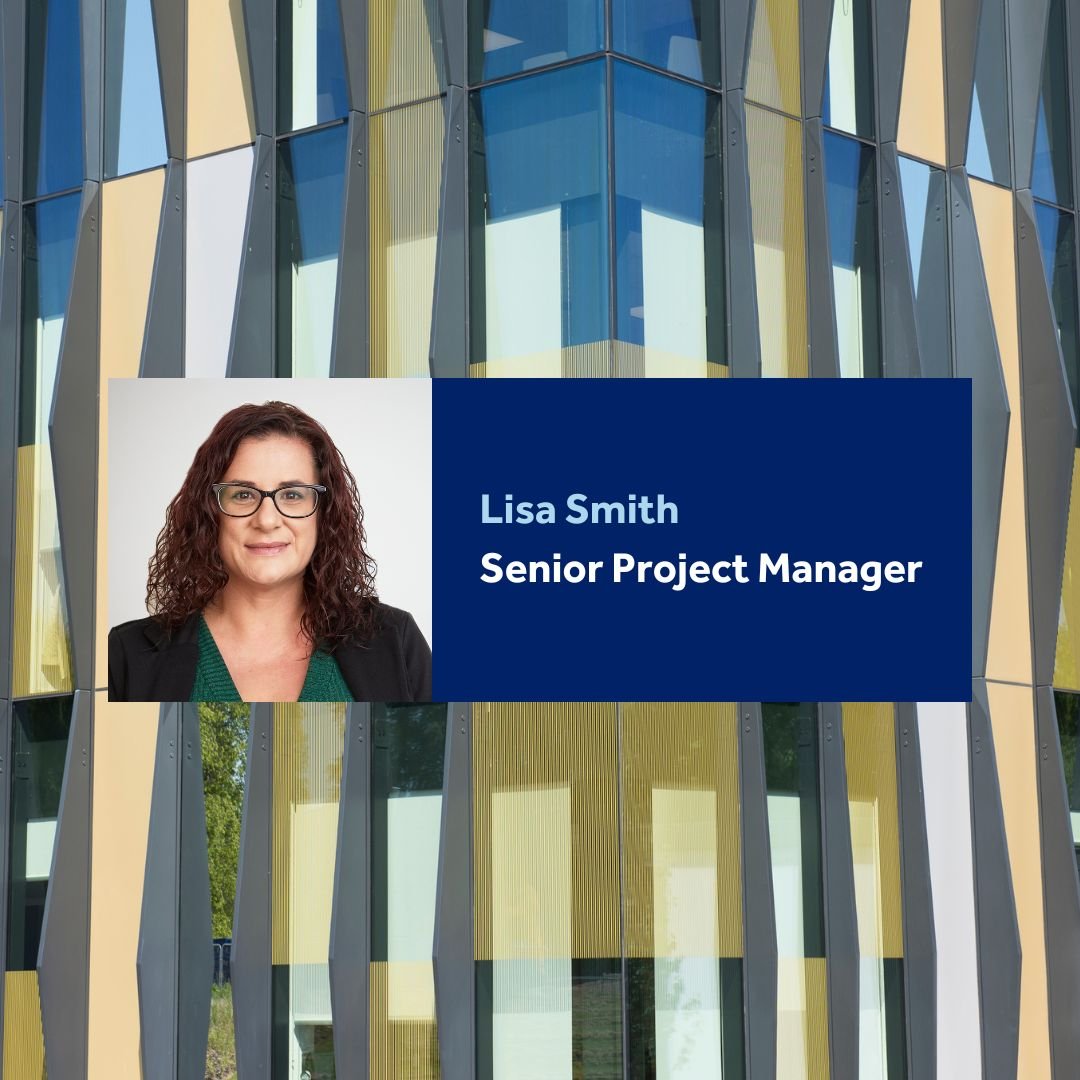 Lisa Smith: My Career in Science and Technology Project Management
Lisa Smith: My Career in Science and Technology Project Management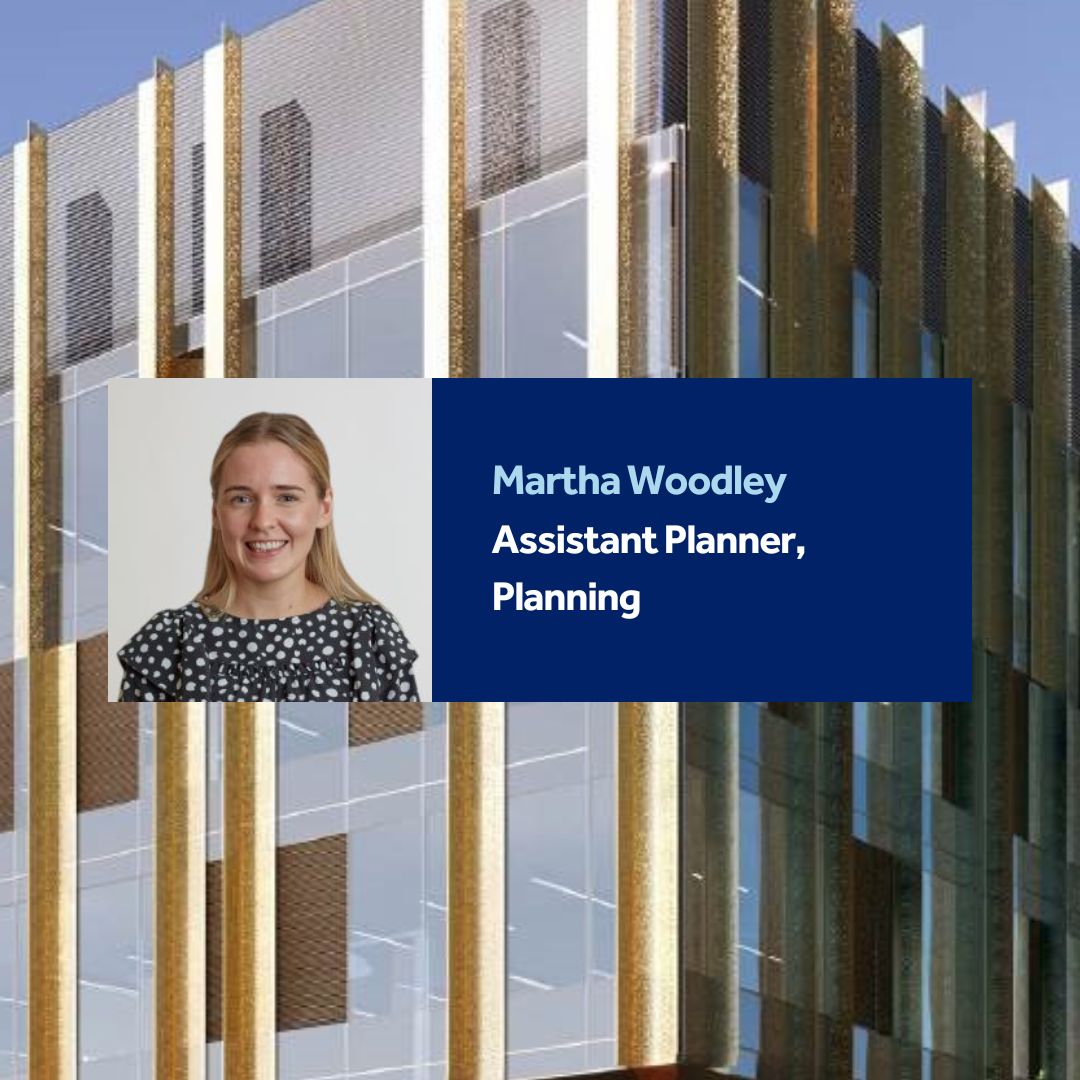 Martha Woodley: My Career in Science and Technology Planning
Martha Woodley: My Career in Science and Technology Planning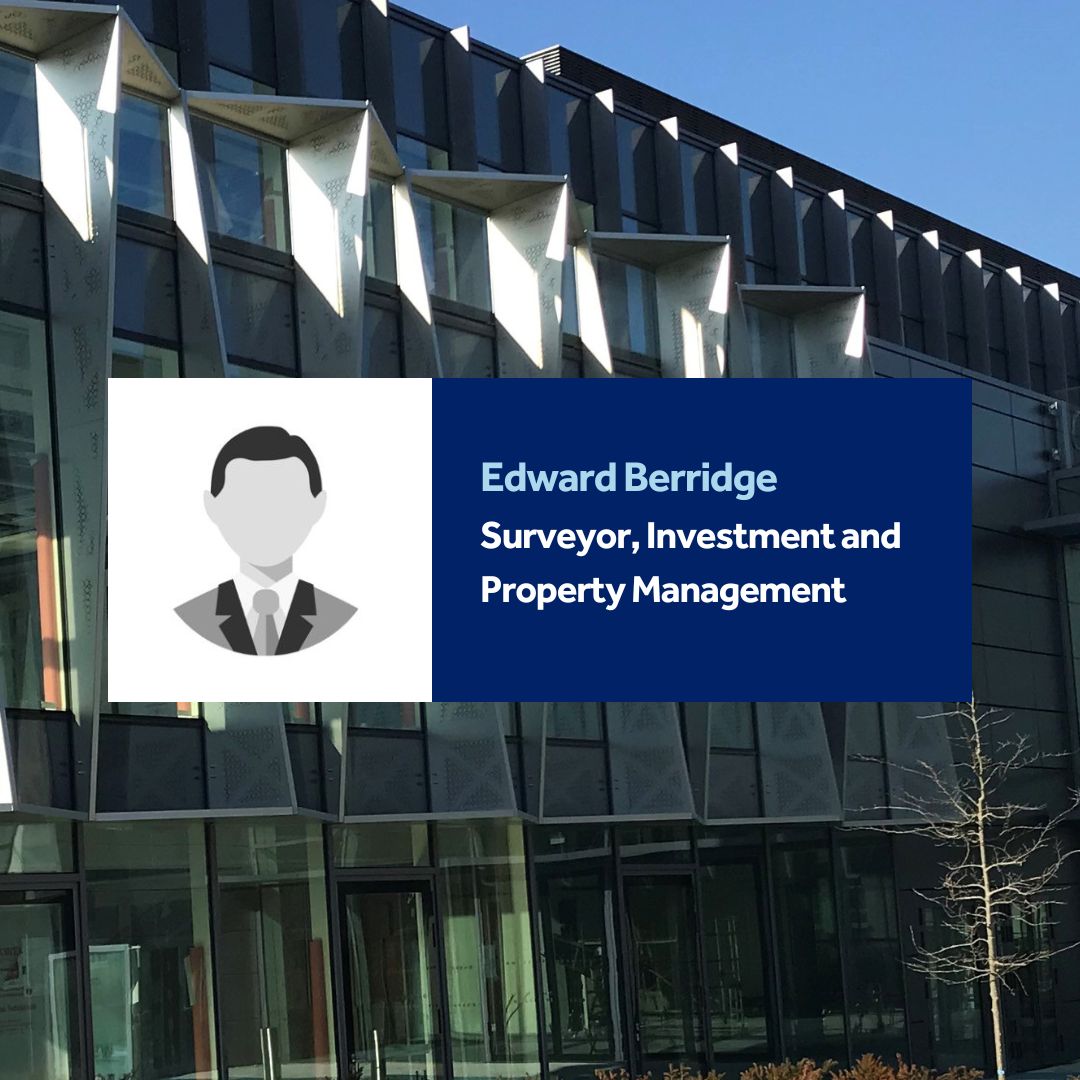 Edward Berridge: My Career in Investment and Property Management for S&T Assets
Edward Berridge: My Career in Investment and Property Management for S&T Assets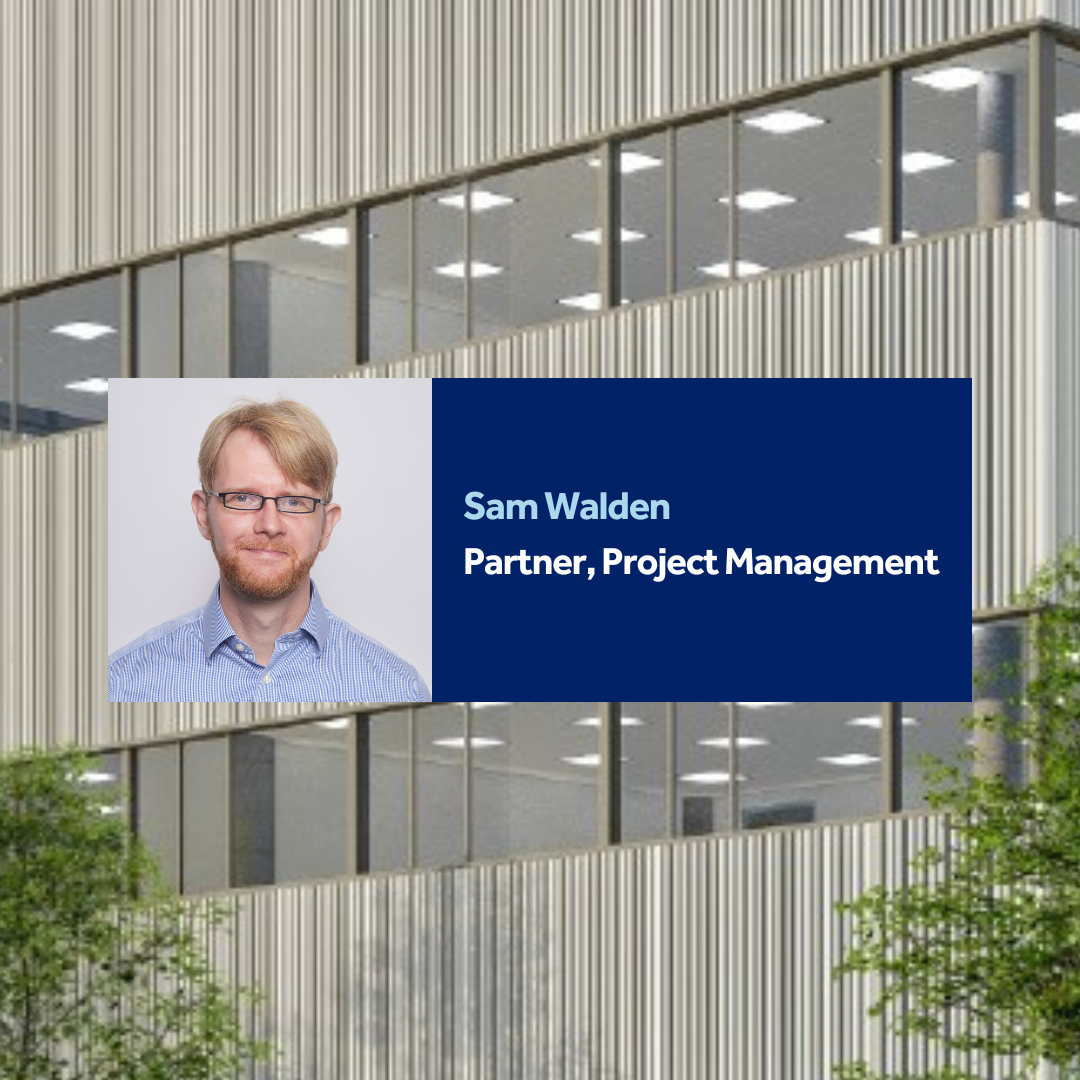 Sam Walden: My Career in Science and Tech Project Management
Sam Walden: My Career in Science and Tech Project Management