Martha Woodley: My Career in Science and Technology Planning
Having the right space is crucial for science and technology companies. Part of the journey to get there involves getting the right planning permission for the activity you are undertaking. As part of the planning team at Bidwells I help client to achieve planning permission for sustainable development.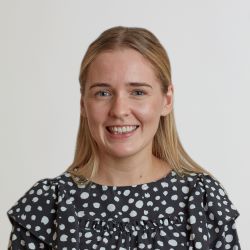 Martha Woodley, Assistant Planner
Could you describe what your job is?
As part of the planning team at Bidwells I work with a range of clients, principally helping them to achieve planning permission for sustainable development. This may be working with housebuilders to prepare planning applications for new housing developments, working with schools and universities to provide new student accommodation and educational facilities, or working alongside researchers and S&T companies to develop new state-of-the-art facilities – the job role is very varied, and no two days are the same.
In addition to preparing and submitting planning applications on behalf of clients, I also advise on potential development options, liaise with Local Planning Authorities, engage with local communities, attend site visits, and review planning policy updates – among lots of other things!
What do you love about your job? / Why do you enjoy working in this industry?
The thing I love most about my job is the opportunities it presents to make a positive difference. I think it's very easy for people to go about their everyday lives without realising the extent to which their surrounding environments and lifestyles have all been shaped by the work and decisions we make as planners.
Through influencing where development is located, advising on the design of new buildings, helping to tackle climate change, and addressing issues surrounding social justice and public health, the role of a planner is hugely important in shaping the places in which we live, work and play.
I see my role as key to achieving a more sustainable, healthy, and equal society for everyone!
Why did you pursue/fall into a 'Science Aligned' Career?
Geography was always my favourite subject at school and having gone onto study this in my Undergraduate Degree at University I am very aware of the need for climate action and the importance of protecting the planet for future generations. I, therefore, wanted to pursue a career which would help with this. And planning does just that - playing a key role in climate change mitigation and adaptation.
Could you tell us about what an exciting day in your role would look like?
For me the most exciting days are those where I am out on site with clients and project teams - either exploring a site and discussing initial opportunities or returning to site to see developments come to life. I also enjoy attending Royal Town Planning Institute or Women in Planning CPD's to learn more about exciting topics in the industry! Add in a planning permission – and it's a great working day!
What three words would you use to describe what you do?
Exciting, rewarding, and impacting.
What are the most interesting projects/properties you've been involved in?
I think one of the most interesting projects I have been involved in so far has been the preparation of a planning application for c.500 new dwellings. Given the scale and nature of the development – the project brought together a multi-disciplinary project team comprising architects; landscape architects; ecologists; arboriculturists; acousticians; air quality, drainage, heritage, transport and energy consultants – for me working on a project at such a scale was a really valuable experience and I learnt so much from each of the respective disciplines involved.
Get in touch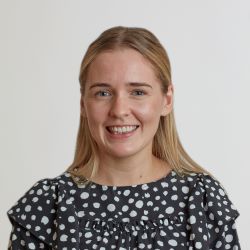 Oxford
Martha Woodley
Assistant Planner
View Martha Woodley's profile
Read the other blogs in this series...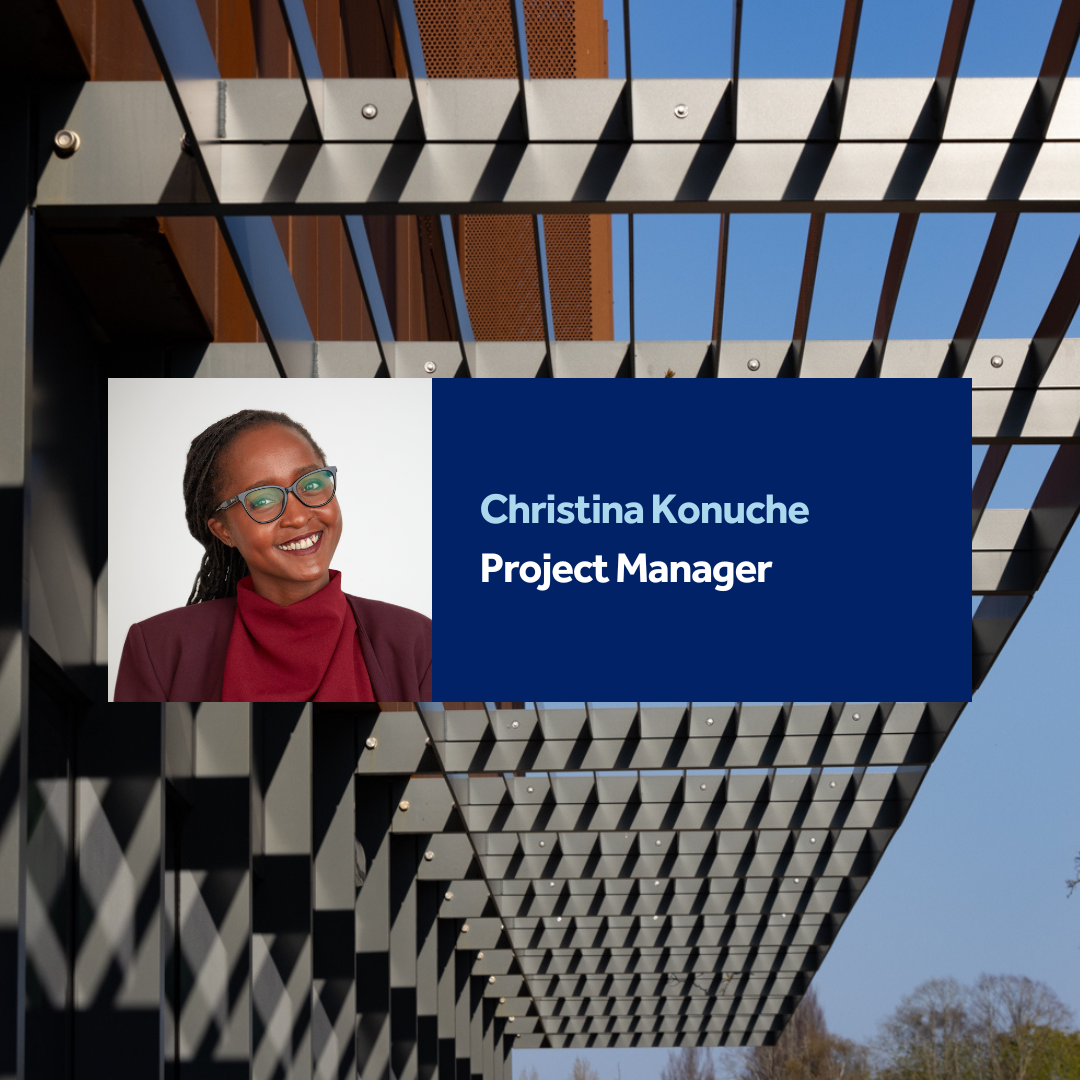 Christina Konuche: My Career in Science and Technology Project Management
Christina Konuche: My Career in Science and Technology Project Management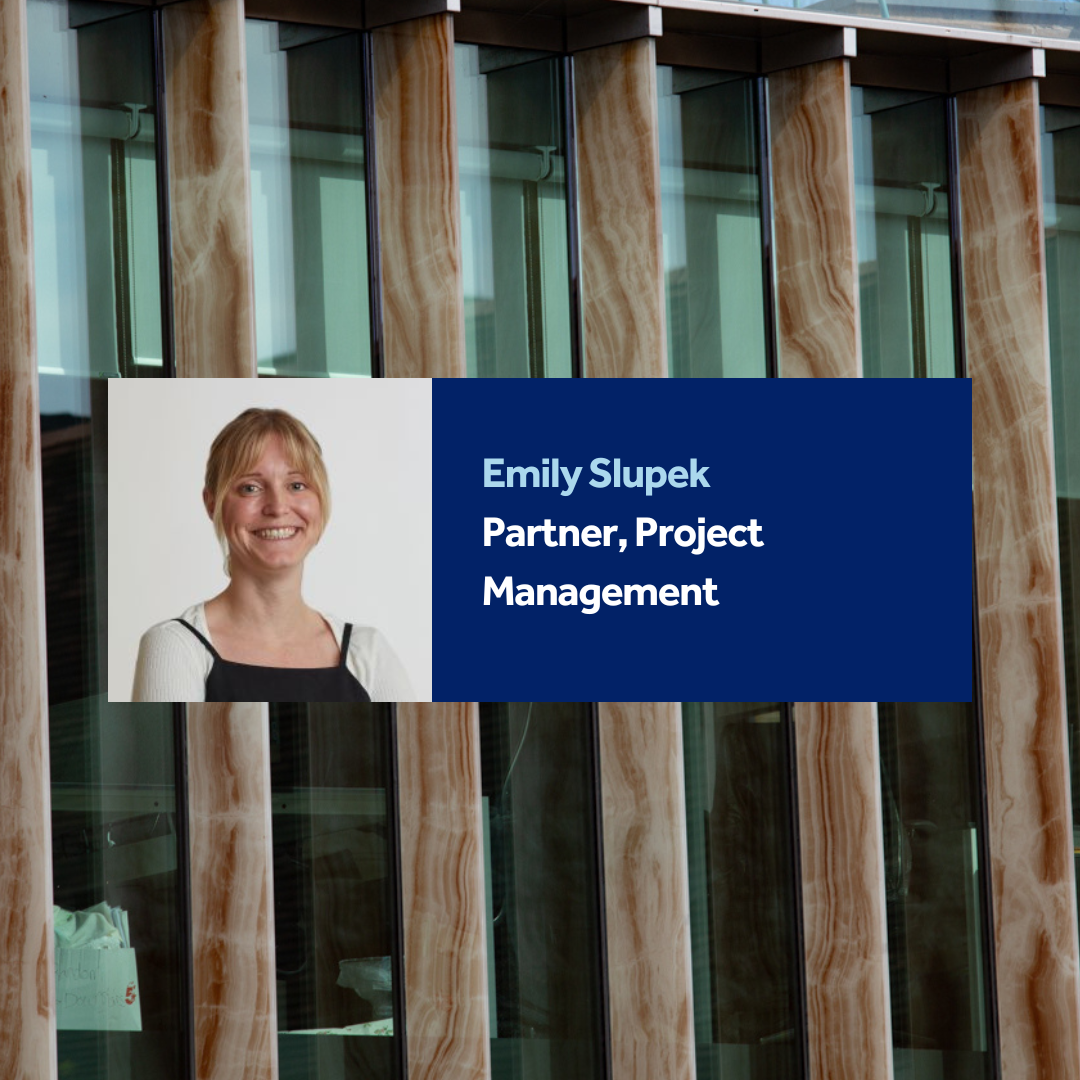 Emily Slupkek: My Career in Science and Tech Project Management
Emily Slupkek: My Career in Science and Tech Project Management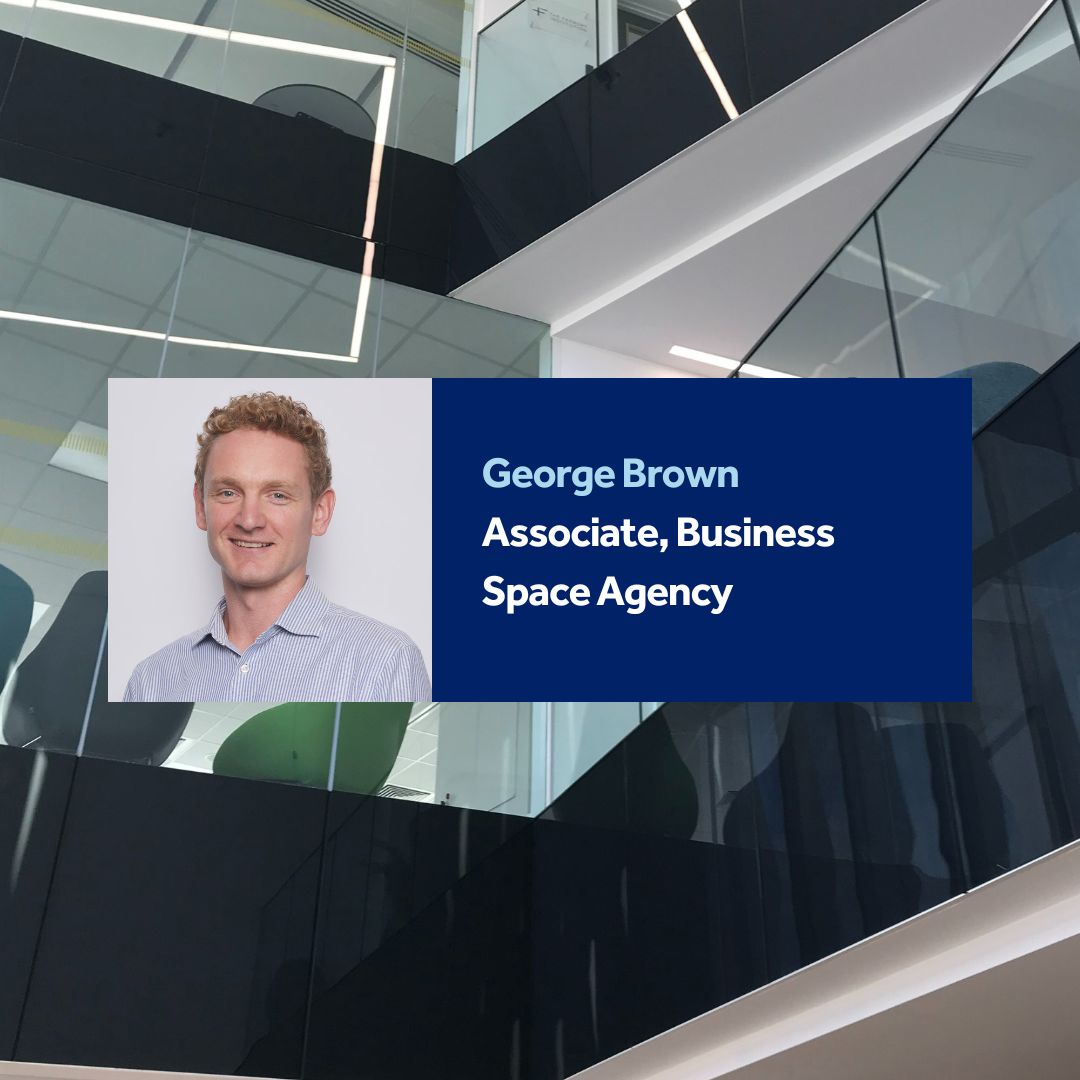 George Brown: My Career in Science and Technology Business Space
George Brown: My Career in Science and Technology Business Space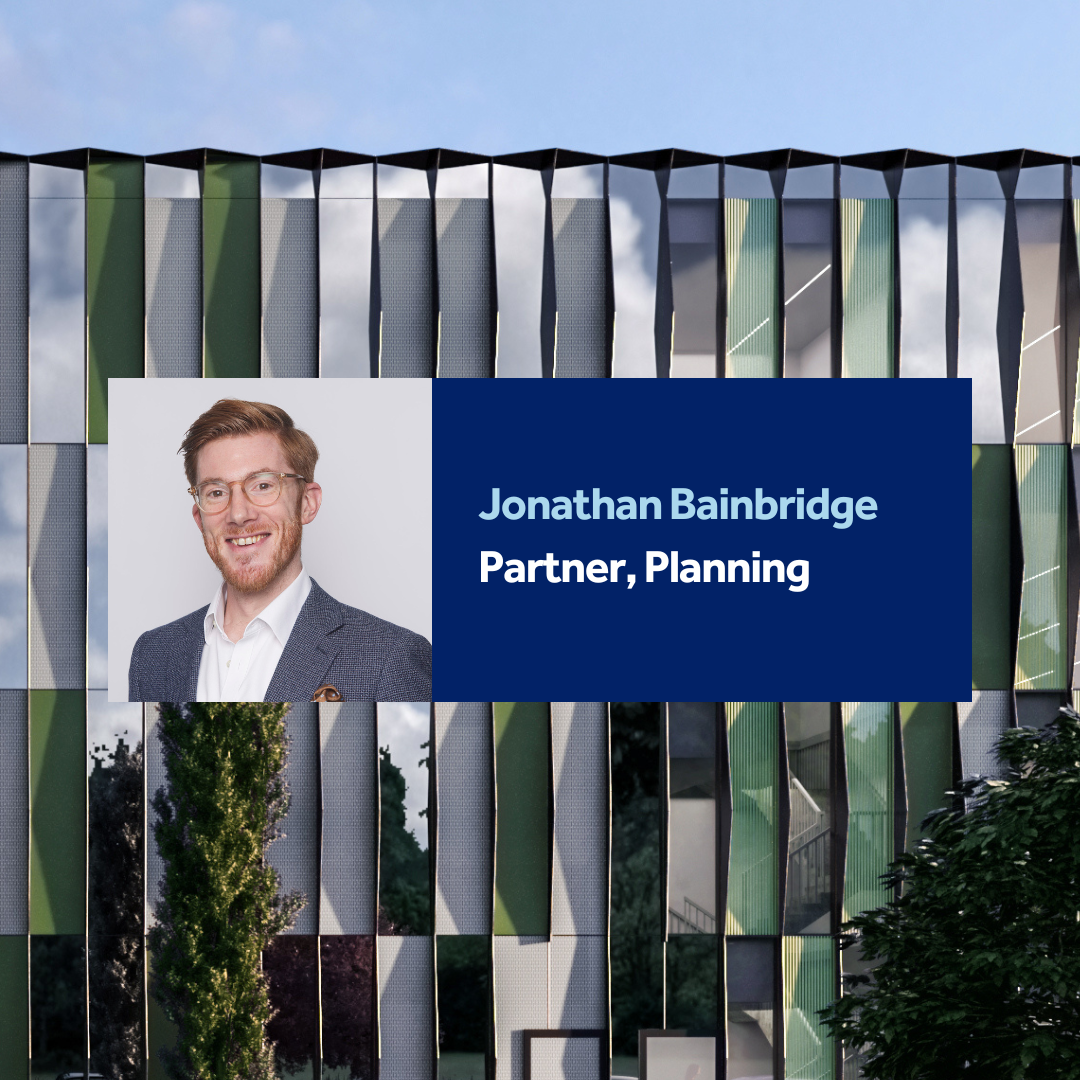 Jonathan Bainbridge: My career as a Planner for Science and Technology
Jonathan Bainbridge: My career as a Planner for Science and Technology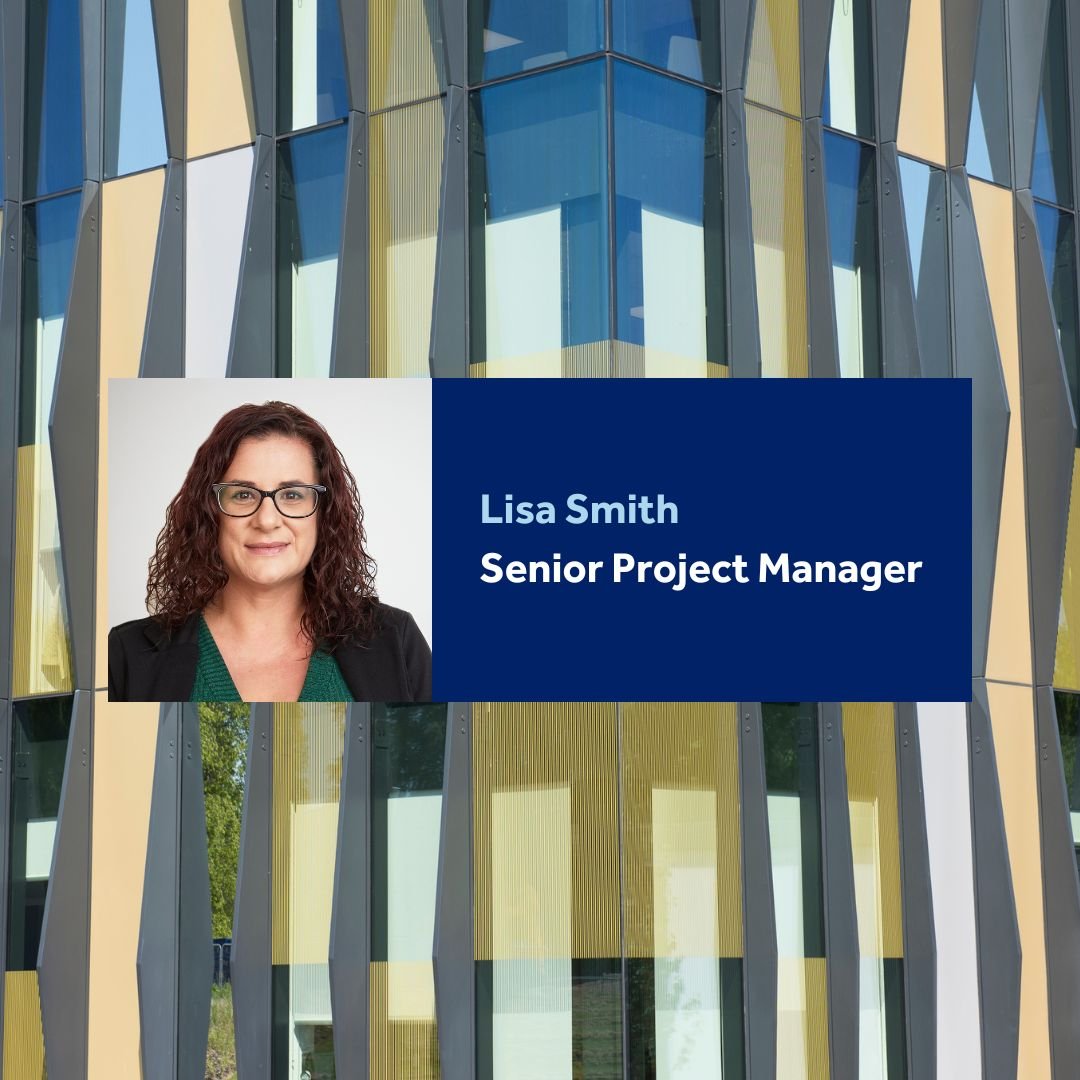 Lisa Smith: My Career in Science and Technology Project Management
Lisa Smith: My Career in Science and Technology Project Management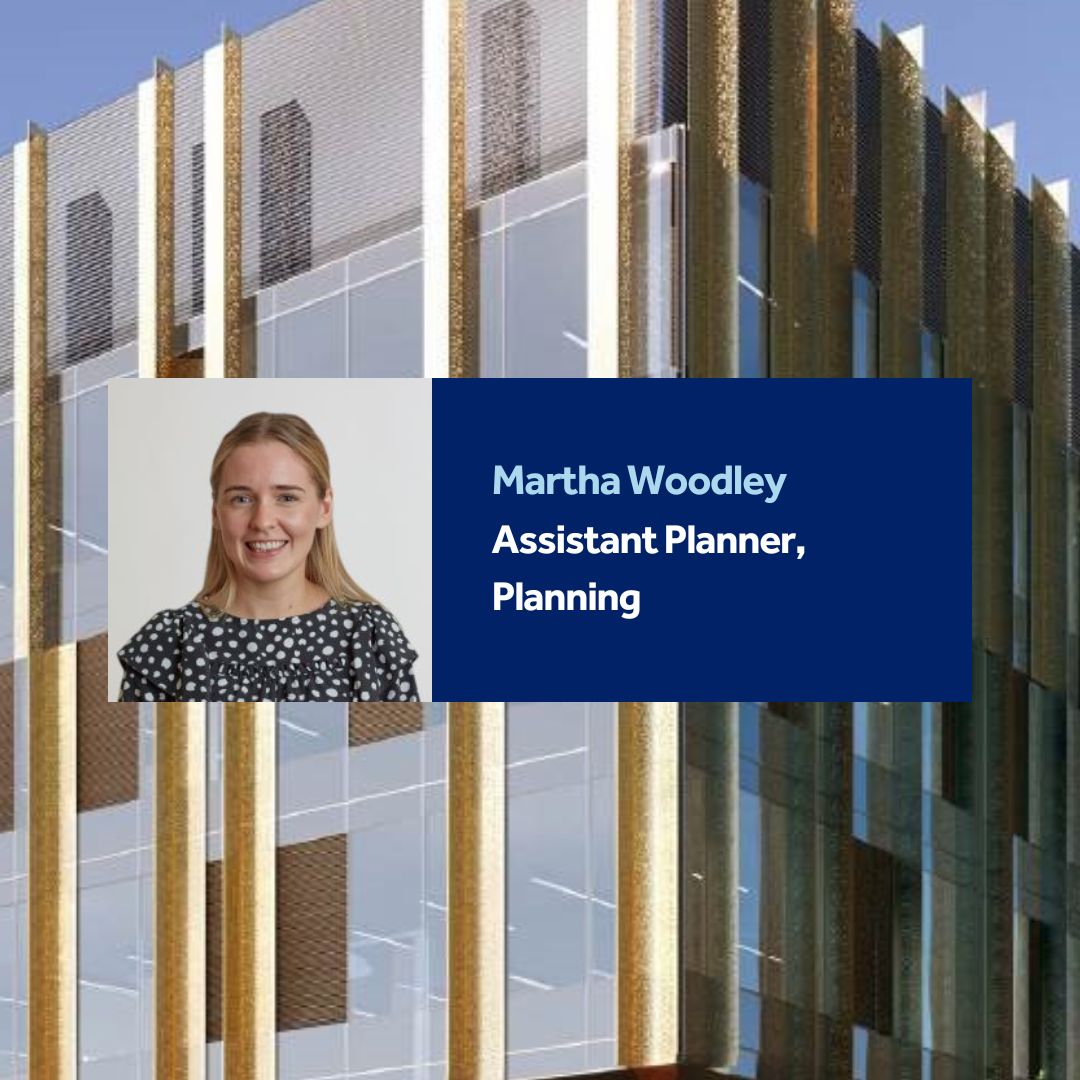 Martha Woodley: My Career in Science and Technology Planning
Martha Woodley: My Career in Science and Technology Planning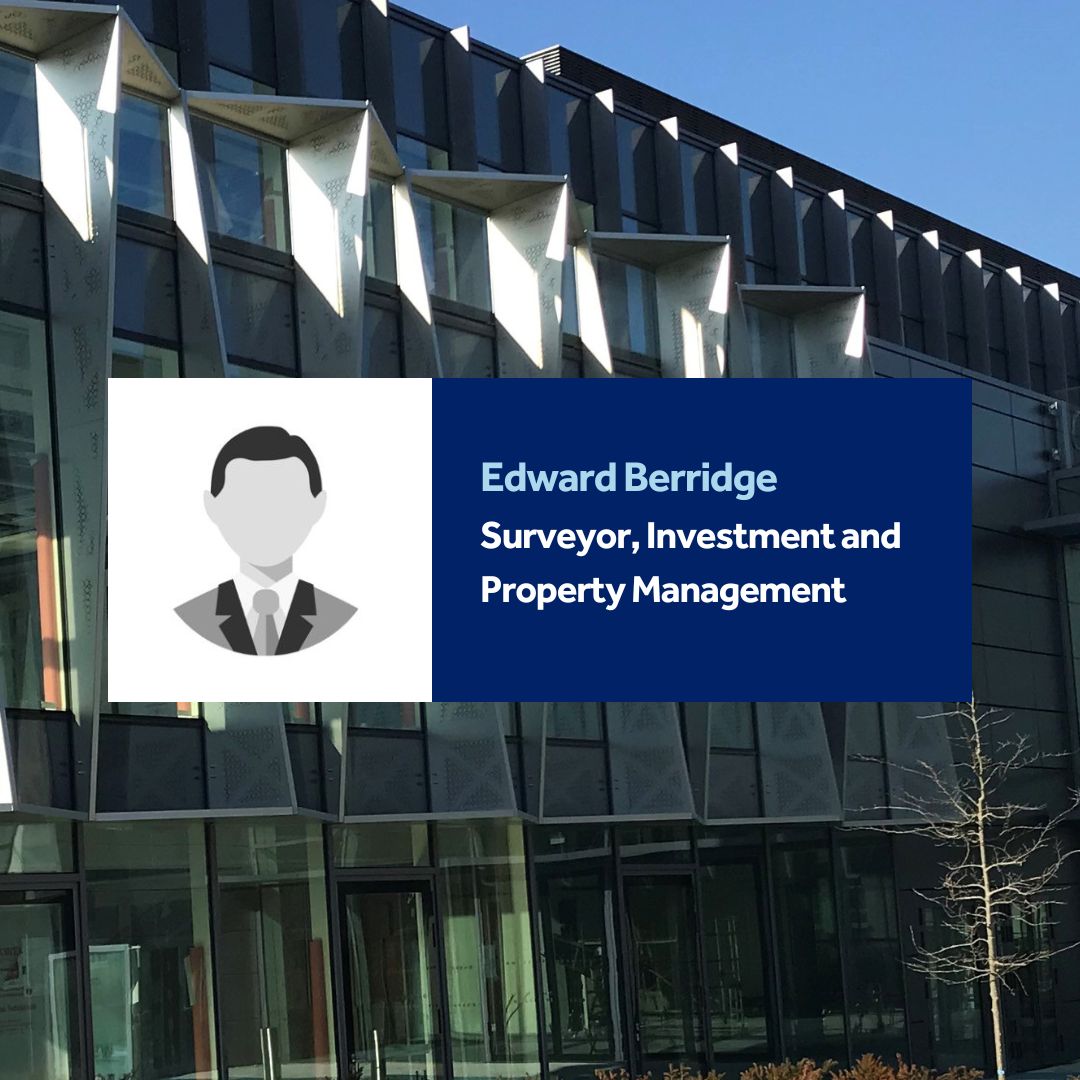 Edward Berridge: My Career in Investment and Property Management for S&T Assets
Edward Berridge: My Career in Investment and Property Management for S&T Assets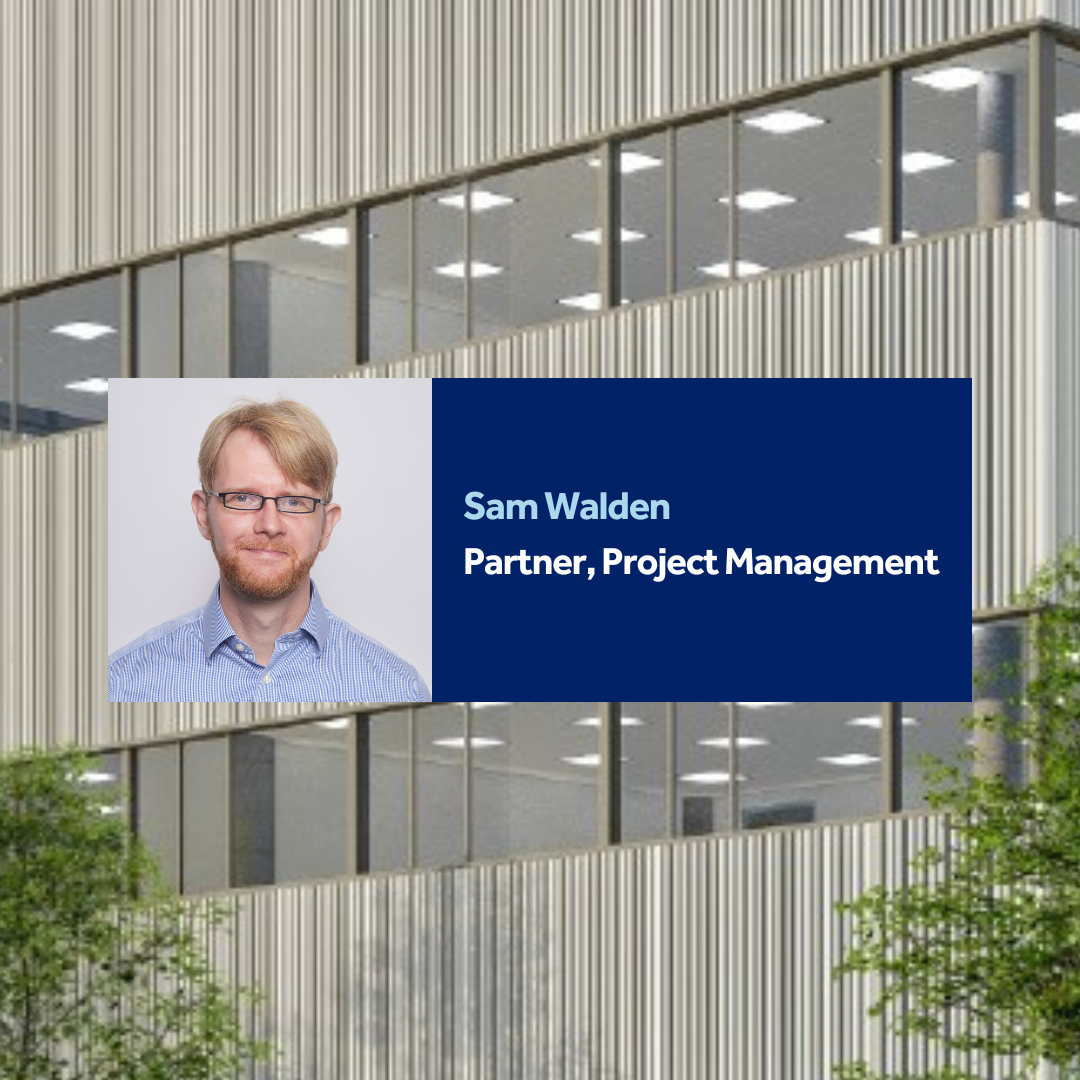 Sam Walden: My Career in Science and Tech Project Management
Sam Walden: My Career in Science and Tech Project Management