Edward Berridge: My Career in Investment and Property Management for S&T Assets
As a Surveyor at Bidwells focused on investment and property management, I engage with tenants daily to ensure their workspaces fully support their needs. Read more about my role and the work I do for my client's below.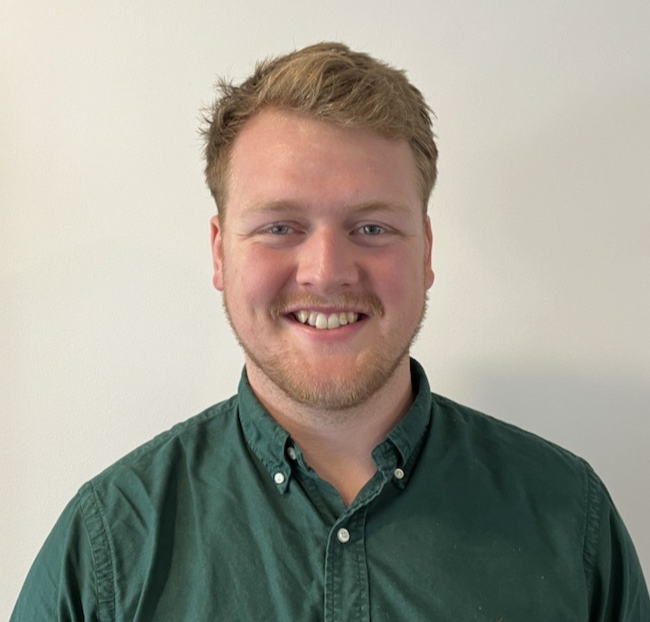 Edward Berridge, Surveyor
Could you describe what your job is?
My role involves overseeing all landlord duties for buildings on science parks and innovation districts. This encompasses coordinating with tenants, addressing any building-related issues they face, and finding ways to optimise their workspace.
What do you love about your job? Why do you enjoy working in this industry?
Property is at the forefront of global conversations, with immense focus on pushing the science and technology industry forward, particularly Oxford's life science cluster. I love being involved in that change. While tenants drive innovations, we create the foundation enabling their ideas to become reality. Supporting pioneers as they enhance lives is extremely rewarding.
Why did you pursue/fall into a 'Science Aligned' Career?
I was already in property, but science and technology represent the most exciting sector right now. Being at Bidwells and in Oxford, both central to UK innovation, allows me to play an integral role in this progress.
Could you tell us about what an exciting day in your role would look like?
One of the most exciting days in my roles are when I meet with tenants to discuss the work they are doing in the regular collaborative meetings we hold for each building. These collaborative forums enable sharing insights, from coordinating equipment use to discussing current projects. I really enjoy getting to know each building's tenants and understanding their needs.
What three words would you use to describe what you do?
Enabling the future.
What are the most interesting projects you've been involved in?
Managing Oxford's pioneering Sherard Building is a definite project highlight for me. Overseeing such an advanced facility and looking after their innovative tenants keeps me on my toes! I find it really motivating to support them because optimising work environment s through strategic and efficient property management empowers pioneering science and technology companies.
Get in touch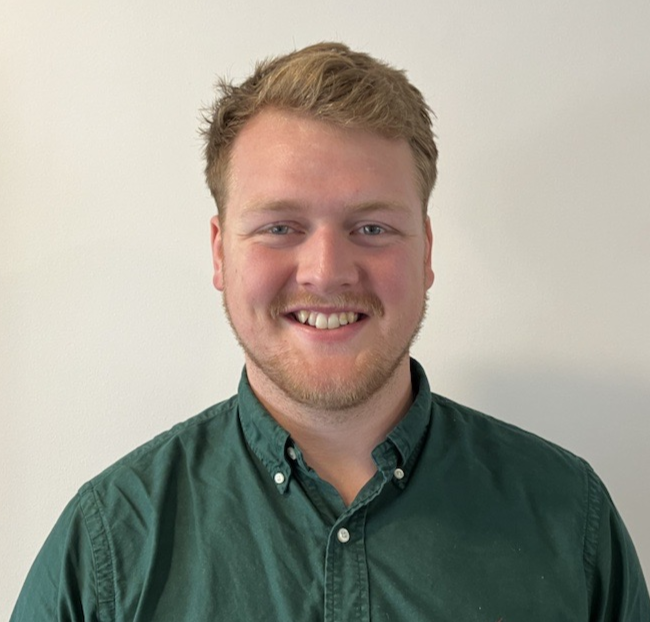 Oxford
Edward Berridge
Surveyor, Investment and Property Management
View Edward Berridge's profile
Case Study
Sherard Building (OSE)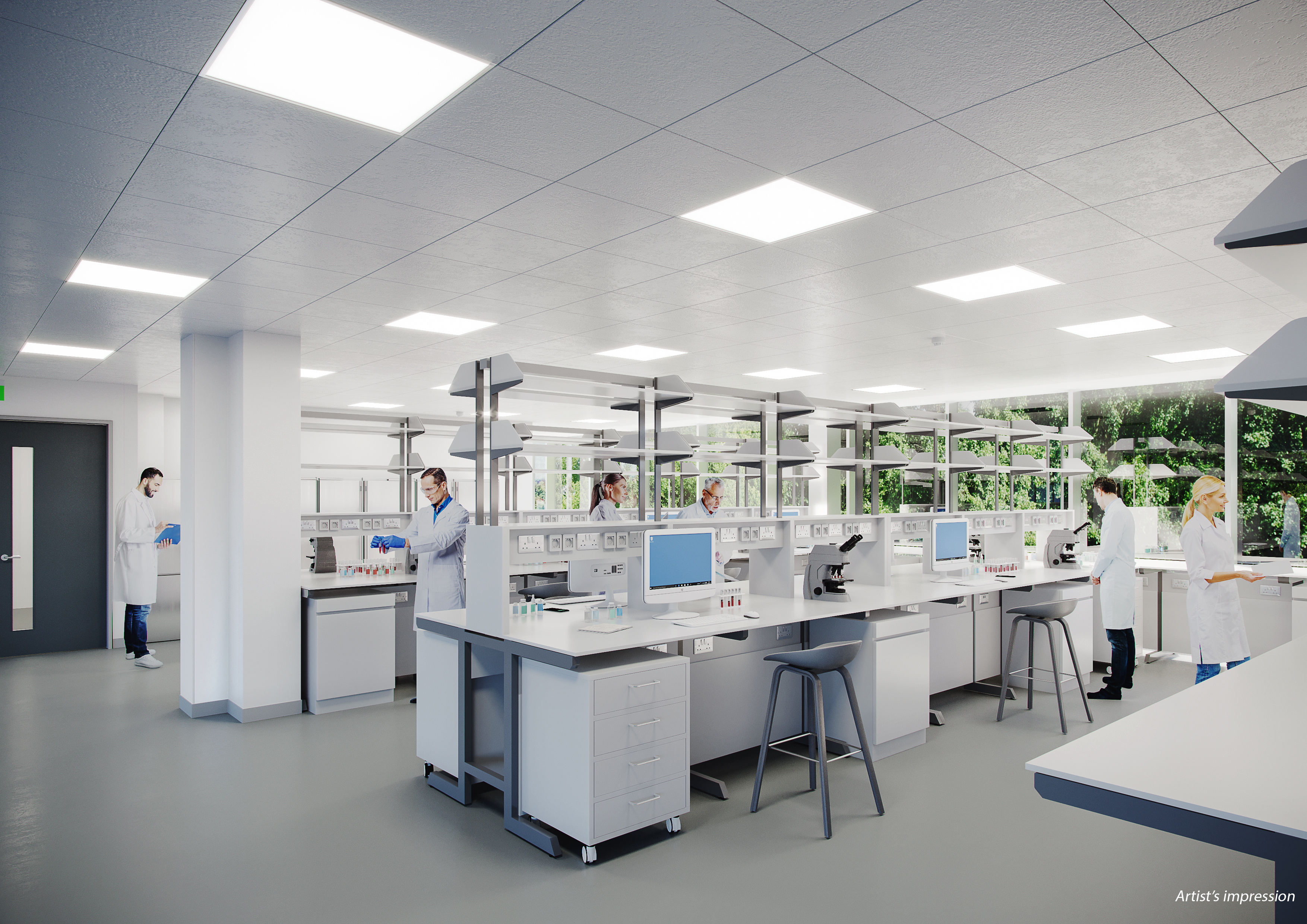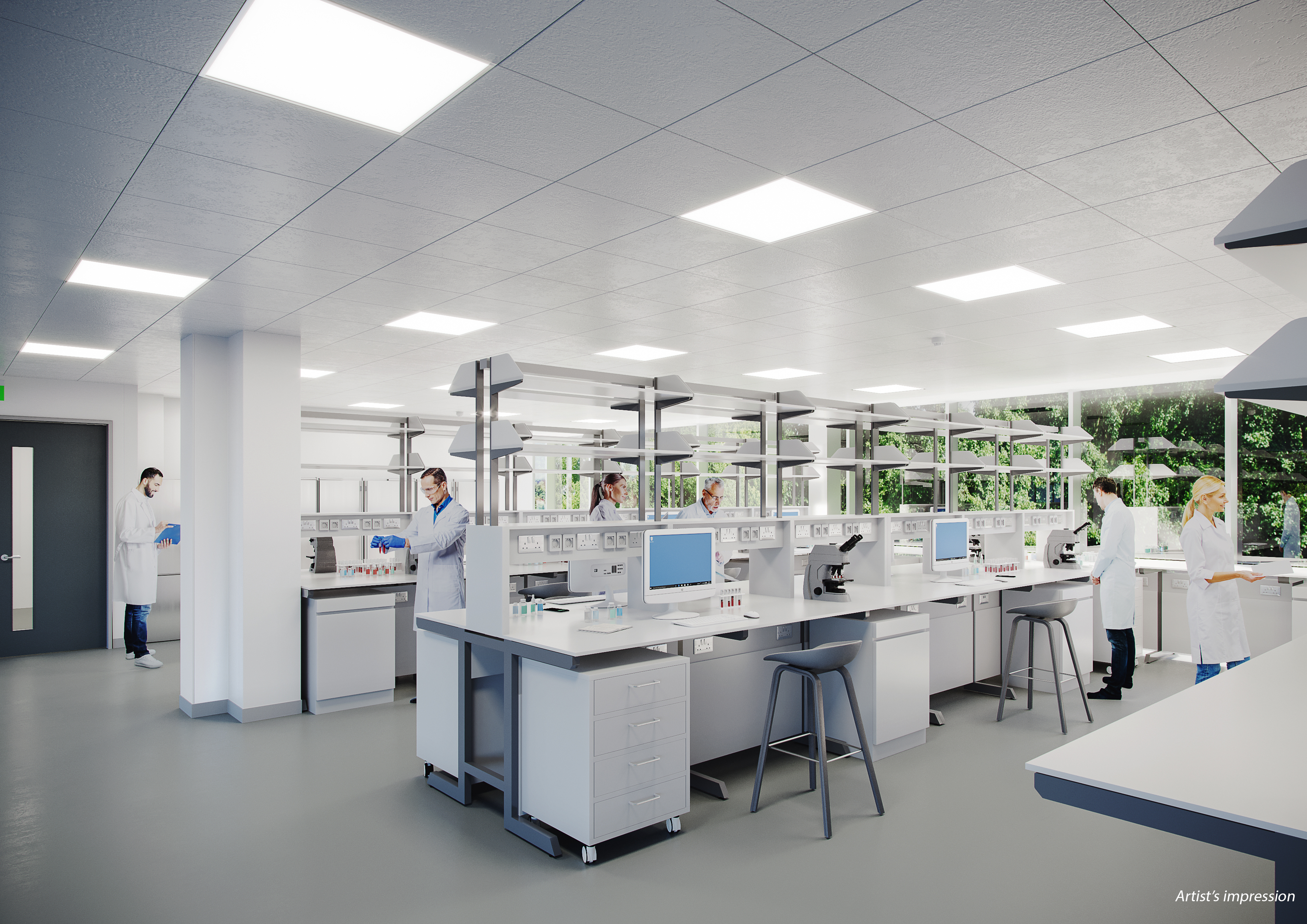 We have partnered up with IF Oxford this year to help build science, social and cultural capital in the community we live and work in to help 'open doors' to careers in science and technology and support socioeconomic mobility.
Read the other blogs in this series...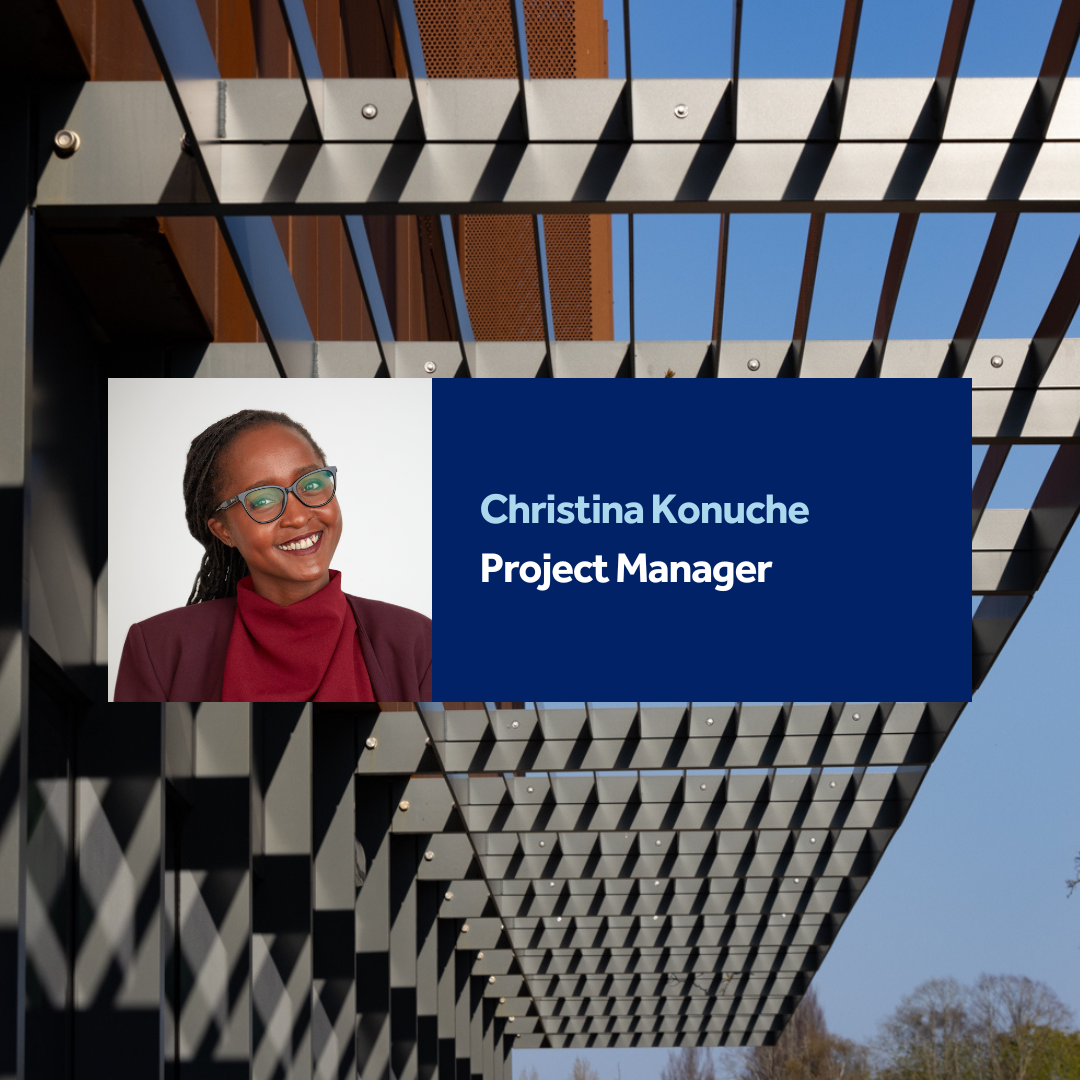 Christina Konuche: My Career in Science and Technology Project Management
Christina Konuche: My Career in Science and Technology Project Management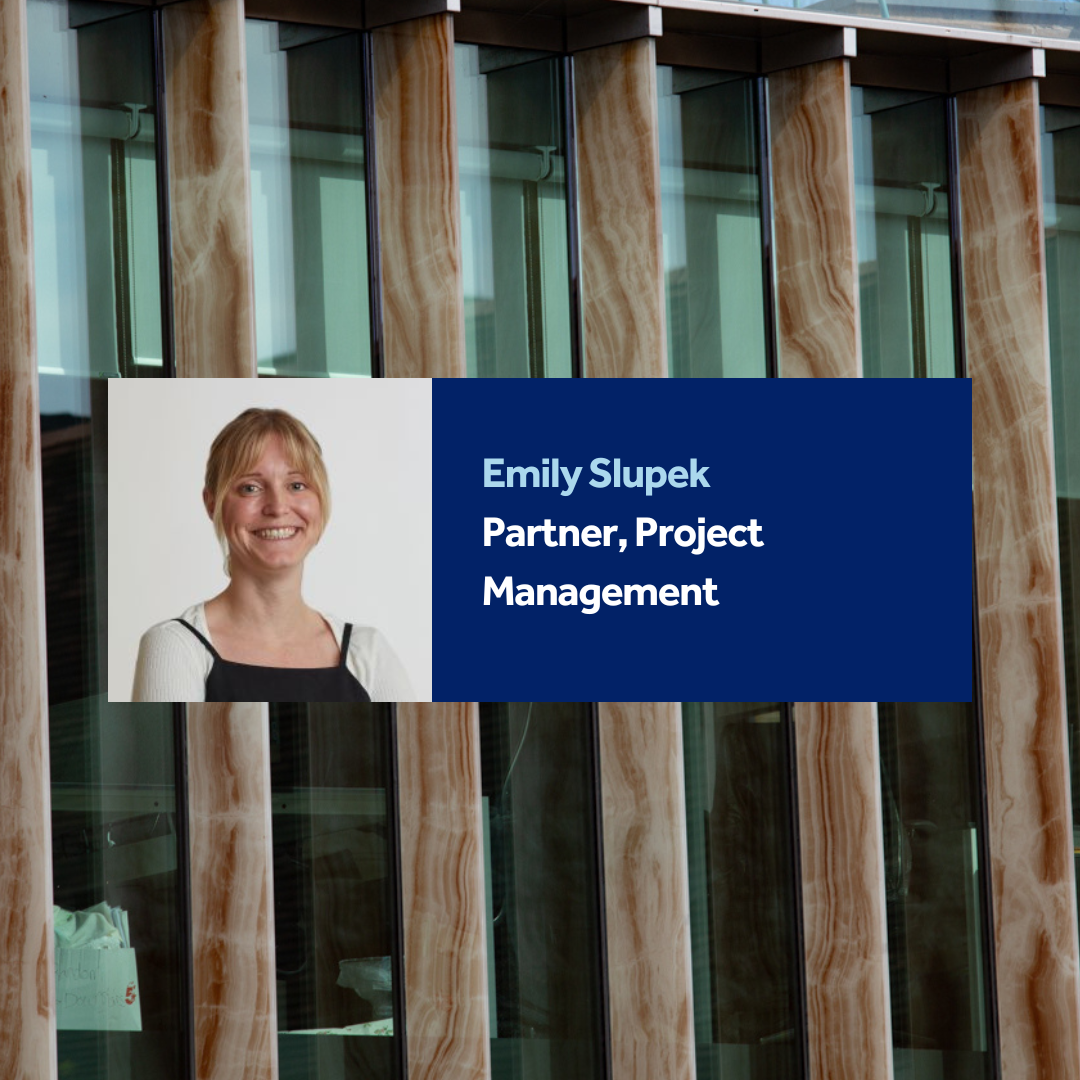 Emily Slupkek: My Career in Science and Tech Project Management
Emily Slupkek: My Career in Science and Tech Project Management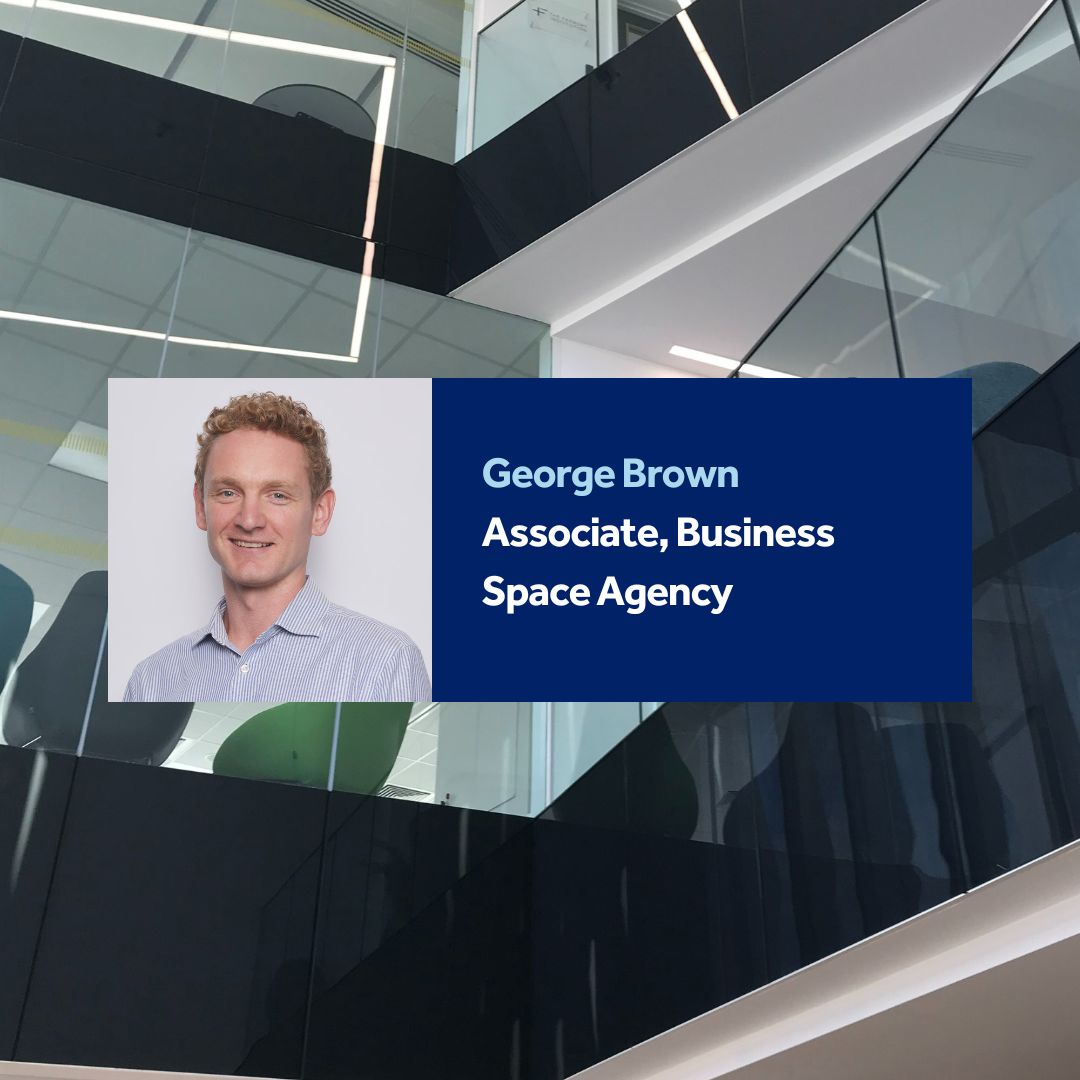 George Brown: My Career in Science and Technology Business Space
George Brown: My Career in Science and Technology Business Space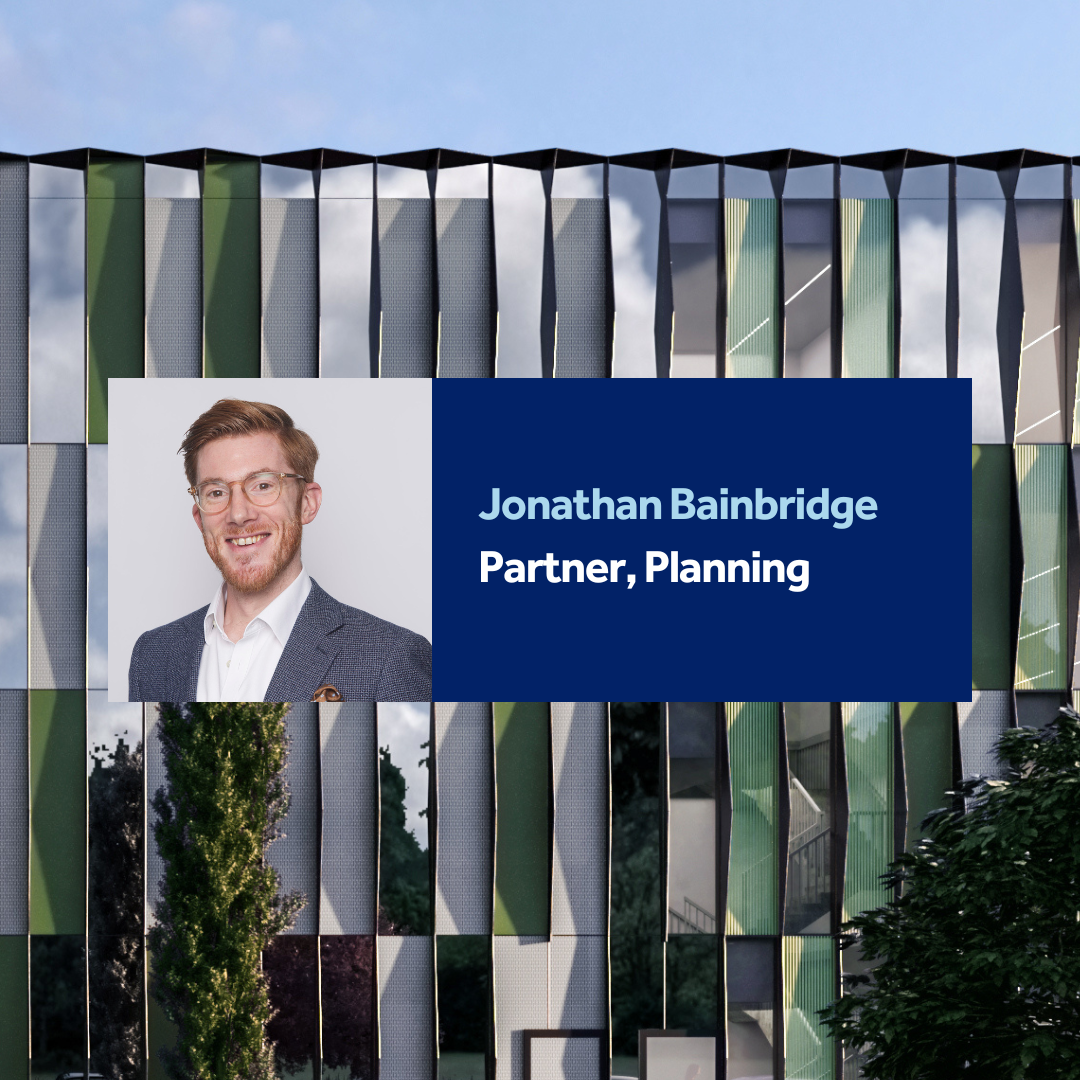 Jonathan Bainbridge: My career as a Planner for Science and Technology
Jonathan Bainbridge: My career as a Planner for Science and Technology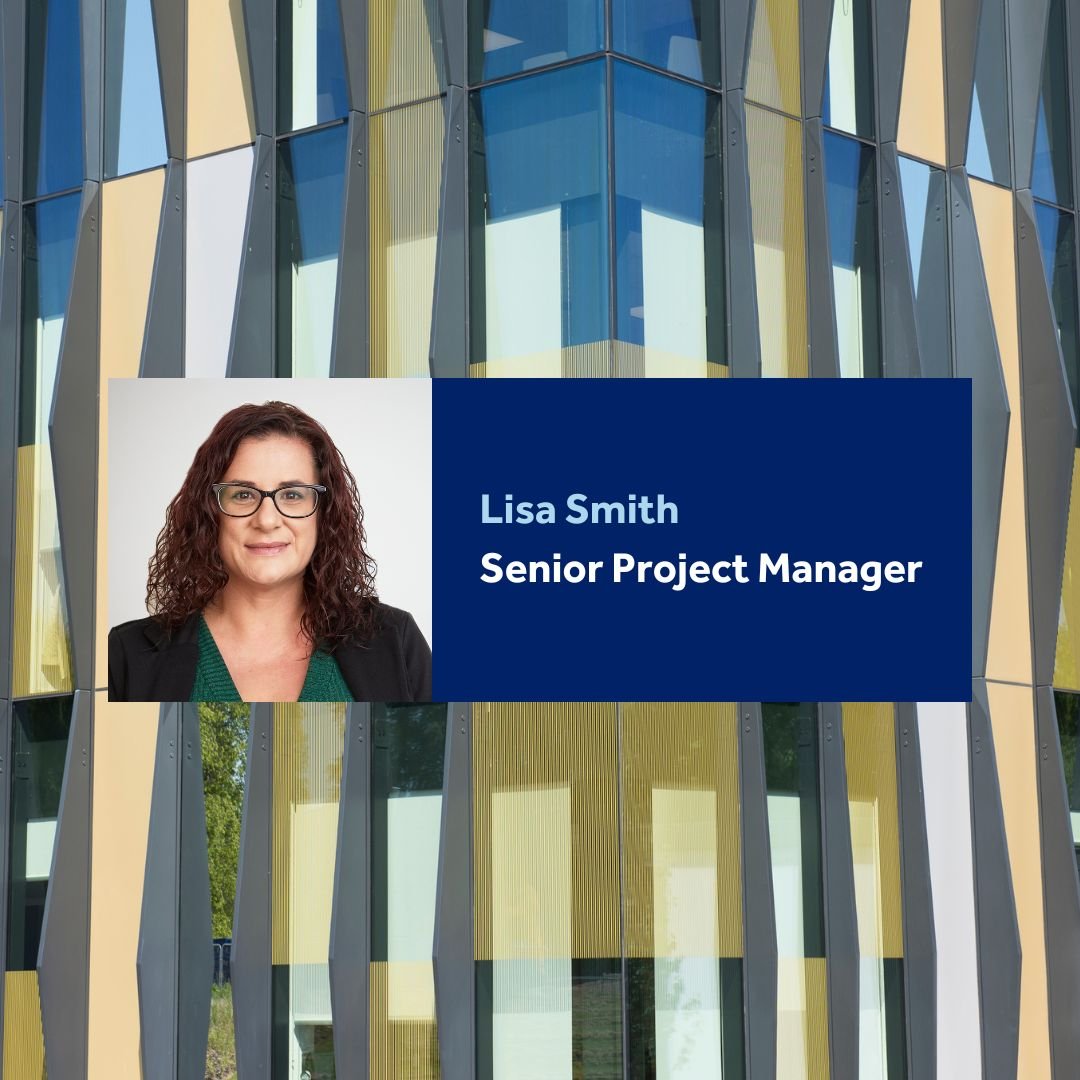 Lisa Smith: My Career in Science and Technology Project Management
Lisa Smith: My Career in Science and Technology Project Management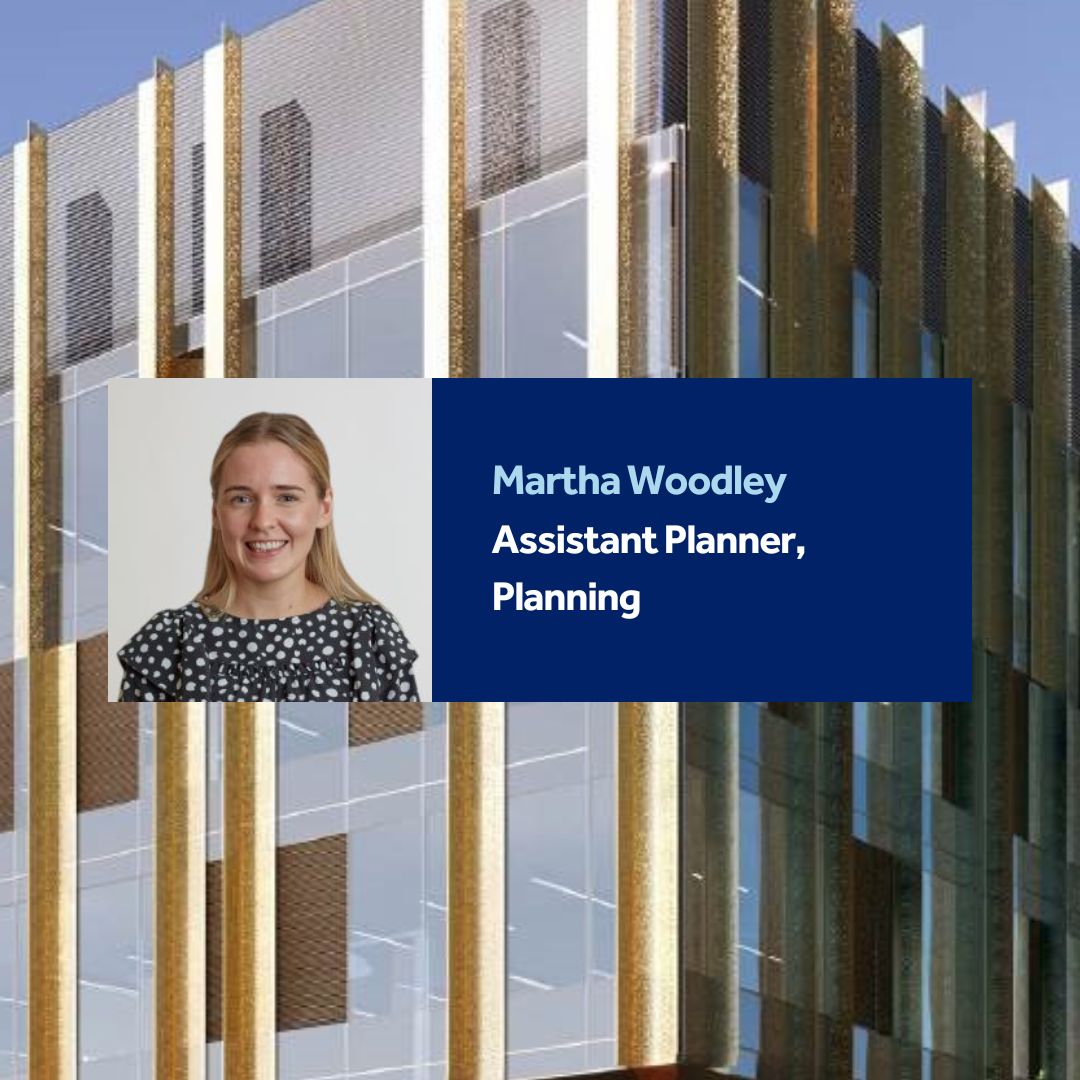 Martha Woodley: My Career in Science and Technology Planning
Martha Woodley: My Career in Science and Technology Planning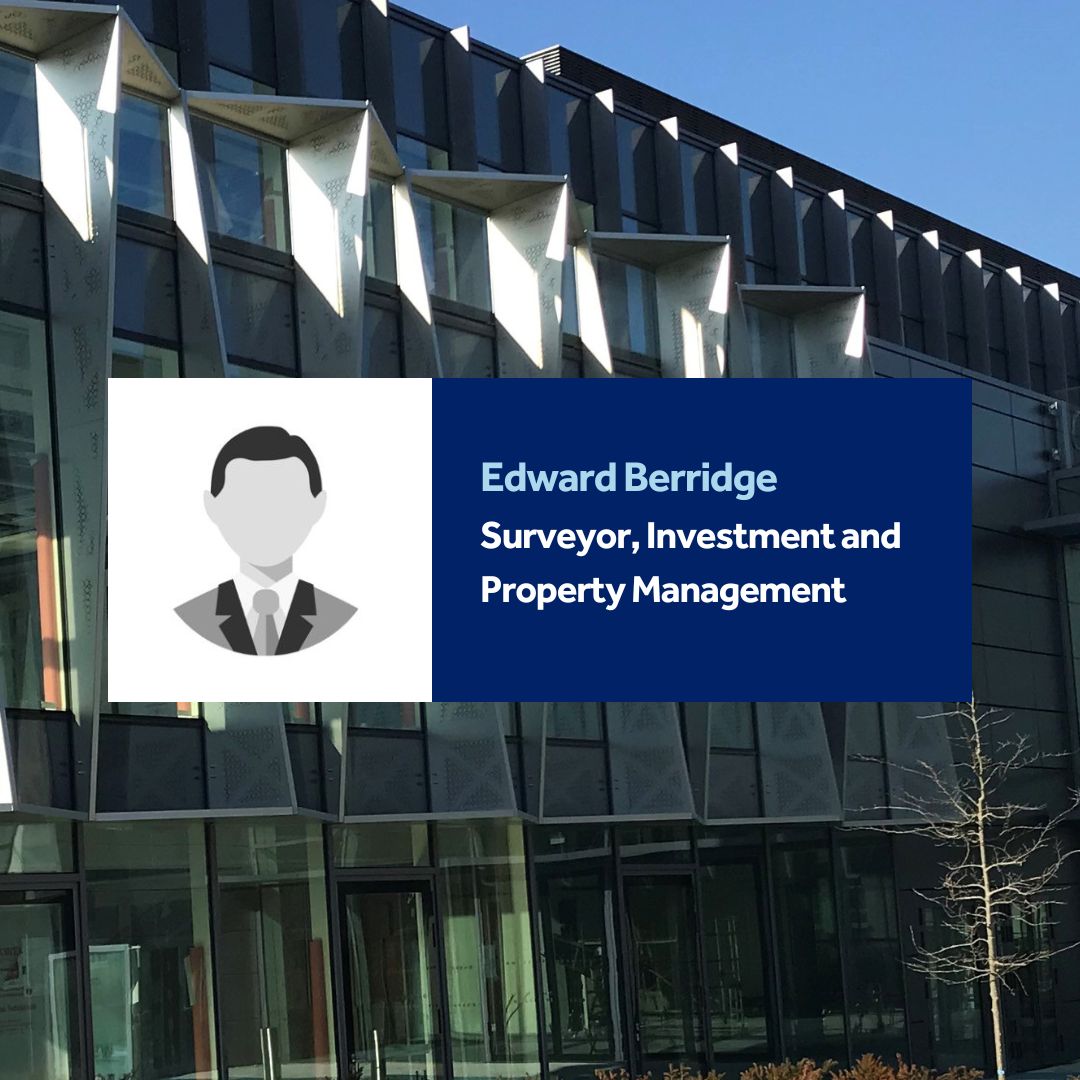 Edward Berridge: My Career in Investment and Property Management for S&T Assets
Edward Berridge: My Career in Investment and Property Management for S&T Assets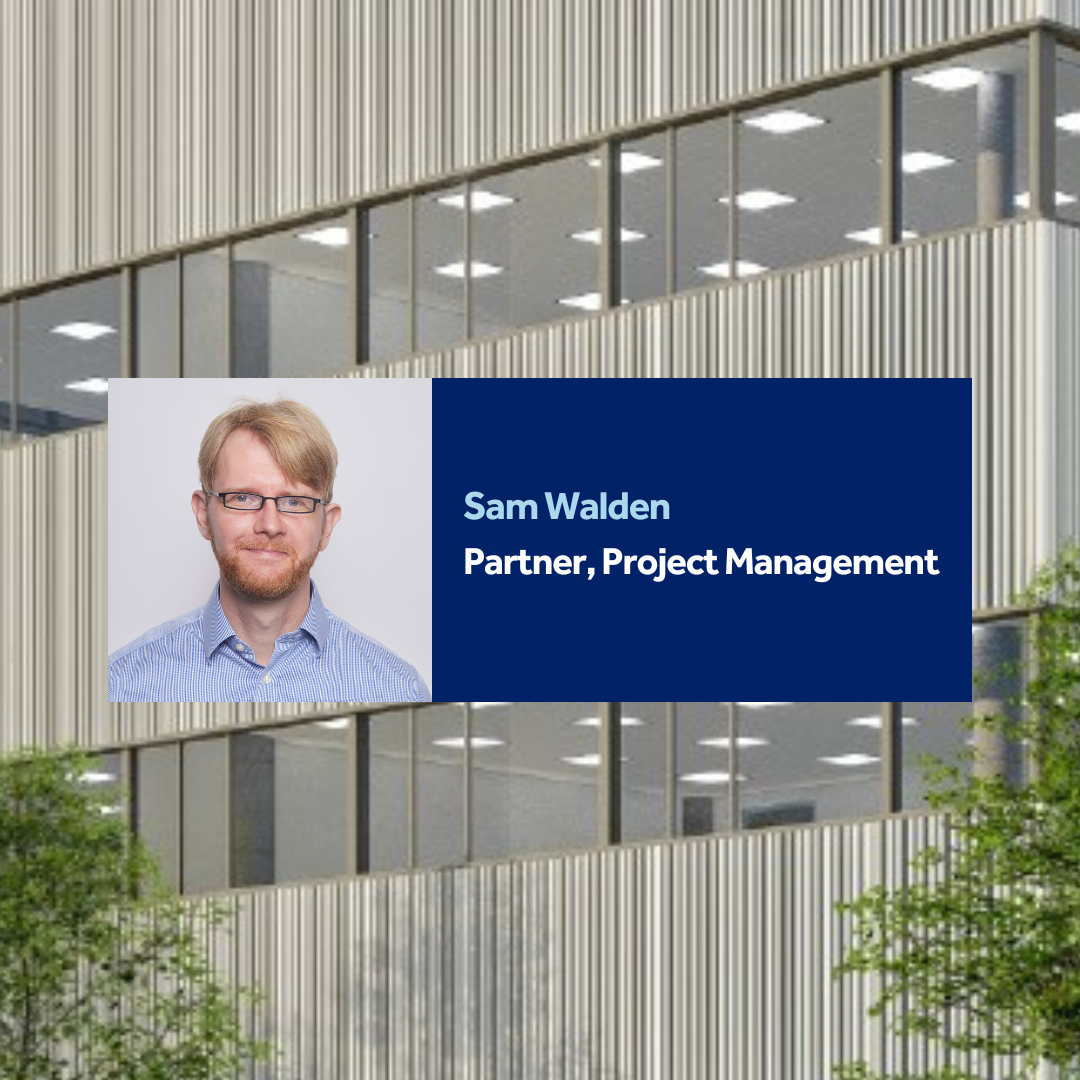 Sam Walden: My Career in Science and Tech Project Management
Sam Walden: My Career in Science and Tech Project Management