Leasing, Pre-letting & Acquisition
Leasing, Pre-letting and Acquisition
Whether you are renting a commercial office or a laboratory space, you need to be properly informed of current market trends and how your office space aligns with market intelligence.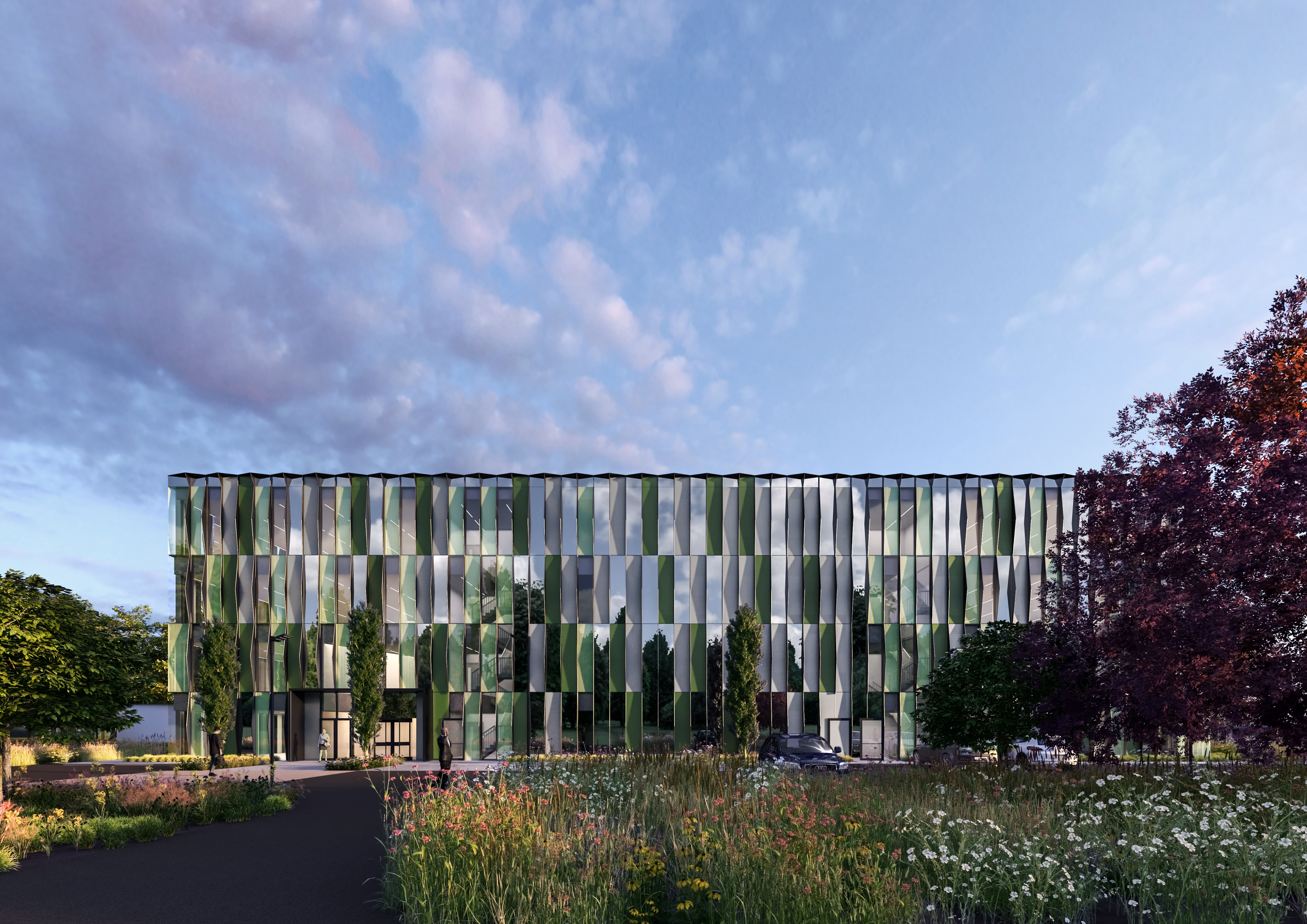 Harwell Innovation Campus
With over £2bn of UK research facilities, Harwell has an international reputation for scientific discovery and innovation.
Not only will you

need

your

design briefs

to be

realised

with little compromising,

but you

'

ll need

an agent who knows the process inside out to guide you around the complexities surrounding leasing.
We are quick off the mark to spot any opportunities or risks involved in the lease before you agree to any terms through our in-depth negotiation process. We'll help you to identify and maximise your property's value.
Over 80 percent of the Pre-Lets in Cambridge have been secured by us. To ensure that both the landlord and future tenant are satisfied, it is important to have an exhaustive plan and list of terms laid out before entering your Pre-Let agreement.
Having an agent who understands the process like the back of their hand is essential before leasing or pre-letting your property, or during your property acquisition. As your agent, we will help you to decide upon the right requirements and run negotiations on your behalf.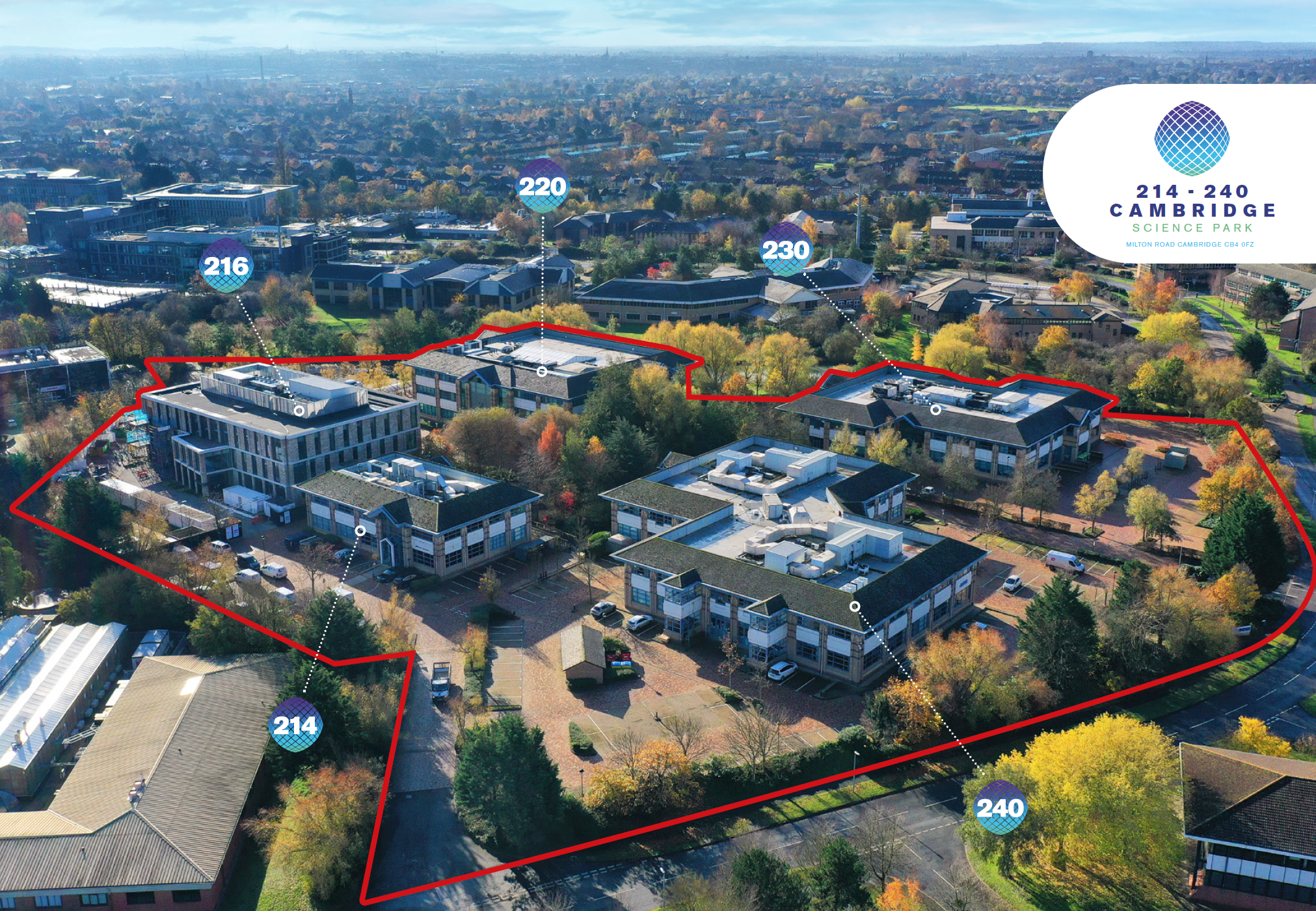 Receiving well founded and researched advice is crucial throughout the property acquisition process, we'll not only provide you with our market knowledge, but we'll be on hand every step of the way.
Get in touch with our team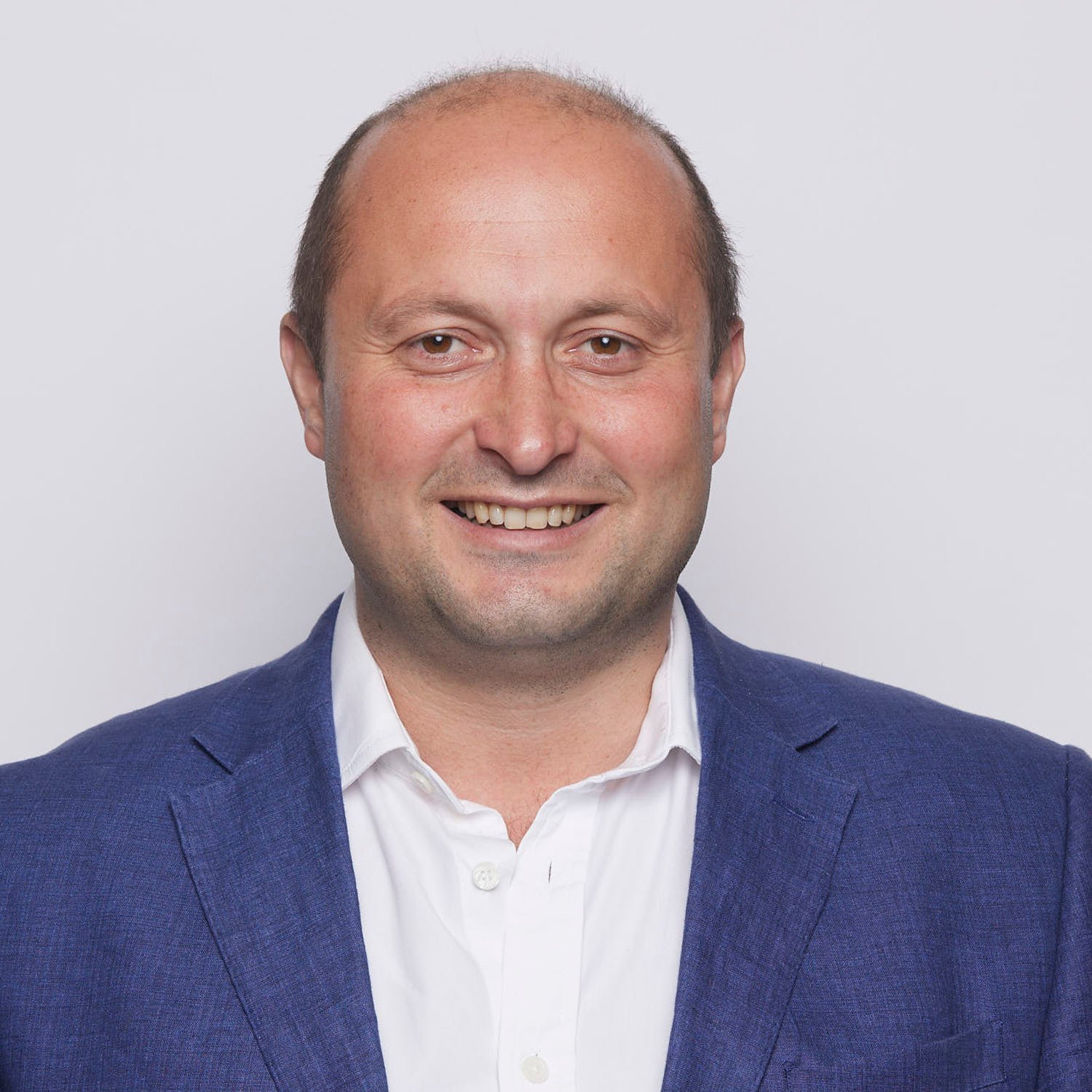 Cambridge, Bidwell House
Max Bryan
Partner, Head of Science & Technology
View Max Bryan's profile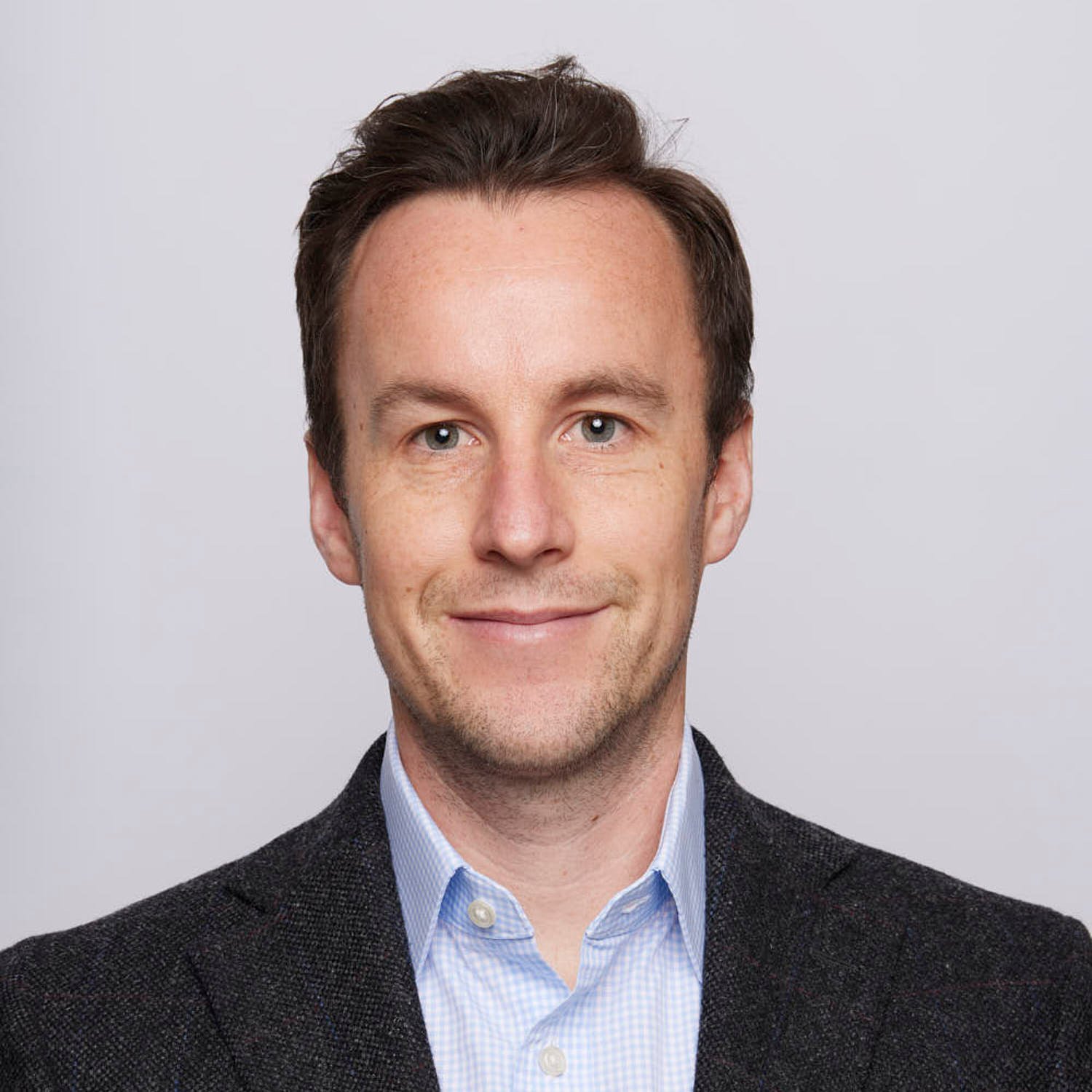 Oxford
Rob Beatson
Partner
View Rob Beatson's profile