Cambridge BioMedical Campus
Establishing a global life sciences research hub on the southern edge of leafy Cambridge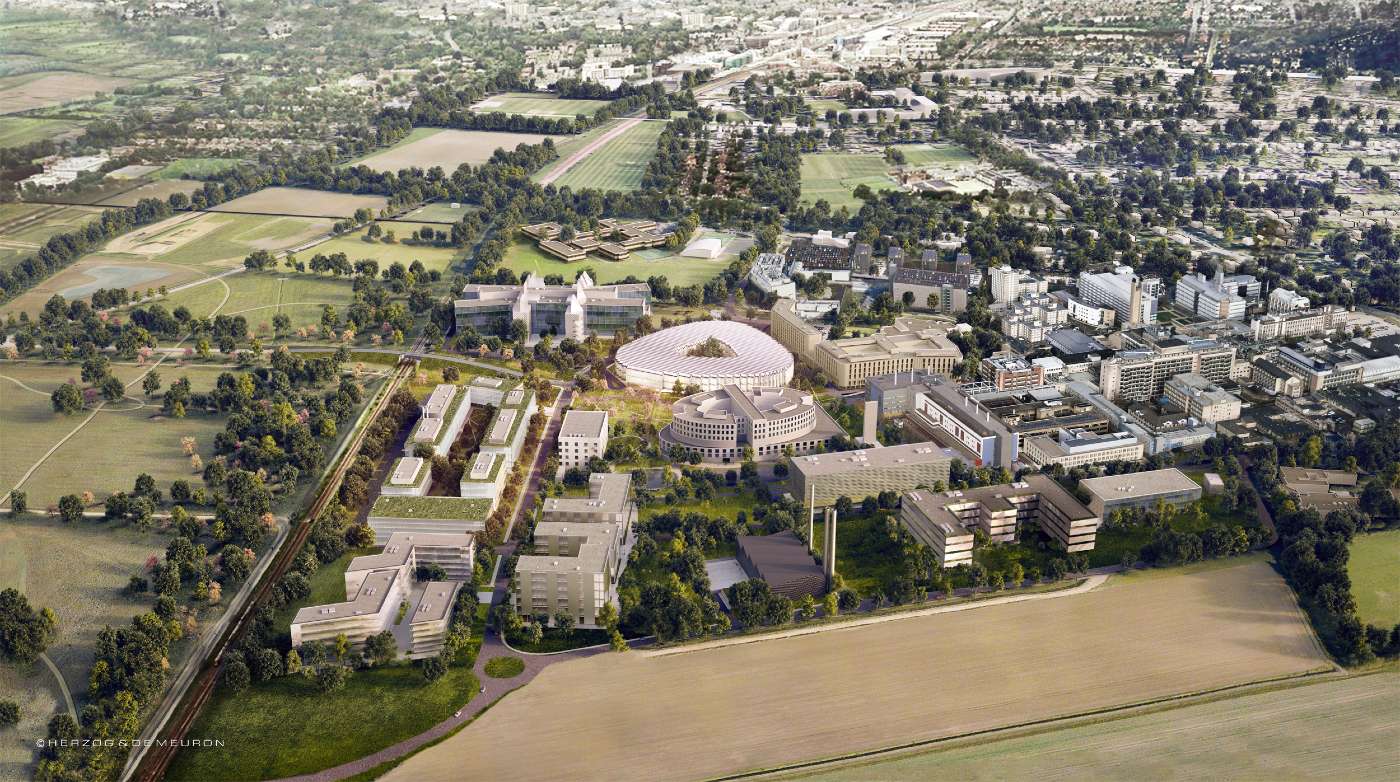 Client
Cambridge Medipark Ltd (Countryside and Liberty Property Trust)
Size
3.1m sq ft
Location
Cambridge
A cure for cancer may one day be discovered at the Cambridge Biomedical Campus, but a decade before pharmaceutical giants AstraZeneca and Cancer Research UK joined Addenbrooke's Hospital to create this world-class life sciences cluster, we were helping the landowners reimagine their neighbouring farmland
Removing their land from the Green Belt, by promoting a vision of a global biomedical research campus through the planning system, helped the landowners secure a land allocation and outline planning consent for 3.1m sq. ft. of commercial research space. Bringing in Liberty Property Trust and Countryside Properties to share the risk in a joint venture was the catalyst for development to happen.
But AstraZeneca's (AZ) commitment to build an 875,000 sq. ft. HQ was the real gamechanger. Cambridge's success story, Abcam, arrived after the forward funding and sale of its 100,000 sq. ft. Grade A biotech research facility next to AZ, with life science researchers drawn like a magnet to this now global centre of collaboration.
This first phase of development has brought global giants, industry start-ups, university spin-outs and healthcare entrepreneurs side-by-side on the campus. Its design continues to evolve and create spaces that prioritise people and chance encounters to foster the vibrant buzz associated with research collaboration.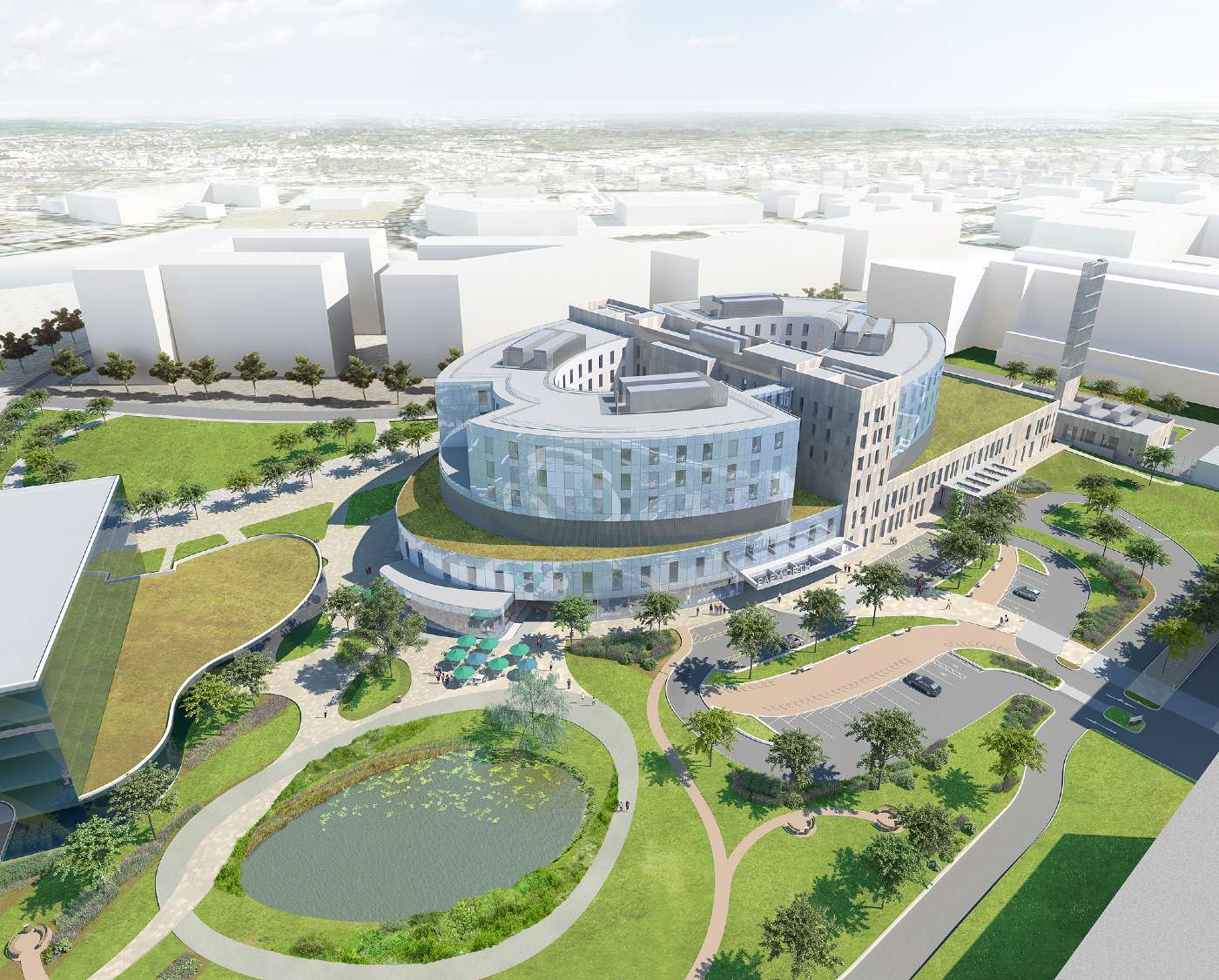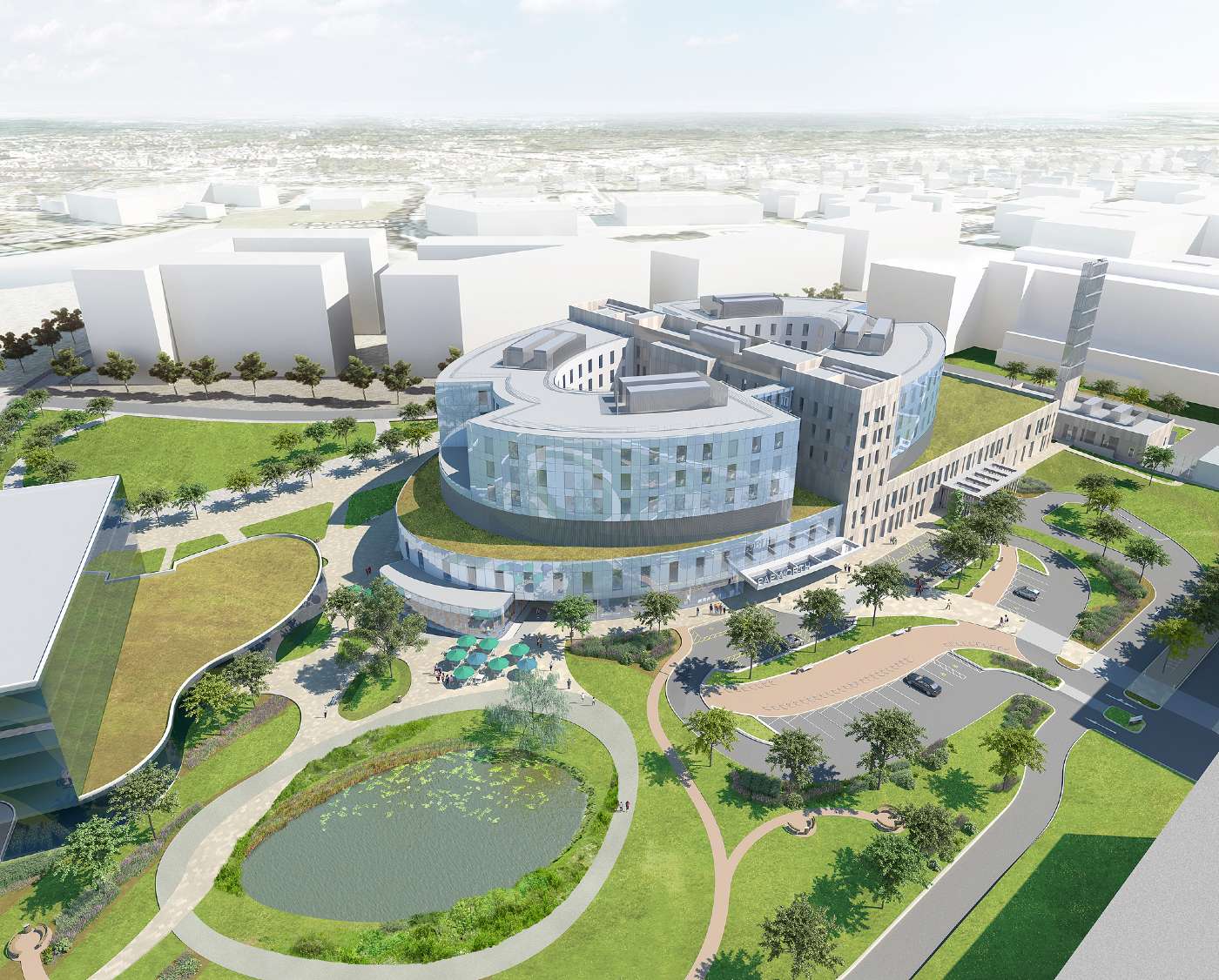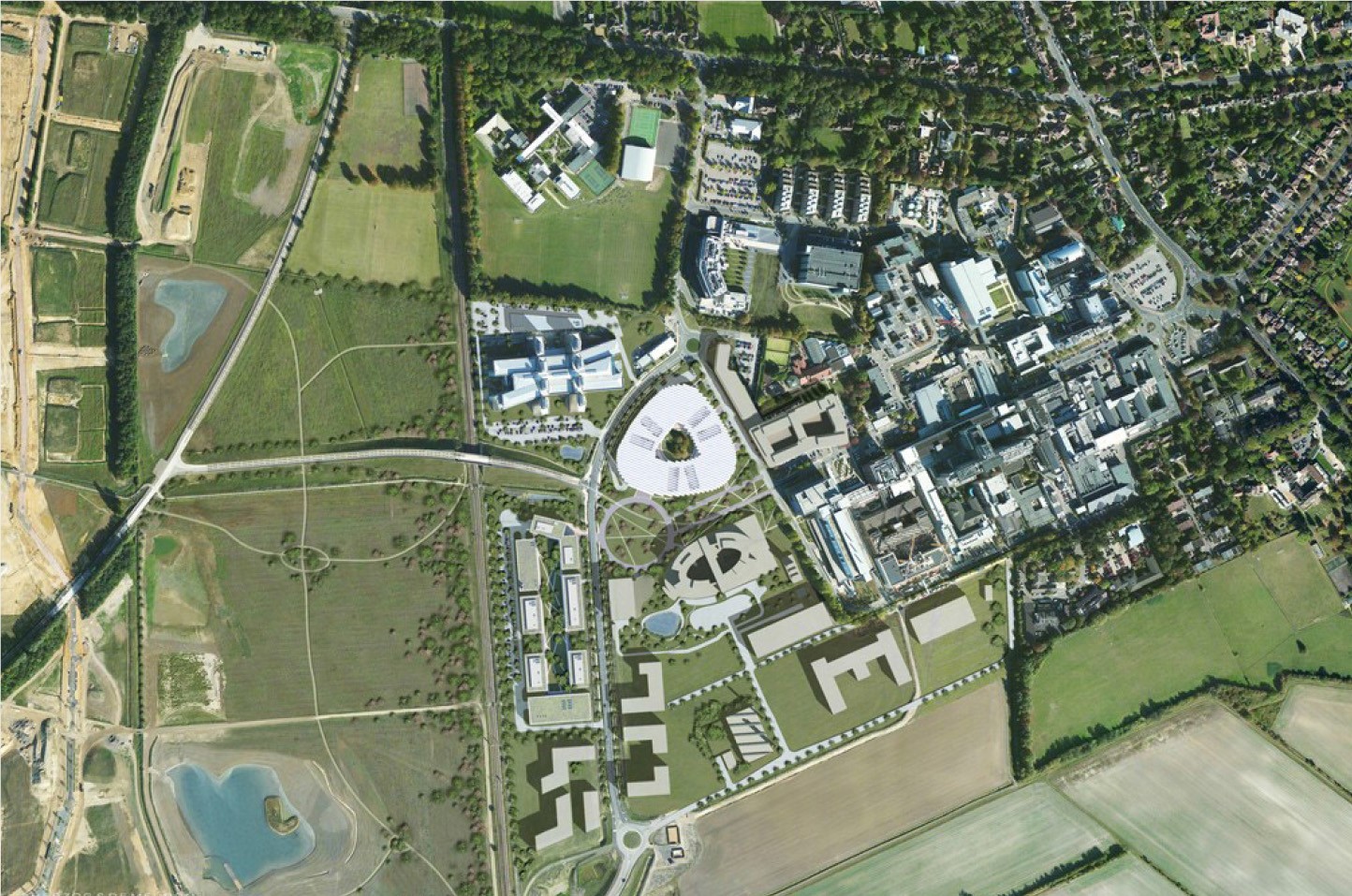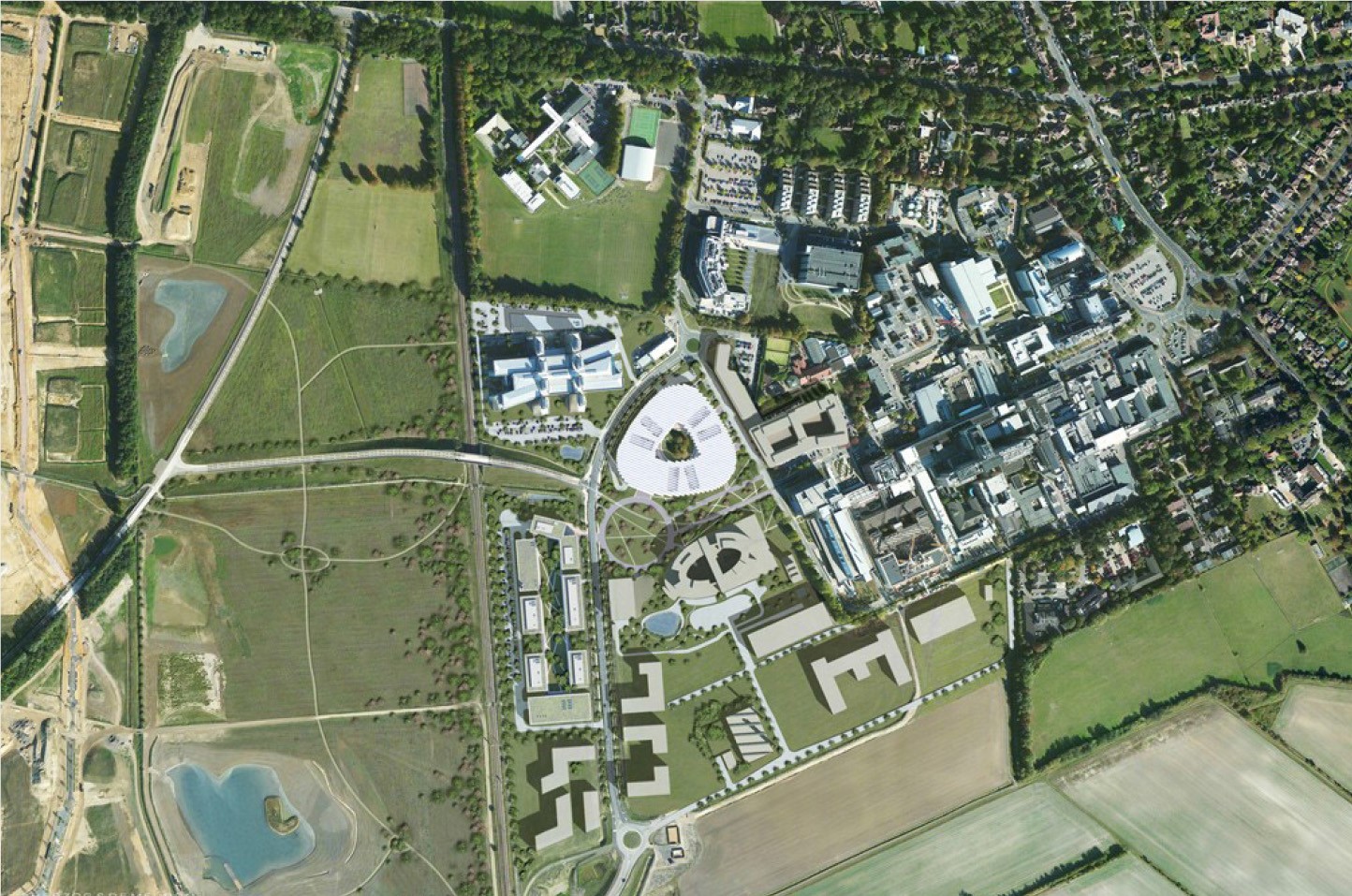 AZ's 3,000 employees begin arriving this year (2021). The 800,000 sq. ft. Phase Two extension of the park is now coming forward years ahead of schedule, with a £65m five-storey laboratory the latest to be consented. The landowners remain invested in the campus alongside Cambridge Medipark.
Get in touch with our team