Delivery of more space to fit the needs of a growing business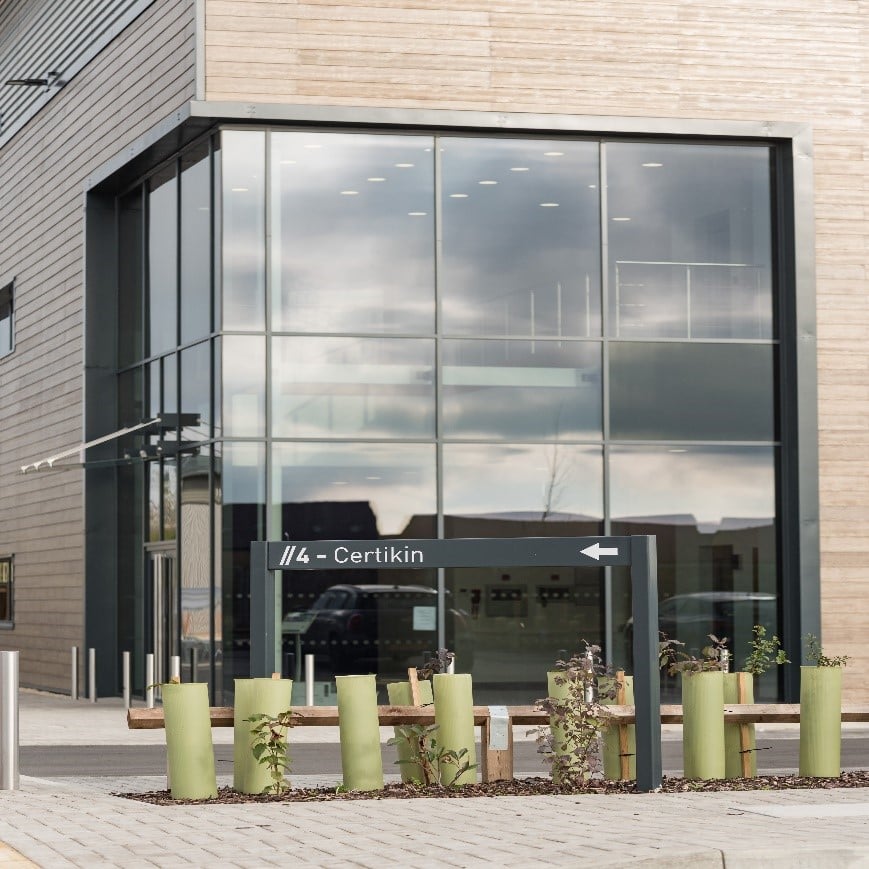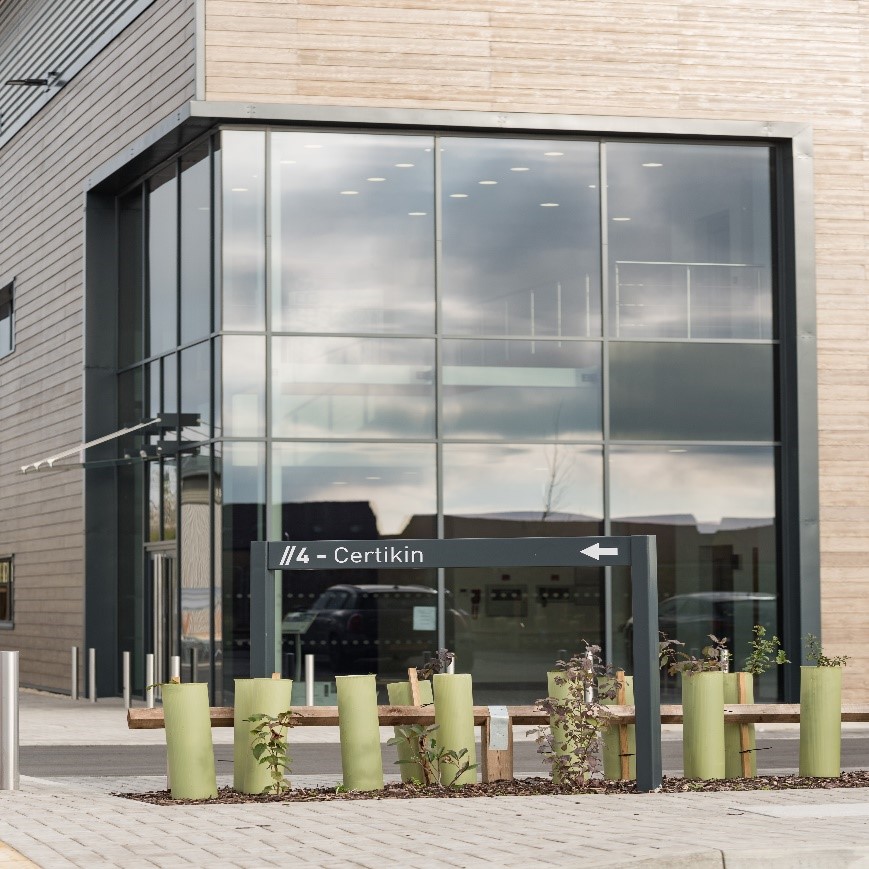 Client
Certikin International Ltd
Value
£1.5m
Location
Oxford
Related pages
Having outgrown their premises in Witney, swimming pool suppliers Certikin sought a space in West Oxfordshire which better fit their needs.
Involved from inception, we engaged with key stakeholders throughout the project's process. Certikin needed a team who could keep them informed at key stages.
The project was delayed due to Covid-19 related restrictions, resulting in the occupation taking place a year later than originally planned. We built up a strong rapport with the client, working on the project over the two-year long construction phase.
As the Flagship tenant for the business park, Certikin required a technical approach. Our Building Consultancy team assisted with the project monitoring of the base-build development as well as assisting with the CATB fit-out specification and Licence to Alter application.
It was important to keep the cost of the project to a minimum. We integrated and negotiated prices on behalf of the client – ensuring their needs were met in quick time and at low cost.
Not only did we assist our clients in navigating complex project during an unprecedented time, but our lateral thinking resulted in a smoother transition between buildings for our clients and their employees, as well as bolstering the local economy.
Key contact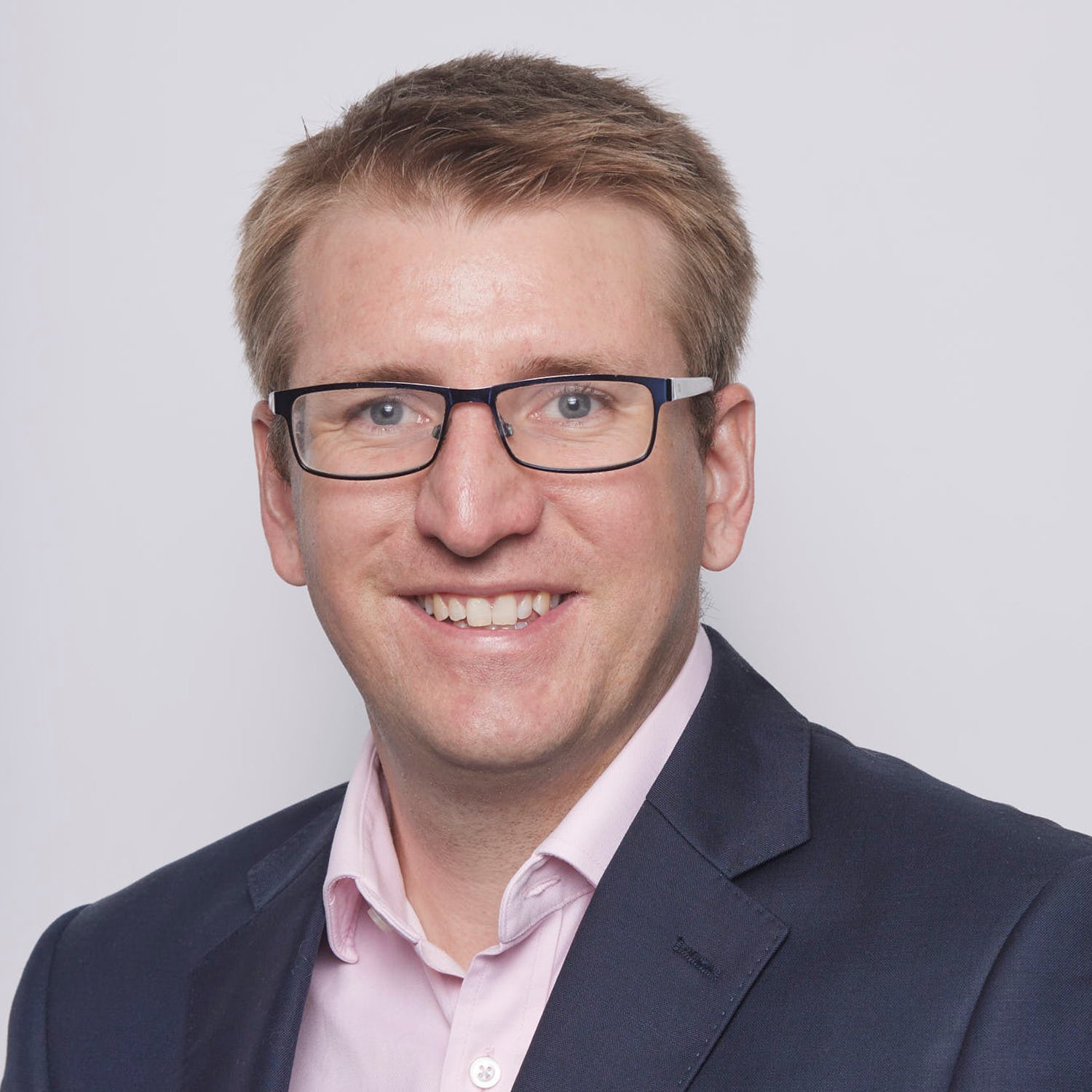 Oxford
Andrew Pogorzelski
Senior Building Surveyor
View Andrew Pogorzelski's profile