Relocation and Acquisition Advice
Relocation and Acquisition Advice
Deciding where to relocate your business is not easy, yet is key to enable your business to flourish - our expert advice can provide reassurance, save you time and money.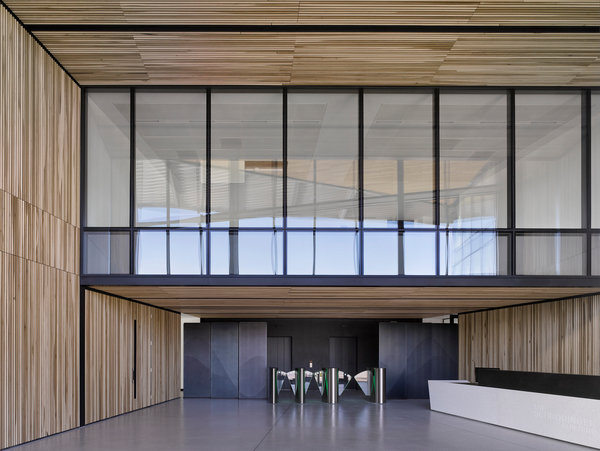 Schrodinger Building, OSI
Specialist accommodation for three of OSI's emerging life science portfolio companies
Whether it's an office, R&D, lab or production space, we help find a property that optimises your business needs and aspirations – we unlock your vision.
As local market experts across the Oxford to Cambridge Arc, we have full exposure to hundreds of properties; we can access and provide analysis of what might be possible – it's about searching for the right, sometimes inconspicuous, fit.
Because we know our markets so well, we can quickly provide you with property options; whether that be a turn-key or a bespoke solution. We have the intelligence and contacts to make things happen, and quickly.
We transact more office, lab and R&D space than anyone else, and this visibility means we can negotiate and leverage the most preferential commercial deal for you.
Known across the Oxford to Cambridge Arc as experts in our field, we unlock the growth of fast scaling science and tech companies and support large corporates in their business missions.
Service options
Leasing, Pre-letting and Acquisition

Whether you are renting a commercial office or a laboratory space, you need to be properly informed of current market trends and how your office space aligns with market intelligence.
Property Auditing and Strategy

Getting your head around your property data can be a complete mind field, let alone knowing what to do with the information. We help you to understand and plan ahead.
Refurbishment and Fit-out of Specialist Lab Space

We lead the way in managing the delivery of workspaces for pioneering science, research and technology, working with occupiers from exciting new start-ups to established global brands.
Rent Reviews and Lease Renewals

We make it our job to first understand you and how you operate your business. Then we analyse comparable properties and their rental worth, so we can ensure you're paying market value.
How else can we help?
More of our science and tech capabilities
Get in touch with our team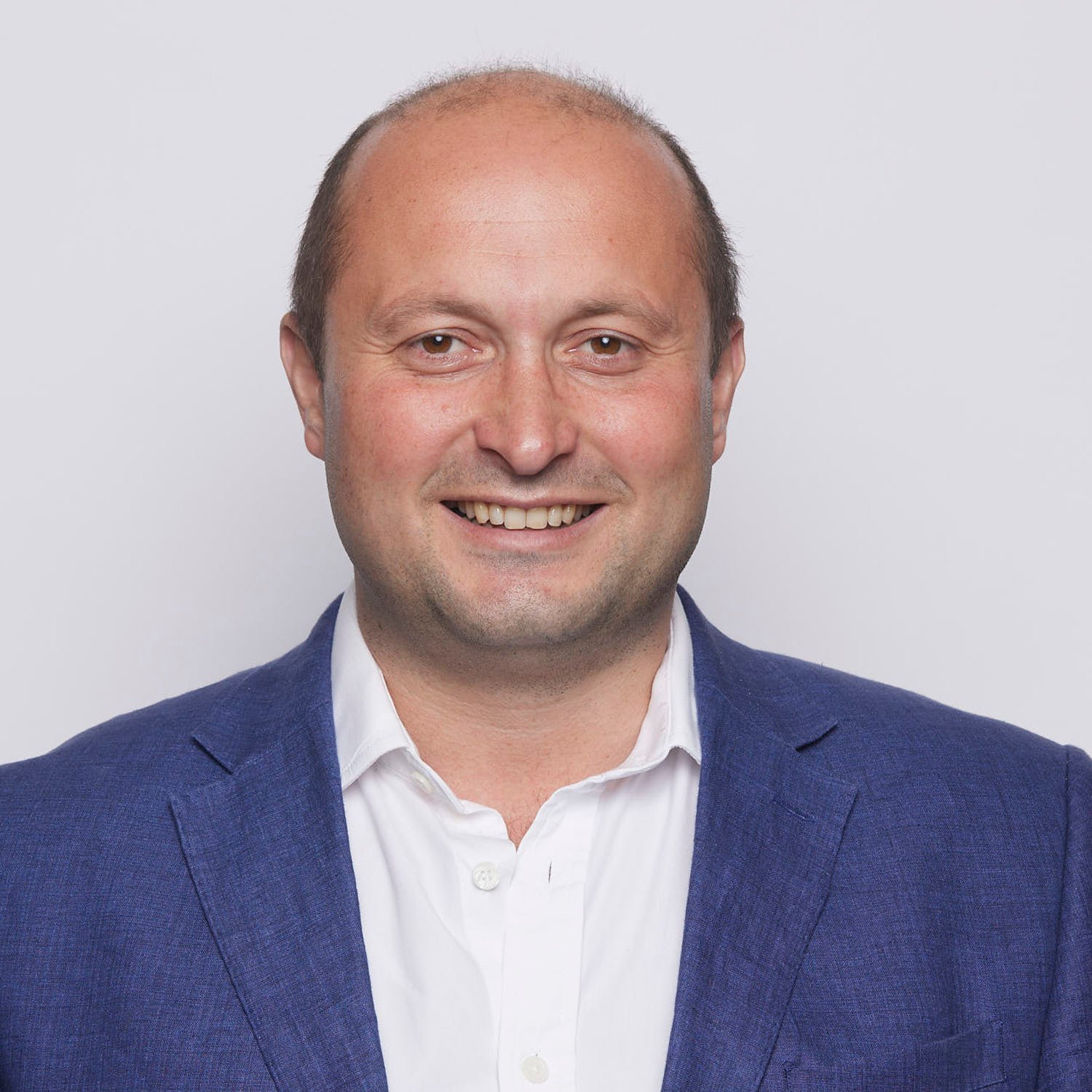 Cambridge, Bidwell House
Max Bryan
Partner, Head of Science & Technology
View Max Bryan's profile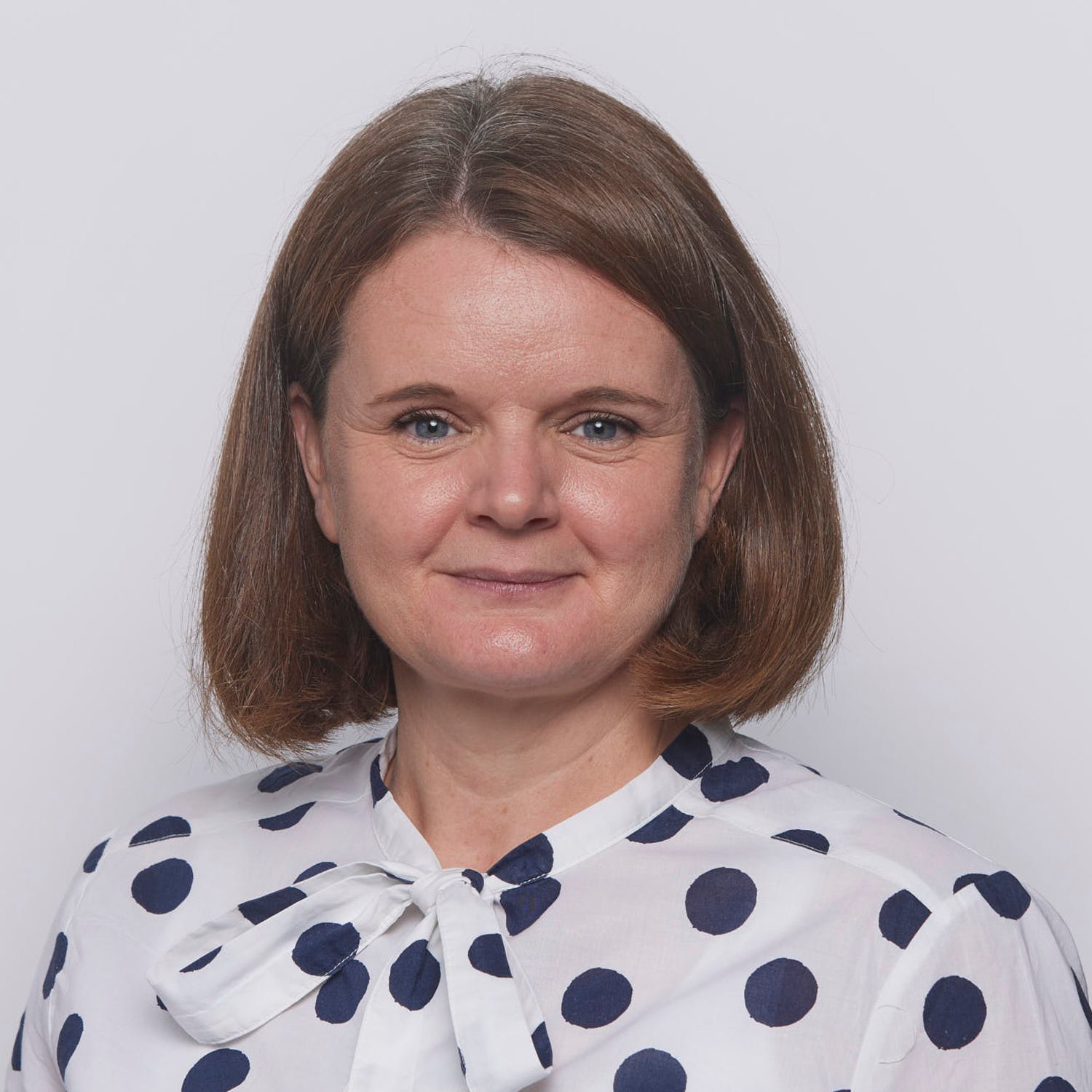 Milton Keynes
Holly Dawson
Partner, Business Space Agency
View Holly Dawson's profile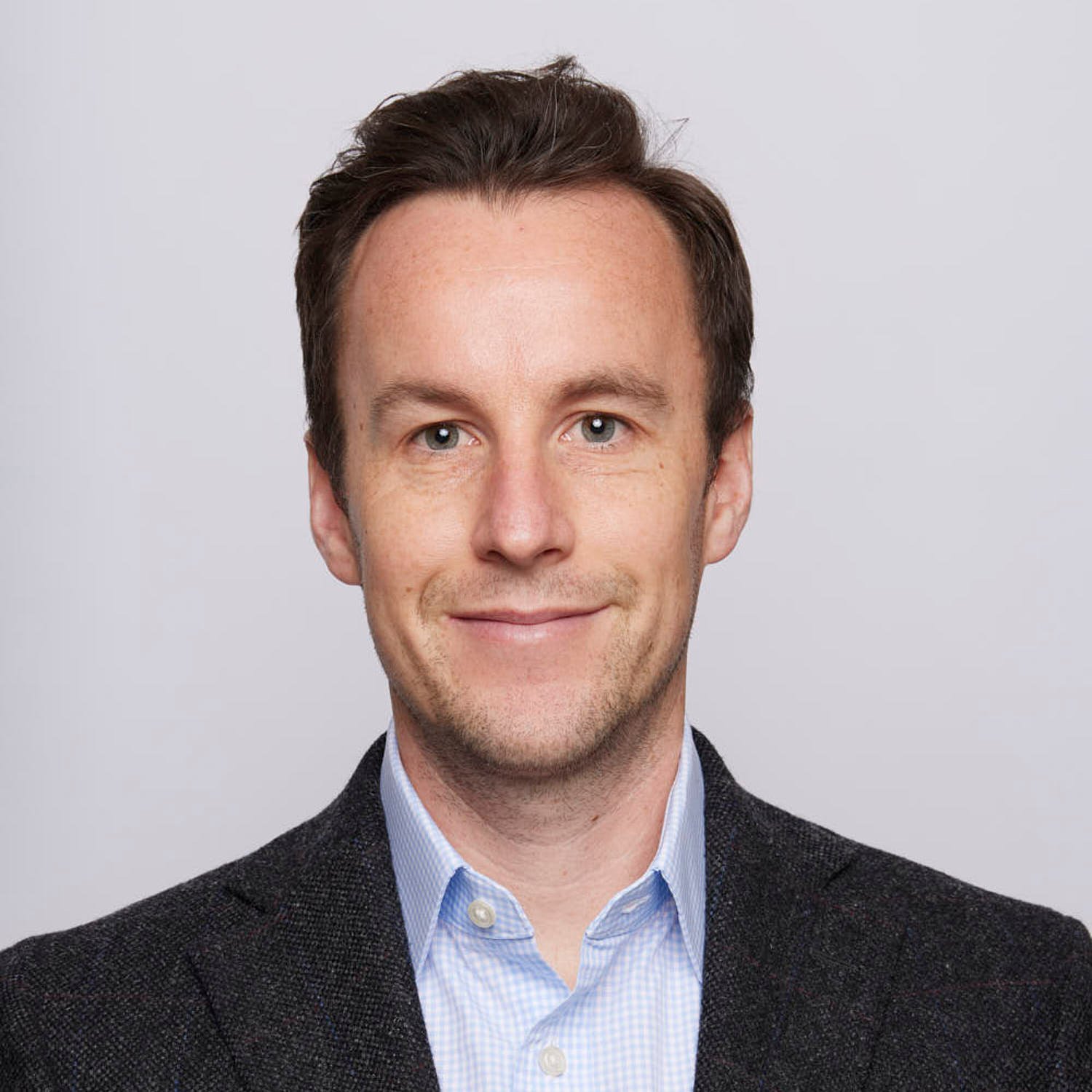 Oxford
Rob Beatson
Partner, Business Space Agency
View Rob Beatson's profile