Property auditing and strategy
Property Auditing and Strategy
Getting your head around your property data can be a complete mine field, let alone knowing what to do with the information. We help you to understand and plan ahead.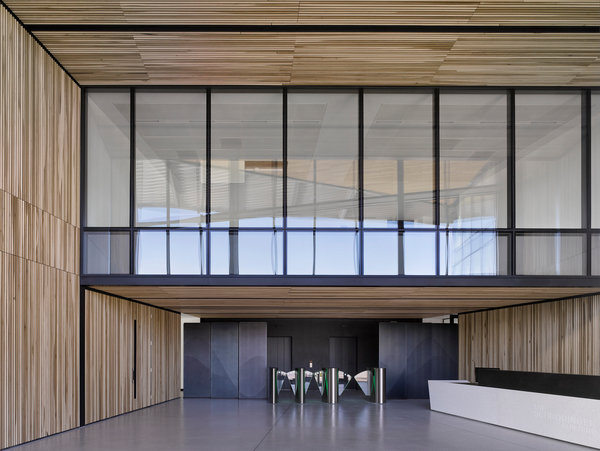 Oxford Science Enterprises (OSE)
Strategic real estate partners to the world's largest university spin out venture capital fund
We review your property data; helping you to understand any risks, liabilities and where the value is held. We unlock opportunities and space.
Knowing and understanding what you have in terms of your space from a lease and property perspective, opens doors. Lease, property valuations and property maintenance reviews help to confirm what you have so you can look to maximise the potential.
Our understanding of occupiers and the local property market allows us to provide best advice to you; analysing the real estate you have and advising how you can get the best value, so your property aligns with your business needs.
Providing some context around what your peers are doing is invaluable and allows you to make the right strategic decisions to take you to where you want or need to be in the future. We take you on that journey.
Like with The Welding Institute, we analyse the data to help occupiers that are changing rapidly, whether scaling or restructuring, to align their existing property to what they really need.
Service options
Leasing, Pre-letting and Acquisition

Whether you are renting a commercial office or a laboratory space, you need to be properly informed of current market trends and how your office space aligns with market intelligence.
Refurbishment and Fit-out of Specialist Lab Space

We lead the way in managing the delivery of workspaces for pioneering science, research and technology, working with occupiers from exciting new start-ups to established global brands.
Relocation and Acquisition Advice

Deciding where to relocate your business is not easy, yet is key to enable your business to flourish - our expert advice can provide reassurance, save you time and money.
Rent Reviews and Lease Renewals

We make it our job to first understand you and how you operate your business. Then we analyse comparable properties and their rental worth, so we can ensure you're paying market value.
How else can we help?
More of our science and tech capabilities
Get in touch with our team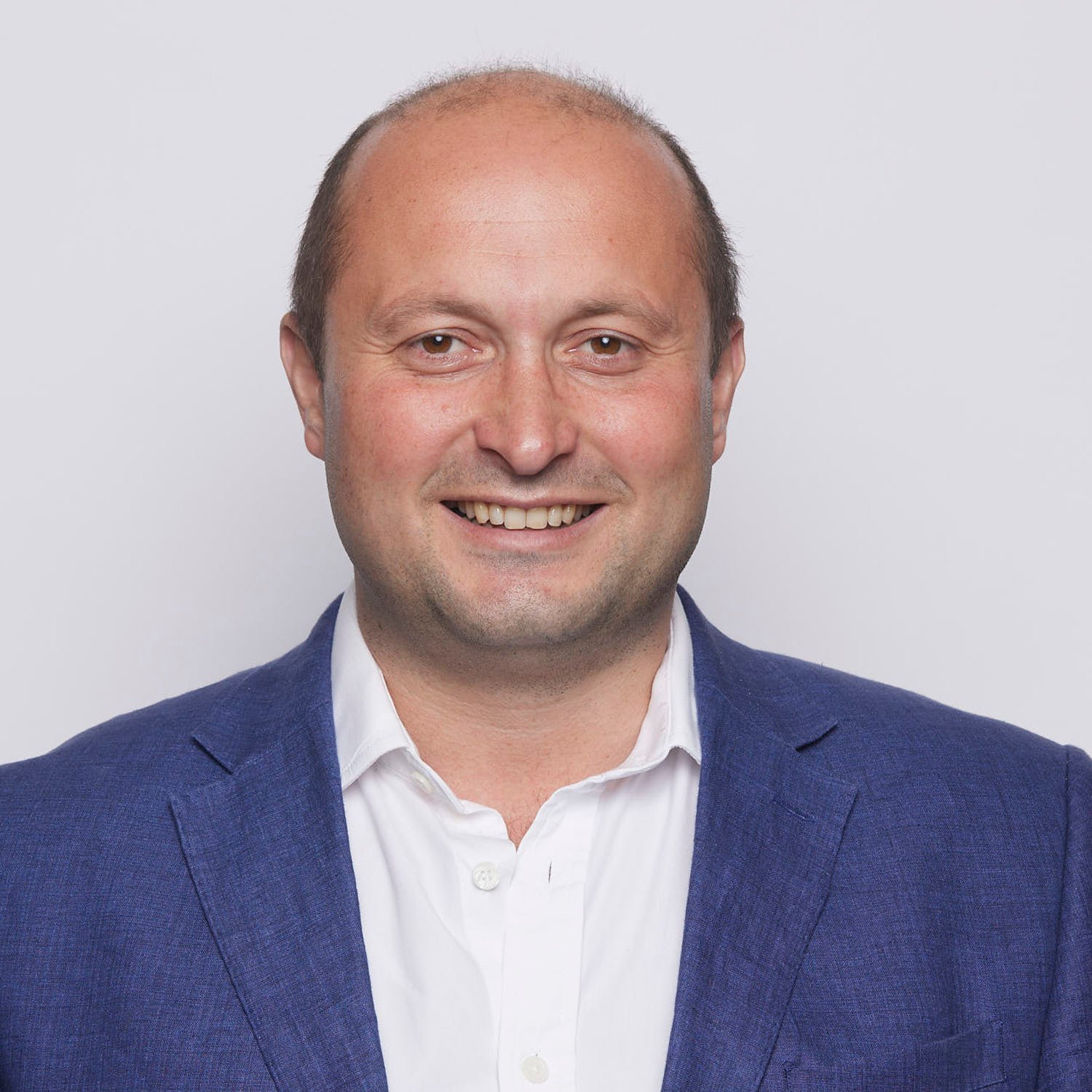 Cambridge, Bidwell House
Max Bryan
Partner, Head of Science & Technology
View Max Bryan's profile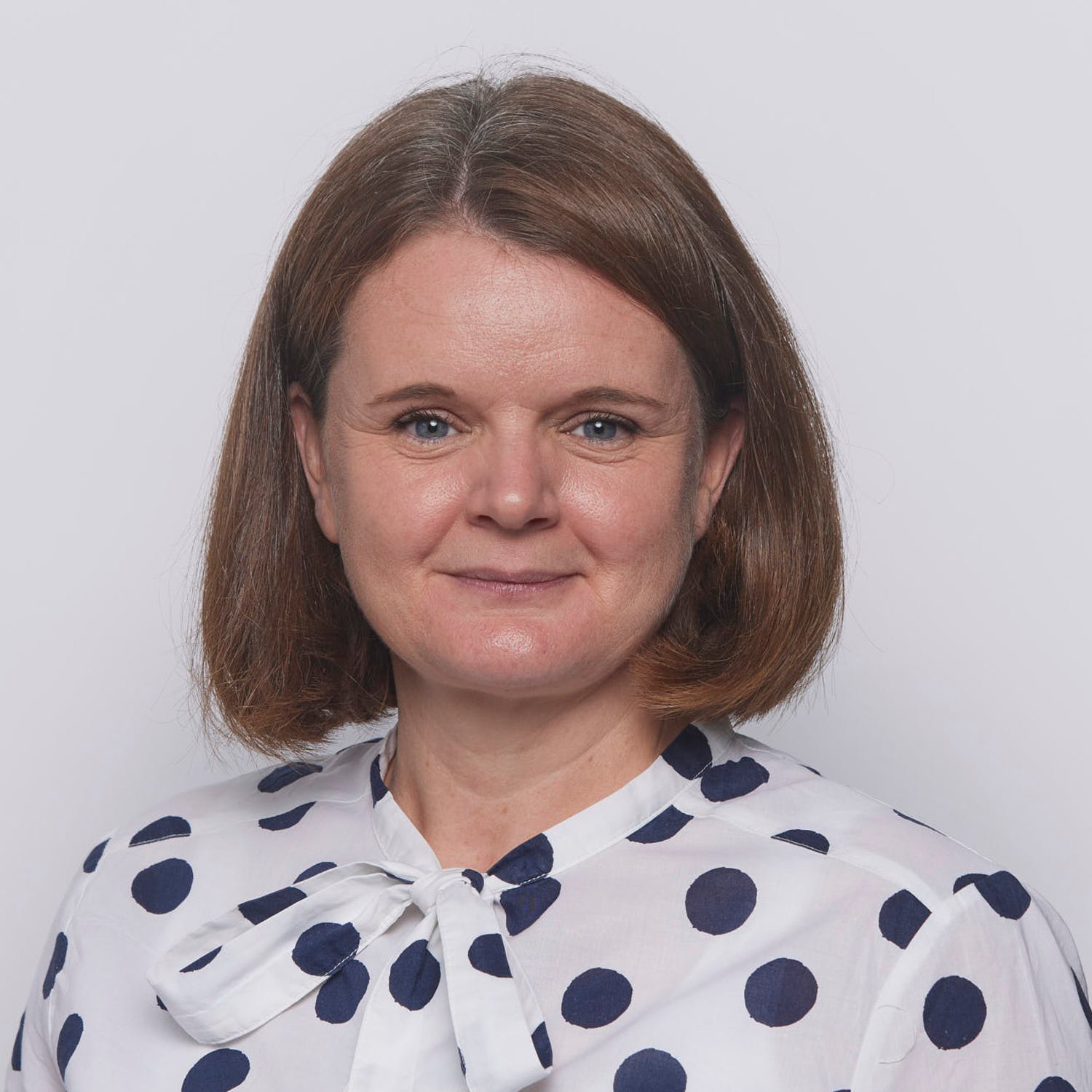 Milton Keynes
Holly Dawson
Partner, Business Space Agency
View Holly Dawson's profile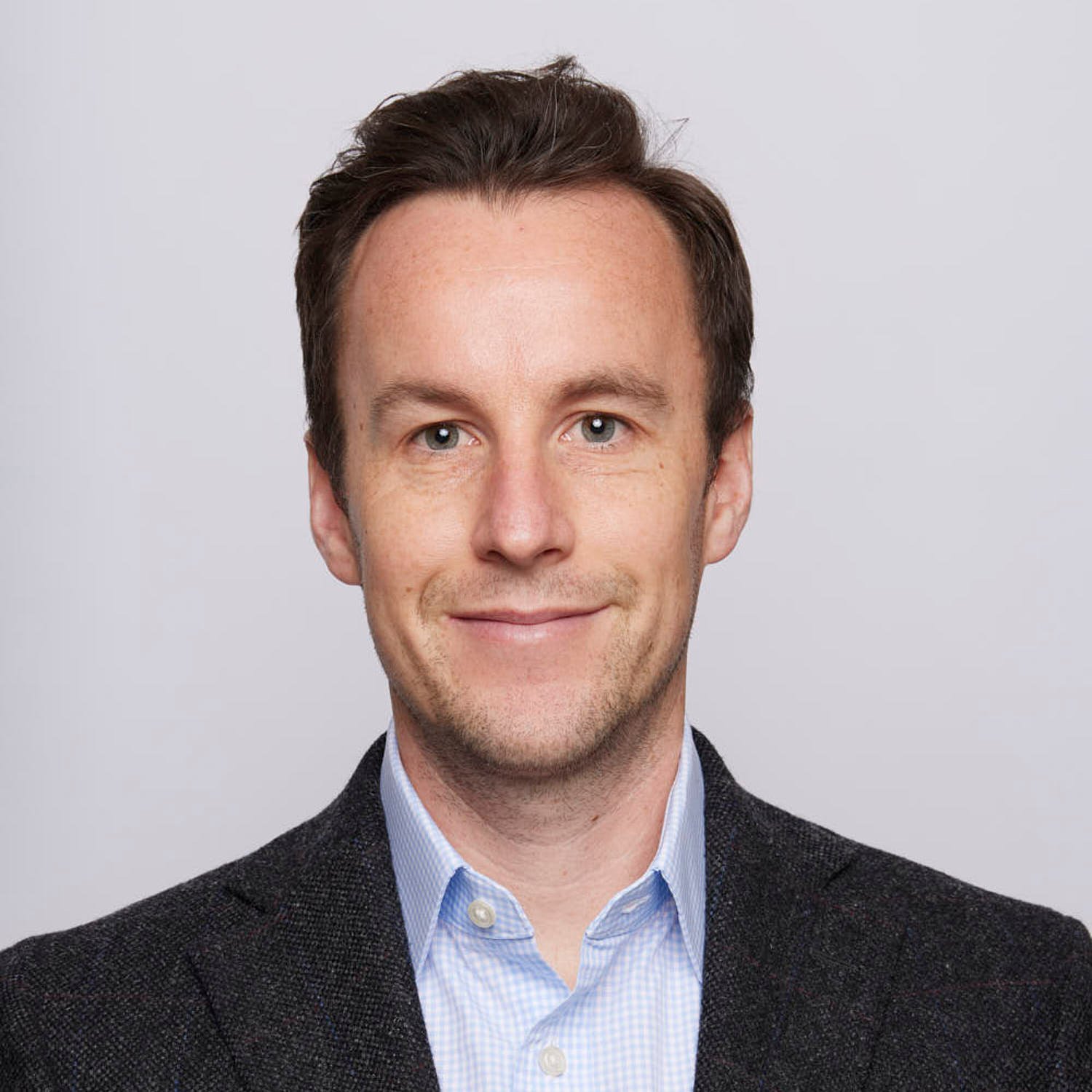 Oxford
Rob Beatson
Partner, Business Space Agency
View Rob Beatson's profile