Project Delivery
Our project managers work closely with our commercial team to formulate a viability statement, giving you expectations on affordability, deliverability and potential yield before embarking on the complex construction stage.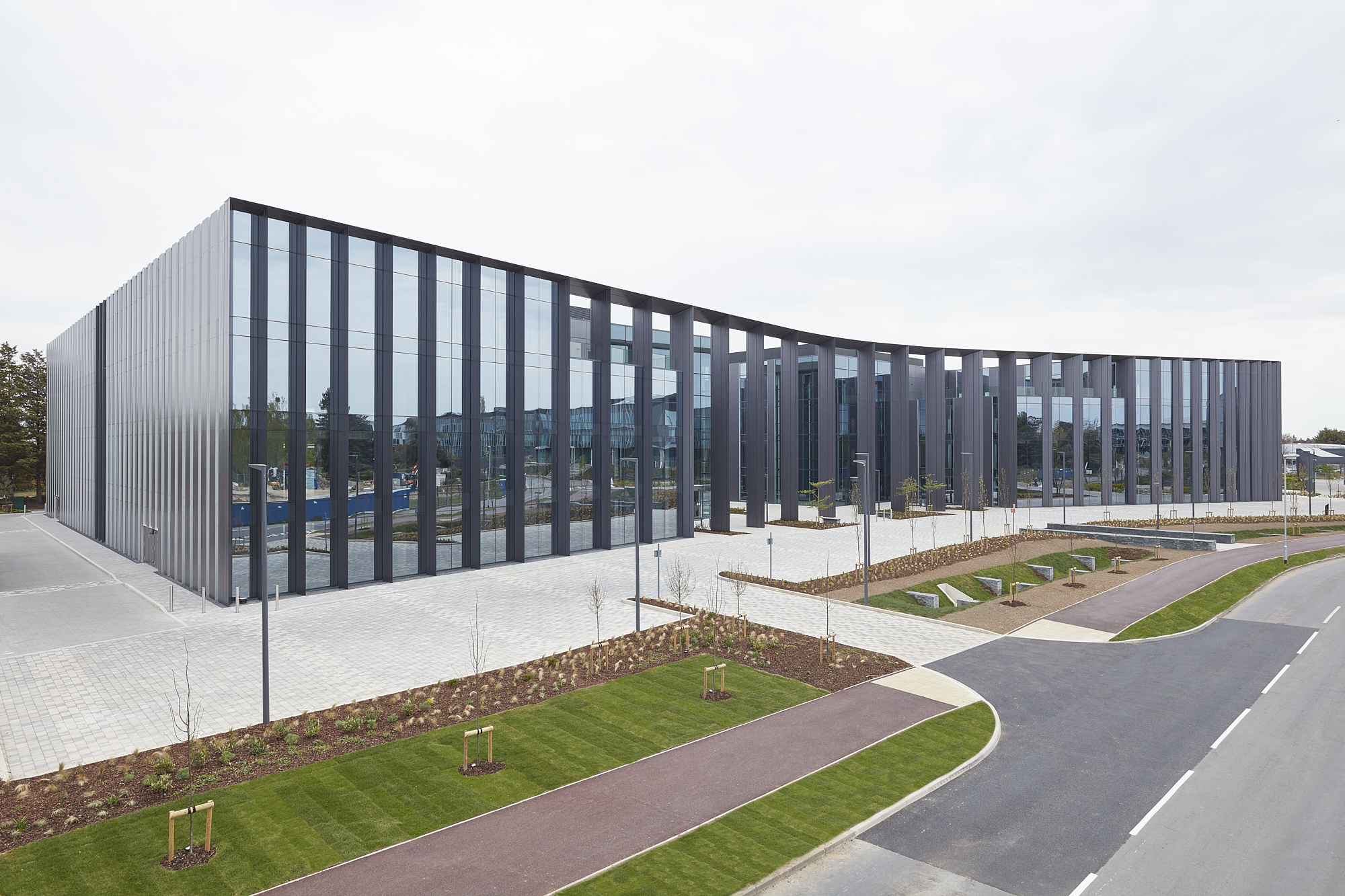 TusPark, Cambridge Science Park
Delivering the next phase of renewal and investment at Cambridge Science Park
Should you build for biomedical or nanotechnology? We approach project delivery with a market outlook - our economic research can inform tenant and rental growth expectations
Understanding market drivers is crucial to advising on the delivery of any major development. Over and above traditional project management, our advice starts way ahead of a scheme being shovel-ready; we approach a project by looking at its commerciality and viability, so you can be certain you're backing the right horse.
Once we've established there's a lucrative market for your scheme, we'll advise on scope, specification, build cost, funding, planning and timescales, drawing upon our detailed benchmarking data.
If you're happy to press ahead, we'll manage your project on a tight rein, reviewing key milestones with you and coordinating key consultants, while holding fast those all-important profitability expectations.
A development project can be extremely complex to navigate but don't worry - we've got experience, research and benchmarking data from a vast portfolio of schemes to draw upon
Service options
Our uninterrupted vision of shifting supply, global demand and rent levels in our chosen markets mean we spot trends early, so you deliver what the market wants, at the right time.
Sharing in development risk with a funding partner can make good sense but finding a UK or international investor with compatible objectives is crucial.
Joint venture and partnering

If you don't wish to go it alone, we can set up innovative joint venture arrangements that build in flexibility and help share development risk.
Strategic planning advice

Securing planning permission is critical in securing an uplift in the value of your land but long before submitting an application, you may need advice on the best strategy to employ.
It is only after your site's opportunities and constraints have been fully uncovered can you decide the best way of unlocking its full potential.
Piecing together land to create large-scale plans often pays off with a smoother path to planning permission and higher returns.
Development appraisal and financial modelling

Funding development and generating returns is a long-term undertaking. It takes time for money to start coming in, so it pays to be clear on your development cash flow and likely returns at the outset.
Assembling and managing key consultants

Any development will require a wide-ranging cast of experts to realise a vision; the key is modelling the appointment of these experts to best manage project cash flow.
Getting your planning application approved is more than just box ticking. Securing planning consent means persuading the doubters and managing conflict along the way.
Budget and cost management

Designing a scheme that will be viable, valuable, and to institutional standards is only possible with the right development budget in place that will bring you return on investment.
We use our in-depth market knowledge to provide asset valuation advice on your investment before, during and after your acquisition or disposal.
How else can we help?
More of our development capabilities
Get in touch with our team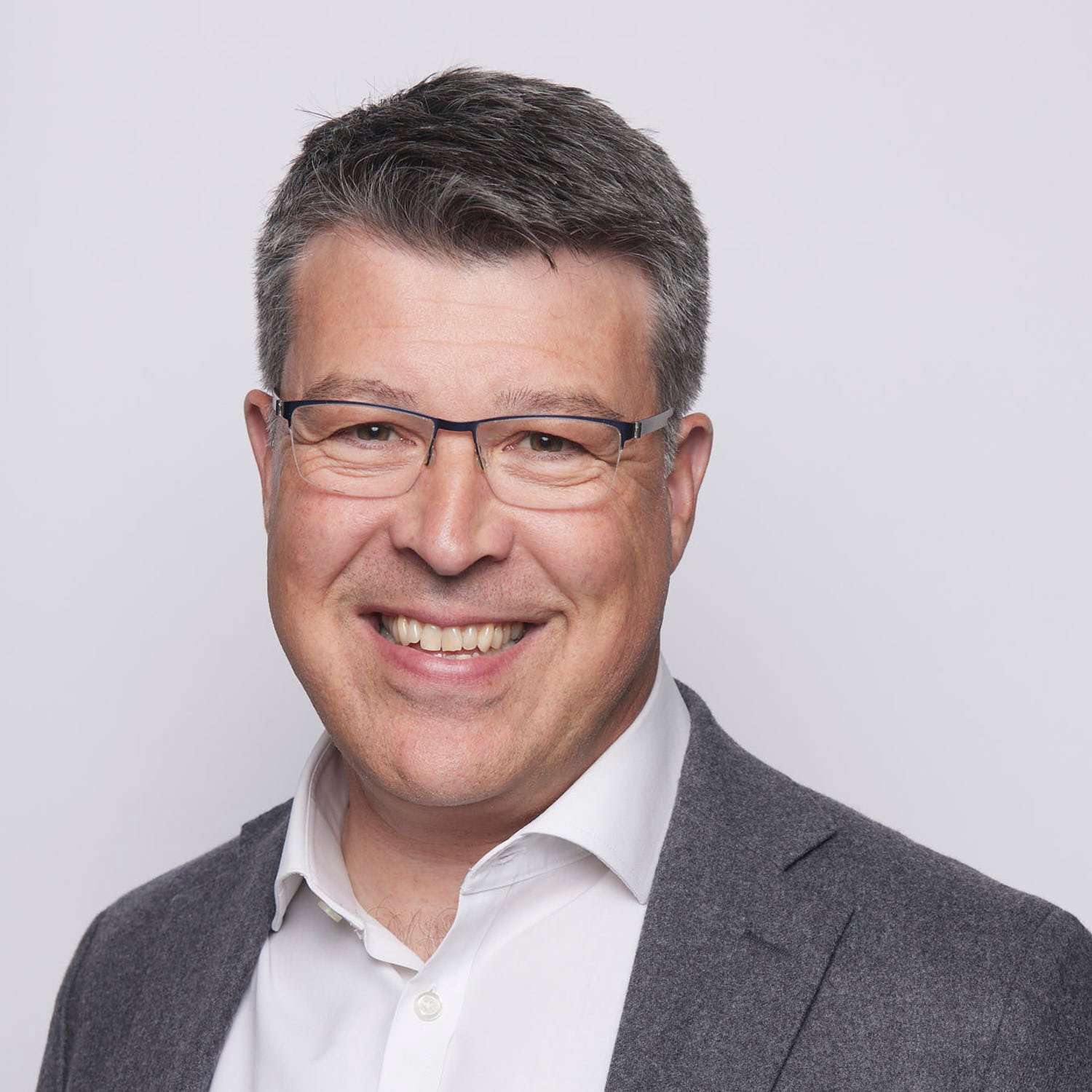 Cambridge, Bidwell House
Nick Pettit
Senior Partner
View Nick Pettit's profile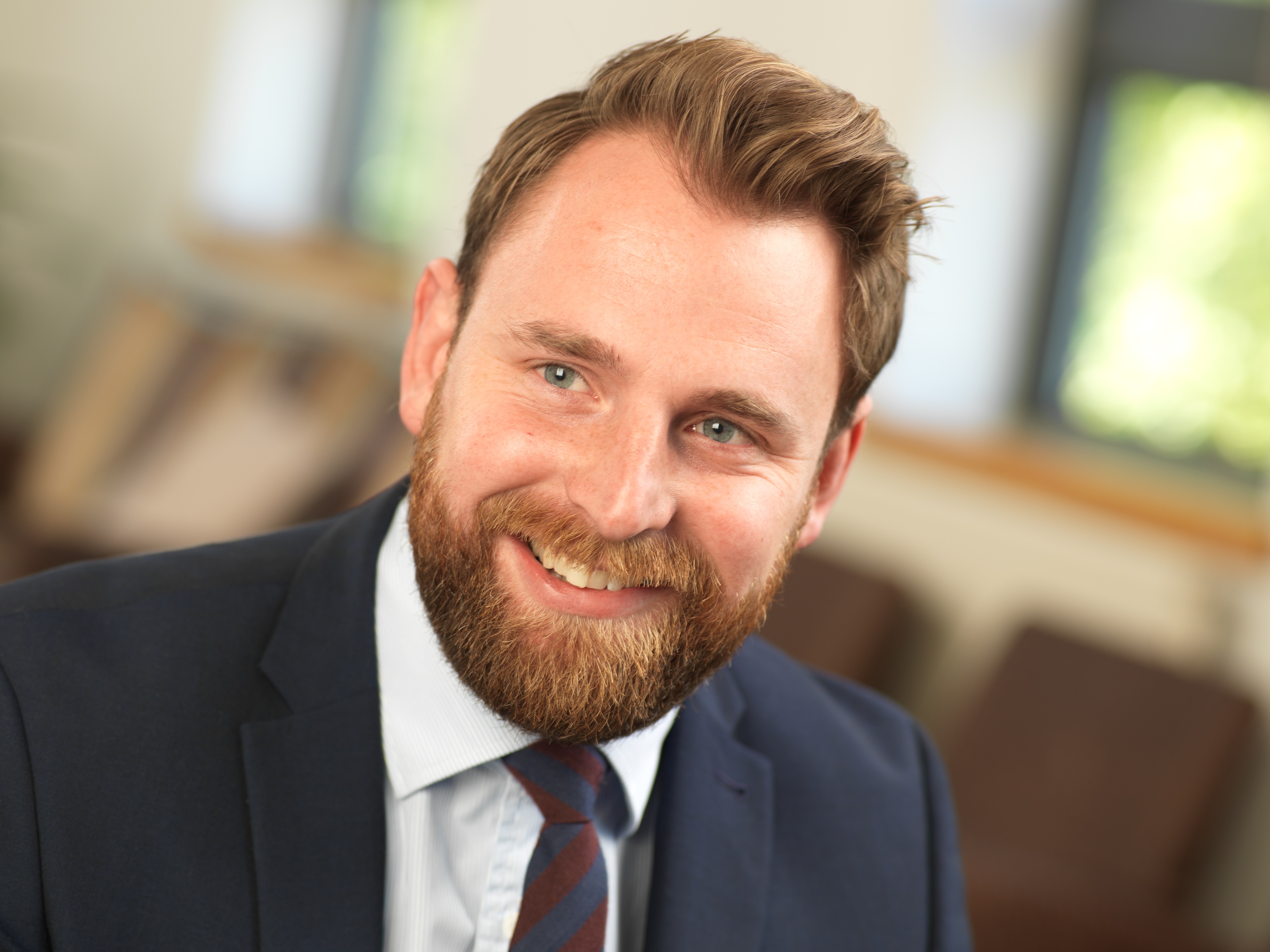 Oxford
Richard Todd
Partner, Project Management
View Richard Todd's profile