Natural Capital and Carbon Strategy
Natural Capital and Carbon Strategy
We are at the forefront of the intersection between finance and nature, providing the link between investors and landowners to enable the realisation of Net Zero and carbon off-setting objectives.
Thaxted
Pioneering an ahead-of-its-time biodiversity net gain solution for the development industry
Across the UK, we are enabling carbon sequestration and biodiversity enhancement projects, at scale, to deliver recognised carbon credits for reporting and carbon reduction targets.
The voluntary carbon markets are set to grow exponentially in the next decade and we are harnessing that will to transition to a more sustainable way of life by facilitating tangible opportunities in woodland creation and peatland restoration.
We are also developing opportunities in regenerative agriculture and looking beyond traditional commercial outputs to ecosystem services, which deliver both financial and sustainability goals. Land-based assets appeal to a wide investment pool seeking sound, green ventures with longevity.
As well as a conduit for the landowner / investor relationship, we will take care of the paperwork too. Our network of professional contacts ensures water-tight, workable agreements to aid our clients' journey towards Net Zero and more sustainable business models.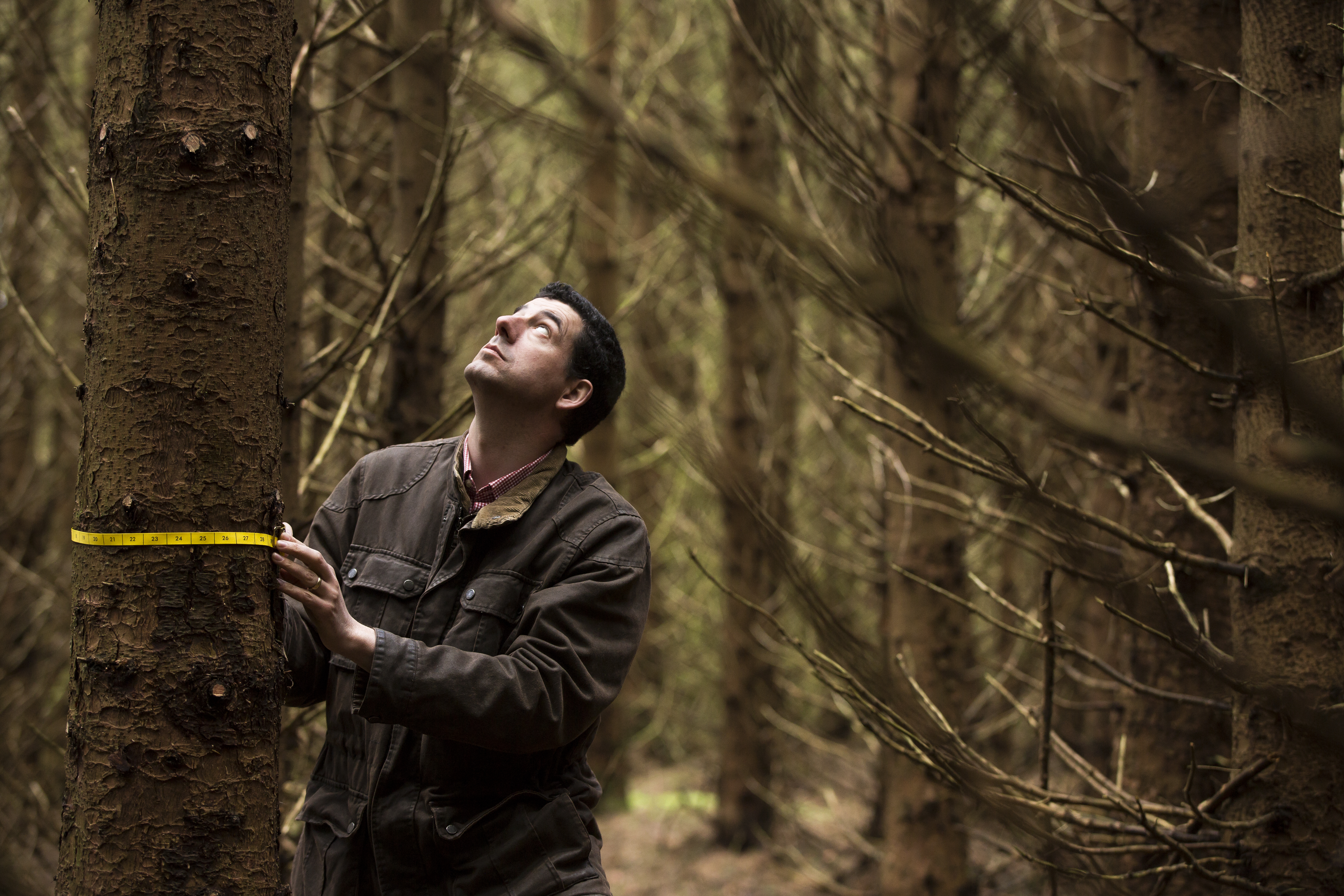 Our understanding of nature-based solutions comes from a rich expertise in sustainable forestry management, landscape-scale stewardship and rural professional services. We are committed to realising your green ambition.
Friday 18 June | 09:30 -10:30
Royal Highland Show - breakfast briefing

In partnership with Shepherd and Wedderburn, we are bringing together rural leaders to share their unique perspectives on key issues, opportunities and challenges facing the rural sector in Scotland.
Service options
Incoming legislation demands a 10% gain in biodiversity on all new development schemes in England. Environmental enhancement is no longer a 'nice-to-have' – it's mandatory.
However a compulsory purchase order arises, an experienced, informed and coherent view is essential to understand your particular situation and ensure optimum compensation for any loss accrued during the process.
We have been helping landowners, developers and investors realise the full potential of renewable technologies for 25 years and we continue to deliver new and exciting projects in this evolving environment.
The world of farming is changing fast with traditional activities being replaced by an array of modern opportunities. Our analytical and inventive approach will open them up to you.
Unlocking the potential of your property through rural development.
Our specialists breathe life and value into rural places and spaces.
Strategic Business Planning

You are as individual as the business plans we create but our clients have a commonality of wanting a properly structured business, facilitating income and capital growth and long-term sustainability.
Finding the right vehicle for a landowner to promote a strategic development site takes a considered approach from an experienced team that provides the answers before the questions are asked.
Strategic Planning Advice

Working with you to consider the long-term strategic options to maximise development opportunities.
A deep-rooted understanding of landscape-scale economic and environmental drivers allows our forestry experts to deliver the complete woodland creation service.
How else can we help?
More of our land and estate capabilities
Get in touch with our team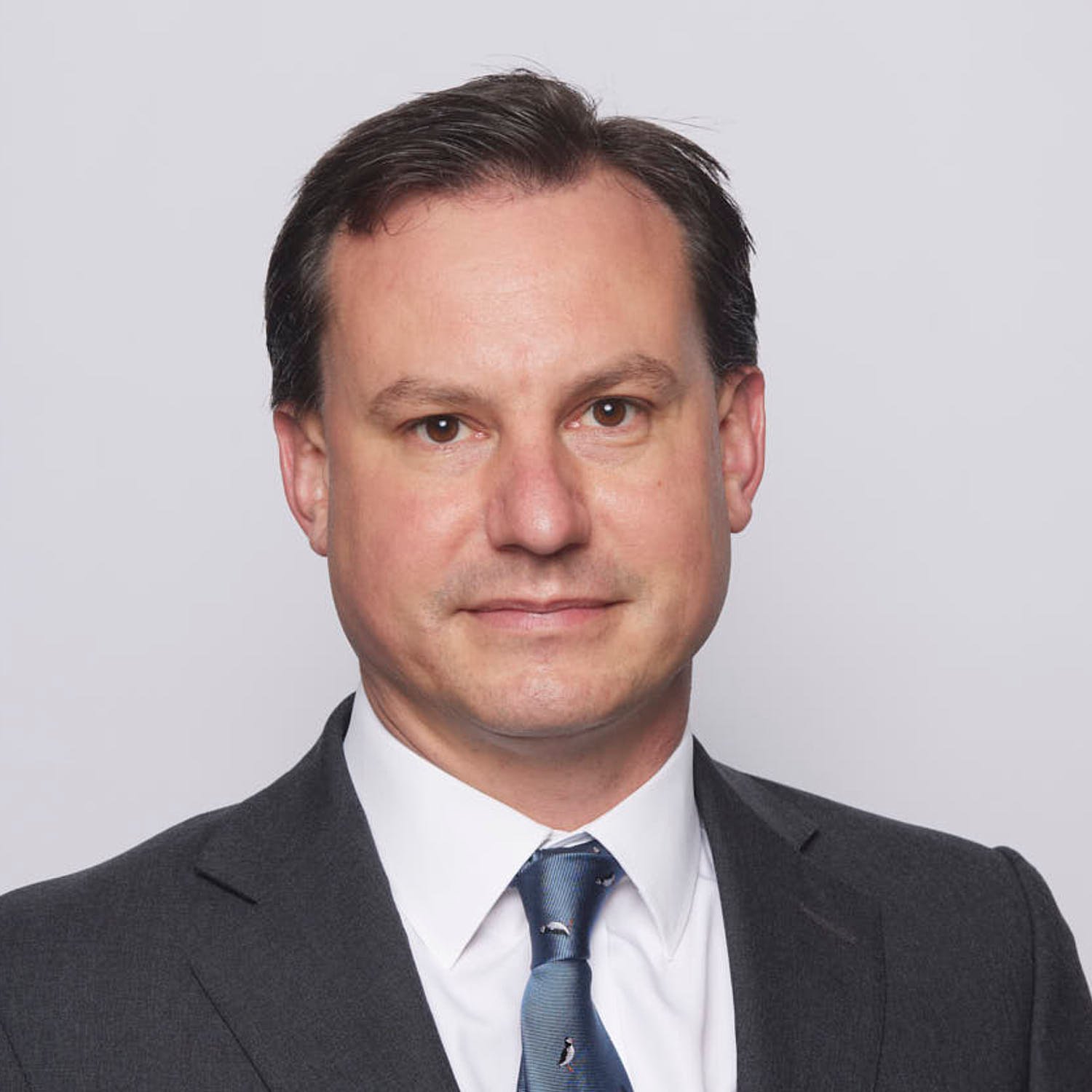 Cambridge, Bidwell House
Roland Bull
Partner
View Roland Bull's profile