Pre-let and Speculative Development
Pre-let and Speculative Development
By combining our investment and development expertise with deep market intelligence, we provide timely access to real estate projects with impressive projected returns, ahead of the construction phase.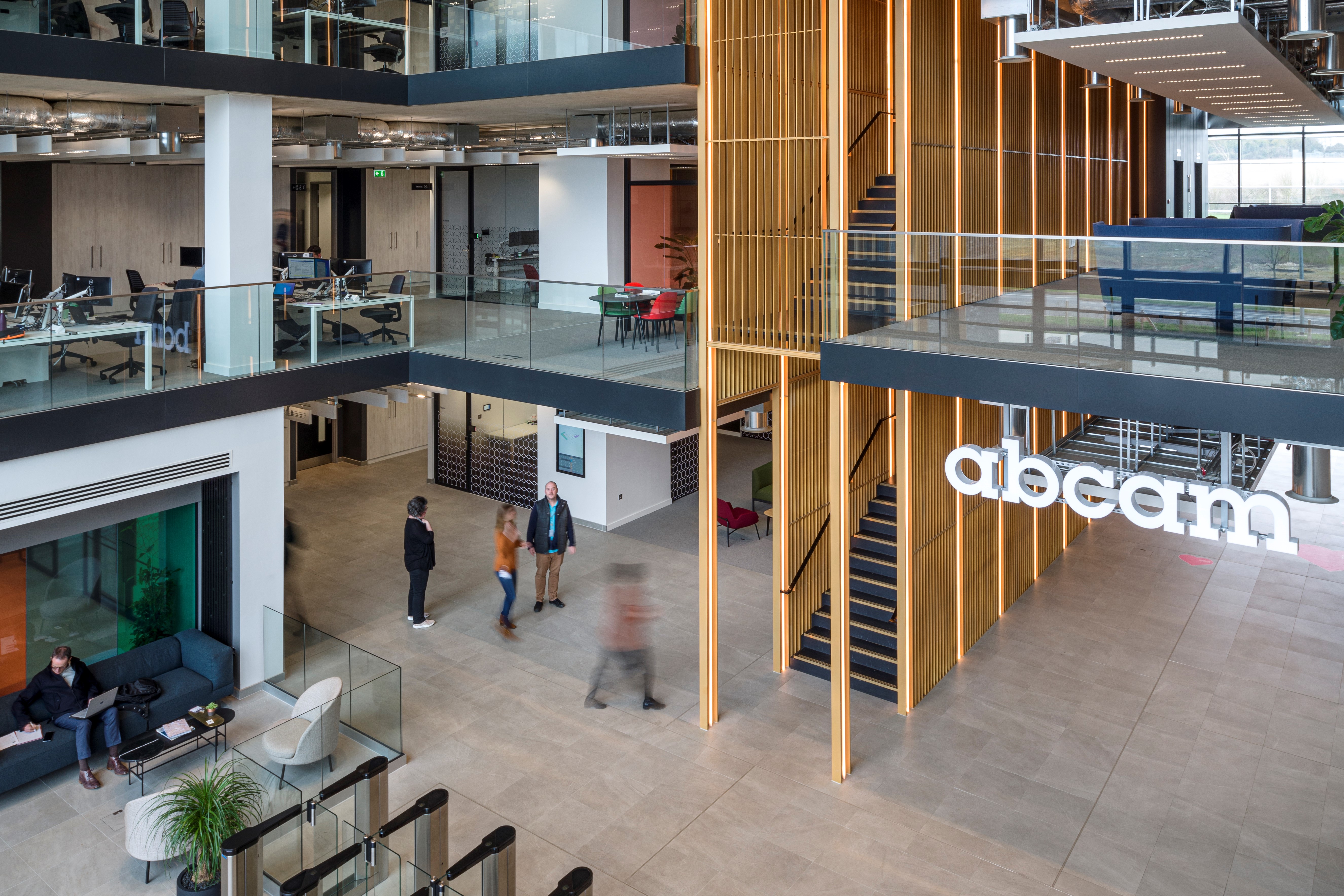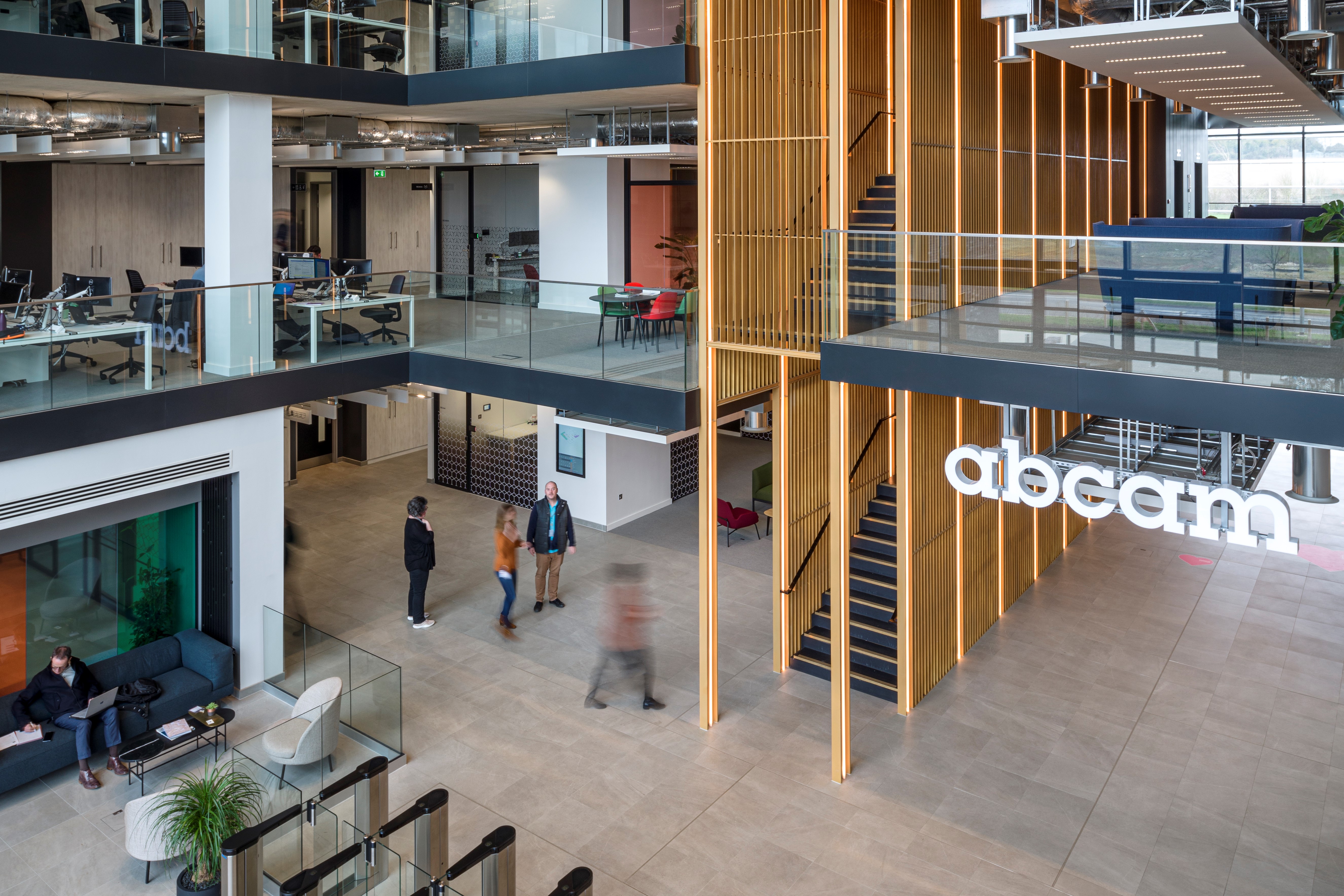 Abcam
Rare biotech real estate on Cambridge's world beating life sciences campus
You may be planning to unleash the potential of your development proposal or seek a sustainable investment with a long-term income. Our role is to put the right opportunity and tenant in front of you
Matching developers with funding forms a big part of our acquisition and disposal work across the buoyant Oxford to Cambridge Arc and the wider East Anglian market.
We stay on top of opportunities to ensure developers and funding partners are matched to the right deals. Investors covet pre-let development opportunities because they provide certainty, require less active management and tend to offer fixed rental uplifts over the course of the term.
Cambridge and Oxford both feature on the shortlist of locations outside London where speculative development can be considered. Our combined expertise helps willing investors secure brand-new developments at city centre and science park locations in these fast-growing city economies.
We've now agreed more than £600m of funding at Cambridge's CB1 development, with Amazon and Samsung letting space in hi-tech buildings designed to their specification and taking up brand new space for future-shaping research
Featured insight
Knowledge Networks: London and the Ox-Cam Arc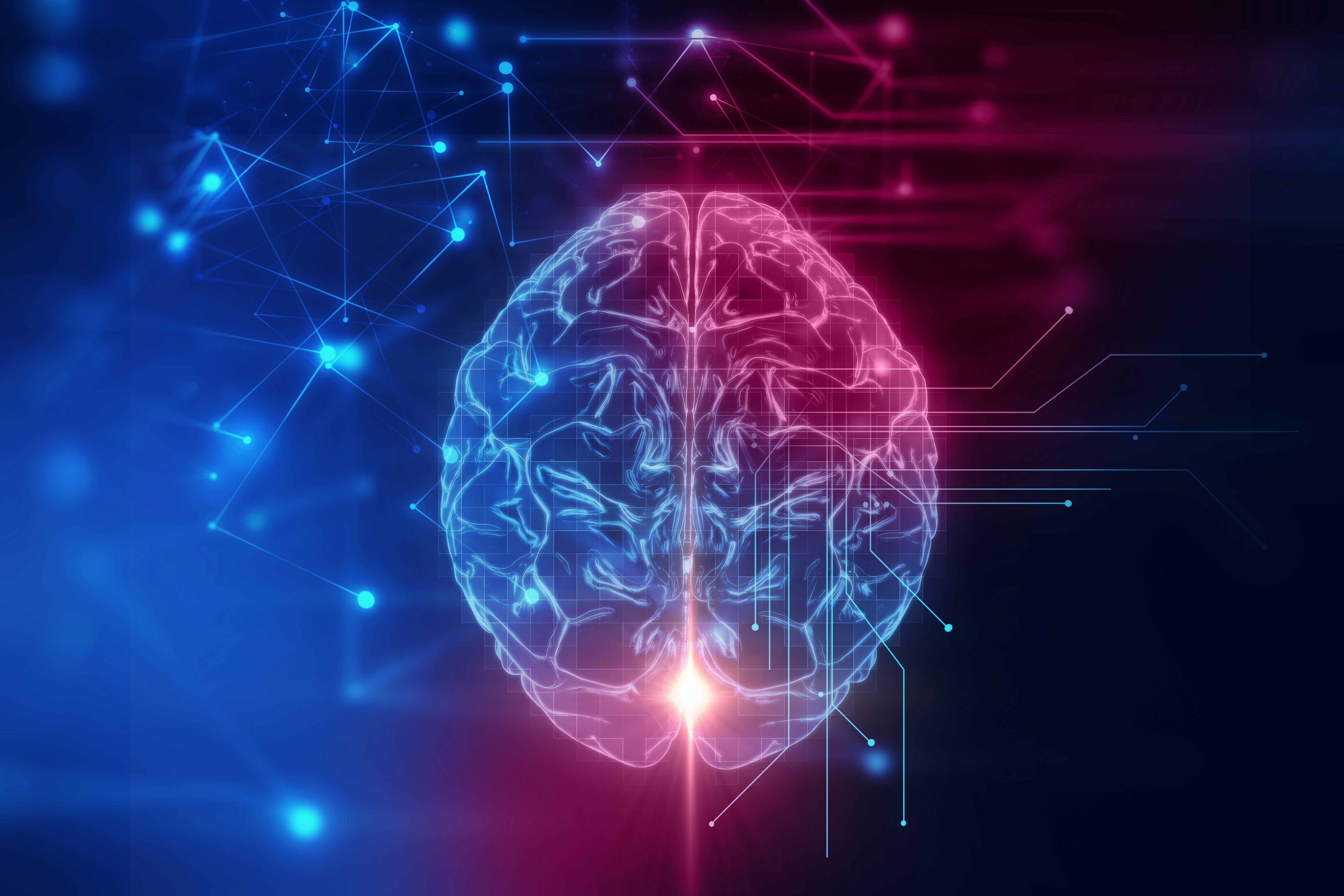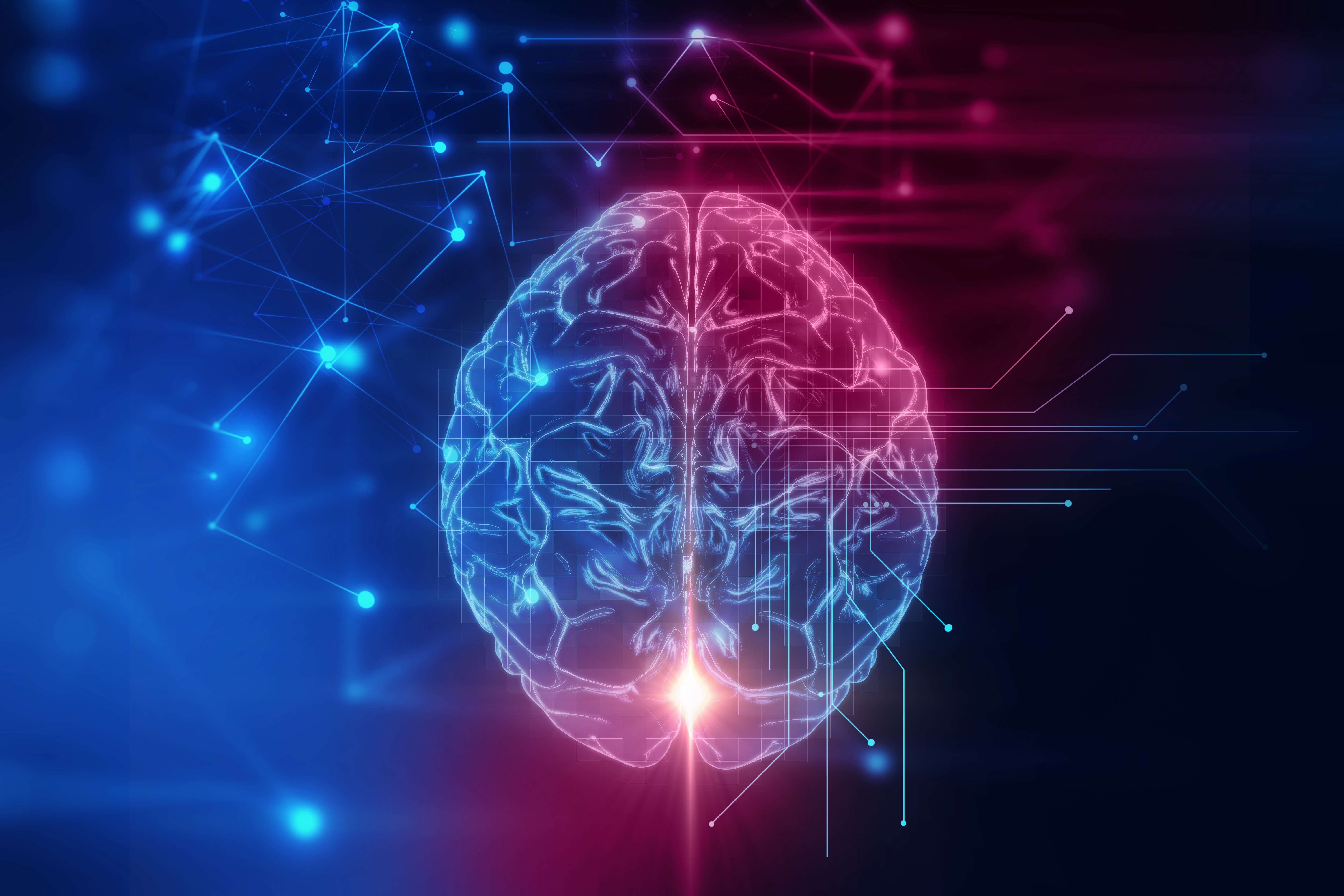 In partnership with Bidwells, New London Architecture (NLA) has launches its long-awaited research paper.
Service options
Having access to the right information is crucial going into a deal. We will piece it all together for you, utilising our expert market intelligence and decades of experience in our chosen markets.
We help assemble the right mix of ideas, finance, land and ambition into development deals or partnerships, being careful to introduce only opportunities that meet your return objectives.
Disposal Strategy and Execution

Securing you the right deal is more important than simply doing one. Approaching our deals as advisors, not simply brokers, we won't take your assets to market without a sound strategy.
Joint ventures require commitment. Our unique network of colleges, funds, landowners and developers helps us to only marry parties with compatible, long-term objectives.
As a location focussed consultancy, dedicated to providing investment opportunities across our chosen markets, we have the region's latest data at our fingertips to best allocate your funds.
Stock Selection and Sourcing

You know where you want to invest but need a trusted advisor to set out your options and help make choices on which stock to take seriously.
Transactional and Technical Due Diligence

If you're investing in property, we'll scrutinise the numbers on your behalf and report on any building defects, so you can make a sound investment decision, at the right price.
How else can we help?
More of our investment capabilities
Acquisition and disposal
Asset enhancement
Get in touch with our team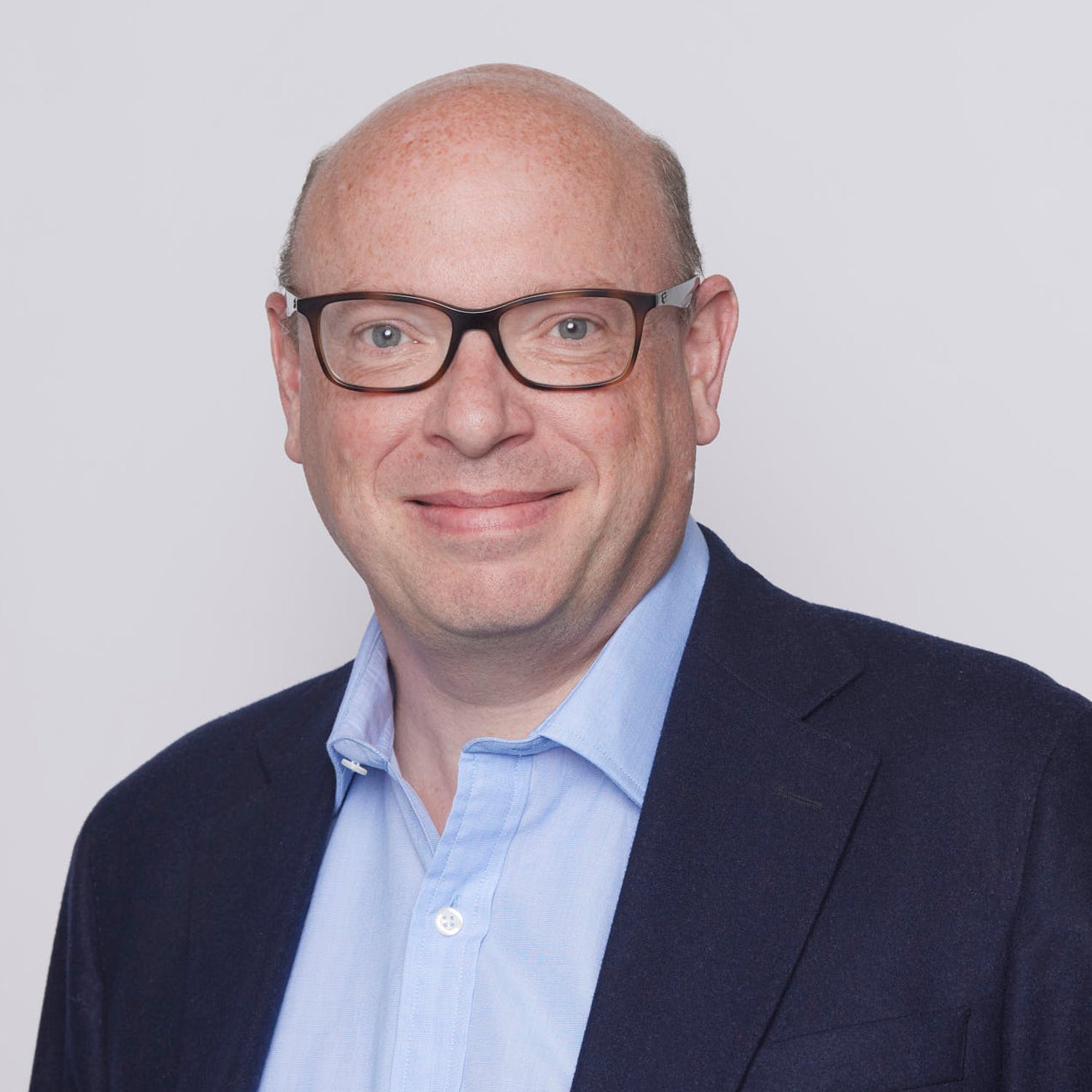 London
Andrew Groves
Partner, Capital Markets
View Andrew Groves's profile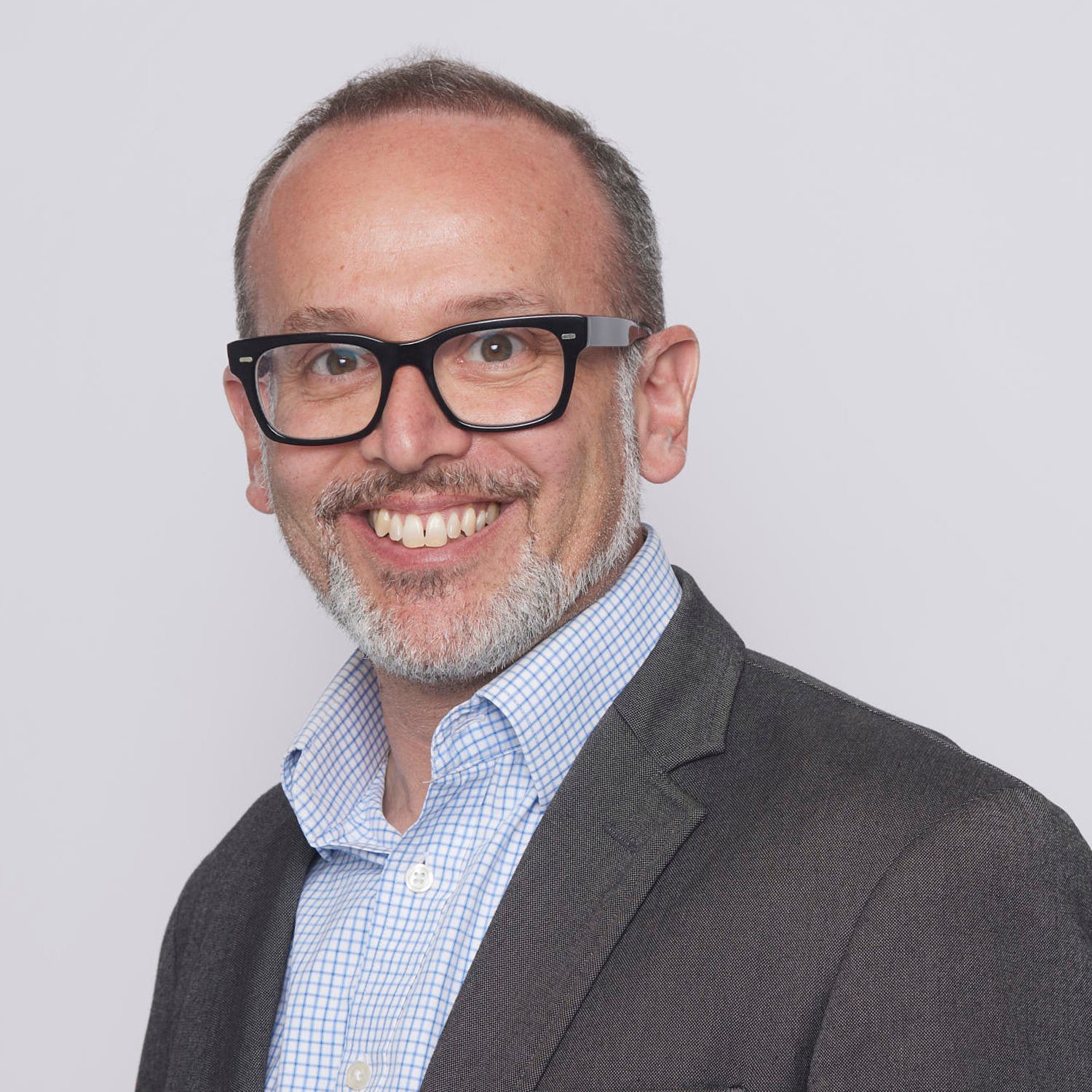 London
Saul Western
Partner, Head of Commercial
View Saul Western's profile