Cambridge North, Train Station
Creating a new home for science in one of the largest innovation districts in Europe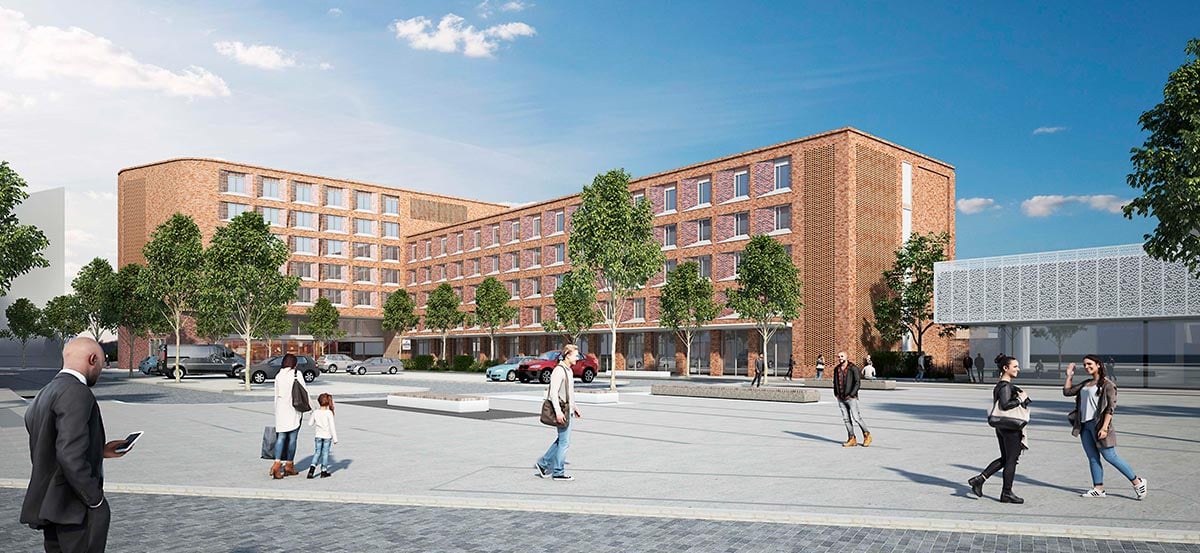 Location
Cambridge
Client
Network Rail
Related pages
Cambridge's first new train station since 1845 was a long time coming. Planning permission in 2014 was critical but the breakthrough finally came when station area landowners DB Schenker and Network Rail came together to think big about the area's potential.
We helped redefine Network Rail's ambitions by re-planning its permission and unlocking extra land for developing new homes, offices and labs, before persuading Cambridge City Council the new station's 2017 opening was a critical moment of opportunity.
Cambridge simply couldn't wait any longer for the long-promised regeneration of the north of the city. The barren 40 acres surrounding the station was limiting its initial appeal. Introducing Brookgate to the partnership lit the blue touch paper.
We again joined forces with the developers behind CB1 – Cambridge's other new station gateway – to help fund and build the 4-star 217-room hotel adjacent to the newly created Cambridge Square. More than £43m was then secured from Schroders to build 100,000 sq ft of Grade A office space next door.


The delivery of Cambridge's largest ever private rental scheme (731 rooms) is the next step for this inclusive zero-carbon neighbourhood of researchers and entrepreneurs set to flourish in Cambridge's newest innovation district.
Get in touch with our team