One of the two largest office rent reviews undertaken in Cambridge city centre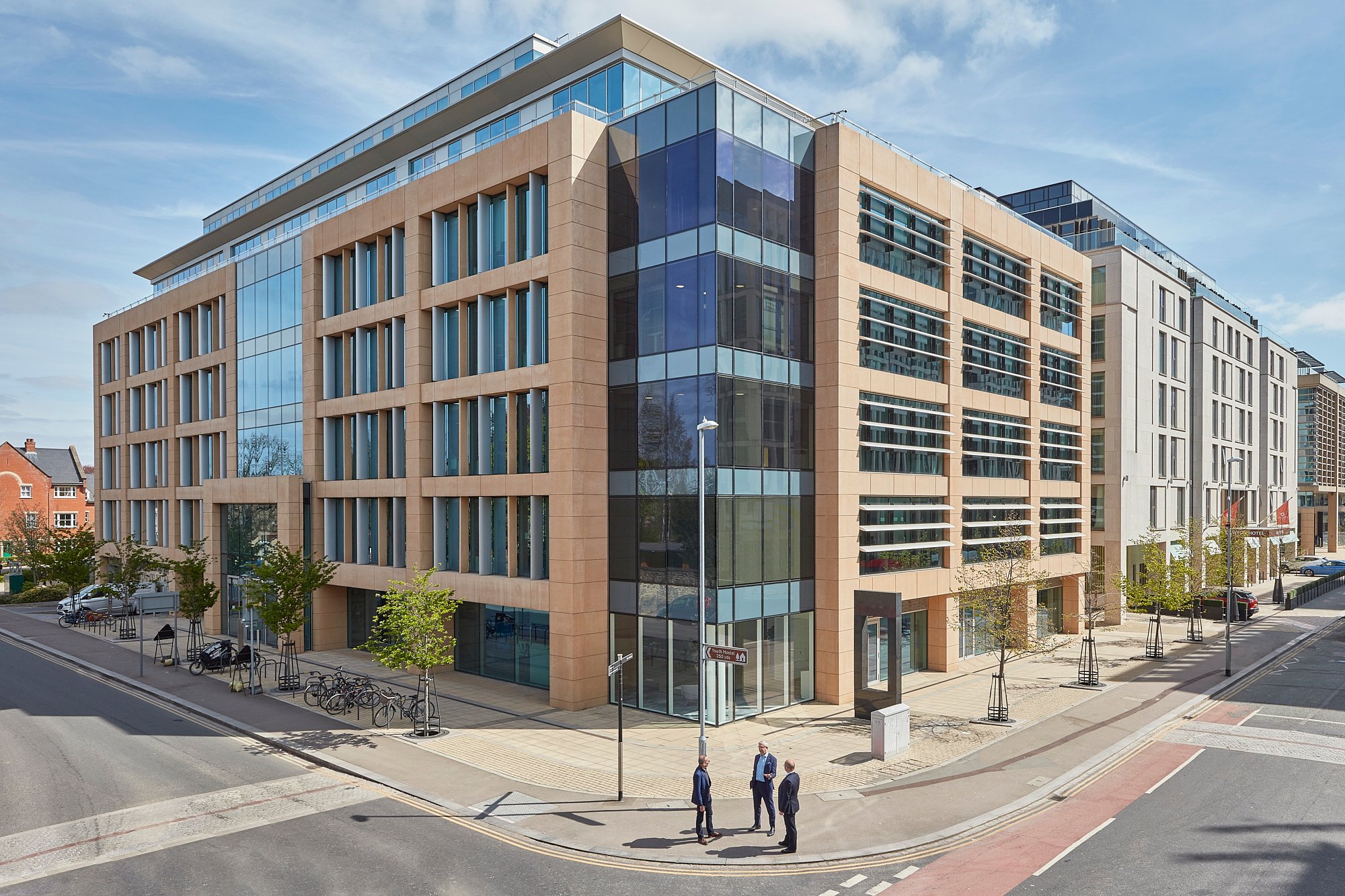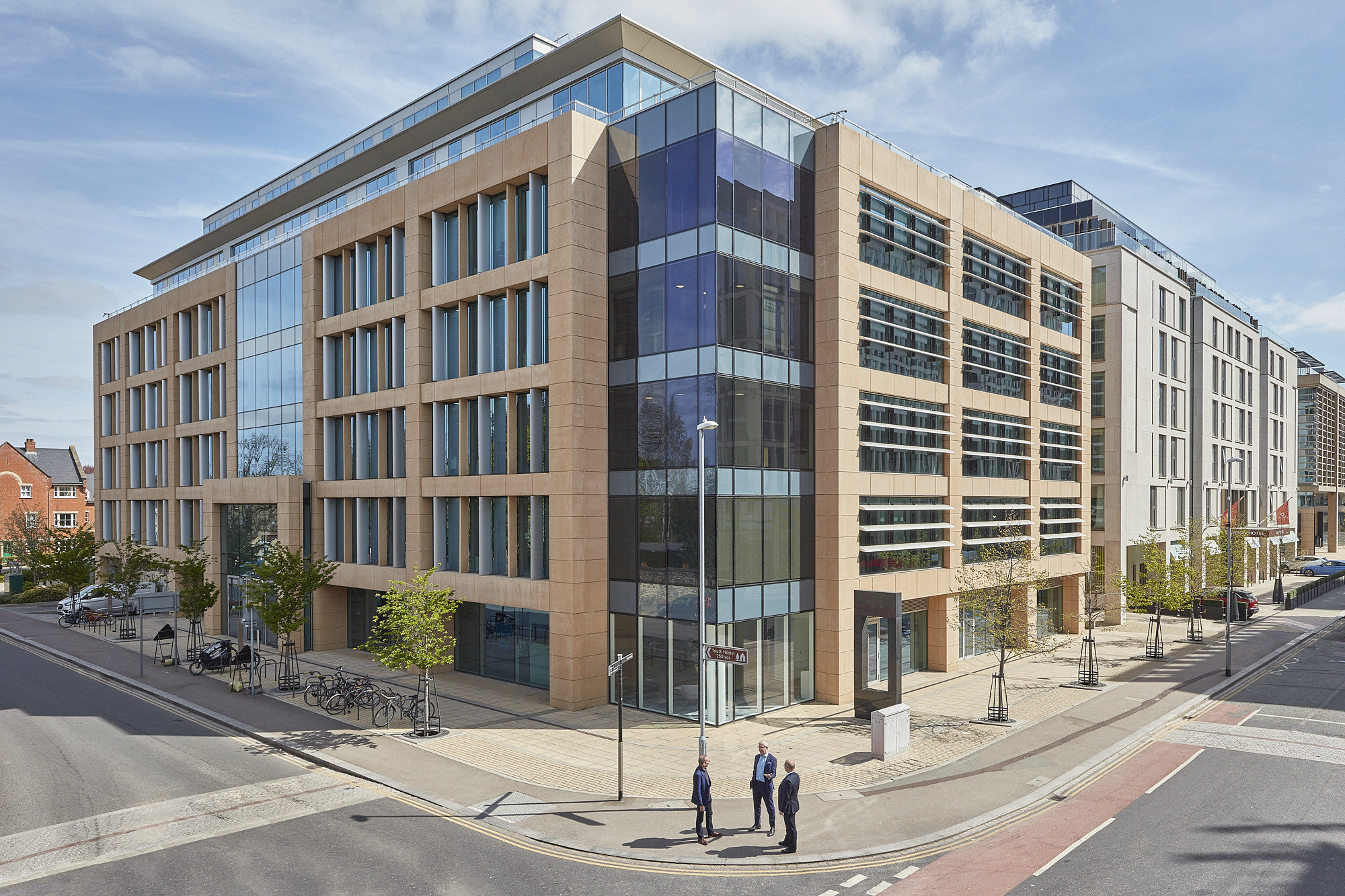 Location
Cambridge – Twenty One Station Road, CB1
Client
Railpen
Size
79,229 sq ft
Related pages
Twenty One Station Road is a major office development in Cambridge, which forms part of the wider CB1 master plan.
Situated in a prominent and prime location, this 84,000 sq ft headquarters building for Microsoft Research is finished to a high specification. With attractive design features including a central atrium, large basement lecture theatre and roof garden terraces, the property enjoys incredible views over central Cambridge.
We were instructed to undertake a rent review on the building by the landlord, Railpen, the organisation responsible for investing the railways pension scheme's assets on behalf of members.
Utilising our expert local market knowledge of Cambridge, our data and experience with comparable properties, we successfully negotiated a 15% uplift on the headline rent agreed in 2013.
We successfully negotiated a 15% uplift on the headline rent for our landlord client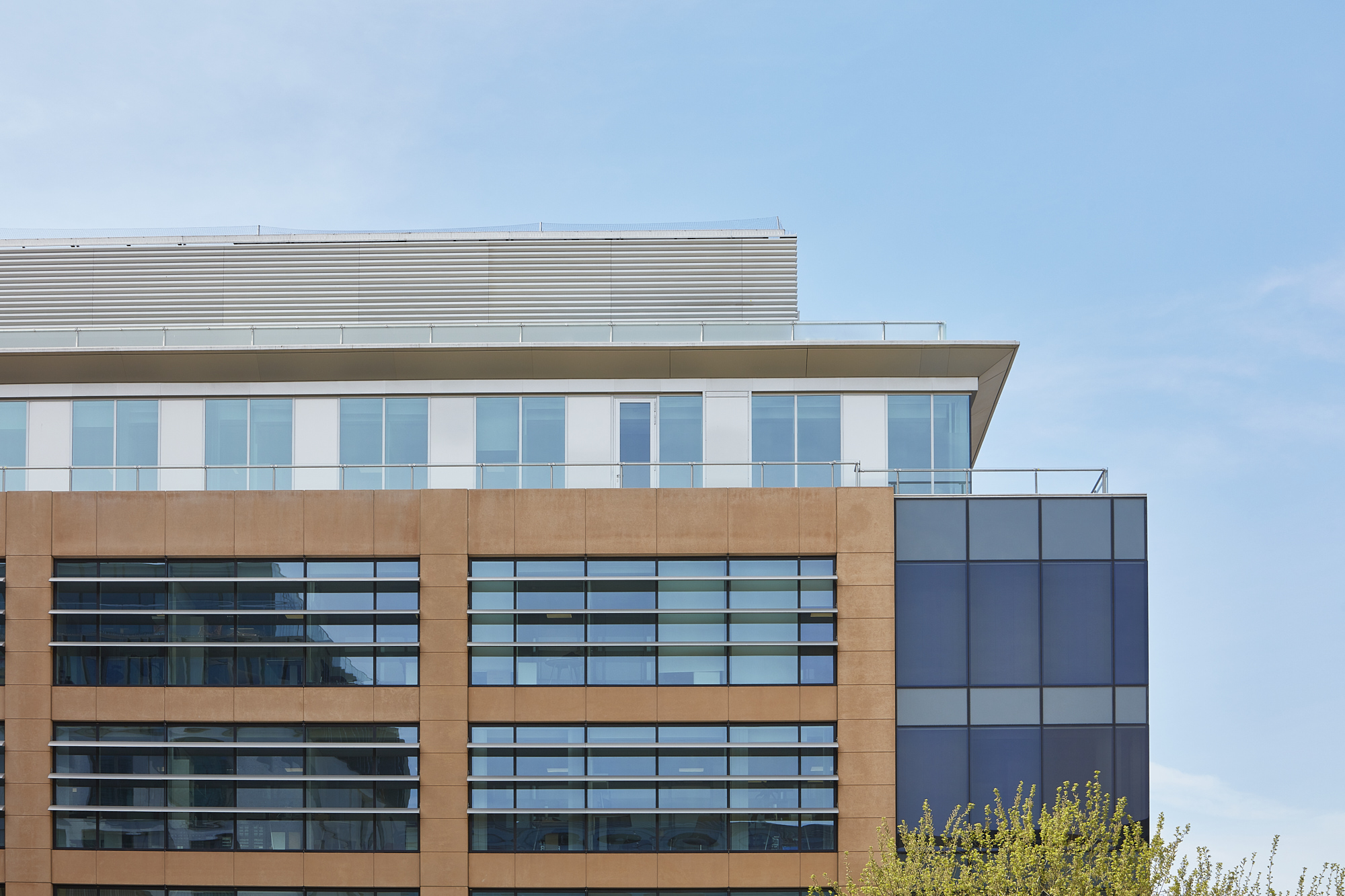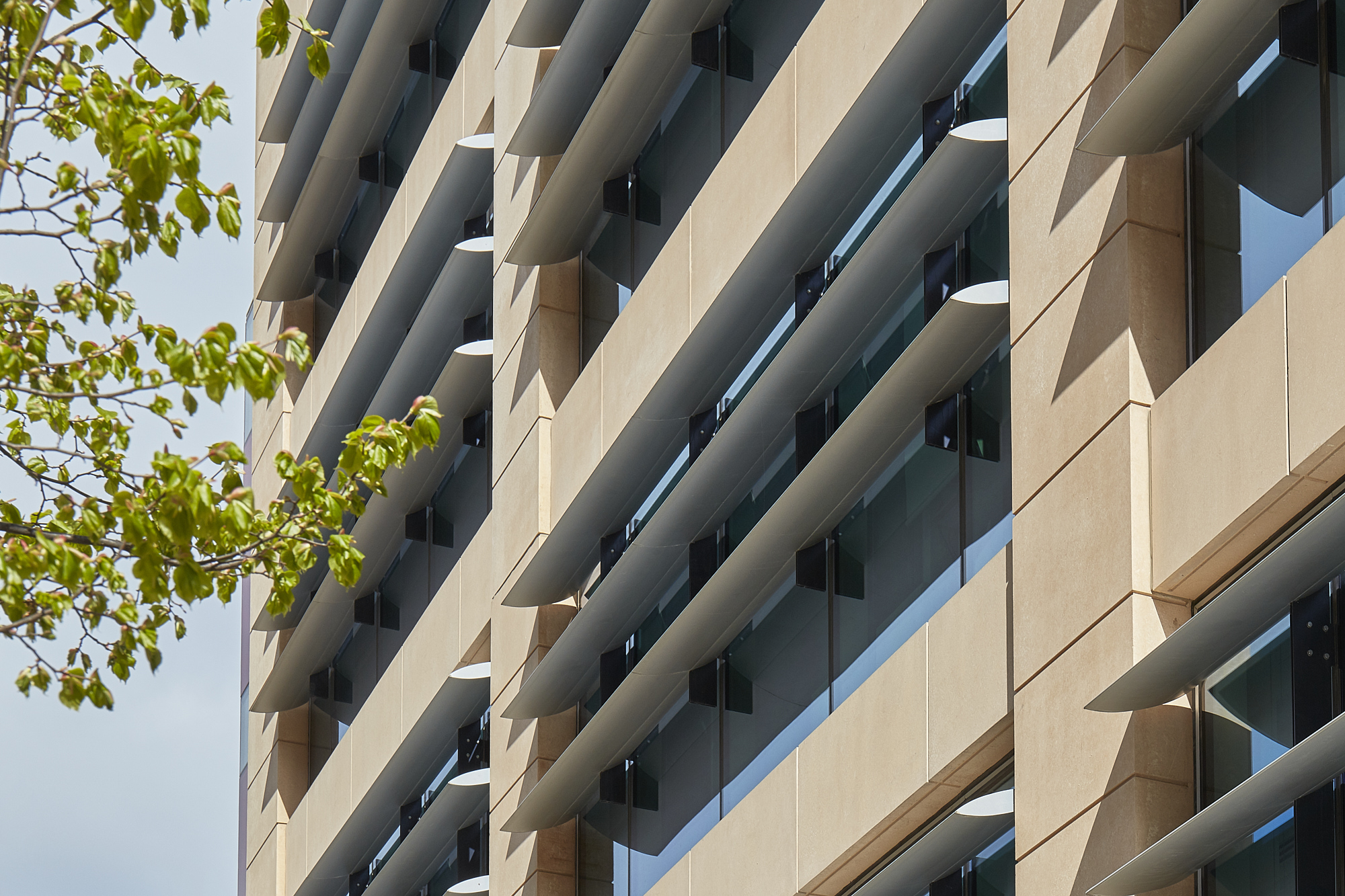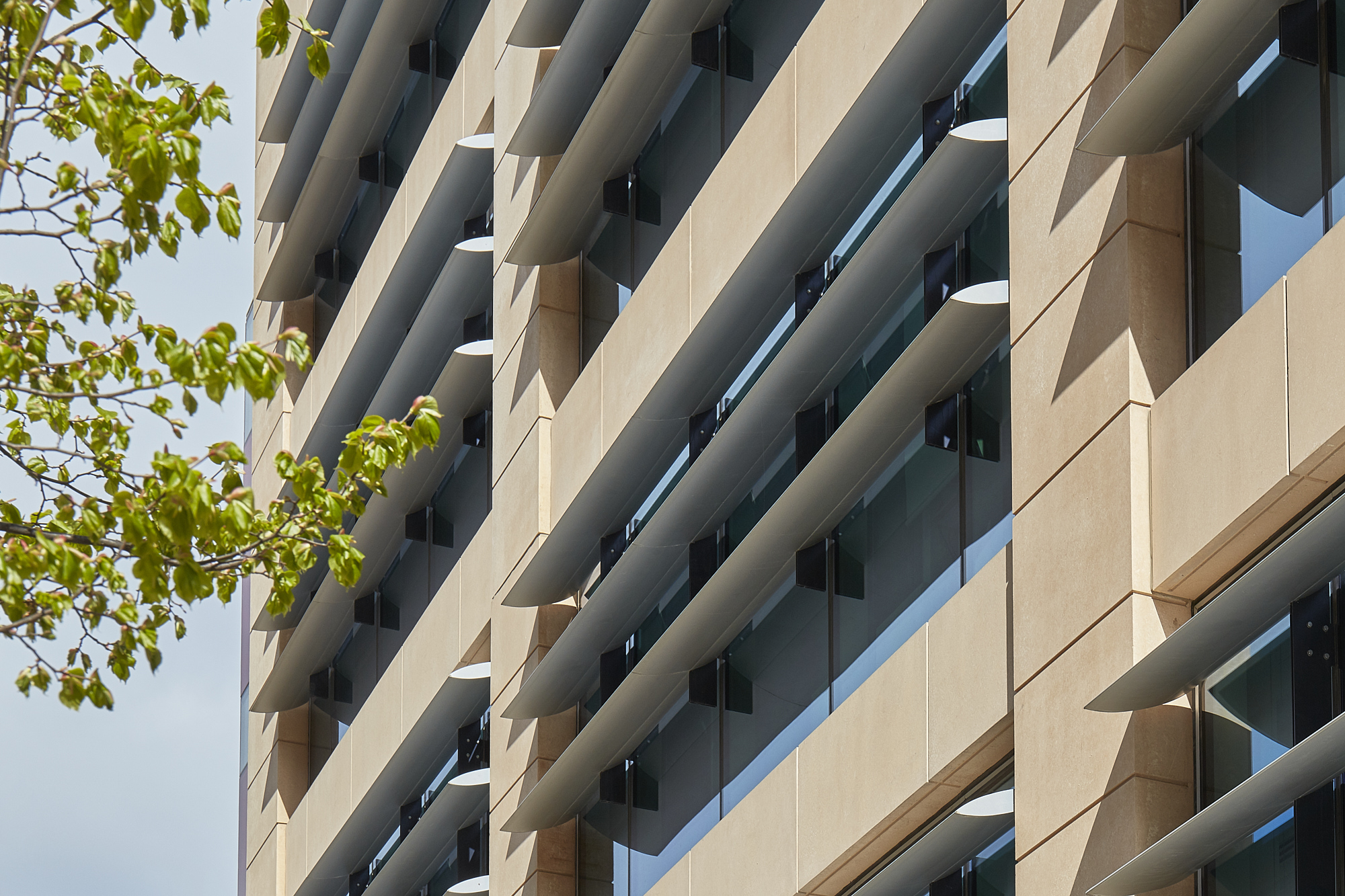 Get in touch with our team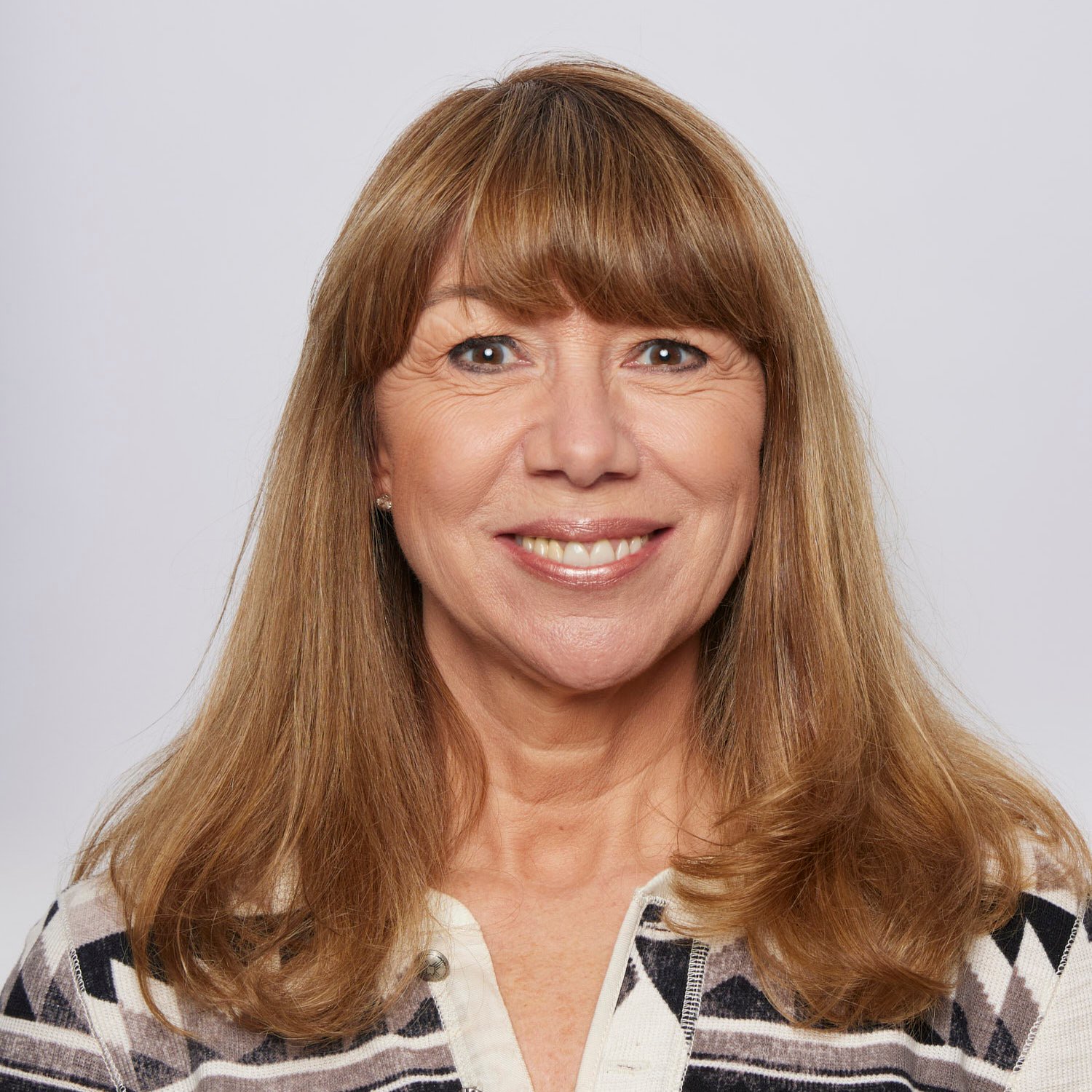 Cambridge, Bidwell House
Liz Craig
Partner, Lease Consultancy
View Liz Craig's profile