Market Research
As a location focussed consultancy, dedicated to providing investment opportunities across our chosen markets, we have the region's latest data at our fingertips to best allocate your funds.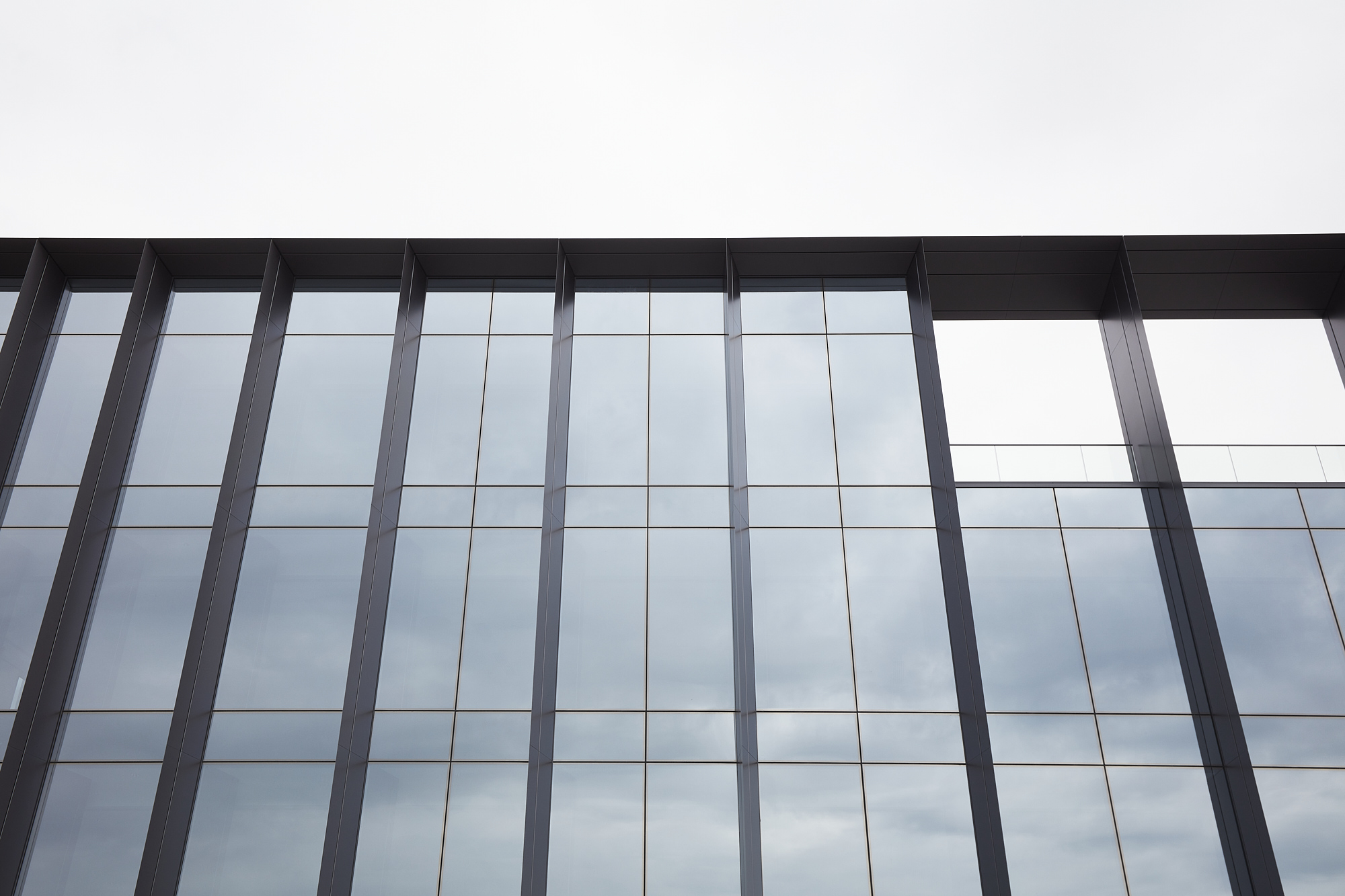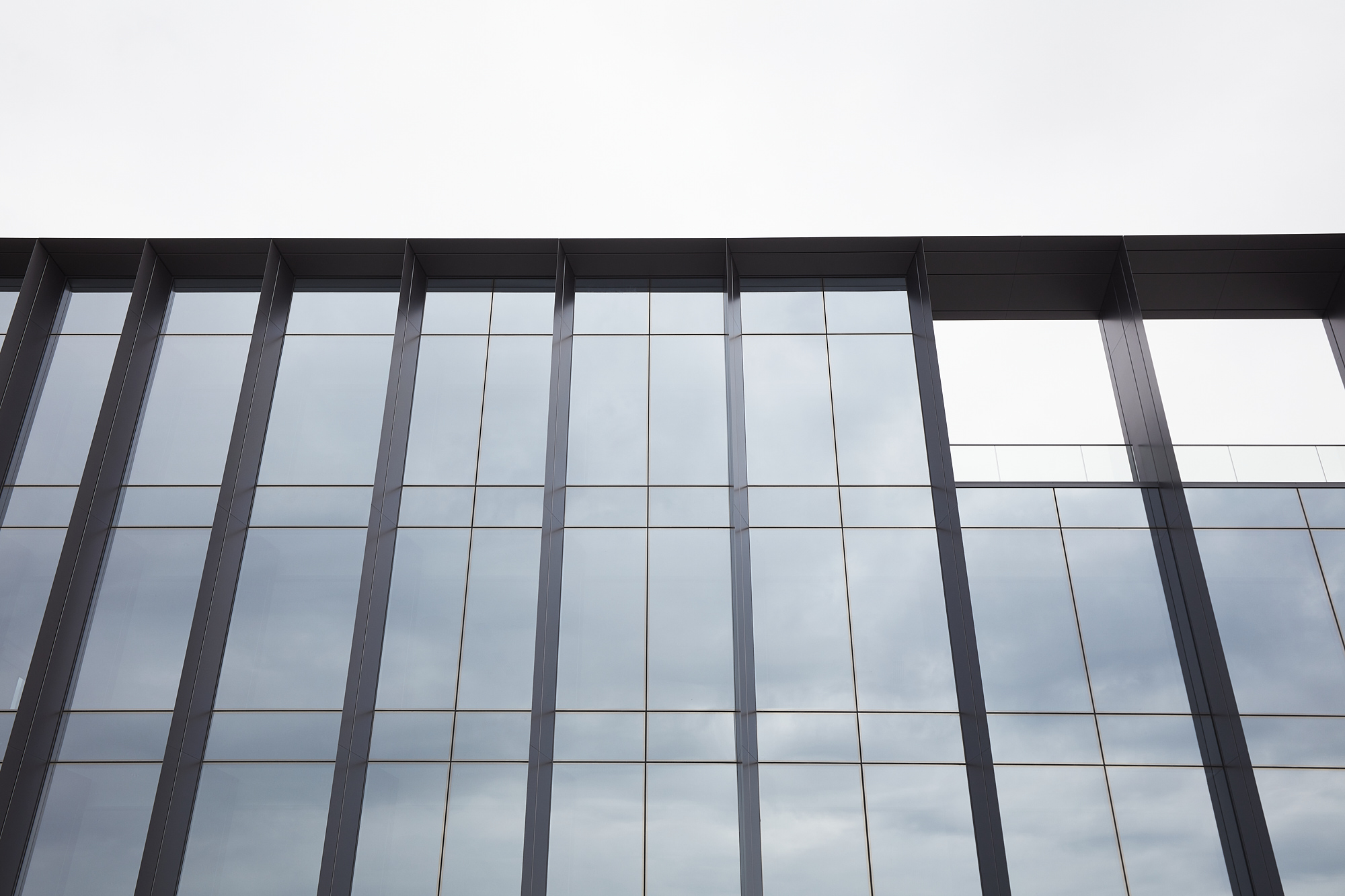 Arc Market Databooks
Our databooks reveal key trends in office, laboratory and industrial supply, demand and rents, as well as transactional yields and key deals
By tracking market activity across the Arc and East Anglia, we provide our clients with the most valuable research and occupier demand analysis available
We track rental performance across our market locations and use this to project investment returns over your selected time horizon, more accurately than anyone else. We know your success relies on our knowledge of our local property markets.
Once we have identified where your priorities lie, we can source appropriate stock. Our occupier-focussed research programme has a proven track record of marrying opportunities with investors.
We are actively involved in the Oxford to Cambridge Arc's thriving science and technology sector, allowing us to provide clear advice around its future direction and exciting potential.
Whether you are actively acquiring city centre offices or expanding your edge of town industrial estate portfolio, we'll help you find the right assets to invest in
Service options
Having access to the right information is crucial going into a deal. We will piece it all together for you, utilising our expert market intelligence and decades of experience in our chosen markets.
We help assemble the right mix of ideas, finance, land and ambition into development deals or partnerships, being careful to introduce only opportunities that meet your return objectives.
Disposal Strategy and Execution

Securing you the right deal is more important than simply doing one. Approaching our deals as advisors, not simply brokers, we won't take your assets to market without a sound strategy.
Joint ventures require commitment. Our unique network of colleges, funds, landowners and developers helps us to only marry parties with compatible, long-term objectives.
Pre-let and Speculative Development

By combining our investment and development expertise with deep market intelligence, we provide timely access to real estate projects with impressive projected returns, ahead of the construction phase.
Stock Selection and Sourcing

You know where you want to invest but need a trusted advisor to set out your options and help make choices on which stock to take seriously.
Transactional and Technical Due Diligence

If you're investing in property, we'll scrutinise the numbers on your behalf and report on any building defects, so you can make a sound investment decision, at the right price.
Featured insight
Bidwells' Arc Market Databooks


Released twice-yearly, the Arc Market Databooks reveal key trends in office, laboratory and industrial supply, demand and rents, as well as transactional yields and key deals across Cambridgeshire, Oxfordshire, M1 South, Norfolk, Suffolk and London.
How else can we help?
More of our investment capabilities
Acquisition and disposal
Asset enhancement
Get in touch with our team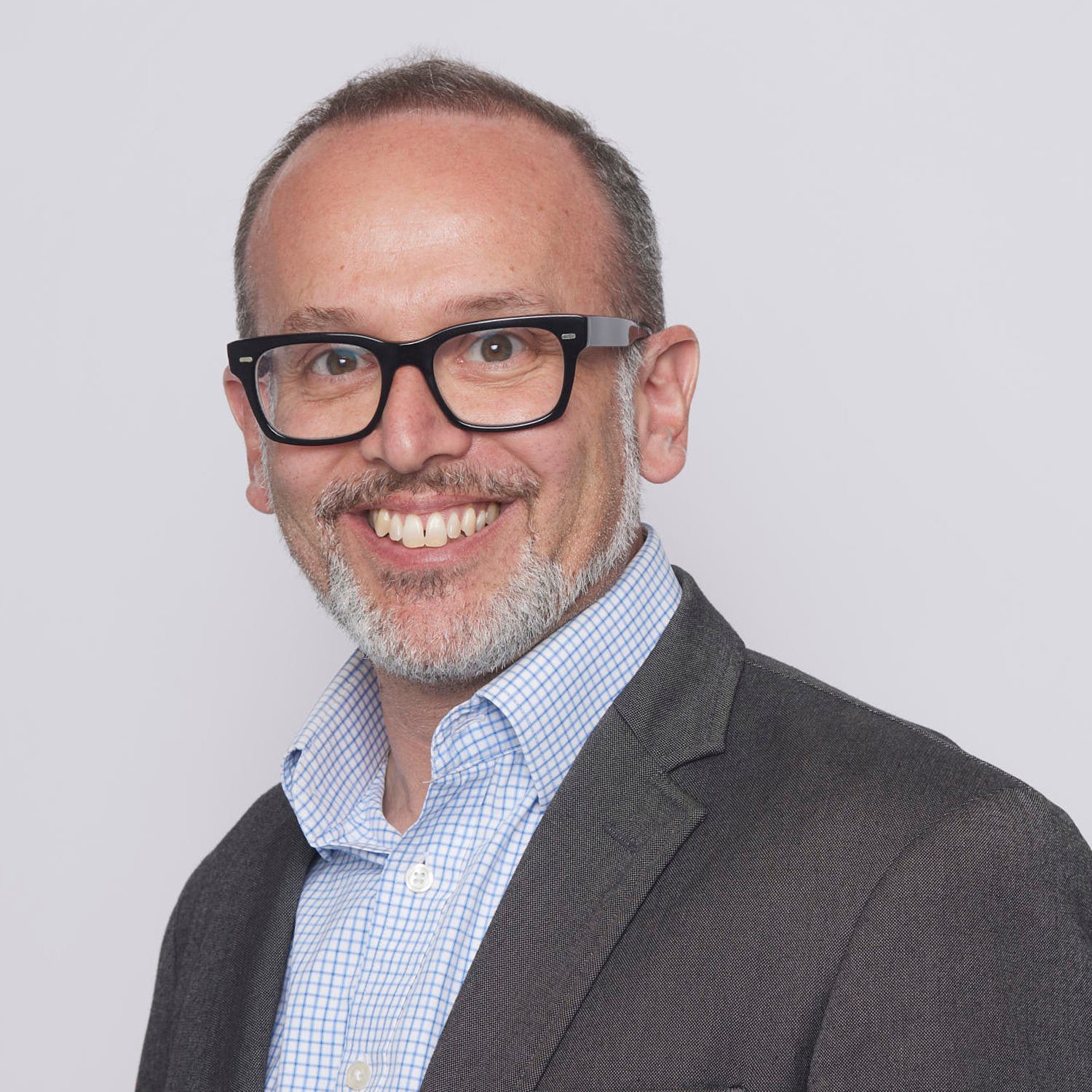 London
Saul Western
Partner, Head of Commercial
View Saul Western's profile