Disposal Strategy and Execution
Disposal Strategy and Execution
Securing you the right deal is more important than simply doing one. Approaching our deals as advisors, not simply brokers, we won't take your assets to market without a sound strategy.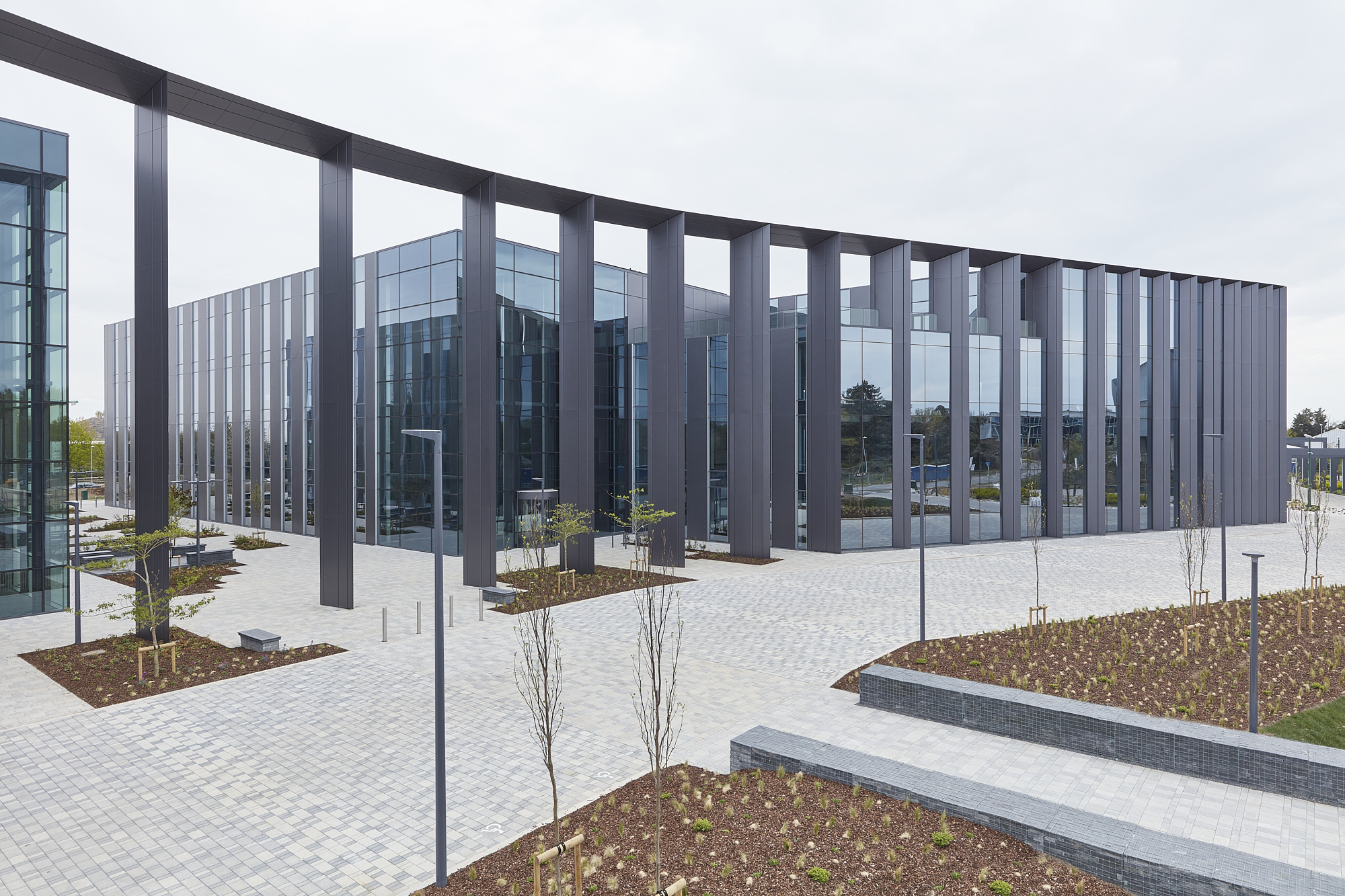 214-240 Cambridge Science Park
Capturing the attention of the world's biggest life sciences investors with a market-defining, mid-pandemic science park transaction
Creating a plan that works for you is our top priority. Sometimes it is best to sell your property on the open market, at other times it's best to pick out a party and construct a one-on-one deal
By weighing up the benefits of potential buyers, we match your assets to the most credible offers, making sure the sale process is seen through to a successful completion at a price that gives you the investment return you seek.
We closely track the growth of all our unique property markets, staying close to what makes our region's knowledge economy tick. We maintain a one-off database of the most active buyers with the best performance records.
We cultivate enduring client relationships by putting your long-term interests first, often working collaboratively with other agents to make sure our clients achieve the best outcome possible.
Investors across the Oxford Cambridge Arc and beyond instruct us to optimise their property portfolios, disposing of properties with the due diligence you need to make transactions as smooth as possible
Service options
Having access to the right information is crucial going into a deal. We will piece it all together for you, utilising our expert market intelligence and decades of experience in our chosen markets.
We help assemble the right mix of ideas, finance, land and ambition into development deals or partnerships, being careful to introduce only opportunities that meet your return objectives.
Joint ventures require commitment. Our unique network of colleges, funds, landowners and developers helps us to only marry parties with compatible, long-term objectives.
As a location focussed consultancy, dedicated to providing investment opportunities across our chosen markets, we have the region's latest data at our fingertips to best allocate your funds.
Pre-let and Speculative Development

By combining our investment and development expertise with deep market intelligence, we provide timely access to real estate projects with impressive projected returns, ahead of the construction phase.
Stock Selection and Sourcing

You know where you want to invest but need a trusted advisor to set out your options and help make choices on which stock to take seriously.
Transactional and Technical Due Diligence

If you're investing in property, we'll scrutinise the numbers on your behalf and report on any building defects, so you can make a sound investment decision, at the right price.
How else can we help?
More of our investment capabilities
Acquisition and disposal
Asset enhancement
Get in touch with our team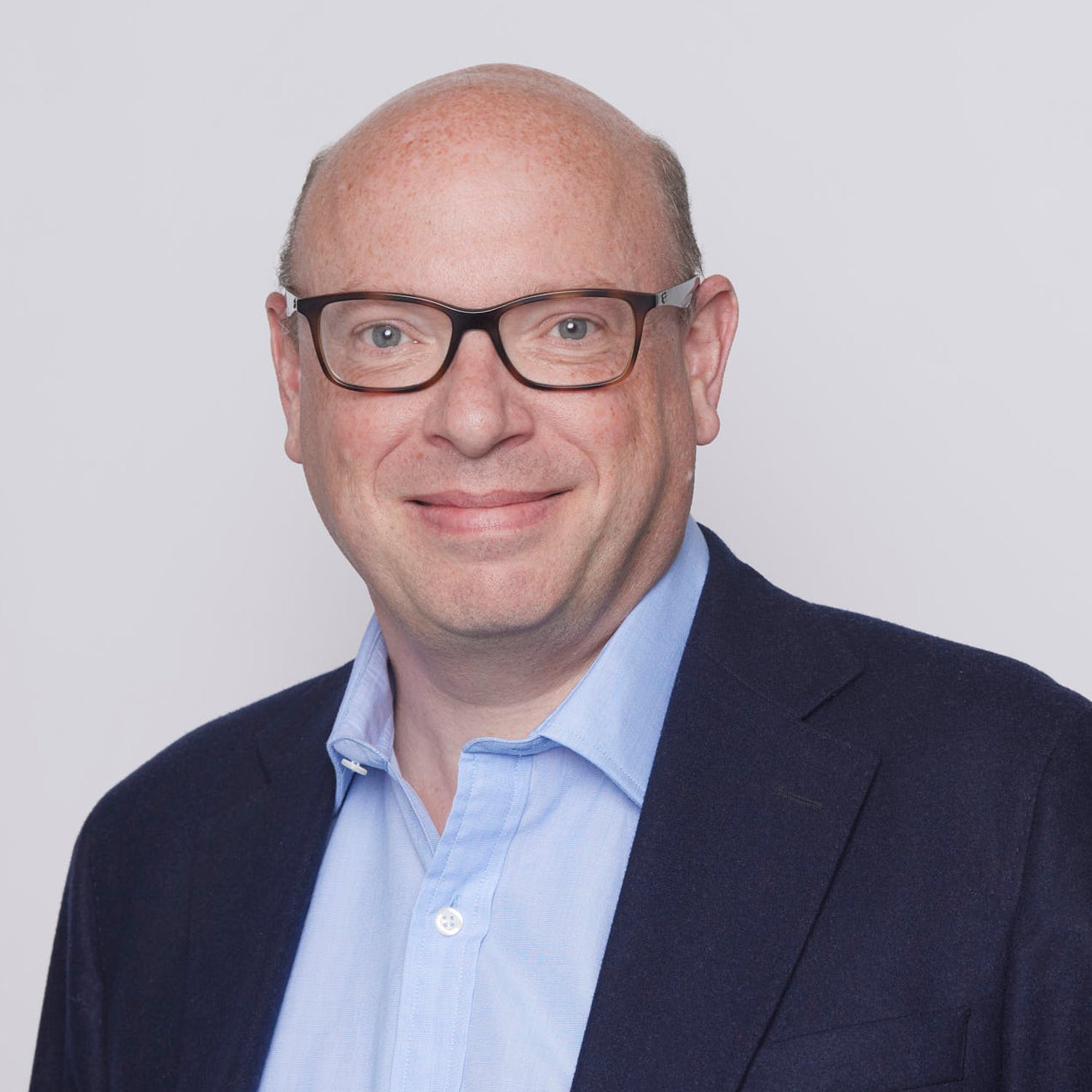 London
Andrew Groves
Partner
View Andrew Groves's profile