Our View on High Street Retail - Spring 2020
Availability continues to tighten, having fallen by 26% from the recent peak in mid 2017.
29 Mar 2020
4 MINUTE READ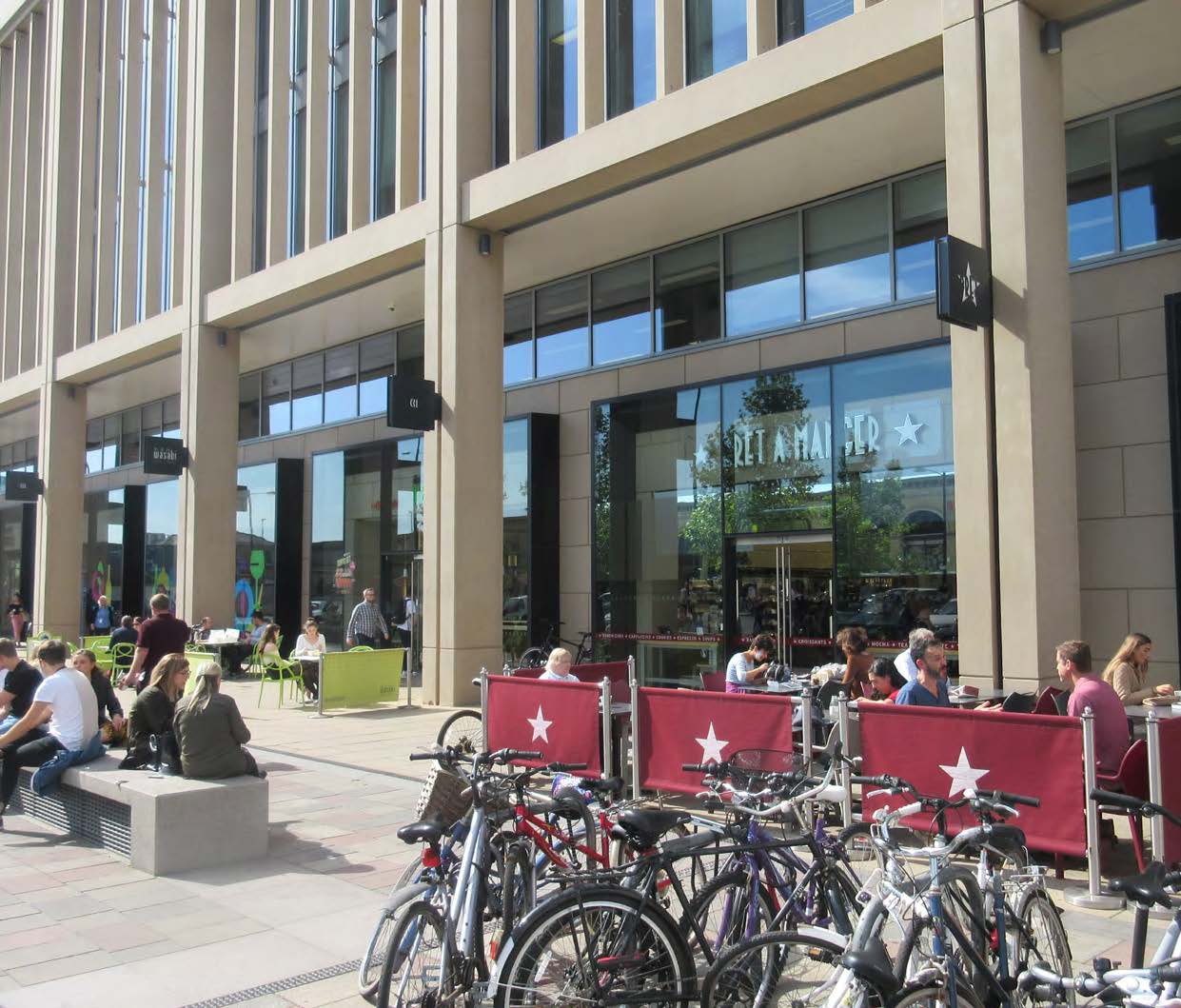 The average availability rate stands at 8.9%, with only 12% of supply in prime units.
Prime zone A rents continue to slide, falling by 9.9% on average in 2019. The pace of decline eased, with rents having fallen by 14.1% in 2018. Rents have slipped 26.3% over the past three years.
Complete the form below to download our full report
Get in touch with our team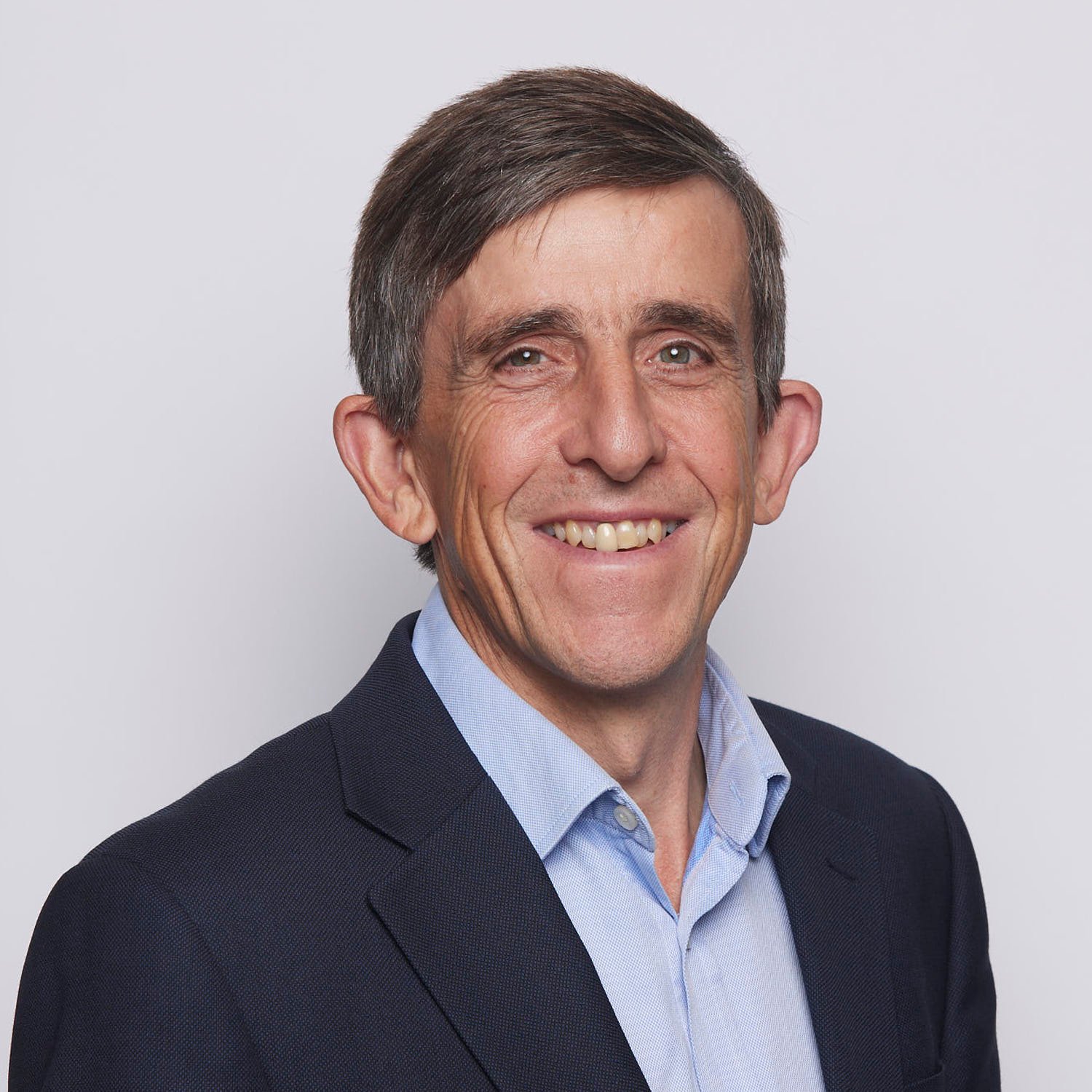 Cambridge, Bidwell House
James Lankfer
Partner, Retail and Leisure
View James Lankfer's profile