Land off Fordham Road, Newmarket
Land sale with the opportunity for residential development
Size
1.51 hectares (3.74 acres)
Value (sale price)
£625,000
The sale of the land provided an exciting opportunity to purchase a site with residential development potential (subject to planning) within the desirable location of Newmarket.
The total site extends to approximately 1.51 hectares (3.74 acres) and formed part of Balaton Lodge, prior to a residential consent being granted for much of the holding now called Balaton Place.
The paddock land, complete with a stable building with direct access onto Fordham Road (A142), is surrounded by residential built form. Balaton Lodge dates to the 1890s and once was a famous racehorse training establishment. The site was named after Lake Balaton, the largest lake in Europe. In 1999 the site was operated by the Animal Health Trust as the Equine Research Station.
It was agreed that pursuing a planning application would be complex and take a great deal of cost and time for it to be successful and so we advised our client that a sale was the right way forward. The benefit was that a capital receipt would be realised now, and a further receipt could be realised in time via overage.
The property attracted a wide range of buyers who were interesting to meet and unusually, the result was that the land was purchased by a company set up by the surrounding residents to protect the land from future development or change of use.
We sold the land for a significant price per acre with an overage payable on the disposal of the land within 12 months following the completion of the sale.
Get in touch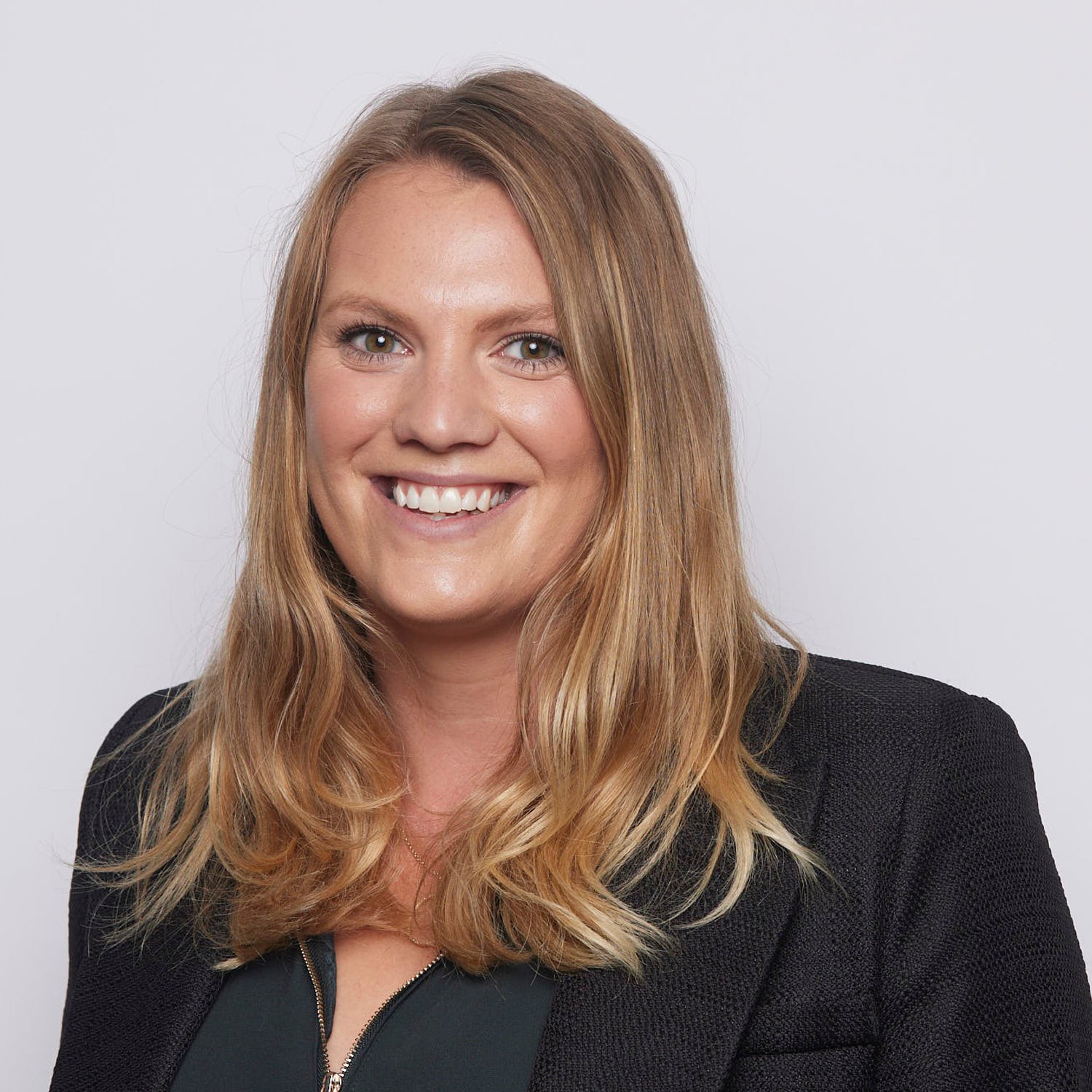 Cambridge, Bidwell House
Becky Westerhuis
Senior Rural Surveyor, Rural Investment
View Becky Westerhuis's profile