Becky Westerhuis
Senior Rural Surveyor
MRCIS, NFU & GWCT
With keen commercial awareness, Rebecca has a genuine interest in all property and enjoys bringing her clients' vision to fruition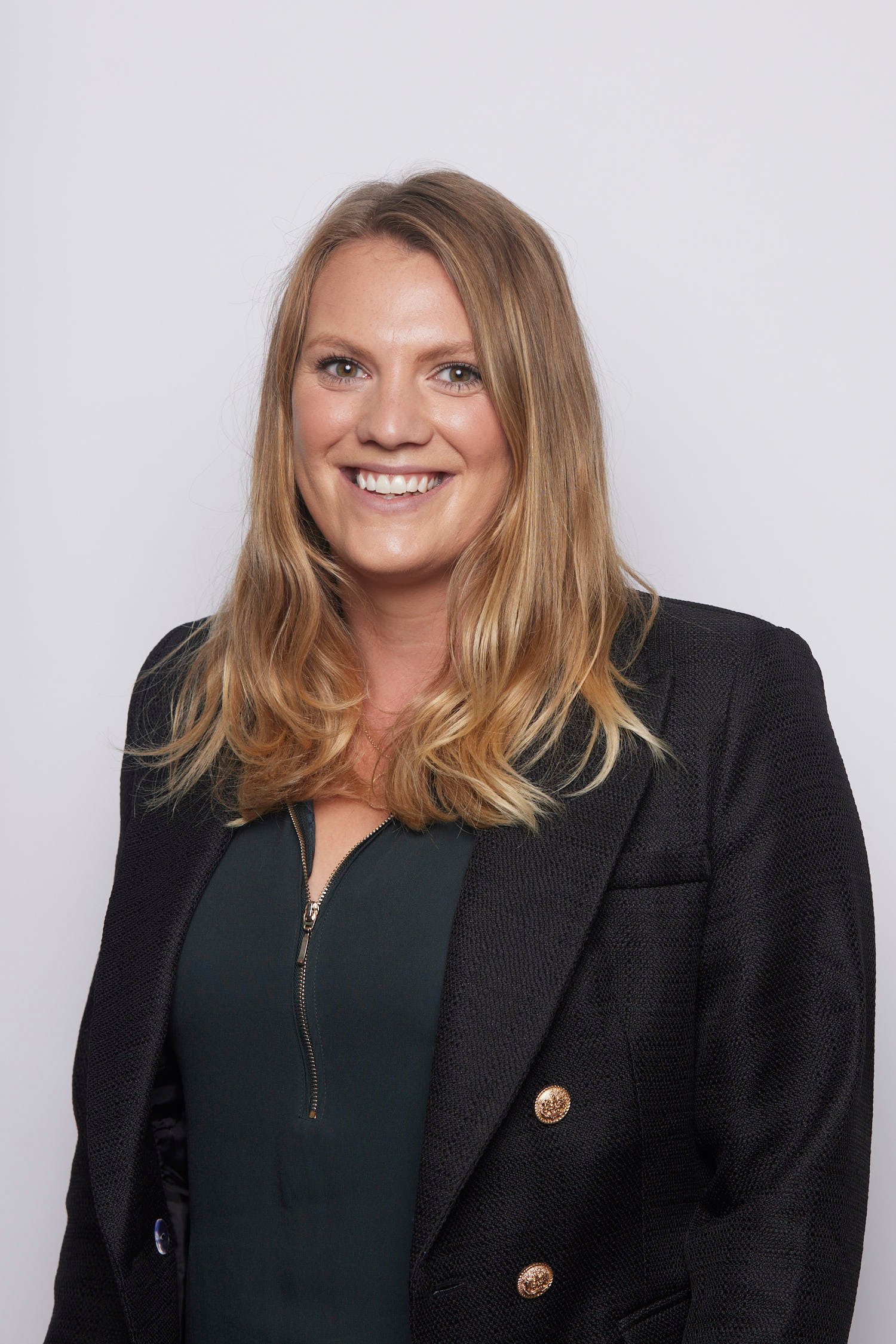 With keen commercial awareness, Rebecca has a genuine interest in all property and enjoys bringing her clients' vision to fruition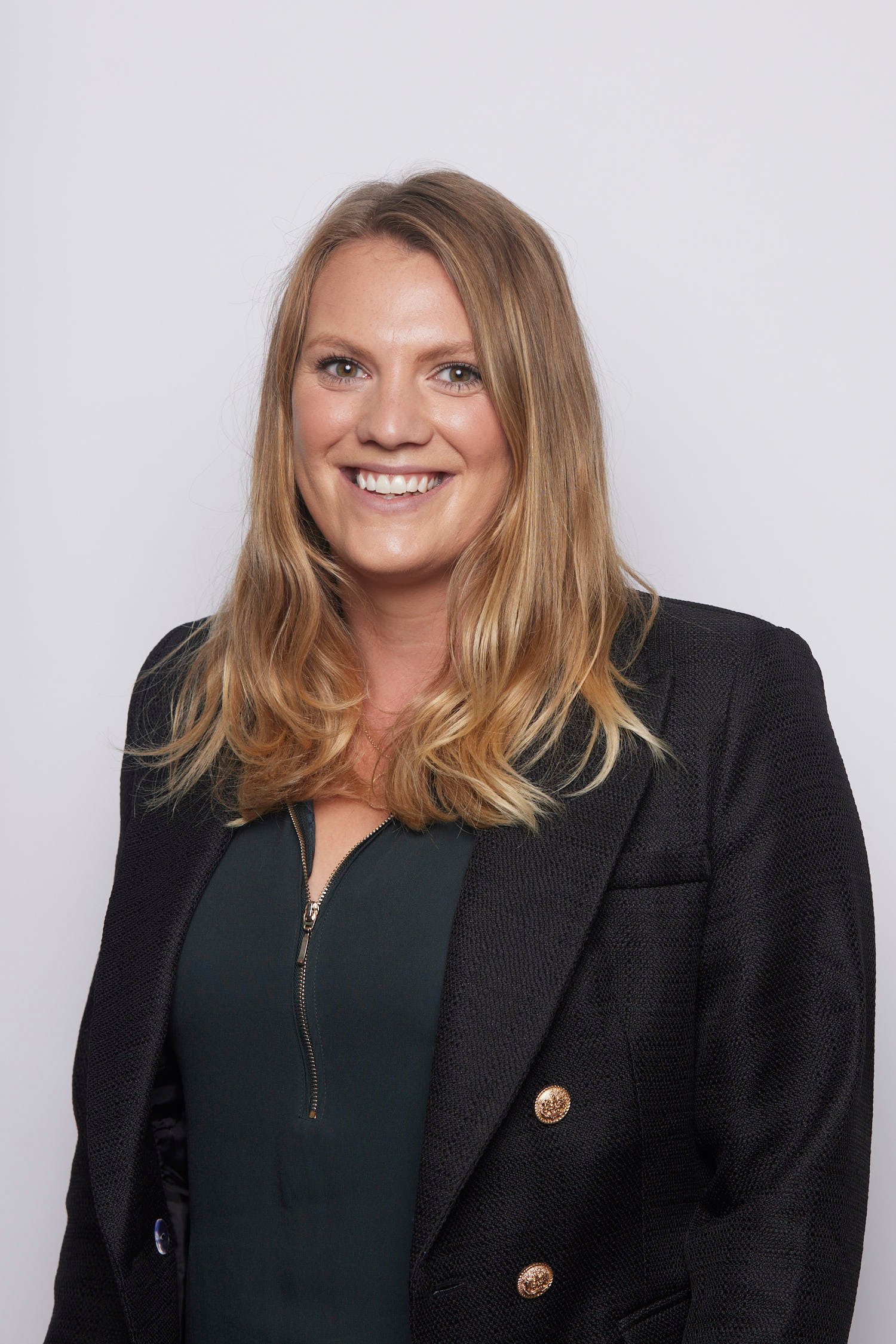 Rebecca's focus is always on adding value for her clients. Her experience in rural estate management, portfolio management, agency and the planning process gives her the edge when it comes to astutely, yet sensitively advising clients on their varied assets and ultimate business goals.
With a particular interest in diversification and project development, Rebecca enjoys strategic business planning and maximising opportunities from property-based ventures. She also gets a buzz from selling properties and thrives on that journey of securing the right buyer for her clients' assets.
This enthusiasm is invaluable to her clients who range from large institutional landowners to private estates, each with unique portfolios and requirements including strategic land and development sites, retail, commercial and residential properties. It's this variety that keeps Rebecca motivated in her role.
As well as driving a tractor, Rebecca knows first-hand how to drive a successful rural business. With an active role in her family farm, she has a practical knowledge of the day-to-day management as well as financial, strategic and succession planning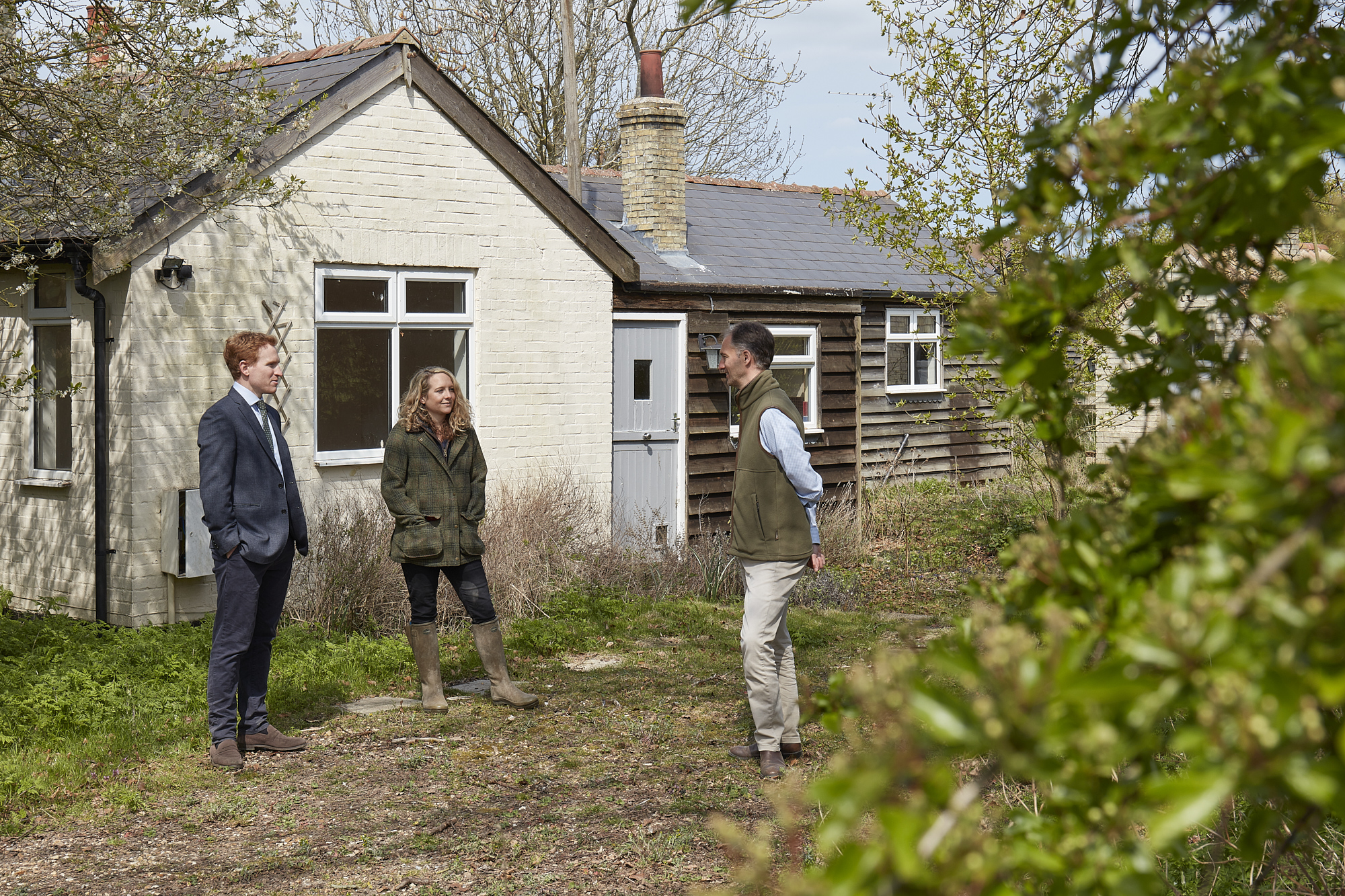 01 Jul

·

2 MINUTE READ
Rural Outlook - The Agricultural Tenancy Reform 2019
Around a third of agricultural land in England is let under various agreements; changes to tenancy legislation will impact many businesses within the rural sector. With the deadline for responses to DEFRA's consultation fast approaching on 2 July 2019, below is an overview of the consultation document, highlighting proposals identified by the Department for Environment Food and Rural Affairs (DEFRA).
Rural Outlook - The Agricultural Tenancy Reform 2019