Becky Westerhuis
Senior Rural Surveyor, Rural Investment
MRCIS, NFU & GWCT
Becky is enthusiastic about selling properties and loves interacting with people every day.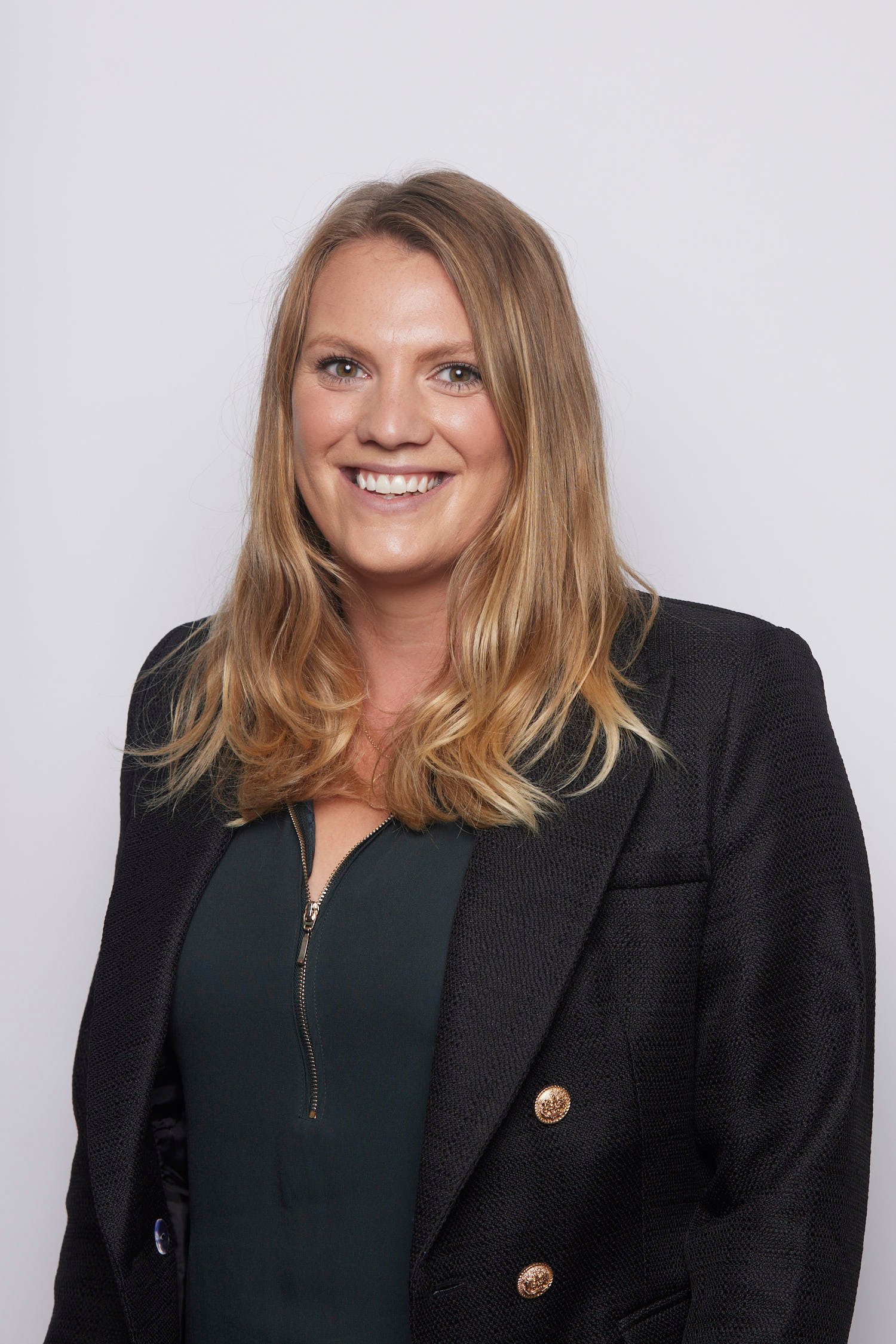 Becky is enthusiastic about selling properties and loves interacting with people every day.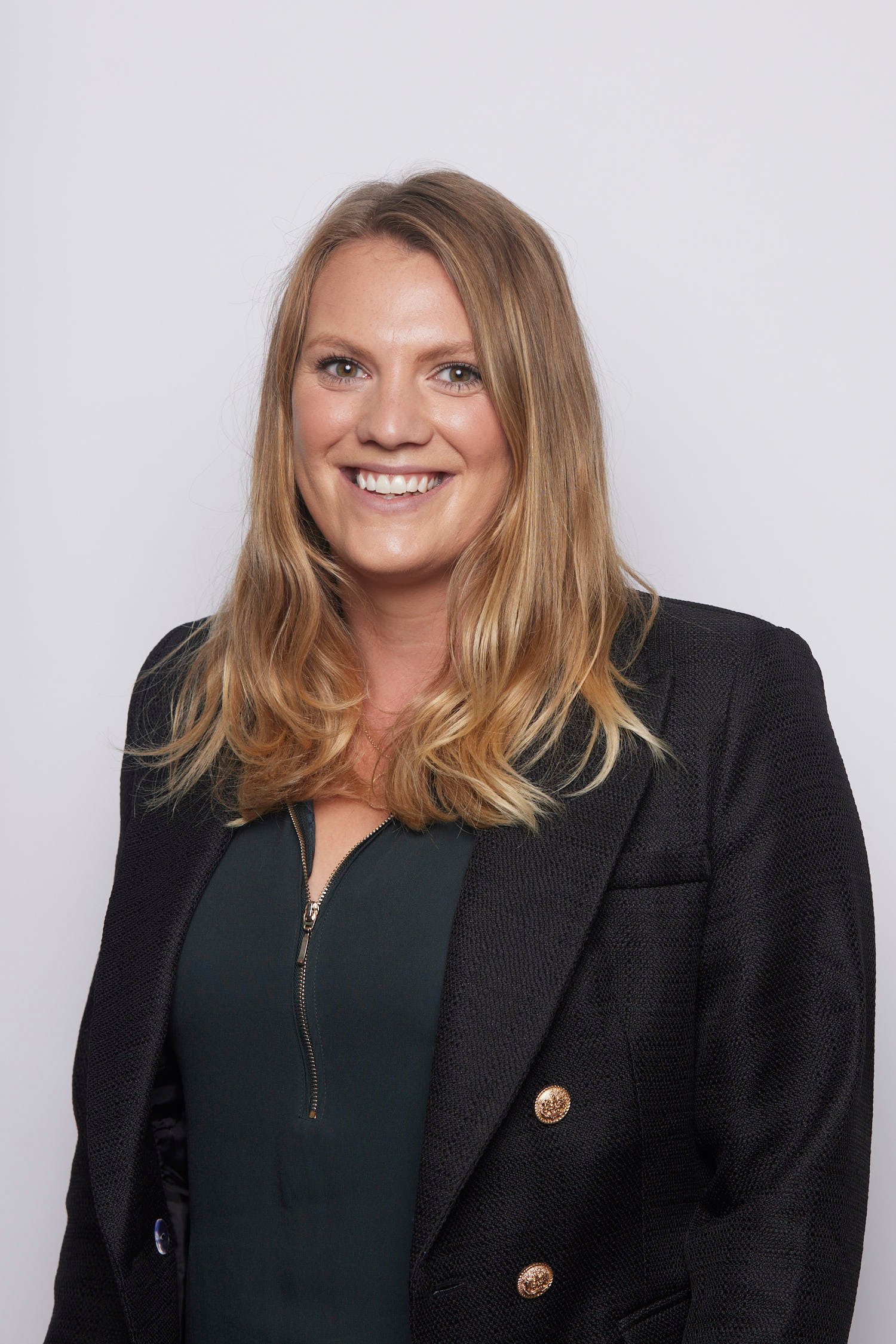 Her unique selling point is her excellent people skills, which helps her create and maintain strong relationships with clients, tenants, and contractors. She chose her line of work as it aligns with her farming background and natural affiliation with the countryside.

Reliability and efficiency make Becky stand out from the crowd, and her ability to work well in a team helps deliver excellent results. She takes great satisfaction in working with clients over several years and helping them achieve their goals.
Becky has been involved in many interesting projects, including the sale of a substantial farmhouse with a significant commercial enterprise and the sale of a high yielding and very attractive parcel of commercial farmland extending to 500 acres of arable and woodland in the Upper Stour Valley, Suffolk. She also worked with a client to build out six new houses and let them in-house.
With a keen interest in the equestrian market, Becky is currently leading on several sales of studs and equestrian properties in Newmarket.
Becky is a member of the Royal Institution of Chartered Surveyors (RICS) and has served as chairman of the National Farmers' Union (NFU) and on the committee of the Game Conservancy and Wildlife Trust (GCWT).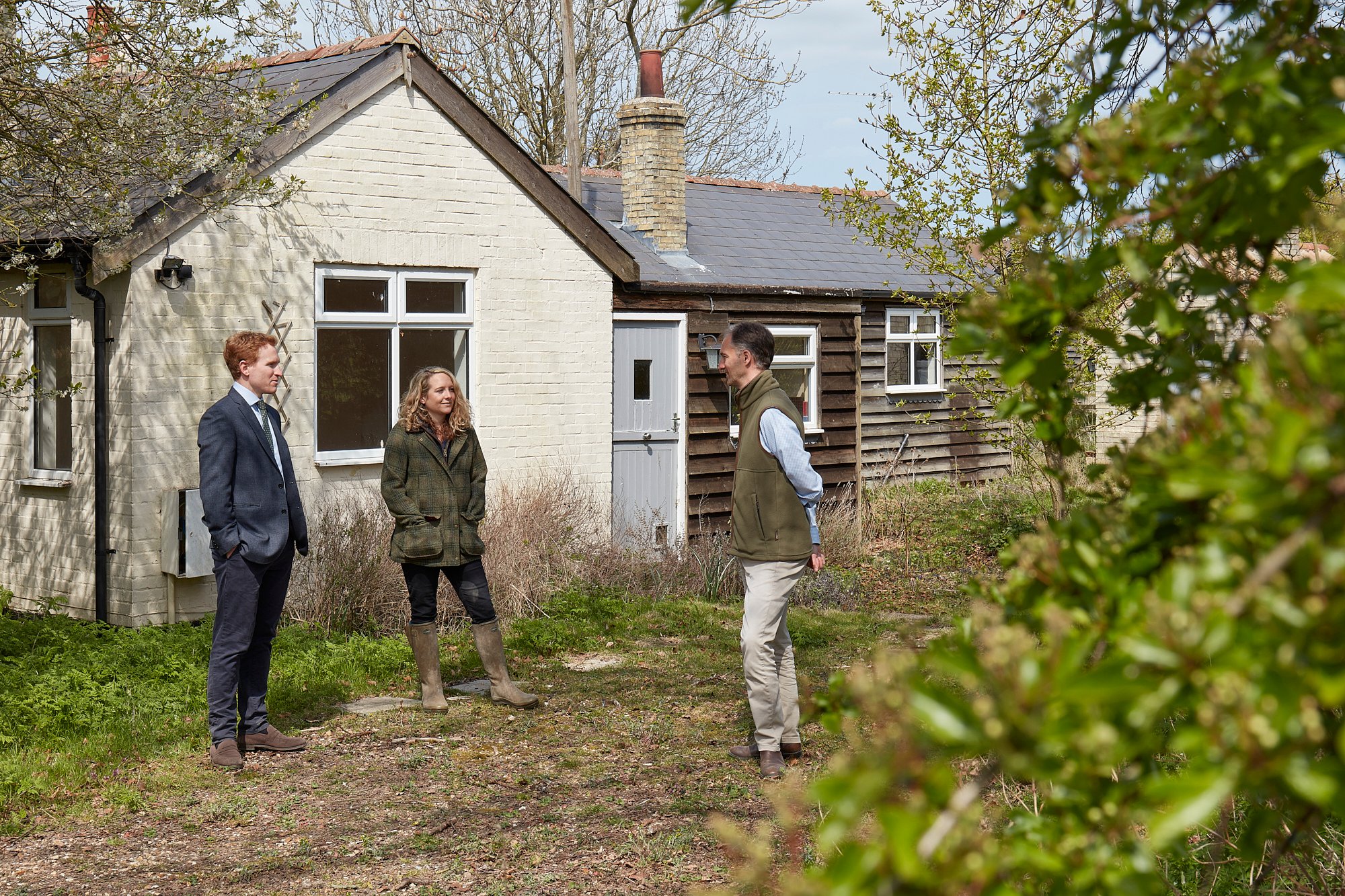 01 Jul 2019

·

2 MINUTE READ
Rural Outlook - The Agricultural Tenancy Reform 2019
Around a third of agricultural land in England is let under various agreements; changes to tenancy legislation will impact many businesses within the rural sector. With the deadline for responses to DEFRA's consultation fast approaching on 2 July 2019, below is an overview of the consultation document, highlighting proposals identified by the Department for Environment Food and Rural Affairs (DEFRA).
Rural Outlook - The Agricultural Tenancy Reform 2019