A long-term, strategic relationship with an iconic English institution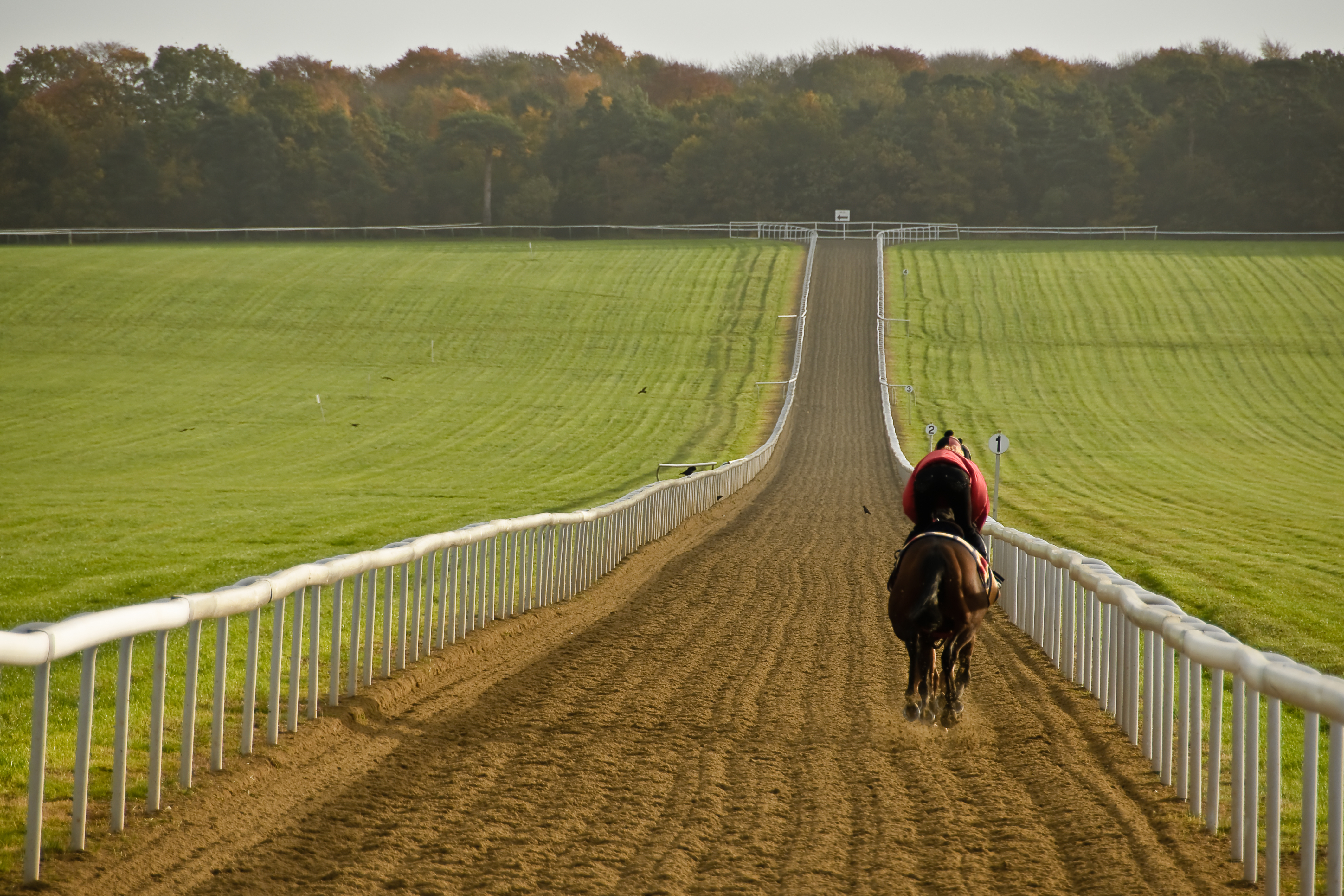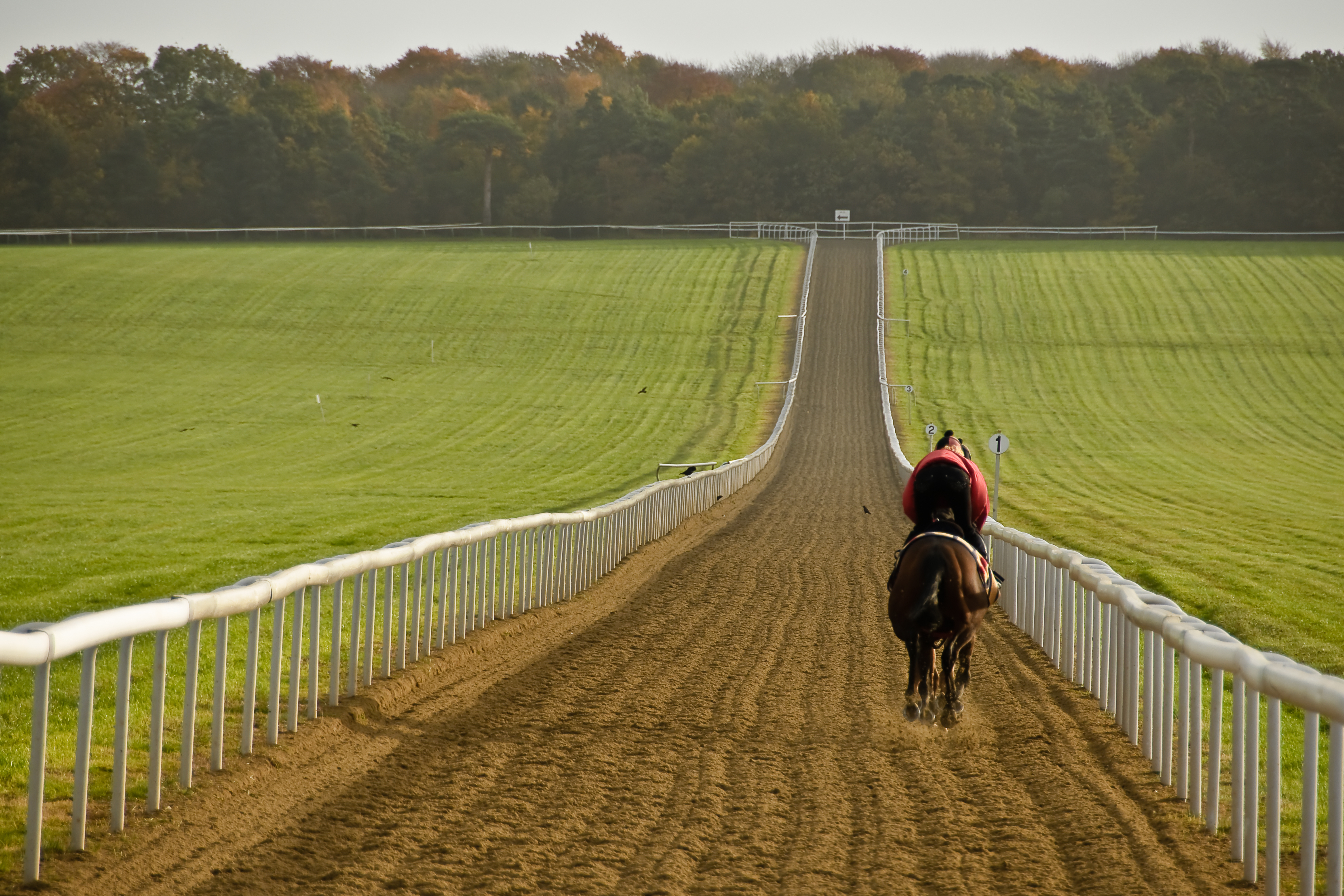 Size
5,000+ acres
Dates
1920 - ongoing
Location
Newmarket & Lambourn
For over 100 years, we have worked closely with Jockey Club Estates to effectively advise on its portfolio and management of its assets.
Over the course of the last century, we have provided numerous services to the client including planning, building, landscape and design, heritage, project management and mapping services.
We have delivered a range of successful planning applications, developments and projects, including obtaining permission for a new hill gallop, securing planning and managing the build for a new headquarters in Lambourn, obtaining permission for the conversion of two houses to four flats, and several other bespoke equestrian planning applications.
The client benefits from our long-standing relationship with the local community, trustworthy contractors, and other professionals to support the ongoing business activities of Jockey Club Estates.
We have achieved several successful planning applications in sensitive areas and continue to work with the Jockey Club Estates team, offering a flexible approach to ensure we can support them and to add value to the portfolio.
Get in touch with our team
Cambridge, Bidwell House
Dani Kilsby-Steele
Partner, Rural
View Dani Kilsby-Steele's profile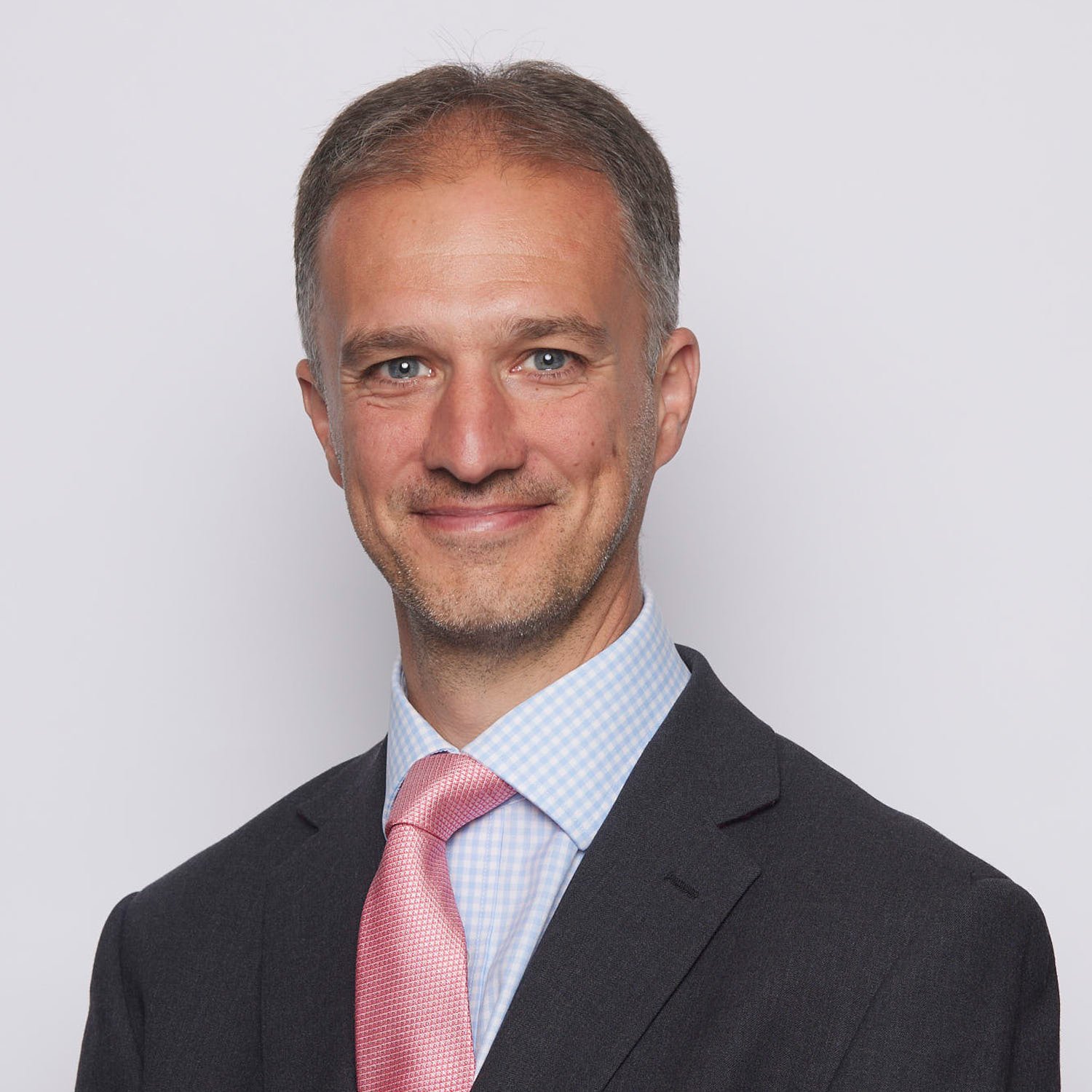 Cambridge, Bidwell House
Giles Dobson
Head of Rural
View Giles Dobson's profile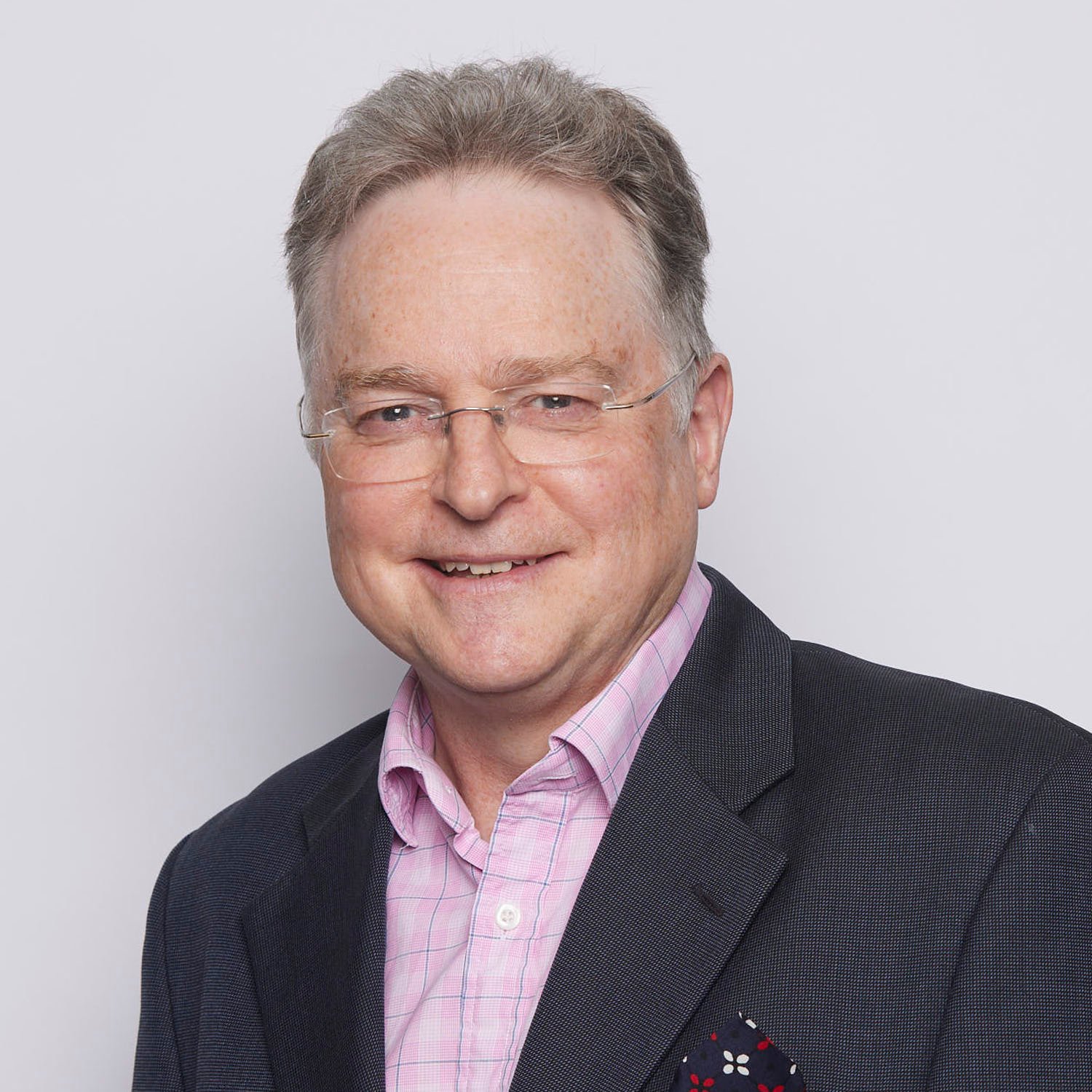 Cambridge, Bidwell House
Rob Hopwood
Partner, Planning
View Rob Hopwood's profile