Organic arable land achieves 15% over the guide price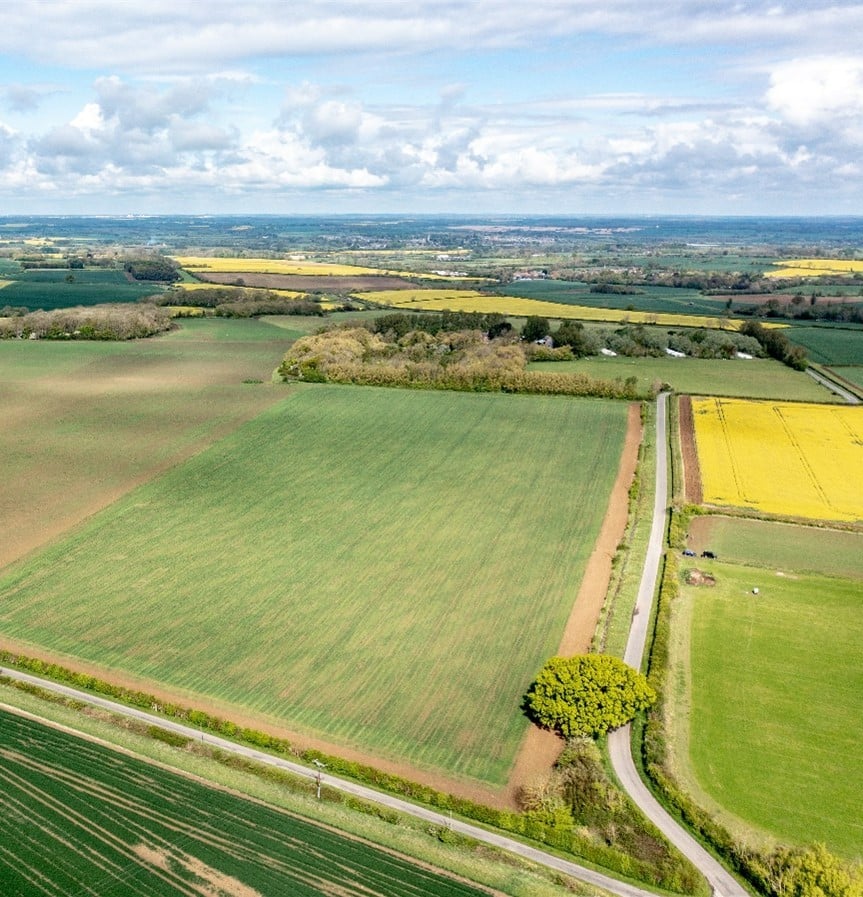 Size
196 acres
Guide Price
£1.57m
Location
Oundle, Northamptonshire
Related pages
Organic farmer required advice and expertise to achieve the best outcome on the sale of their land.
Following an initial approach by our client we visited them to discuss their motivation for selling where they made clear to us their intention to retire from farming. They had decided to market and sell the main block of land, with the possibility of selling the farmhouse and outbuildings later and needed well informed advice to help them through the process.
Through engagement with the client, we confirmed their requirements and prepared thorough advice on how to maximise the sale, without detracting from the retained property, whilst also enabling a possible future sale. It was also their intention to protect their current lifestyle as the land surrounded their home.
Once instructed, we ensured the land was presented in the best light and marketed across all relevant channels to generate good interest. We engaged with local buyers, buying agents and those in the wider marketplace. We were able to extract several offers from interested parties and kept them informed of the types of buyers and their situation.
A purchaser with an understanding of, and interest in, organic farming was an important factor for our client. Once offers were received we were able to present to our client, with our recommendations and allowed him to make an informed decision.
The land was sold for more than 15% over the initial guide price. The sale was very swift and completed within four months from going to the market.
Get in touch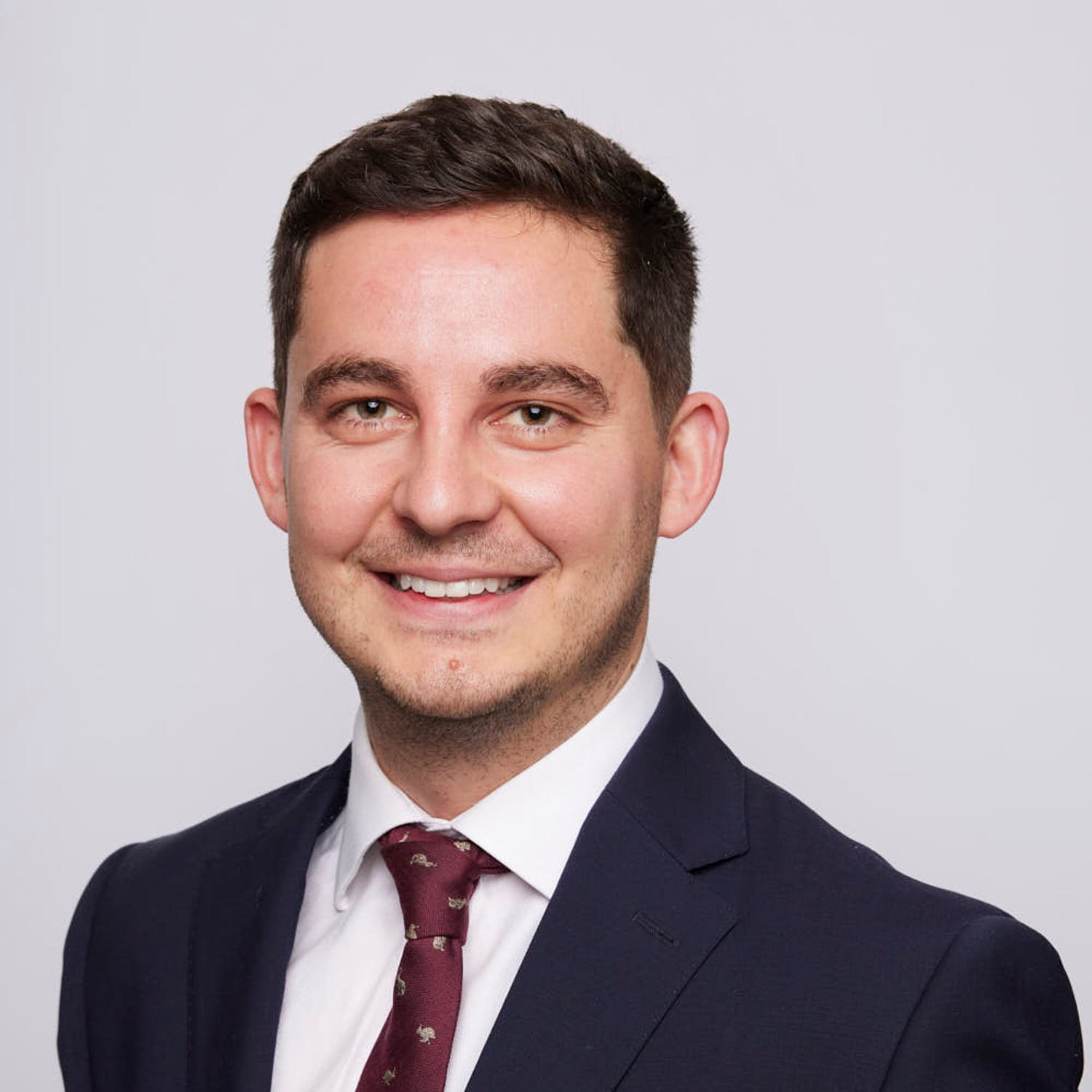 Milton Keynes
Matthew Alexander
Associate, Rural
View Matthew Alexander's profile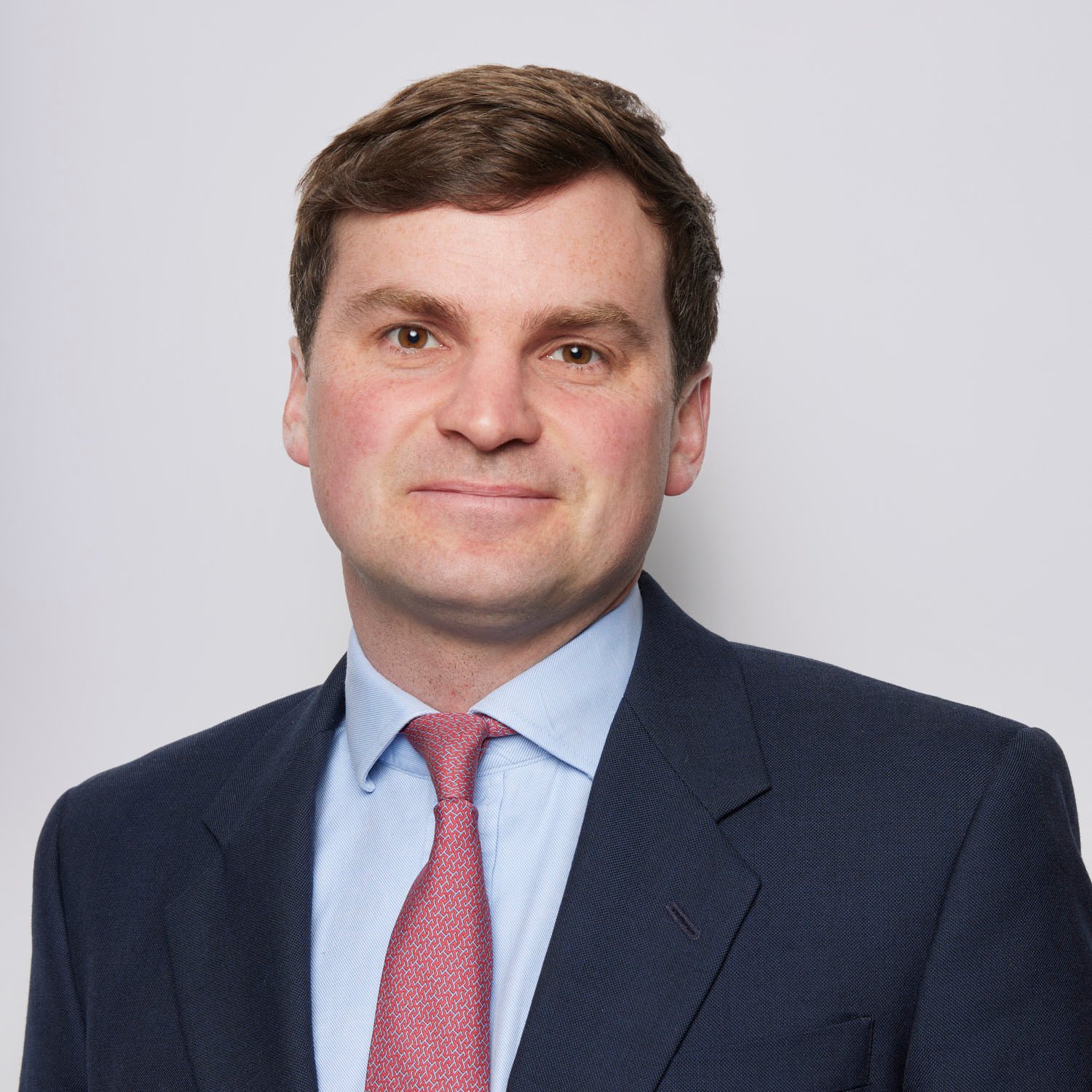 Cambridge, Bidwell House
James Wood
Partner, Rural Investment
View James Wood's profile