Sale of a unique stud including an Etheldreda house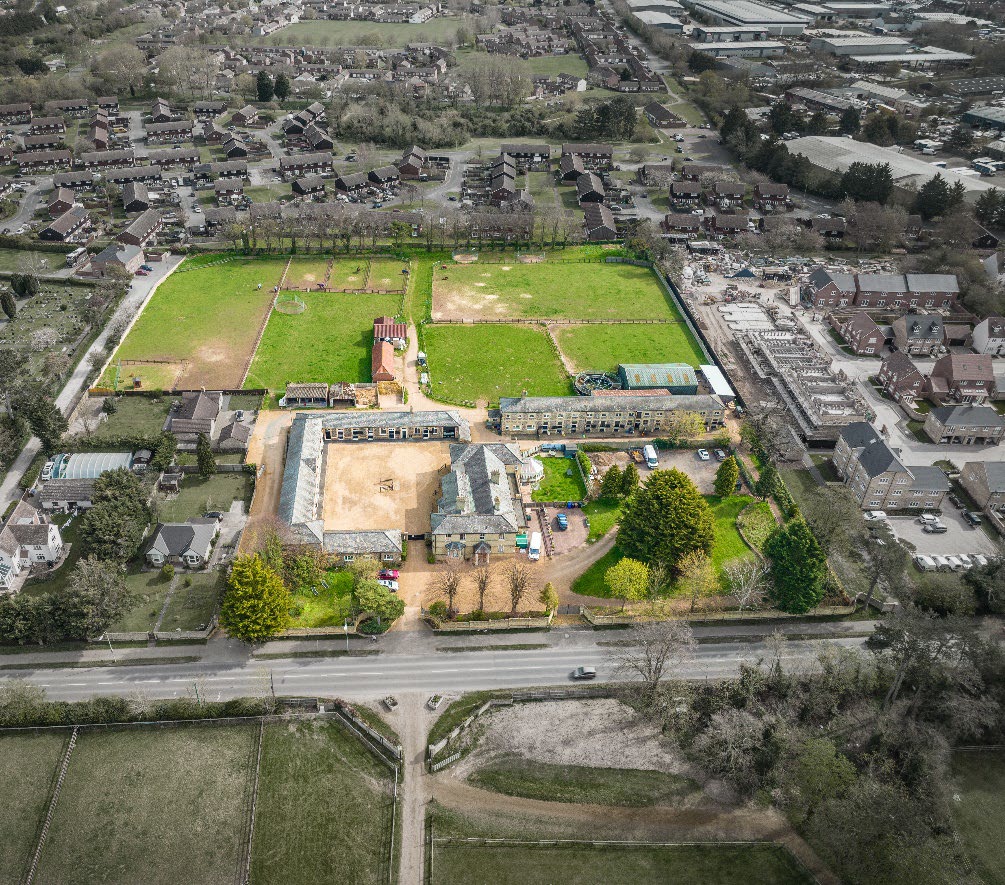 Size
Six acres
Value
£2.5m
Location
Newmarket
Related pages
Brickfield Stud includes a principal house overlooking an attractive courtyard of traditional flint stables, four residential properties, a timber hay barn, and fenced paddocks.
The property, comprising a substantial, principal Etheldreda house, was built in the 1880s and was once the training establishment of Fred Webb, a former successful jockey who had won the Derby riding a horse he was only engaged to ride on the morning of the race, the original jockey having been too drunk to ride!
Unique in its nature, it features beautiful flint stables that are drenched in history and presented an exciting prospect for a purchaser to repurpose or redevelop the residential property.
It also offered a unique opportunity for a potential residential or mixed-use development scheme given its proximity to Newmarket.
The property attracted a high-level of interest from a range of purchasers and received several offers at guide and above. It also provided us with great exposure to the equestrian market, in and around Newmarket.
We highlighted the development potential the property presented in detail in the sale particulars and worked alongside our development team to give the property the greatest exposure within the development sector as well as targeting the equestrian/stud market in Newmarket.
Get in touch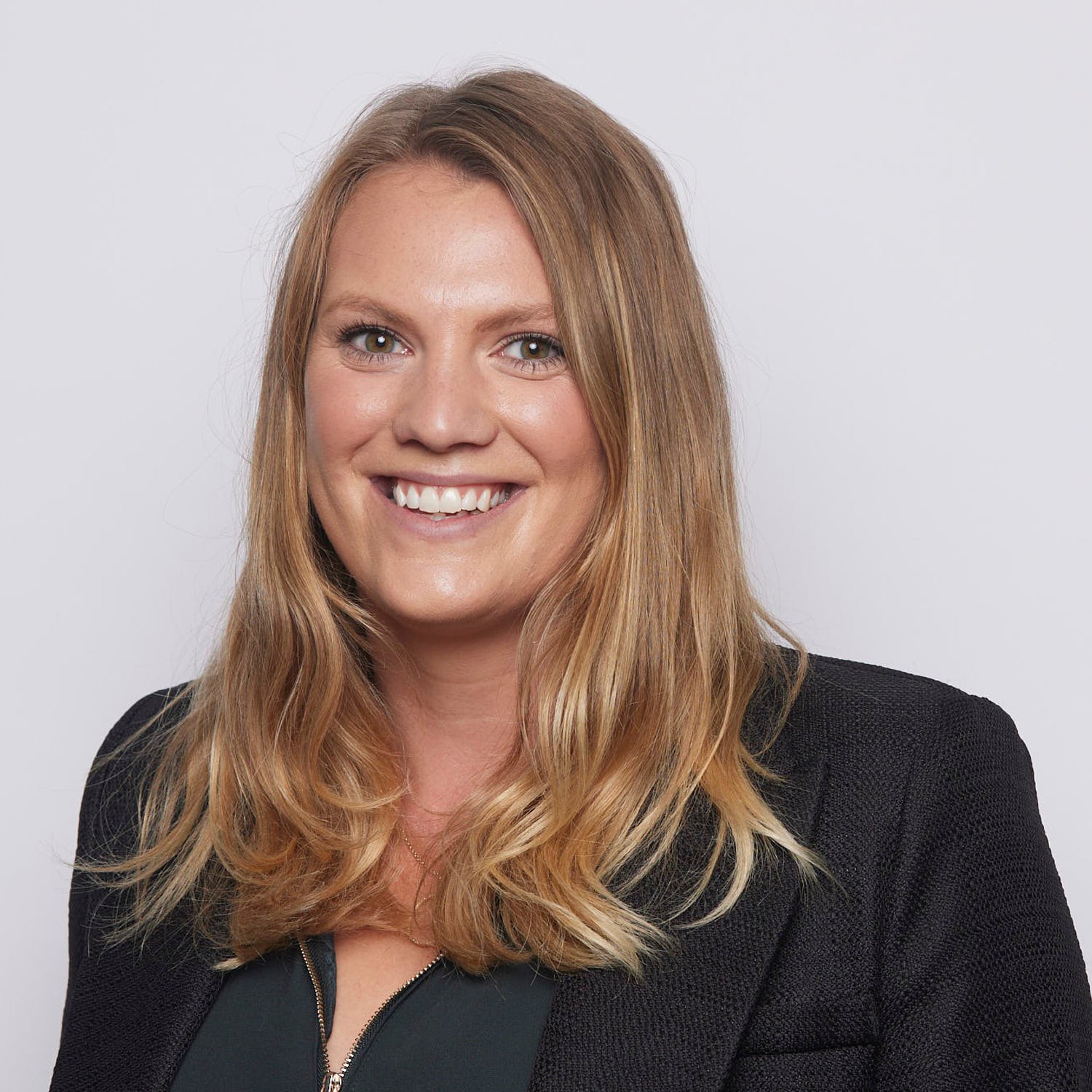 Cambridge, Bidwell House
Becky Westerhuis
Senior Rural Surveyor, Rural Investment
View Becky Westerhuis's profile