What is a Listed Building?
A listed building is a UK building that is recognised by the Secretary of State (for Digital, Culture, Media and Sport) as being of national importance due to its historic significance or architectural merit. The building is placed (or listed) on an official register known as the List of Buildings of Special Architectural or Historic Interest.
03 Apr 2018
3 MINUTE READ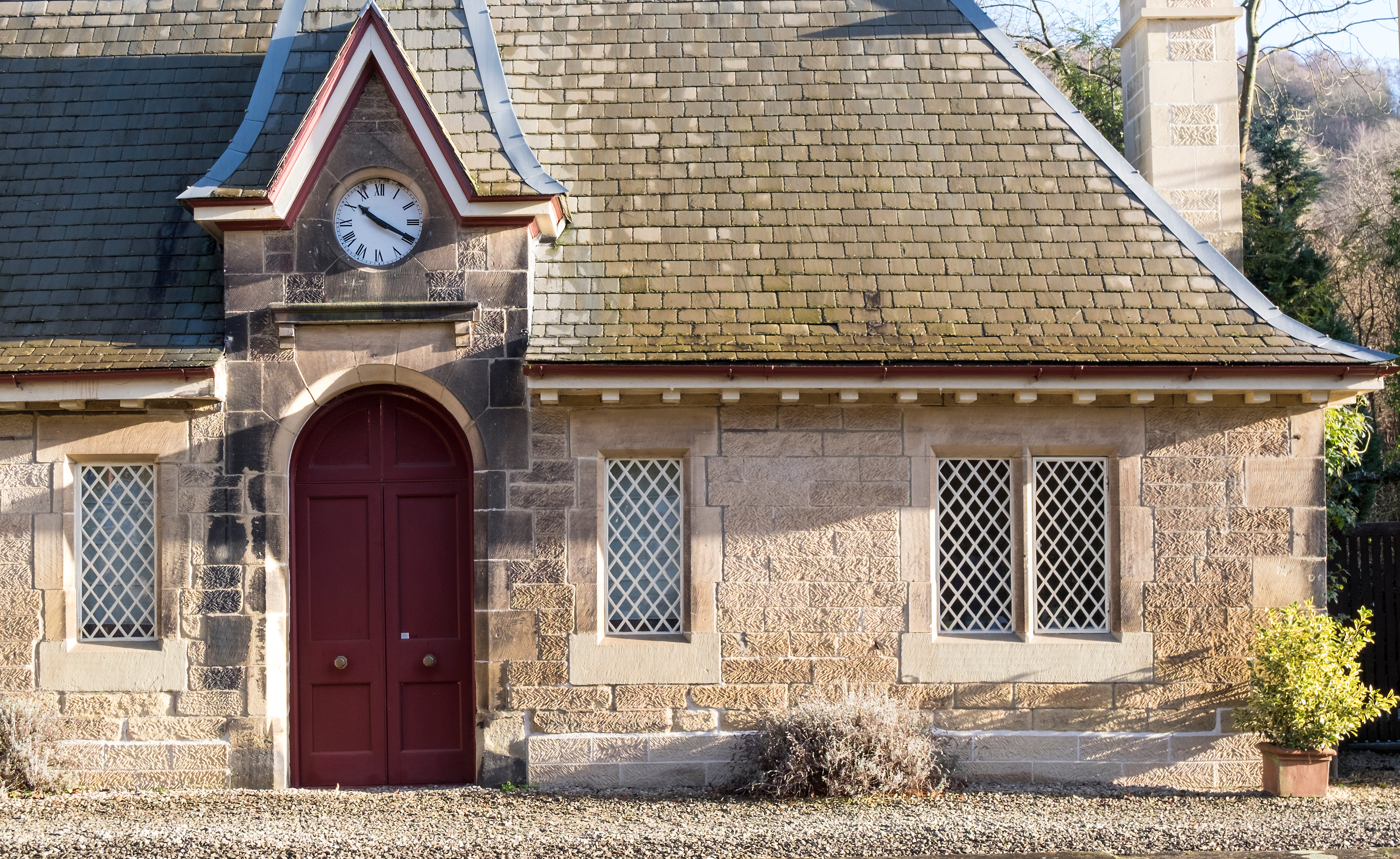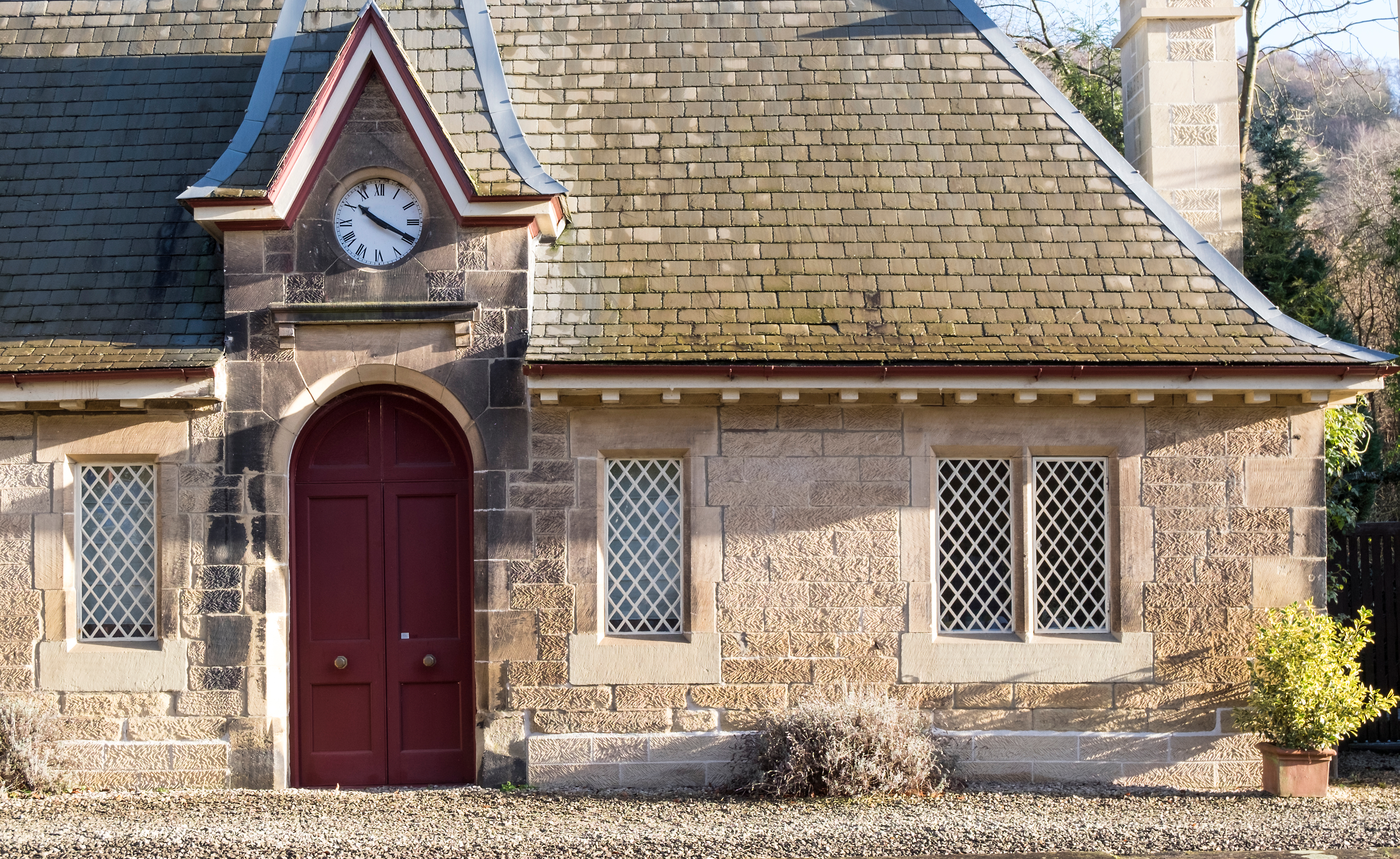 Legally, a listed building may not be demolished, extended or significantly altered without special permission from the local planning authority. Other structures, such as monuments, windmills, bridges, or parks and gardens, may also be listed.
What are the Different Categories of Listed Buildings?
There are three main types of listings for buildings in the UK, namely Grade I, Grade II* and Grade II.
Grade I refers to buildings of exceptional interest.
Grade II* refers to important buildings of more than special interest.
Grade II refers to buildings of special interest, warranting every effort to preserve them.
More than 90% of all listed buildings are listed as Grade II, while 5.8% are Grade II*, and just 2.5% are categorised as Grade I listed buildings.
Why are Listed Buildings Important?
Placing a building on the register provides it with extra protection against changes that might damage or destroy its unique architectural or historical features. Listing buildings is a way of preserving the United Kingdom's rich heritage. These historic buildings also have an economic impact, attracting local and international visitors.
What are the Benefits of Owning Listed Property?
According to Historic England, listed properties generate a higher return on investment. Studies showed that the majority of residential listed building owners feel "highly positive" about their homes' listed status.
Should these homeowners wish to make some renovations to their properties, they would need consent to ensure they preserve the special architecture and historic character of the building. Fortunately, the majority of all listed building consent applications are successful.
Residential owners aren't the only ones who stand to benefit from listed properties. Historic England describes listed buildings as inspirational places to do business in. One study by the Heritage Lottery Fund even found that commercial businesses based in the UK's historic buildings are highly productive and lucrative. The research showed that businesses based in listed buildings employed approximately 1.4 million people and made an estimated annual contribution of £47billion towards the GDP.
The HLF also revealed that listed buildings are most appealing to start-up companies. Start-ups in the creative and cultural sector were especially keen to operate out of listed properties and are 29% more likely to be found in a listed building than a non-listed building.
Speak to our Listed Building Specialists
Bidwells has in-depth specialised knowledge of listed buildings. Our experts can provide trustworthy conservation, refurbishment and design services to clients in the listed property market. We take a sensitive, respectful approach to these extraordinary buildings while ensuring that each project stays on track and within budget.
Get in touch with our team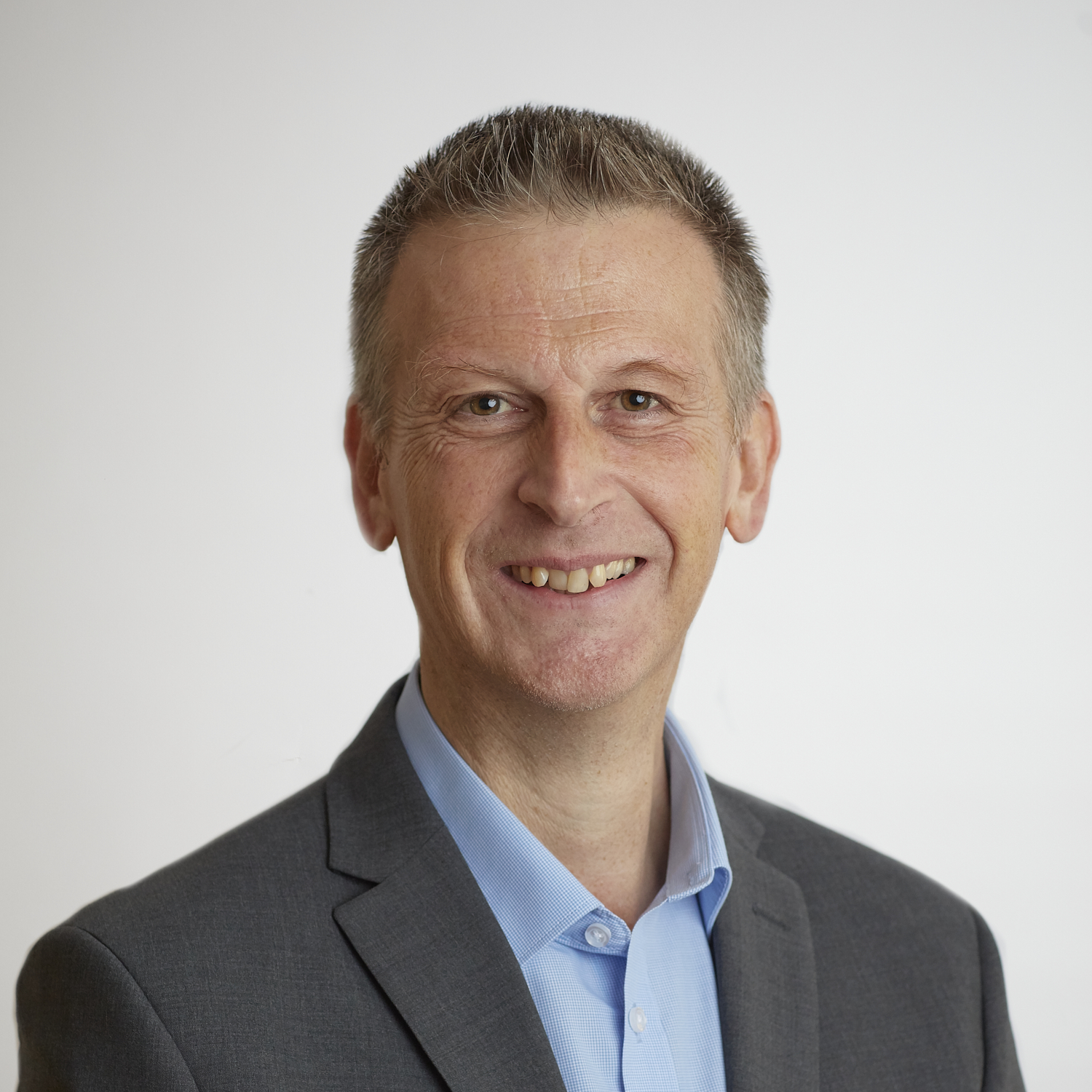 Cambridge, Bidwell House
Chris Surfleet
Divisional Managing Partner
View Chris Surfleet's profile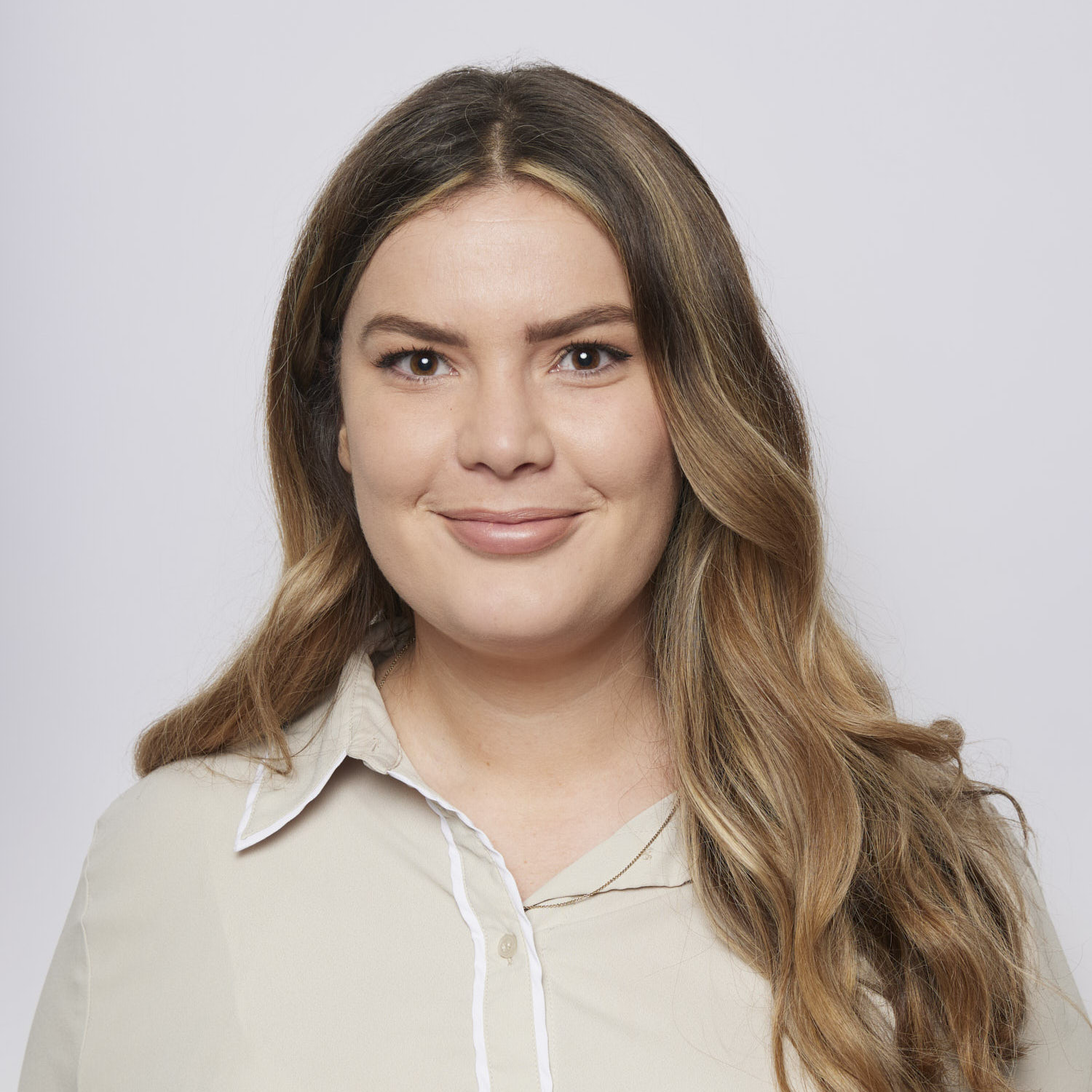 Cambridge, Bidwell House
Kate Hannelly-Brown
Partner, Heritage and Design
View Kate Hannelly-Brown's profile