Oxford-Cambridge Arc's office and lab market to attract £1 billion of inward investment by year end
Spending on office and laboratory space in the Oxford-Cambridge Arc is set to hit more than £1 billion by the end of the year, more than twice that seen in 2020 when investment levels hit £452 million.
02 Dec 2021
2 MINUTE READ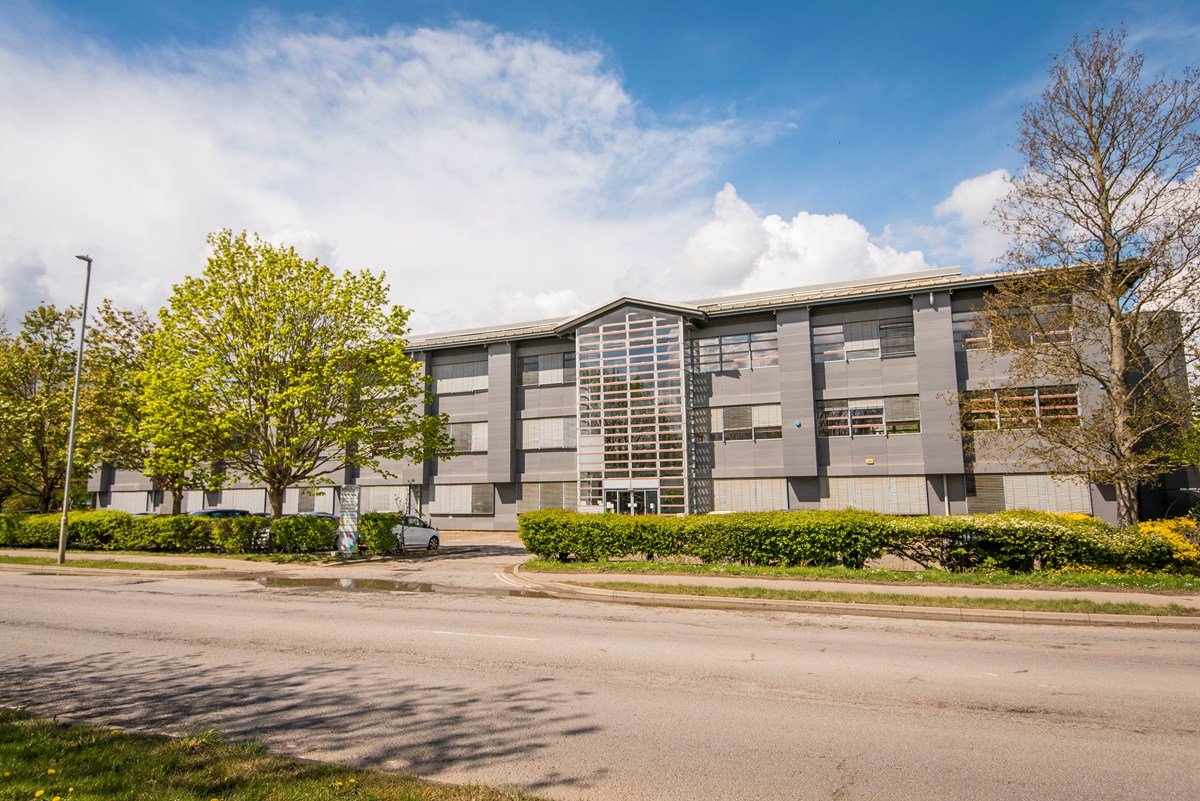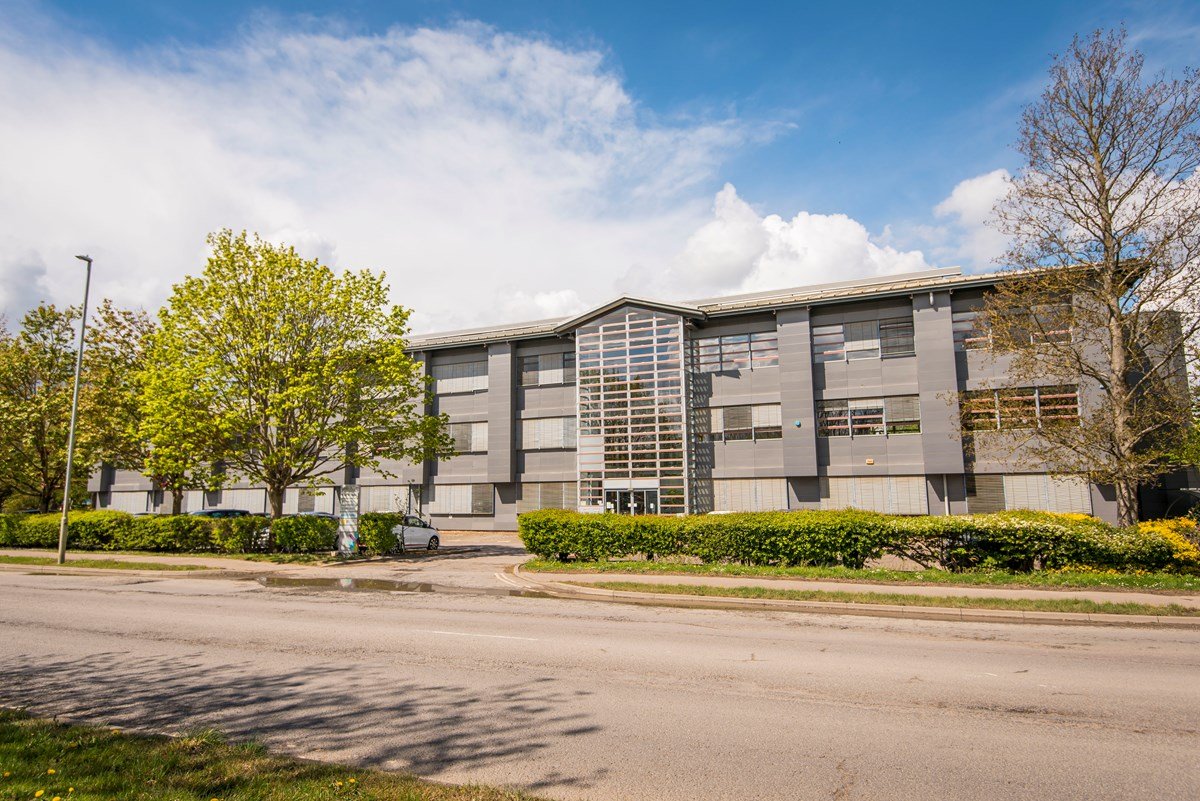 The region – where the UK's life sciences sector has a critical mass thanks to the location being anchored by world-leading academic and research institutions – saw £970 million of investment into the office and lab sector over the first three quarters of 2021.
The data, collected by Bidwells, a property consultancy focused on the Arc's knowledge-based economy, also reveals a growing appetite among overseas investors for UK life sciences assets. In Cambridge, home to the likes of AstraZeneca and Gilead, overseas investors accounted for 70 percent of office and lab investment – approaching £500 million.
Life sciences are a major component of the UK economy. In 2019 the sector contributed over £70 billion in turnover and employed an estimated 250,000 people across the country. During the Covid-19 pandemic, the sector has played a vital role in being a global exporter of innovation, with the development of vaccines, and also as a job creator.
Today's data reveals how assets well located for the UK's booming science and tech sectors space have become commercial real estate's hottest property. Bidwells estimate there is in excess of £5bn of capital seeking a home in the Oxford to Cambridge Arc's science and technology property markets.
Landmark deals continue to pop up frequently in the Arc. In October GIC, Singapore's sovereign wealth fund purchased a 40 percent stake in Oxford Science Park for around £160 million from Magdalen College.
Elsewhere, pension fund Brockton Everlast paid £99 million for five buildings on Cambridge Science Park in February. Thirty-three percent of the floorspace at the development was vacant at the time, demonstrating a willingness among investors to move up the risk curve to gain access to the market.
While the pandemic has hit traditional commercial real estate sectors, such as offices and retail, life sciences stand apart. Much of the work conducted by life sciences companies, pharmaceutical, biotech and other medical research fields, is simply impossible to conduct remotely, meaning companies will continue to vie for very limited space.

Furthermore, the sector offers institutional investors, such as pension funds, long-term leases as due to the complexity and expense of fitting out a laboratory, larger companies tend to take longer leases on space in order to realise a return on investment.
Heightened activity levels have driven down availability rates for office and lab space in the Arc, threatening to lock out promising start-ups and stunting scale ups growth ambitions. Availability rates for lab space in Oxford and Cambridge hit lows of 2.8 percent and 2.2 percent, respectively.
Sue Foxley, research director at Bidwells and co-author of the report, said:
"The influx of overseas investment into the Oxford and Cambridge R&D clusters is evident from the significant transactions recorded across the markets over the last nine months. Neither Oxford nor Cambridge had seen significant international interest prior to the pandemic. However, 70 percent of investment funds into the Cambridge market office and lab market in 2021 has been directed by international investors.
"The growing recognition of the long-term growth opportunities presented by the life sciences sector has attracted international attention to the Arc's clusters of scientific and technological excellence. This extends well beyond its pivotal role in the Covid-19 response, and will see it continue to power the UK's post-Brexit economy."
Saul Western, partner in capital markets at Bidwells and co-author of the report, said:
"UK life sciences continues to be a shot in the arm for real estate investors, many of whom are searching for assets backed by long-term market fundamentals. Record levels of capital raising in the UK, from both IPOs and venture capitalists, has filtered down into the occupational property market, where investors increasingly want a slice of the pie.
"However, there is an urgent need to speed up the delivery of more lab and office space in the Arc region as supply constraints could push out the unicorns of tomorrow to other competing countries."
Get in touch with our team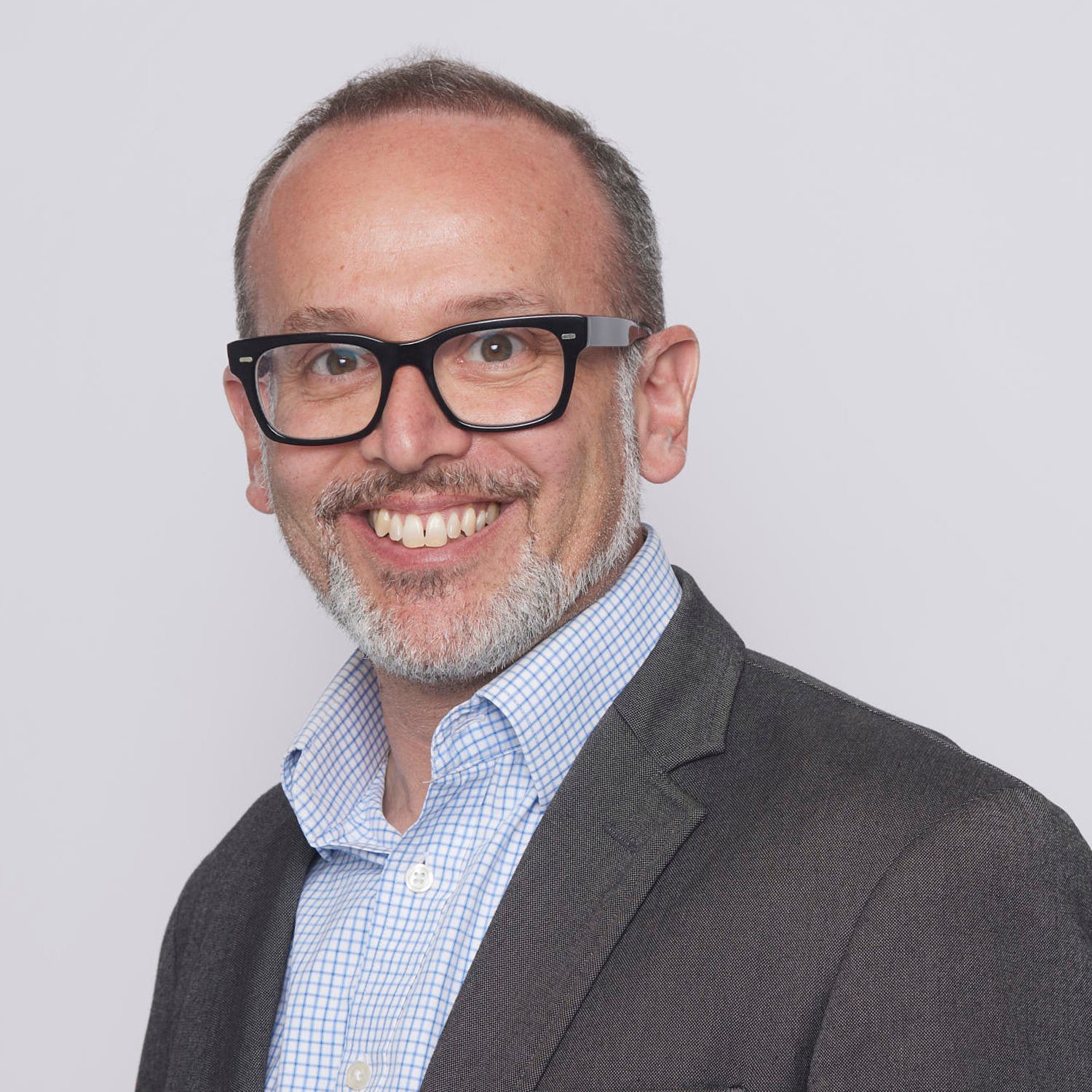 London
Saul Western
Partner, Head of Commercial
View Saul Western's profile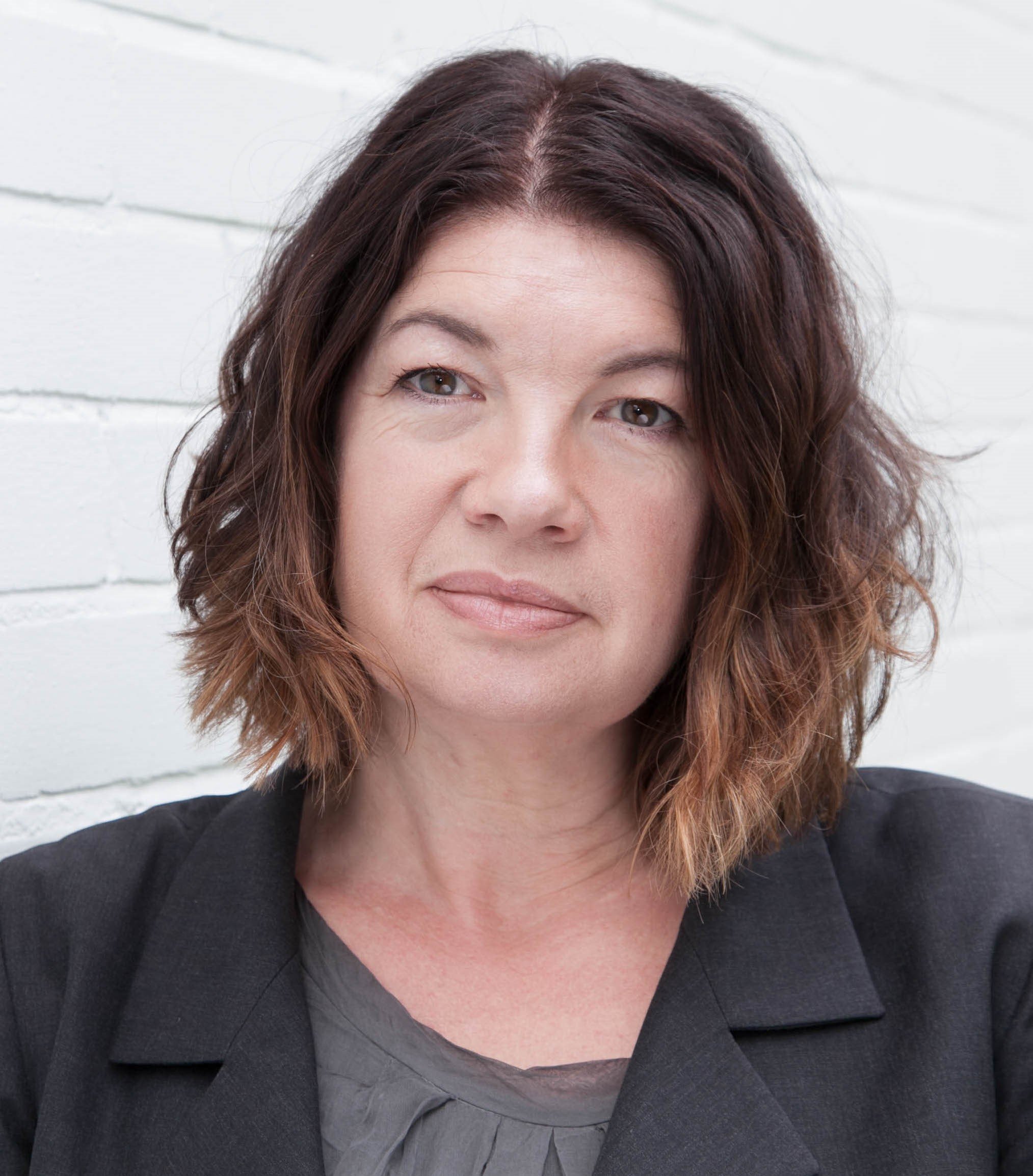 London
Sue Foxley
Research Director
View Sue Foxley's profile
Stay in the loop
Sign up to receive personalised property alerts, and to hear the latest news, insight and advice from our experts
Keep me informed