Arc Investment Report - Winter 2021
Following a record level of investment activity across the Oxford-Milton Keynes-Cambridge Arc last year, 2021 is seeing a continued strength of activity.
25 Nov 2021
3 minute read
The office and laboratory sector is expected to see in excess of £1bn of investment in 2021, the majority of which directed to the Oxford and Cambridge markets.
The academic excellence of the two university cities has been internationally acknowledged for centuries, but during 2021 the clusters surrounding the institutions have seen international capital take a stake in their long-term future. Over three quarters of investment into the Cambridge market by the end of Q3 2021 was by overseas investors.
The shortage of stock in logistics sector has frustrated the unprecedented demand from investors driving yields to historic lows.
Record high investment in the Arc office and lab sector in 2021.
Complete the form below to download our full report
Get in touch with our team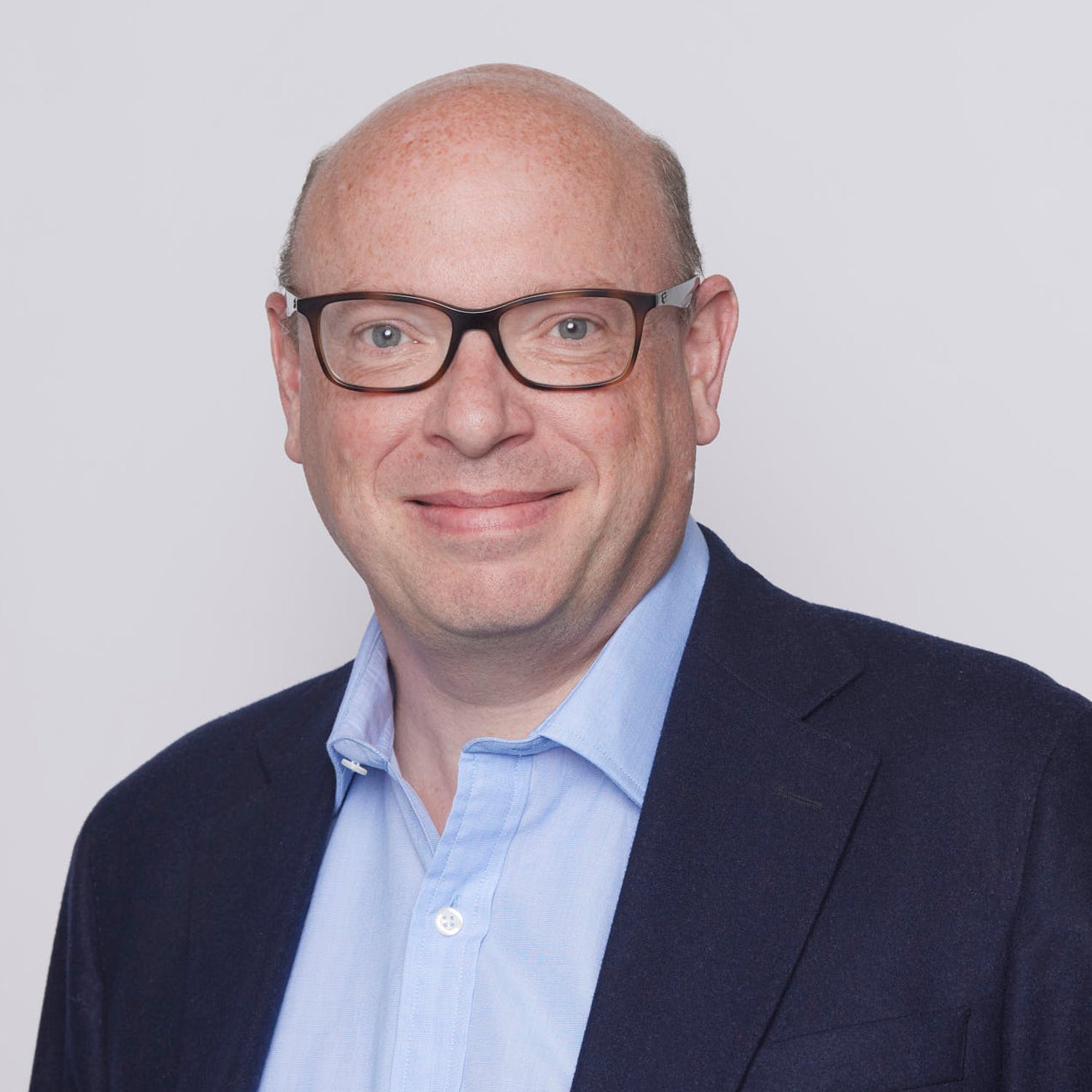 London
Andrew Groves
Partner, Capital Markets
View Andrew Groves's profile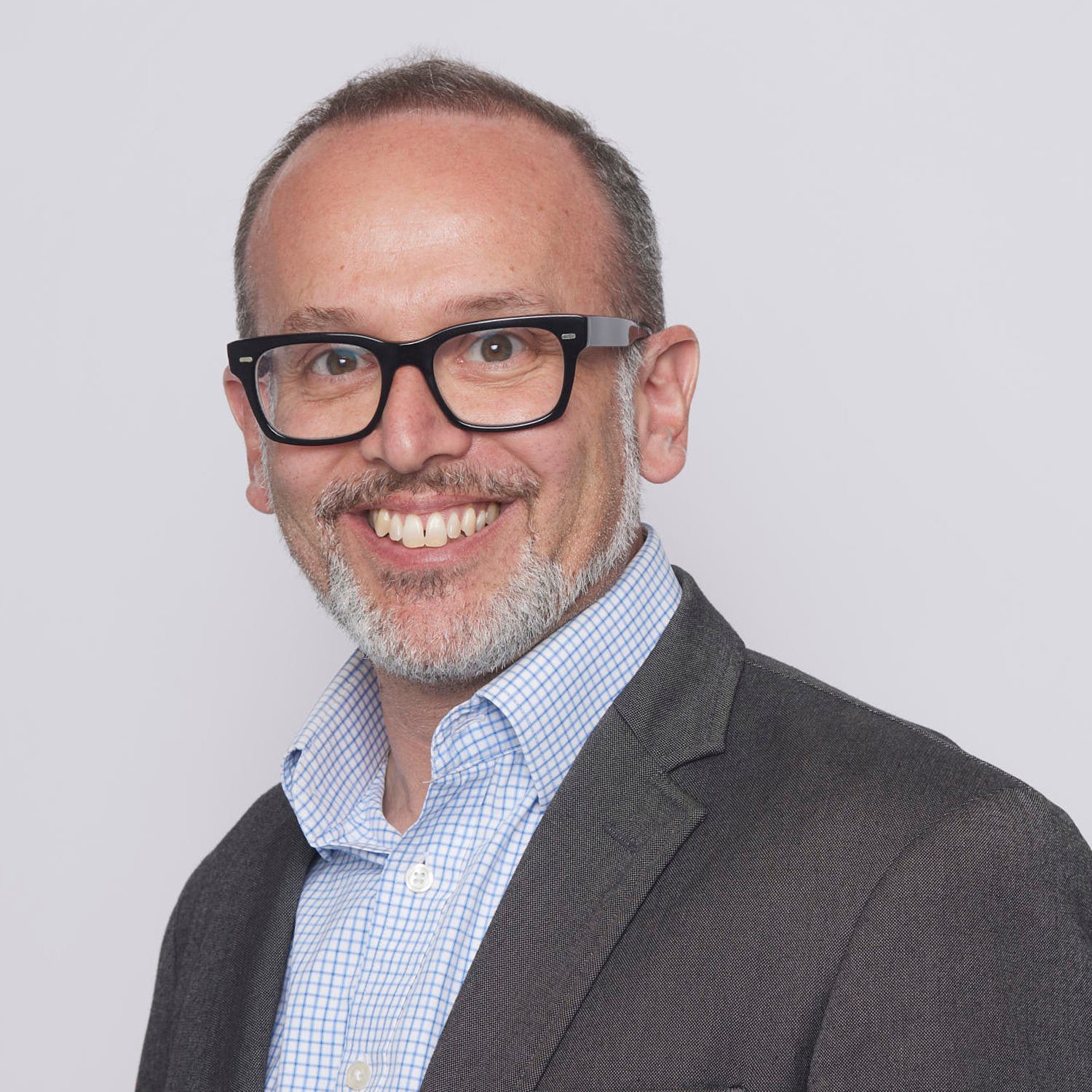 London
Saul Western
Partner, Head of Commercial
View Saul Western's profile