Since starting life as a rural practice in Cambridgeshire in 1839, we've learnt a lot about realising value from land and property. Like many of our clients, we've always taken a long-term view of the world, while operating at the leading edge of innovation.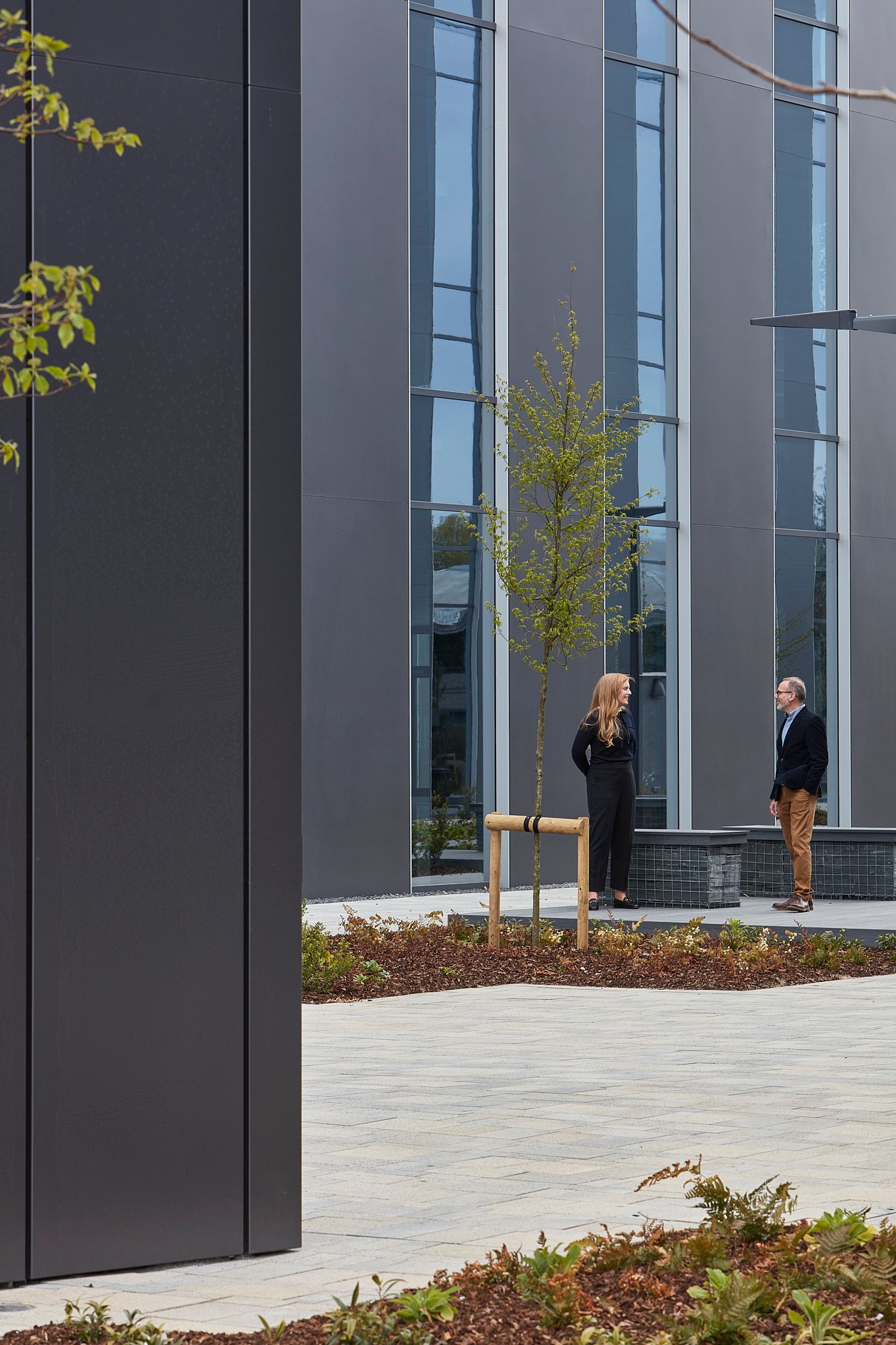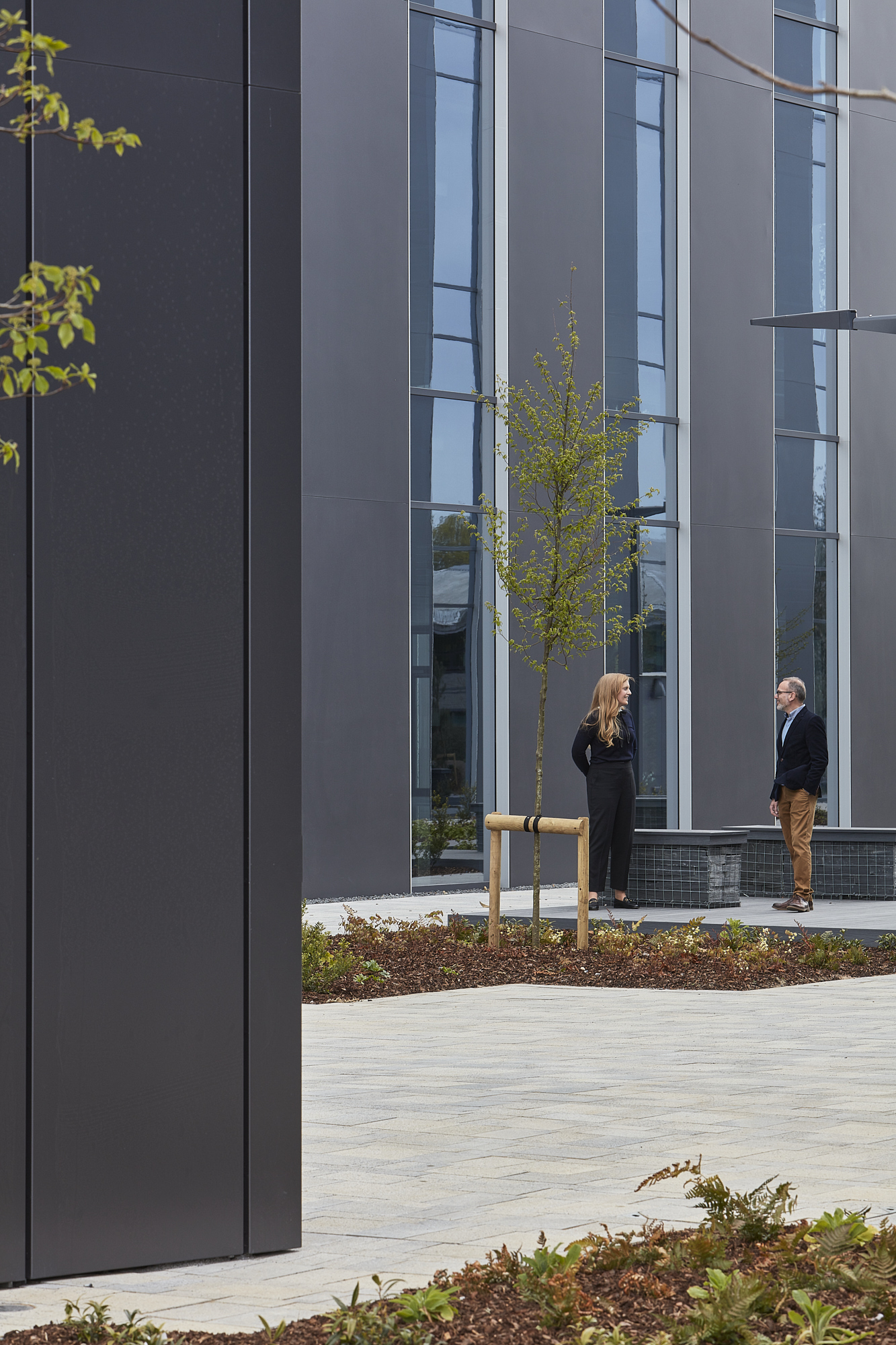 Today, we're one of the UK's leading property consultancies and many of our earliest clients are still with us – including some of the most pre-eminent colleges in Oxford and Cambridge, who are among the biggest landowners in the UK.
In 1970, we developed the world's first science park with Cambridge's Trinity College. Since then, we've had a front row view of UK research and development and today we advise on over 50% of all science park floorspace across the Arc.
In fact, much of our work now centres on the Oxford to Cambridge Arc, London and everywhere in between. This area of central and southern England is experiencing exceptional growth, driven by the flourishing science and technology sector.
We're helping developers, house builders, home buyers and big players in the commercial, industrial and retail and leisure sectors to harness the benefits.
However, we also hold true to our rural beginnings. Today we manage huge parts of the English and Scottish countryside and coastline, advising clients on maximising opportunities in agriculture, renewables and forestry – asset classes that consistently outperform equities and bonds.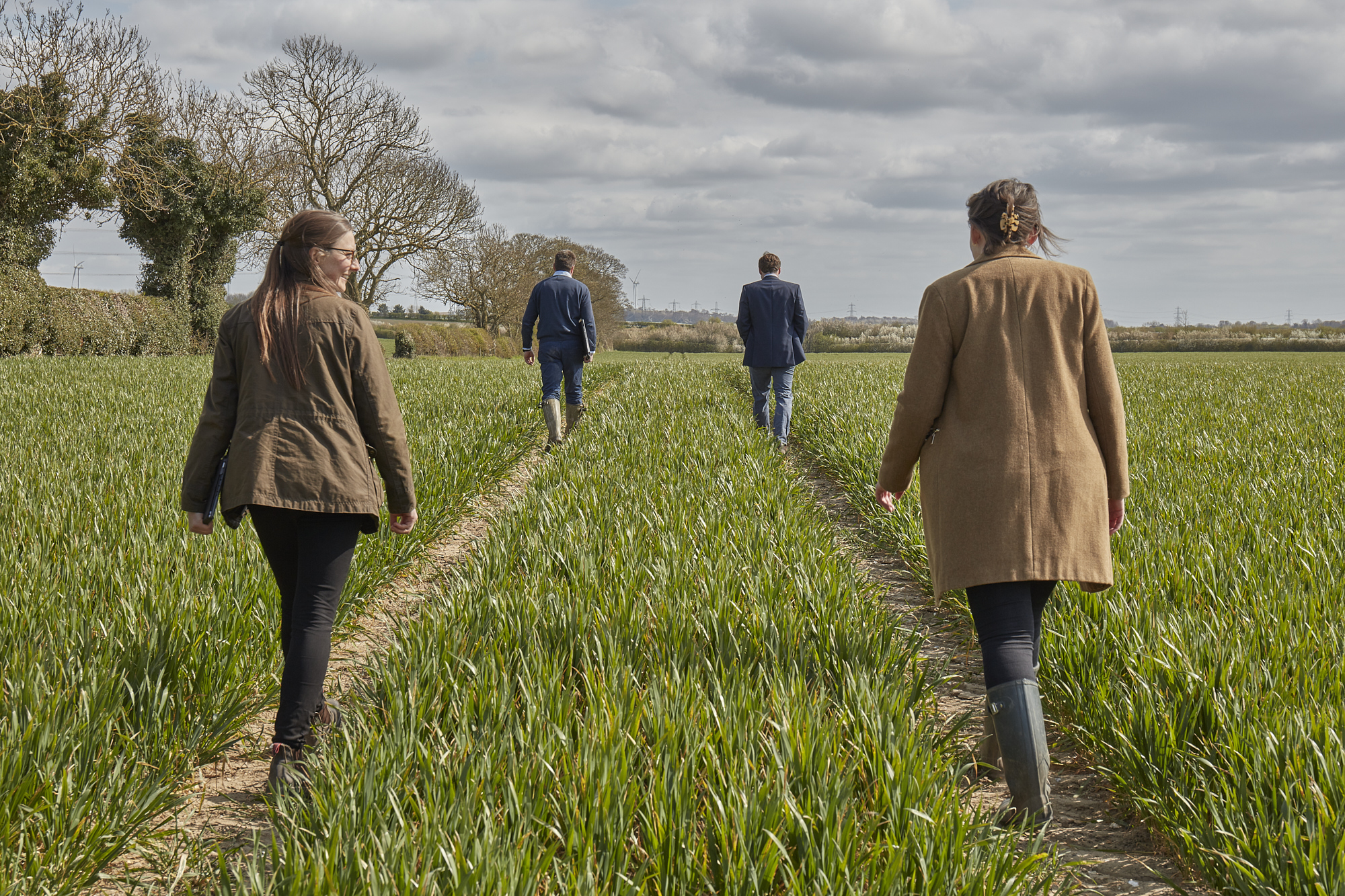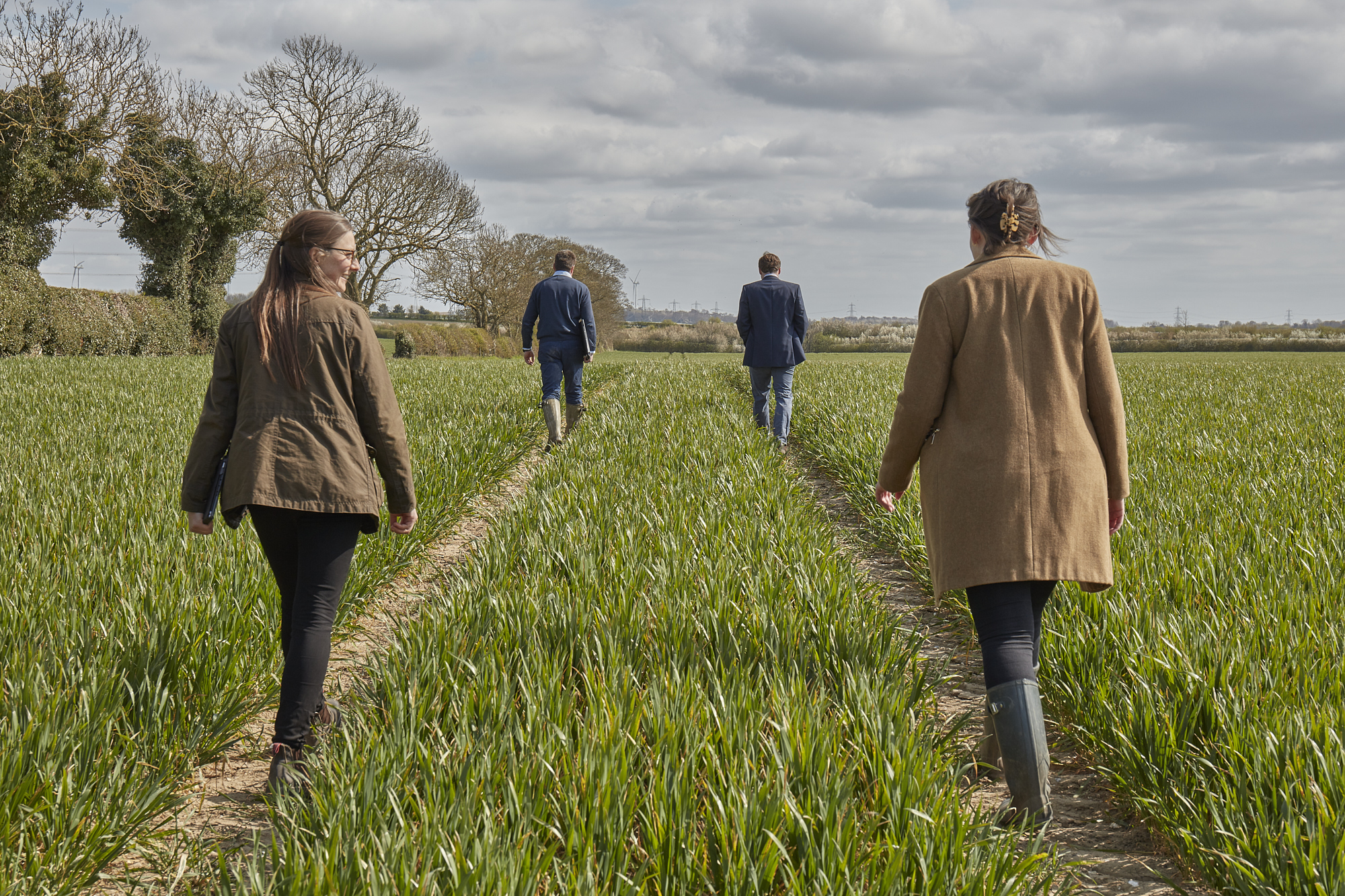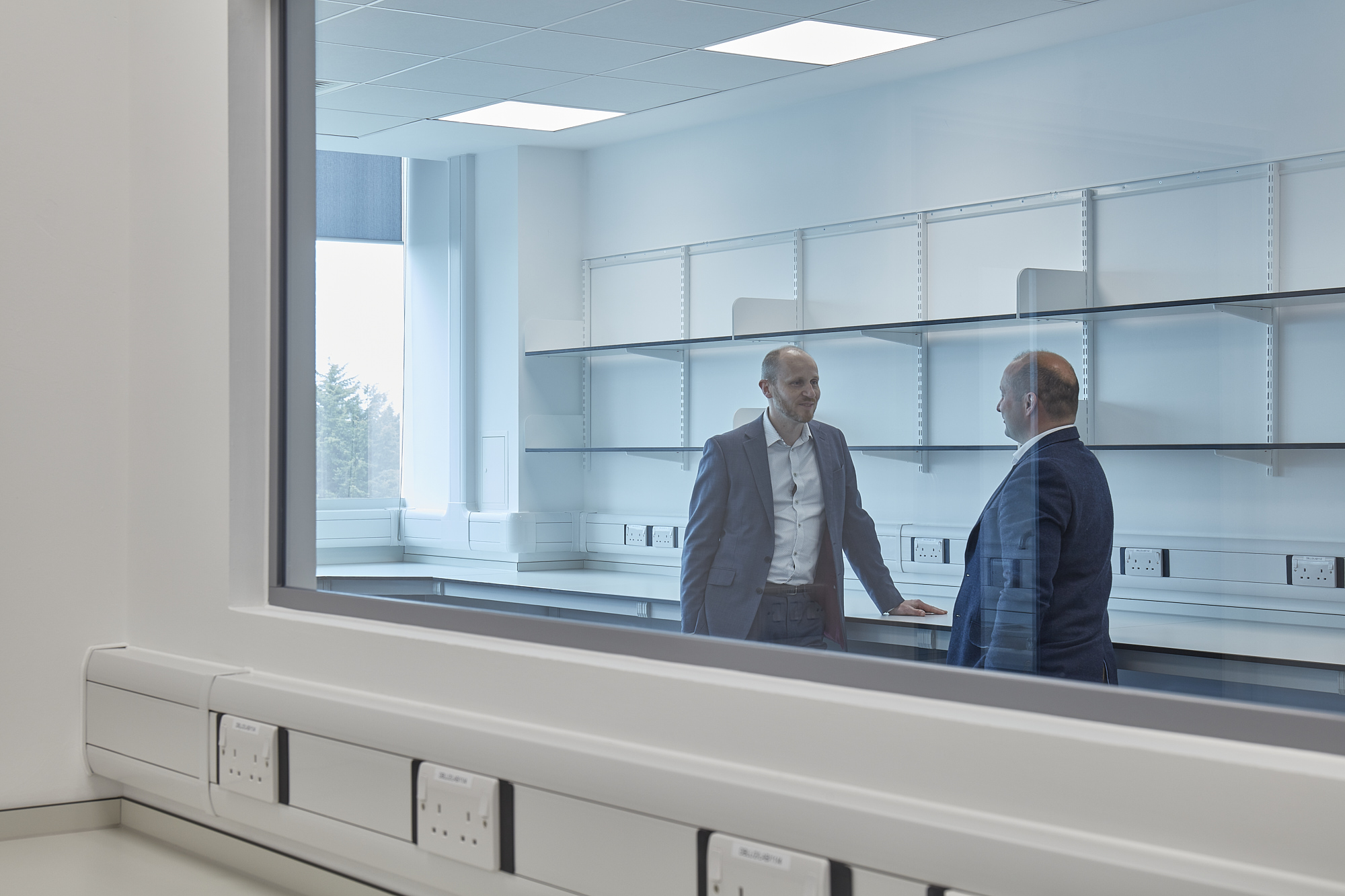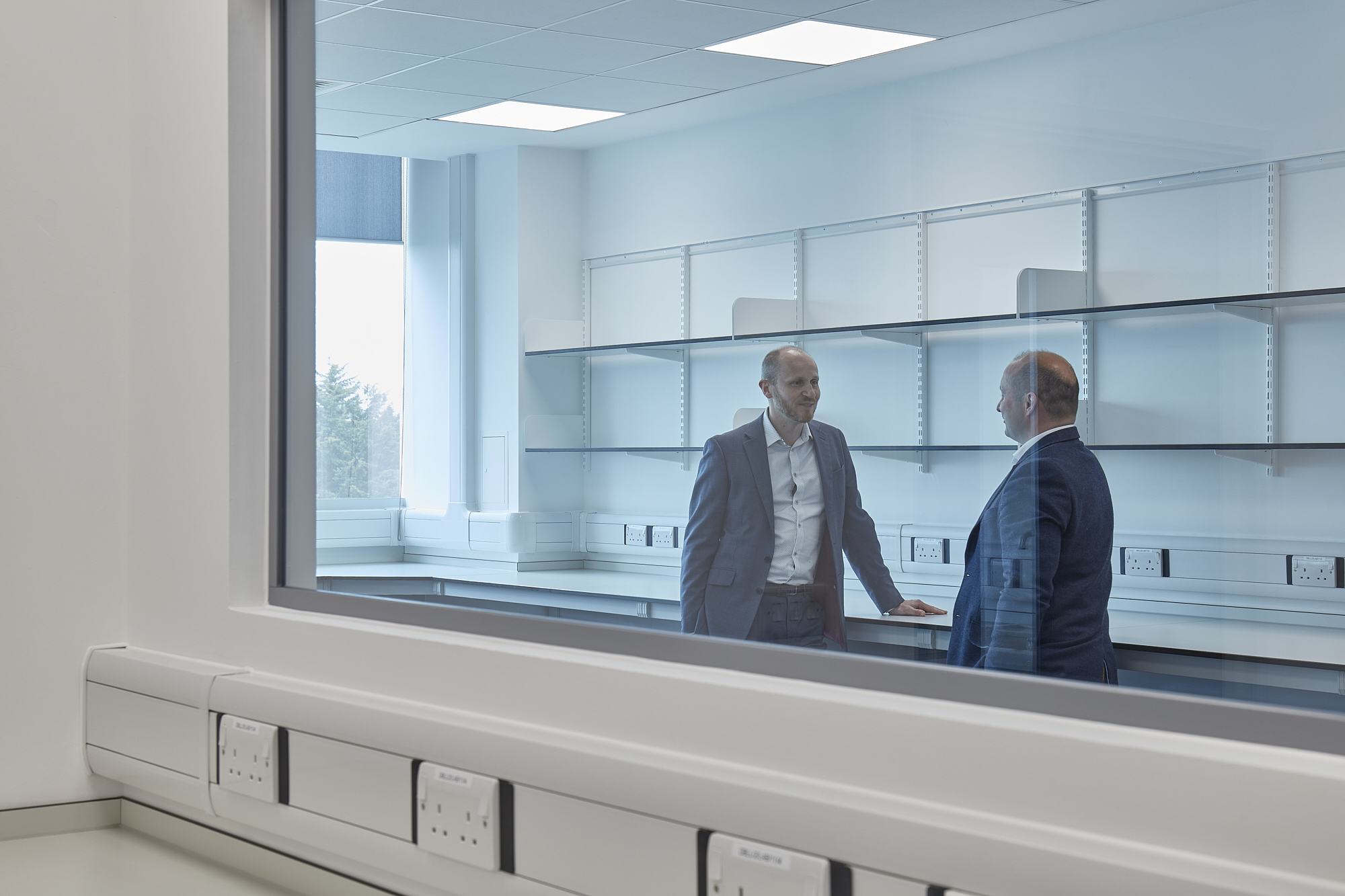 Across the country we are, as ever, focussing on helping solve the world's biggest problems such as combating climate change by working with our science-led clients to find nature-based solutions to offset and sequester carbon and deliver environmental net gain.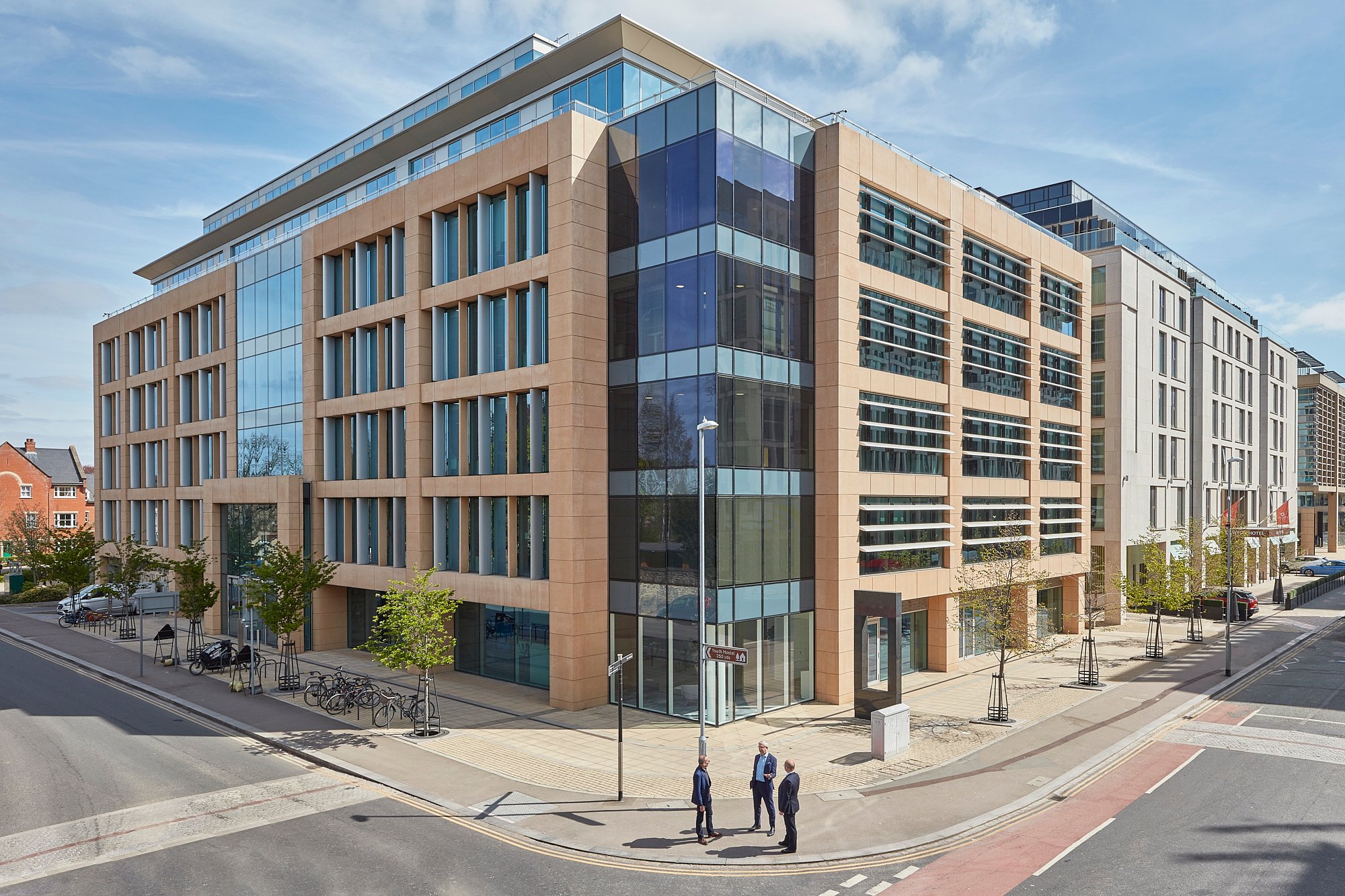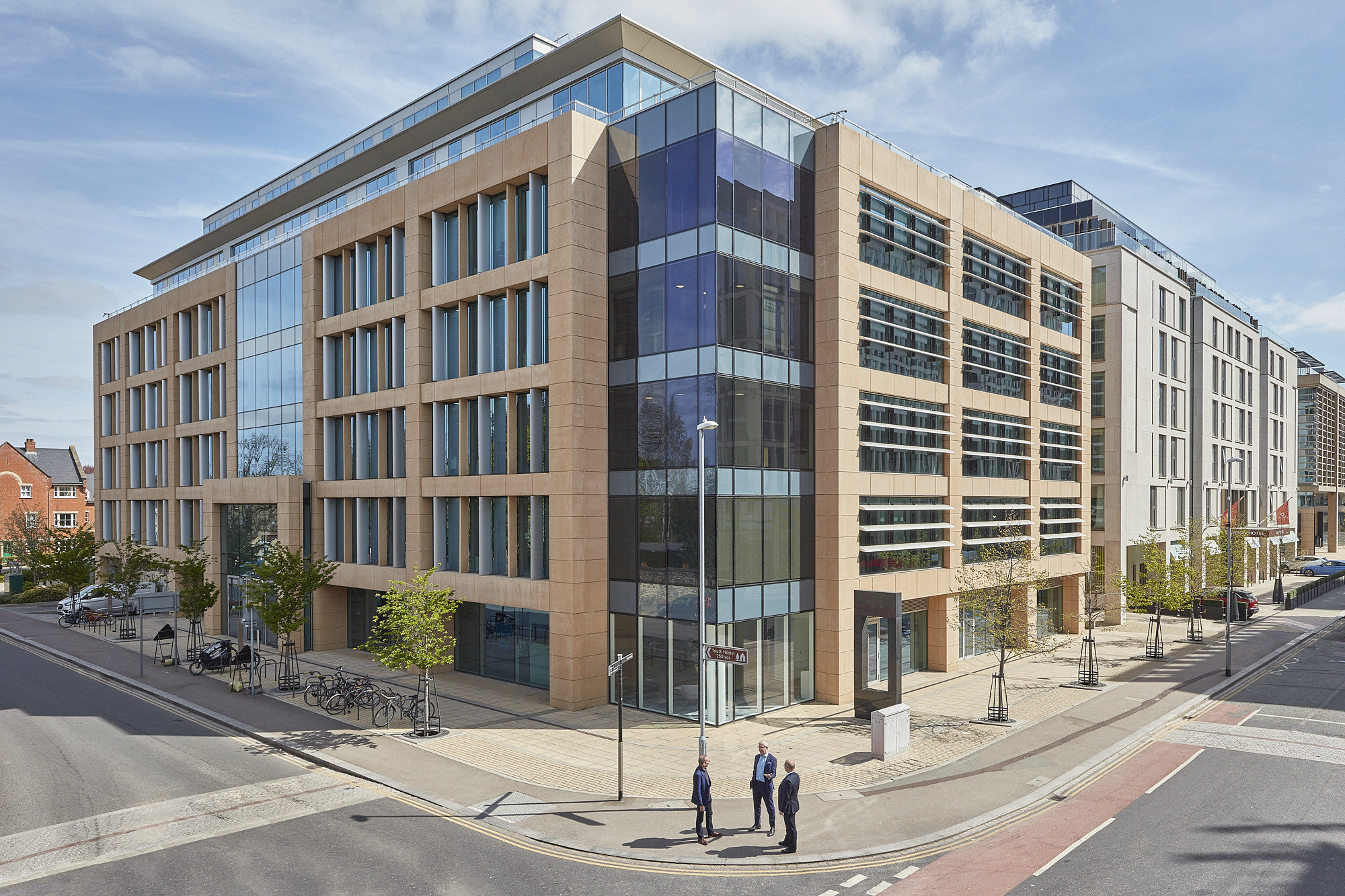 With our centuries of expertise and supremely clear focus, we can help you to take advantage of the best, and highest value, opportunities in the UK. 
Our expertise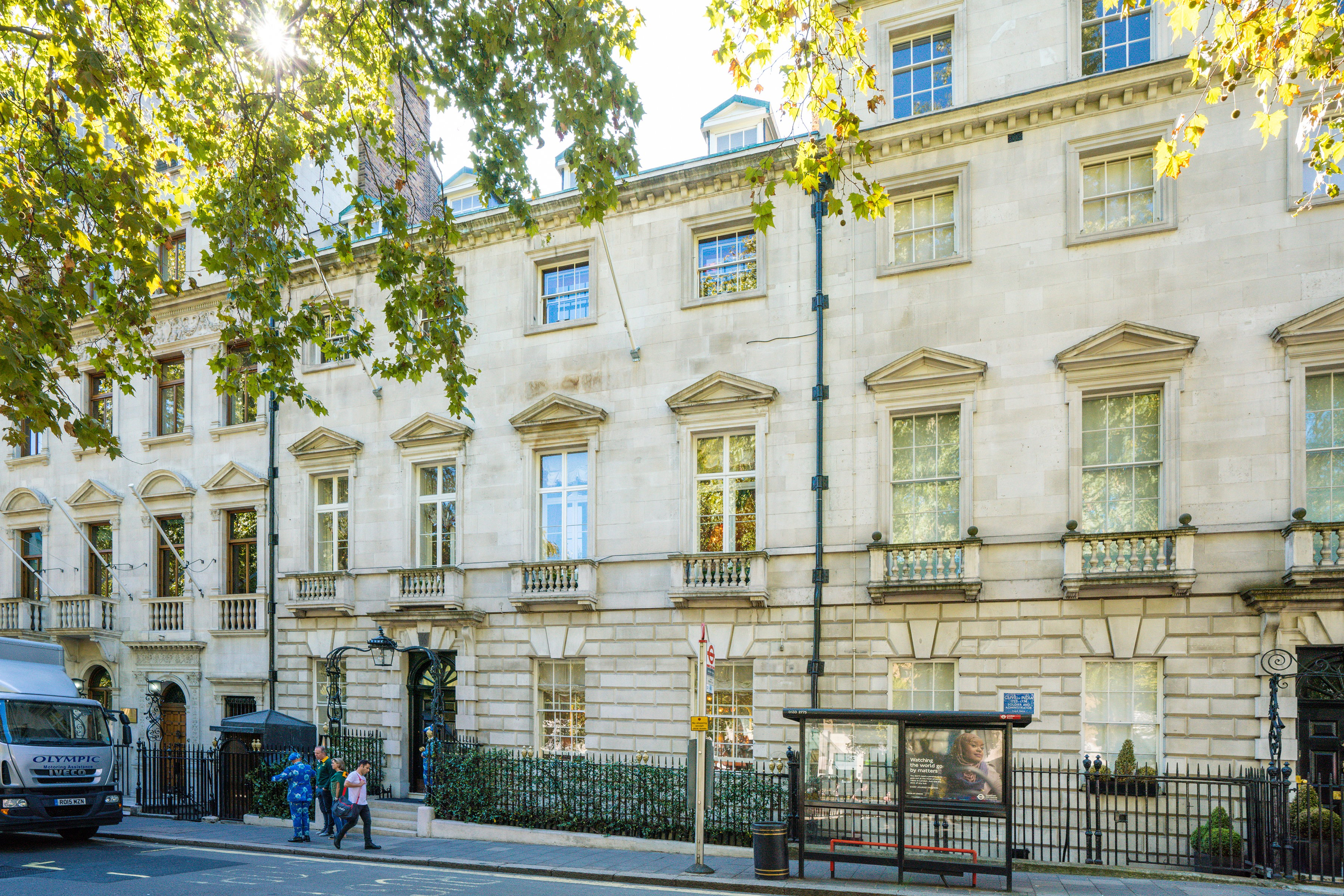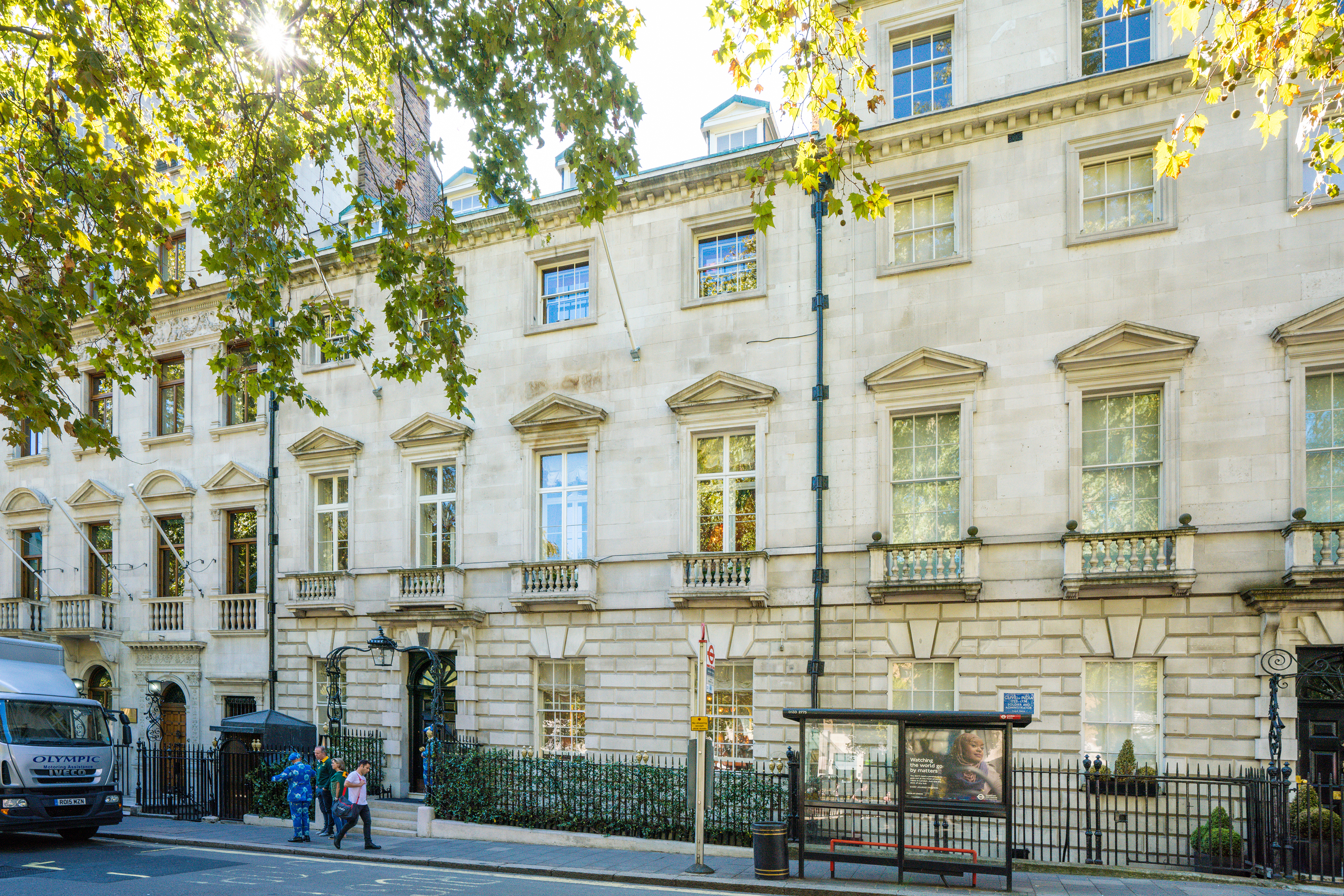 Investment
Investment


Development
Development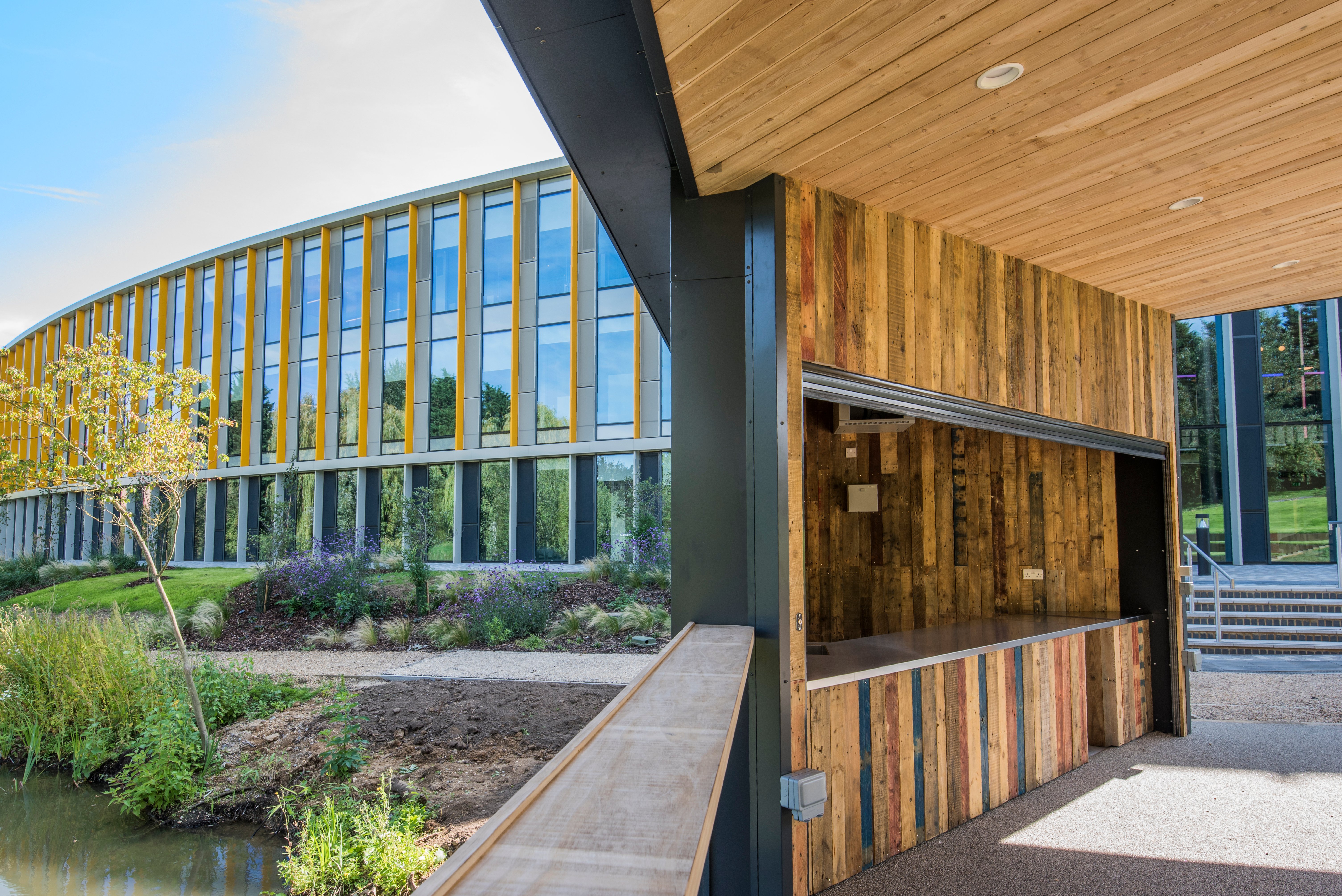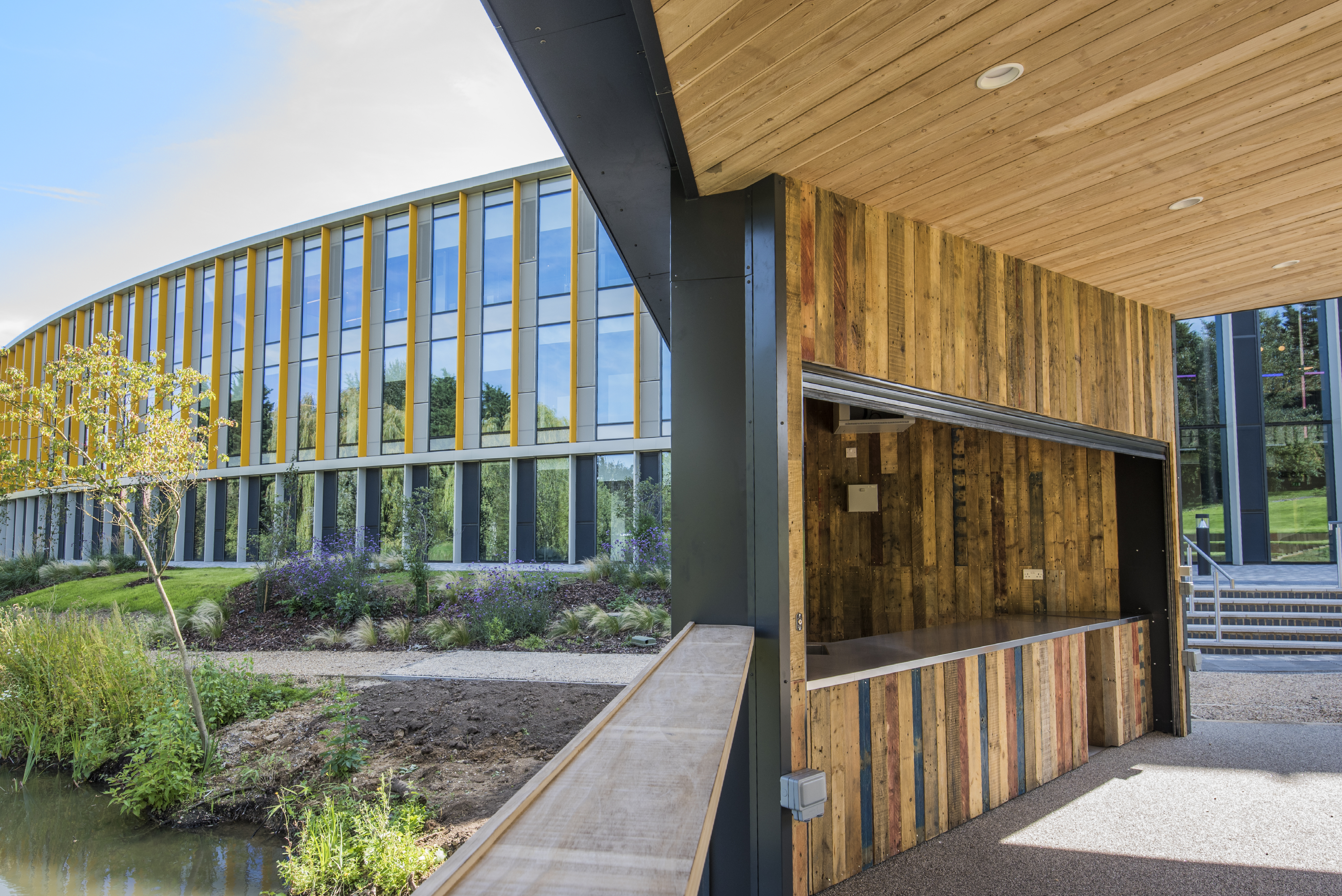 Science & Technology
Science & Technology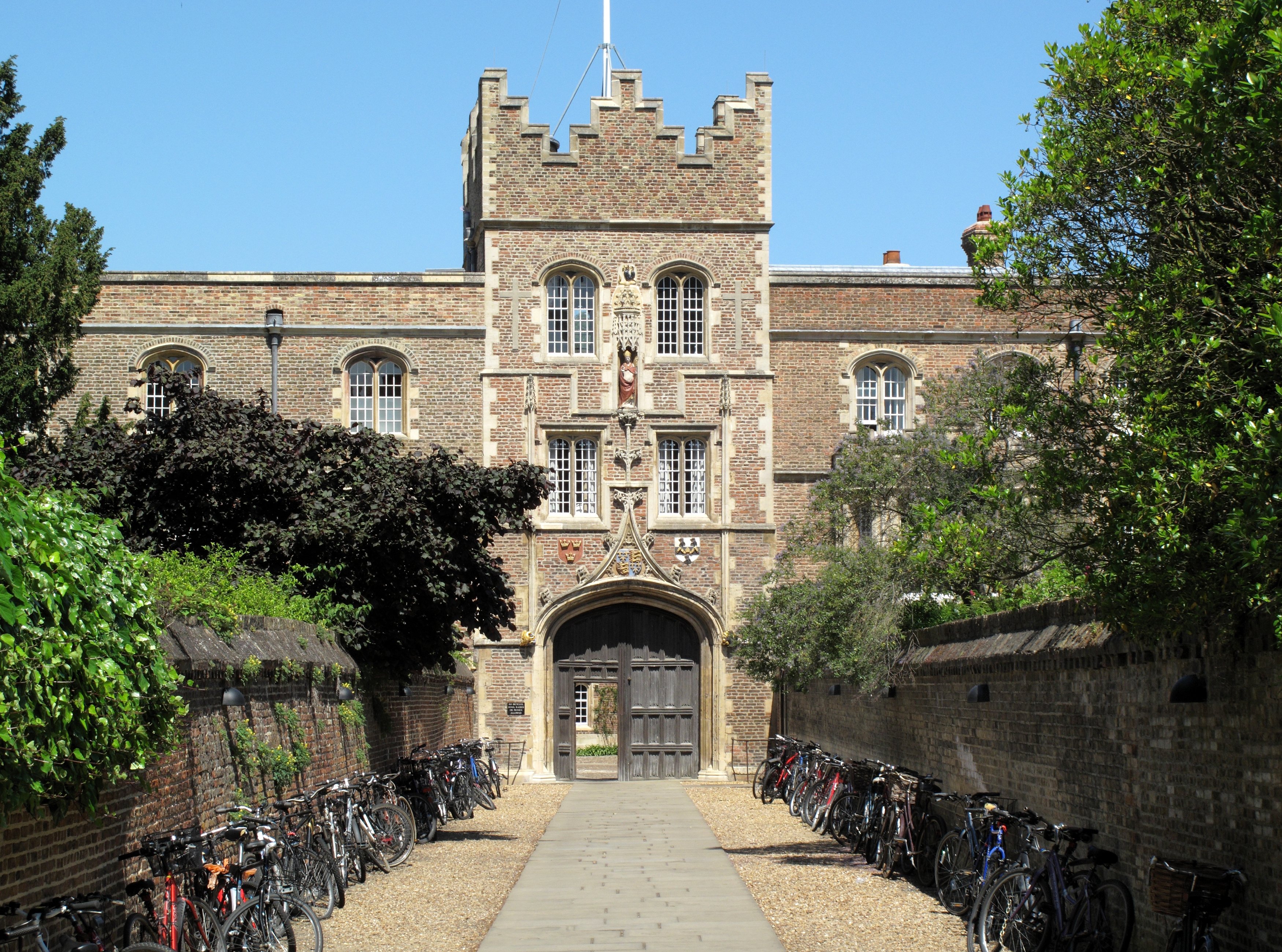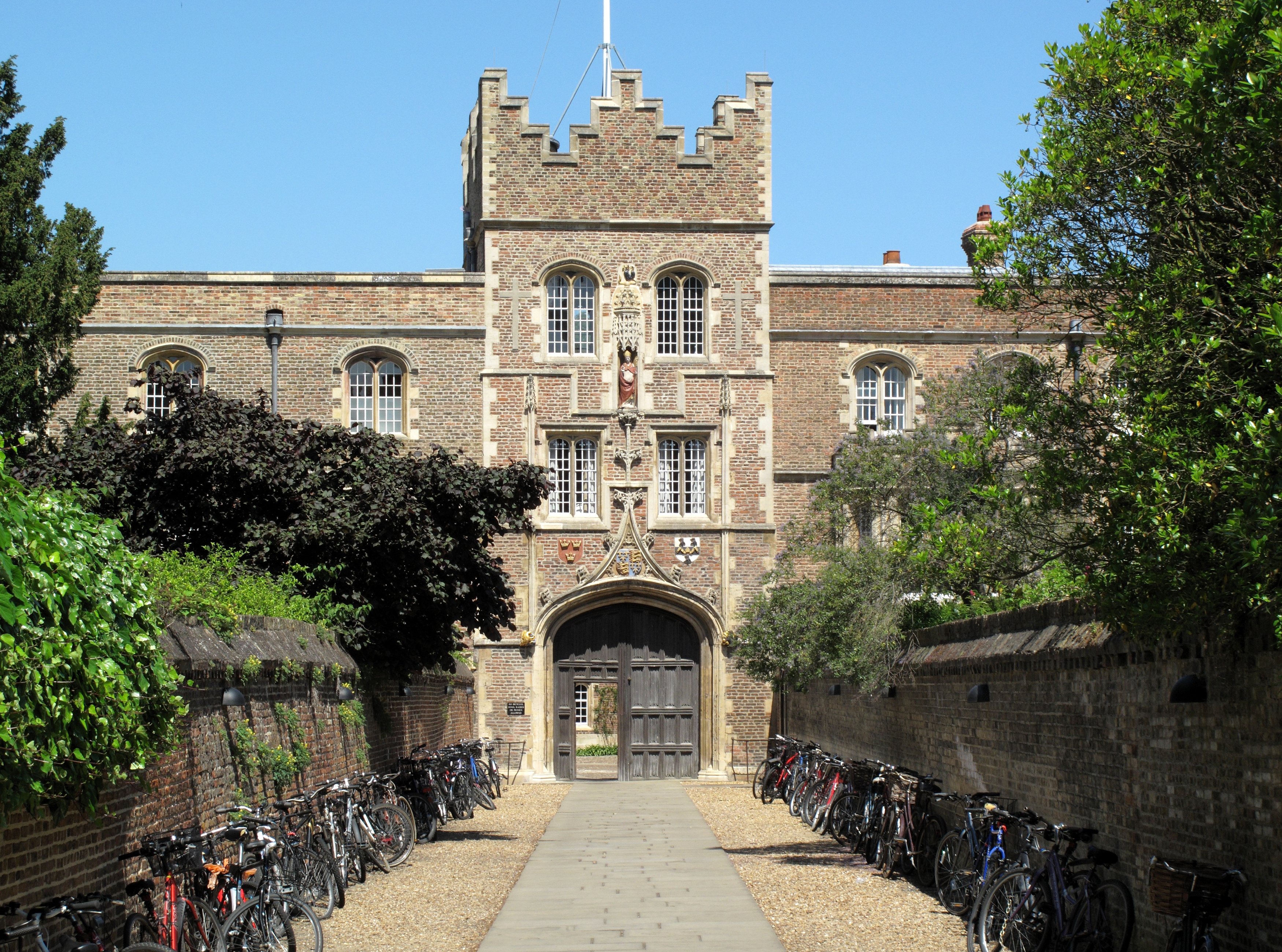 Oxford and Cambridge Colleges
Oxford and Cambridge Colleges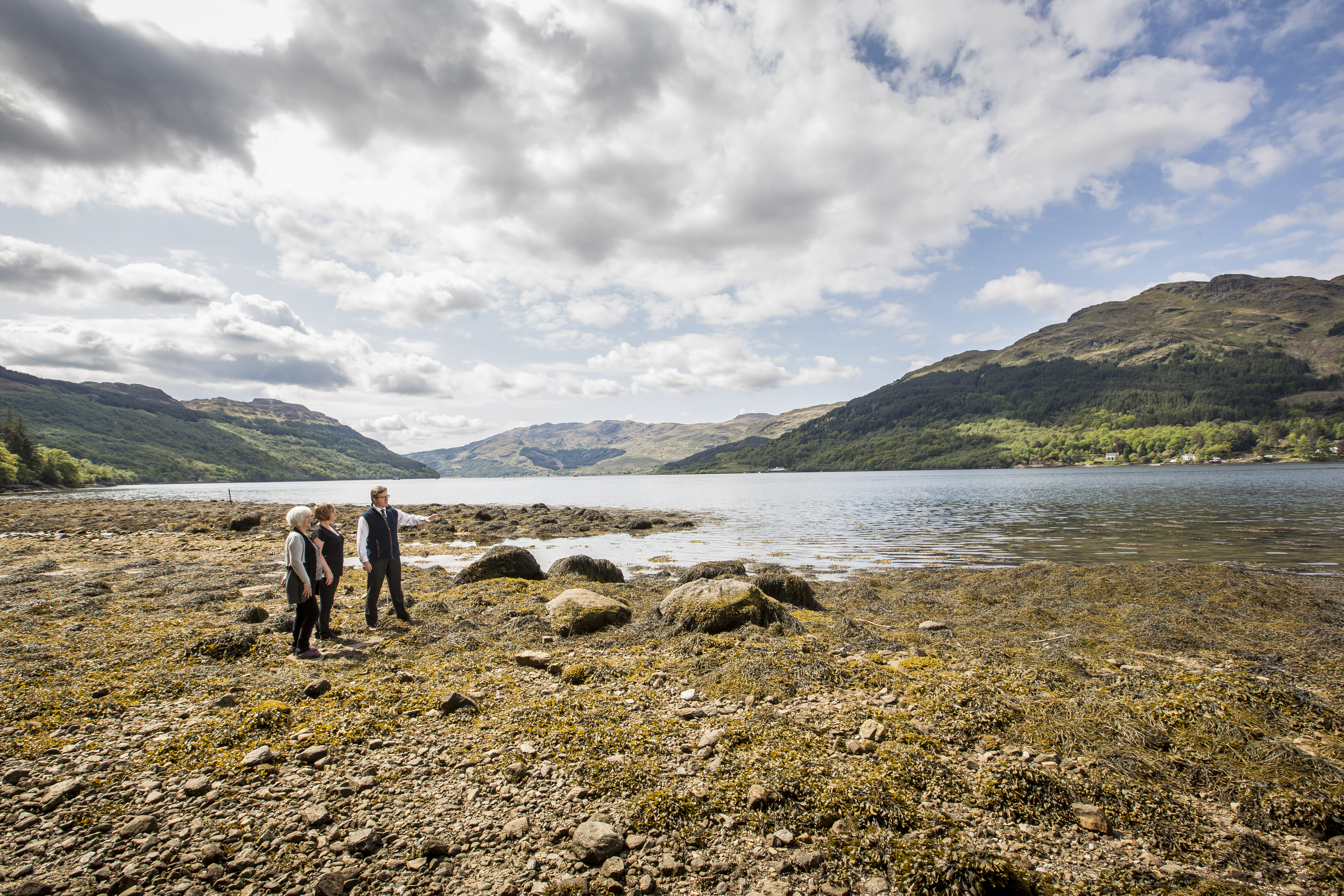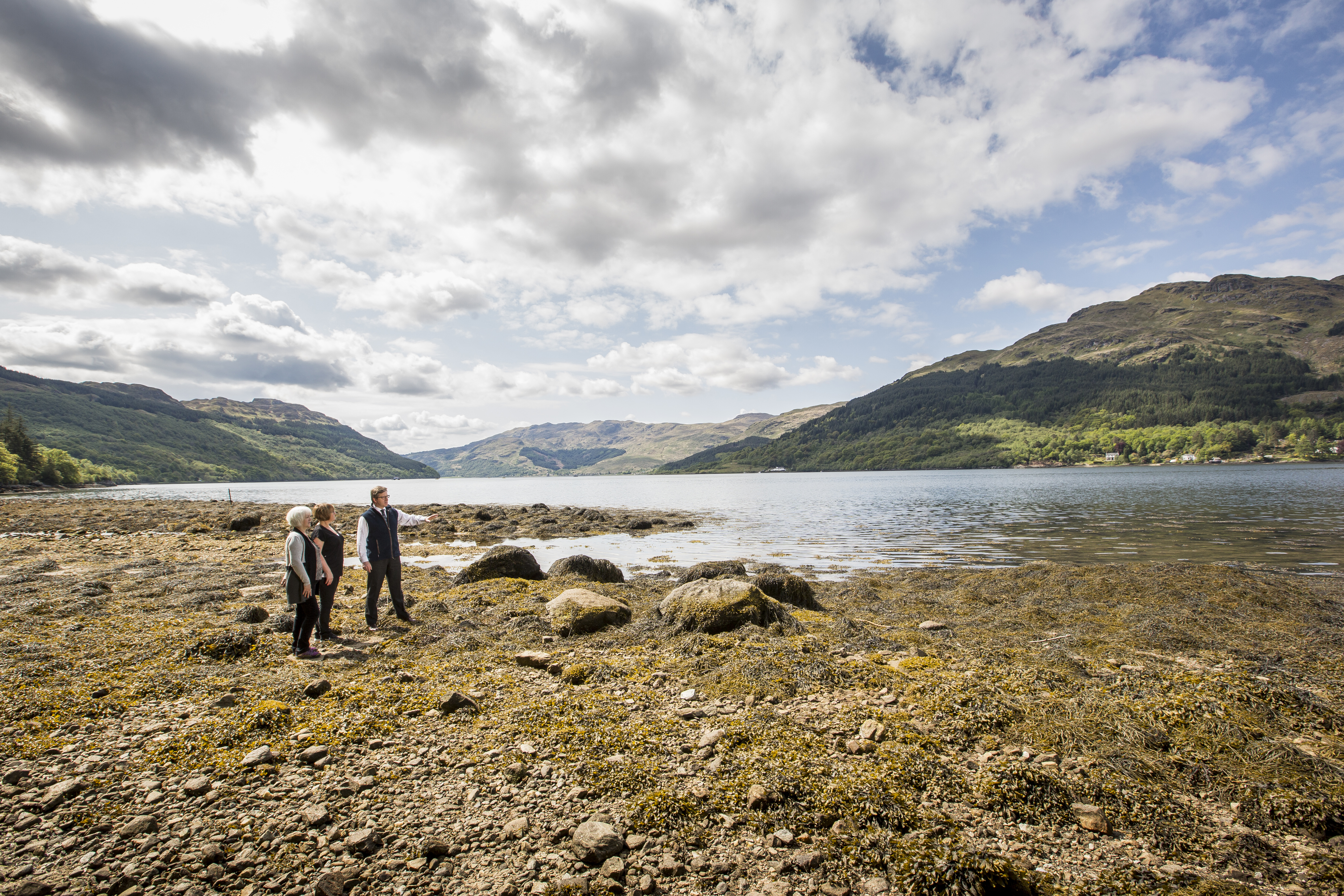 Land & Estates
Land & Estates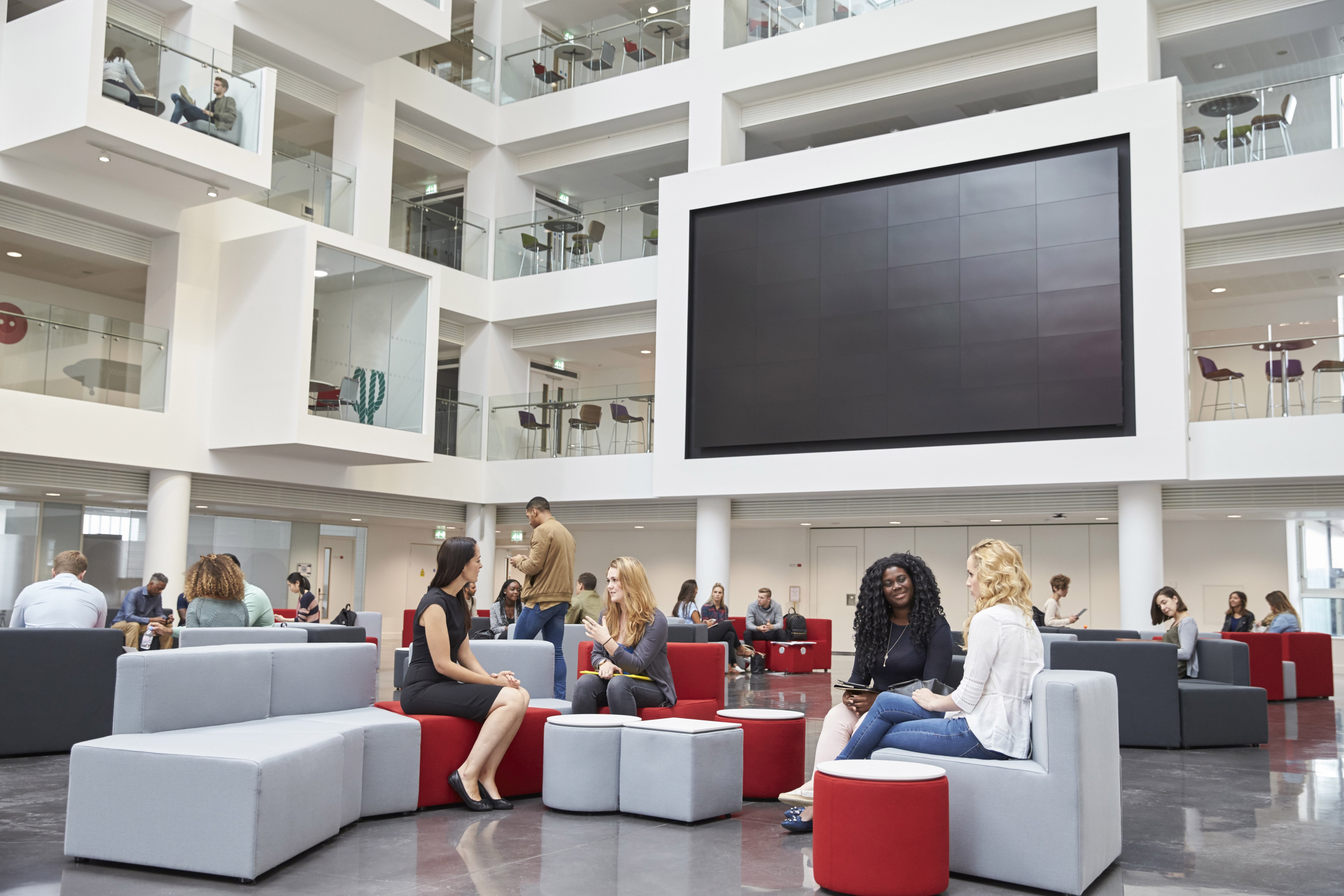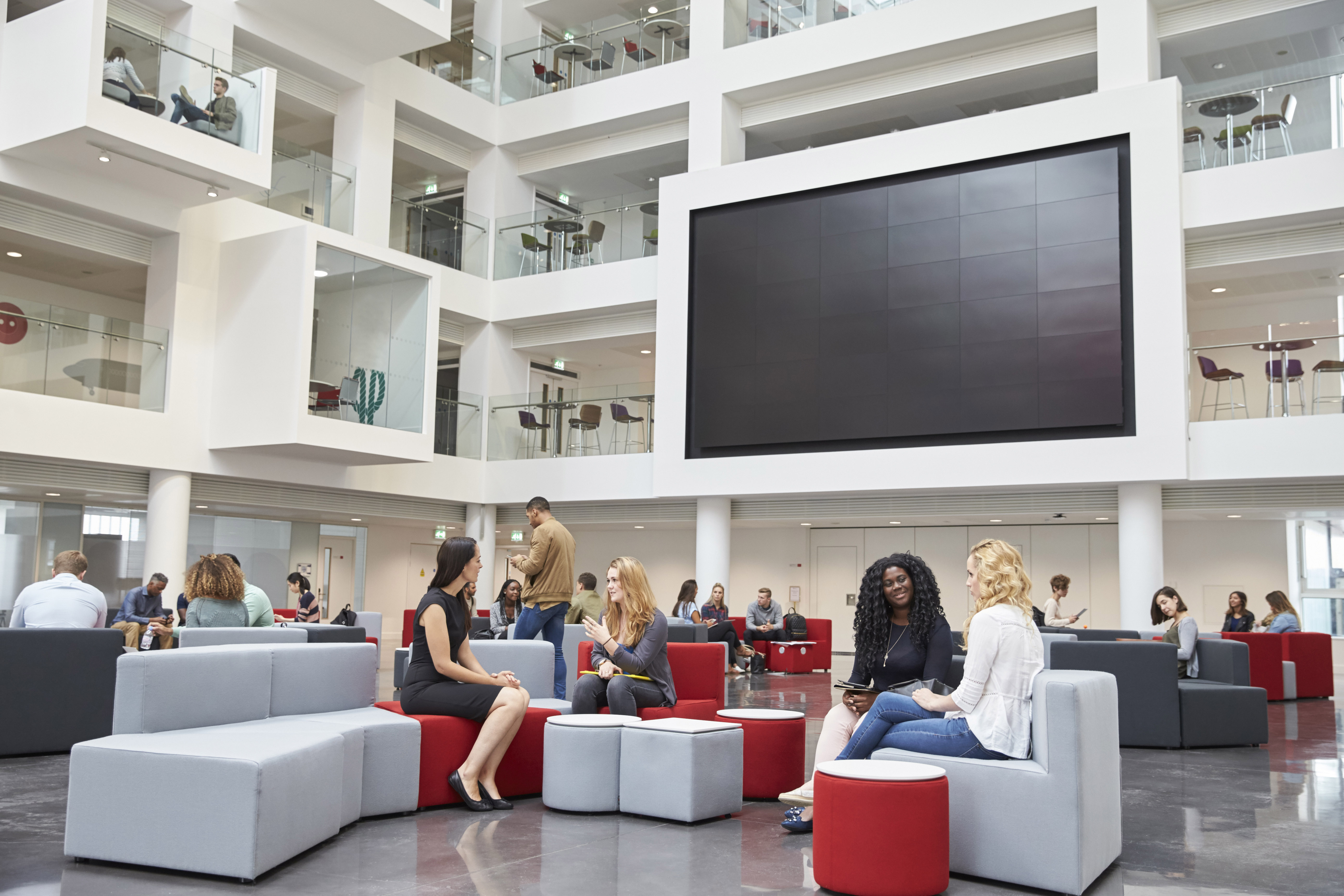 The Oxford-Cambridge Arc
The Oxford-Cambridge Arc