Attracting global capital and corporations to the Arc
We are globally connected and serve as a gateway to the Arc for governments, universities, science and technology corporations and investors from North America, Middle East, Asia Pacific and Europe.
Global players know we are the team to engage when it comes to accessing real estate within the Arc. When Microsoft, Apple and Amazon wanted offices at the heart of the Arc's knowledge economy we were there to help.
We regularly host international businesses and investors, presenting the Arc and the opportunities within its globally renowned science and innovation sector to organisations around the world.
When it comes to international investment we are currently advising on requirements from 12 major global capital markets seeking assets within the Arc.
£2.4 billion
Bidwells total investment activity across the Arc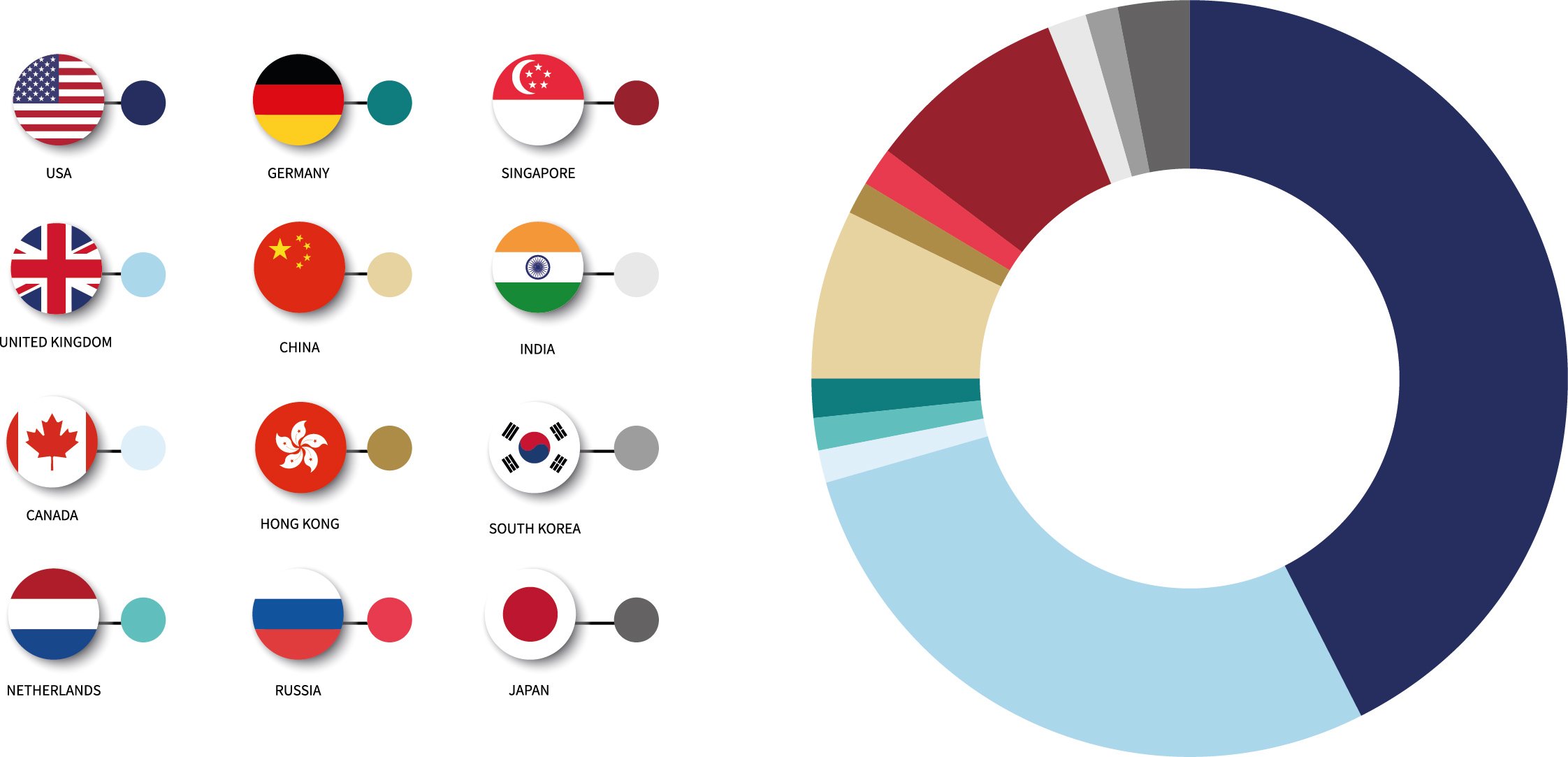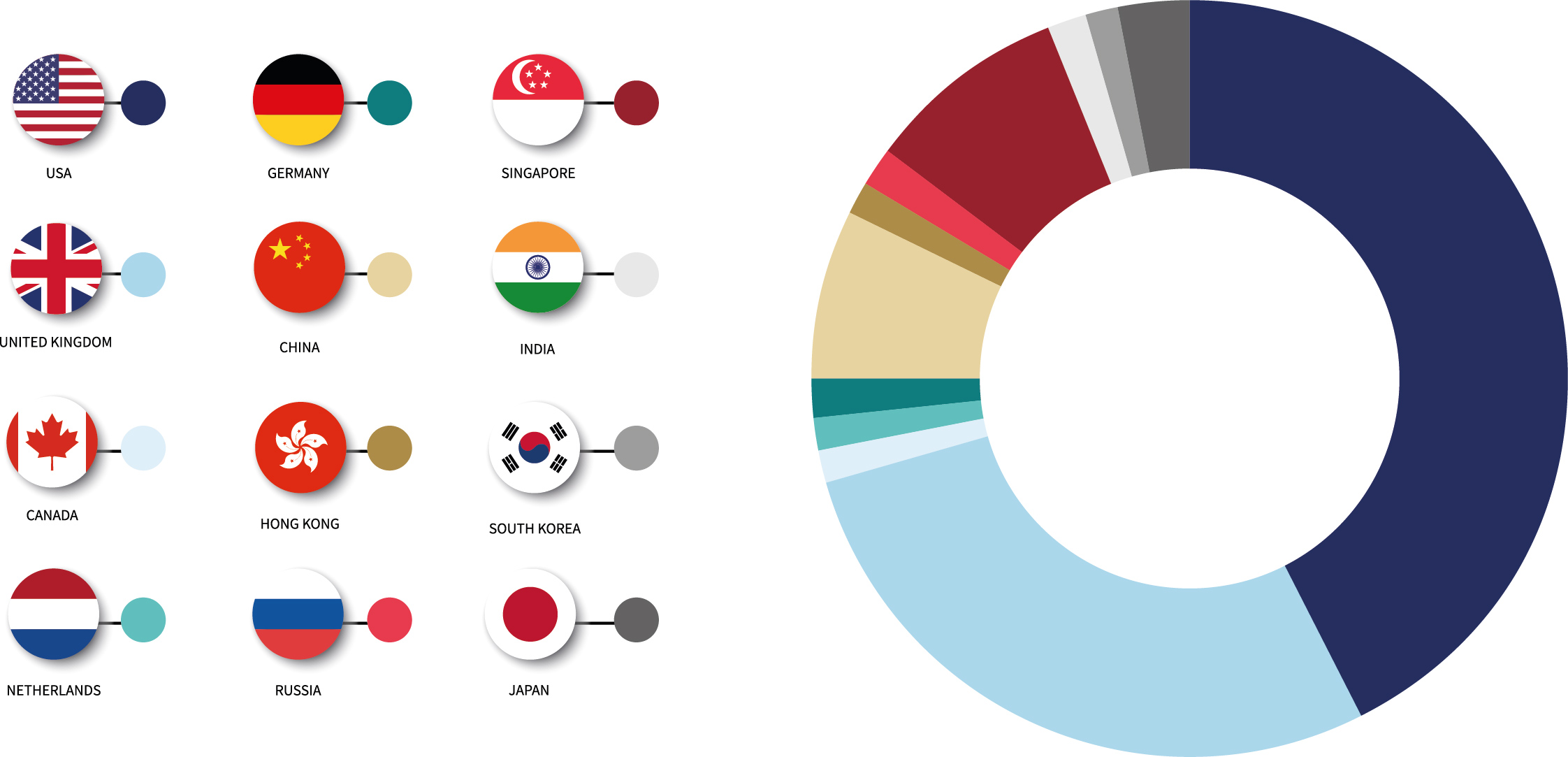 Get in touch with our team
Key Contacts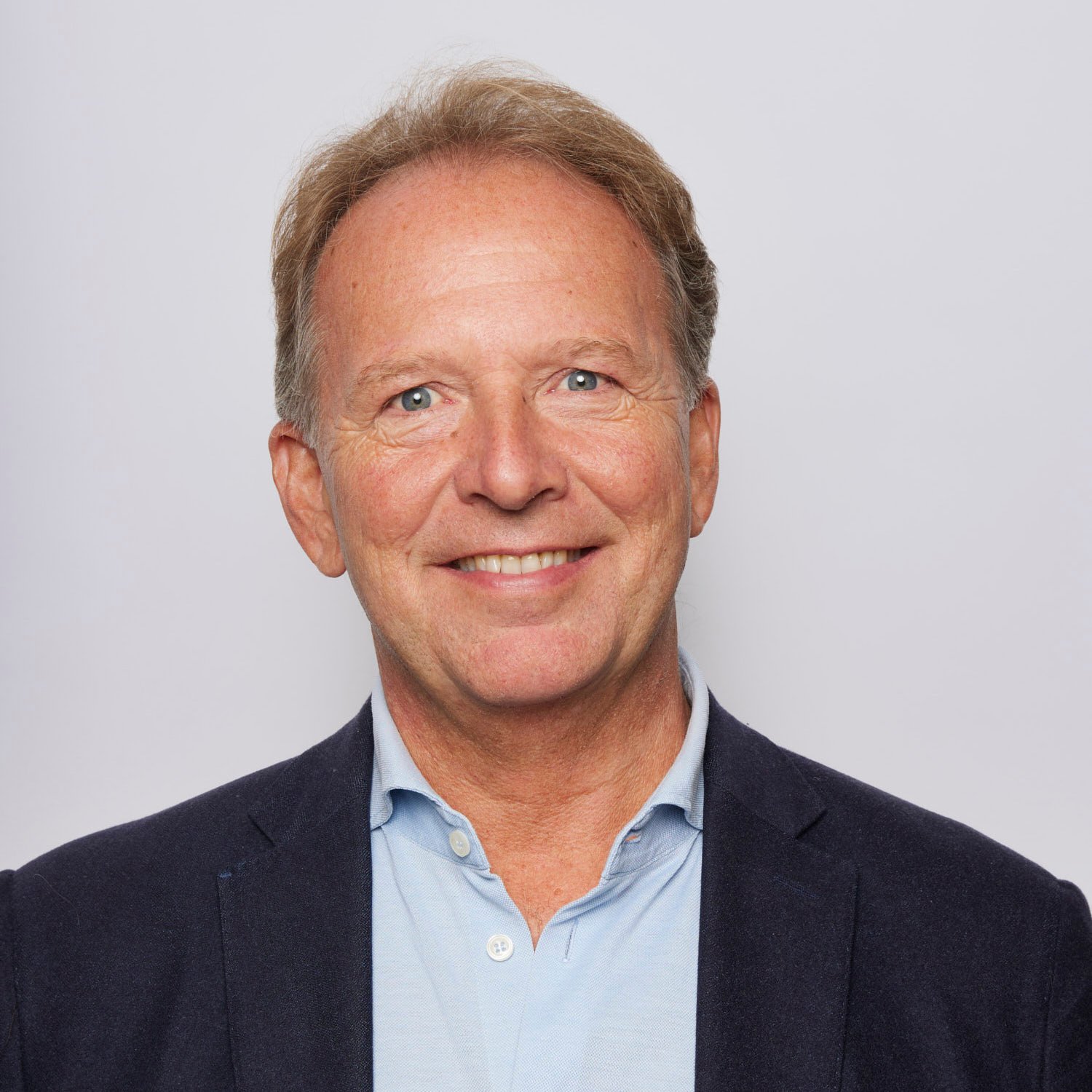 London
Patrick McMahon
Partner, Mixed-Use Development
View Patrick McMahon's profile