Land, Estates and Farm Agency Team
Land, Estates and Farm Agency Team
Our market insight, forward-thinking approach and steadfast commitment to exceeding expectations in order to secure the best possible outcomes for our clients, has led to us receiving consistently positive reviews and generating long-standing relationships.
We continuously monitor the land registers, building up an unparalleled database of evidence to deploy when valuing your property.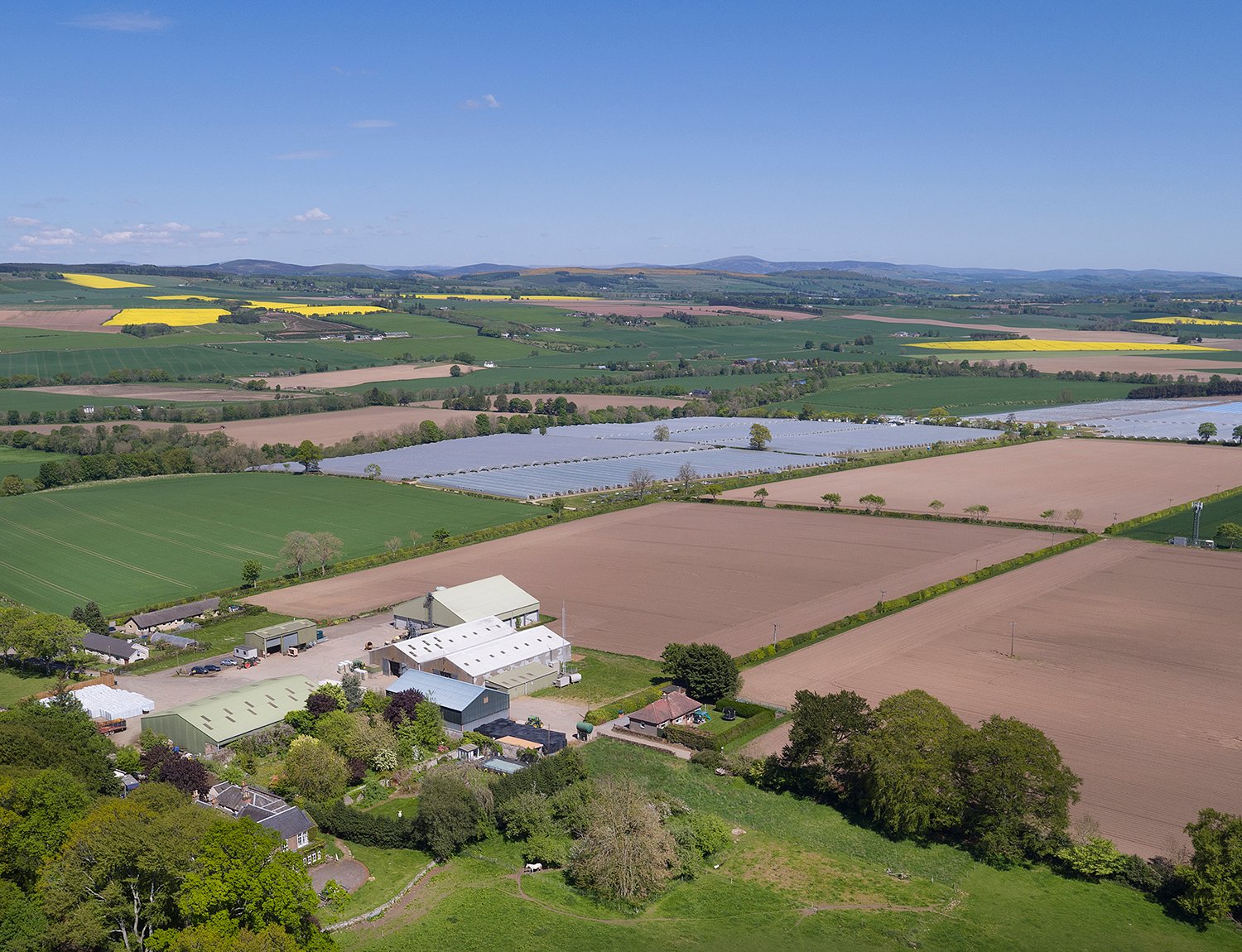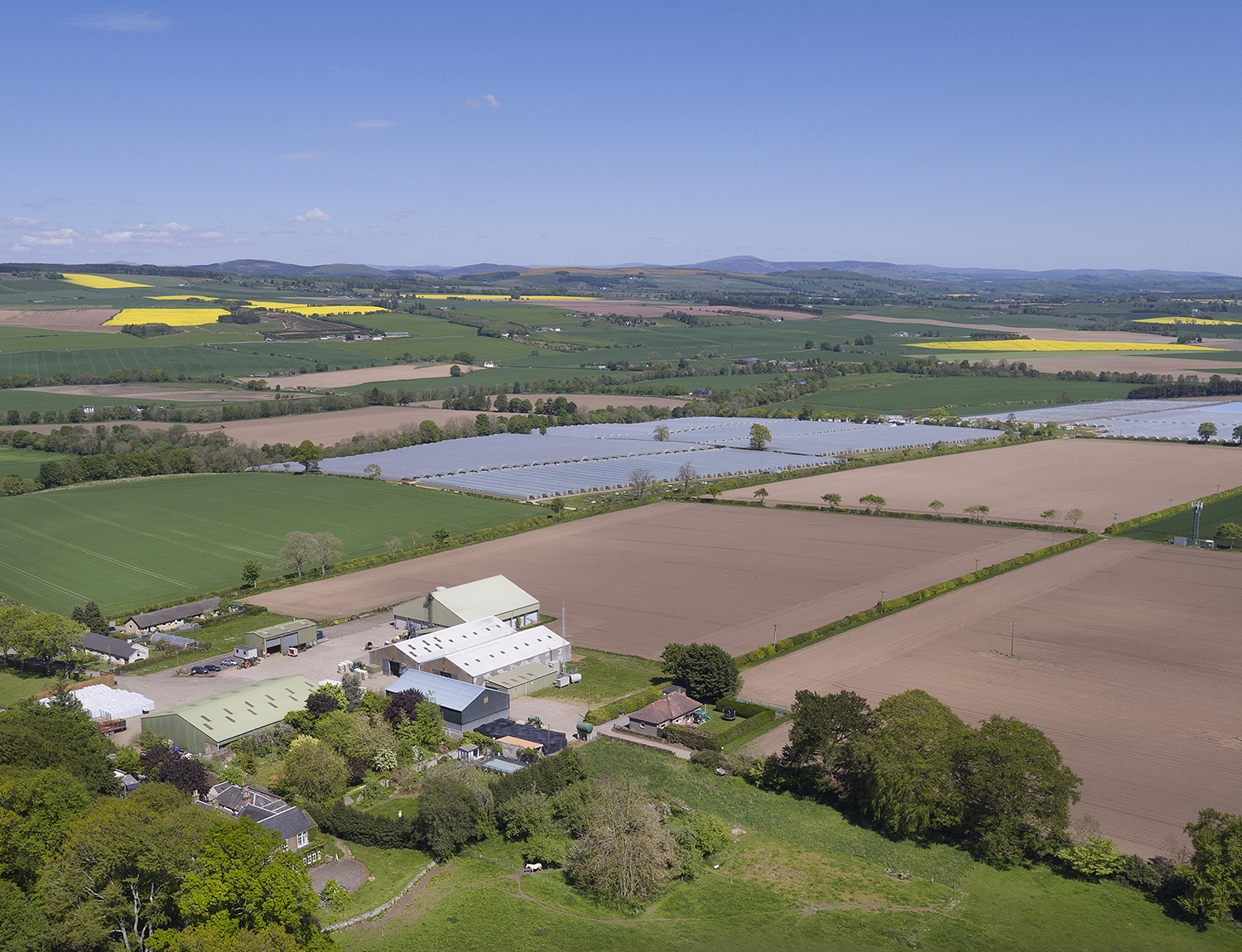 Our Rural Agency team's recent instructions in England:
From initial discussions about what and when to launch to market, right through to conclusion, our small but dedicated team will guide you through the process.
At Bidwells we take a different approach from other agents when marketing farms, estates and forests. We don't necessarily follow industry norms or conventions, but rather test the market as thoroughly as possible with innovative and bespoke marketing campaigns before presenting you with the available options.
Honesty is everything; we identify opportunities as well as challenges at an early stage and work diligently towards de-risking the transaction, thereby paving the way for a smooth and efficient conveyancing process.
How we can help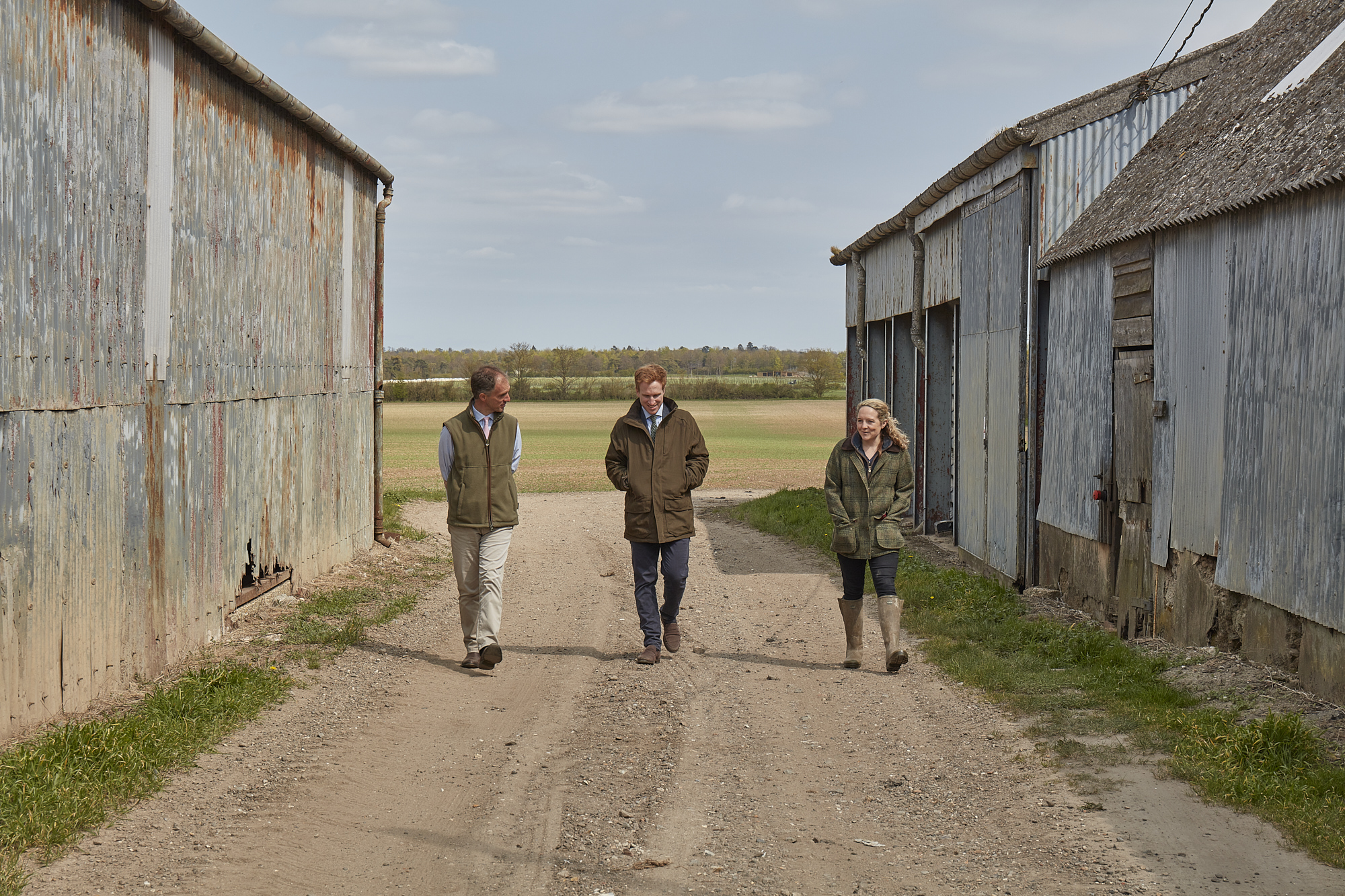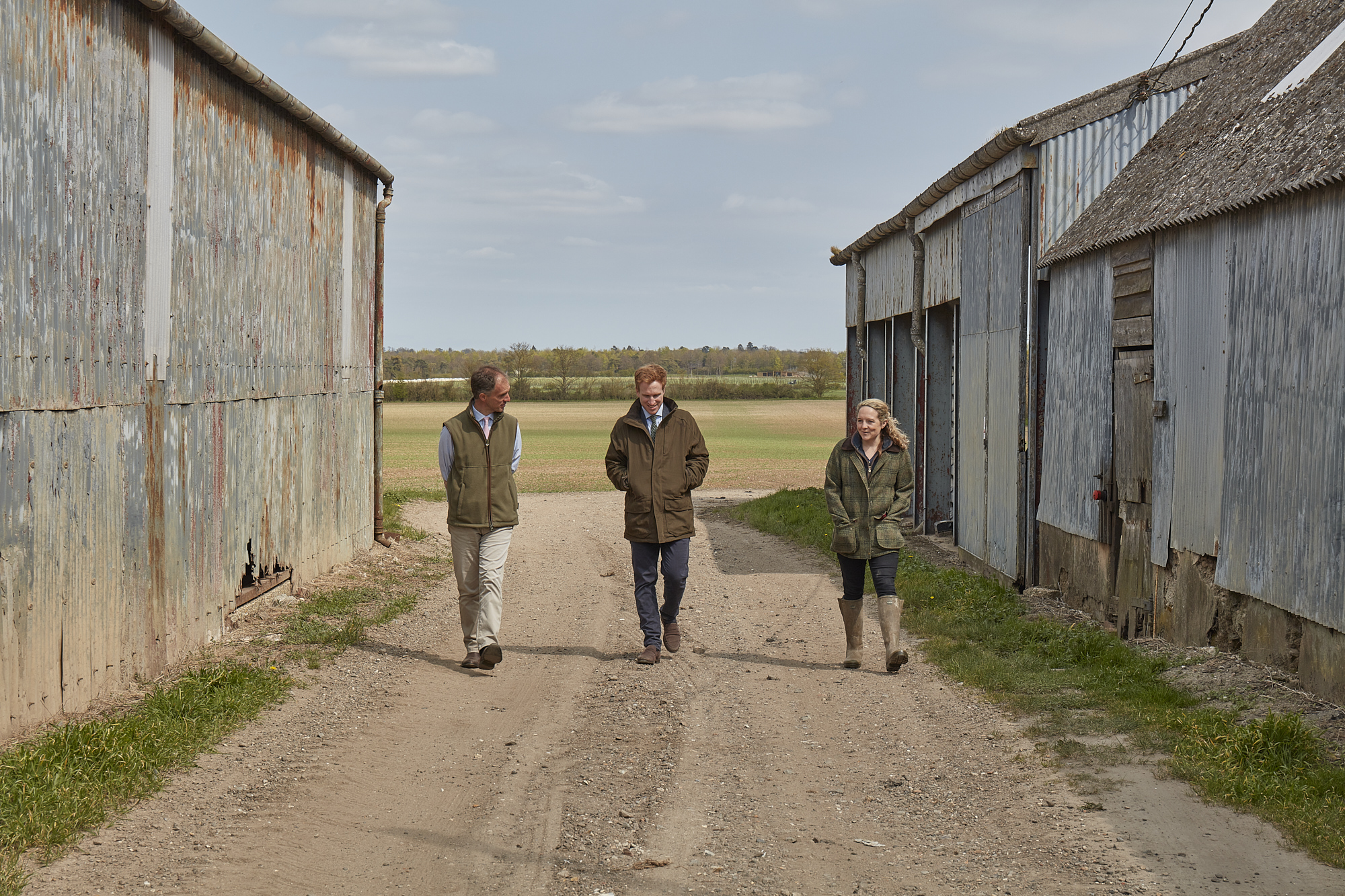 Consultancy and Valuation
Consultancy and Valuation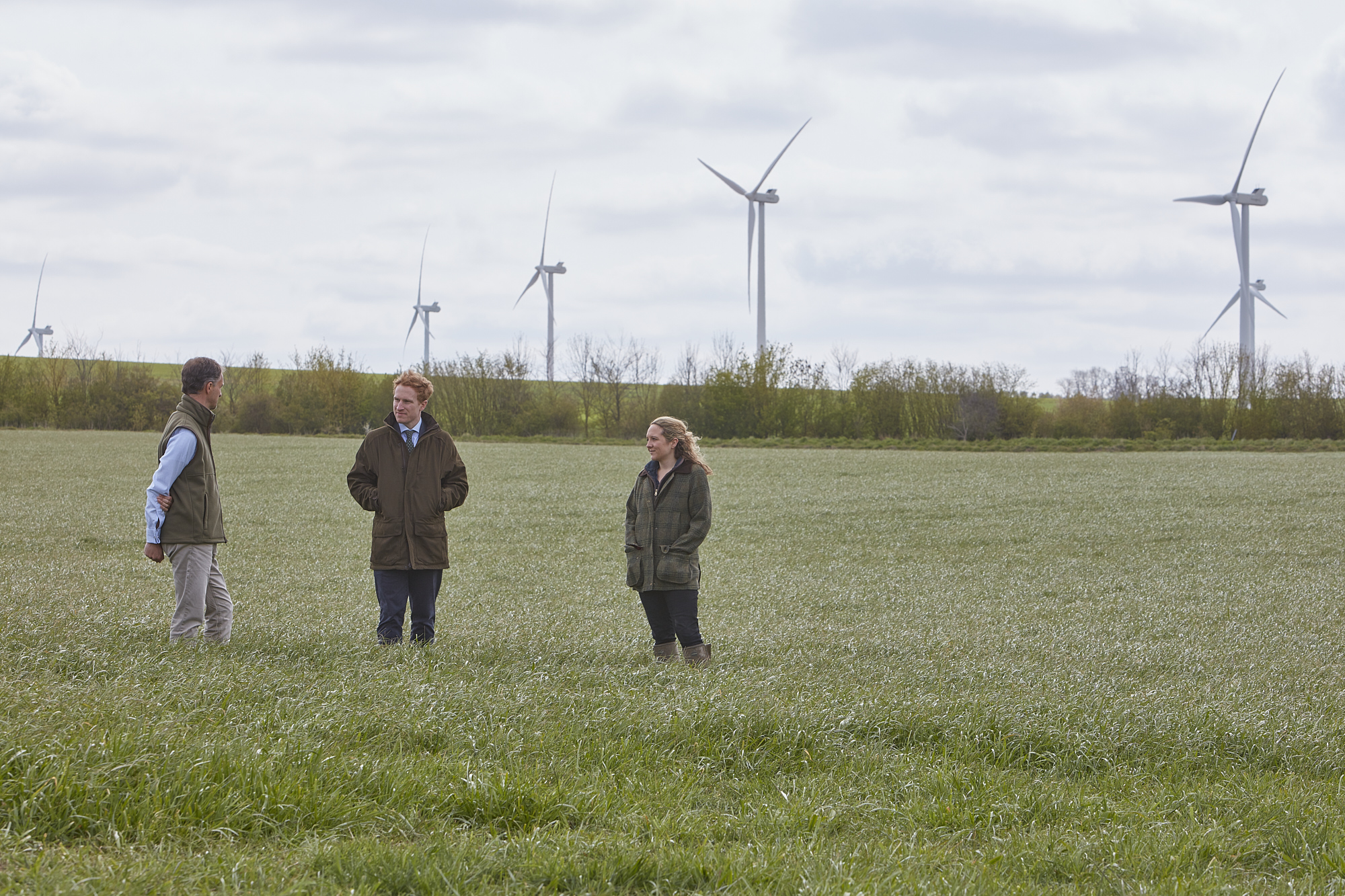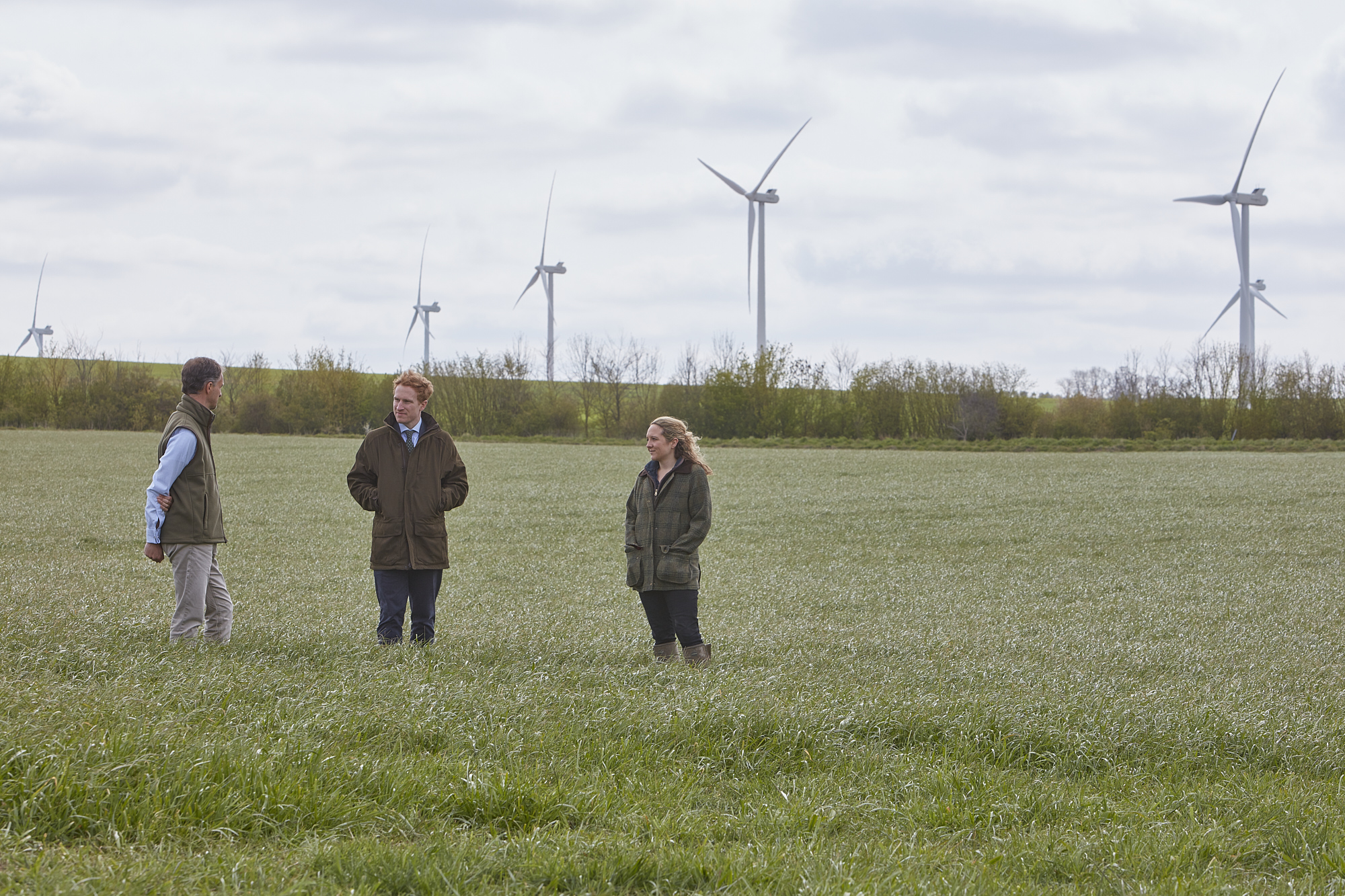 Land and Estate Management
Land and Estate Management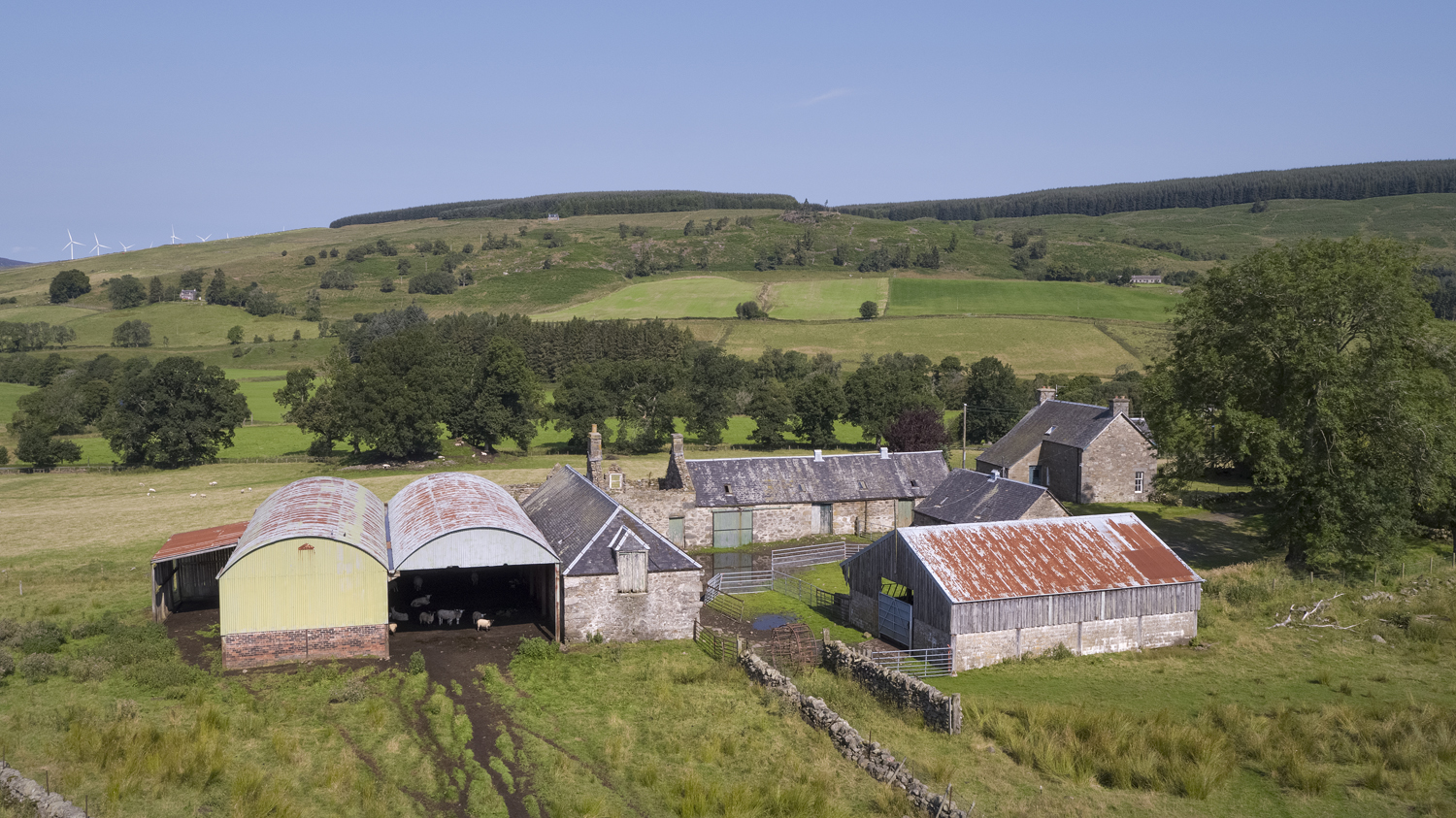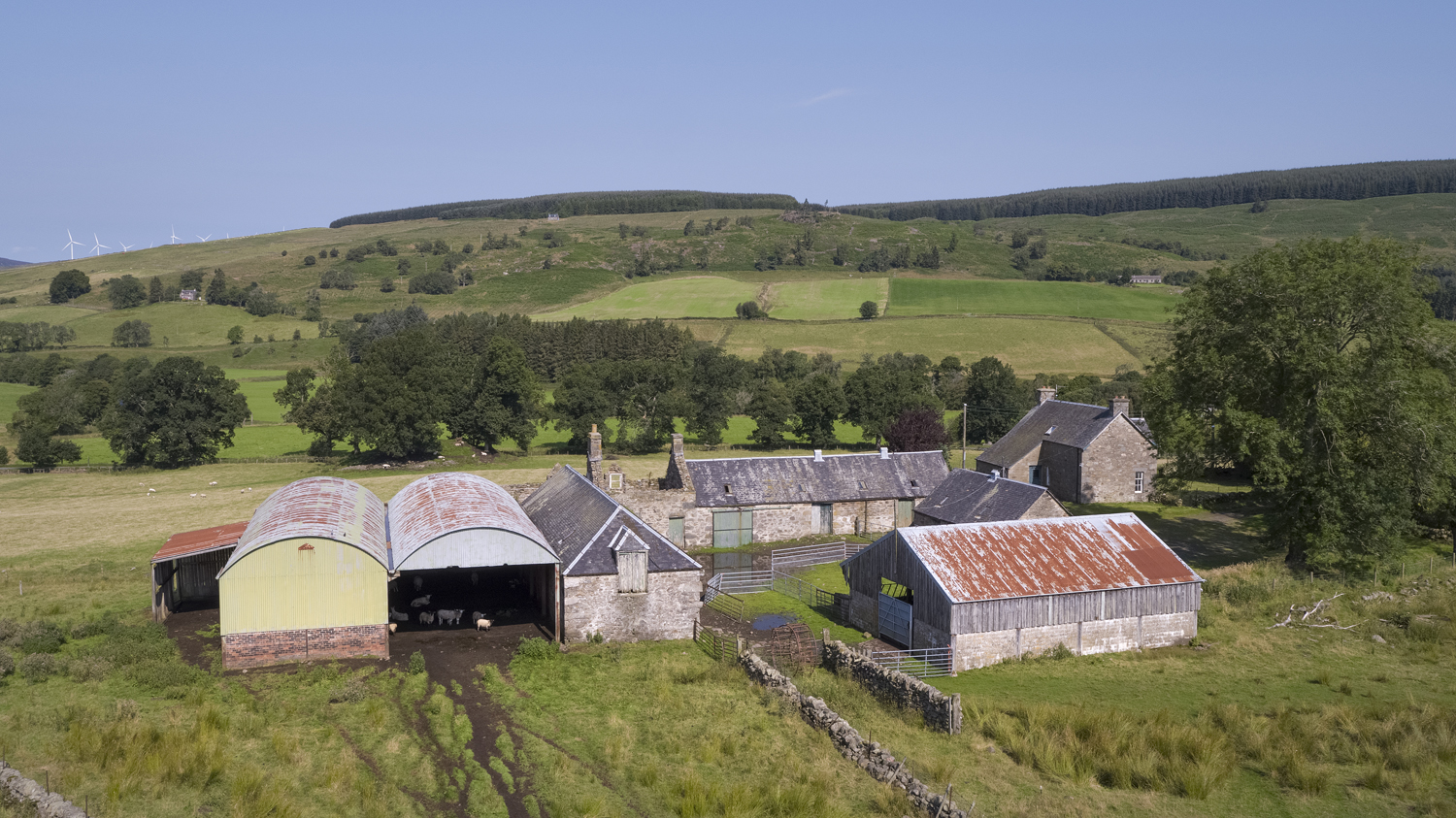 Strategic Planning Advice
Strategic Planning Advice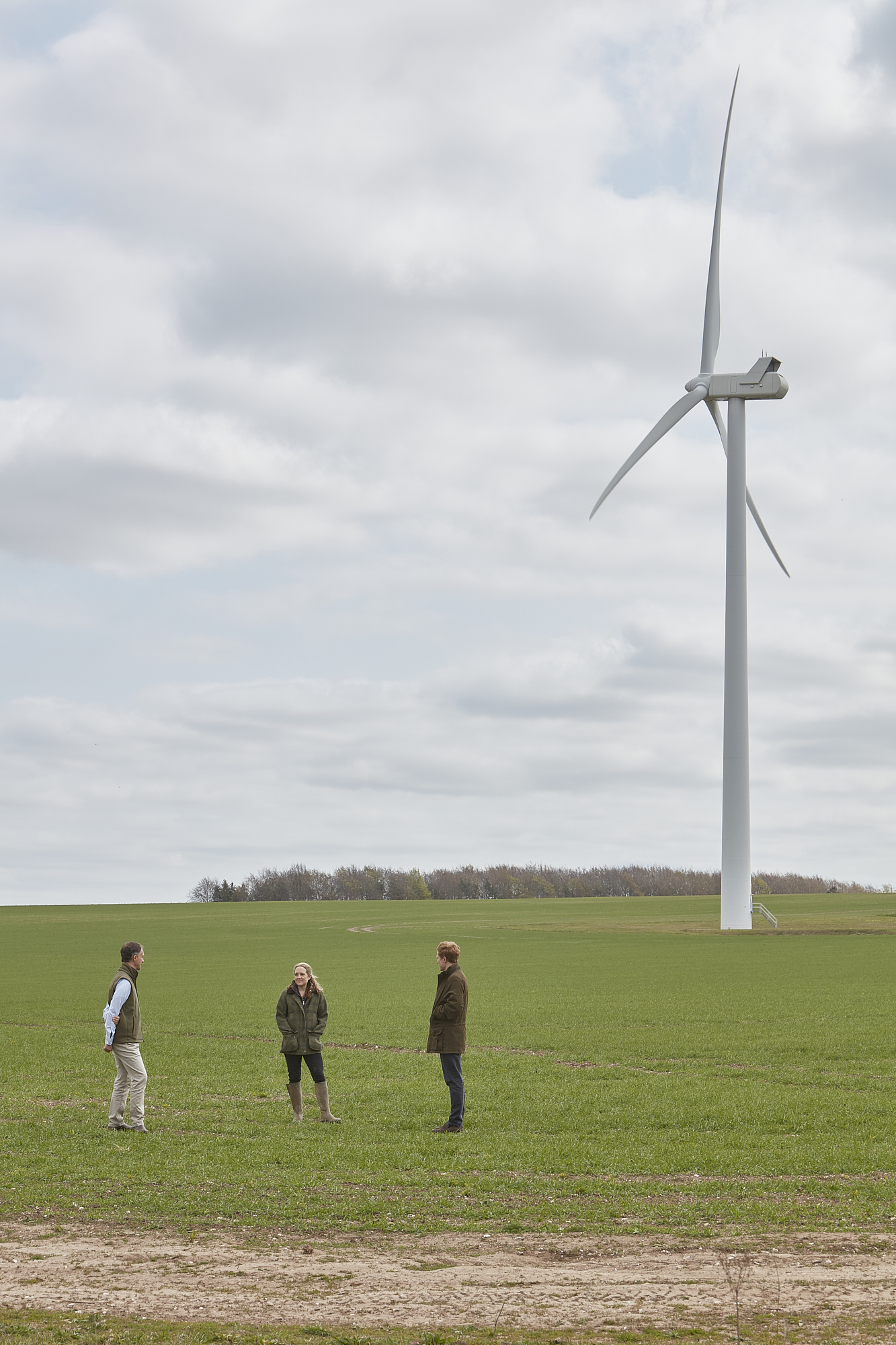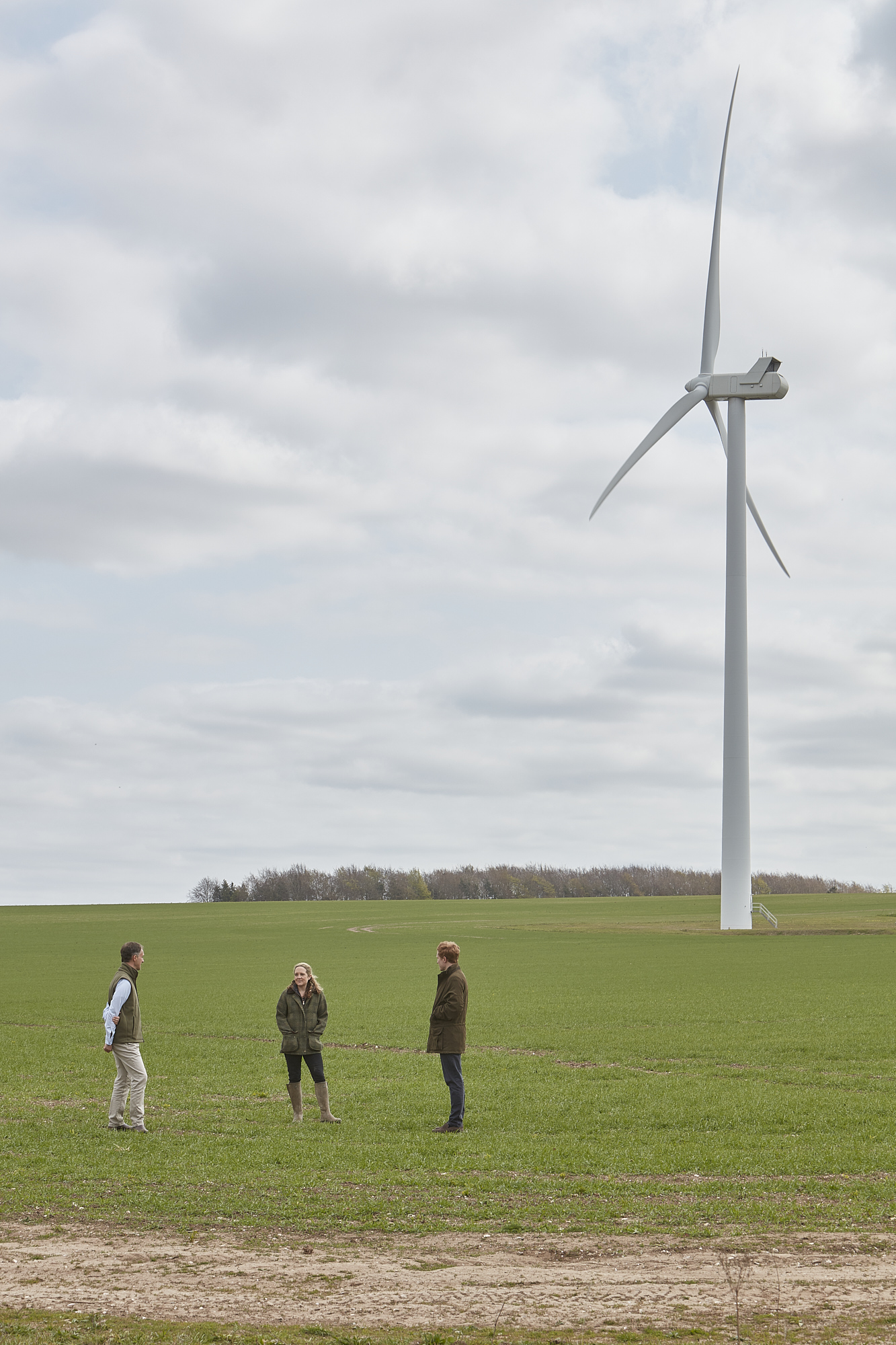 Energy and Renewables
Energy and Renewables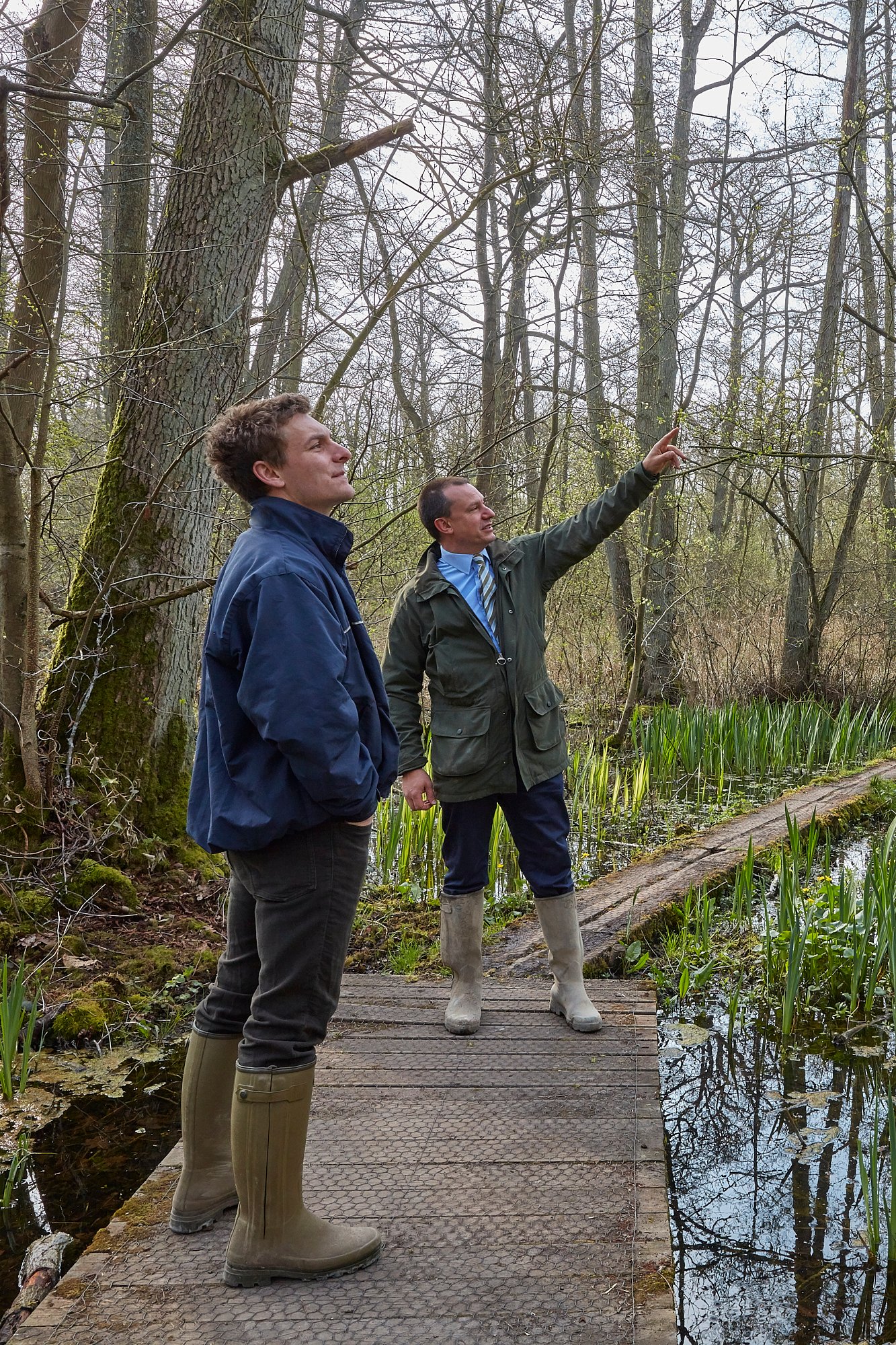 Natural Capital and Sustainable Development
Natural Capital and Sustainable Development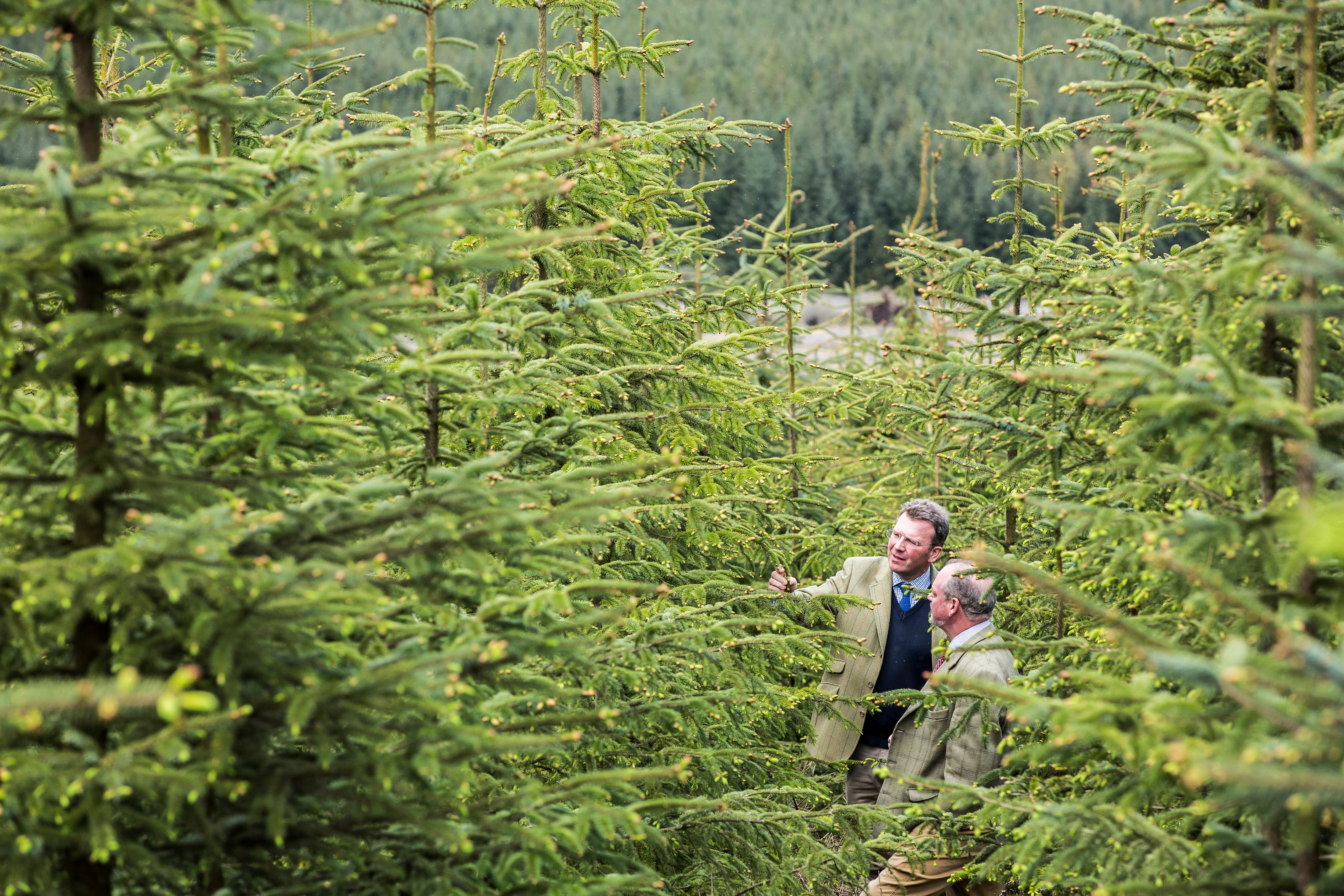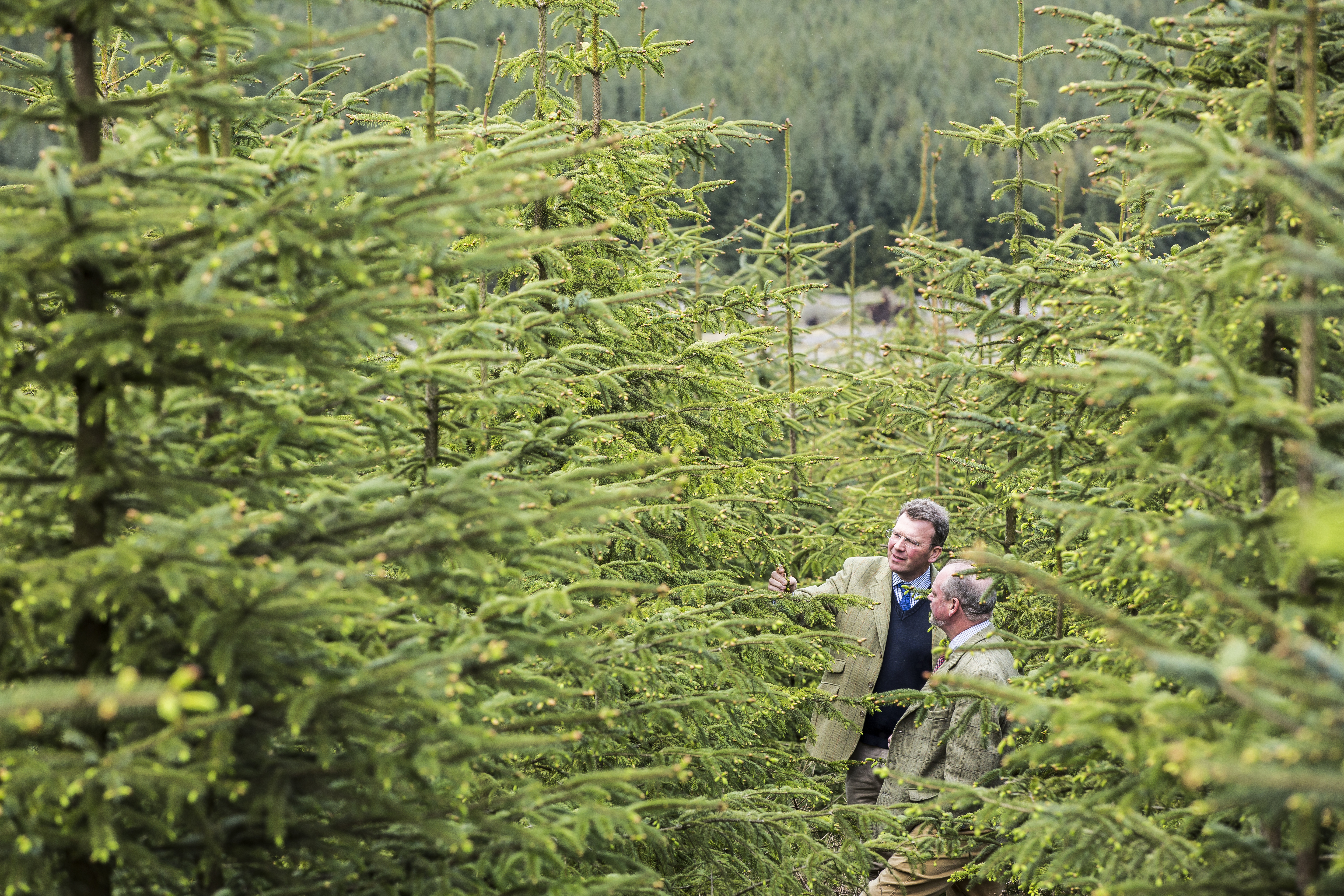 Forestry
Forestry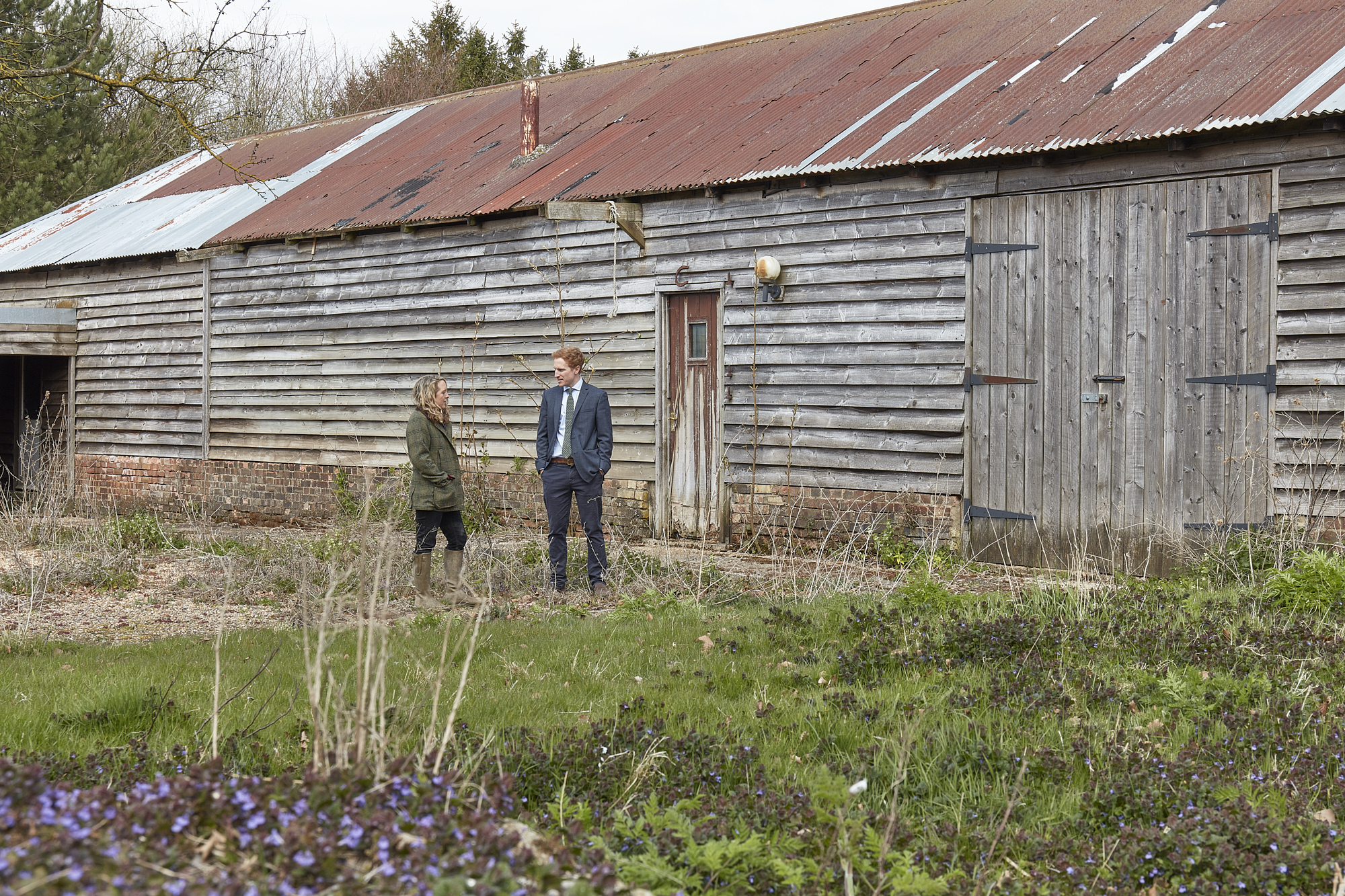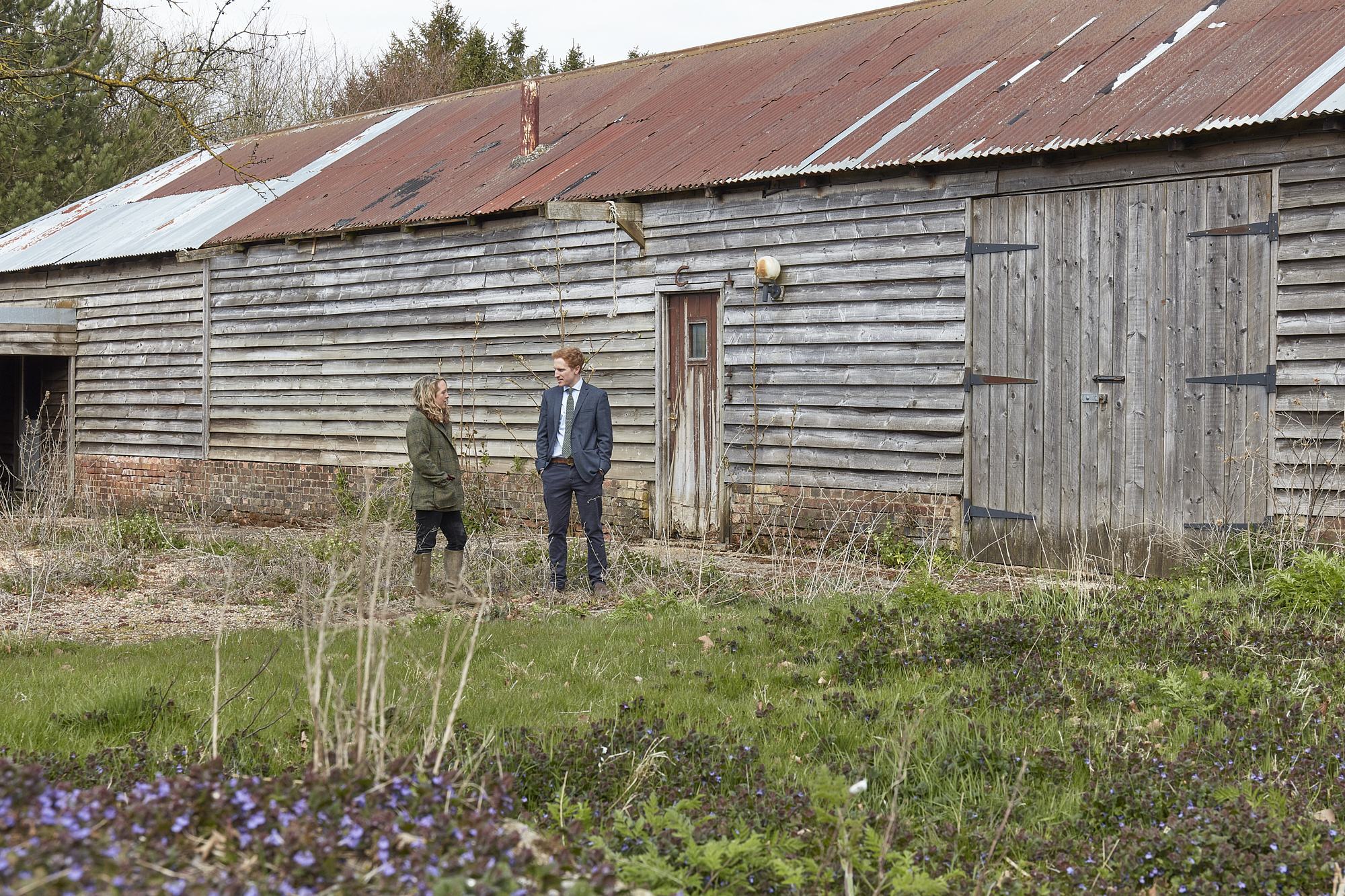 Adding Value to Land and Estates
Adding Value to Land and Estates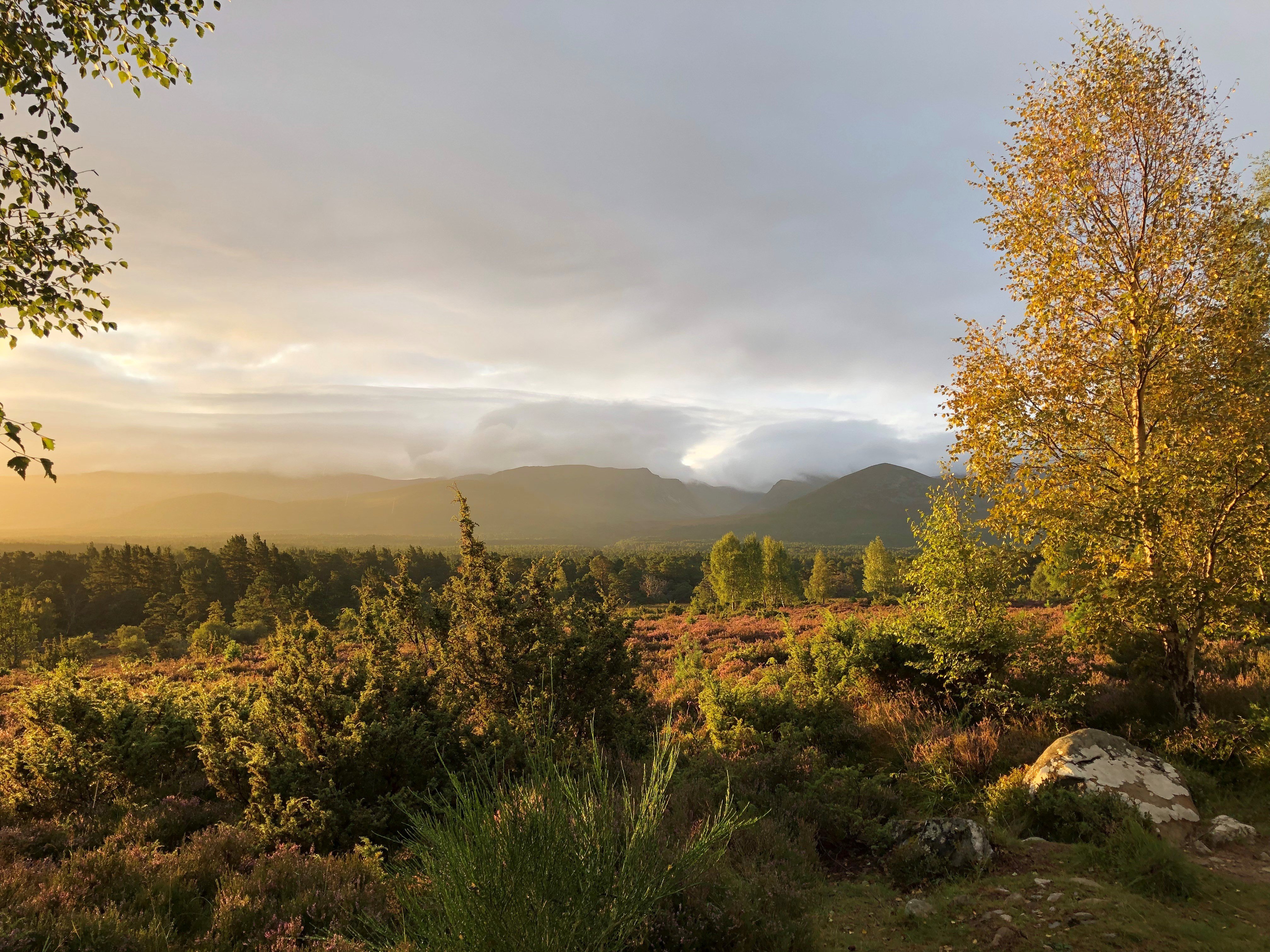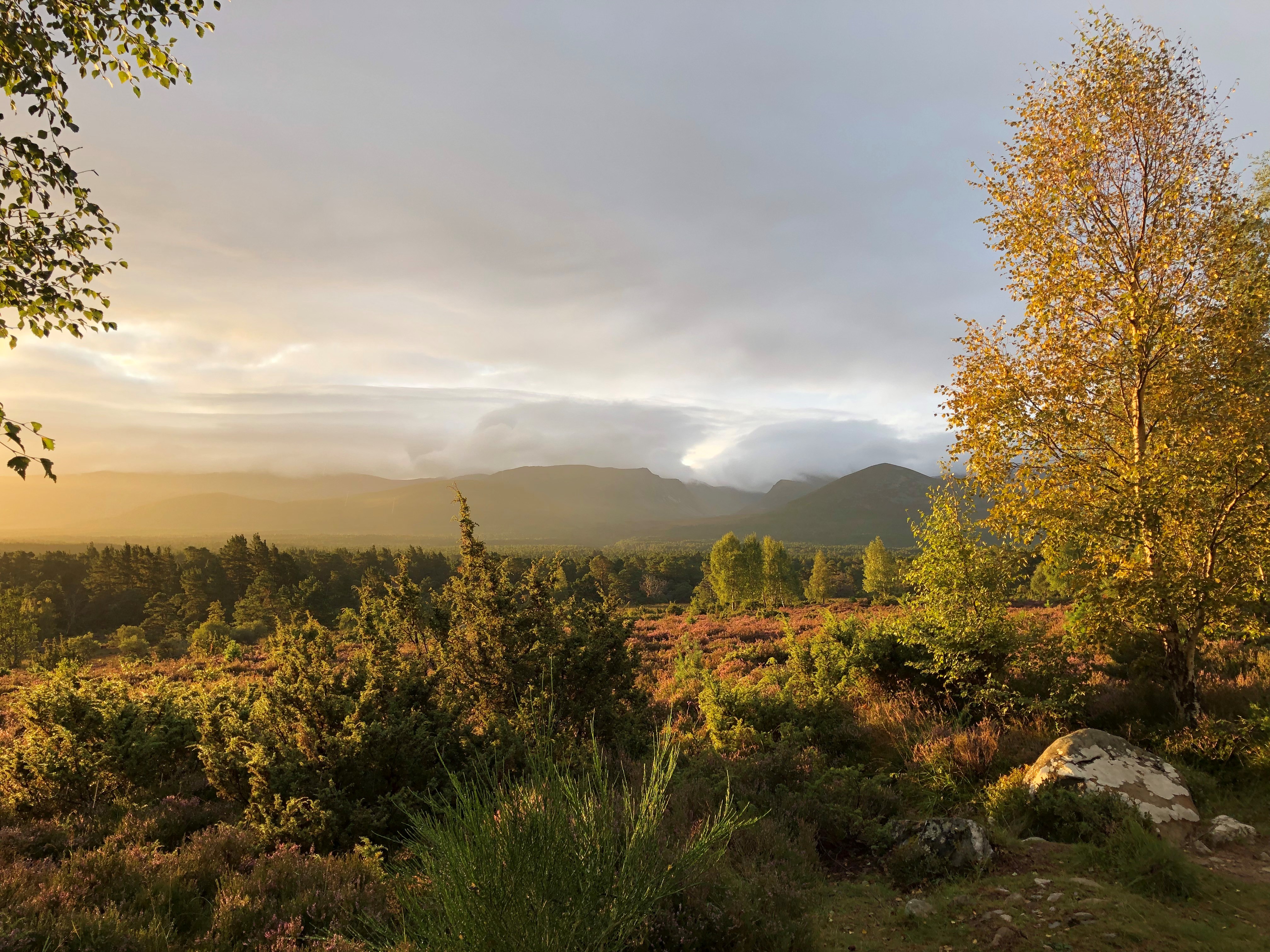 Succession Planning
Succession Planning
Get in touch with our team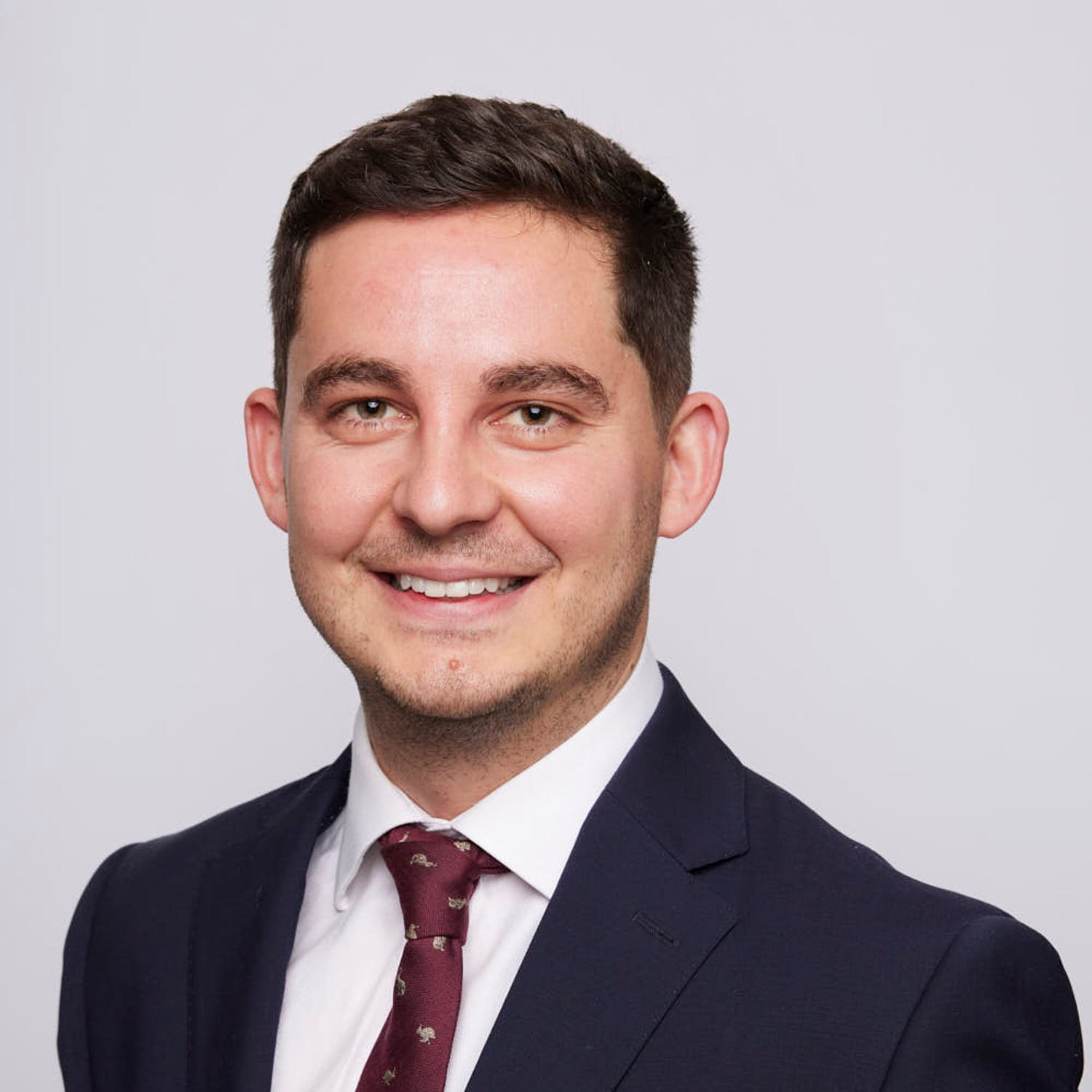 Milton Keynes
Matthew Alexander
Associate, Rural
View Matthew Alexander's profile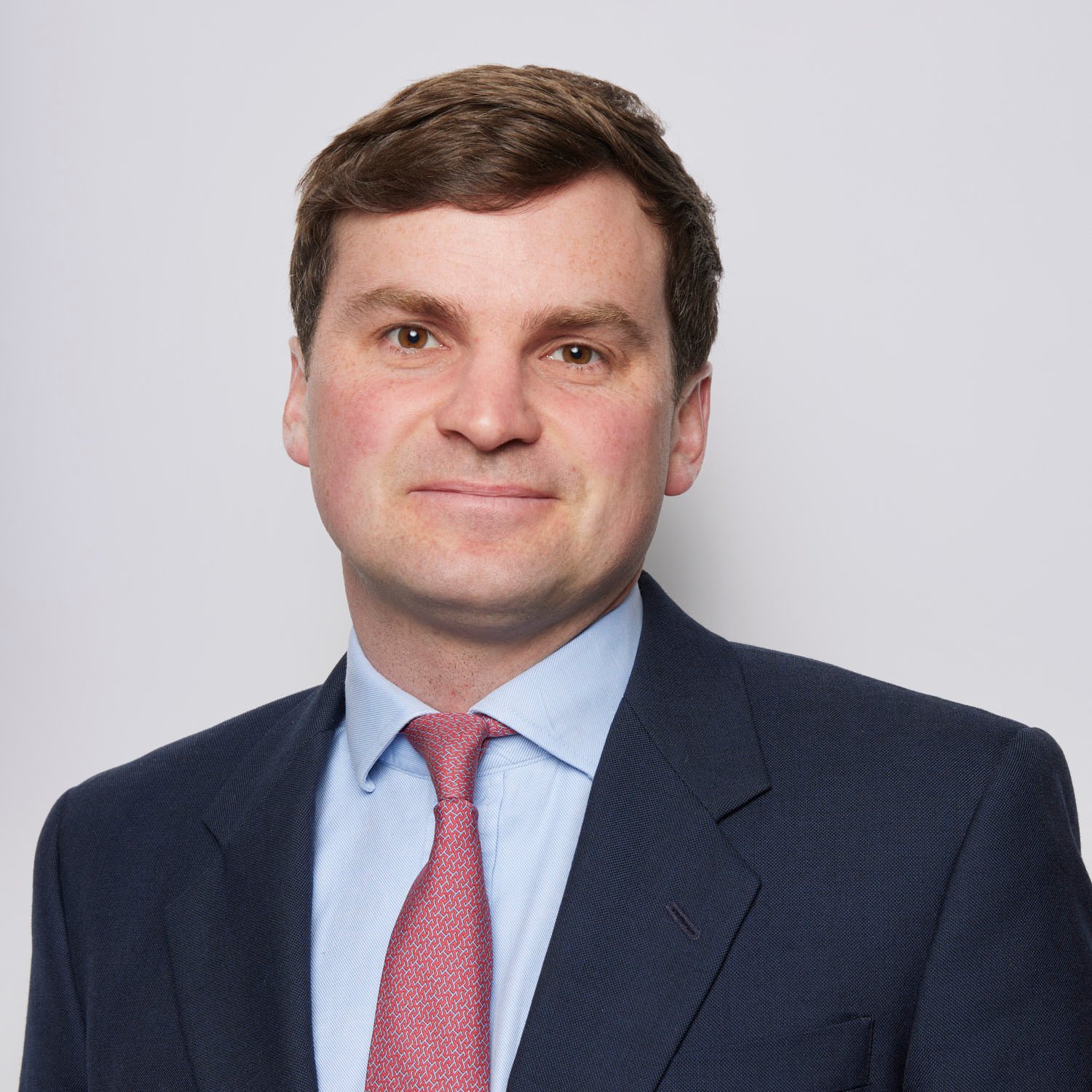 Cambridge, Bidwell House
James Wood
Partner, Rural Investment
View James Wood's profile