Sale of an attractive, residential amenity farm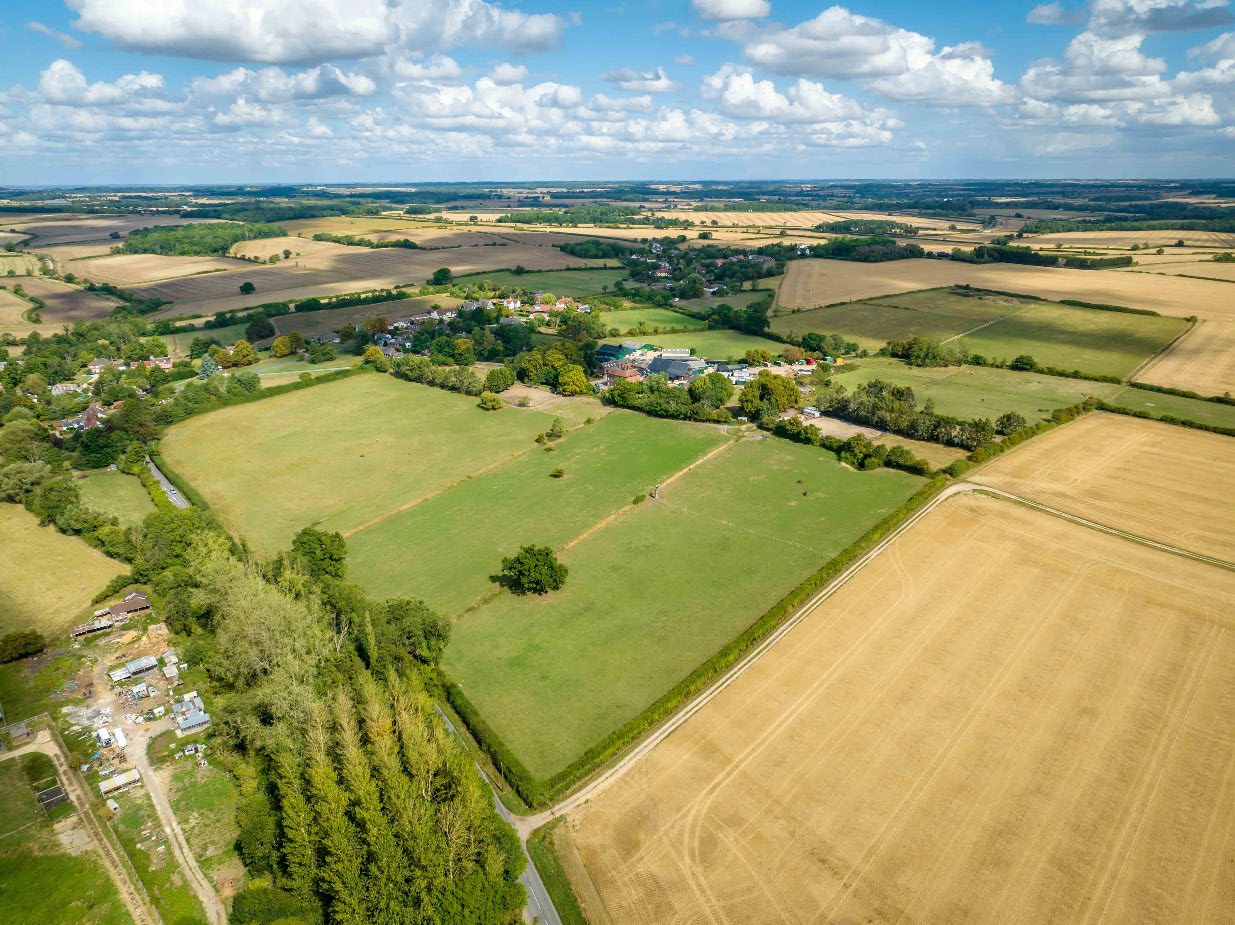 Client
The Woodland Trust
Size
14.42 acres
Value (sale price)
£1,249,000
Related pages
The sale of Green Farm provided an excellent opportunity to purchase a small residential amenity farm comprising an attractive, well-maintained farmhouse, a range of useful modern buildings with potential for alternative uses (subject to planning) and 14.42 acres of pasture.
This property originally formed part of a larger holding (extending to 294 acres) which was purchased by The Woodland Trust in 2021. The Trust purchased the holding to create a new woodland for Norfolk, planting over 140,000 native trees and creating a mosaic of native broadleaf woodland, natural grassland, and wood pasture.

Holding the farmhouse and buildings did not meet the Trusts objectives and our role was to provide advice on how to maximise the value and to dispose of the property.
We reviewed the planning opportunities at the property and identified the buildings had the potential for a change of use away from agriculture, in addition part of the land was located adjacent to the settlement boundary and there was planning policy which supported appropriate development on this land.

It was therefore concluded that the land should be offered for sale with an overage provision on part of the land adjacent to School Road and the farm buildings. As a result, our client would benefit from any uplift in value achieved in the future without having to take the risk or incur costs initially.
Despite the usual last-minute hiccups, our client achieved a sale price in excess of the guide.
Get in touch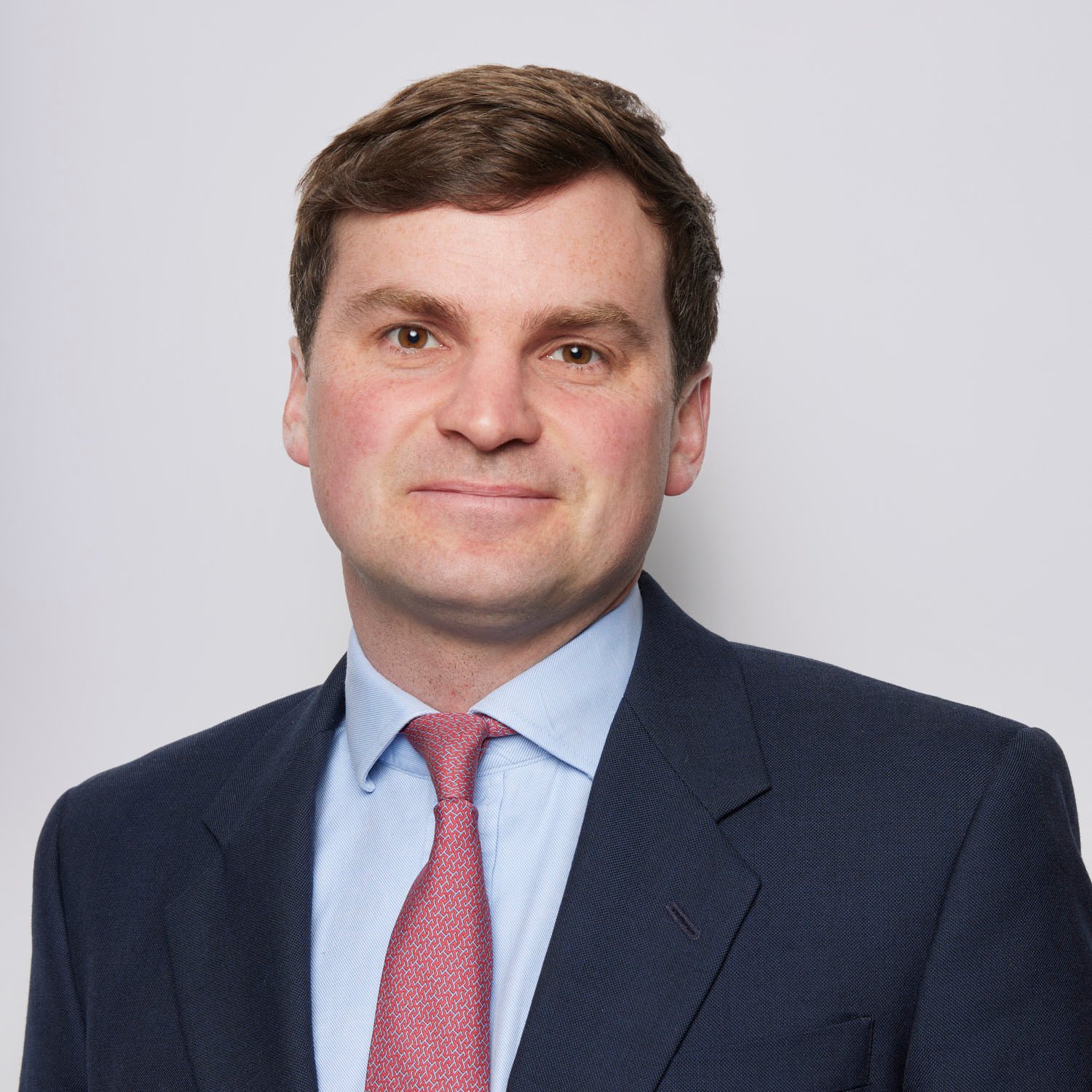 Cambridge, Bidwell House
James Wood
Partner, Rural Investment
View James Wood's profile