Ongoing occupational agency at the largest multi-let trade and warehouse industrial estate in Cambridge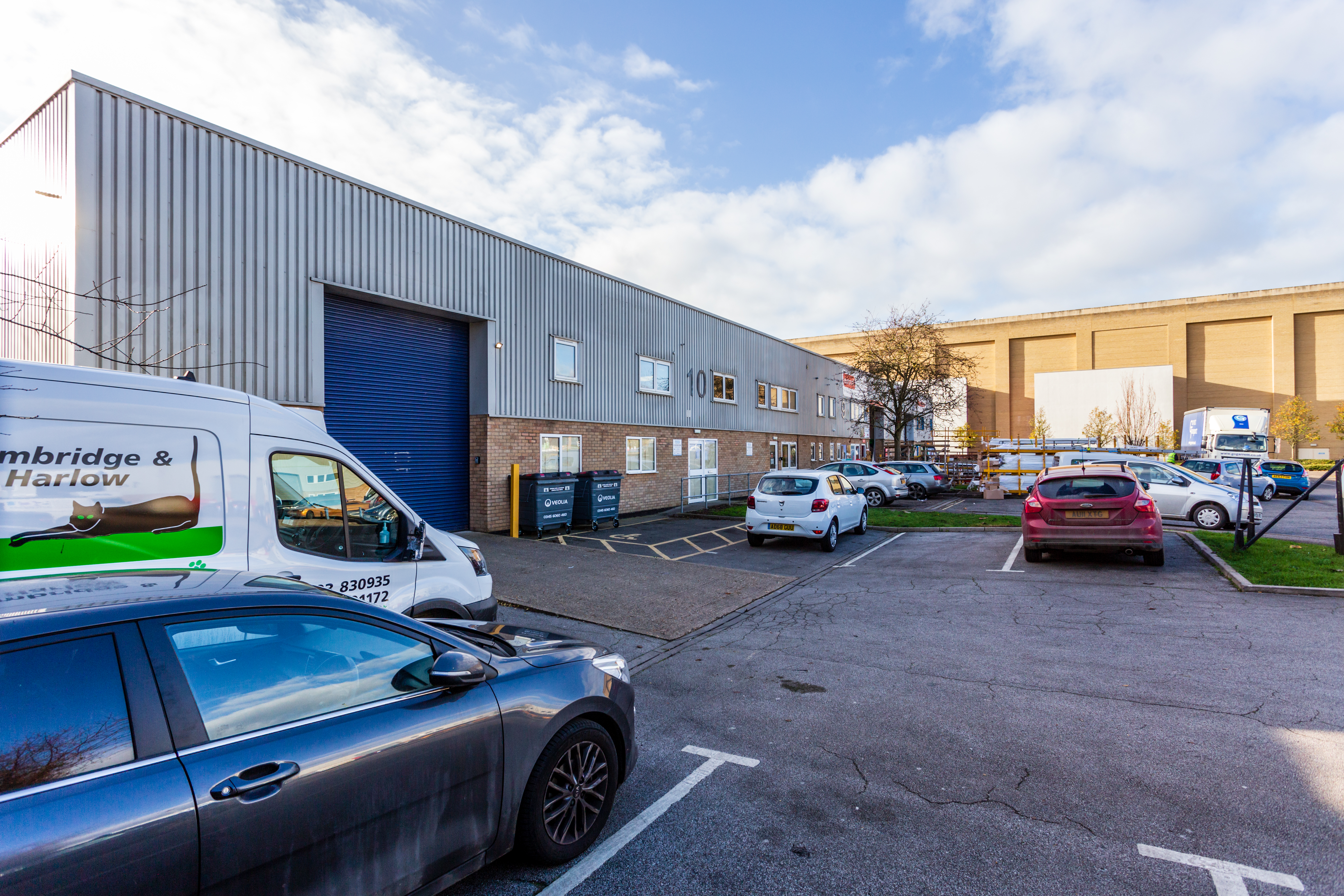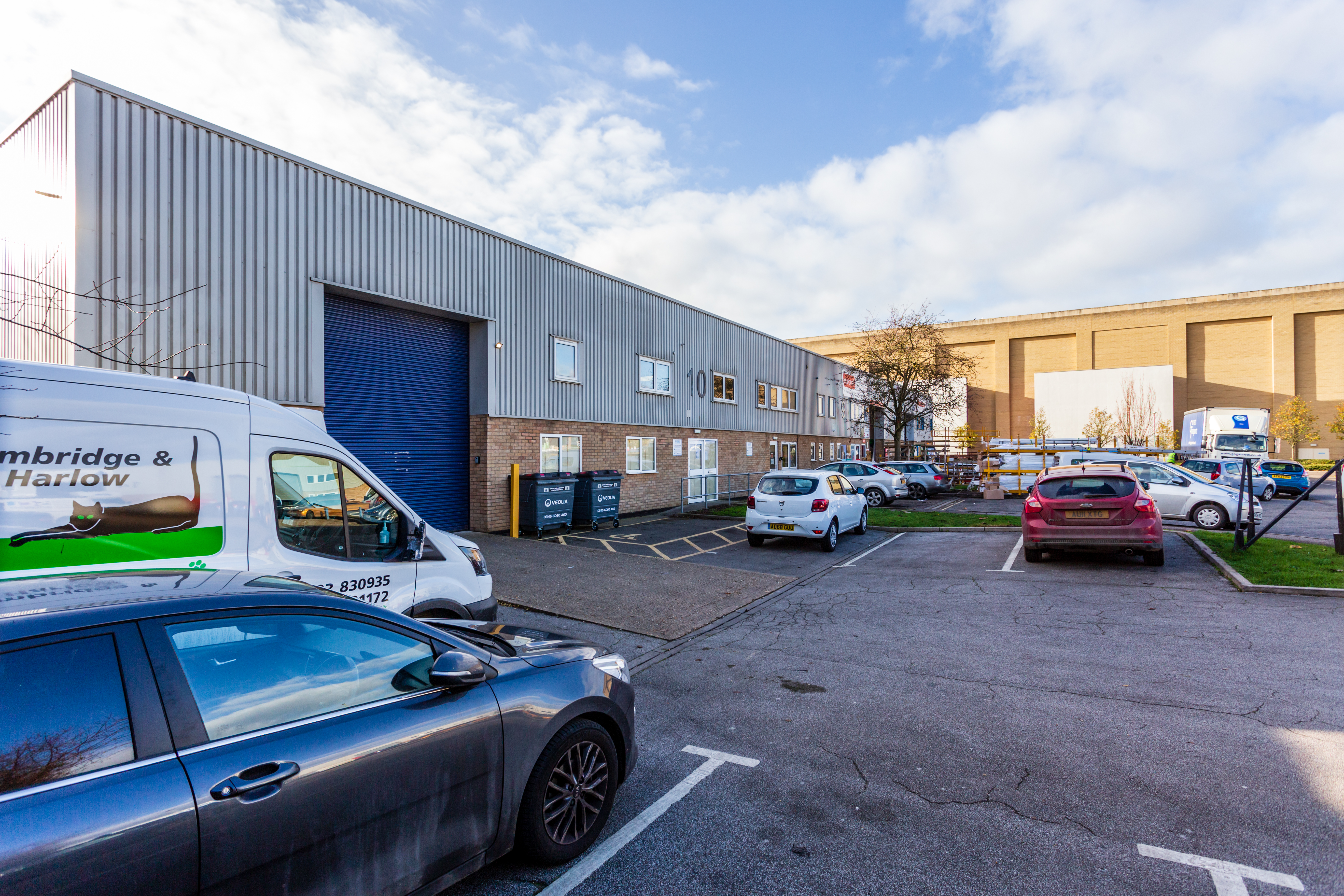 Value
New market lettings are currently being transacted between £15.50 and £16.50/sq ft
Client
Universities Superannuation Scheme (USS)
Size
56 units and approx. 178,855 sf ft of floor space
Related pages
The centrally located Clifton Road is the premier industrial estate in the region, offering over 50 high-quality units for businesses. Bidwells is responsible for bringing to our client the best possible occupiers and advising them on how to achieve optimal value.
As one of the leading industrial estates in the area, CliftonRoad is seen as the pinnacle of commercial space in Cambridge. We work with the client to manage a premiumspace that drives forward the lettings market in Cambridge.As a result of its central location in the expanding city, the rental income from the estate has increased exponentially in the period that we have worked with the client.
Our team provides daily reports on the assets and works closely with various parties to ensure top-quality services are provided to all tenants. This includes communicating with thecurrent occupiers on the day-to-day management of the estate, as well as liaising with prospective clients looking torent the units.
Facilitating the vision for the client's space, we have also conducted research and sent proposals that would investigate various redevelopment opportunities.
A high percentage of all units have been consistently let and managed since we were instructed by the client. The estate has generated steady income and provides prime industrial space in Cambridge.
Get in touch with our team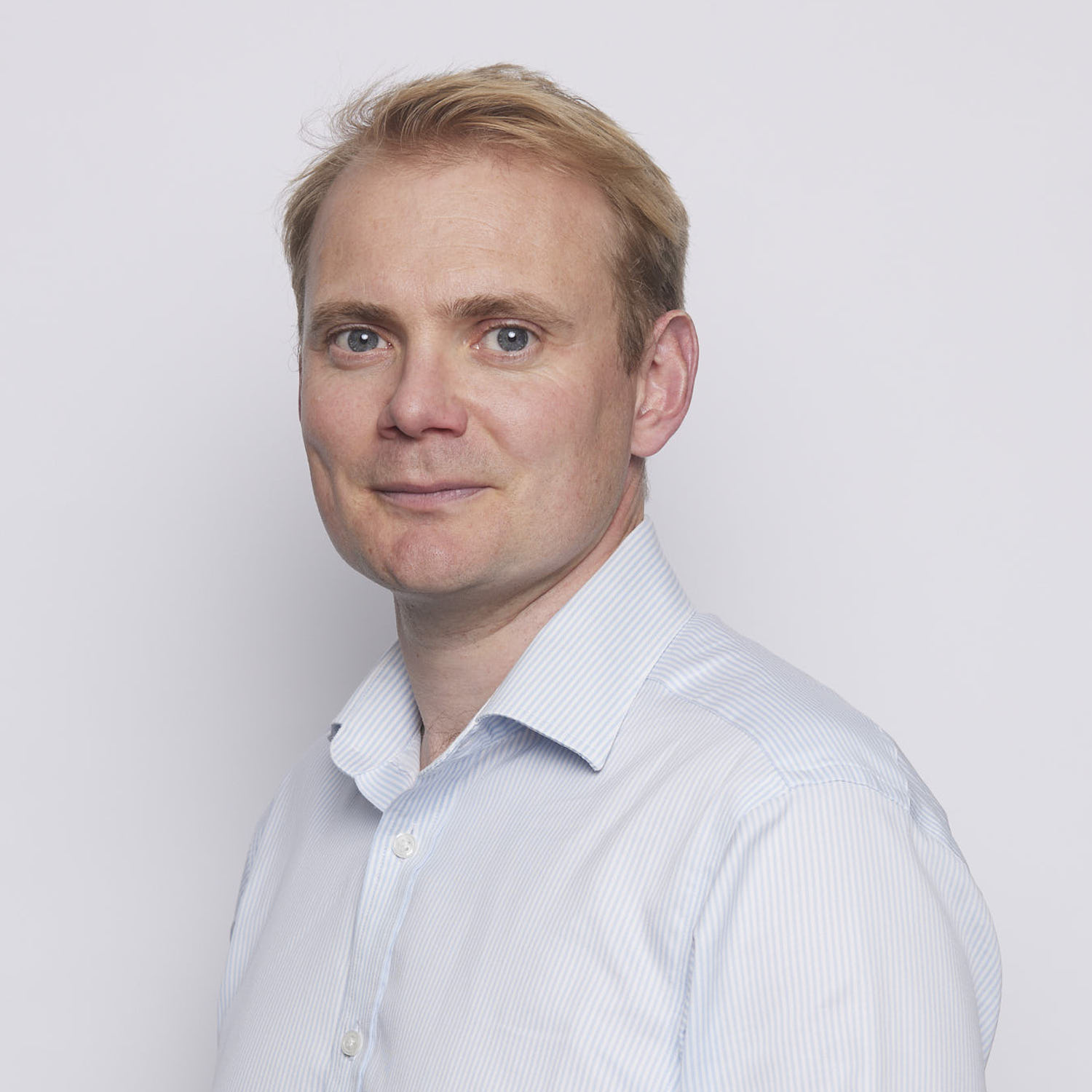 Cambridge, Bidwell House
Patrick Stanton
Partner, Head of Logistics and Industrial
View Patrick Stanton's profile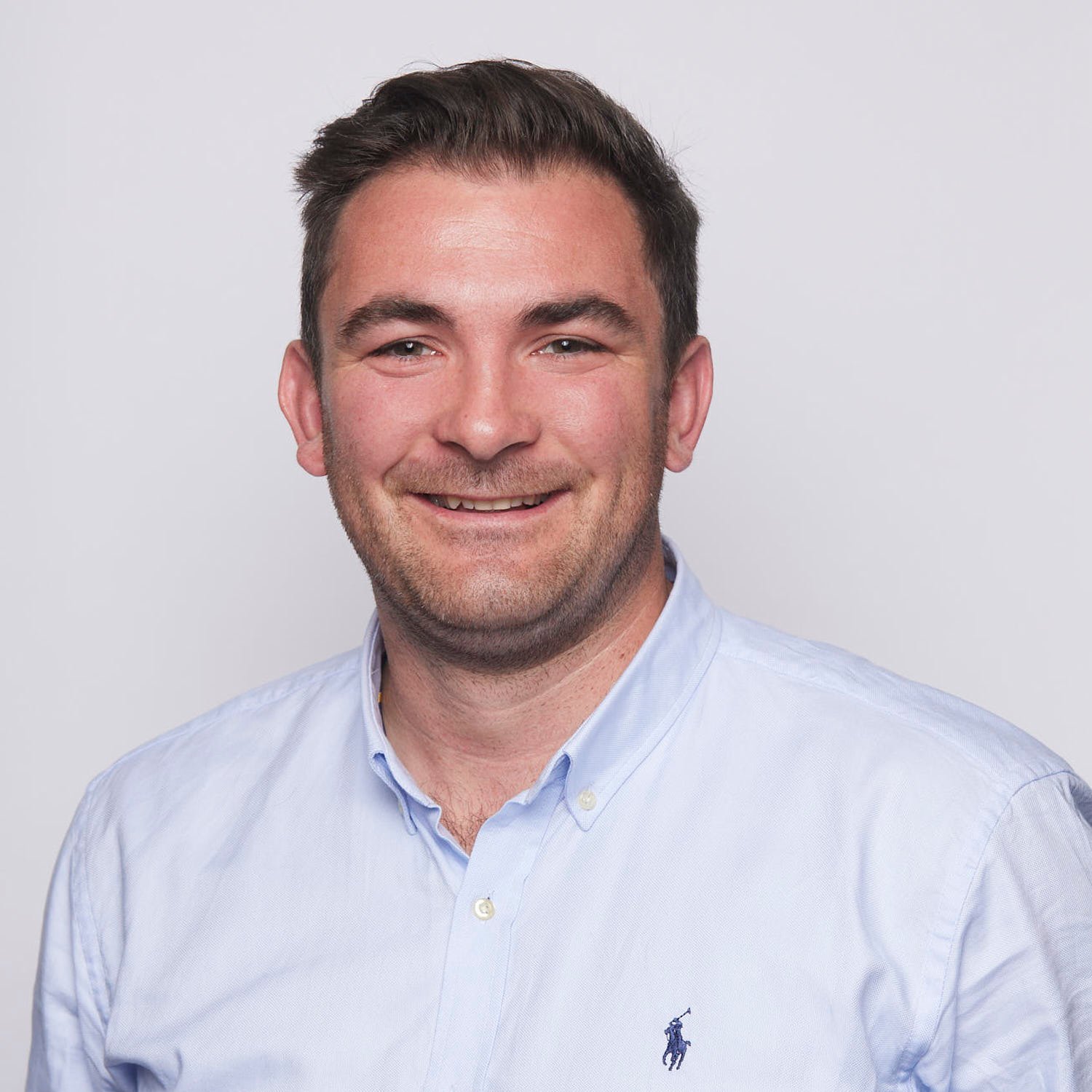 Cambridge, Bidwell House
Rory Banks
Surveyor, Business Space Agency
View Rory Banks's profile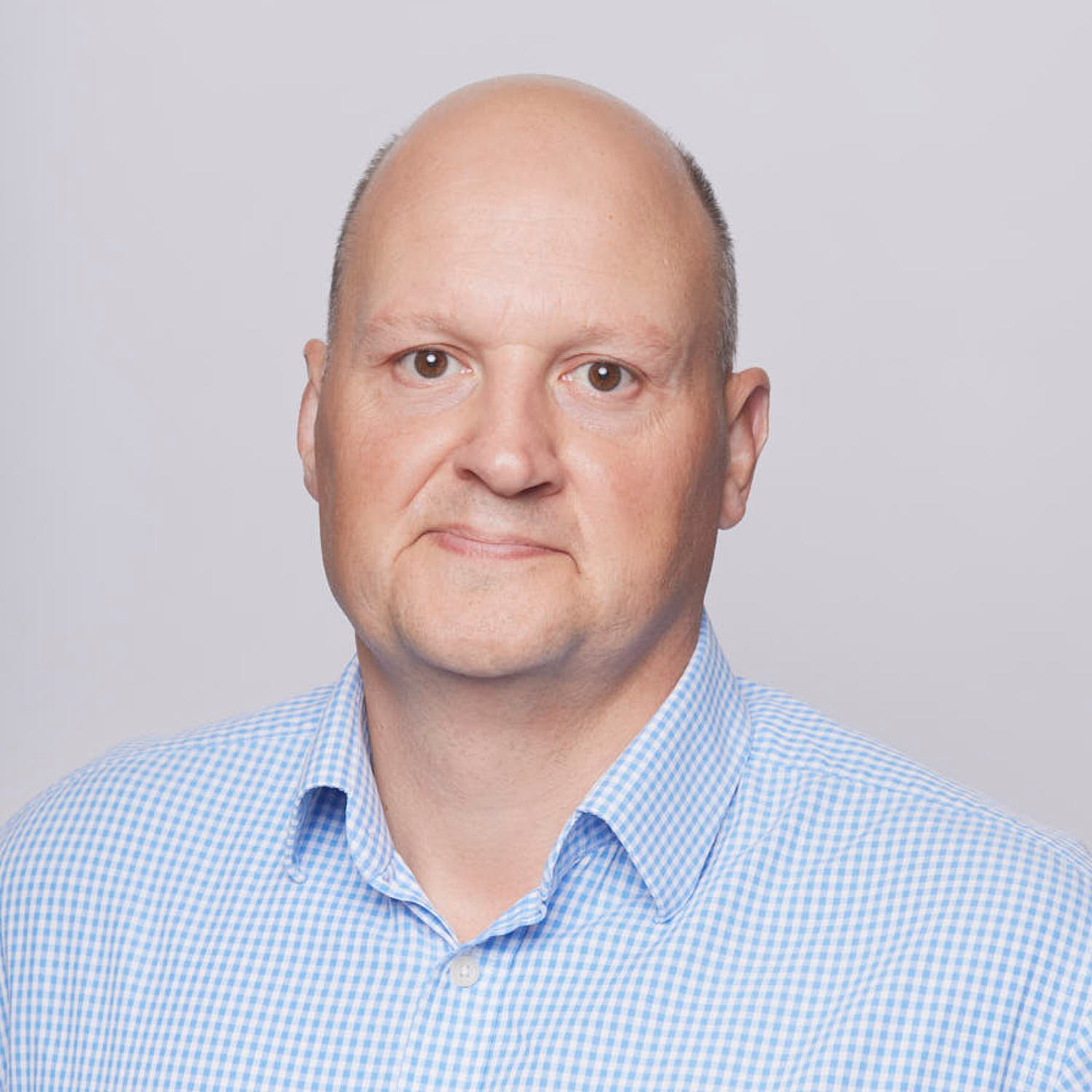 Cambridge, Bidwell House
Walter Scott
Partner, Logistics & Industrial
View Walter Scott's profile