Introducing the Oxbridge Growth Corridor
The Cambridge-Milton Keynes-Oxford Growth Corridor is of vital economic importance in the UK; home to leading international universities and science and technology companies.
05 Apr 2018
3 MINUTE READ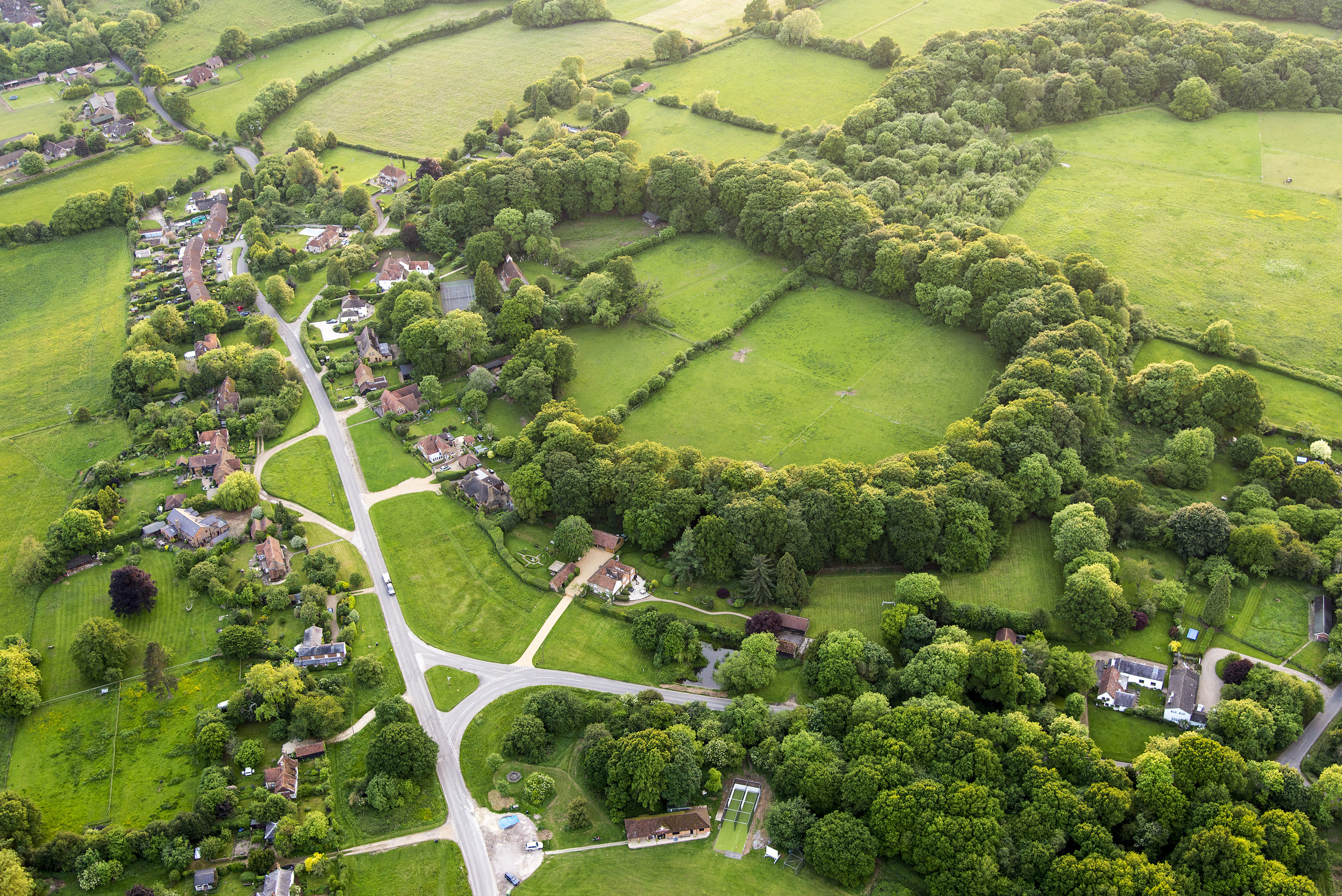 This disaggregated 'cluster' of high growth industries across the corridor has the potential to expand and evolve to deliver a far greater contribution to the wealth of the region and the country as a whole.
Reflecting its significance, a strategic vision for the corridor was delivered by the National Infrastructure Commission (NIC) and received Government support in the November 2017 Budget.
Transport infrastructure is central to the vision. The plans include a new East- West Rail line connecting Oxford and Cambridge ('Varsity Line') by 2030 and the accelerated development of the Oxford-Cambridge Expressway.
Housing forms the other key plank of the strategy. The goal is to deliver one million new homes in the corridor by 2050, through settlement expansion and the development of up to five new towns or villages.
The delivery of transport infrastructure and housing is symbiotic: neither component of the strategy on their own will allow the corridor to achieve its economic potential. Our analysis demonstrates the delivery of transport without the housing delivers a relatively limited expansion in skilled labour for many key businesses in the corridor.
Fulfilling this potential is not only key for the future prospects of the region, it is fundamental to the long term economic health of the UK as a whole. The NIC have therefore set out challenging targets for delivery and progress evaluation. The deadline for the first progress update looms April.
This paper is the first in a programme of research on the plans, progress and opportunities presented by the growth corridor, drawing on Bidwells' unique experience in the region.
Complete the form below to download our full report
Get in touch with our expert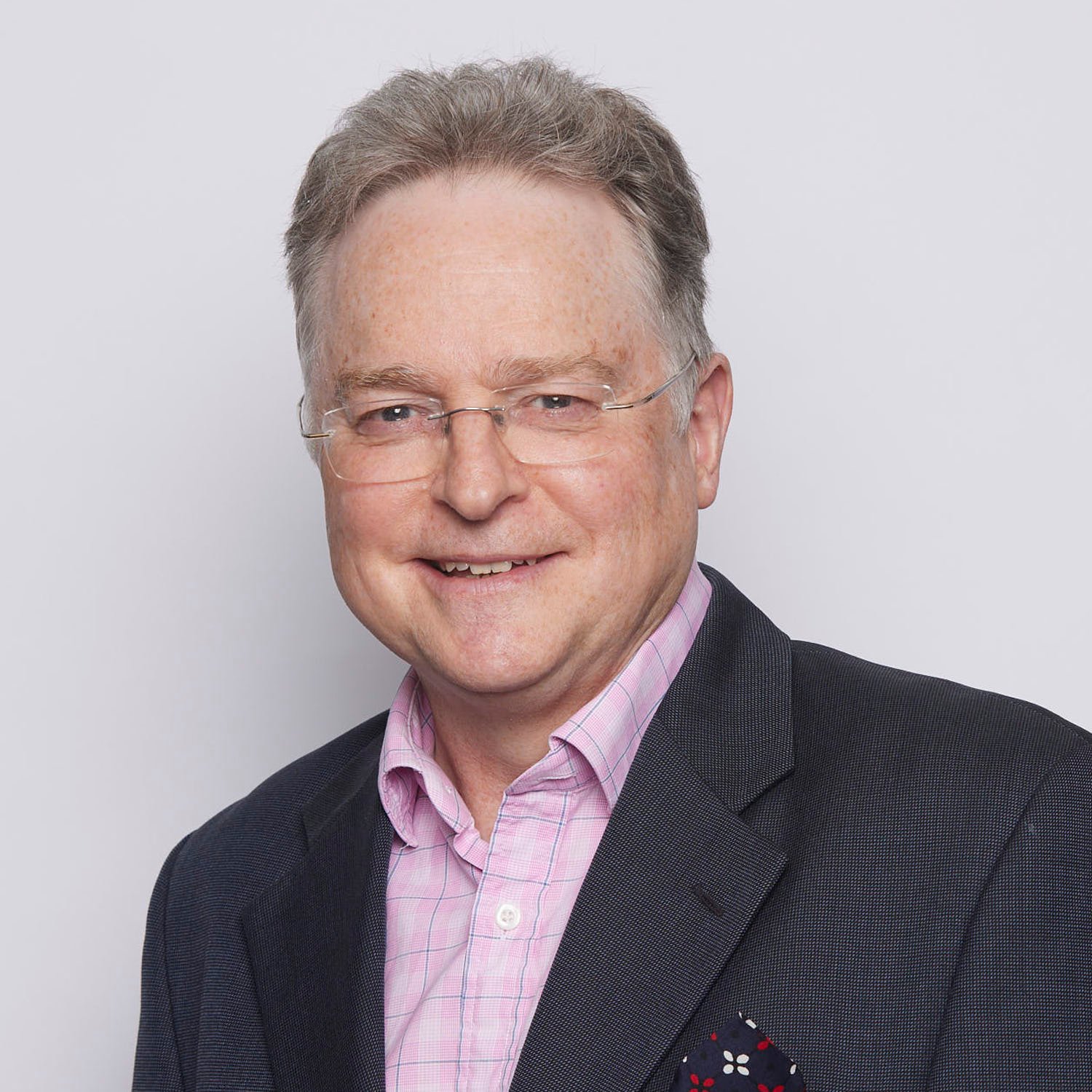 Cambridge, Bidwell House
Rob Hopwood
Partner, Planning
View Rob Hopwood's profile