Gaining Planning Consent
Getting your planning application approved is more than just box ticking. Securing planning consent means persuading the doubters and managing conflict along the way.
Cambridge North
Creating a new home for science in one of the largest innovation districts in Europe
We inject momentum into your proposal and help navigate the path to a timely and implantable planning consent.
Securing planning permission locks value into your site but it's not for the faint-hearted. It takes a razor-sharp focus on hitting the programme and a full understanding of the local and national policy framework you're working in.
Investing in taking your scheme through the often-choppy planning waters also takes confidence in the advice from your planning team. It means following the process but aligning your aspirations and priorities with the shifting political drivers of the local authority.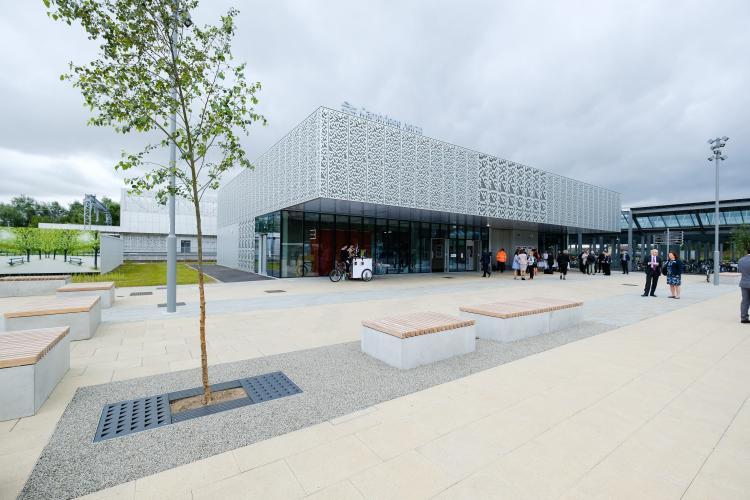 Securing a planning consent will unlock the value of your land but is about more than simply submitting an application. Getting the result you want takes focus and determination.
Related Services
Piecing together land to create large-scale plans often pays off with a smoother path to planning permission and higher returns.
It is only after your site's opportunities and constraints have been fully uncovered can you decide the best way of unlocking its full potential.
Strategic Planning Advice

Securing planning permission is critical in securing an uplift in the value of your land but long before submitting an application, you may need advice on the best strategy to employ.
Joint Venture and Partnering

If you don't wish to go it alone, we can set up innovative joint venture arrangements that build in flexibility and help share development risk.
Sharing in development risk with a funding partner can make good sense but finding a UK or international investor with compatible objectives is crucial.
Designing a scheme that will be viable, valuable, and designed to institutional standards is only possible with the right development budget in place that will bring you return on investment.
Our project managers work closely with our commercial team to formulate a viability statement, giving you expectations on affordability, deliverability and potential yield before embarking on the complex construction stage.
We use our in-depth market knowledge to provide asset valuation advice on your investment before, during and after your acquisition or disposal.
Our uninterrupted vision of shifting supply, global demand and rent levels in our chosen markets mean we spot trends early, so you deliver what the market wants, at the right time.
Get in touch with our team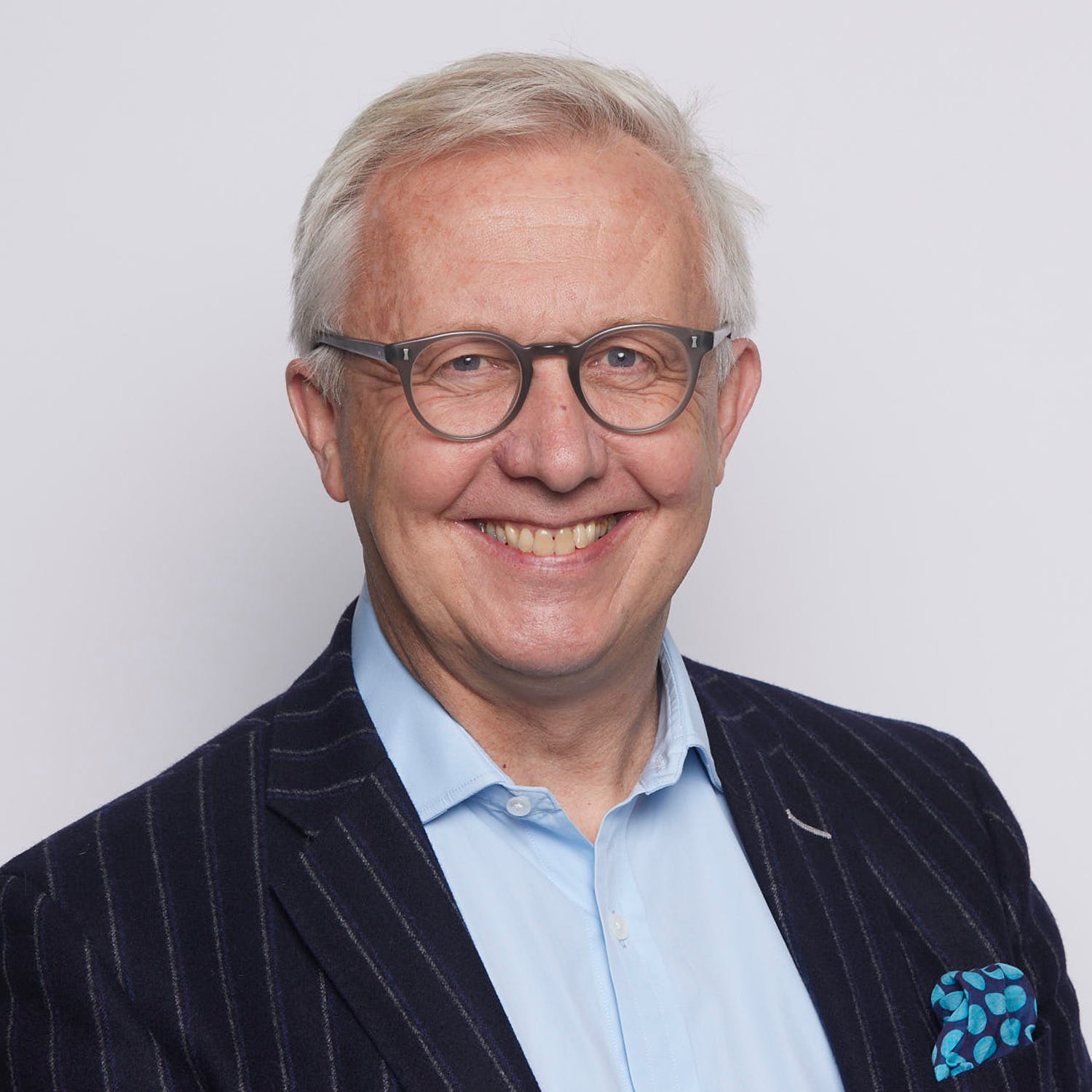 Cambridge, Bidwell House
Mike Derbyshire
Partner
View Mike Derbyshire's profile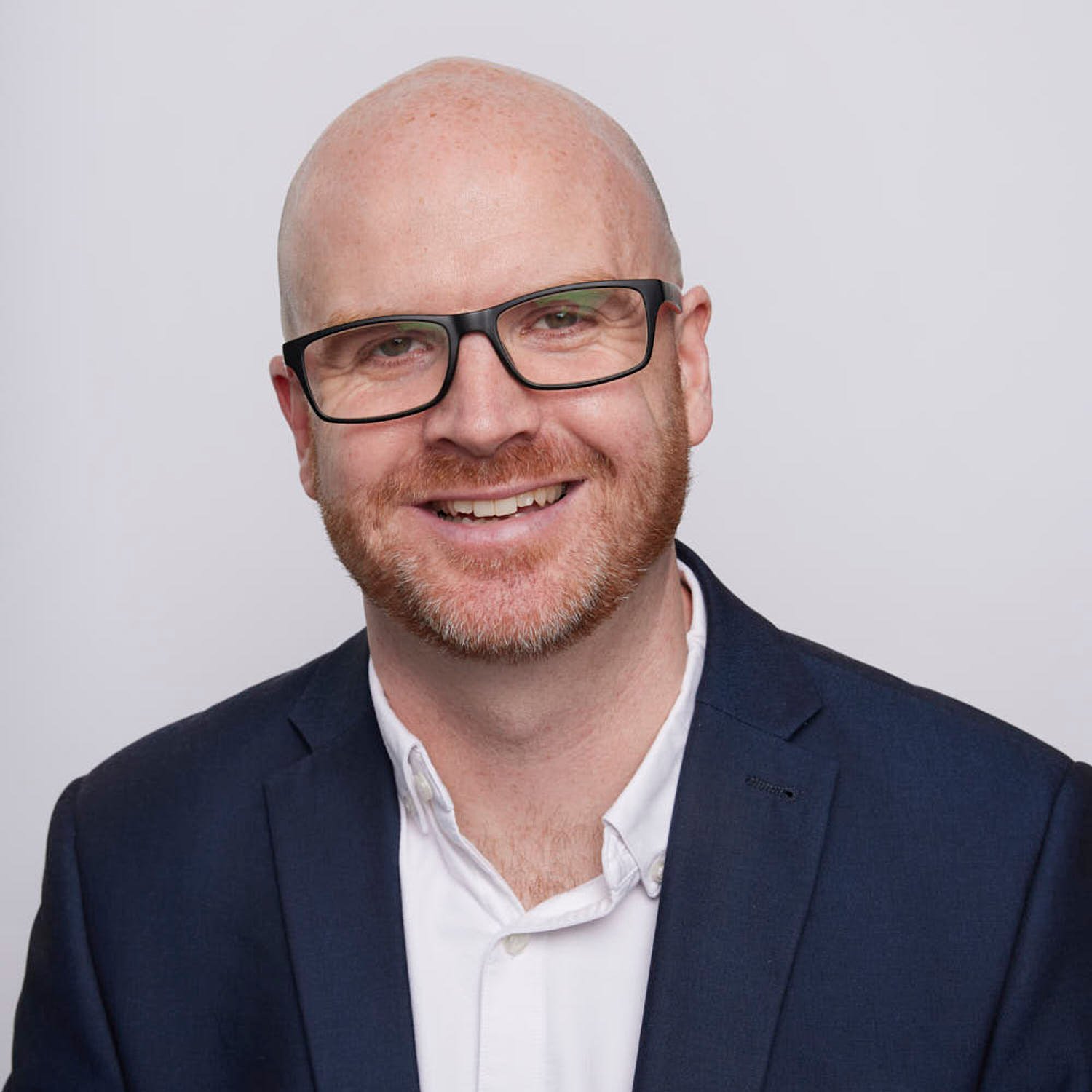 Milton Keynes
Mike Jones
Partner
View Mike Jones's profile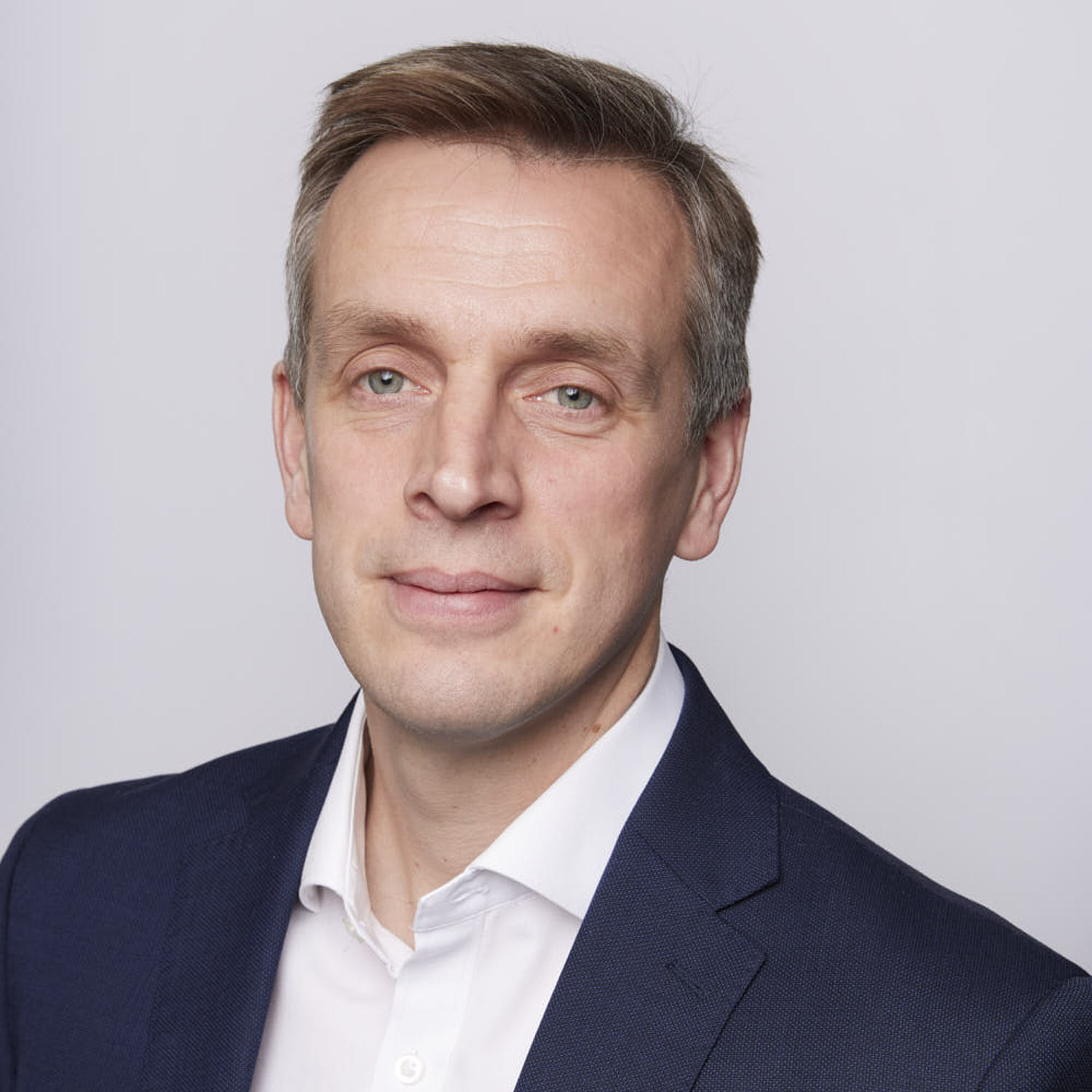 Norwich
Iain Hill
Partner
View Iain Hill's profile