The Arc's global R&D position offering retailers opportunity as political chaos subsides
With occupier demand for city centre and out of town opportunities increasing across the Oxford-Cambridge Arc, Bidwells is expanding its agency team. Head of retail and leisure James Lankfer explains why.
08 Feb 2023
3 MINUTE READ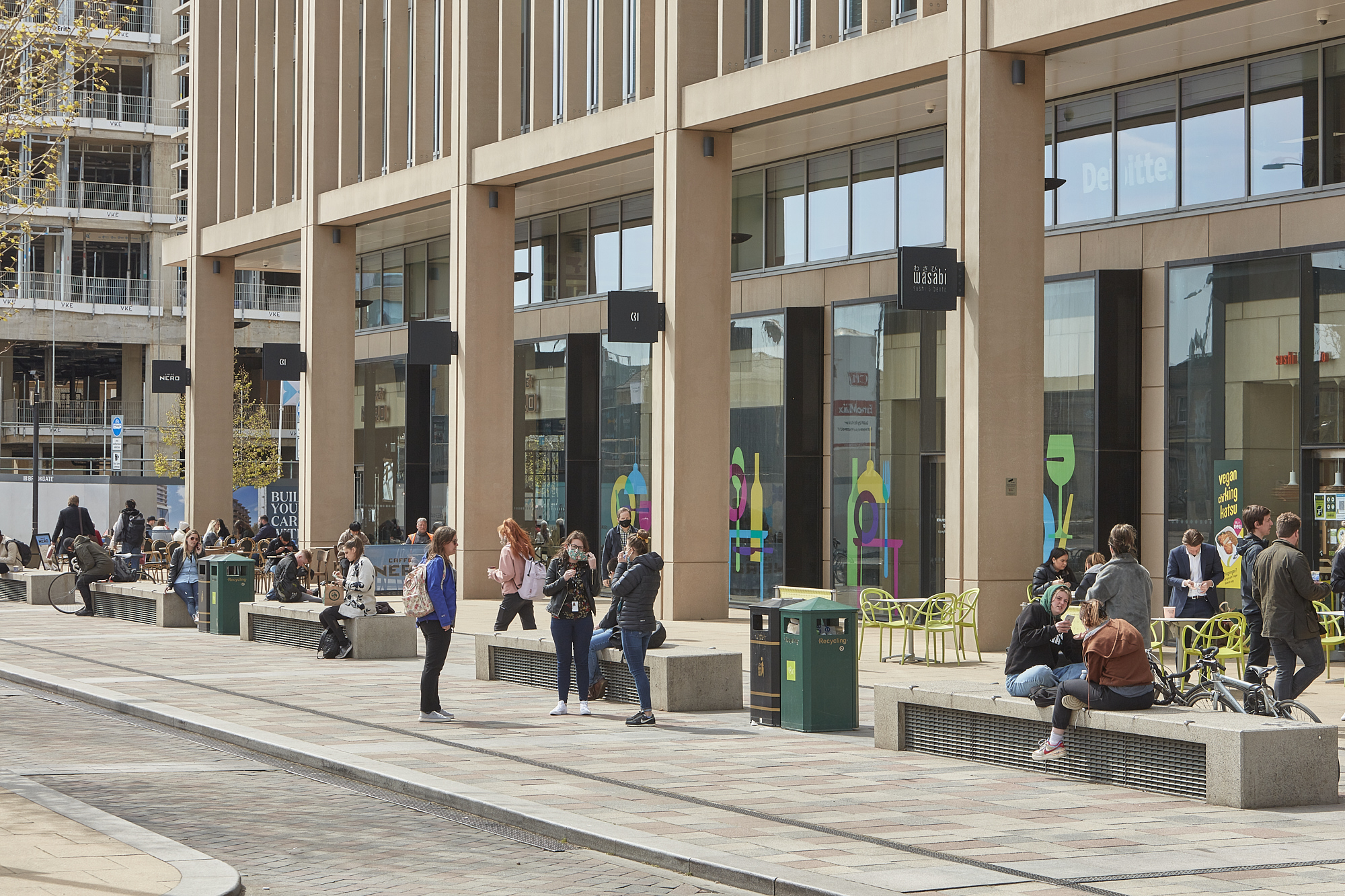 While last year's political instability appears to have receded, there are still underlying economic challenges that remain. Interest rates will persist at levels considerably higher levels than we have come to expect over the last decade, while the underlying inflation pressures will impact on spending power.
For retailers that had just embarked on their recovery following the pandemic, the backdrop is unwelcome and worrying. However, there are opportunities in markets where the economic fundamentals are robust, which is why Bidwells is expanding its retail team across the Oxford-Cambridge Arc.
We are seeing occupier demand increase for city centre and out of town opportunities across the arc from retailers, leisure operators, hoteliers and restaurateurs looking beyond London. They are now spending time in Cambridge and Oxford, weighing up the profitability of their historic city centre cores against the challenging, competitive and expensive London market.
These economically strong pillars of the region, alongside other emerging centres across the Arc, are making more and more sense as the region continues attracting high value jobs and international businesses who are relatively immune to the fluctuating politics of the UK.
Since last year's disastrous Mini Budget, we have a new Chancellor and Prime Minister. We have also heard encouraging noises emanating from policy makers looking at the Oxford-Cambridge Arc. Rishi Sunak's government is backing a new regional partnership board to help drive investment into the region. Coming just a year after a top-down strategic plan for the region was shelved by Boris Johnson, and four months after Liz Truss ripped up the rulebook, this news puts the Arc back on track, providing a further boost to investors and operators with their eyes on Cambridge and Oxford.
Clothing retailer Anthropologie took 4,100 sq ft on Market Hill in 2021 on the back of strong evidence of online sales across postcodes in the Cambridge catchment, with a further 4,750 sq ft letting to sister company Free People on nearby Trinity Street soon after. This has driven an increase in take up across Cambridge over the last 12 months with further lettings on the same street to Jigsaw, Monsoon and Aesop since then. More recently in Oxford specialist Oriental supermarket has taken space in New Inn Hall Street, close to The Clarendon and Westgate shopping centres.
Cambridge and Oxford are in unusual positions given the challenges facing the retail market. The cities' R&D stature is global. For sure, it is a lot more than a top tourist destination. In Cambridge, we have seen employment growth average 3.5% pa over the three years to 2019. This compares with 1.3% pa for the Oxford- Cambridge Arc as a whole. More significantly, however, the Cambridge science and tech sector has enjoyed jobs growth of 11% pa over the same period.
This pace of growth is reflected in the resident base of Cambridge evidenced by our residential market data. Two thirds of lettings in Cambridge over the last two years have been by households working in the science, tech and medical sectors. Ongoing recruitment by leading companies such AstraZeneca, Apple and Microsoft are attracting global talent with high spending power.
The R&D credentials of the Arc region has placed Oxford and Cambridge in particular in a rarefied global bracket. This is presenting a unique opportunity for many retailers who, in the current economic context, are struggling to find future opportunities for growth elsewhere.
Get in touch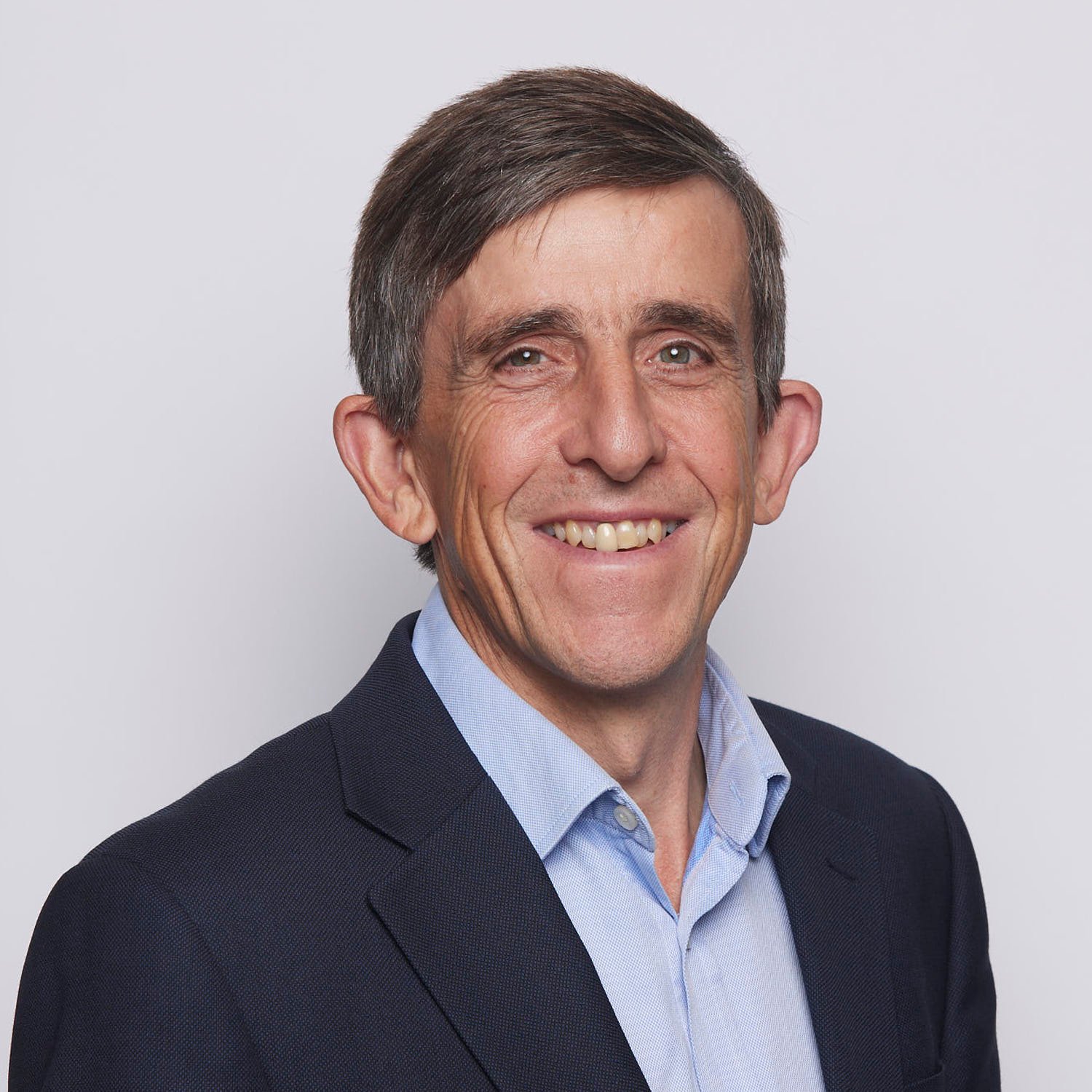 Cambridge, Bidwell House
James Lankfer
Partner, Retail and Leisure
View James Lankfer's profile
Find out more about
Our Retail Agency
Get to know the team
Take a look at what we do
Stay in the loop
Sign up to receive personalised property alerts, and to hear the latest news, insight and advice from our experts
Keep me informed