Are onshore renewables right for me?
This highly practical webinar held in partnership with Farmers' Weekly magazine examines the central question being asked by farmers and landowners across England.

Gain insight to questions such as:


What are the timescales involved with an onshore wind project?
The panel provides clarity on the process from feasibility to operation.


How are projects financed?
Discover the potential commercial returns for landowners.


What planning consents are needed?
The permissions' process is demystified so you can navigate it smoothly.


Is policy supportive?
Understand the optimistic political outlook for wind power and identify where the opportunities lie post-2023.


What are the constraints to finding suitable sites?
The key locational factors are explained.


When could you start receiving income?
The panel explores how to agree commercial terms.


How can a community benefit?
The potential upsides for local areas.


Are institutional investors interested?
Understand the appetite from new sources of finance.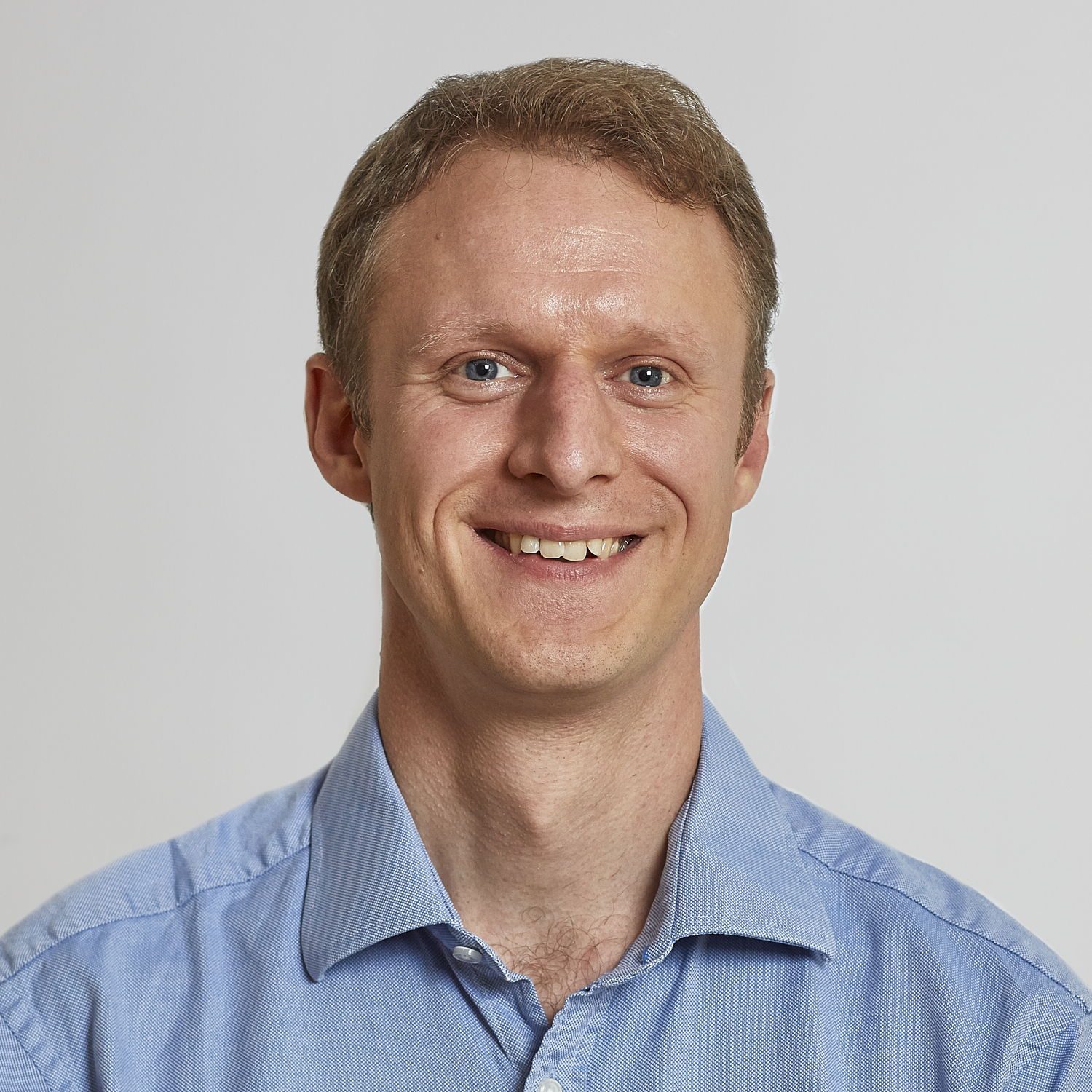 Chris Thyer
Partner, Energy and Renewables, Bidwells
Chris Thyer is a Partner in the Energy and Renewables Team at Bidwells. As a qualified land agent and rural surveyor, he specialises in working with landowners and farmers to develop renewable energy projects. Chris is adept in a variety of renewable energy technologies and is regularly involved in the identification of new sites suitable for green energy development.
"The market is absolutely enormous. Really, the only restriction is the availability of land grid connections and planning consent. If every bit of land could be built on, was built on, I think there's near enough demand and resources to do it."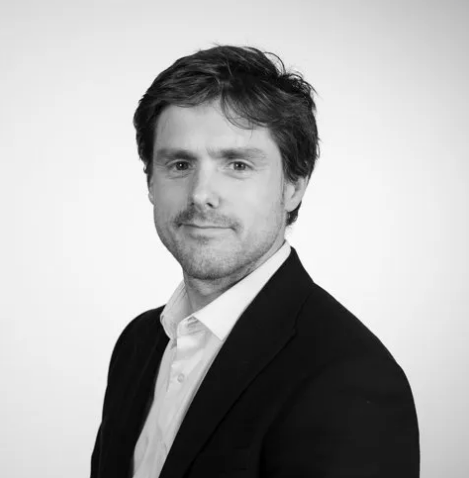 Alex Tomlinson
Senior Associate and Head of the Energy Department, Davies and Partners Solicitors
With six years of specialisation in energy, Alex Tomlinson is the Head of the Energy Department at Davies and Partners law firm. He has a versatile portfolio, representing both energy developers and landowners on projects of varying scales and types. From small greenfield initiatives to large rooftop installations and nationally significant projects, Alex's expertise makes him a go-to advisor for complex energy-related legal matters.
"I think the whole distributed nature of generating electricity from smaller sites rather than relying on gas and traditional power plants is a fantastic area. And I think this is the beginning of quite an exciting journey with wind because I think public opinion is changing as well."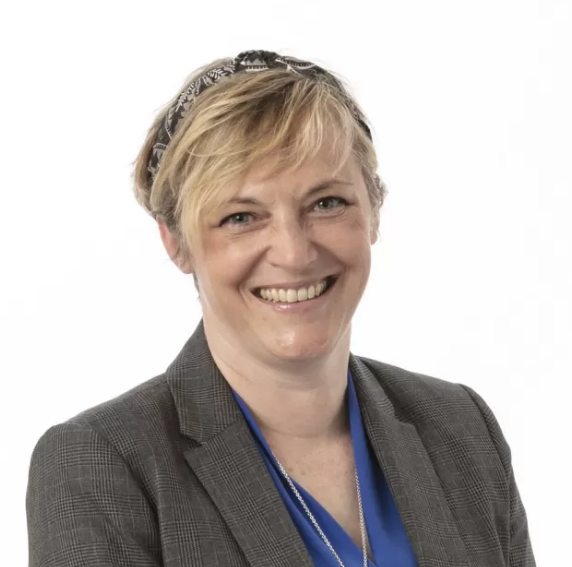 Kate Hardy
Director, Albert Goodman
Kate Hardy brings over 20 years of experience as the Farms and Estates Director at Albert Goodman Accountants. Primarily serving clients in Dorset and Somerset, Kate has extensive knowledge in rural and small business tax planning. Her work frequently delves into the multifaceted financial issues facing farms and rural businesses, with a focus on advising clients on the tax and finance aspects of renewable energy projects.
"Actually having these conversations early with us is the main point - come to us at the very start so that we can look at the tax planning and what things that we can put in place to try and mitigate those tax implications."