Financial Modelling
Make the best buy, hold or sell decisions for your assets and analyse cash flow that evaluates return potential and identifies risk.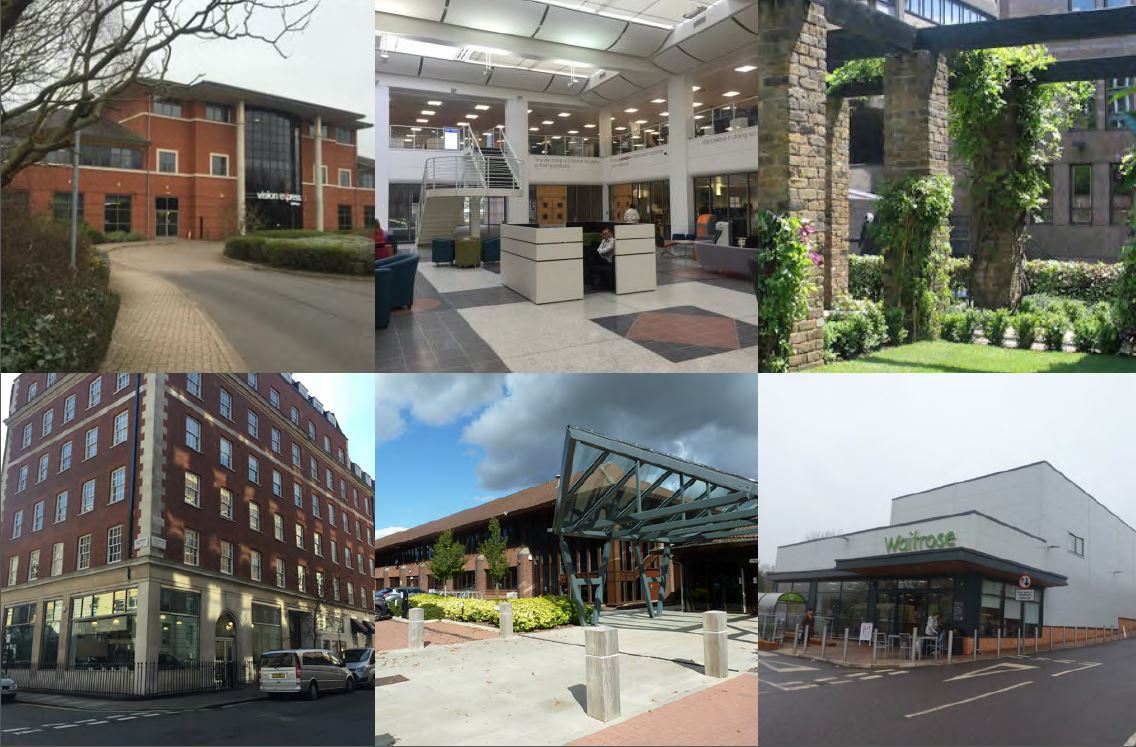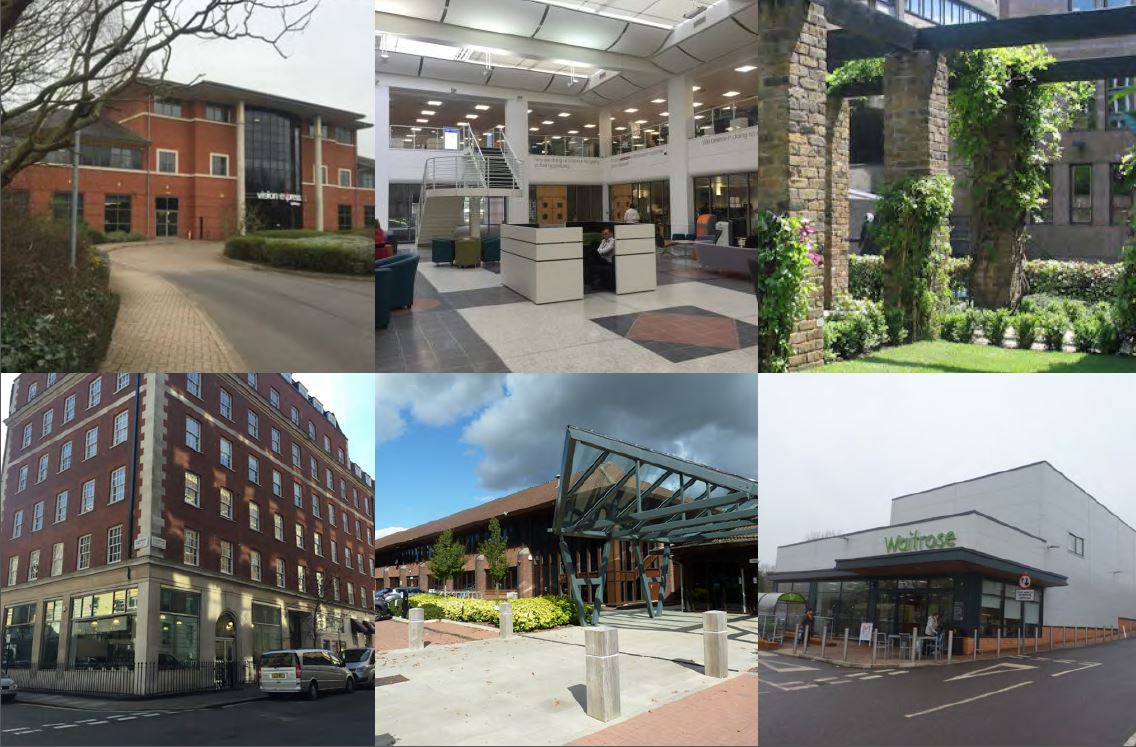 The Gosling Foundation
The Foundation wished to reduce its operational costs and outsource elements of the family office
Sophisticated modelling provides a framework to analyse potential scenarios providing a glimpse into the future with likely outcomes and sensitivity assessed.
Spreadsheet based models created by our in-house analyst with expert input from other business teams, give robust analysis and you complete confidence in the important strategic decisions you make as a result.
If you have a portfolio for a college which needs reviewing, analysis for a commercial fund launch or an appraisal for a large-scale development, we can guide you.
More recently, adapting the models to analyse the Covid-19 impact has given clients valuable insight on cashflow variations, as we manage the assets through the pandemic crisis. Blending professional knowledge with thorough data analysis provides a platform from which well-informed decisions are made.
From strategic reviews to ongoing large-scale development appraisals, our modelling skills are highly valued and relied upon to make erudite decisions to drive performance
Service options
If you're looking to invest in property or a development, or sell property, thorough analysis of value and risk can help you to achieve your aspirations, leading to real income.
Delivering investment aspirations into real income and overall returns has been at the core of our approach to investment strategy for over 100 years.
Management, Tax and Statutory Accounts

Not only is it essential to have diligent and accurate financial management services, but as a bursar, you need to know your accountant has the right experience and expertise to help you.
Natural Capital and Sustainable Investment

Investment is being viewed through a new environmental lens. We'll help you unlock environmental opportunities in your existing land holdings and secure the right sustainable investments for your portfolio.
Portfolio analysis is pivotal to delivering a property strategy which generates long stable income, without any nasty surprises and is protected for years to come.
We'll help you get the best possible result from a purchase or sale by fully understanding what success means for you before we even think about entering the marketplace.
We know that strategic land has a vital role to play in your portfolio and are experienced in patiently overseeing multiple land promotion projects to deliver the full development value of your assets.
Valuations are a necessity, like a battery for our gadgets - they are pivotal to running a successful endowment, and facilitate making informed strategic property decisions.
How else can we help?
More of our college capabilities
Get in touch with our team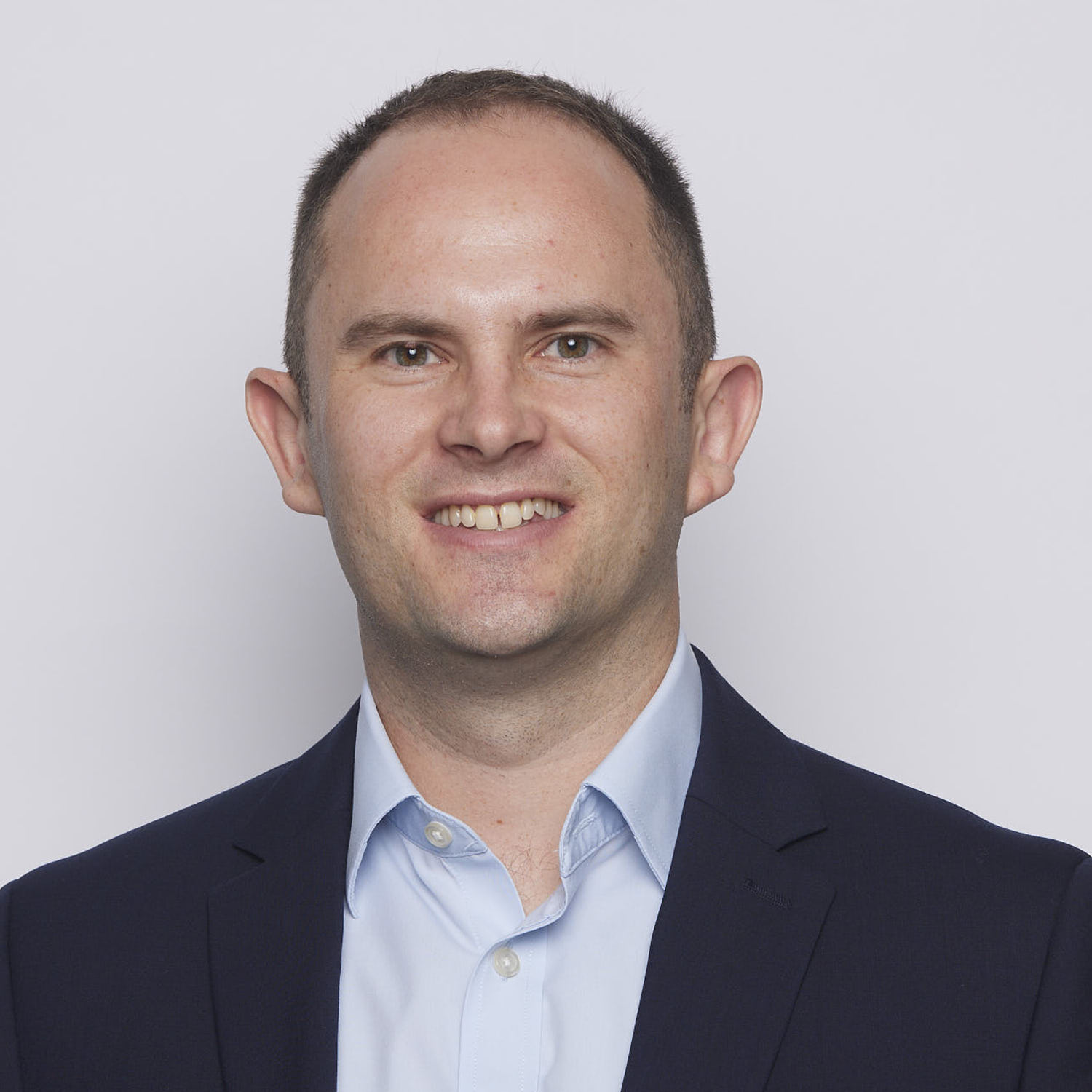 Cambridge, Bidwell House
David Samuels
Associate, Investment and Property Management
View David Samuels's profile