Oxford Bulletin - News
Find the latest news and information on the top stories in our industry.
Strategic Reviews; Meeting the Needs of the Present, Whilst Preserving the Opportunity for Future Generations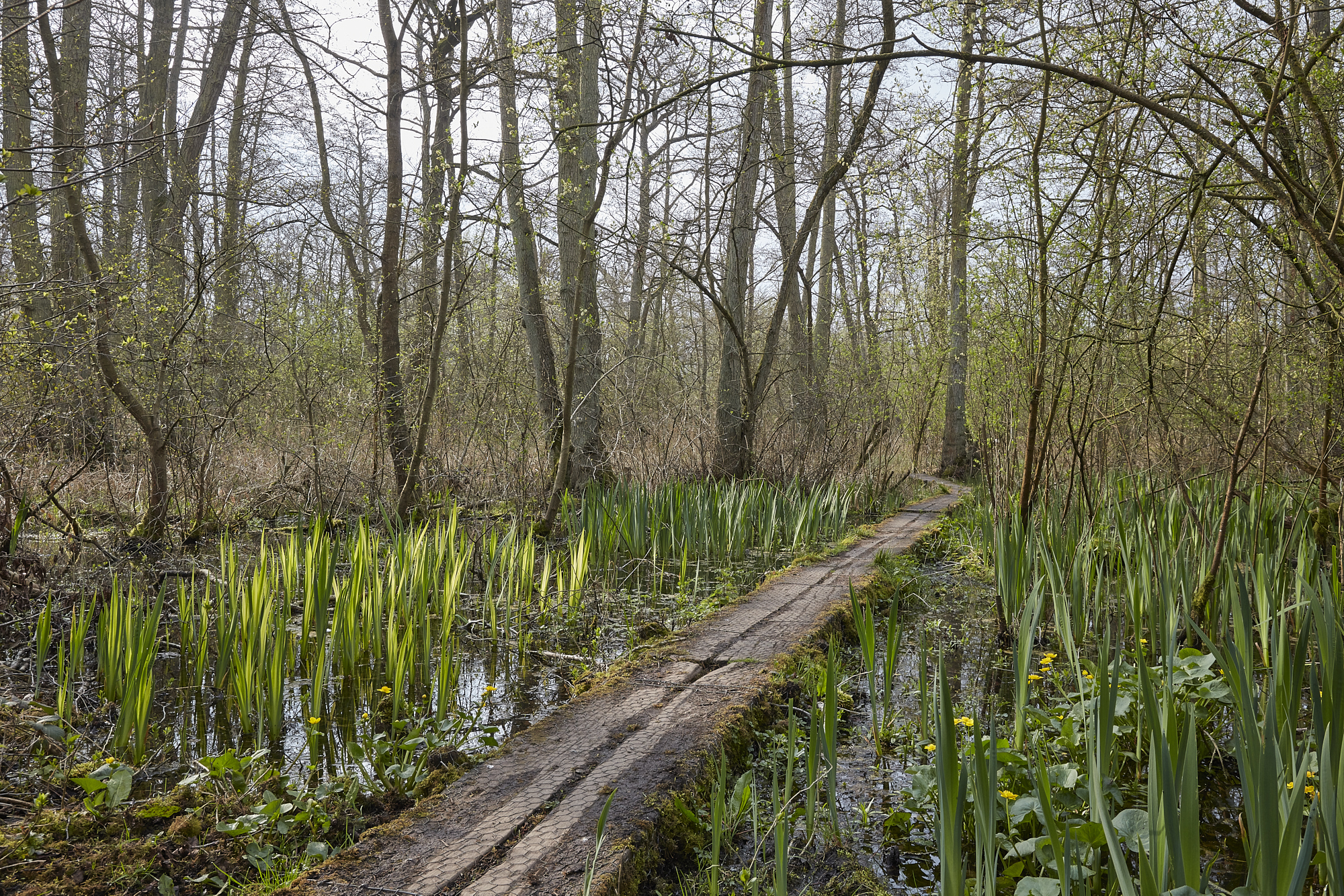 Future Trends
We have several clients asking us to produce strategic reviews of their sites, balancing sustainability, architectural vision and maintenance.
As we collectively drive towards Net Zero, the historic estate offers great potential to improve upon the baseline position. Coupled with this is the opportunity to challenge the masterplan vision and its fitness for purpose for the future.
Maintaining historic sites can easily become a reactive exercise. Not only is this costly and difficult to manage, but it comes with risk.
Our planned maintenance approach is pro-active, and our team is adept at establishing a holistic model to help you prioritise maintenance and sustainability investments in the pursuit of your environmental strategy.
If you'd like to hear more about our work in this area do get in touch.