Environment Expert Joins Growing Natural Capital Team at Bidwells
The natural capital and sustainable investment team at leading Oxford-Cambridge Arc property consultancy, Bidwells, is this week welcoming Lisa Bulmer, Senior Environmental Consultant, to the firm.
31 Aug 2021
2 MINUTE READ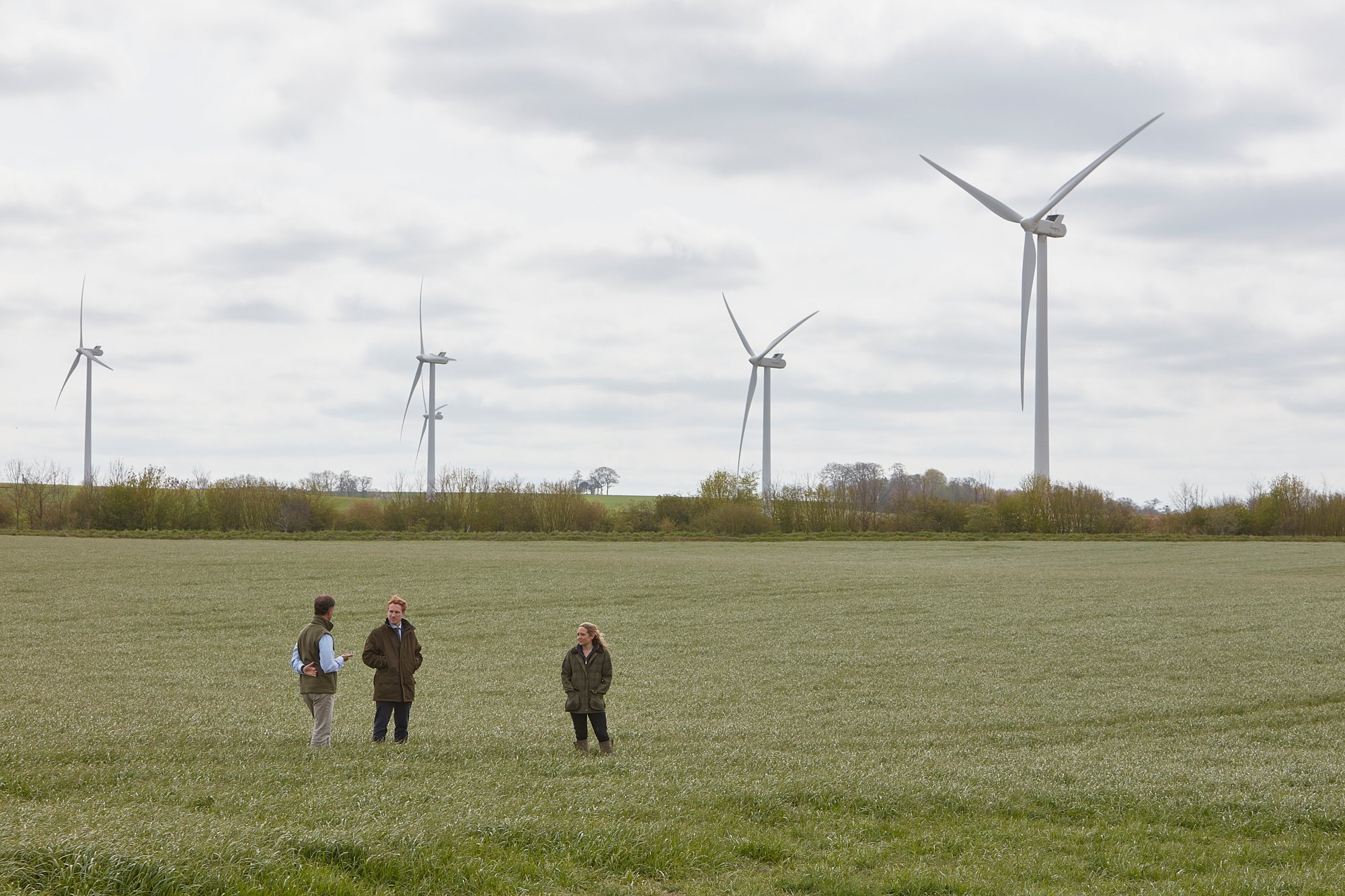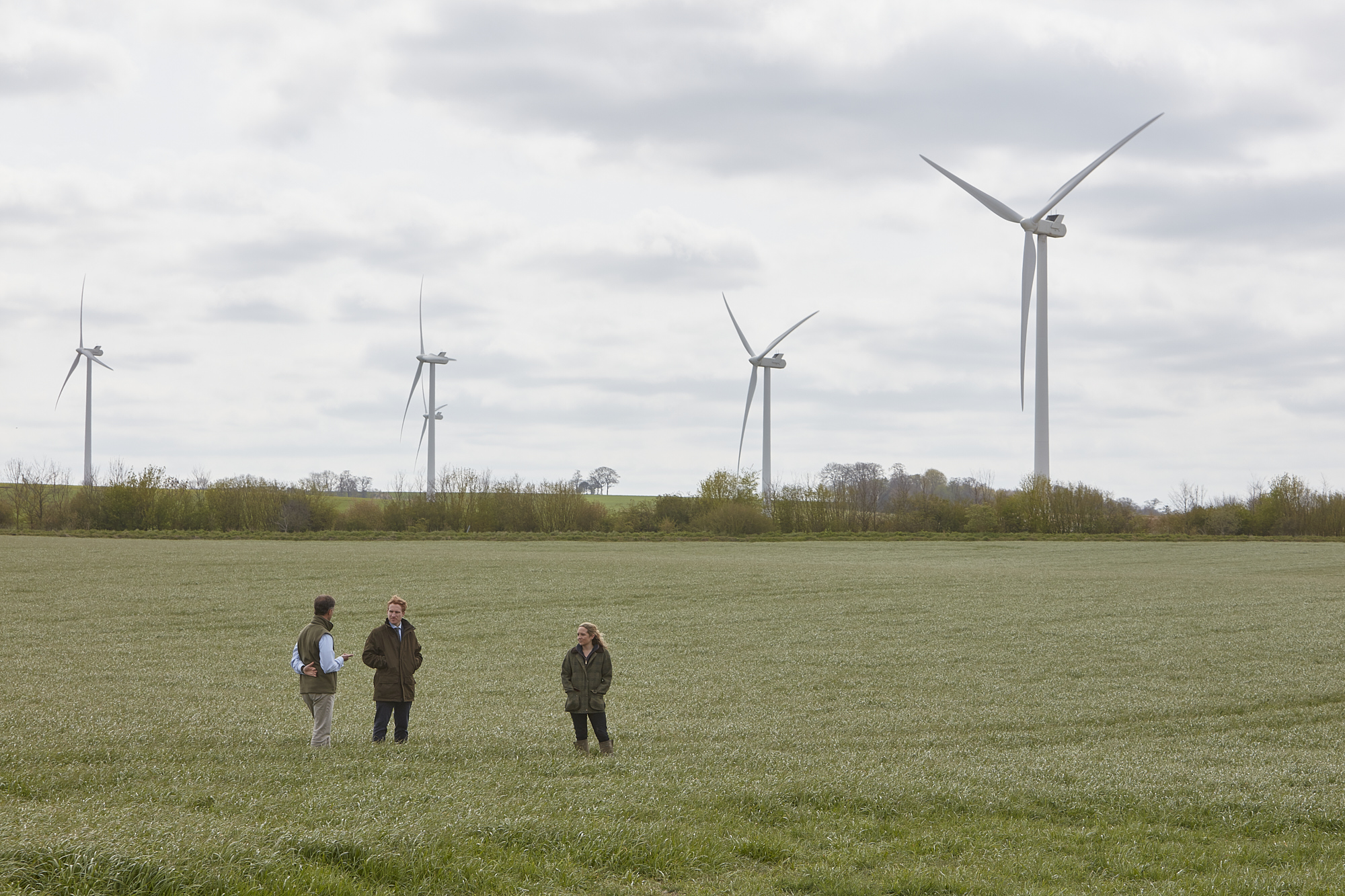 Lisa is experienced in managing the environmental aspects of major infrastructure developments across the world and joins from global professional services company Dar Group.
She will be providing Biodiversity Net Gain consultancy and expert advice on enhancing natural capital for developers, investors and landowners across the UK.
Bidwells is a leading property consultancy at the forefront of the emerging field of natural capital.
As the world tackles climate challenge, the principles of sustainability and natural capital are transforming the face of investment, government policy, and how land is managed and developed.
Bidwells manages more than one million acres of the English and Scottish countryside meaning it is uniquely positioned to bring new, large-scale opportunities to landowners and investors, as well as advise on sustainable development.
Roland Bull, Head of Rural Investment at Bidwells said: "Lisa has advised on environmental aspects of major infrastructure delivery across the Middle East and Africa, as well as working on the practical delivery of habitat regeneration in the UK and Australia so will provide expert international knowledge and insight into our work across the Oxford-Cambridge Arc, an area earmarked for major economic growth in the next decade.
"There are ambitious biodiversity net gain targets set by local and national government for the region and Lisa is well placed to advise on how to best deliver significant biodiversity improvements in a region of the UK where there is a huge opportunity to deliver ecological enhancement through development on a large scale."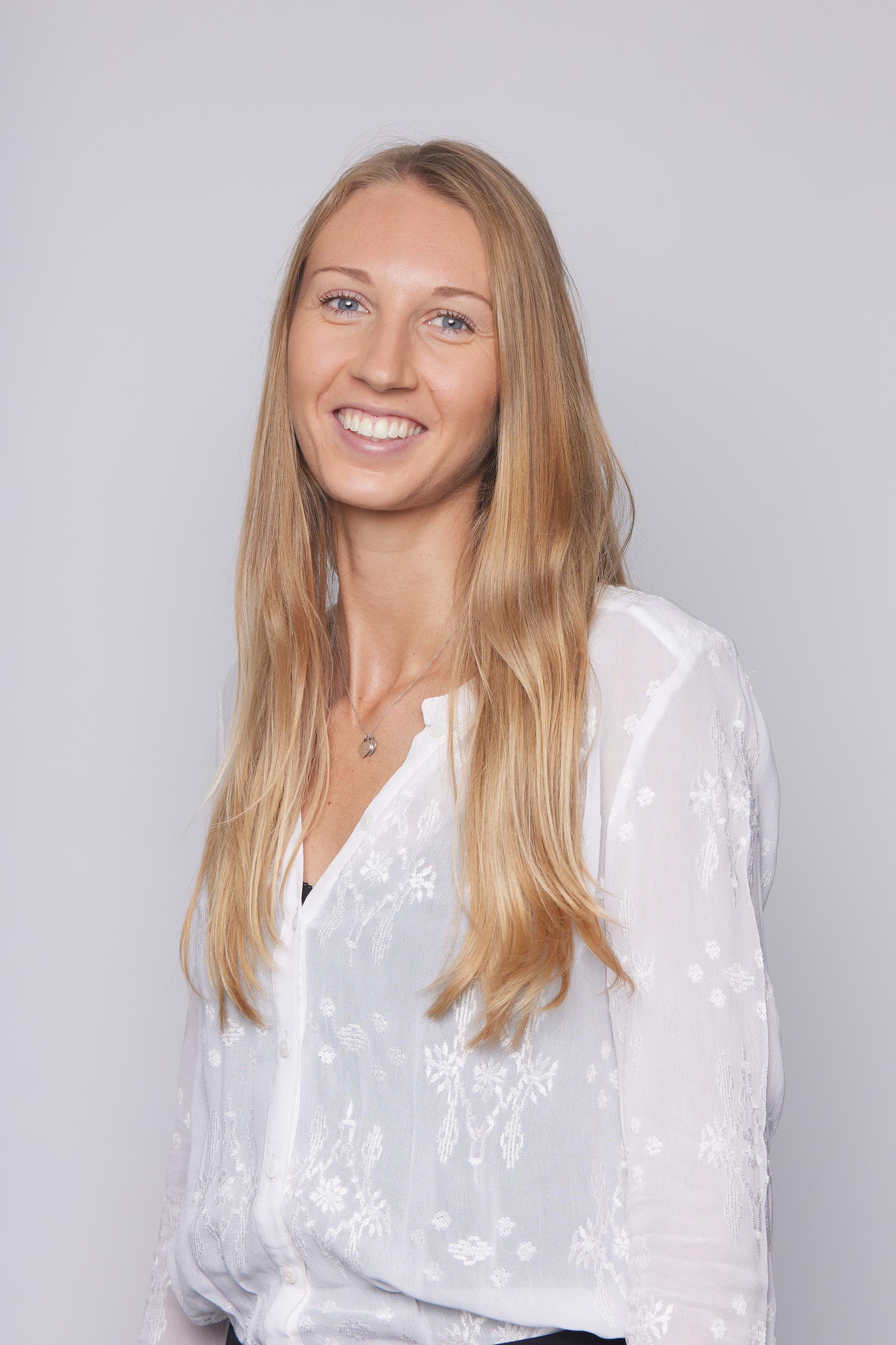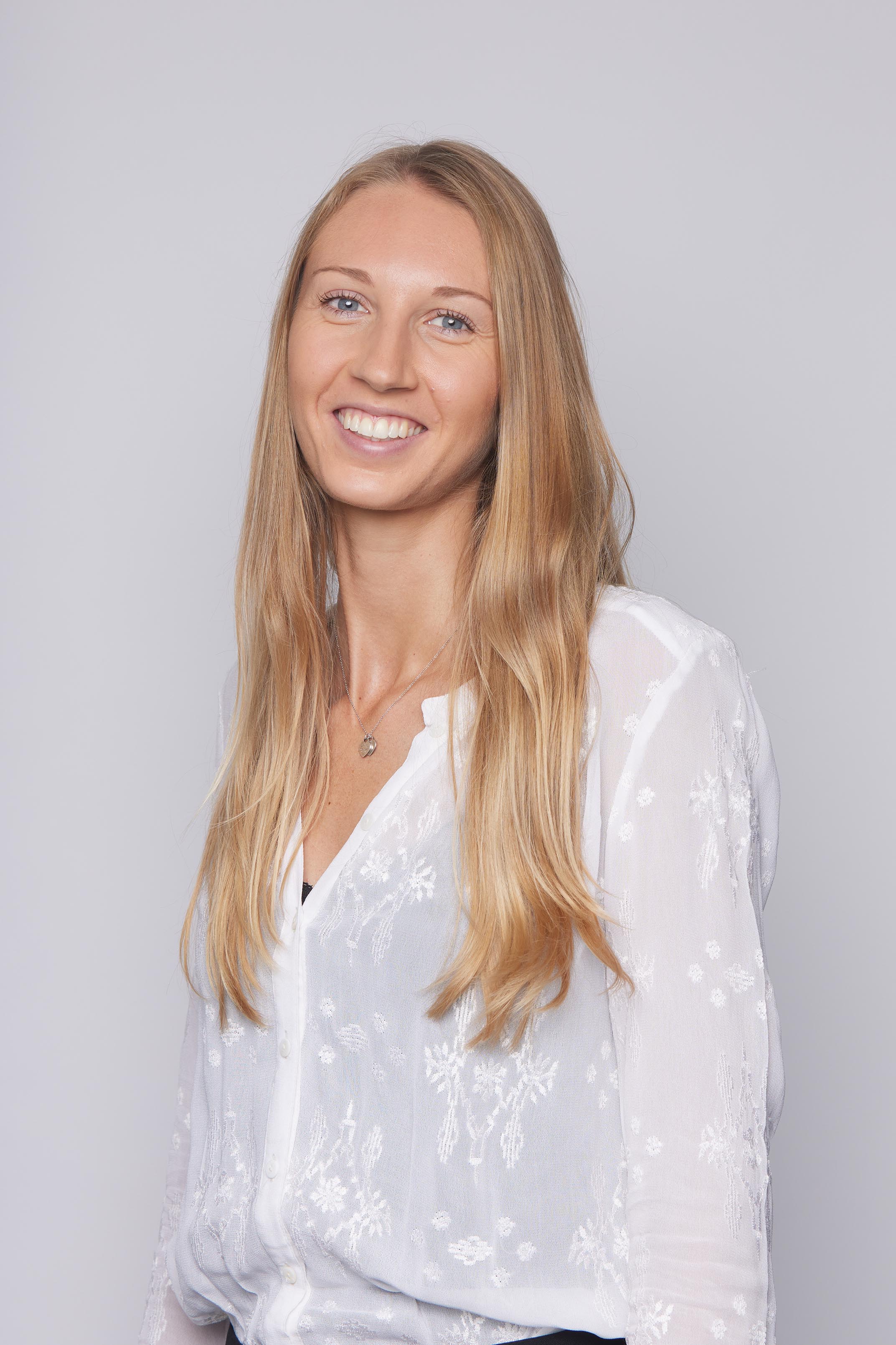 Lisa has five years' experience working with commercial consultancies and not-for-profit organisations, as well as in partnership with councils and committees. She is experienced in conducting ecological surveys, practical environmental conservation, as well as preparing Preliminary Ecological Appraisals, Ecological Reports to support BREEAM assessments and Environmental Impact Assessments (EIA) for major infrastructure projects.
Lisa said: "Bidwells is at the leading edge of the change we're seeing in the delivery of biodiversity net gain through development and already has many years of real-world experience in how to go about doing it.
"I hope to bring an international perspective and am really excited to be joining a team with such innovative, large-scale projects and a real sense of where the natural capital market is heading over the course of this important decade for our climate and the sustainability of the development industry."
Since 2012, Bidwells has advised on Biodiversity Net Gain for projects delivering a total of 25,000 homes and 15m sq ft of business space with a gross development value of over £15bn.
Get in touch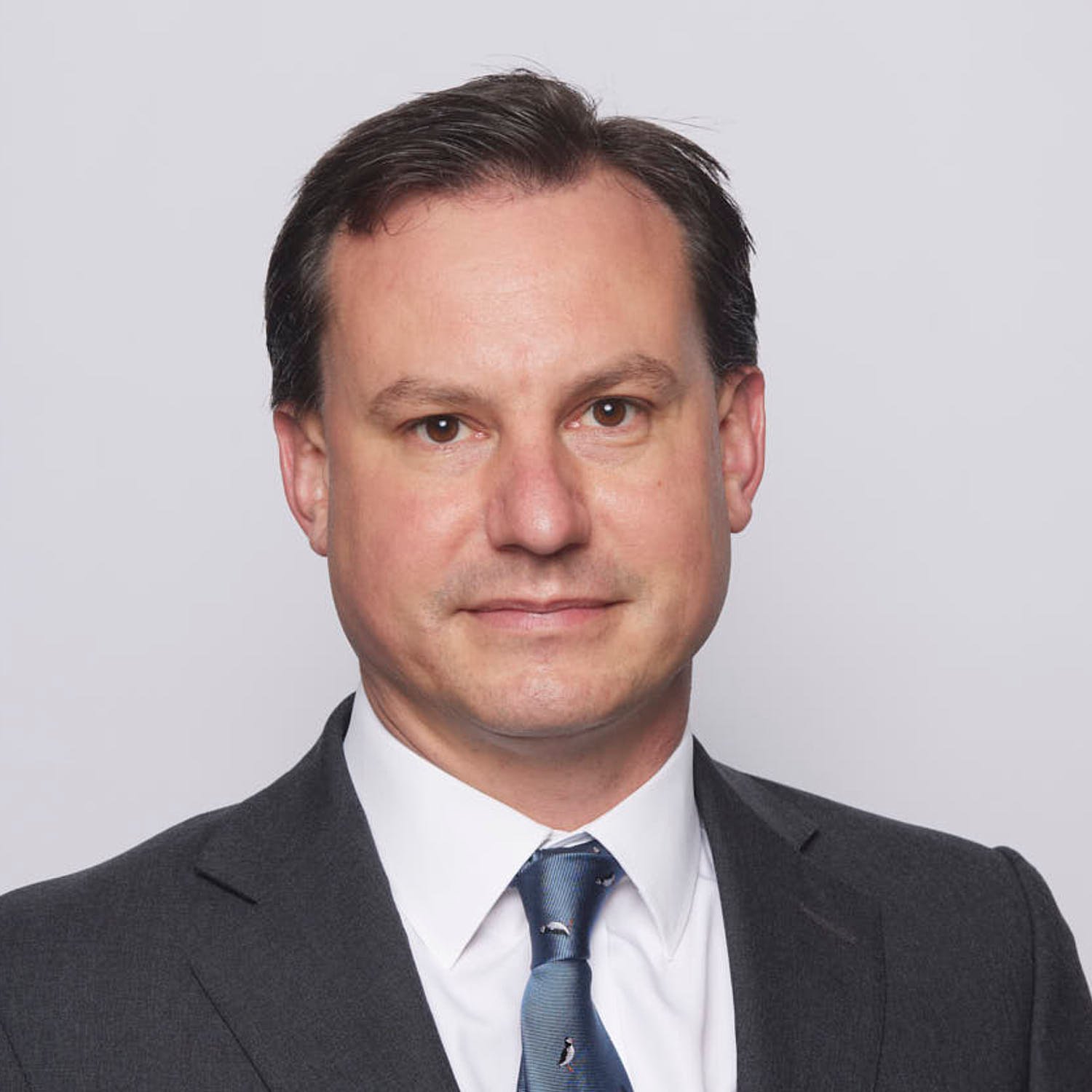 Cambridge, Bidwell House
Roland Bull
Partner, Head of Rural Investment
View Roland Bull's profile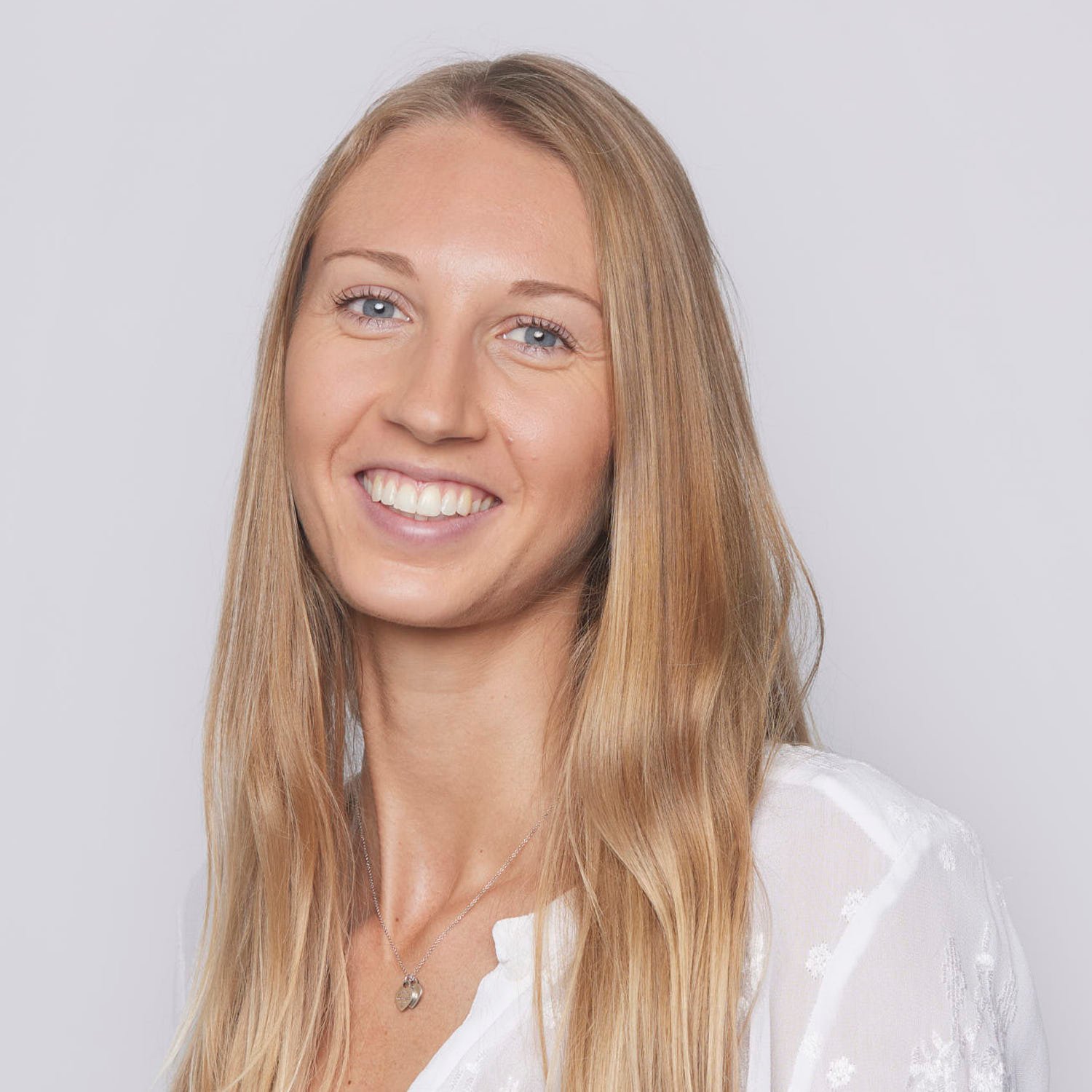 Cambridge, Bidwell House
Lisa Bulmer
Associate, Natural Capital
View Lisa Bulmer's profile