Post-lockdown flexible working arrives in Oxfordshire with latest letting at Grange Court on Abingdon Science Park
Bidwells has helped launch Oxfordshire's newest flexible working space by securing Chadwick Business Centres as the latest occupier at Grange Court in Abingdon.
02 Dec 2021
2 MINUTE READ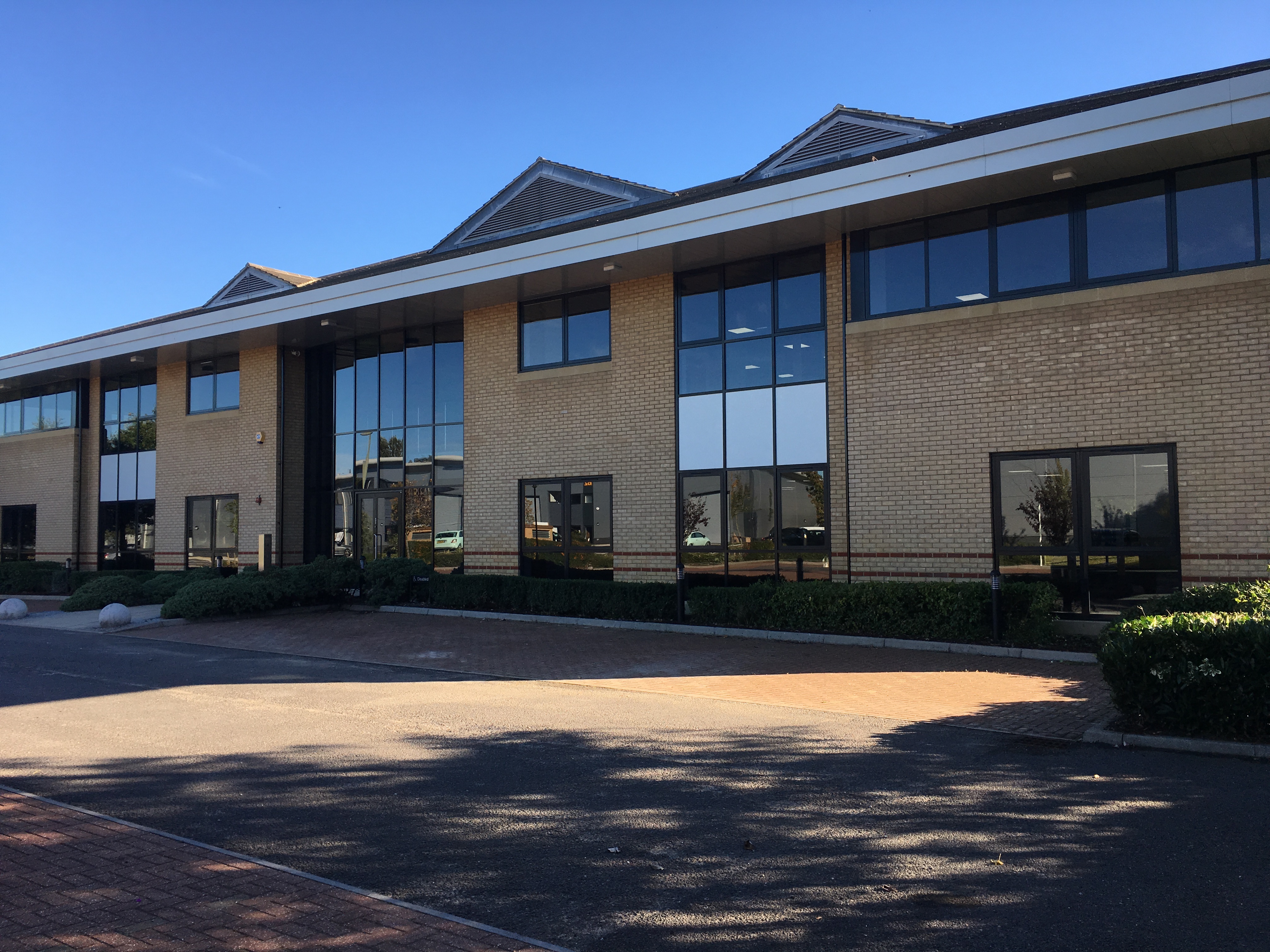 Following an extensive refurbishment with internal accommodation offering open-plan, flexible office space, the Grange Court building offers high quality office accommodation in a self-contained building on Abingdon's growing Science Park. Chadwick has taken the ground floor space covering 10,206 sq ft.
The space will be thoughtfully furnished and technology enabled, providing dedicated office suites and collaborative working spaces that cater for those who prefer working within a vibrant office rather than alone. Conference and meeting facilities will be available for resident clients or visitors and virtual office packages with mailing address, telephone answering and access to daily office and meeting room facilities, are also available.
Sam Potts, Partner, Building Surveying, said
"After the last 18 months the needs of small, agile businesses are changing and overlapping with the home working environment. What Chadwick are doing at Grange Court is creating a space that flexes with the small teams who work in it, allowing them to easily grow and flourish as their business' takes off.
Stephen Catto, MD of Grange Mill Investments Ltd comments
"We are excited to be partnering with the experienced team at Chadwick Business Centres. Grange Court will provide a vibrant and flexible office environment in the Oxfordshire area. The location benefits from easy access to public transport and local amenities, while providing excellent parking."
Patrick Maher, Commercial Director, Chadwick Business Centres said
"We are seeing a growing number of businesses looking to occupy high quality office space on flexible, all-inclusive, fixed cost terms. The pandemic has simply accelerated what was already a growing trend towards serviced and managed office space solutions and we are seeing enquiries almost back to pre-pandemic levels – but actual take up is now higher.
"Interestingly, we are also witnessing a significant shift not only from small to medium sized organisations, but also from corporates that may have historically been wedded to conventional lease options. The increase in home working and the drive towards reducing lengthy commute times is also having a dramatic and positive impact on regional locations. We're very excited to be opening the new business centre in mid-November especially in such a key regional market."
The remaining at Grange Court consists of 8,750 sq ft of open plan office space which currently remains available to let.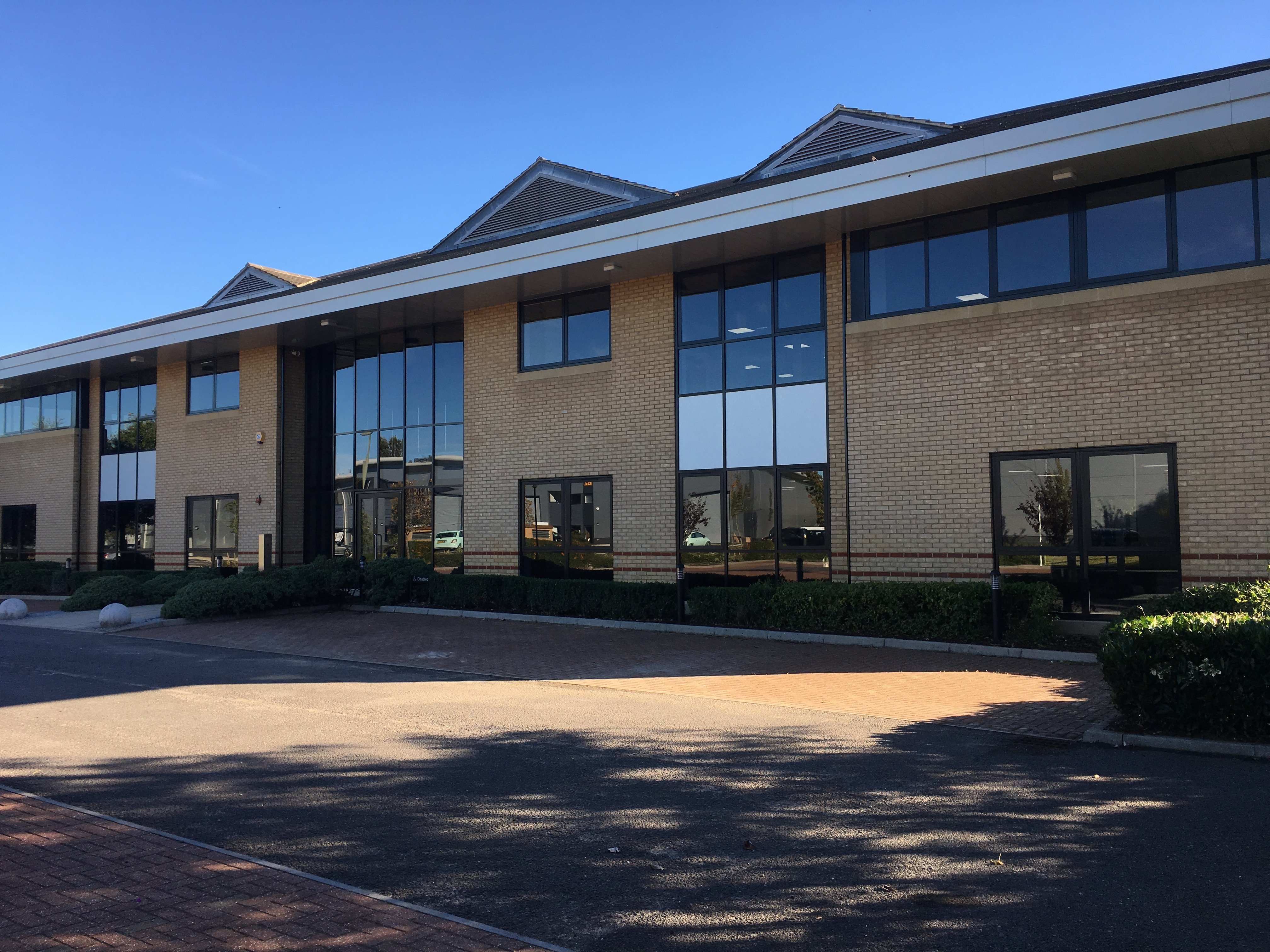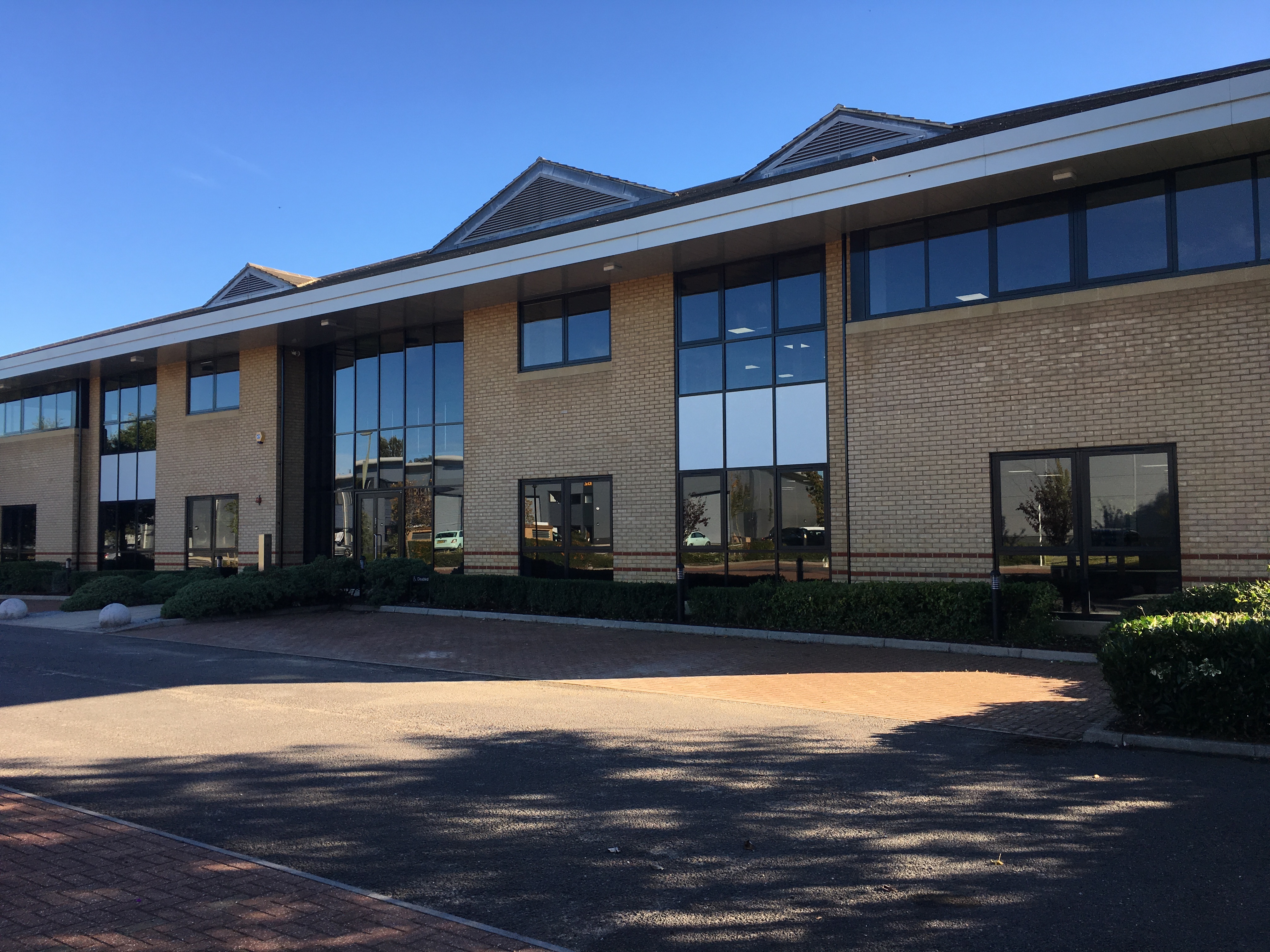 Grange Mill Investments is owned by the Broadshade Group, a well-established property investment and development company, with interests ranging from forestry in the north east of Scotland, to commercial property development projects in the south of England.
Get in touch with our team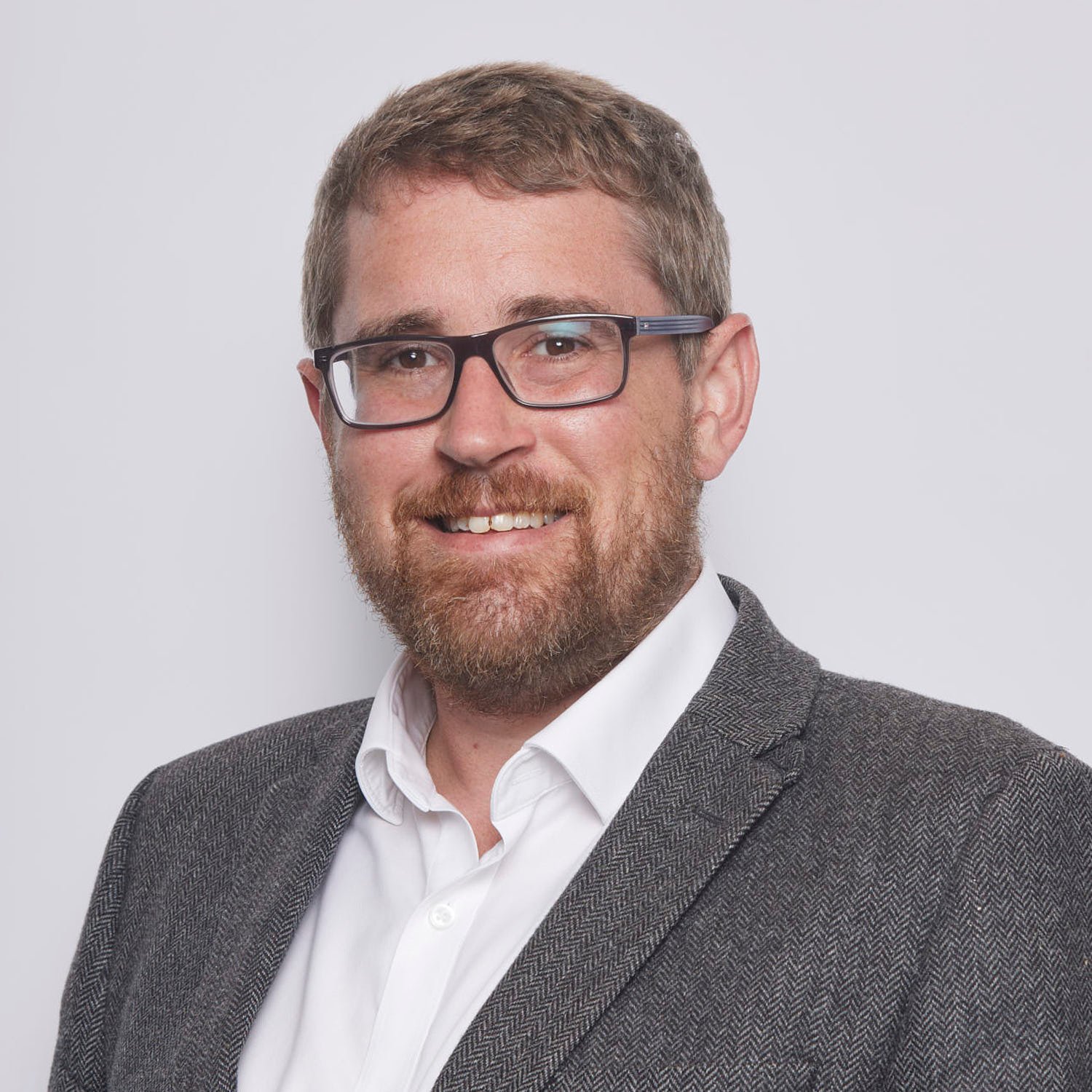 Oxford
Sam Potts
Partner, Building Surveying
View Sam Potts's profile