Bidwells Strengthens Its Agriculture & Environment Team With Two Key Appointments
The Agriculture & Environment team at leading property consultancy Bidwells has welcomed Michael Muncey as a Consultant and Matthew Page as a Graduate Consultant.
21 Jan 2022
3 MINUTE READ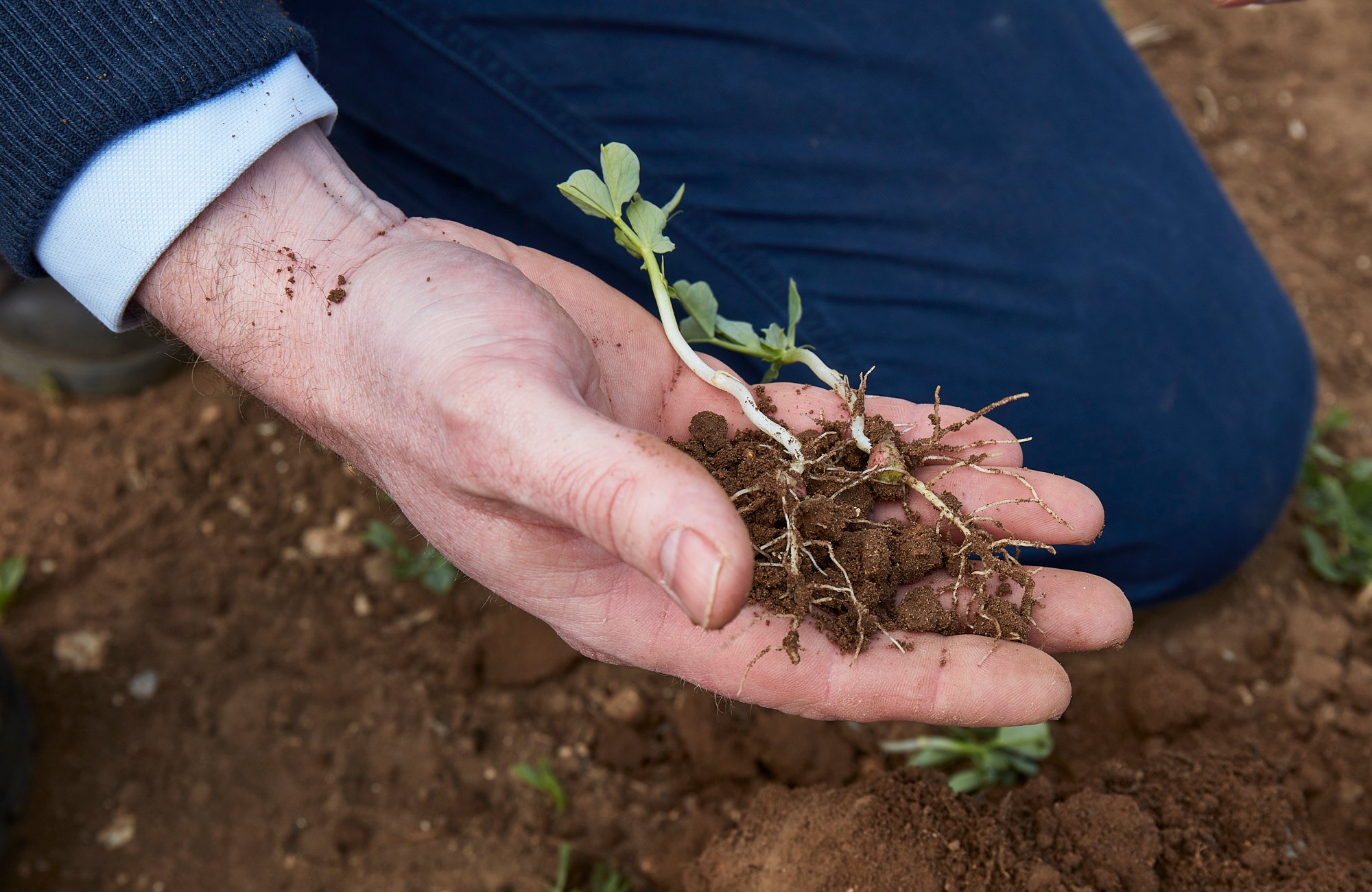 In a senior consultancy role, Muncey will work with Bidwells' Agriculture & Environment team by holding key client relationships and will undertake wider business development and consultancy work.
Over the last 30 years, Muncey worked for Bayer in the UK, Germany, Hungary, and France for over 20 years with a responsibility for Central and Eastern Europe before taking of up the position of Country Manager Managing Director for Bayer CropScience in the UK and Ireland. He holds a number of Non-Executive positions across the industry, possessing significant agricultural and environmental knowledge.
His insight will help Bidwells to strengthen its Environmental Land Management service offering by providing consultancy on enhancing farm and agricultural assets to landowners across the UK.
Matthew Page joined Bidwells as a Graduate Consultant after finishing a degree in Agriculture at Harper Adams University.
Page will be working on supporting our clients by delivering farm management and consultancy services and holds a key interest in the sustainability of modern agriculture.
Ian Ashbridge, Partner in Bidwells' Agriculture & Environment team said: "Both Michael and Matthew's appointments are really exciting as they will continue to strengthen the knowledge and skills within our team.
The agricultural outlook is changing fast, as post-Brexit policy begins to be implemented and the transition away from area-based support payments takes effect. While prices for soft commodities have increased sharply, farm businesses are also seeing unprecedented cost pressure, most notably in fertiliser but also in labour and other costs.
Our team encompasses many decades of practical farm management experience, wider industry knowledge and business experience. The service we bring to our clients is built on that expertise, so it's brilliant to have both Michael and Matthew on board to help us deliver sound management and consultancy to our clients."
Bidwells is a leading property consultancy at the forefront of the emerging field of natural capital, with a particular focus on Biodiversity Net Gain and sustainable investment.
Combined with the management of more than one million acres of the English and Scottish countryside, Bidwells' industry knowledge and experience mean they are uniquely positioned to advise on the sustainable management of Britain's biggest farming businesses, landholdings and agricultural assets.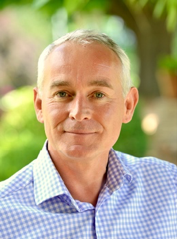 Michael said: "I am delighted to join Bidwells as the role draws on my strengths of agriculture and environmental responsibility together with organisational efficiency.
The role is hugely complimentary to some of my other portfolio of roles that I have in agriculture, be it my policy role and my commercial Non-Executive Board positions.
I am impressed also with the drive and embracing of change I see within Bidwells and the flexibility to bring me on board their team which is a win for us both."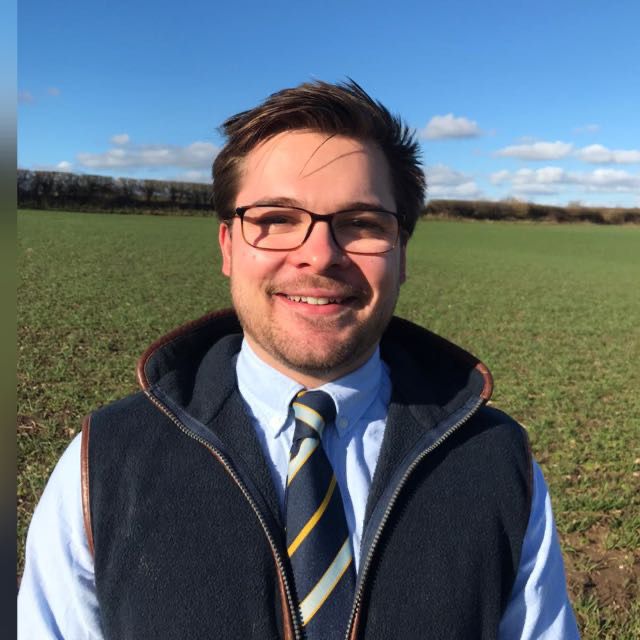 Matthew said: "It is an exciting time to be in the agricultural industry. I look forward to working with clients to enhance their agricultural assets in strategic and innovative ways. I'm excited to be part of a team where I can learn from other's experience and knowledge and have the opportunity to work collaboratively on a wide range of projects."
Get in touch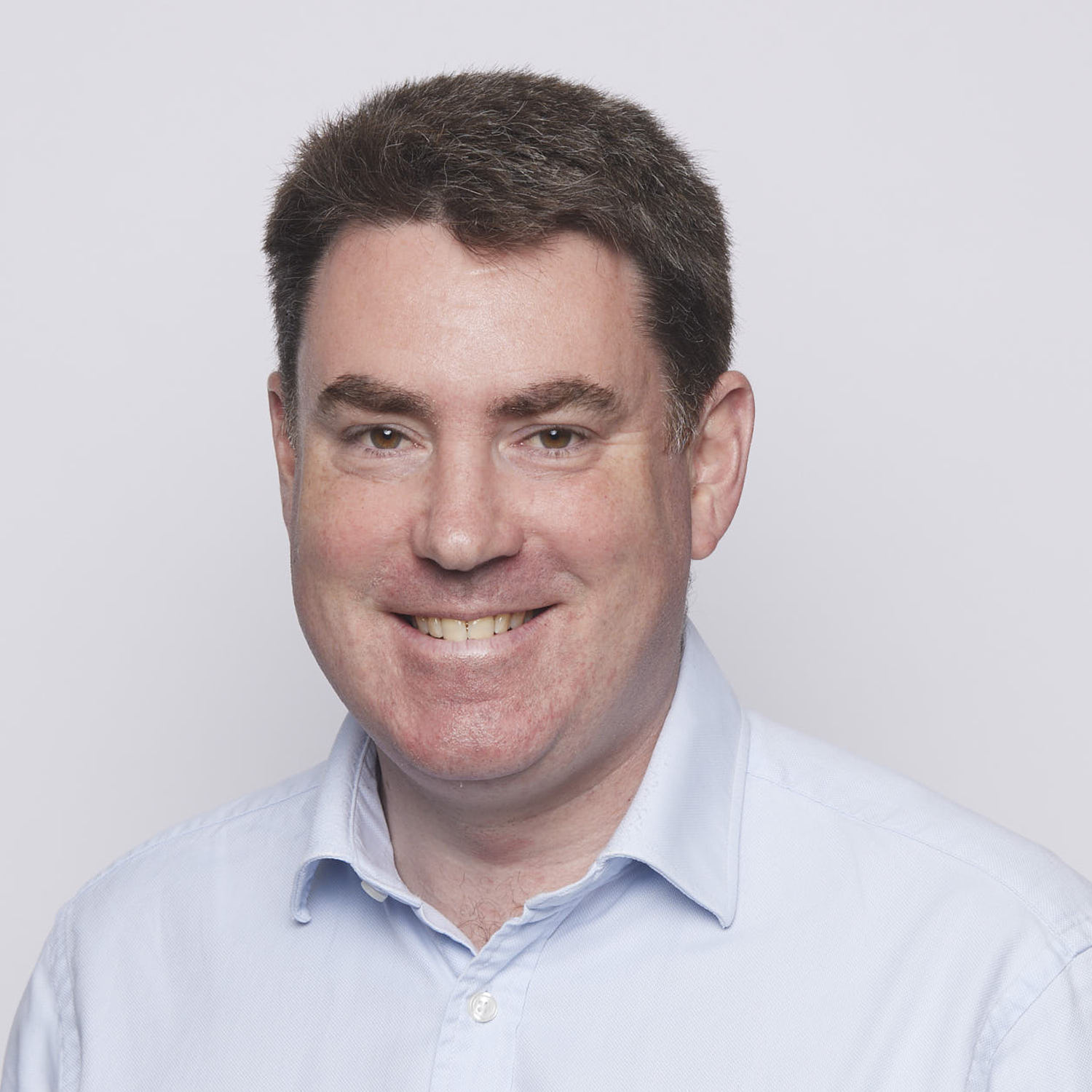 Cambridge, Bidwell House
Ian Ashbridge
Partner, Head of Agriculture & Environment
View Ian Ashbridge's profile
AGRICULTURE & ENVIRONMENT
Contact our experts
Agriculture & Environment team
Stay in the loop
Sign up to receive personalised property alerts, and to hear the latest news, insight and advice from our experts
Keep me informed