News from Scotland, Winter 2019
The winter 2019 edition of "News from Scotland" is out now.
27 Nov 2019
2 MINUTE READ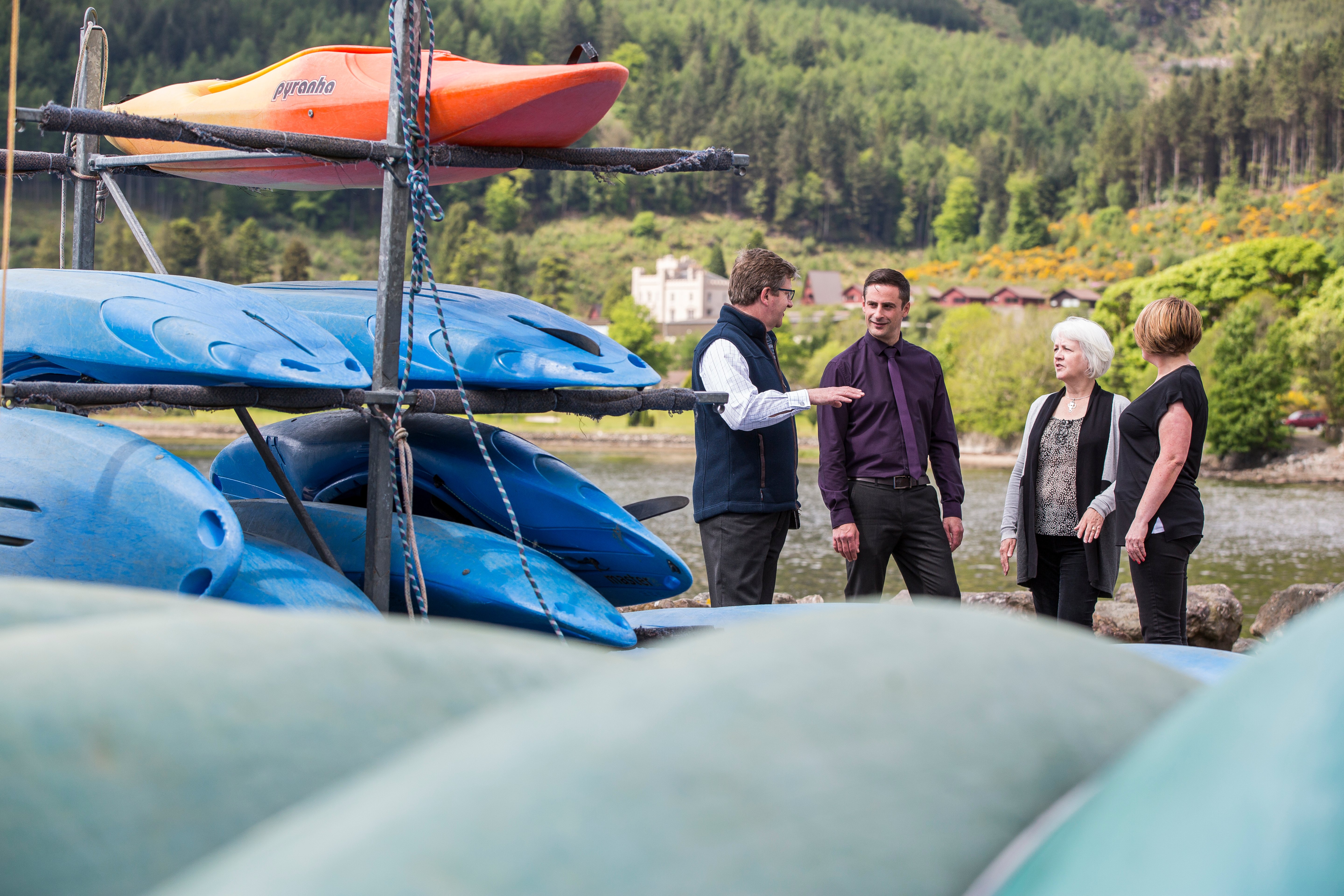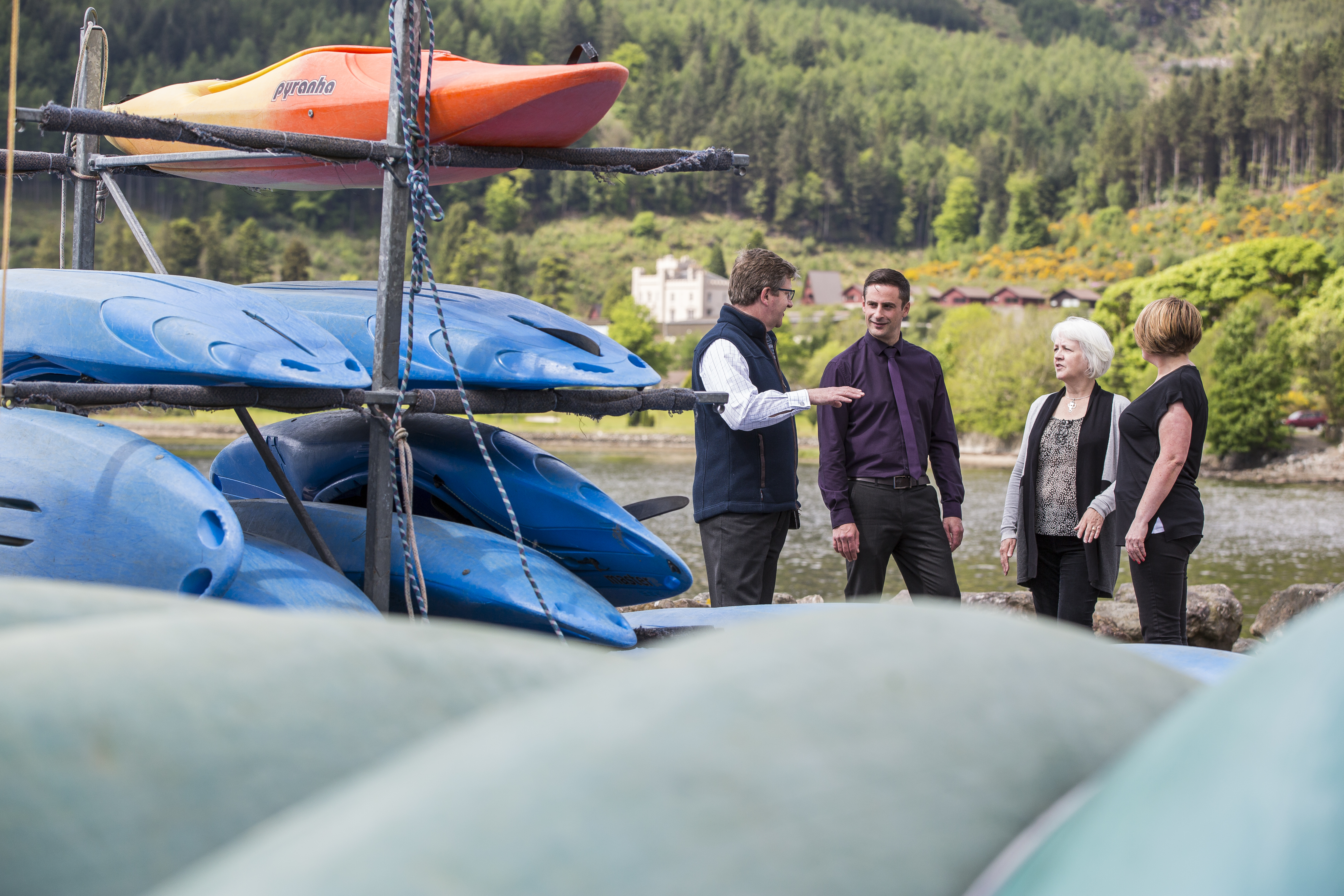 Welcome to Bidwells' winter newsletter in Scotland for 2019
It would be easy to use my introductory remarks to rail against some of our politicians who have served us poorly and allowed the country to be gripped in Brexit paralysis. It is indeed testament to the resilience and fortitude of our nation, our businesses and industries that we have not ground to a halt along with the politicians. Enough of that.
The rural sector, of course, faces many uncertainties. The certainty we can anticipate however is that the immediate and long-term future will involve our rural businesses becoming much more geared towards delivery of practices which help address the climate change emergency which now dominates our news and lives. Indeed, within this publication, many of my colleagues touch on certain aspects of the changes we are facing now. I do believe that the rural sector can play a hugely positive part in managing climate change and I see this as a massive opportunity for us all.
2019 has been a very important year for Bidwells. We have celebrated our 180th year in business. We have relocated our Head Office in Scotland to Broxden House, Perth and we have invested heavily in the development of our people. We have recruited strongly and I do believe we now have the strongest Energy & Renewables and Forestry teams in Scotland. We have also continued to grow our Estate Management, Professional and Agency teams as well as Residential Development and Planning. We have very successfully employed our first apprentices within our Accounts team. We are investing for the future.
I do hope you enjoy our Winter Newsletter and please do drop by our new office at Broxden if you are passing.
I would also like to wish all our clients, colleagues and fellow professionals a very peaceful and happy Christmas and a prosperous and healthy New Year

Finlay.
FEATURES
Agency Team Has Key To Success
Rural Hot Topics
Forestry
News
180 Years Young
Get in touch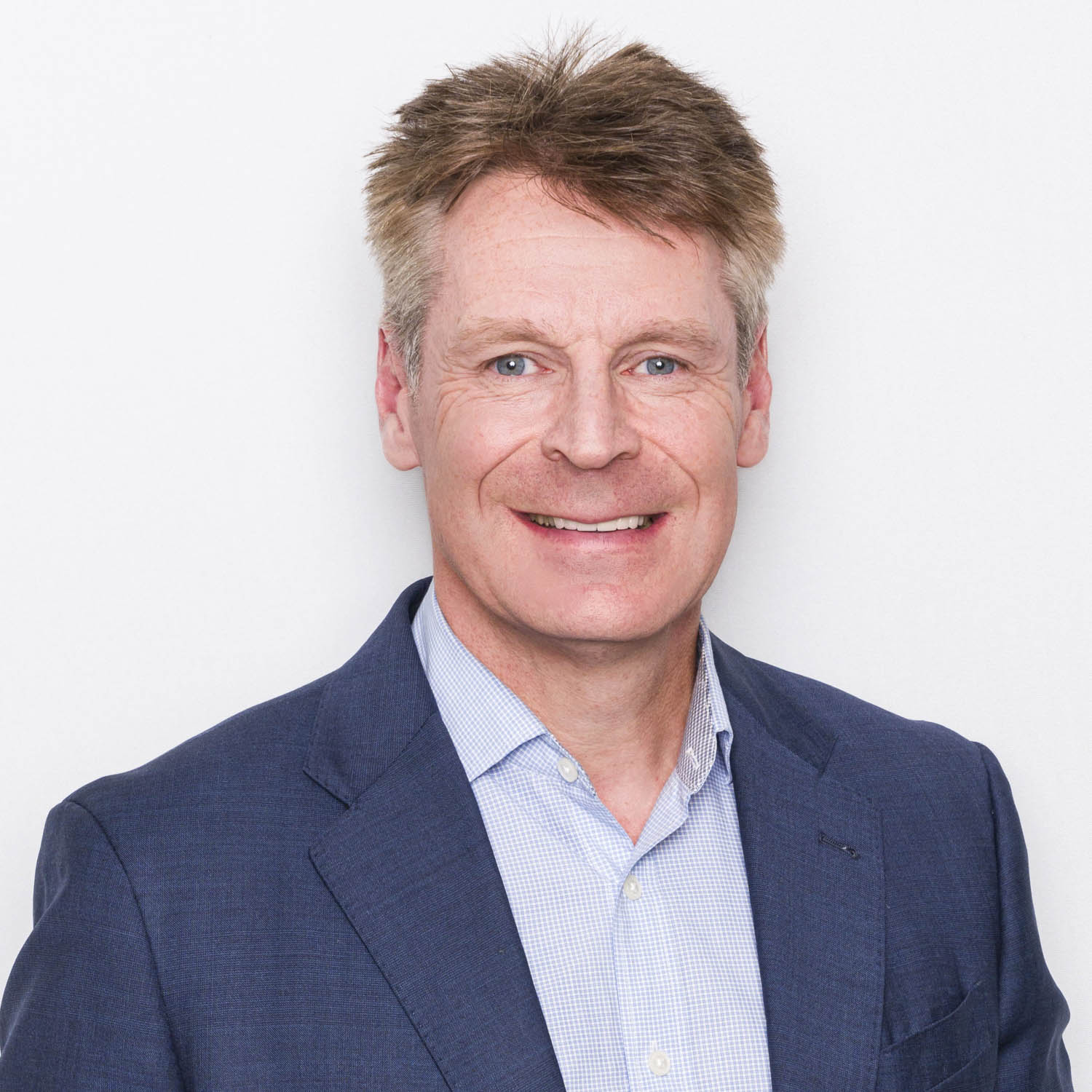 Perth
Finlay Clark
Deputy Senior Partner
View Finlay Clark's profile