Bidwells new title partner for historic Town and Gown 10k series
We're the new title partner of the Town & Gown 10K races in both Oxford and Cambridge as part of a three-year partnership with Muscular Dystrophy UK (MDUK).
23 Feb 2023
2 MINUTE READ
MDUK is a national charity supporting those living with a muscle-wasting condition.
The Bidwells Oxford Town and Gown 10k will take place Sunday 14 May 2023 and is the oldest run in the series. It is the only closed-road city centre 10k in Oxford with a glorious stretch along the River Cherwell and finishing in the University Parks.
The sister event in Cambridge will take place on Sunday 15 October with an equally magnificent closed-road city centre route and a section along the River Cam.
The Oxford event started in 1982 by local runners as a fun run to raise funds for muscular dystrophy and still to this day all profits from the events go to MDUK. Collectively, it's raised more than £2million and every 10k makes a difference, so please join in – run the race to beat muscle-wasting conditions.
Sign up for your place
Click below to learn more about the Bidwells Town and Gown series and sign up today
Click here to sign up
''We've committed to a long-term partnership with MDUK because we were blown away by the brilliant work the charity does. With our head office in Cambridge and a rapidly growing business in Oxford, the well-established Town & Gown runs in both cities and are a perfect way for us to support MDUK and the communities we live and work in. We're absolutely committed to making the Bidwells' Town & Gown runs the best they can be, so we'll be devoting the time, energy and resources to this partnership in order to make a real difference to the work of MDUK. ''
''We are delighted that Bidwells will be the new title partner for MDUK's historical annual race. The race is a great opportunity for the community in Oxford, Cambridge and surrounding areas to come together and show their support for MDUK.

Bidwells has been active in the region for more than 180 years and are strongly associated with both Oxford and Cambridge, so they are a great fit for this partnership. A huge thank you to them for pledging to support both the races and people living with muscular dystrophy. We're looking forward to working with them over the coming years and are excited to see what we can achieve together.''
Get in touch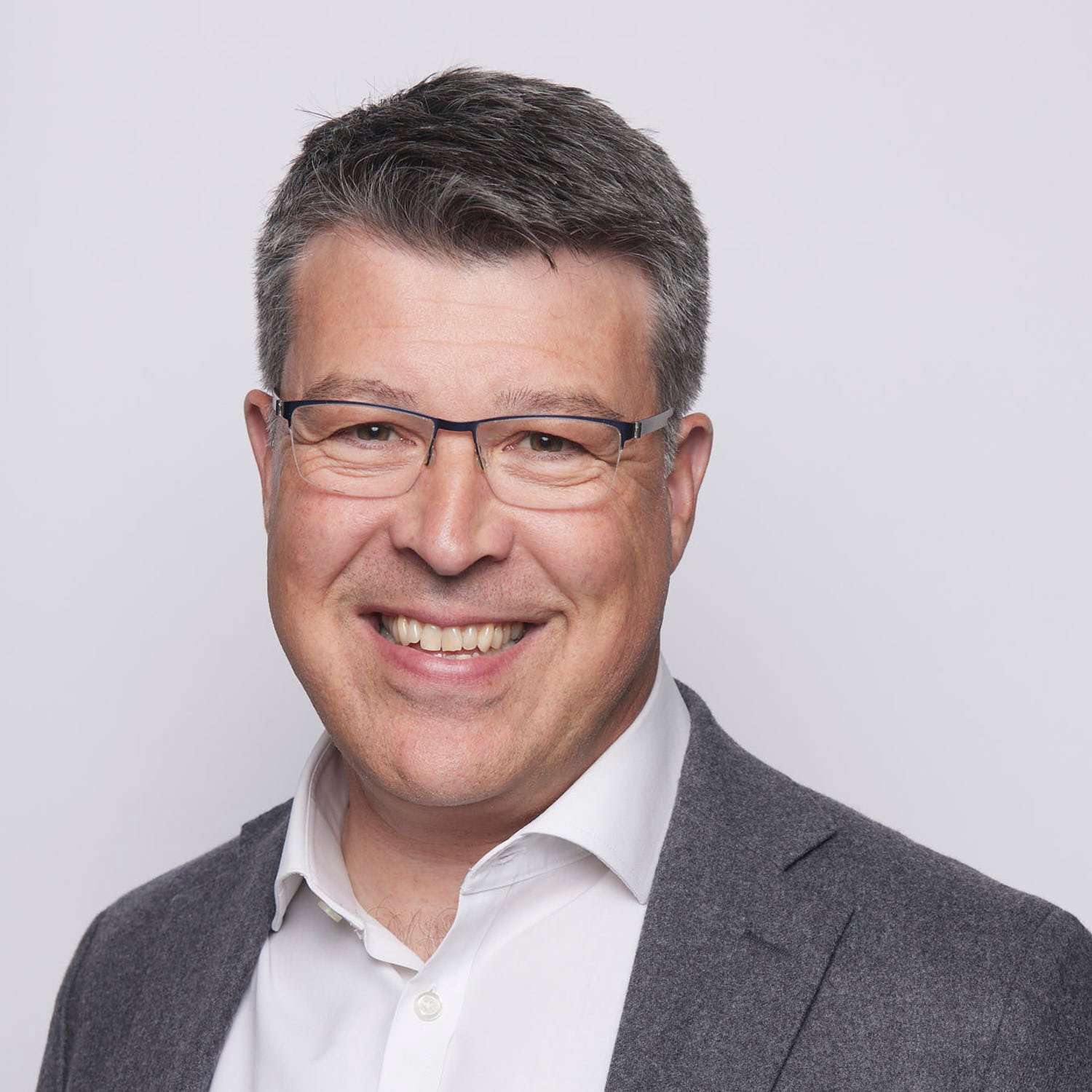 Cambridge, Bidwell House
Nick Pettit
Senior Partner
View Nick Pettit's profile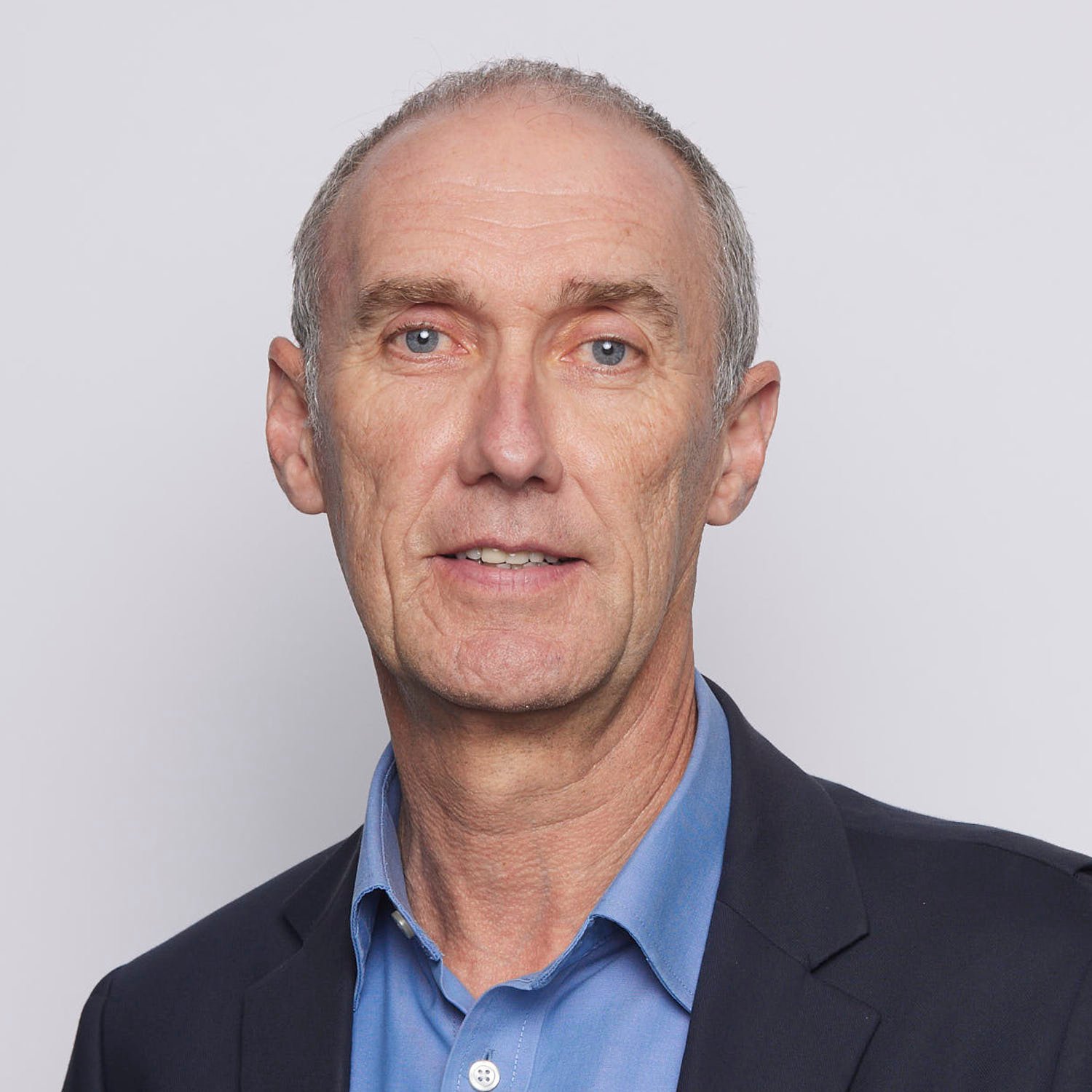 Cambridge, Bidwell House
Richard Pilsworth
Partner, Building Consultancy
View Richard Pilsworth's profile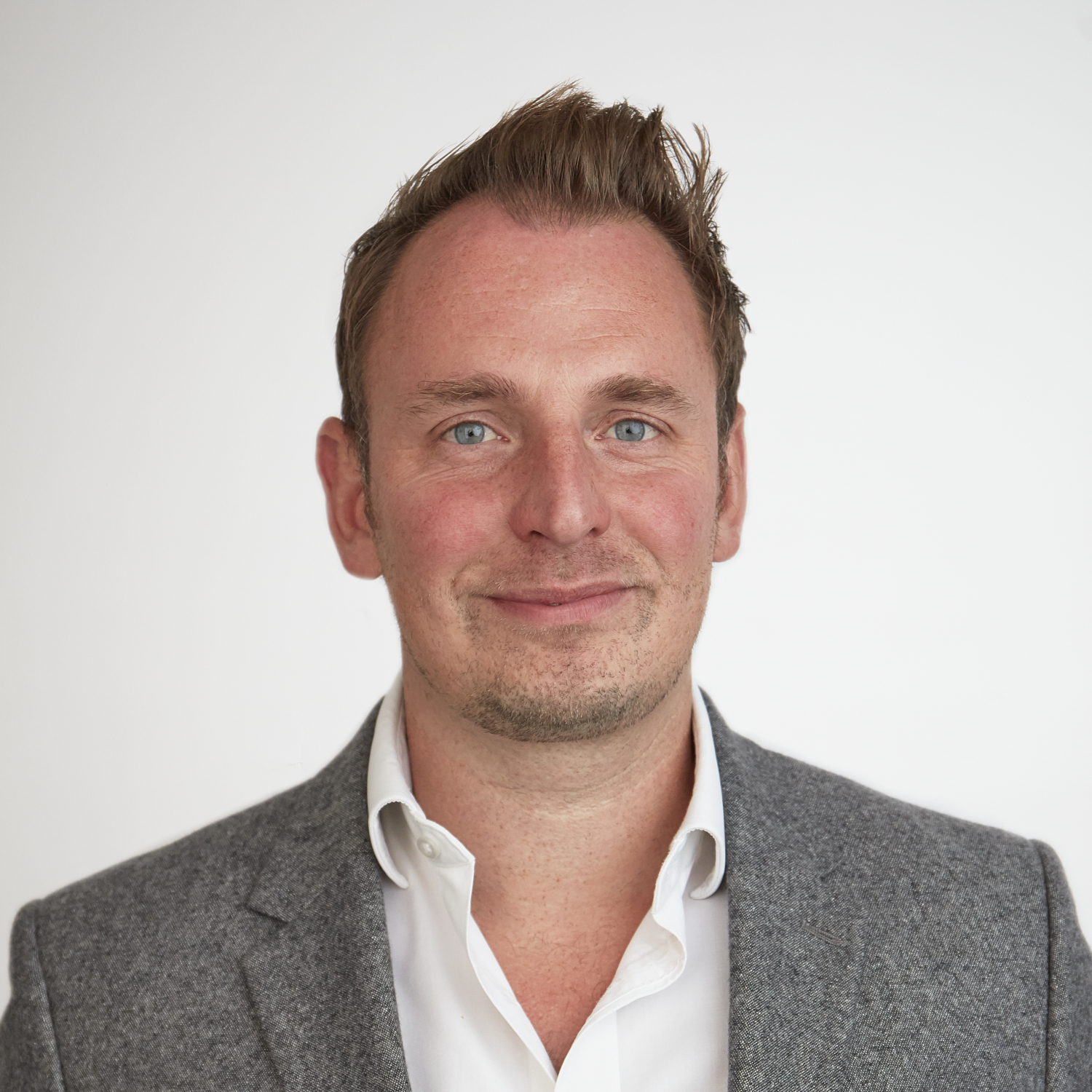 Oxford
Richard Todd
Partner, Project Management
View Richard Todd's profile